Together with Swedish designer Ellinor Nilsen, & Other Stories introduces a unique co-lab with sustainability at the heart
The Swedish clothing, accessories and beauty brand & Other Stories is launching a special collaboration that puts a charming and crafty spin on loungewear. Working together with Swedish designer Ellinor Nilsen, & Other Stories introduces a collection of 50 one-of-a-kind bathrobes crafted solely from textile waste.
Designing her bathrobes from pre-loved towels, Nilsen's materials range from barely used to older towels that are given a new life as unique and colourful pieces, enclosing sentimental history from various families and decades gone past. Most of the towels are sourced from Björkå Frihet, a second-hand company Nilsen works with; however, the designer has also added a personal element by including towels from her childhood home.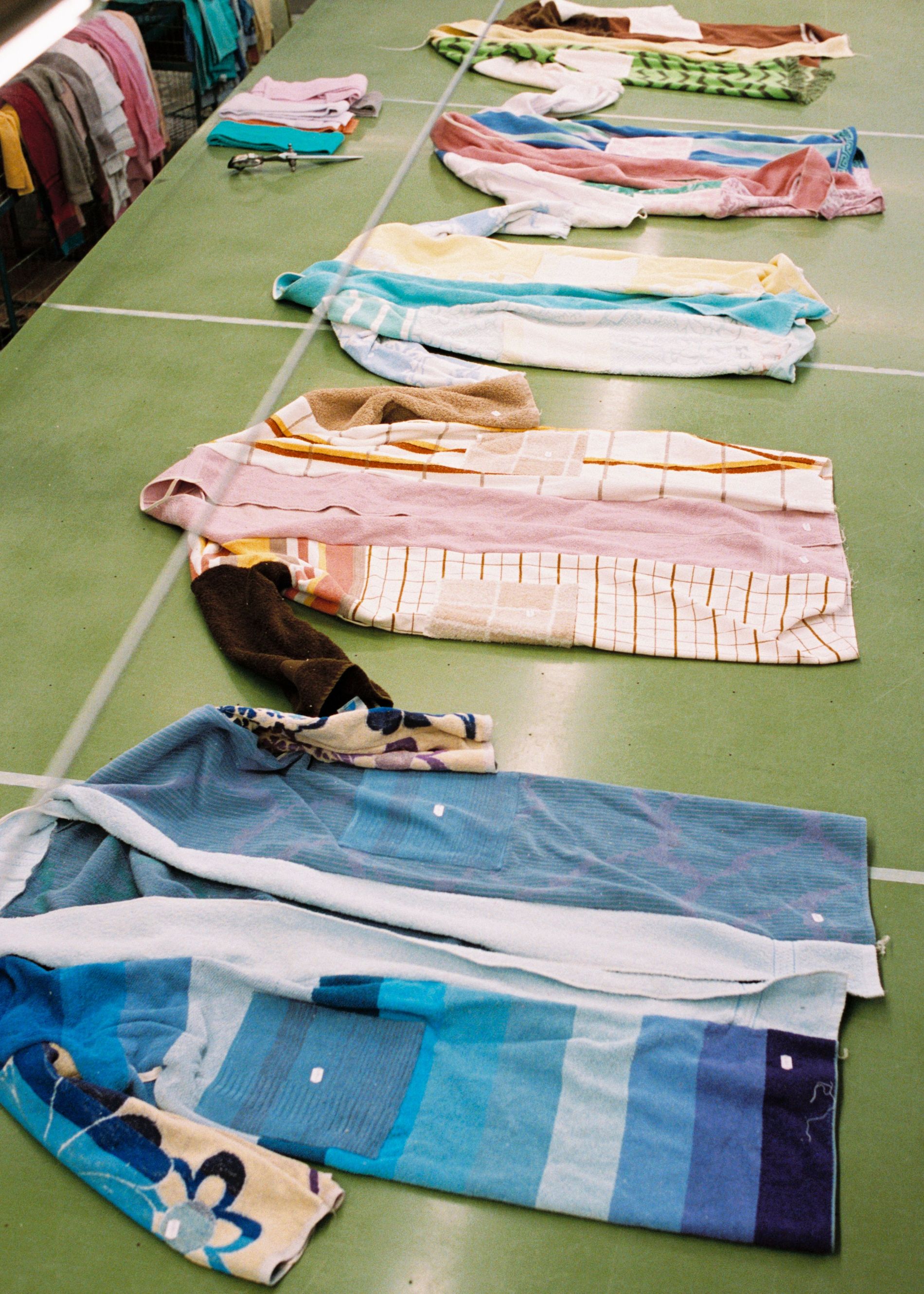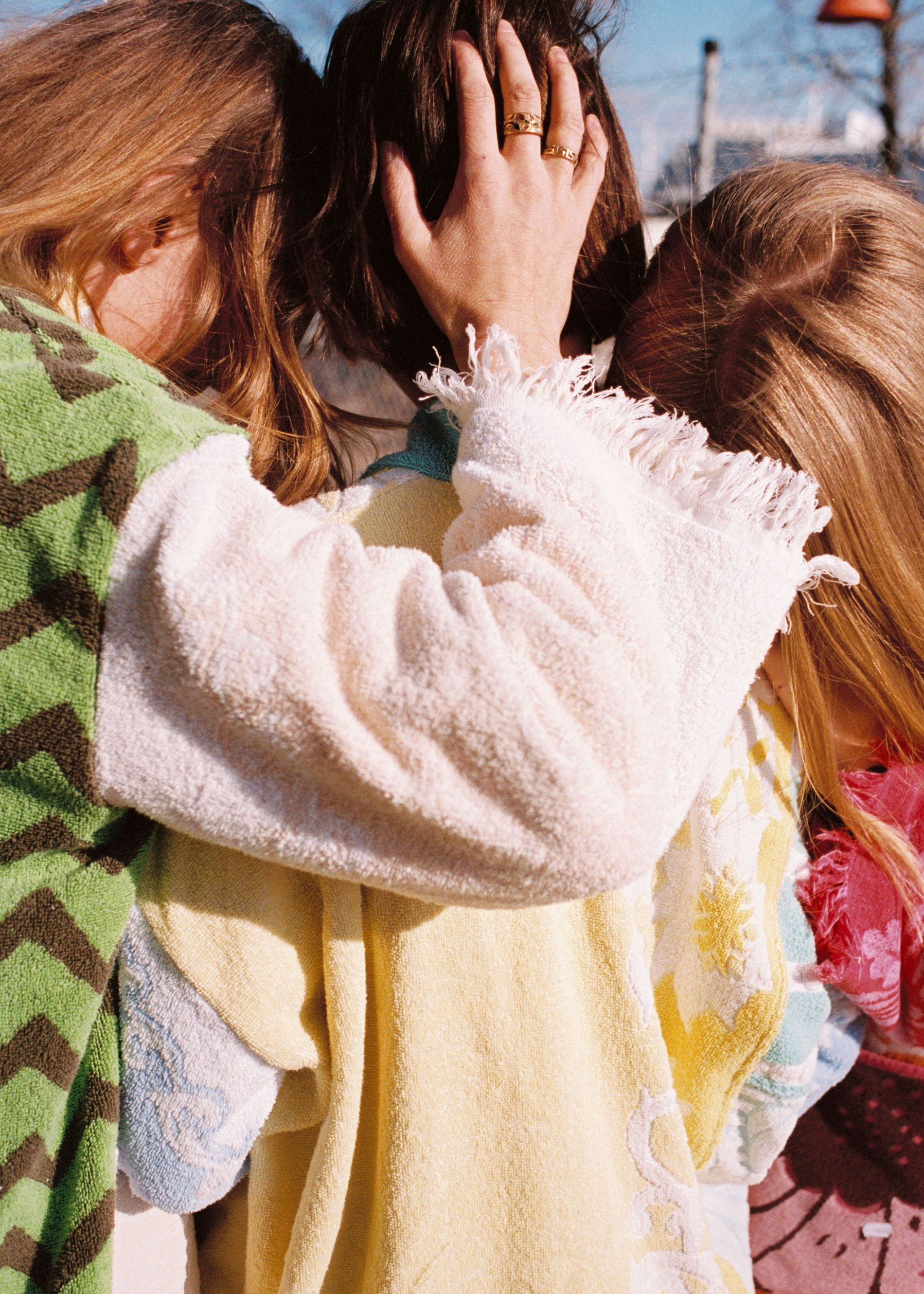 The global pandemic had Nilsen take extra work at a second-hand company in Sweden, broadening her horizons while working as a freelance designer. "I wanted to learn more about that side of the business. I think every designer should see that part of the industry to be able to design in a more sustainable way," she says.
As Nilsen launches her co-lab with & Other Stories, she hopes to encourage people to think more sustainably when shopping and favour second-hand treasures. "Don't be impulsive when you buy something new. Think it through, do you really need or want this? Buy second-hand if you can, that is the best thing you can do for the world," she advises. "If you need to buy something new - choose good quality. But don't forget to take care of your garments, so they last for a long time."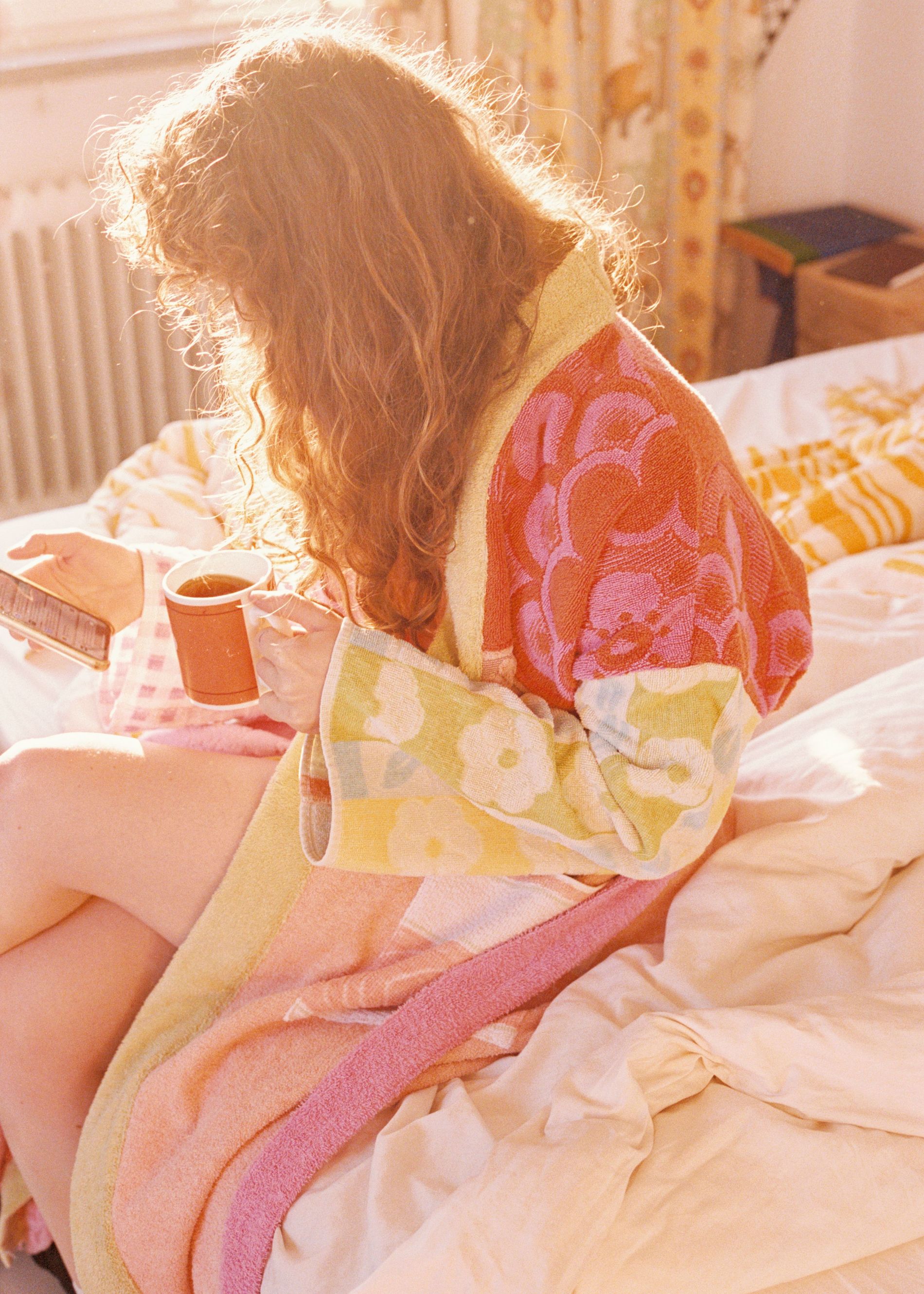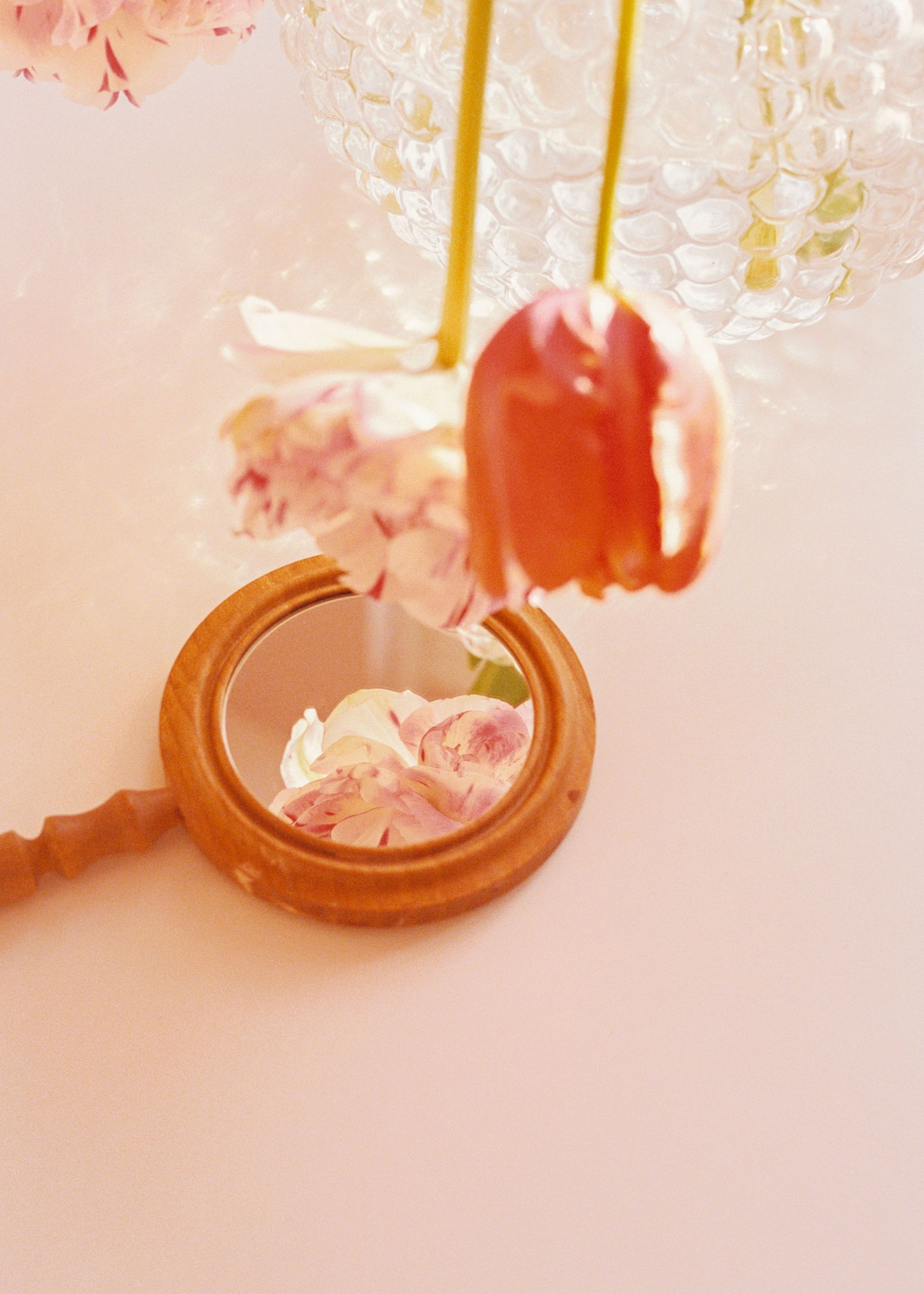 Similarly, & Other Stories is passionate about protecting our planet, naming an ambitious goal of only using 100 per cent sustainably sourced or recycled materials by 2030. Proud of its co-lab with Nilsen, the brand is certainly taking steps in the desired direction. Swathe yourself in the warming, soft bathrobe after a refreshing swim in the ocean, or enjoy your slow Sunday morning embraced by vibrant colours and beautiful prints.
& Other Stories' co-lab with Ellinor Nilsen launches on their website on the 5th of May 2022, EU only.