This besotted couple melded their own culture and traditions into a glorious four-day celebration
Amalie Othilia Brandi Mikkelsen describes meeting her now-husband and Malie co-founder as a typical meet-cute moment, a serendipitous instance that is better suited to a Hollywood rom-com, not a classroom.
"I had my final presentation and during these exam times there was not much sleep, and I accidentally skipped a slide in my presentation," says the co-creator of Delhi-based fashion label, Malie. "Karandeep [Singh Chadha] was sitting in the first row and helped me back on track, by asking me a question related to this… after that he invited me to a party and I had classes with a good friend of his as well, so this is how it all started for us," she says.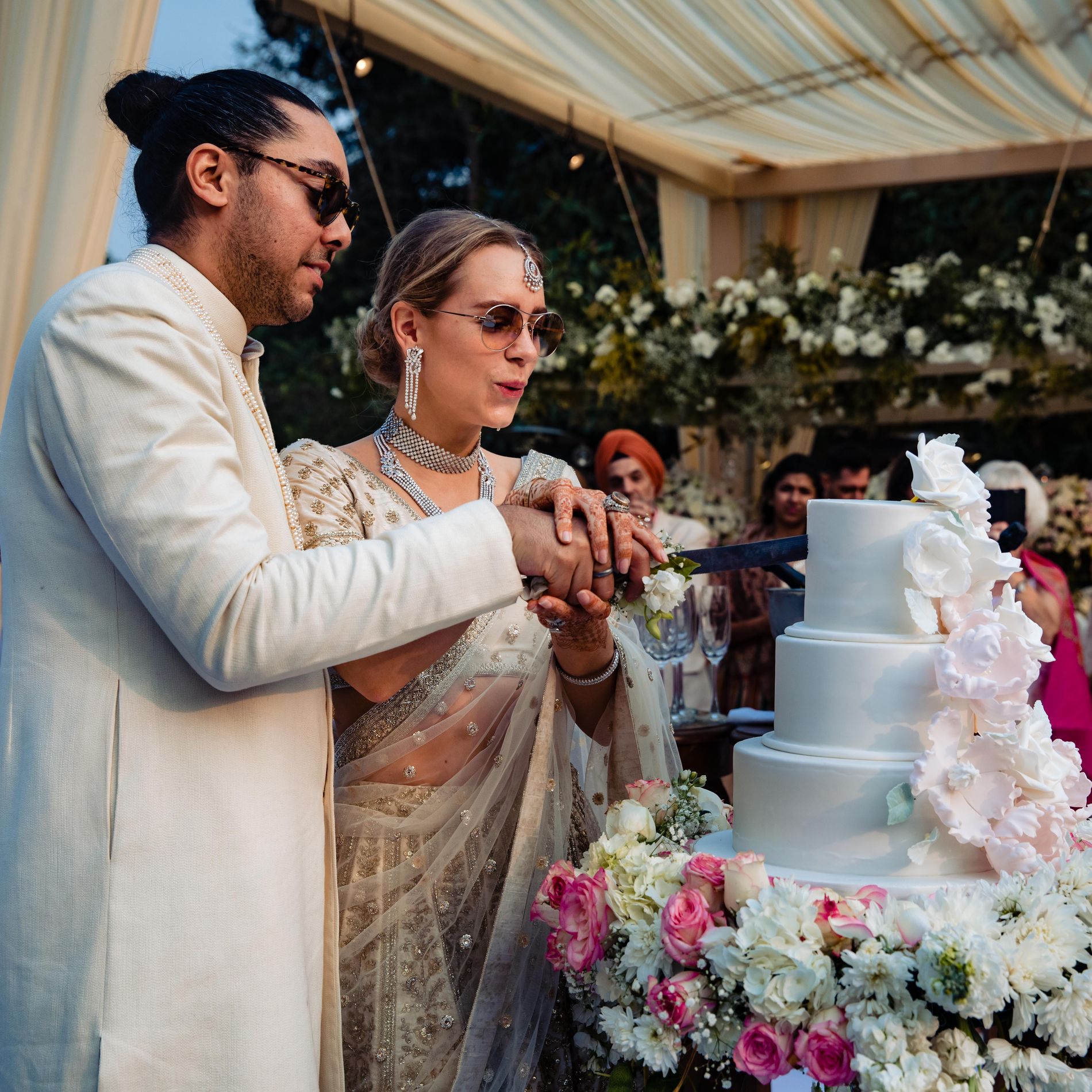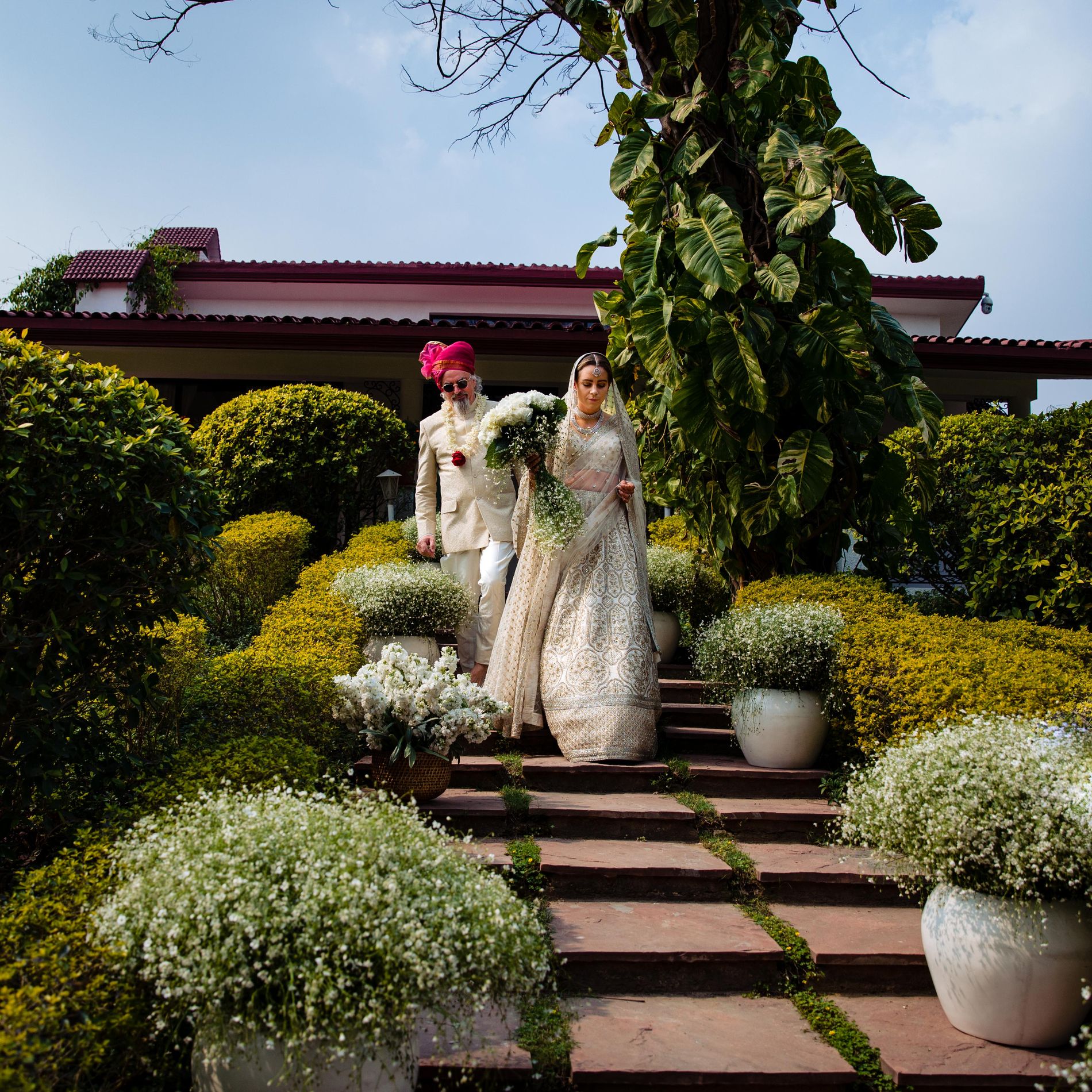 Singh Chadha is originally from India, while Brandi Mikkelsen is from Denmark. Their worlds collided in that classroom in New York City, where they both studied at Parsons New School of Design. Brandi Mikkelsen was studying Design Management, and Singh Chadha, a Bachelor in Business Studies. They have since joined forces in their professional lives too, creating their fashion brand Malie just after their wedding in February 2020.