The model and founder of newly launched jewellery label Lié Studio welcomes Vogue Scandinavia into her home to discover how she gets into the Christmas spirit
It's my second Christmas in my apartment here in Copenhagen. Last year I had just moved in, and didn't really decorate my home, so it actually feels like my first Christmas here.
My apartment is tiny and only 42 square metres but I absolutely love it. I live here alone and for now it's a good size for just me. I bought it in 2019 and it's my first apartment. One good thing about a small home is that it's quick to decorate and simple decorations can make the space pop. I don't decorate a lot but I try to make it a little more festive with greenery and candles being my go-to.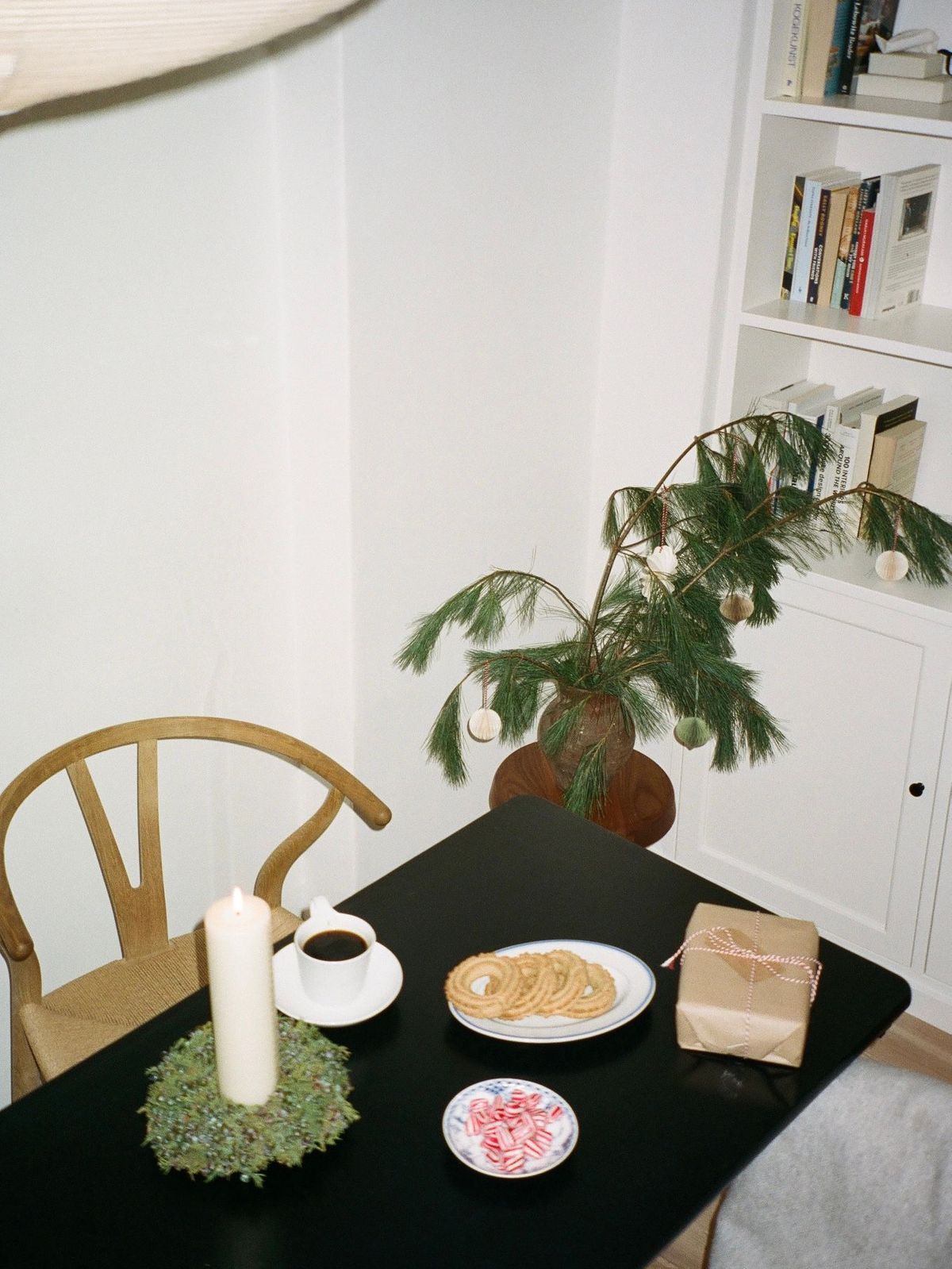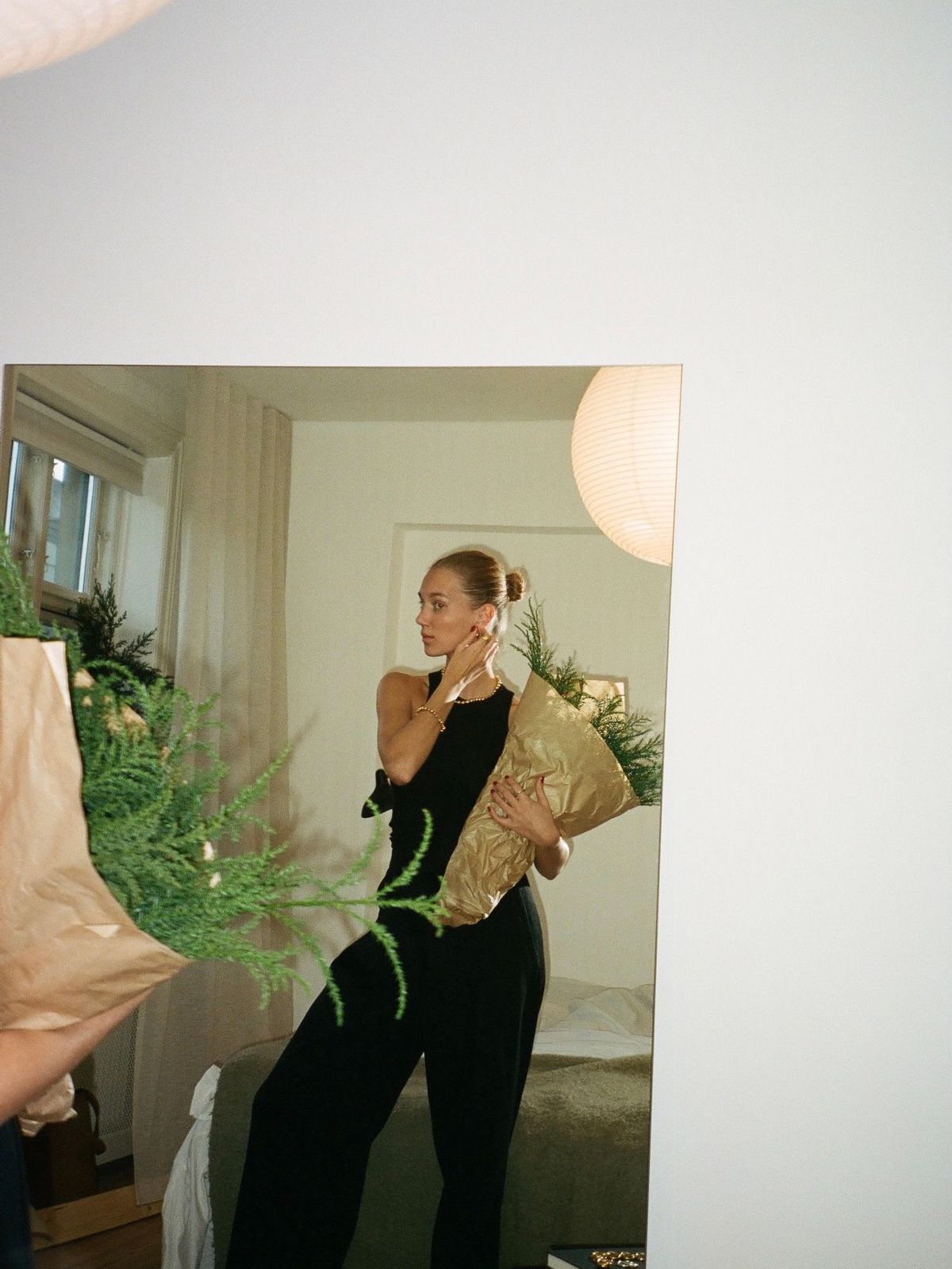 Try 30 days unlimited access for FREE
Become an exclusive member of Vogue Scandinavia and enjoy the best of Scandinavian fashion, design, culture, beauty and nature.
Input the promotion code MEMBERS30 when entering your payment details for a FREE 30 days trial of the Members Exclusive Unlimited Access.
---
Select Plan
Already an exclusive member?
Log in
---