Following Vogue Scandinavia's rendezvous with the cast of 'Triangle of Sadness' in Cannes earlier this year, print editor Allyson Shiffman pens a tribute to late star Charlbi Dean
Charlbi Dean, star of Palme d'Or winning film 'Triangle of Sadness' has passed away from a sudden illness. She was 32.
"I'm like, constantly pinching myself," Dean said, when I spoke with her in Cannes ahead of the film's anticipated premiere. "I feel like I should be screaming all the time, but that would be inappropriate." She looked like a 1990s supermodel, effervescent and effortless. Completely stunning from the inside out. Her easy rapport with her castmates, Woody Harrelson and Harris Dickinson, and Swedish director Ruben Östlund was so endlessly obvious. The guys' evident family-like affection for her was so endlessly charming.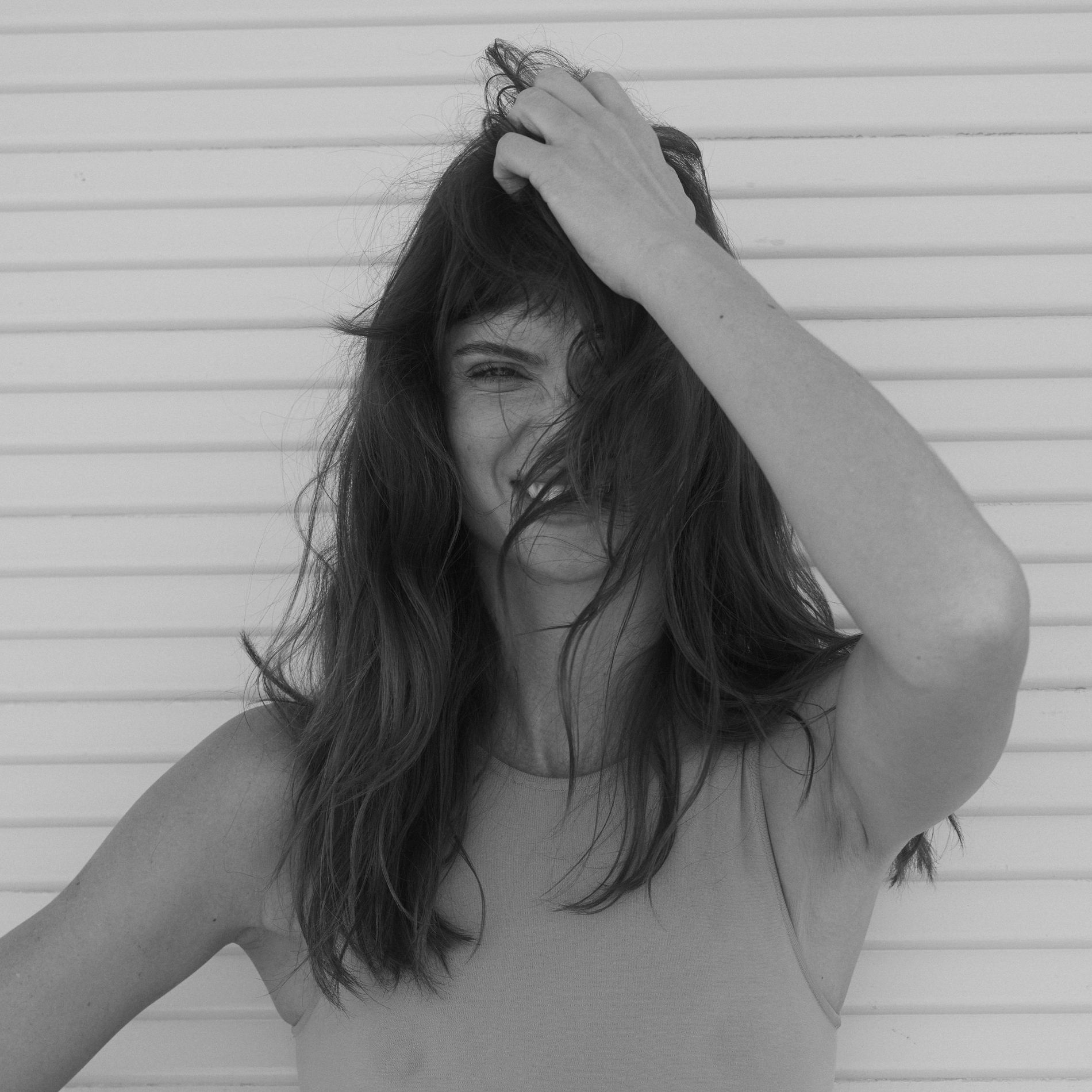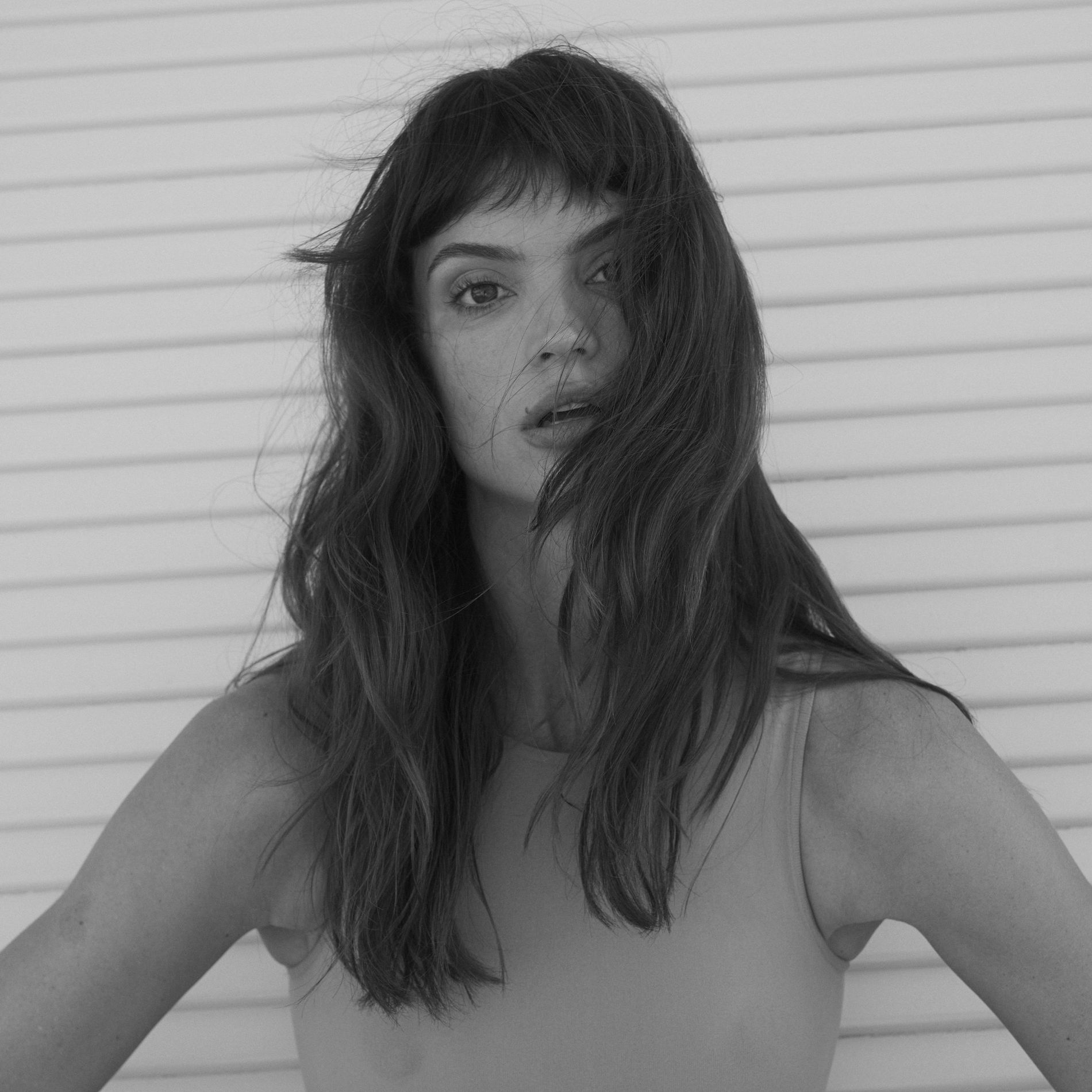 Growing up in Cape Town, Dean, a self-described drama kid, pursued modelling in lieu of acting because her South African passport was "not the best for travelling". 'Triangle of Sadness', which went on to win the Palm d'Or (Östlund's second) was undoubtedly her big moment. However, when she landed the audition, Dean "didn't really pay it much mind". "When I got the callback, originally over Zoom, I was like, 'Oh great, now I've actually got a chance and I'm going to f*** it up'," she said.
And of course, she didn't. As Yaya, the supermodel-slash-influencer at the heart of the film, Dean brings a subtle humour and intelligence. She shines, frankly.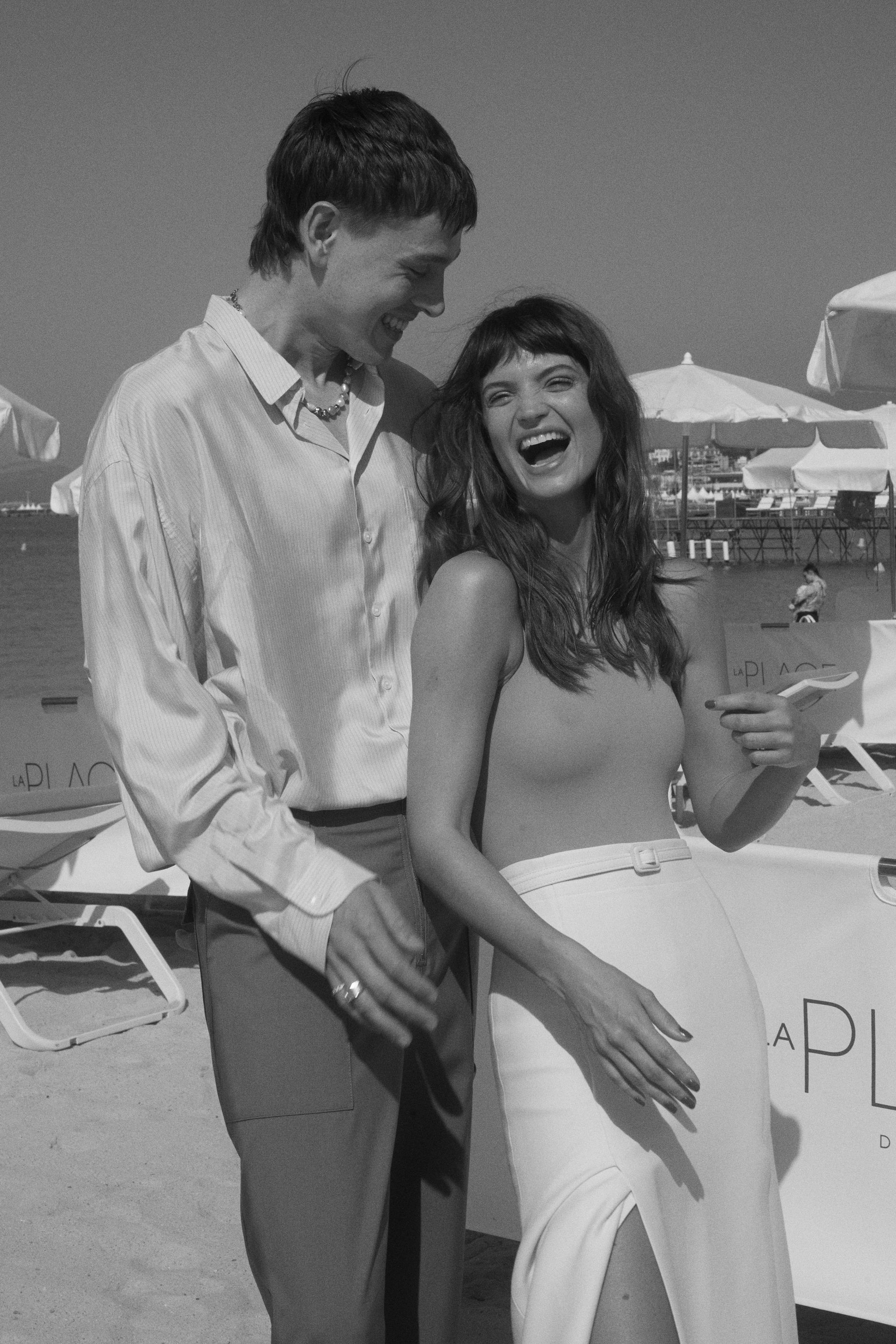 Photo: Sina Östlund
When we spoke of her moment in Cannes – red carpets, exquisite outfits from Dior – Dean demurely deferred to her family's reaction back in Cape Town. "My little brother in South Africa is messaging me in Afrikaans being like, 'All of my friends are asking about you'," she said. "My aunt left me this really long voice note and she was like, 'I'm so proud of you for doing Dar'." Dean explained that her aunt meant 'Dior'.
We laughed as I dropped her off for her next press appointment. Shortly thereafter, I told her congratulations for the P'alme d'Or, that I – like so many others – couldn't wait to see what she did next. She thanked us for the article and for the images. Through the rest of summer, per Instagram, her and her fiancé Luke Volker enjoyed each other's company, their handsome dog by their side.