In the so-called Swedish Riviera, on the coastline of Skåne, tiny colourful beach huts fetch outrageous sums for a few square metres – that is, on the rare occasion they become available
Along the coast of Skåne in Sweden's southwest, the Falsterbo Peninsula darts out into the sea like a mythic fishtail. The cape comprises two medieval towns, Skanör and Falsterbo, that join together to create part of what has come to be known as The Swedish Riviera. Not dissimilar to the Hamptons of New York State, the coastline here is generously scenic, an expanse of fine white sand, high-piled dunes and long reeds bending in the direction of the wind. One element in particular makes this part of Sweden so iconic: the colourful 'badhytten' – hundreds of small beach huts that create a rainbow along the shore.
Seldom taking up more than a few square metres of space, these charming abodes give the shoreline its character, inseparable from the joyous coastal atmosphere to which they contribute. With barely one thousand huts available, and no new building permits allowed, they are highly covetable constructions that have fascinated and charmed both locals and visitors for over a century. These cabins weren't always so desired; when first constructed, they were used as changing rooms for swimming activities.
Vogue Scandinavia
Malaika Holmén - Dec-Jan Issue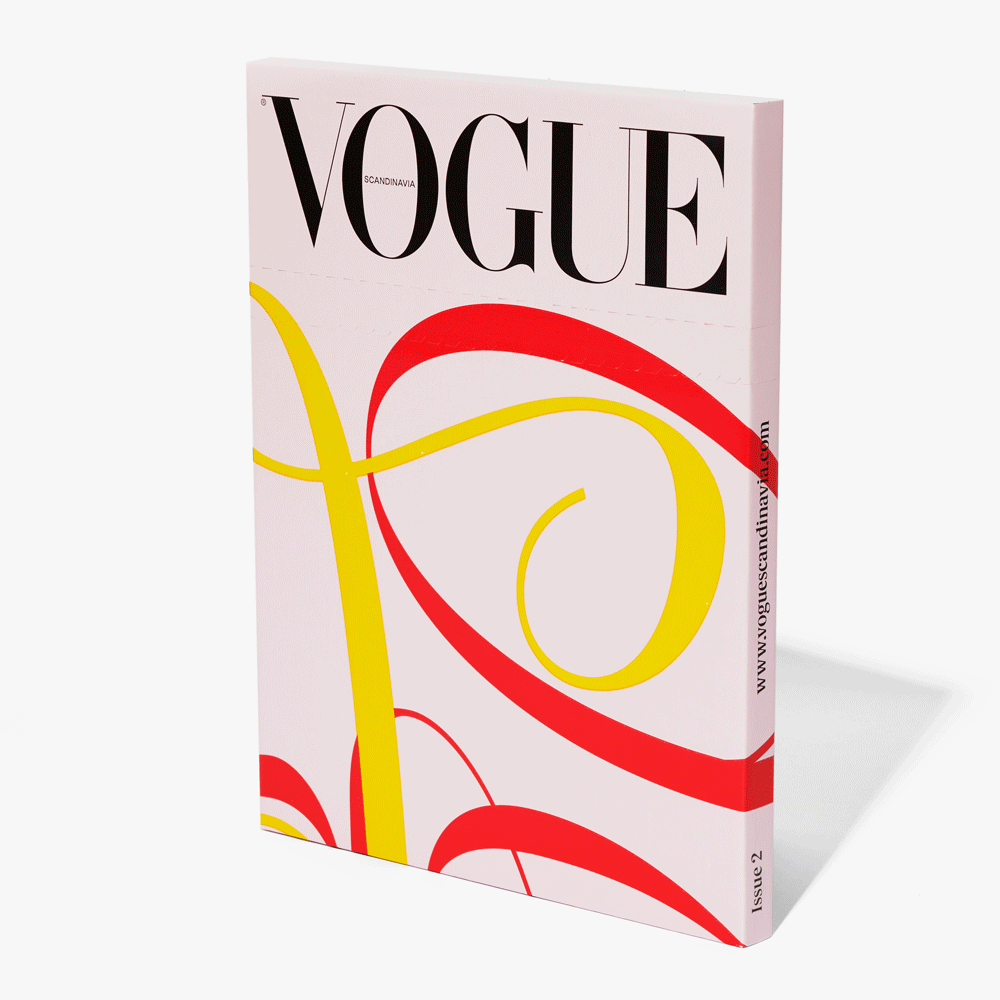 Nowadays, it's a rarity to find one of these huts up for sale. On the occasion that one does hit the market, the accompanying price tag breaks down to a cost per square metre that would make even the most seasoned realtor blush. The majority of huts have been passed down in families for generations, often being inseparable from a 'main house,' to which the hut is legally, if not physically, attached. "One hundred years ago, all properties had their own badhytt. When selling a property, a badhytt is an enormous plus for the home," explains local real estate agent Eva Strandh, noting that the inclusion of one of these beach huts can add "around 10,000 euros" to the total price of the property.