Founded by model Chelsey Weimar, Gince is serving endlessly wearable eyewear for every face
We're deep into sunglass season and it's prime time for a fresh endlessly wearable pair. Enter Gince. Founded by Dutch model Chelsey Weimar, the unisex eyewear brand, which launches tomorrow, modernises iconic old world shapes – think slick cat eyes and oversized, rounded aviators – giving way to a new sort of Hollywood glamour.
"As a model, I have traveled around the world from a young age," says Weimer, who was scouted at just 12 years old while performing in a street dance. "I have had the opportunity to meet all kinds of people, which has played a significant role in defining my style – a relaxed elegance that seamlessly transitions from day to evening. I have always wanted to start something of my own, but it had to be something that resonated closely with who I am as a person."
Weimer has poured her whole heart into this project, from the design, to modelling in the debut campaign, to finding the small family-run factory in Rome where the glasses are produced. "It was crucial for me the production would be done in Italy," she says, noting that most of the frames are made from bio-acetate. Even the name comes from a personal place: a combination of her nickname, Cece, and her dog's name, Ginny. "I was never really such a big dog person but since I have her my whole world evolves around her," Weimer says. "She is the sweetest and coolest dog and I love her cheeky personality."
There's something a little bit Scandinavian in the no-nonsense minimalism of Weimer's designs, not to mention the way in which she dresses in her every day – think relaxed denim and tailored suits, a decadent knit tossed over her shoulder. "I do love less is more and laid back luxury vibes, so I guess that's a beautiful match with the Scandis," she says. This summer she'll be adding her own designs to her curated aesthetic, island-hopping through Greece with friends in the Ellis cat eye. "It gives me fancy White Lotus vibe," she says.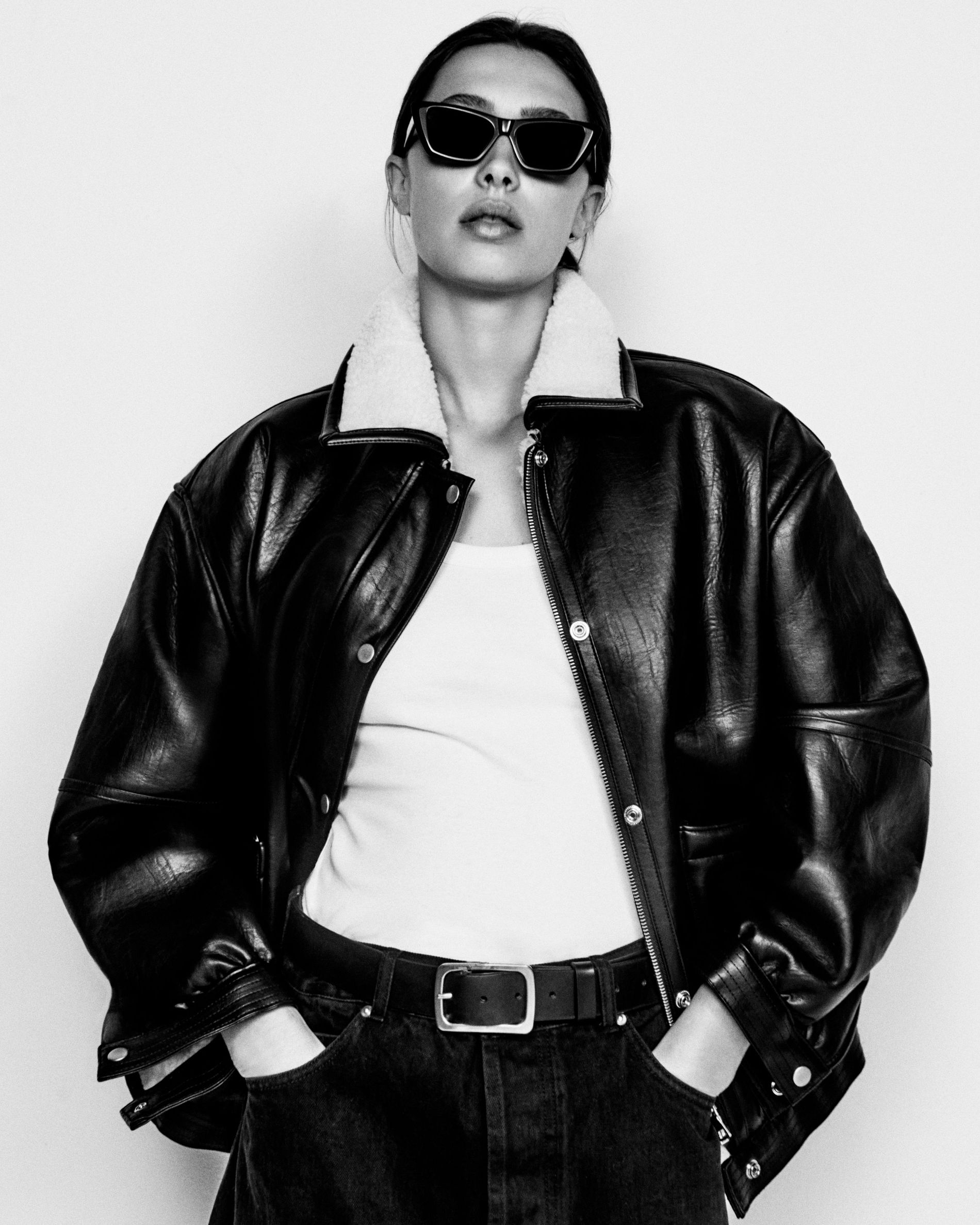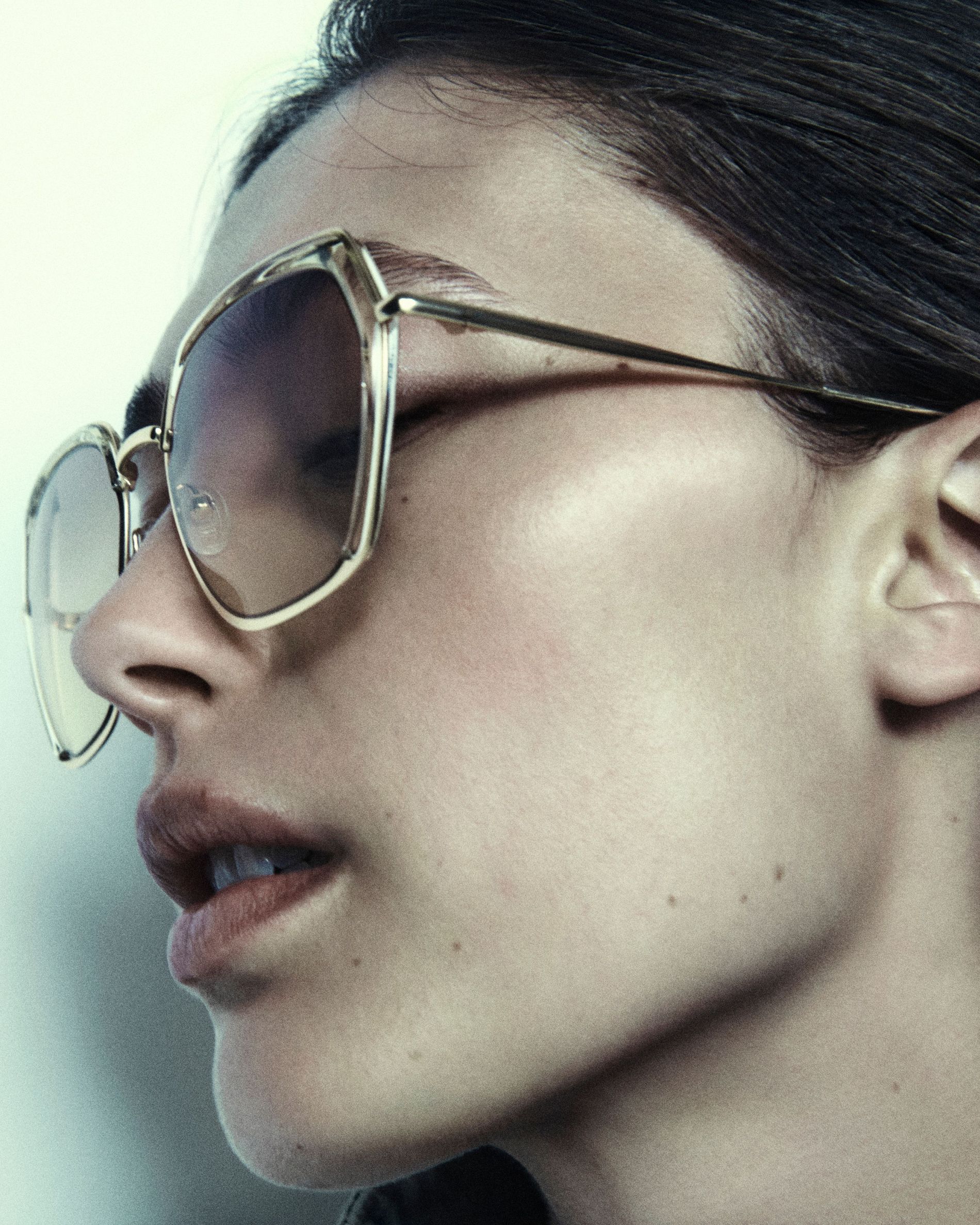 While launching her own business was "super scary" – a journey she describes as "one step forward, two steps back" – the upside is immeasurable. "Through Gince, I can reclaim my face and identity, which I have lent to other people's creative processes," she says. "And I think that's actually helped me develop mine."