"The more restrictions they're making, the more business I have," says Martina Harts, the savvy, Copenhagen-based founder of Fomo Call. We find out how she gains access to the world's rarest and most unattainable luxury pieces
It started with a pair of Chanel jeans. Martina Harts had recently had her second child in just over two years and was looking for a career that would allow her to spend more time at home. An unabashed lover of fashion (when we meet she's wearing graphic Loewe sunglasses and carrying a Birkin 25 Vert Cypres), Harts had been following a handful of Instagram accounts that sell impossible-to-find luxury items and thought to herself, rather naively, that maybe she could work with that somehow. After all, she lives 500 metres from Copenhagen's Chanel boutique. She reached out to a prominent "luxury sourcer" who came back with an image of light wash jeans, instantly recognisable by their all-over 'CC' print. If Harts could get her hands on a pair, she would be paid a small (seriously, small) commission.
The jeans retailed at Chanel for €1,900 (in-store only, Chanel doesn't do e-comm). Only problem is they never seem to be in stock. Harts asks what size she should get and the woman on the other side of the Instagram account just laughs.
But Harts was determined. The first step was locating the jeans. "People laugh at you if you ask for the jeans in the boutique," she says. The only other way to reach Chanel was with a good old fashioned phone call. "I sat on the phone for four hours with Chanel's customer service," she says. "I tell them I have kids, that I don't have time to go to the boutique and can they please help me. I tell them my husband is travelling a lot so if they're at another boutique, he can go get them."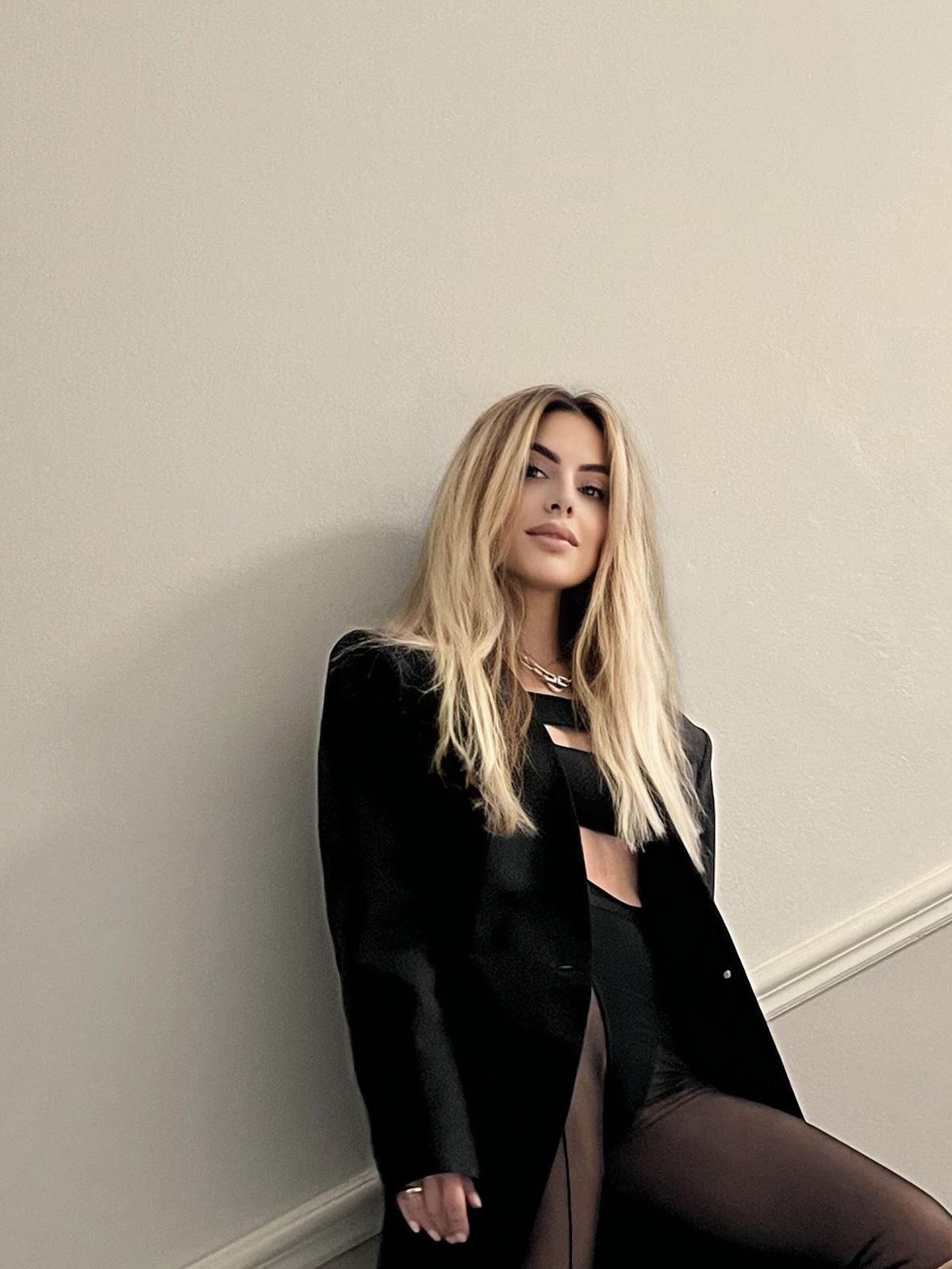 Martina Harts.
Eventually, Harts builds a rapport with the Chanel employees on the other side of the phone. They reveal that there's a pair in Berlin, another in Paris, but both escape her grasp – it isn't easy to convince an acquaintance or even a family member to run this particular errand for her. "My husband and my brother thought I was crazy," she says. Finally, she catches a break courtesy of the seasonal Chanel shop in Marbella. On 20th March, one month after Harts started searching for the jeans, the boutique would open for the season, carrying the exact same stock that was there when it closed its doors in September. Another stroke of luck: her husband has a friend who just so happens to live in Marbella.
So, on 20th March at 9.55AM, Harts instructs the man to wait outside the Chanel boutique. At 10.00AM, when the doors opened, he went in and bought a pair of light wash 'CC' denim. Harts was paid just 400DKK in commission.
Two months later, Harts' business, Fomo Call, has already earned a reputation for being able to get the ungettable. Denim Chanel ballet flats, Hermès shearling slippers, Celine hobos – Harts and her small network of "sourcers" are the ultimate plug (she anticipates the white Chanel tennis shoes from the recent Resort show will be next hot ticket). She works on a flat-fee commission (as opposed to jacking up the sale price – a big no-no if you're going to maintain a relationship with the brands and build trust with your clients), only getting the goods when she knows she has a buyer in place. "I am not a reseller," she stresses. "I do not buy stock – I only take requests." Harts closes about 15 transactions a day. To date, she's turned over close to two million DKK.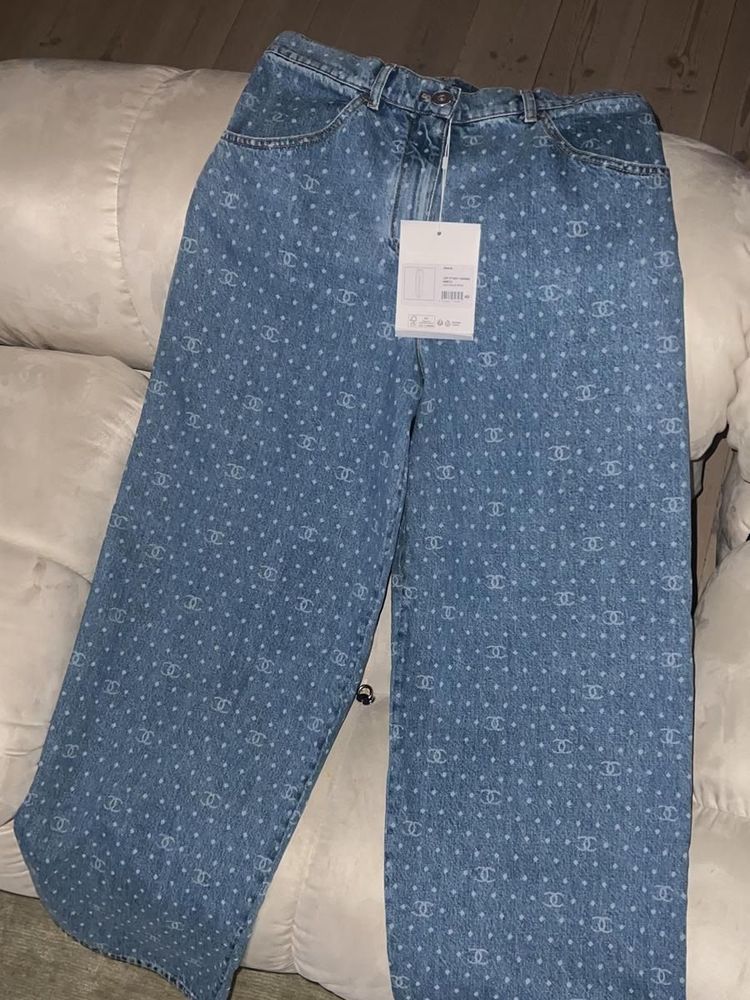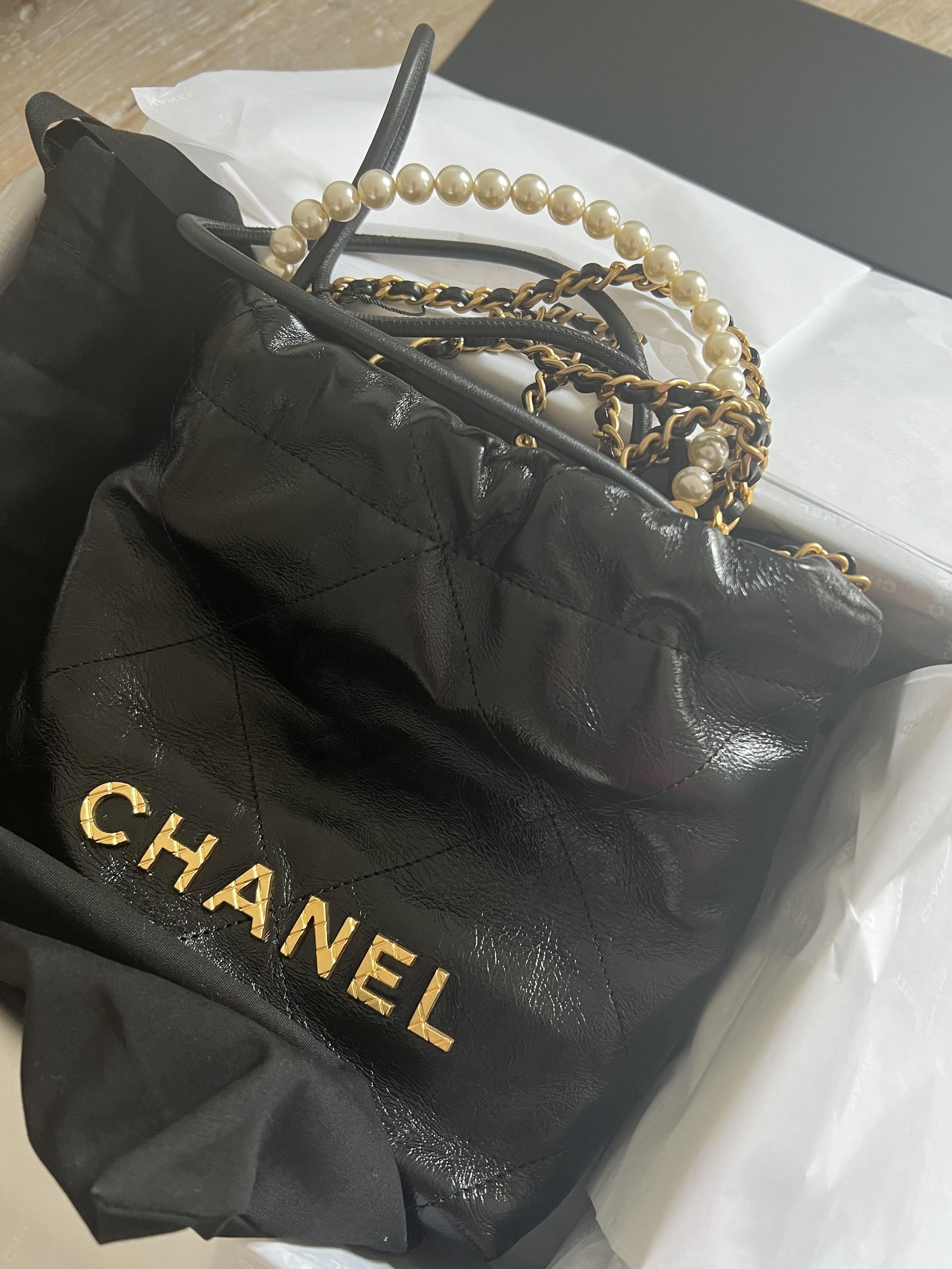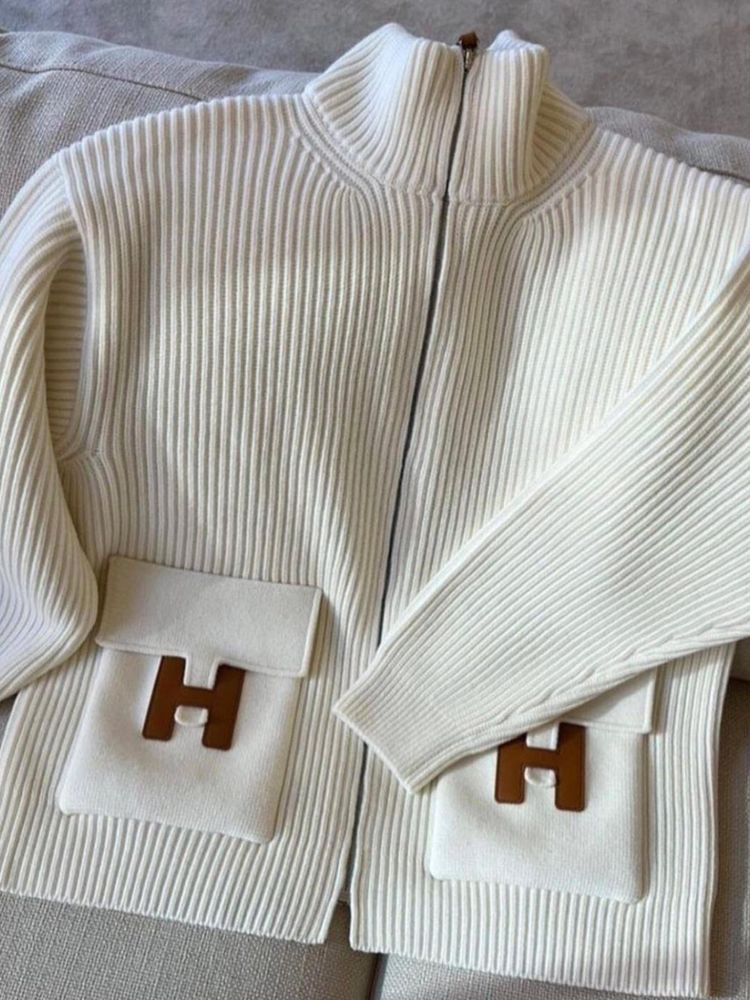 As luxury brands make it more and more difficult to purchase their most covetable items, Harts' business will only continue to thrive. "The hype is real," she says. "The more restrictions they're making, the more business I have." For instance, a brand may decide customers can no longer buy more than one bag a month. Another might make it so a customer can't get the same item in multiple sizes. How does Harts get around such restrictions? Of course she can't divulge all her secrets, but today she sits at the top tier of Chanel clients, granting her access to the rarest items.
But what do the brands think of her? "It's very important for me to let all of my SAs [sales associates] know that I don't buy before I have a customer," she says, adding rather cryptically that some of her clients are quite "high profile". Recently she sent her husband to the Chanel boutique to pick up a pair of boots. "They're for Martina," he told the guard, asking for a particular sales associate by name. The associate dropped everything to assist him. It's been a wild ride, but it doesn't phase Harts. "From the moment I called customer service," she says. "I knew I was going to figure it out."