The Swedish actress is one of Hollywood's best chameleons. Here are the films that should be on every Vikander fan's bucket list
Alicia Vikander is more than a pretty face. Since making her Hollywood debut in 2012, alongside Kiera Knightly as Princess Ekaterina in Anna Karenina, Swedish-born Alicia Vikander has had a meteoric rise thanks to her prowess to play everything from an AI robot and Danish royalty to action hero.
Her commitment to the craft and strong acting chops are not all this Nordic super star possesses. She's loved for her effortless take on classic styles and her ability to deliver a red carpet look like no other. But it's perhaps her mastery to stay in the limelight, while still remaining very private, that makes her all the more alluring.
Here we chart some of her most memorable performances from her Oscars-winning turn in The Danish Girl to her undercover spy in vintage Marni in The Man From U.N.C.L.E.
Ex Machina (2014)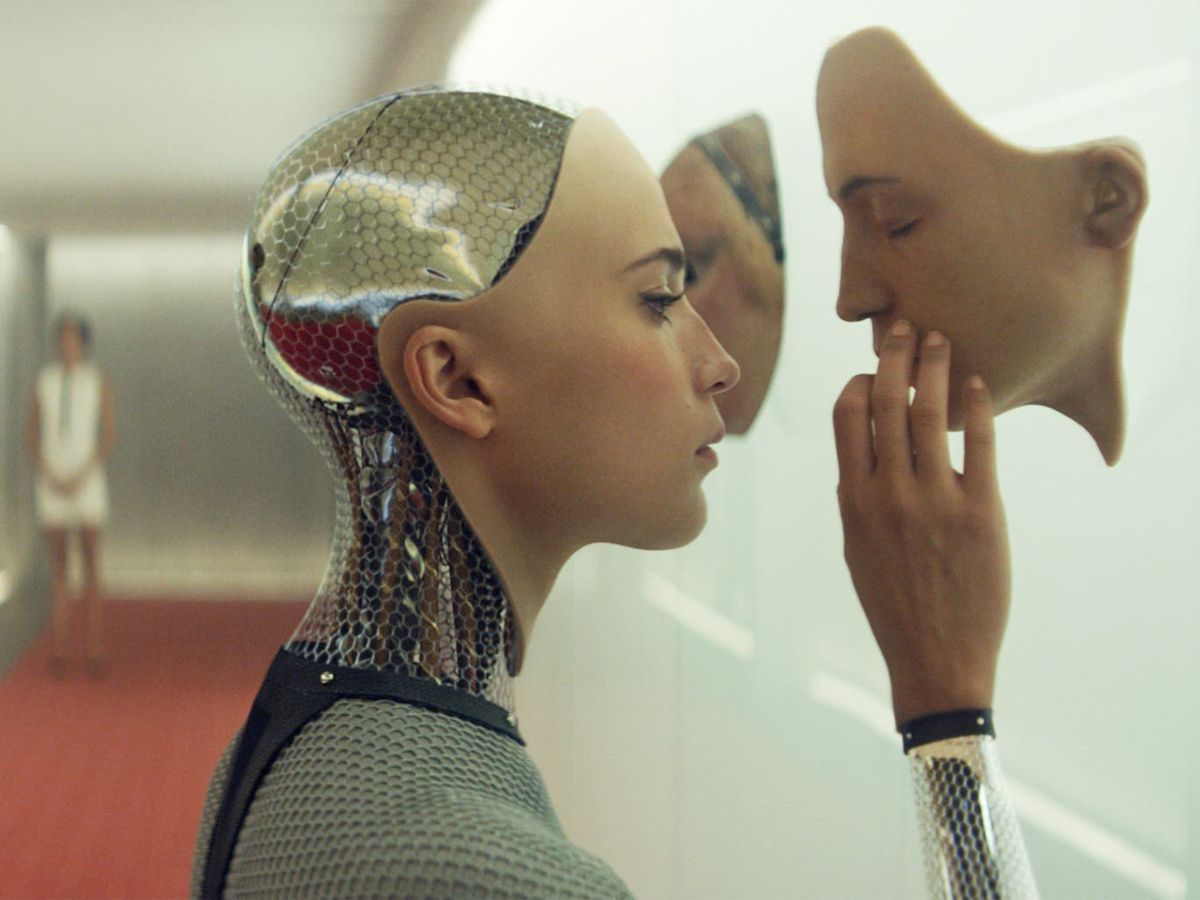 Photo: Ex Machina
This sci-fi psychological thriller tells the story of computer coder Caleb who is asked by the CEO of his company to evaluate his latest invention, which is a highly advanced android named Ava (who Vikander plays). Ava is created with the most advanced AI ever conceived, and they soon realise how clever and manipulative machines can actually be. The flick earned Vikander a Golden Globe nomination and put her on everyone's radars - designers, directors and producers alike - making this a number one pick.
The Danish Girl (2015)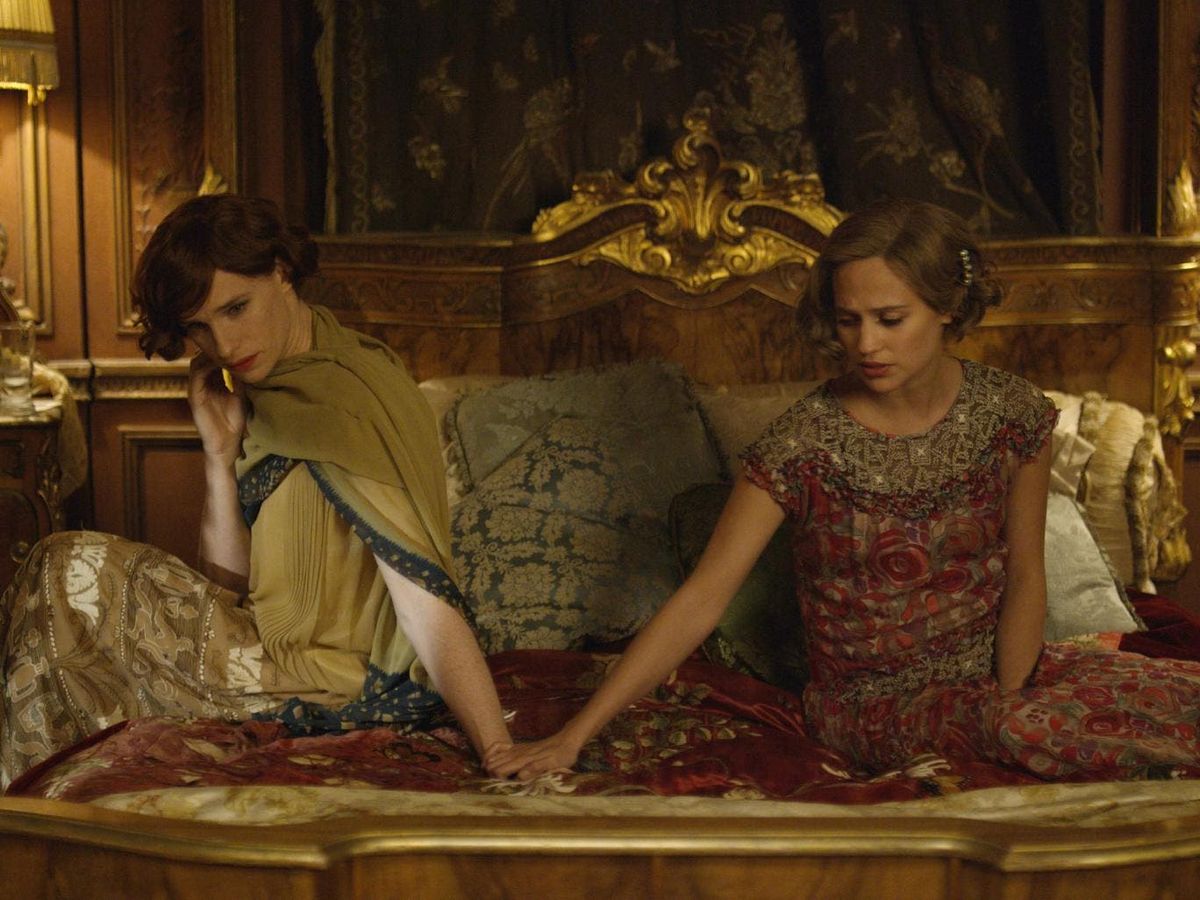 Photo: The Danish Girl
This film earned Vikander her first Academy Award for Best Supporting Actress and launched her into global mega star status. Charting the story of Lili Elbe, a transgender woman who was one of the early recipients of sex reassignment surgery, when released in 2015 it was an award season darling. Vikander plays Elbe's partner, Gerda Wegener.
Recently The Danish Girl has drawn criticism for casting cis actor Eddie Redmayne rather than a trans actor in the eponymous trans role. "When we were making the film, it was such a learning experience," Vikander told Insider in a 2021 interview. "I totally understand the criticism that has been out there, because we need to make change and we need to make sure that trans men and women actually get a foot in and get work. My only concern is that we may need to get to a point in the end where we have trans women and men playing cis characters. Because that is the main thing, you know?"
The story is as important as it is beautiful, and while Redmayne's performance is objectively fantastic, his casting is a reminder that as society we have come far, but still have further to go.
A Royal Affair (2012)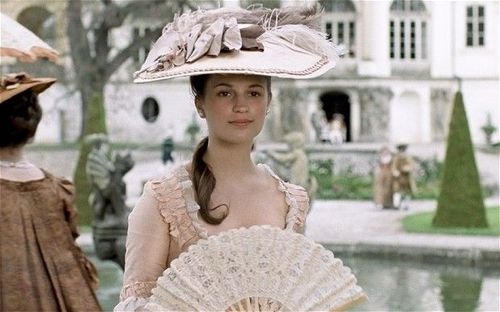 Photo: A Royal Affair
Nominated for the Best Foreign Language Film at both the Academy Awards and the Golden Globes, this vehicle is often touted as Vikander's breakout role. Based on a real-life romance between Caroline Matilda, an intellectual Danish queen, and her husband's best friend, a German doctor named Struensee, the movie spotlights how the pair used their affair to help reform the life of the poor in Denmark at the time. When watching, one can help but notice this is a star on the brink.
The Light Between Oceans (2016)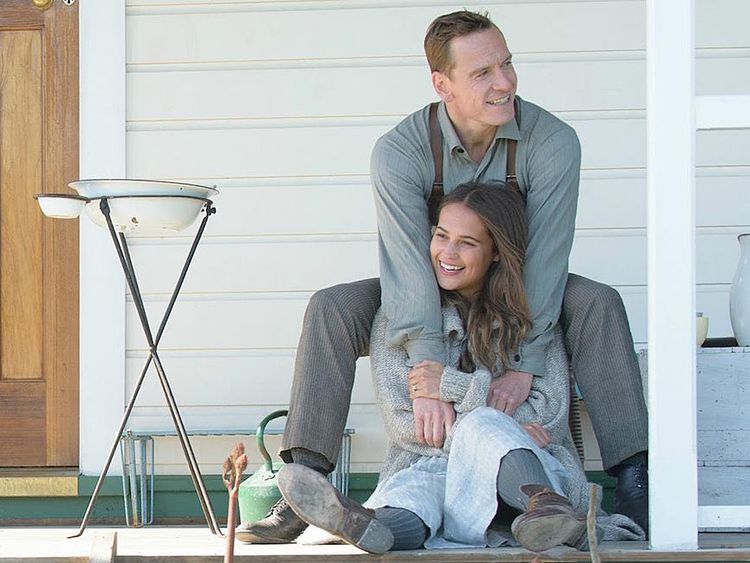 Photo: The Light Between Oceans
The movie that started it all for Alicia and now-husband Michael Fassbender. The tearjerker, adapted from the 2012 bestseller of the same name by Australian author ML Stedman, centres around an war-veteran lighthouse keeper and his wife who find a baby washed up on shore. The couple have experienced years of miscarriages so taking in the child cures their sadness. Years later they meet a woman who lost her own daughter and husband at sea. Her daughter would have been the same age as Vikander and Fassbender's child. You can connect the dots. The trailer alone will have you reaching for the tissues. While this story could veer into Nicholas Sparks territory, Vikander and Fassbender ingenious performance firmly secures its spot on the list.
The Man from U.N.C.L.E (2015)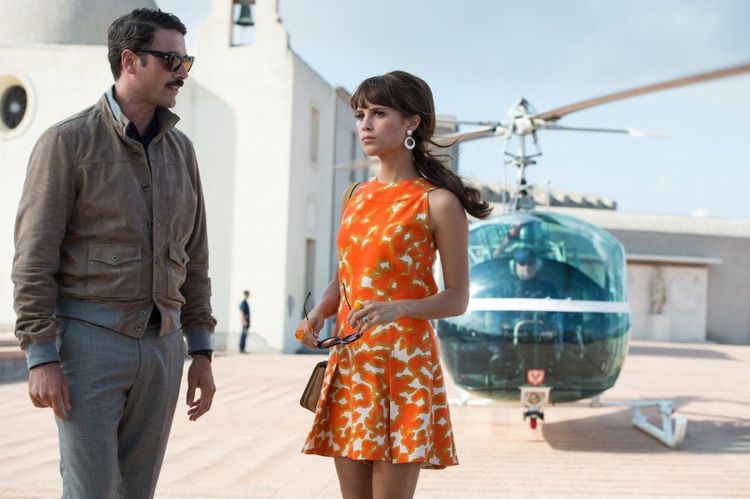 Photo: The Man From U.N.C.L.E
One of Vikander's most stylish films to date, this Guy Richie flick not only delivers fast-paced action but also sleek fashion. The movie is a spy vs spy romp that sees the unlikely pairing of a CIA and KGI agent, who are needed to save the world from a nuclear bomb. Vikander plays Gaby, an East German mechanic-turned-undercover pawn. Her wardrobe, which was created by costume designer Joanna Johnston, is the definition of retro luxe. Come for the vintage Marni, Thierry Lasry and Henry Holland then stay for the delicious colourful prints and '60s silhouettes.
The Green Knight (2021)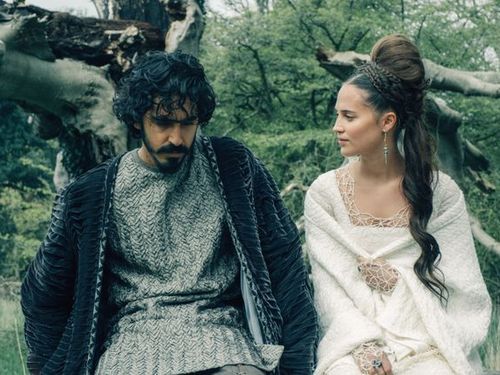 Photo: The Green Knight
Released this year, the fantasy drama sees Vikander play not one but two characters. She plays Esel, the on-again, off-again lover of Sir Gawain (Dev Patel), as well as the mysterious Lady who Gawain encounters during his quest. The movie is everything one wants from a medieval drama - knights, sword fights and lots of brooding. Its a flick reaping in eye candy from Vikander's luxurious gowns to her co-star Patel.
Tomb Raider (2018)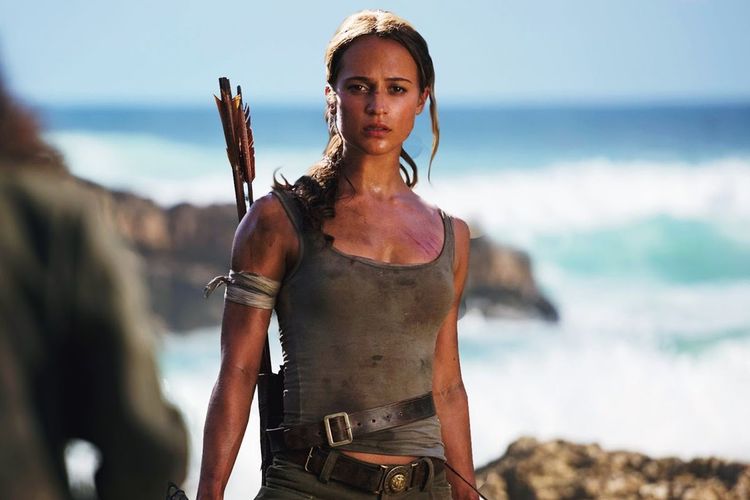 Photo: Tomb Raider
Fairy floss for the mind, this rebooted franchise with Vikander taking the mantle from Angelina Jolie, didn't get the rave reviews MGM was hoping for when released in 2018. Nonetheless it deserves a spot on the list, purely to showcase the actress's range. Can one truly be a fan if they have not seen Vikander shoot a cross bow while jumping through a jungle? Or watched, with bitten fingernails, as she manages to escape a giant waterfall with both hands tied together. If nothing else, it clearly makes the case for bringing back cargo pants and a loose pony.
For those who did love it, Tomb Raider 2 has been confirmed however hasn't started shooting due to covid.
Tulip Fever (2017)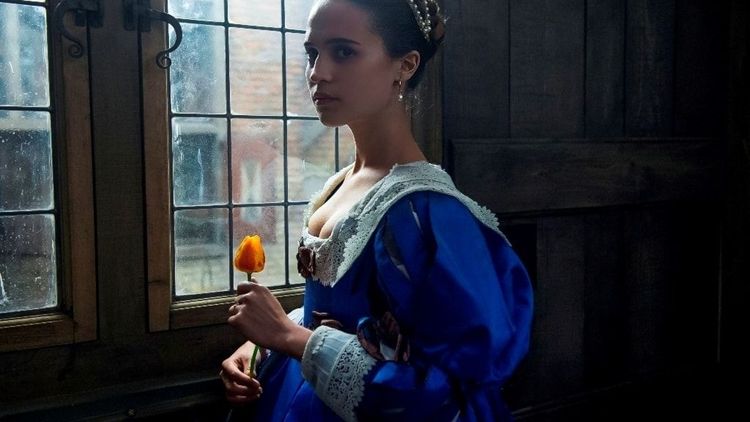 Photo: Tulip Fever
For those looking for escapism, beautiful dresses and a cameo from Cara Delevingne, step this way. The film adapted from the best selling book of the same name, mightn't have aroused the cinematic elite but sometimes you just want to have fun - and this period drama bordering on soap opera brings it in bucket loads. There is forbidden love, cases of mistaken identity and an all star cast. Grab the popcorn and watch Vikander steal hearts all over Amsterdam.
---