September – otherwise known as a 'second January' – is just around the corner, so it's time to start considering beauty upgrades and updates: hair change-ups inclusive
Summer may not be the obvious time to get a fringe cut in – increased heat adds up to increased forehead oil: enough said – but now that we're mid-way through, it's time to think ahead to your annual September glow-up. Also known as the year's 'second January', September is a time many of us devote to reacquainting ourselves with a routine. We make resolutions to be healthier (and happier) and generally reinvigorate our lives, even if in a small way. It is the perfect time to get a new haircut.
There's no easier way to switch up your hairstyle than with some new bangs. If you're in need of some inspiration, discover four trending fringe styles to try now, below.
Birkin bangs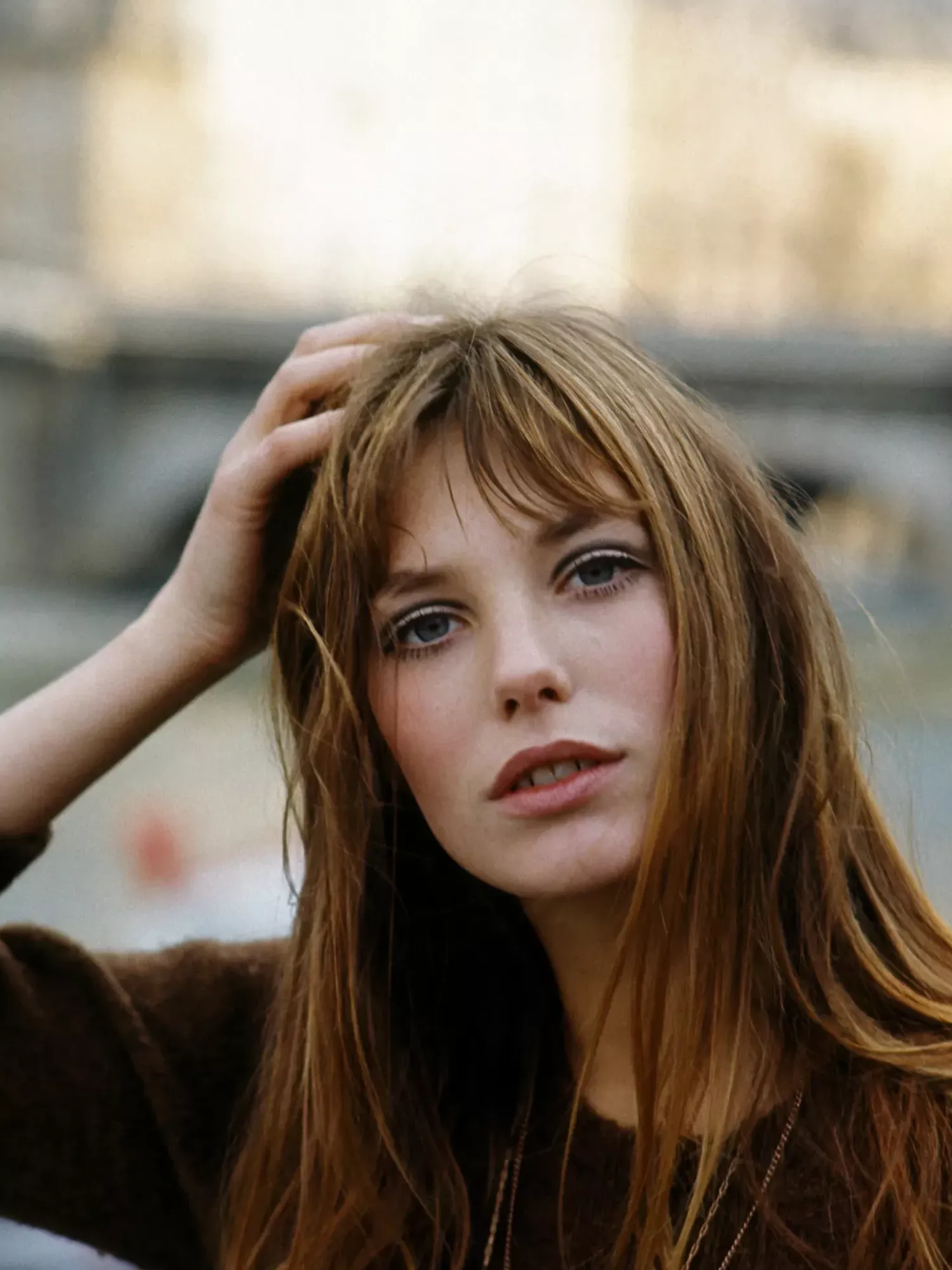 Photo: Getty
Inspired by the woman famous for having the coolest hair around – especially in her youth – the (Jane) Birkin bang marries French-girl style with a cool London aesthetic, as exemplified by the woman herself. Softly cut and effortless, Birkin bangs can be worn full, or parted in the middle and swept to the sides. The key is to always ensure they don't look too "done". With 1.6 billion views on TikTok, consider this a must-try hair trend for summer and beyond.
Braided bands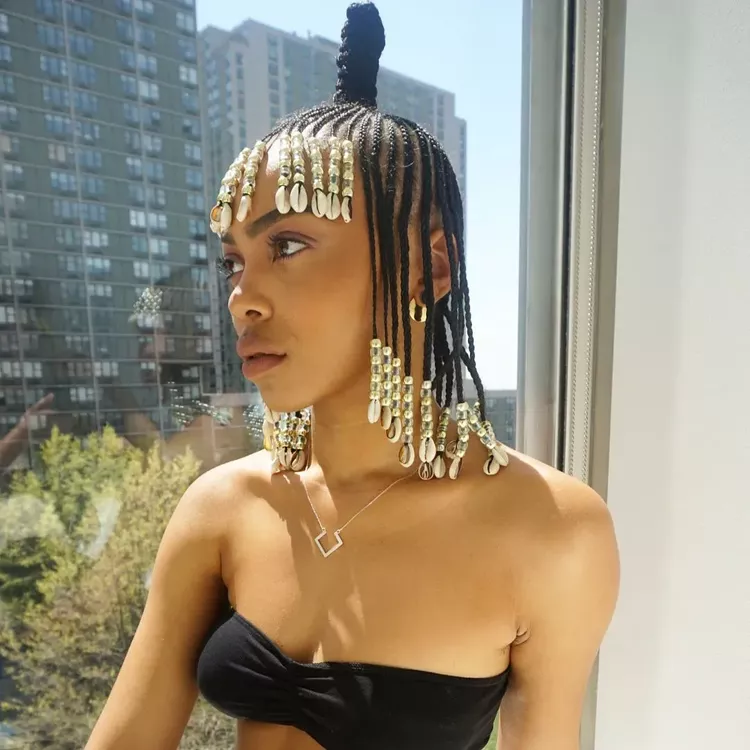 Photo: @crowezilla
Level up your box braids (or any other protective style) with a braided bang – another type of fringe that's currently trending on TikTok, with 474.2 million views and counting. The perfect way to frame the face, the braided bang can be worn just so (as simple braids), or with beads and/or metal hardware detailing.
The hime fringe
You might have heard of the hime cut – it first blew up a couple of years ago, when DIY hairstyles were all the rage. Making its return in 2023, the cut has its roots in Japanese culture: "hime" means "princess" in Japanese. Geometric and reminiscent of anime in shape, the focal point of the cut is the blunt full fringe, which is paired with equally blunt – and geometrically chopped – pieces of hair on either side of the face. More grunge princess than anything else, the rest of the hair is worn long and loose. A great style to try if you like the wolf cut.
Curtain bangs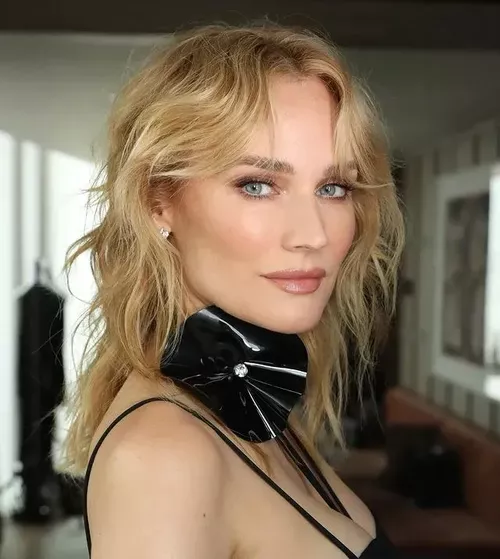 Photo: @rio_hair
Do curtain bangs ever go out of style? Don't answer that. Especially popular among celebrities right now, everyone from Diane Kruger to Olivia Wilde has been spotted wearing the flattering (and forgiving) fringe. Great on most face shapes, if you want to try a fringe but are worried about the commitment, this is the one to try.