From XXL frames and retro references to shield shades, Vogue Scandinavia's eyewear expert Betty Bachz is revealing the eyewear trends that will shape the new year
"Do not go gentle into that good night... rage, rage against the dying of the light," posited Welsh poet Dylan Thomas. And if the SS22 runways are any indicator of what is to come for the new year, be prepared to go big or, well, stay home. For the past year, we've seen consumers leaning into mindful shopping, opting for easy, versatile styles made out of biodegradable acetate - the so-called everyday sunnies. This sentiment seems to have gone out of the window with the resurgence of statement eyewear. Whether it's OTT retro at Versace and Saint Laurent or Cyberpunk futuristic at Vetements and Gucci, your eyewear should be loud and proud in 2022.
While our collective pining for groovier times hasn't waned, the dystopian future is also making its presence known. This tug of war between the past and the future was evident at fashion's most needle-moving shows: Gucci alternated between 50s-inspired cat-eye sunglasses, 70s-inspired aviator styles and futuristic shield shades with apparent ease, and Louis Vuitton's Nicholas Ghesquière manifested "the figure of a vampire who travels through the ages, adapting to dress codes of the era," albeit not without a futuristic twist.
Below is our roundup of the biggest eyewear trends of the SS22 runways: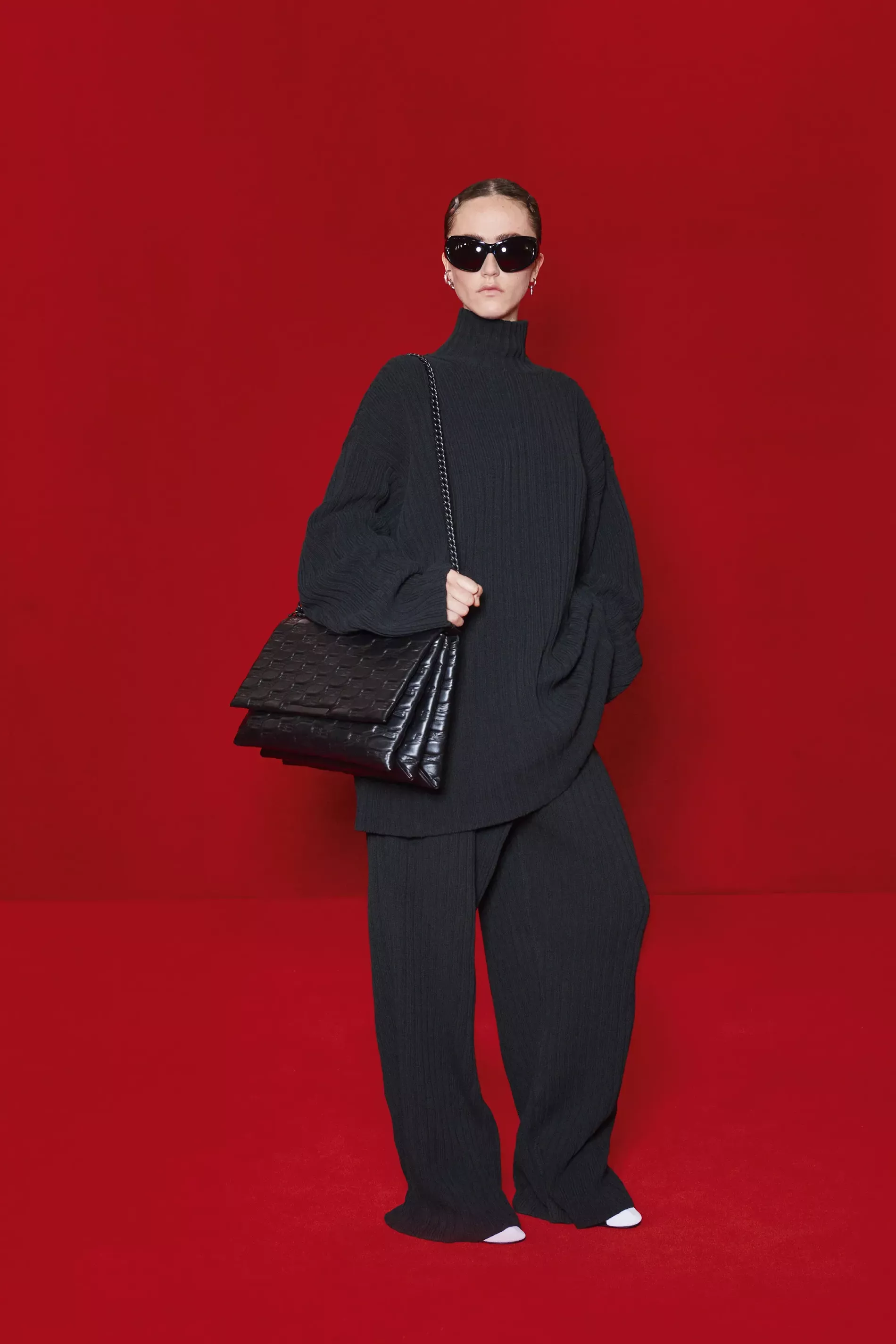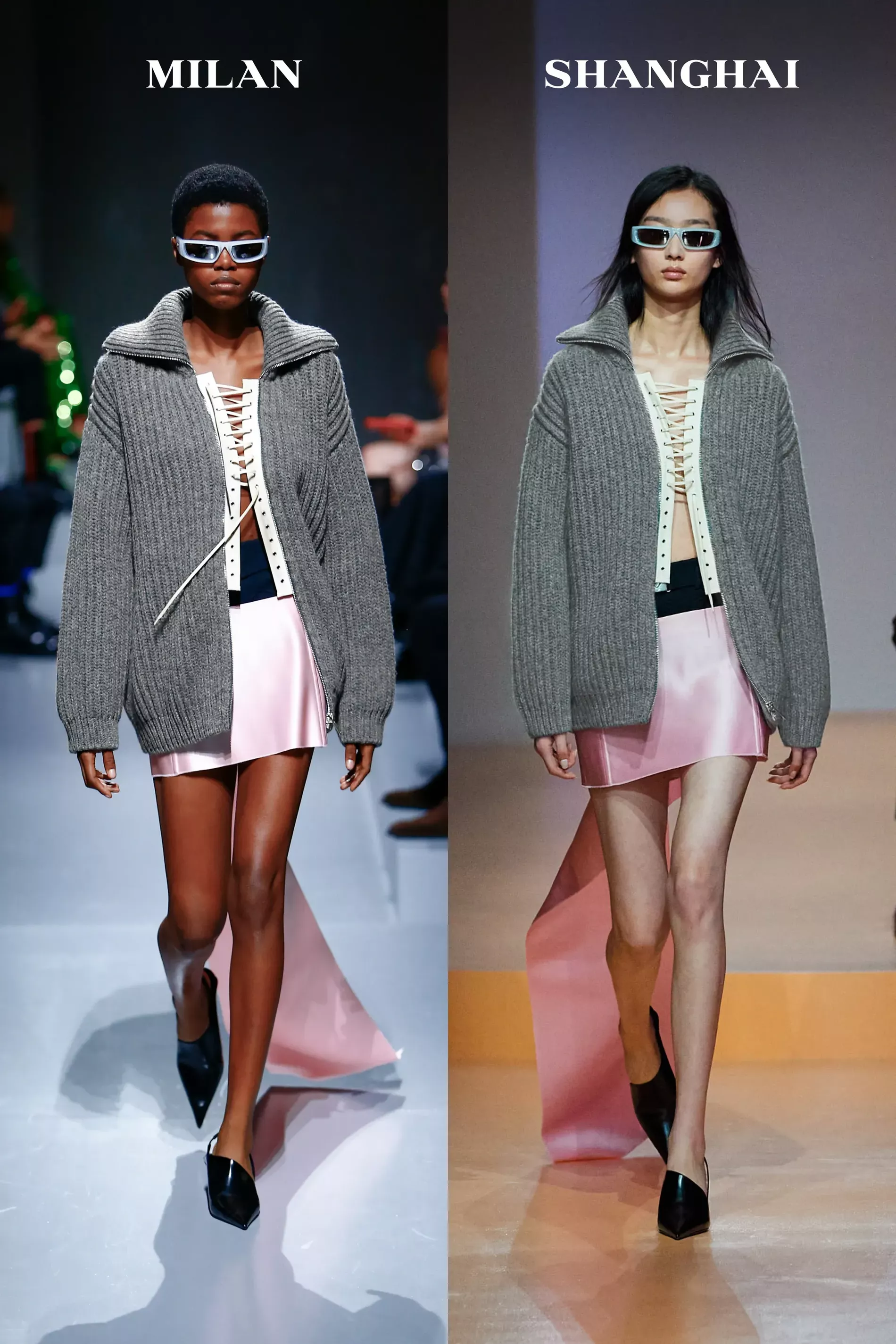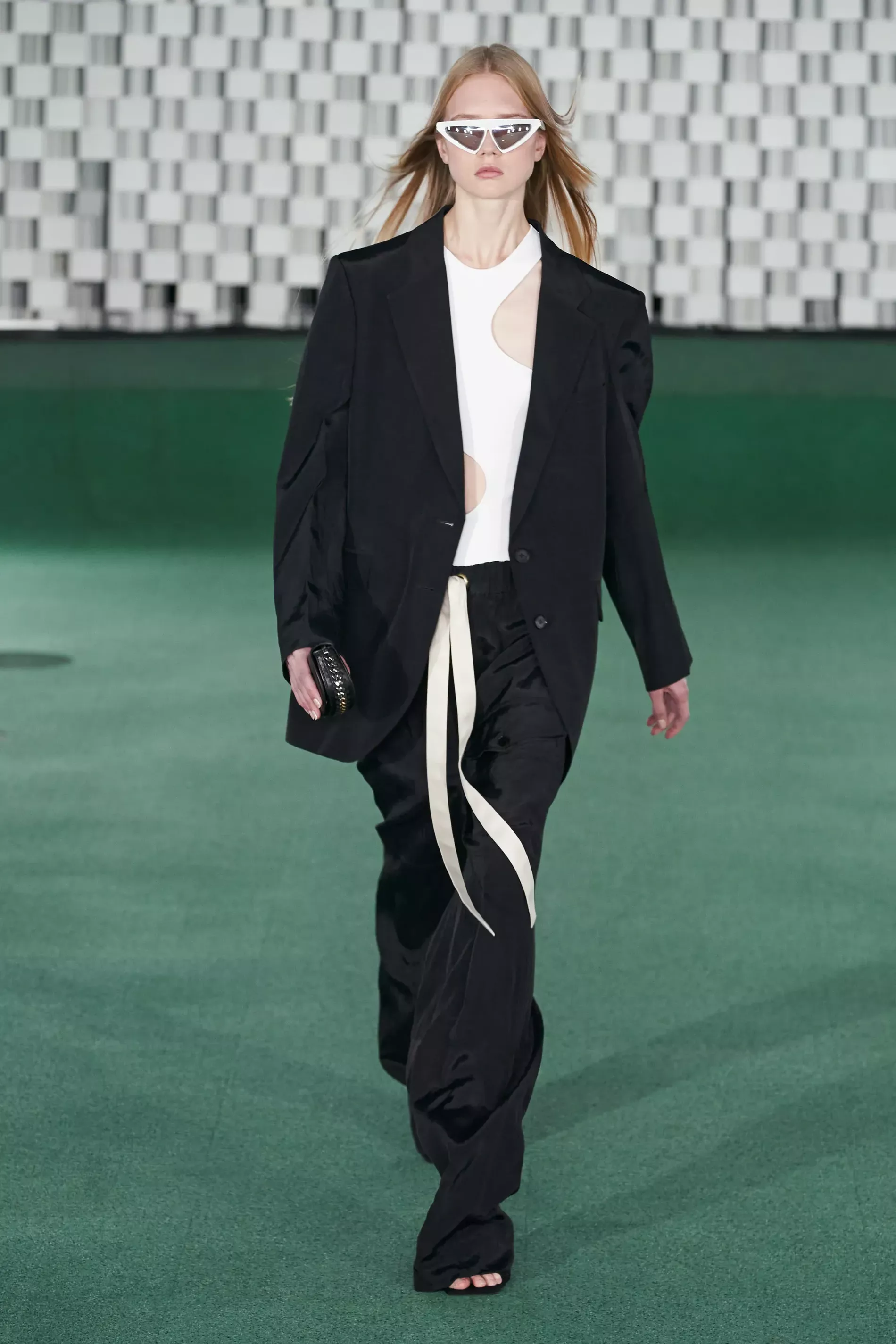 Sporty shades