Follow along as Vogue Scandinavia takes you on a full day at Grand Joanne: Copenhagen's new favourite hotel and hang-out for locals and visitors alike
Attention all Copenhagen-bound folks: there's a new lifestyle hotel in town. Tucked away in the hip area of Vesterbro, Grand Joanne is the surefire way to elevate your stay within the capital. Spanning six floors, the hotel – housed in a historic, revamped 1800s building – is set to be your Danish "home away from home." From rooms adorned with exquisite decor to a fully equipped gym, a vibrant rooftop bar and a restaurant, the site has heaps on offer, all just steps away from the city's main attractions.
Tag along as Vogue Scandinavia takes you along for an indulgent day – from daybreak to dusk – at Copenhagen's buzziest new hotspot.
7:30AM: Coffee, breakfast and Copenhagen people-watching
What's almost as good as waking up in beautifully fresh and soft hotel sheets? Hotel breakfast, of course. At Grand Joanne's in-house restaurant, named Joanne's, one can relish breakfast delicacies surrounded by the most stunning, boho-style decor. With warm and calming tones of yellows, oranges and beiges and plenty of plush sofas to sink into, Joanne's makes a cosy start for the day. During warmer months, guests can have their meals outside and soak in the sun at Joanne's terrace. Because who doesn't love the mix of great coffee and people-watching?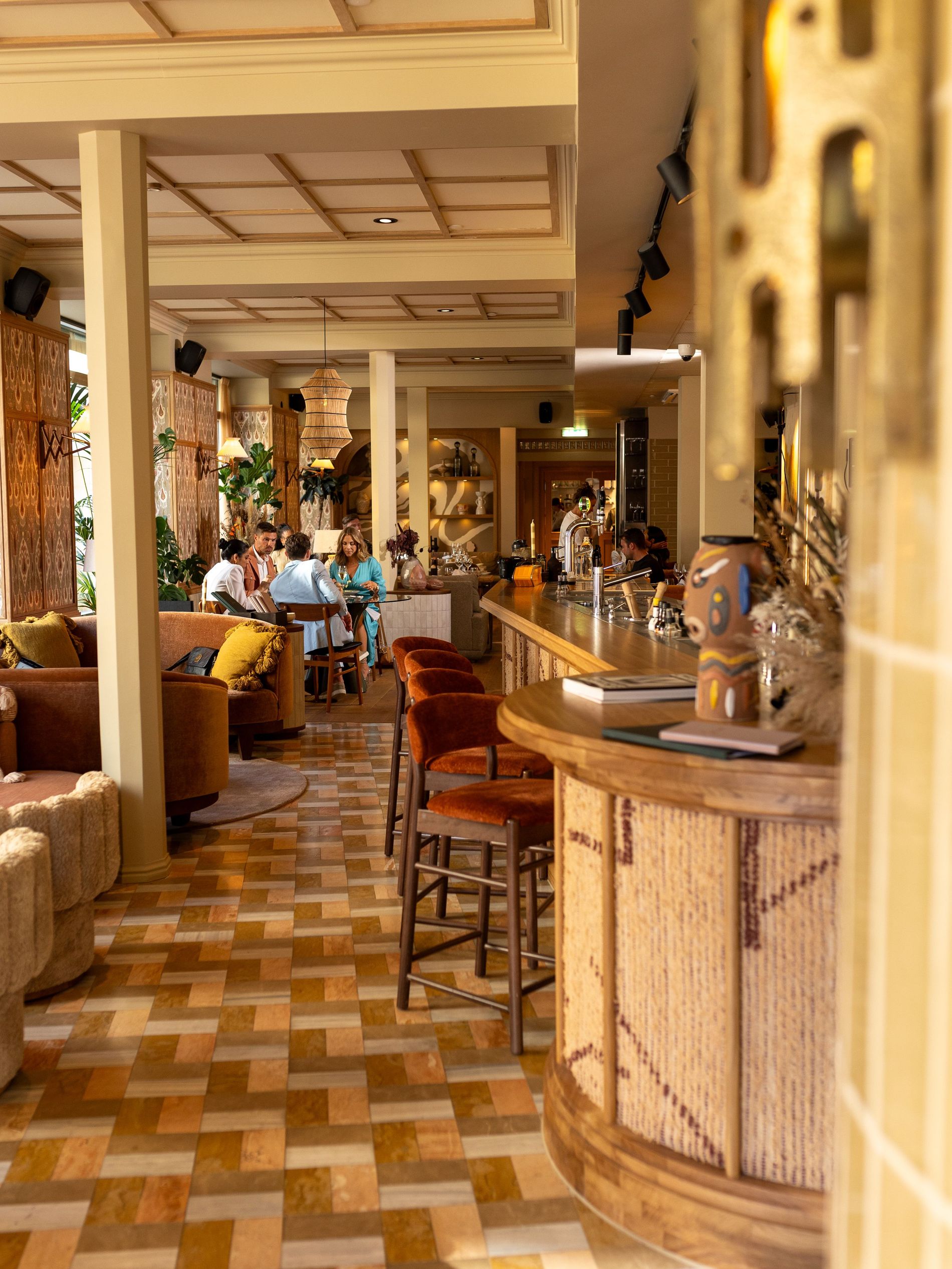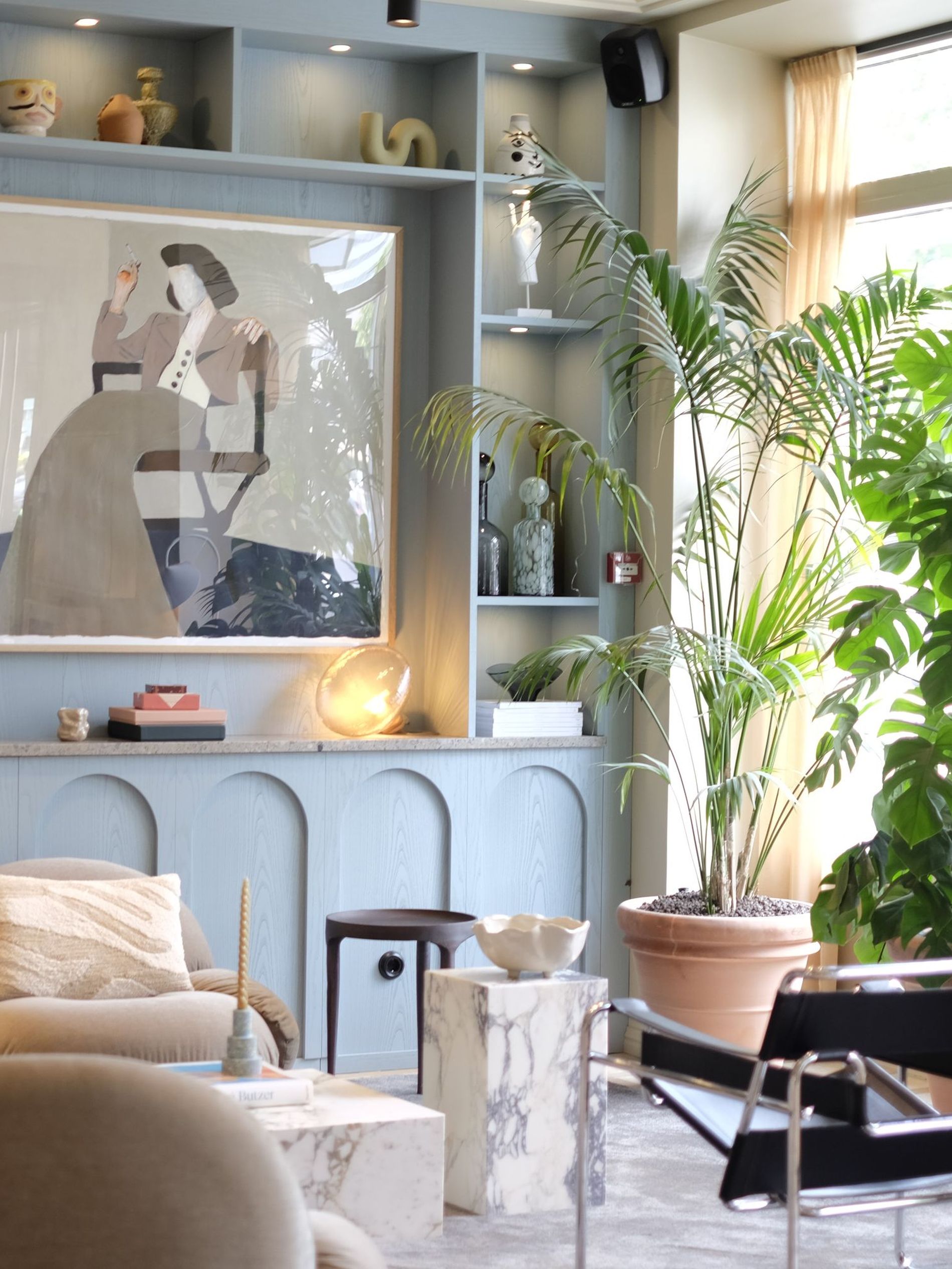 8.30: A quick workout to start the day right
One of the best ways to wake up your body and get it ready for whatever the day brings is exercise. Luckily, Grand Joanne boasts a fully equipped gym with a yoga studio, where the hotel regularly organises yoga classes fit for beginners and more experienced yogis. If yoga isn't your thing, we recommend a quick jog on the treadmill or a spin for a boost of energy, setting the mood right for the day.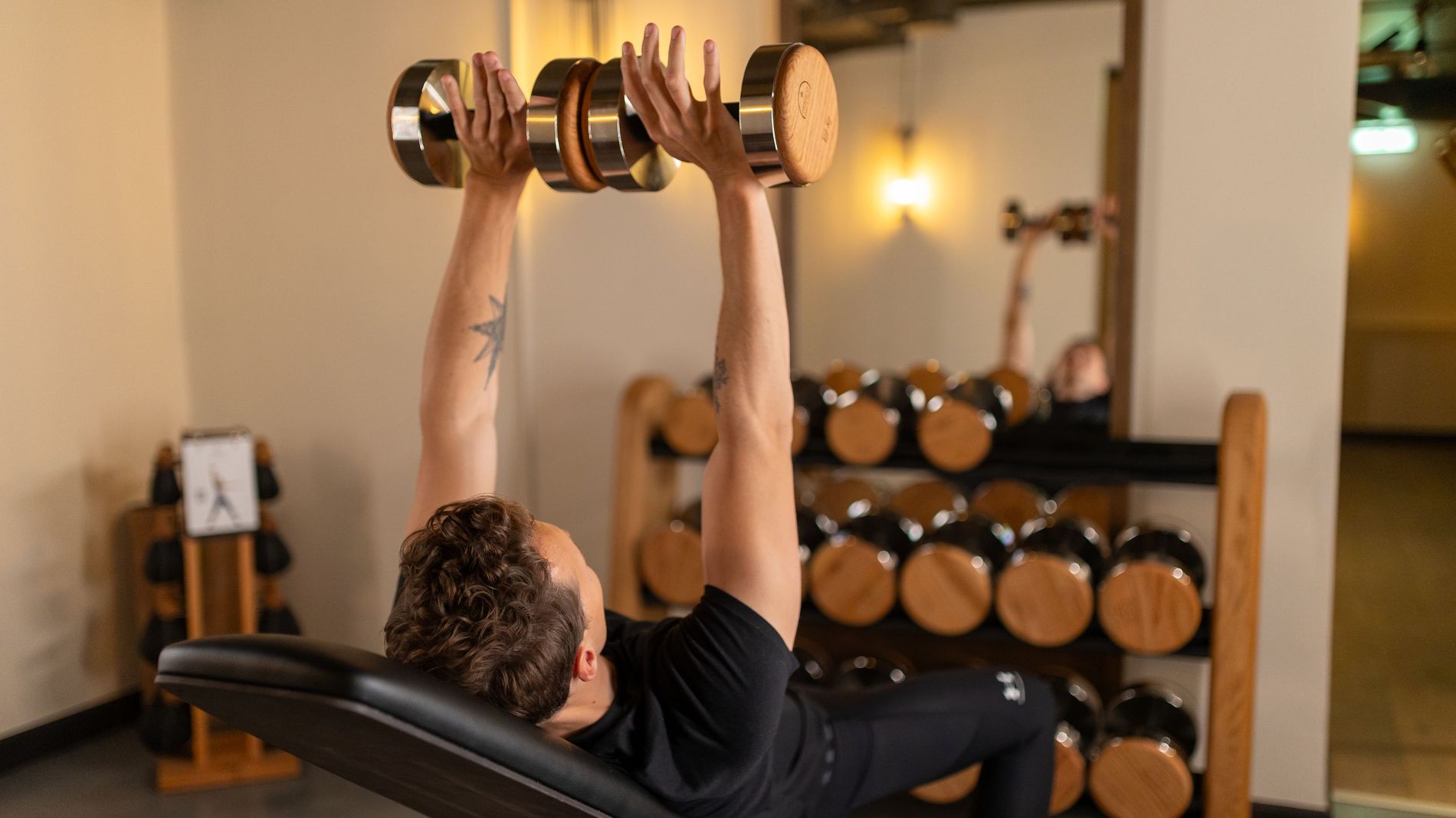 10:00: Meetings in the most inviting spaces
Some may be able to spend the day basking in rest and relaxation at Grand Joanne, but for others, it's now time to get some work done. Those staying at Grand Joanne for a work trip have chosen well – with an abundance of meeting spaces and quiet nooks to take calls or remain focused. There are actually three distinct meeting room available with different capacities (all of which exude the same inviting and comfortable ambience that permeates the entire hotel), providing the ideal setting for productivity. The best part? Once you book a space, you and your meeting attendees can select the best-suited pacakge of will light breakfast, lunch and beverages, to keep you refreshed while working hard.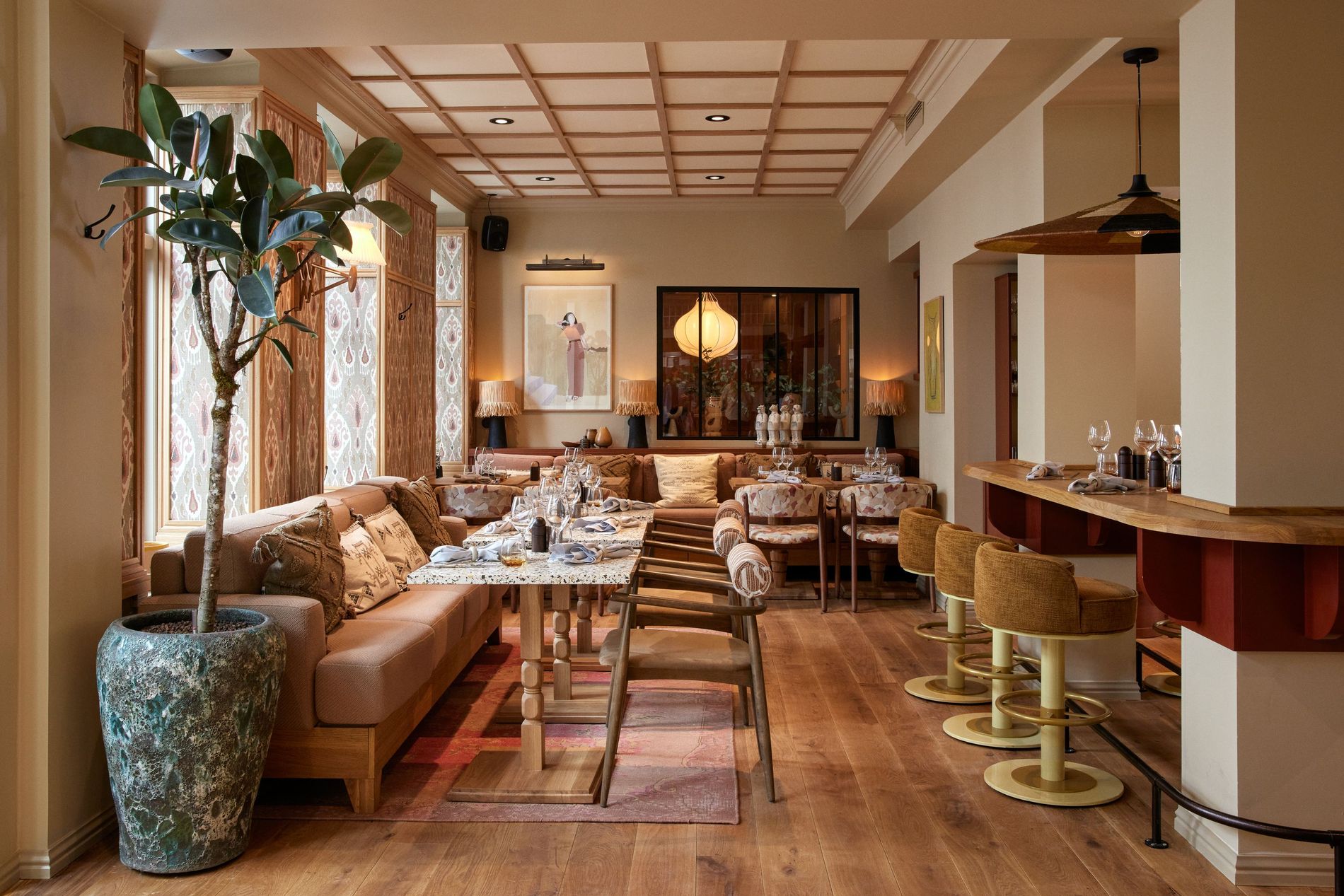 17.00: Kick start your evening with drinks and snacks at the rooftop bar
It's been a long and busy day, and you're ready to wind down. For some, unwinding with friends while sipping on a glass of wine or a luscious cocktail is the perfect way to end the day, and the rooftop terrace at Grand Joanne offers an ideal setting for a laid-back after-work gathering. If you're feeling peckish, the bar has a snack menu boasting tasty nibbles such as olives, smoked almonds and french fries. And if your appetite piques from there, Joanne's mouthwatering dinner menu has got you covered.
Then, only the most anticipated moment of the day awaits: falling asleep in those oh-so-sumptuous hotel sheets…