Whether it was Kylie Jenner's Schiaparelli lion dress or Hailey Bieber's 'Nepo Baby' T-shirt, there has been no shortage of pop culture fodder this year to inspire your Halloween costume
All products featured on Vogue are independently selected by our editors. However, when you buy something through our retail links, we may earn an affiliate commission.
In need of a last minute Halloween outfit that doesn't sacrifice style for spookiness? Look no further than some of the biggest fashion-infused pop culture moments of the year to-date.
Whether you want to take the iconic '90s route with Victoria Beckham as your reference, or you're keen to opt for a complete feline Choupette look as inspired by the Met Gala red carpet, these looks can be created with pieces that you will want to continue wearing long after Halloween has wrapped.
Hailey Bieber's 'Nepo Baby' T-shirt
Hailey Bieber has had quite the year. Between social media drama around herself and Selena Gomez, and the press whirlwind around her Rhode-related New York outings, the 26-year-old has been the focus of the internet's relentless spotlight. But she's kept her sense of humour about it all, sparking a viral sensation when she owned her family-related privilege by stepping out in a tongue-in-cheek 'Nepo Baby' T-shirt.
---
Hailey Bieber - Nepo Baby
Kylie Jenner's Schiaparelli lion
It's the look that shut down Paris Couture Week back in January. And while the viral 'big cat' adorned gown would have taken countless hours of meticulous craftsmanship, you can make your own reproduction using a stuffed animal, some pins and a simple strapless black frock.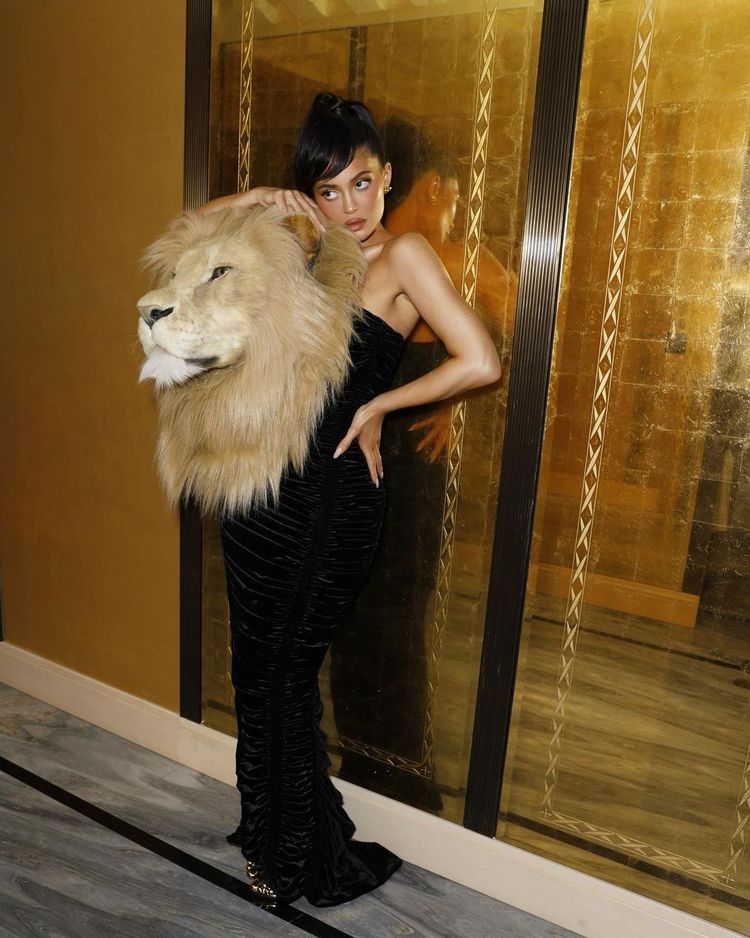 Photo: @kyliejenner
Victoria Beckham's iconic '90s vibe
There's been a welcome wave of Posh and Becks on our social media feeds of late, and with good reason. Netflix's Beckham documentary has been reminding the world just how good the couple '90s style was – especially Victoria's. Reach for double denim and a statement belt to easily get the Posh Spice off-duty look.
---
Victoria Beckham - 90s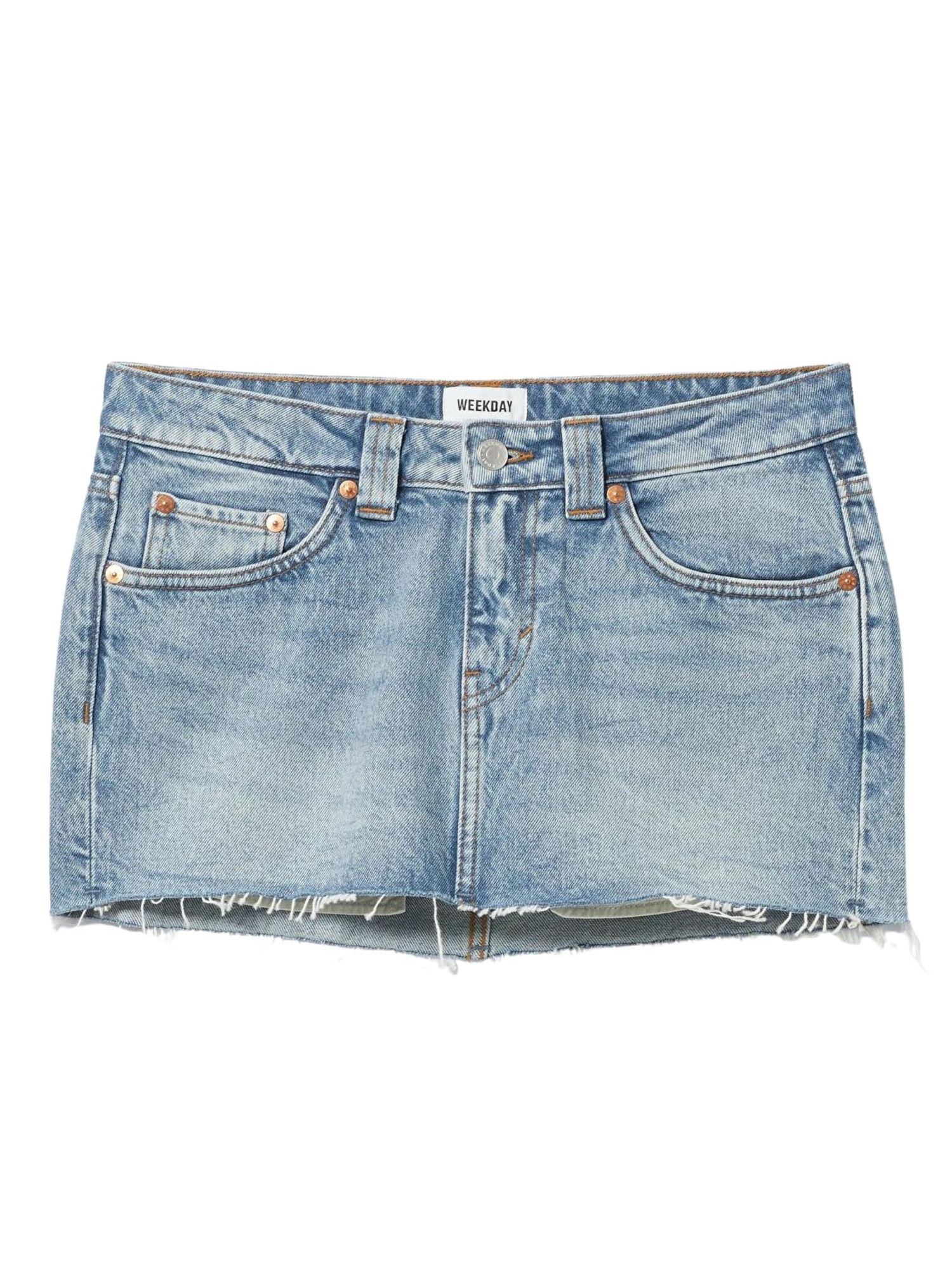 Ceinture denim mini skirt
Weekday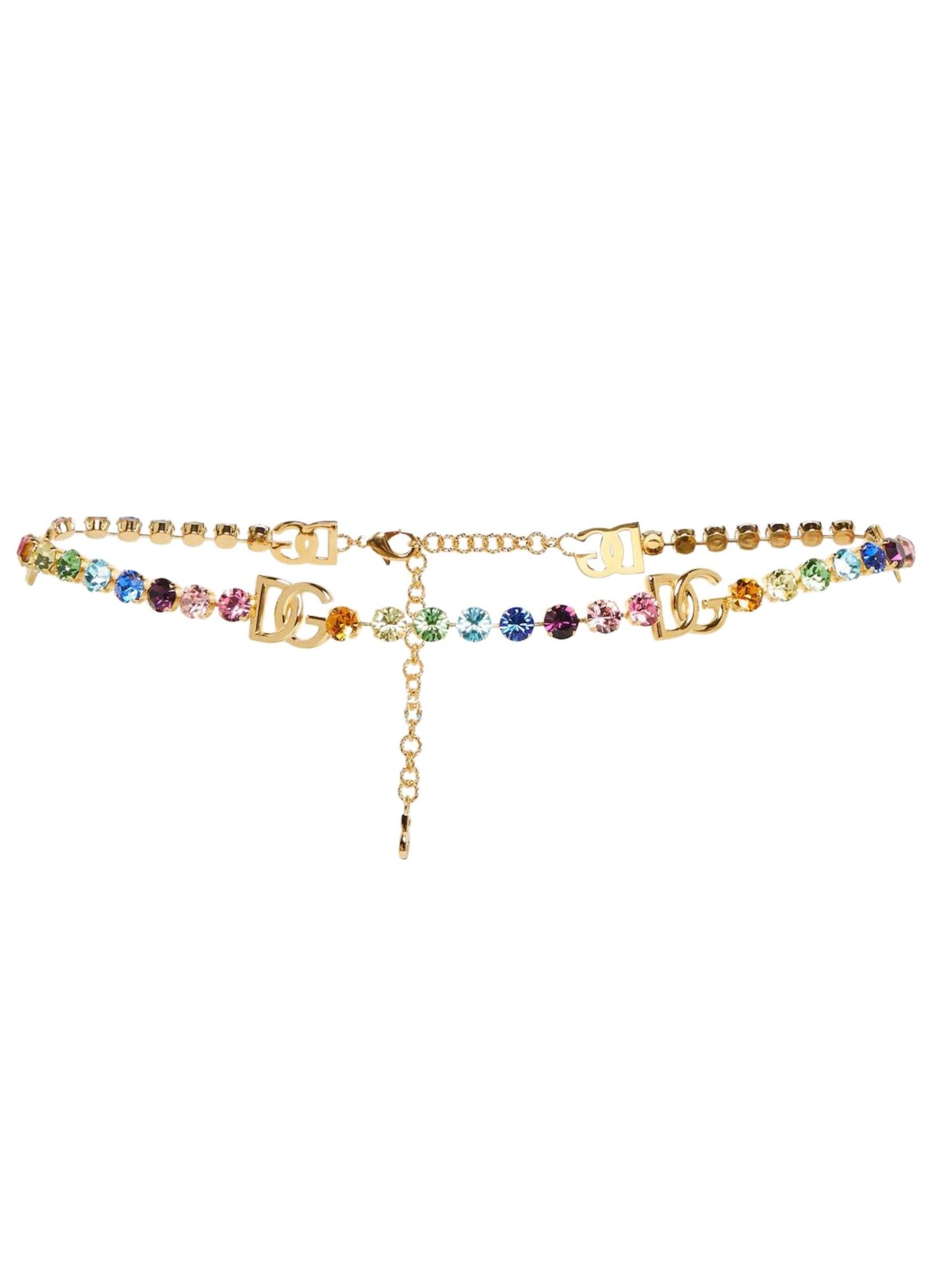 Embellished chain belt
Dolce & Gabbana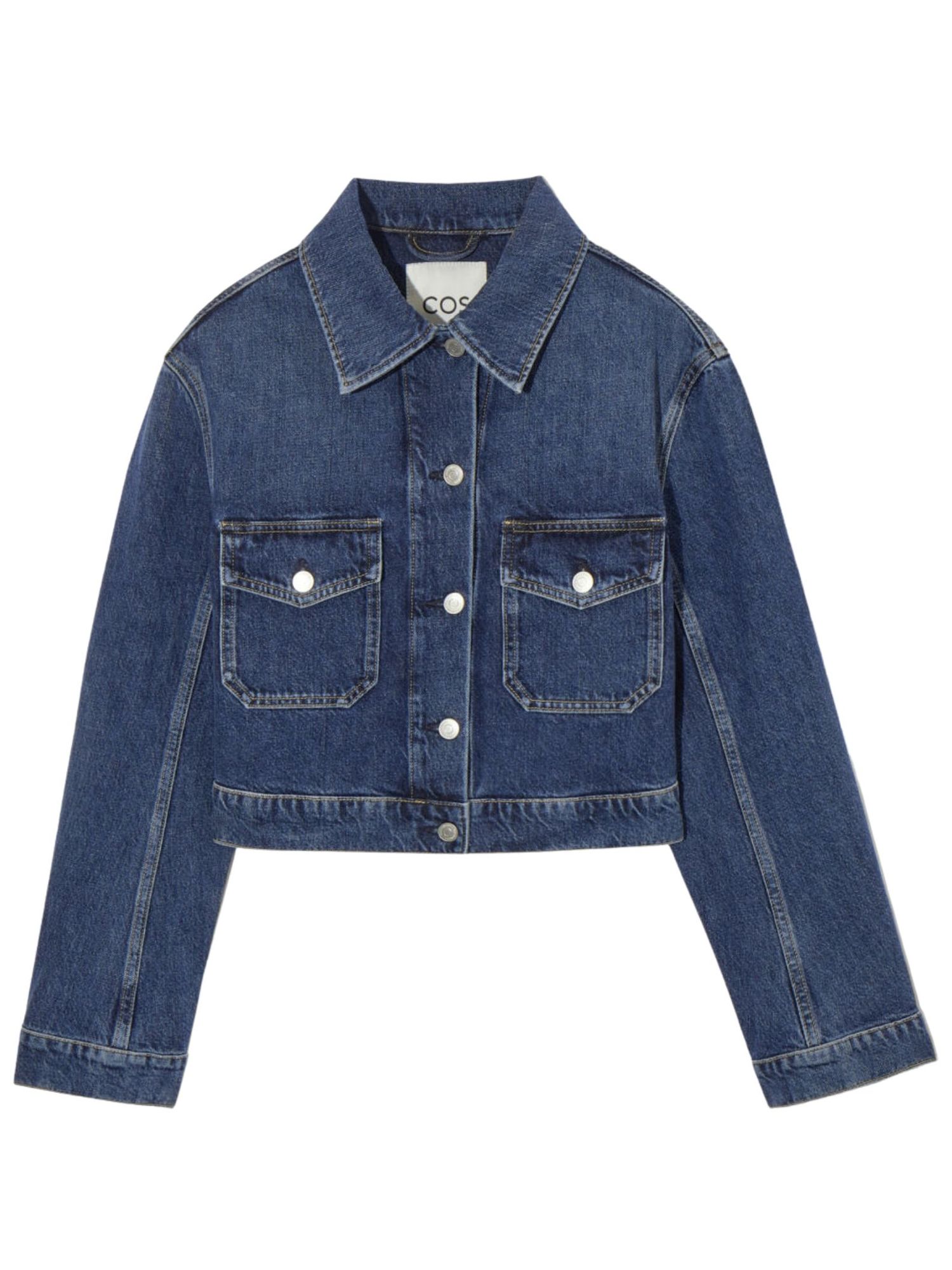 Halle Bailey's Ariel of The Little Mermaid
A likely suspect for the rampant 'mermaid' trend that has sparkled across runways, make up cases and street style ensembles this year, the 2023 remake of The Little Mermaid has us diving under the sea this Halloween. Fish-tail silhouettes, sequins and starfish-shaped accessories will have you emulating Halle Bailey's main character Ariel energy in no time.
Doja Cat as Choupette
There were two Choupettes gracing the Met Gala's red carpet this year, in an ode to Karl Lagerfeld. While Jared Leto's giant cat costume approach is a little harder to pull off, Doja Cat's approach can be achieved with just a few carefully chosen accessories.
---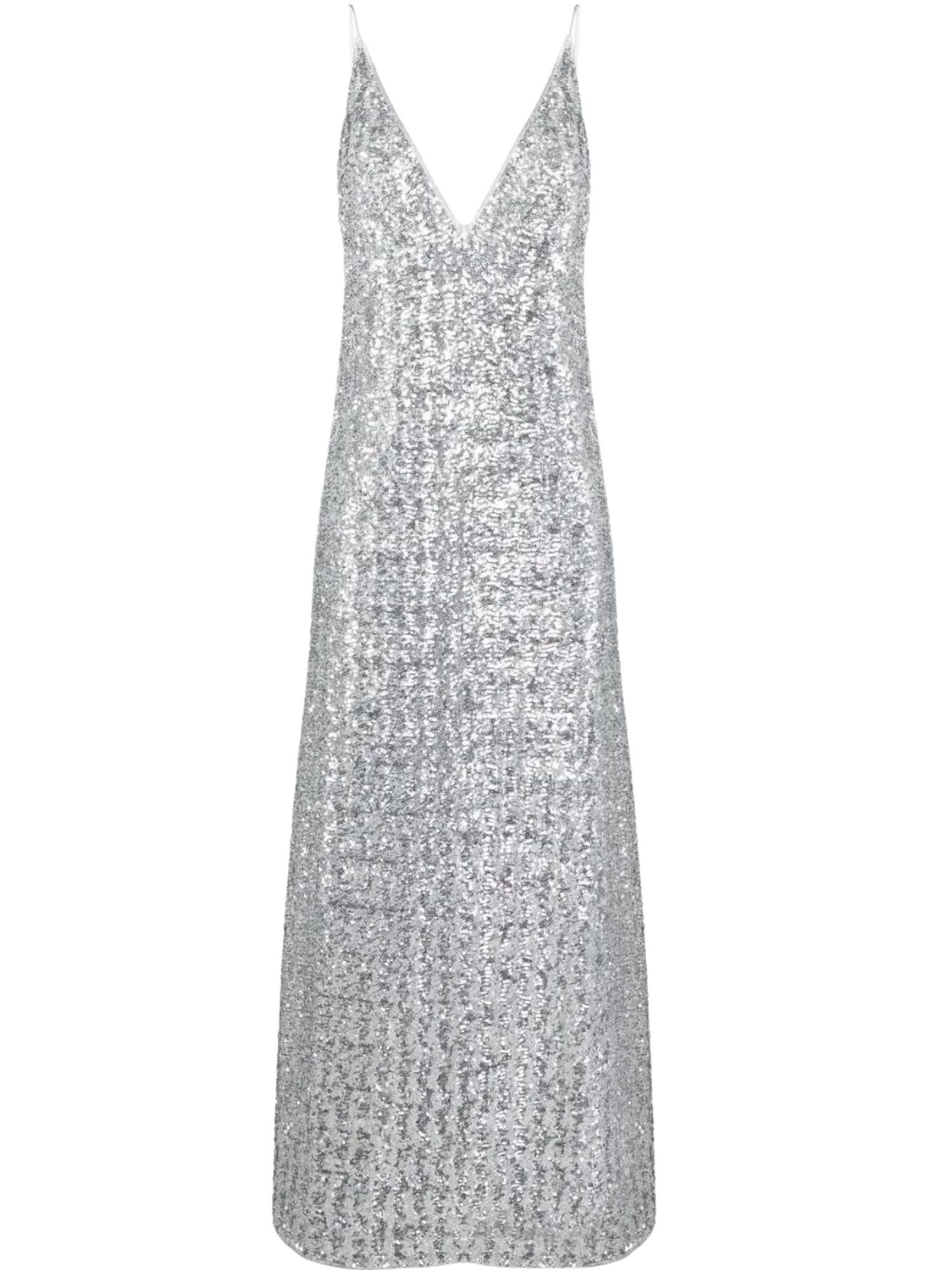 Sequin-embellished maxi dress
Oséree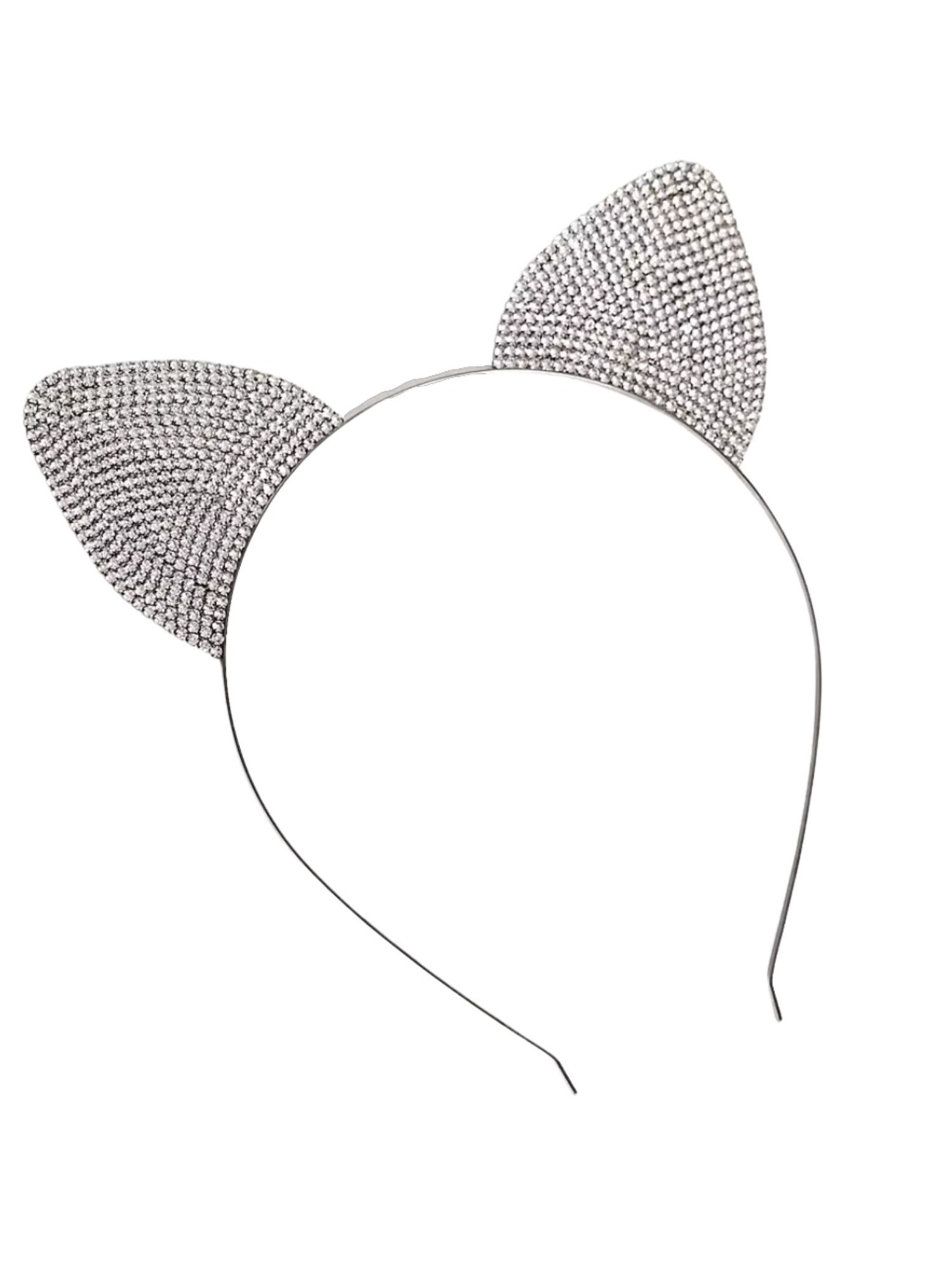 Headband with crystal cat ears
Asos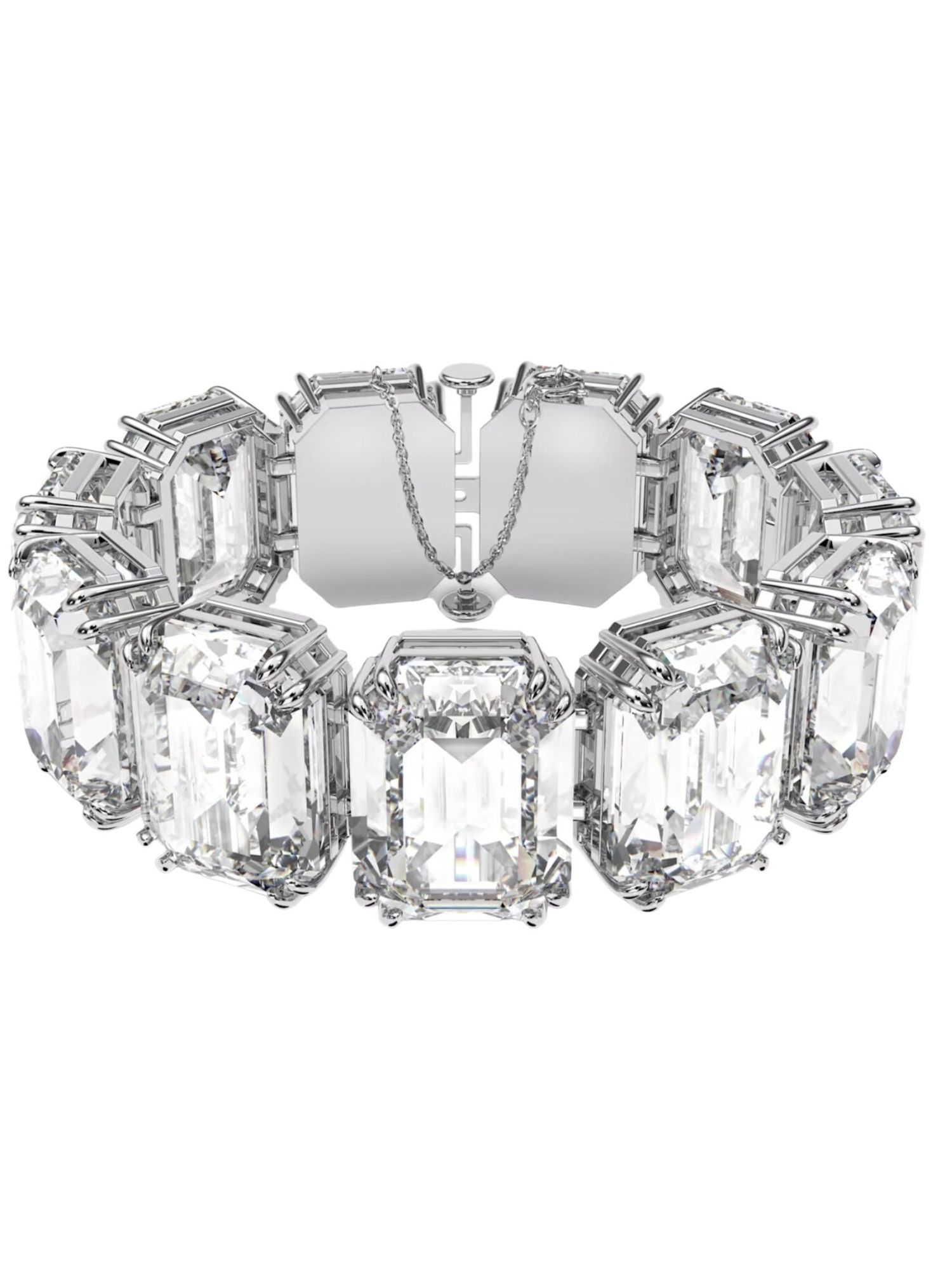 Millenia bracelet
Swarovski
Beyonce's Renaissance duvet moment
Bridging the transition from 'Cozy' to 'Alien Superstar' in Beyoncé's slam-dunk tour setlist, the silver duvet and pillow ensemble that swathes the performer for a hot minute is one of the most imaginative costumes to grace the Renaissance stage. Recreate the look, designed by Paris-based Victor Weinsanto, by going head-to-toe silver – and grabbing some bedding on your way out.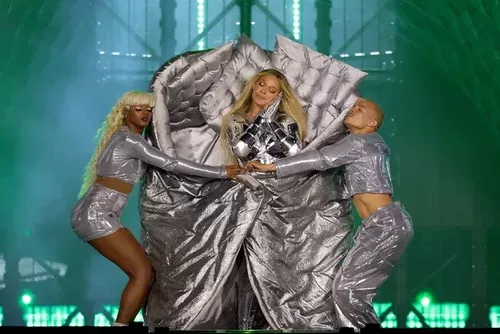 Barbie-core cowboy
Arguably the biggest pop culture phenomena of 2023 was Barbie fever, bubbling away for months and reaching a pink-saturated fever pitch on 21st July as the record-breaking film finally hit the big screens. While the movie – not to mention Margot Robbie's premier appearance – offers an almost overwhelming amount of costume ideas, our favourite is the cowboy look the character dons in the 'real world'.