From Denmark to Finland, we round up the spookiest sites in the Nordics
Ghostly children, betrayed lovers and culturally-significant ghosts (Hamlet's father, anyone?) roam the castles, graveyards and manor houses of Scandinavia. If you're looking for a spine-tingling experience this Halloween, may we present these ghoulish spots, fit for glamorous ghost hunters.
Denmark
Dragsholm Castle, North Zealand
This 880-year-old Relais & Chateau hotel has a Michelin-starred restaurant and plays host to guests and ghosts alike, including a noisy gang of poltergeists, a white lady, a grey lady and a wailing bishop. It's said to be the most haunted castle in Europe, due to its extraordinary number of ghosts.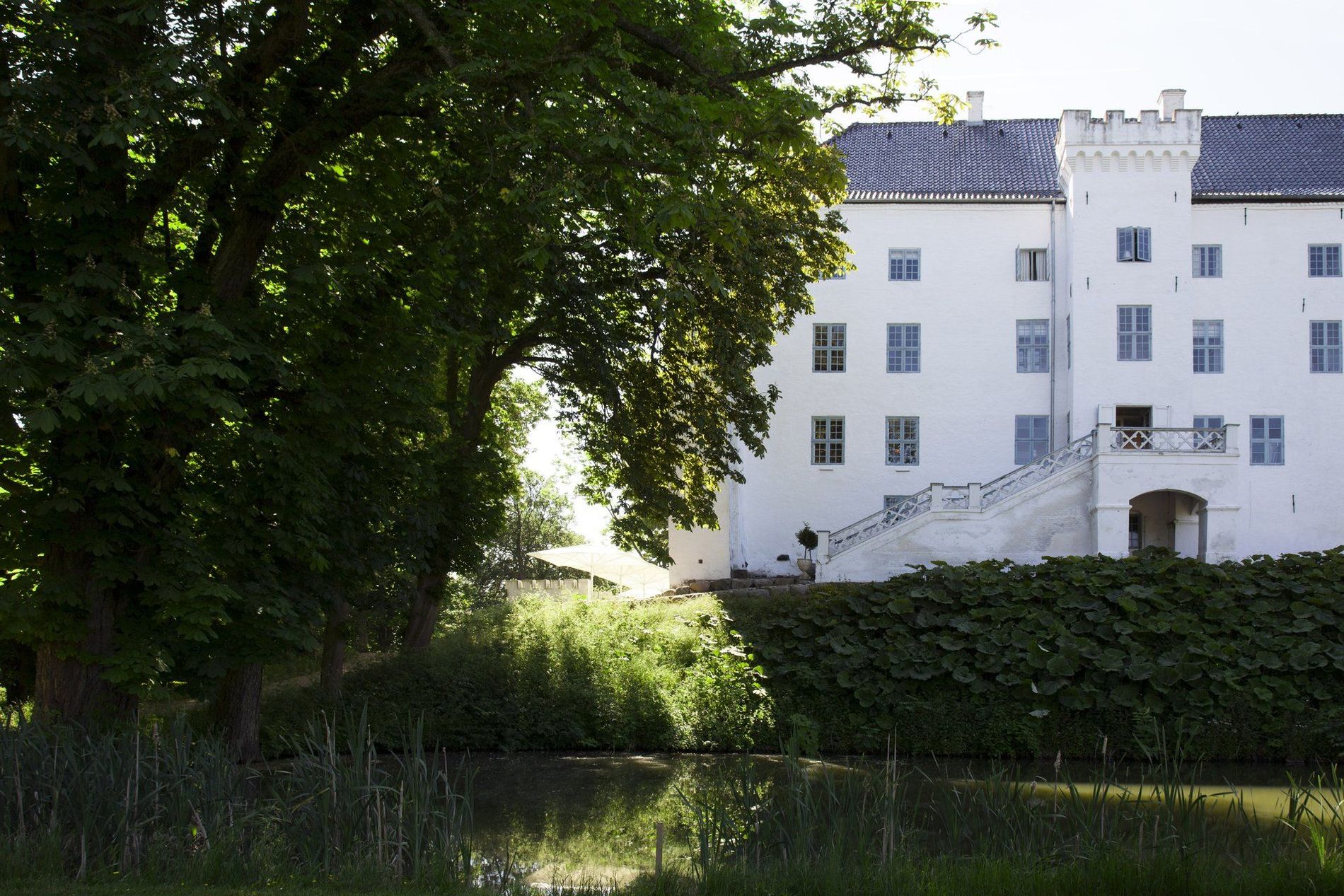 Photo: Kim Wyon
Another haunting spot, just outside Copenhagen, Kronborg Castle is most famous for being the setting for Shakespeare's Hamlet, where the ghost of Hamlet's father walks the ramparts and shares secrets. There are other ghosts here too, including ones who supposedly light candles and make things go bump in the night, plus a legendary character lurking in the caves below the castle, Holger Danske.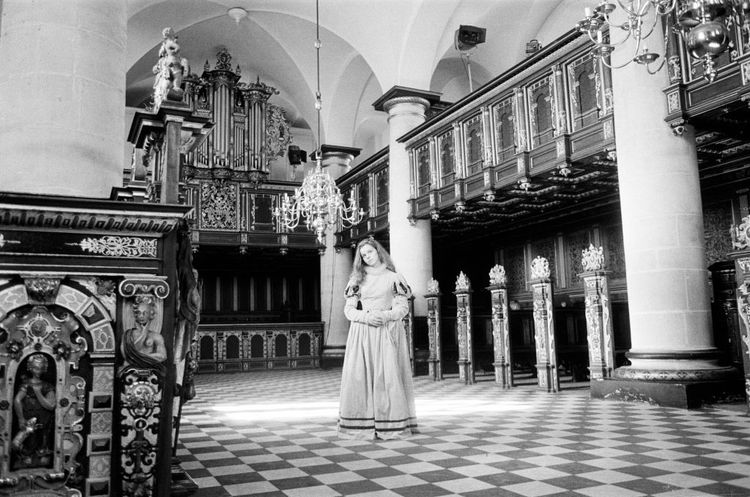 Jo Maxwell Muller as Ophelia in the 1963 recording of "Hamlet at Elsinore" at Kronborg Castle. Photo: Getty
Finland
Ghostly children playing with a ball on the stone staircase, elevators that move by themselves and handles that turn on doors unexpectedly are just a few of the spooky experiences staff and visitors have had in this haunted manor house built in the 1830s. That's not even mentioning the blood stain on the flagstone floor that can't be scrubbed away…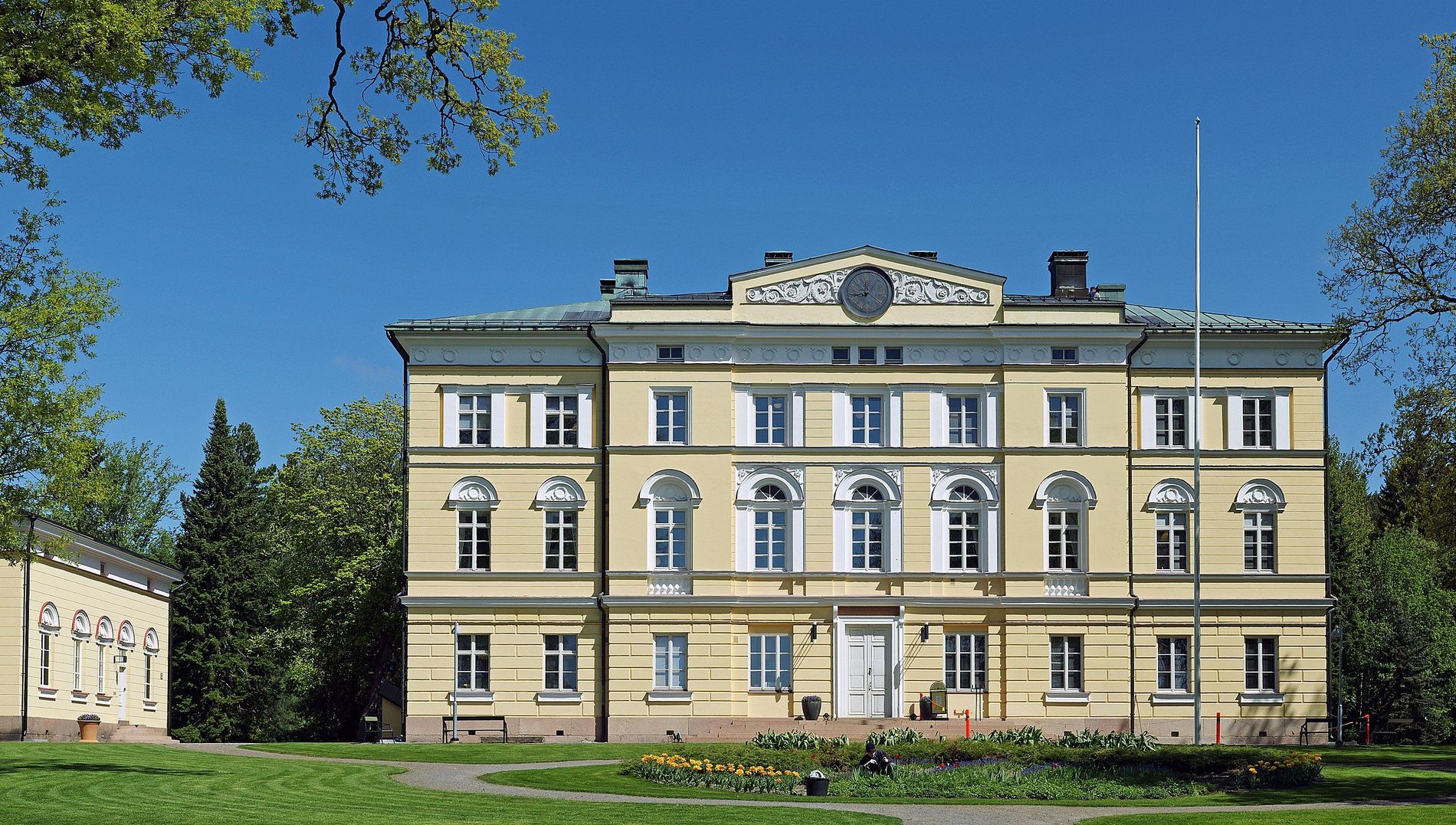 The world's northernmost medieval castle is also one of its creepiest. Just one of its many ghosts is a Finnish maiden sentenced to death for falling in love with a Russian soldier, who subsequently betrayed her. Condemned for treason, she was buried alive in the courtyard walls.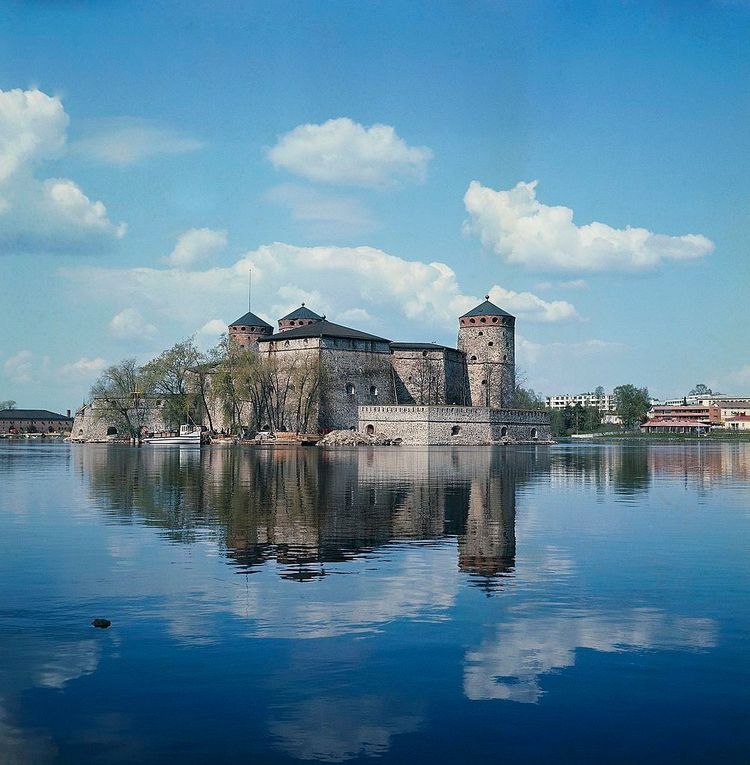 A visit to Olavinlinna Castle in Savonlinna, established in 1475, comes with centuries of ghost stories. Photo: Getty.
Sweden
This beautiful 17th century palace 30 minutes south of Stockholm is a hotel with a ghoulish difference. Some guests have heard a baby crying in the night - the ghost of a two-year-old boy, the son of the Count who built the castle, he who died hundreds of years ago.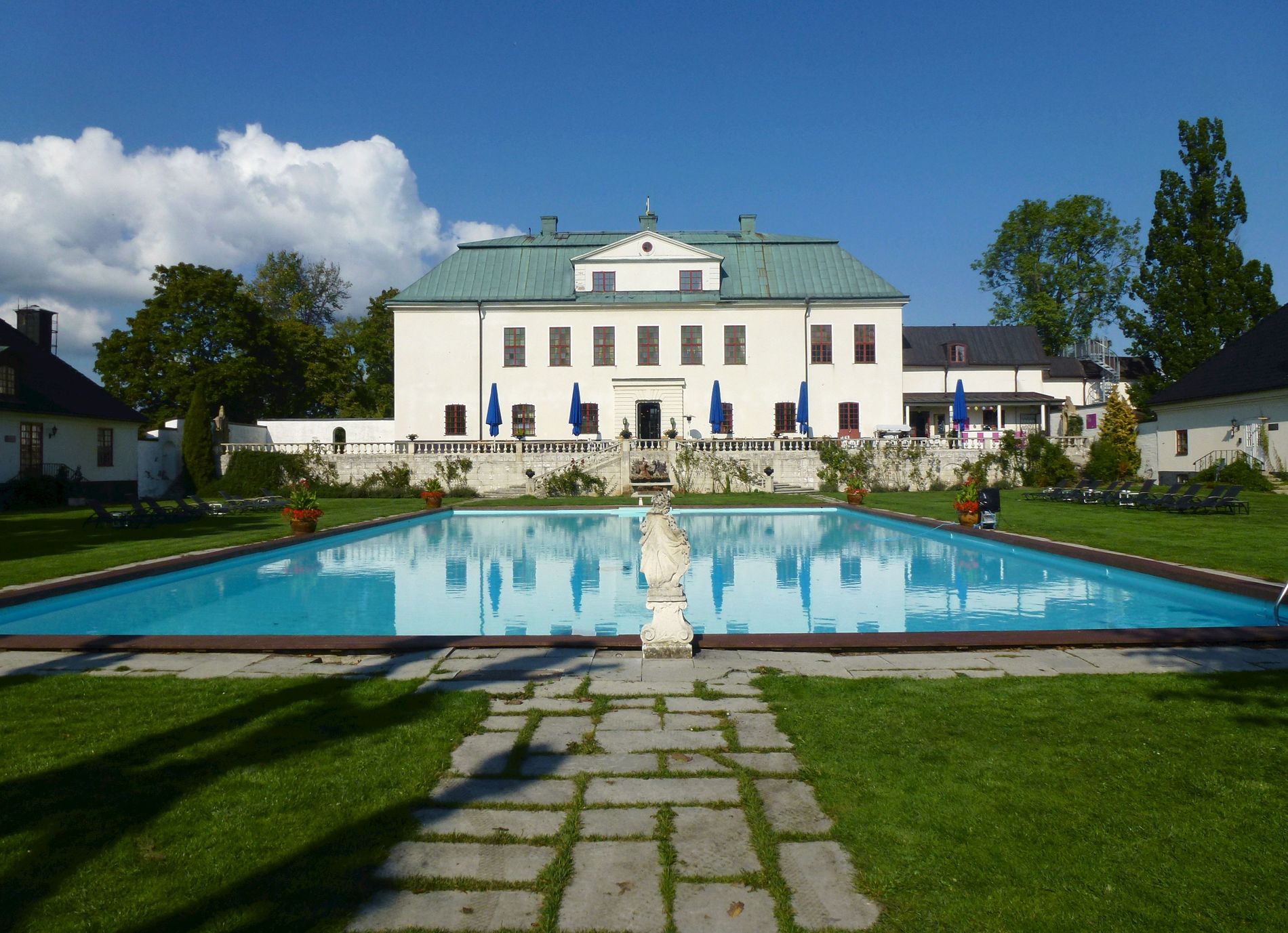 Photo: Häringe slott
One of Sweden's best preserved 17th century castles, Ekenäs has a secret, walled-in room that has never been open. Said to contain a farm boy who was walled up alive, the room has never been opened because legend says there will be a terrible disaster in the castle and for the owners if it is.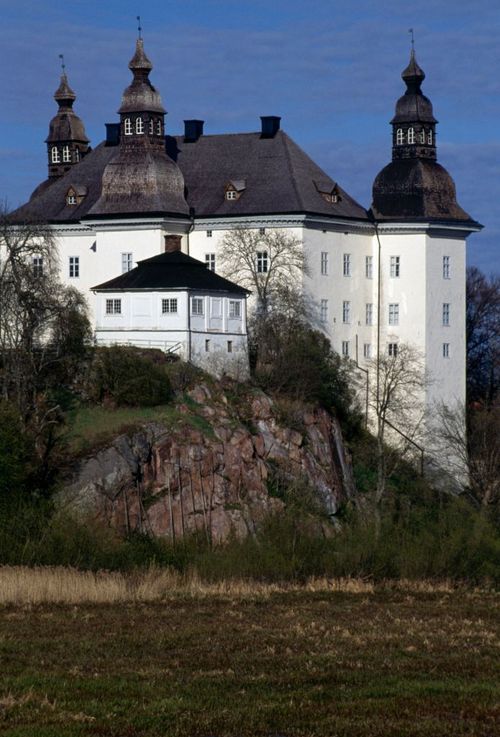 Ekeäs Castle in Linköping has a secret room that has never been opened. Photo: Getty.
Iceland
Iceland's most notorious haunted house, best known for being the meeting place of Ronald Reagan and Mikhail Gorbachev, is haunted by the ghost of a young woman who poisoned herself and subsequently appears pleading and crying in the night. In the 1950s, the English ambassador who lived here was so tormented by bumps in the night that he requested the property be sold.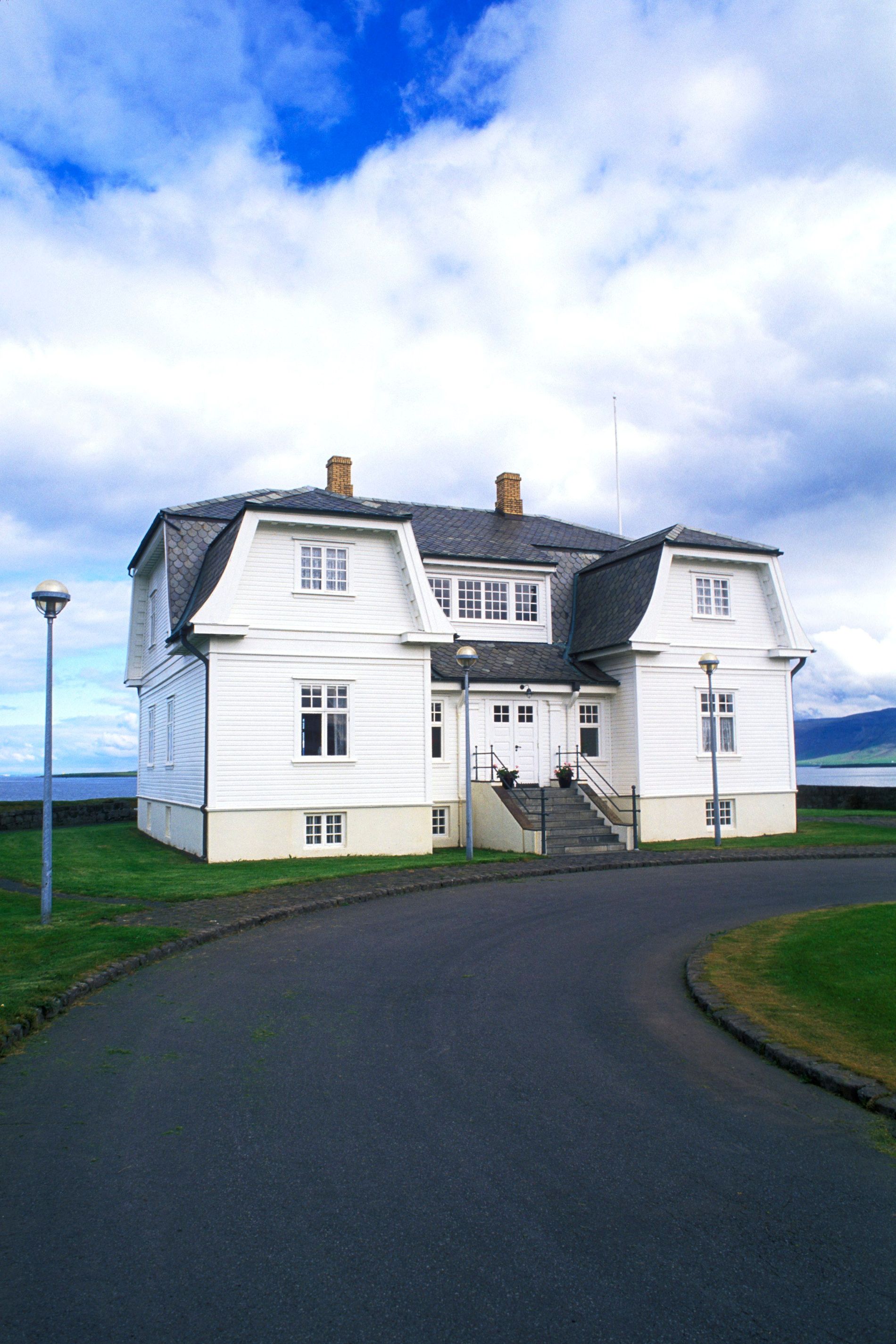 Photo: Getty
In long dark nights in an otherworldly landscape, supernatural stories of Iceland and its nature take a very different turn. A little south of Selfoss in the south of Iceland, Draugasetrið or the Ghost Center is the perfect spot if you want to find out more about Iceland's spooky stories, along with folk tales about elves and the hidden people.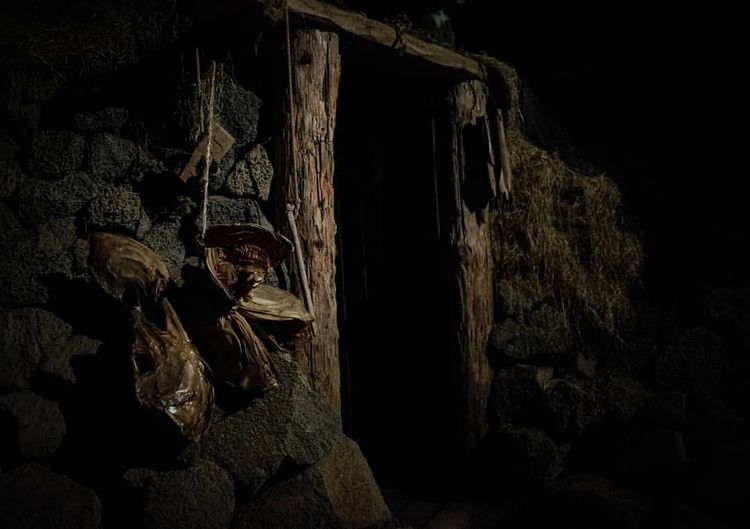 Photo: @ghostoficeland
Norway
Make a beeline for The Blue Room at this beautiful Sunnmøre hotel for a ghostly experience - a servant girl had a doomed love affair with a married officer staying at this hotel hundreds of years ago, and she can still be heard lamenting his death today.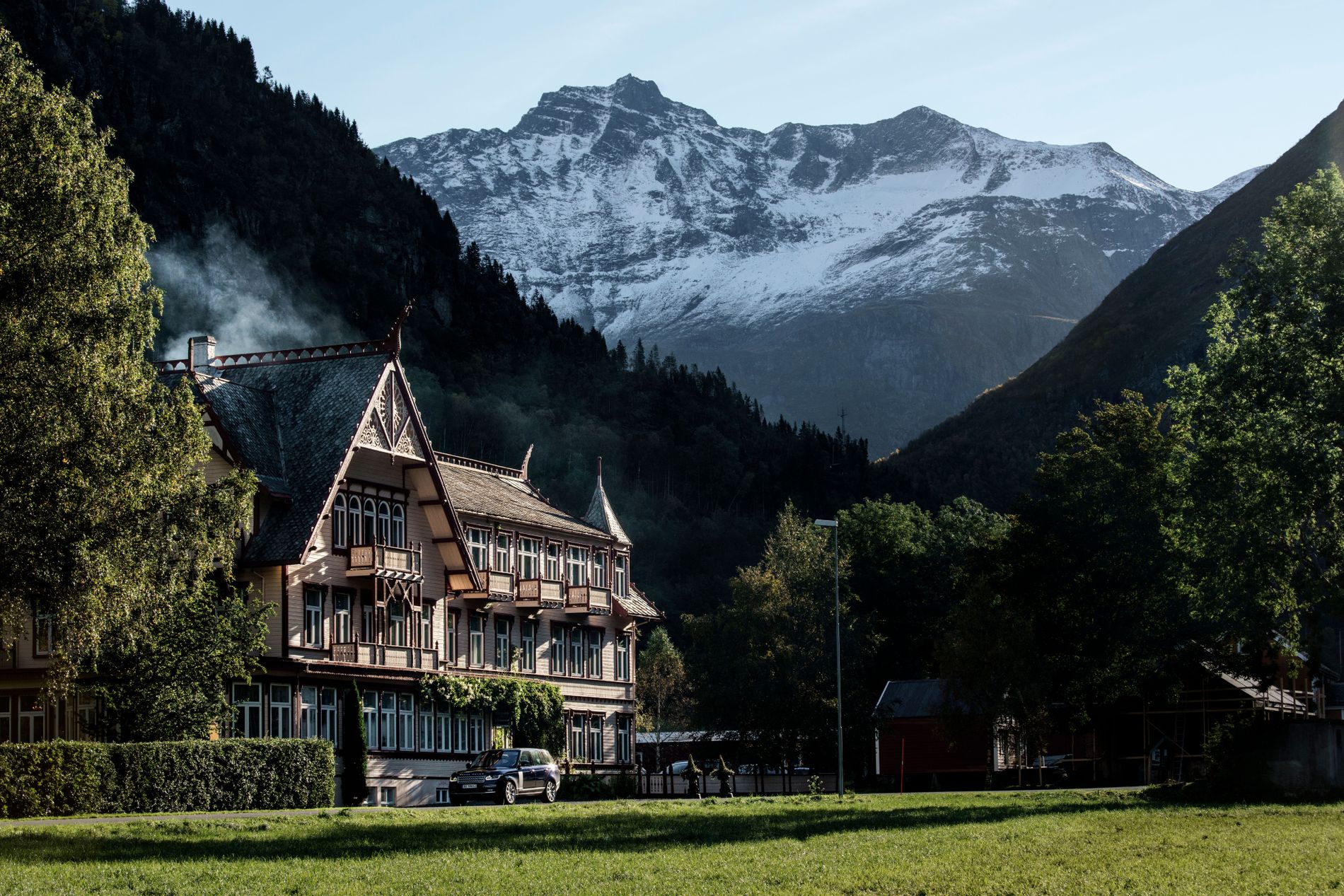 Photo: Hotel Union Øye
This Oslo castle was a prison for some of Norway's most notorious criminals until the 1950s with punishments including physical labour and severe discipline. Small wonder then, that you might hear whispers and scratching along the fortress hallways, or even a sensation of being pushed, as you walk through it.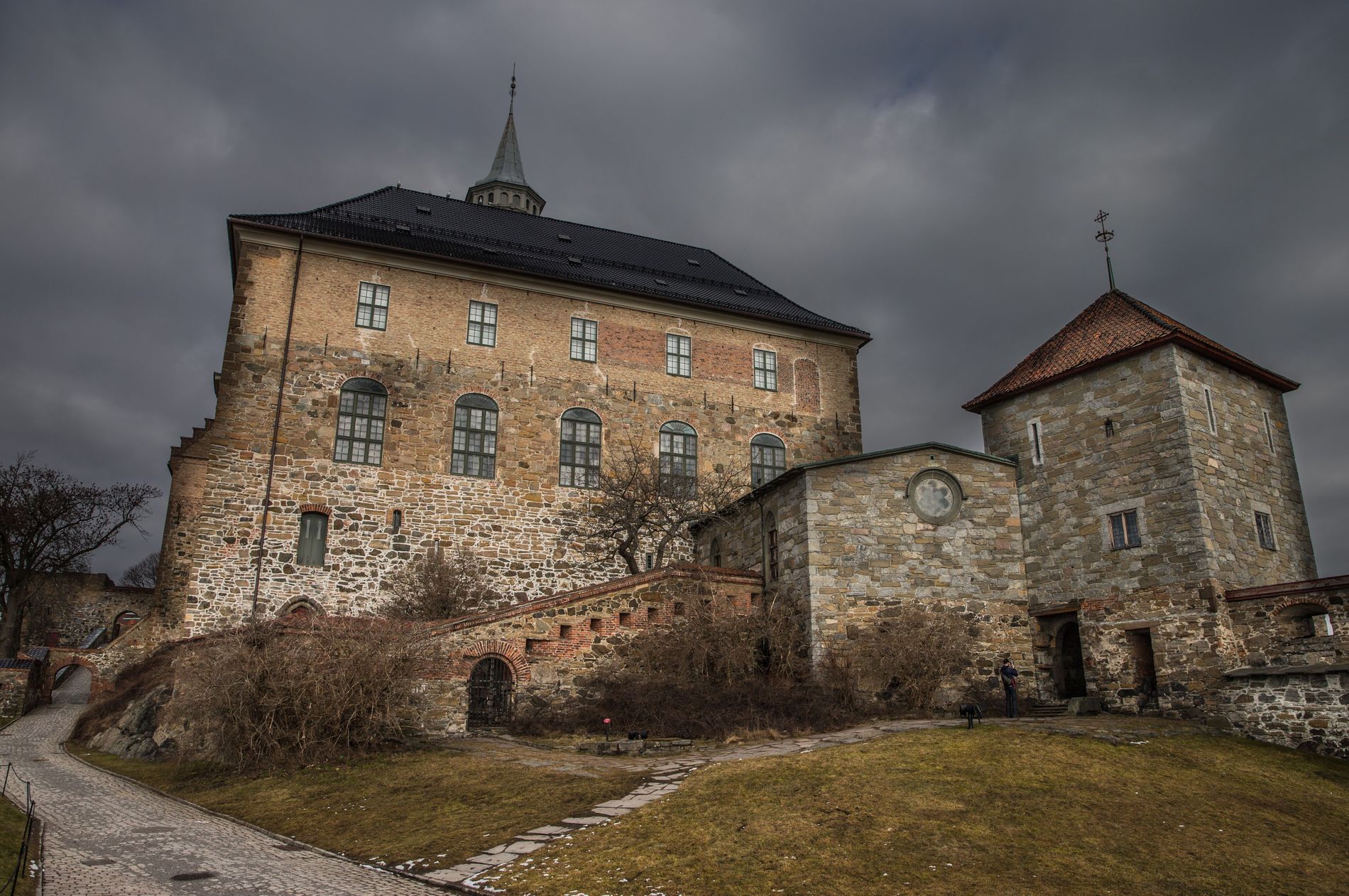 Akershus fortress, once a prison for Norway's most notorious criminals. Photo: Getty.