Alleviate the impending end of summer with Zadig & Voltaire's AW23 drop - a collection we're keen to welcome autumn in
Zadig & Voltaire's moto-inspired collection has finally landed, with the coveted clothes helping ease the woes of autumn. From bold, red backless dresses inspired by cherry-red racing suits to seductive dark sequins emulating star-speckled night skies, the pieces embraces an adventurous persona for any and all upcoming evening escapades.
According to Swedish creative director Cecilia Bönström, "opposites have always been the DNA of Zadig & Voltaire." A signature exemplified by the sporty details mixed in with the sultry silhouettes. "We love to embrace the nuanced contrasts between masculinity and femininity, elegance and nonchalance," Bönström continues, "and, of course, punk-rock and sporty chic."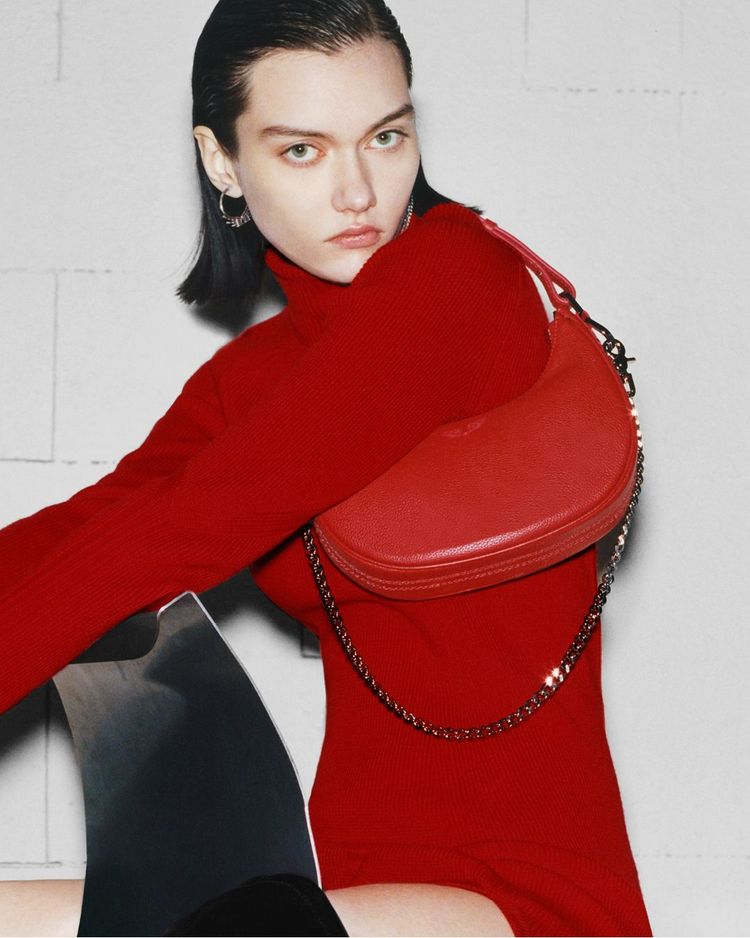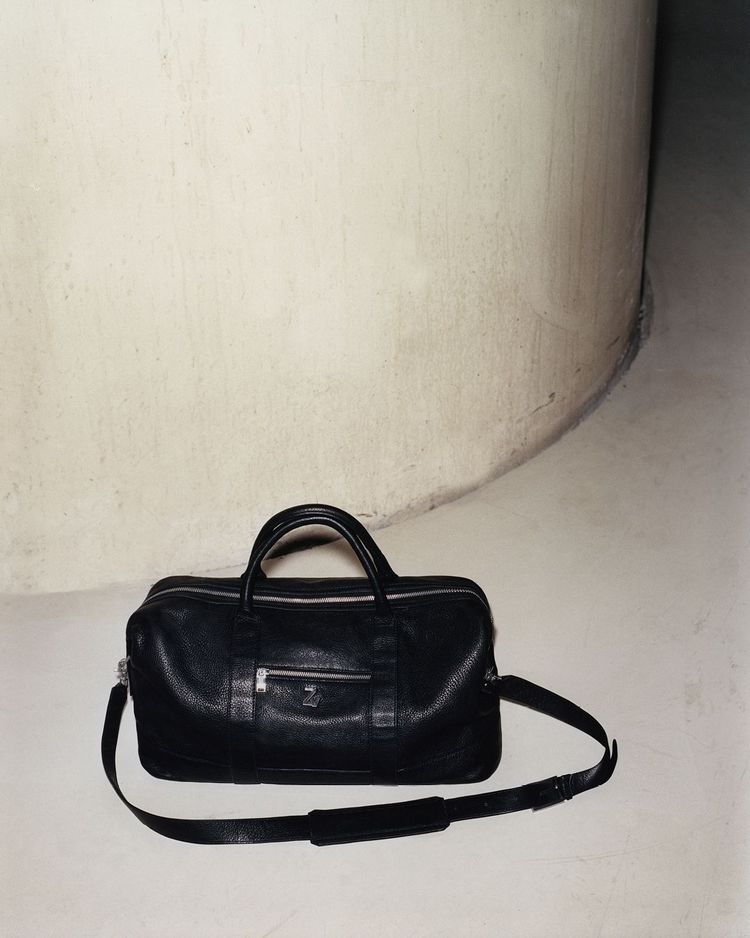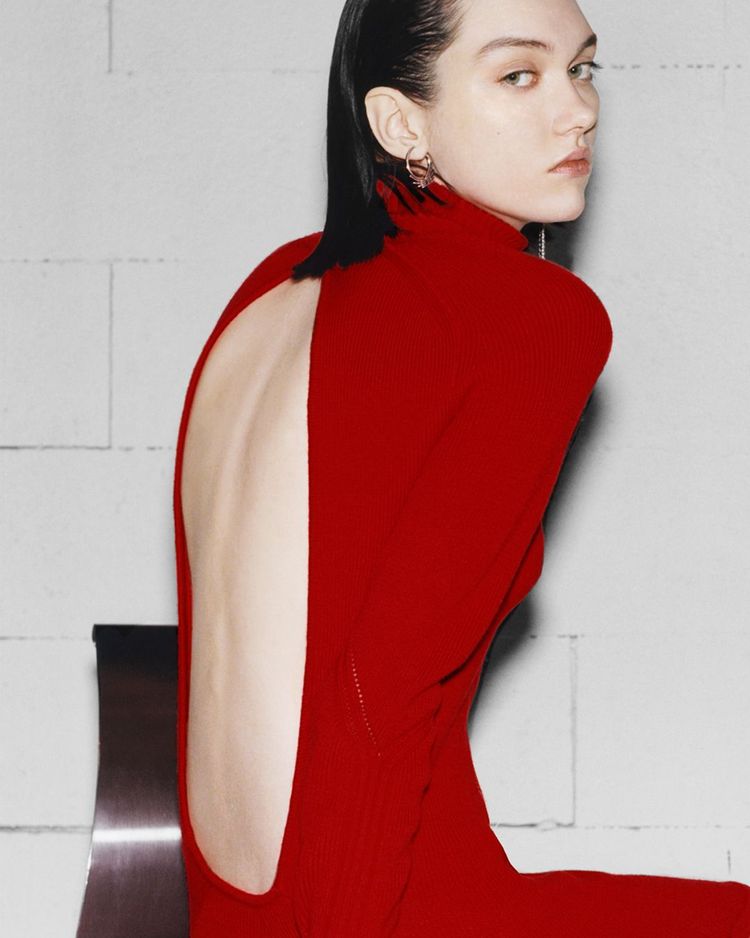 Referencing the highly reported AW23 runway presentation, Bönström further exemplifies the duality of the brand. "The scenery of our show was created by opposition, marked largely by a historic, Parisian fountain being filled with wild fire," she explains, highlighting its shock factor. Held on the outskirts of Paris, the show and subsequent collection expressed "heritage mixed with modernity" and also the freedom Börnström wants to see in every Zadig woman and man.
When asked how this drop differs from previous collections, Bönström reveals that "each piece is super pure - and with a sense of rawness and simplicity, comes a modest, unshakeable strength." This collection incorporated a more "sexy presence", too. For example, through the high-heel open sandal that features the brand's iconic angel wings or through "the sheer black lace-dress and scoop back red one-shoulder piece," as pin-pointed by Bönström.
Zadig & Voltaire's new collection will be available from the website and in-store this September.