Shimmering, sparkling, and shining – these fabulous frocks and accessories will ensure a scintillating celebration this New Year's Eve
All products featured on Vogue are independently selected by our editors. However, when you buy something through our retail links, we may earn an affiliate commission.
The little black dress, while always holding a special place in our hearts, will have to make room for more statement-making ensembles this New Year's Eve. Dancing our way to midnight we wish to dazzle, donning gleaming sequins that catch the light just so. After all, who doesn't want to sparkle while drinking something sparkling?
Below, find the Vogue-approved party pieces to wear while you twirl into the new year:
Dress by Stine Goya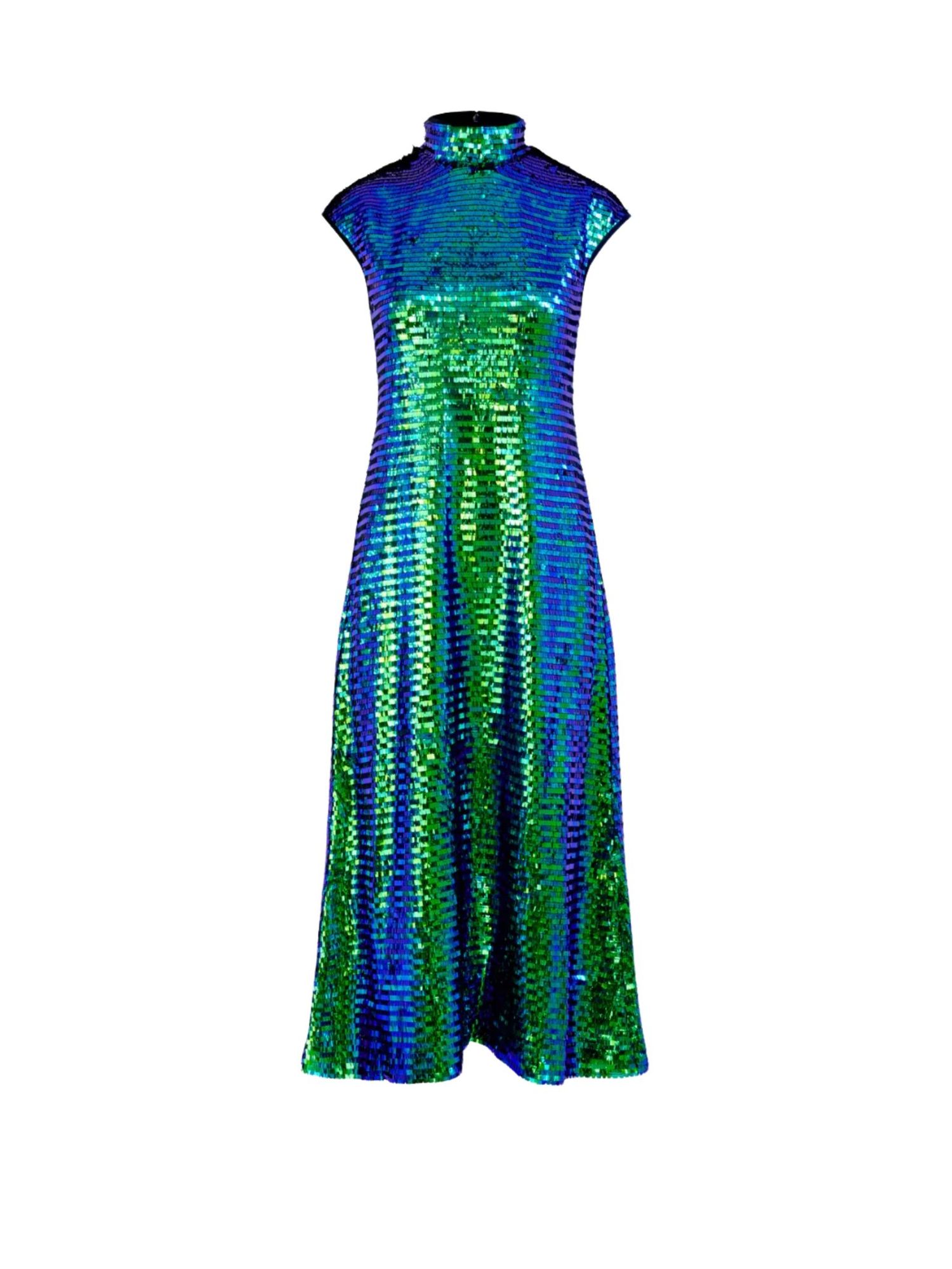 Stine Goya know her sequins, and this season the Danish designer has embraced the glimmering material's maximalist 1980s flair. Shifting in blues and greens, this magical midi dress steps outside of the traditional silver and gold, instead bringing us under the sea.
Dress by MaxJenny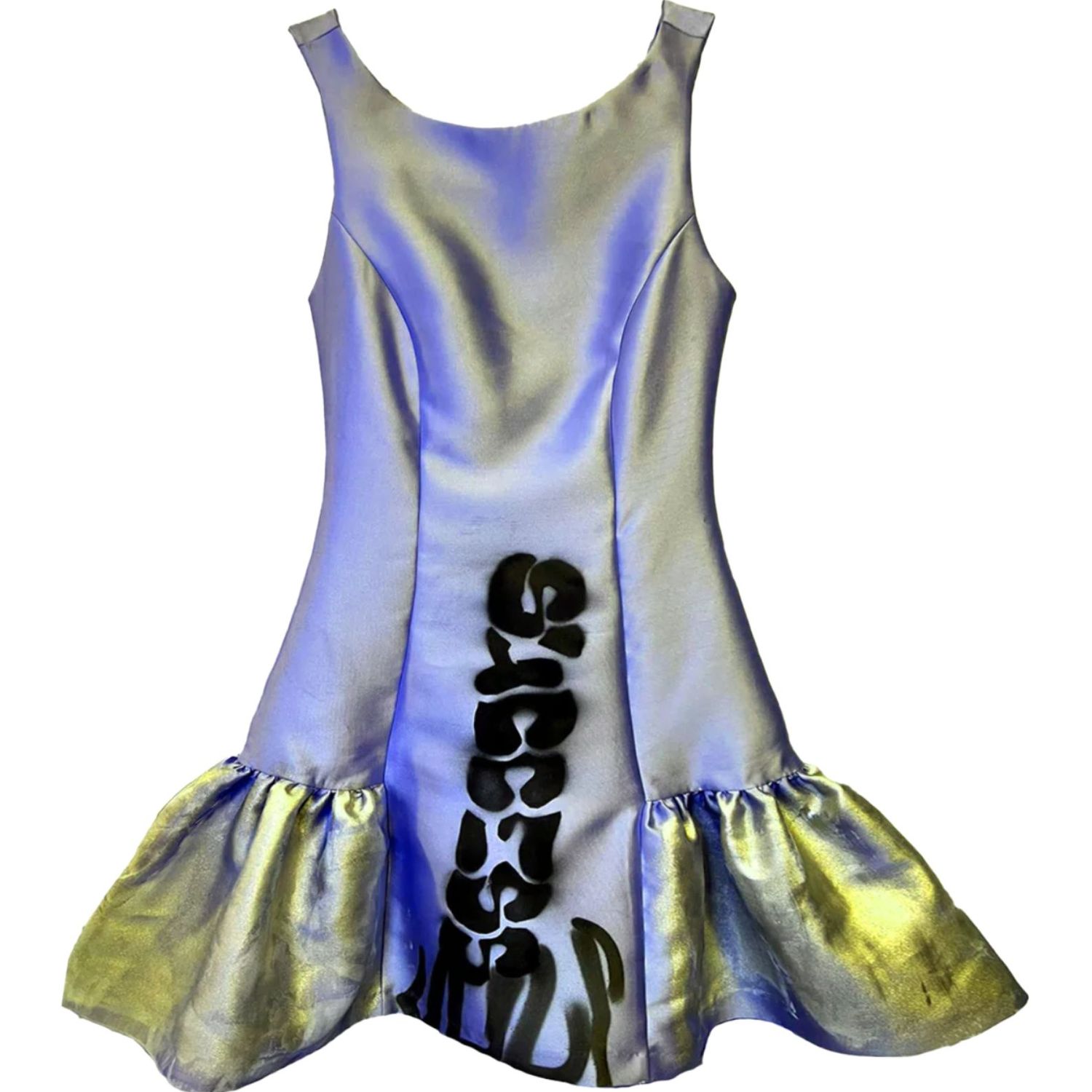 Fitted, figure-skimming silhouettes finished with a gathered hem – few cuts are as (almost) universally flattering. Opulent and opalescent, the metallic material is sure to make an impact on your fellow party-goers.
Bag by Pura Utz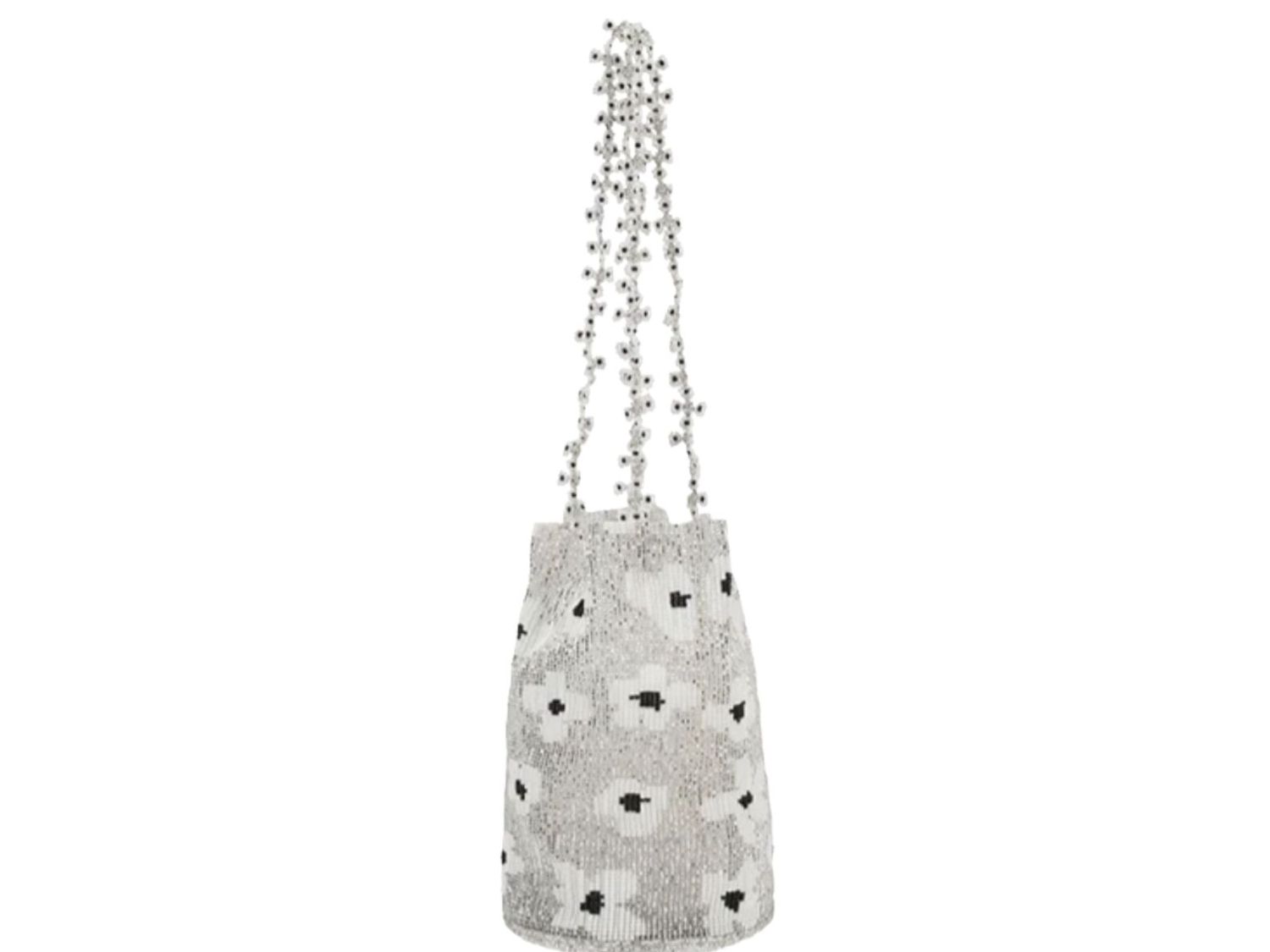 Sometimes a full sparkling frock can feel daunting to the minimalist, and that's where this beaded accessory from Pura Utz comes in. Whether worn with a more-is-more mindset, or styled with a sleek and simple silhouette, it is an easy addition to any party ensemble.
Shoes by Stine Goya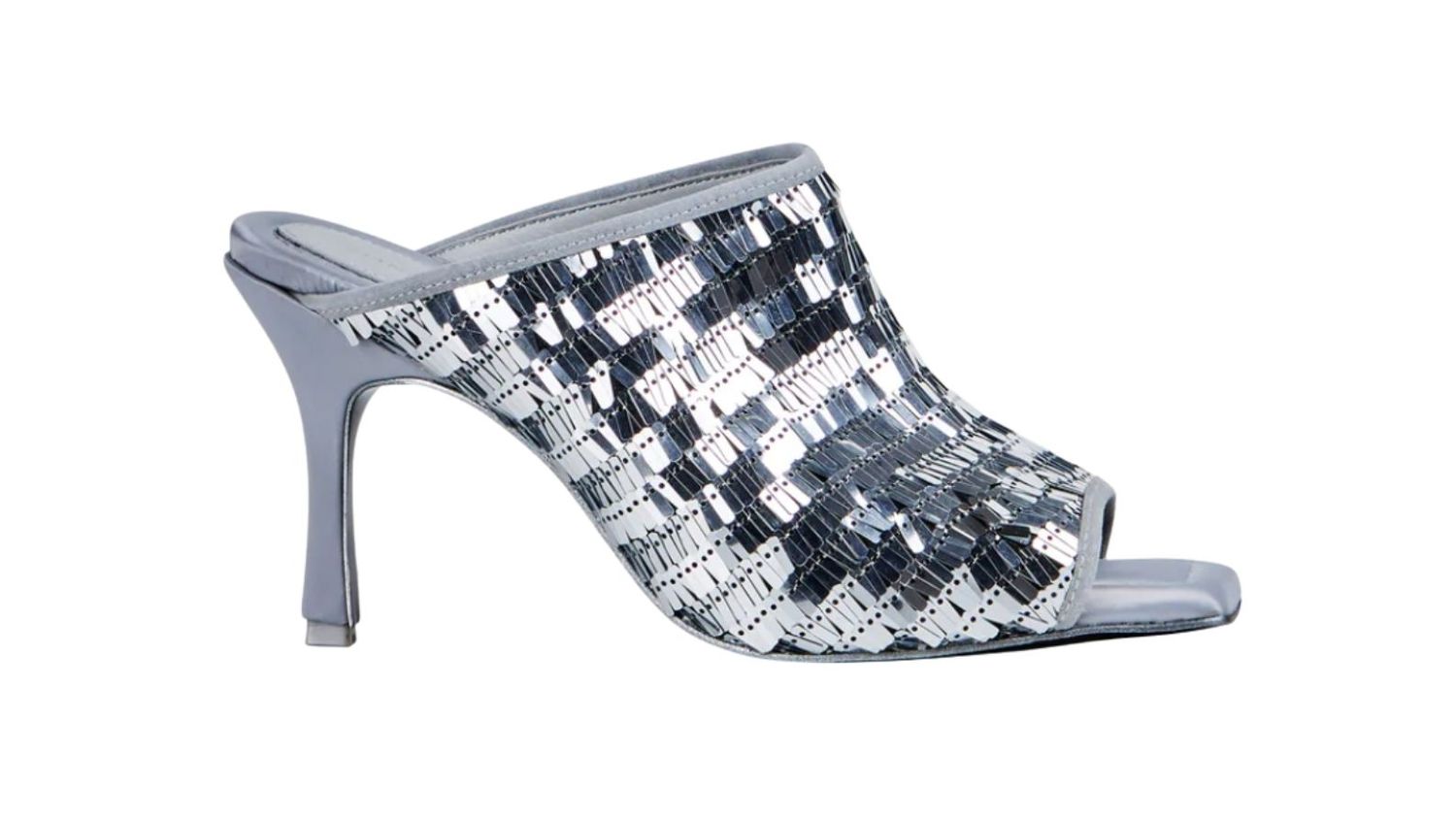 Shoes can make or break your next evening out. Not only should they add to whatever ensemble you're sporting, but they also need to have a certain level of comfort to last throughout the night. Enter these dazzling dancing shoes from Stine Goya – the accessory cherry atop any party outfit.
Earrings by Sophie by Sophie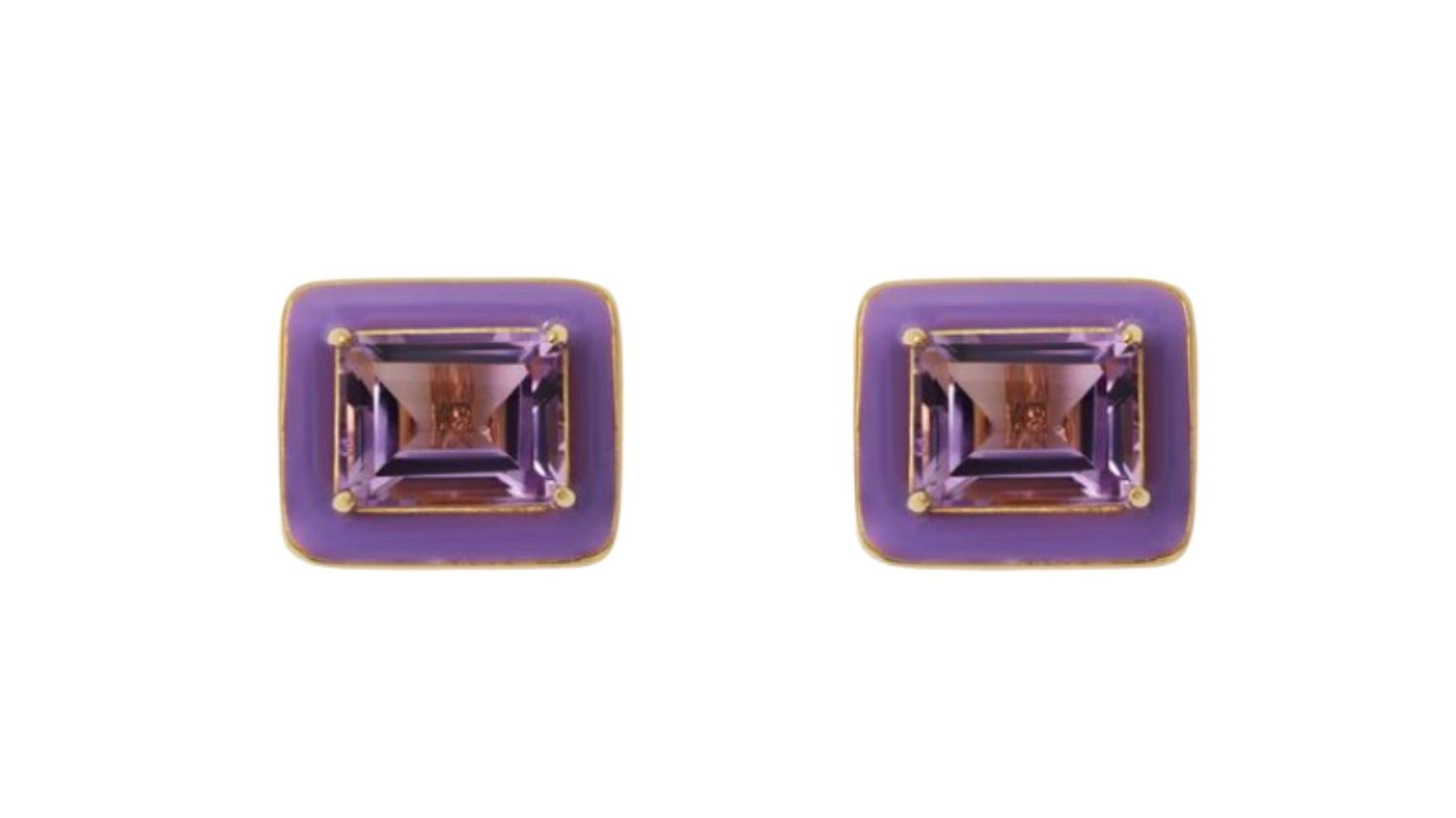 A dash of colour will elevate any sparkling ensemble, and the best way to introduce some chromatic punch into your look is with a pair of enamelled earrings. Swedish Sophie by Sophie has long been working with pigmented bijoux, and this purple pair is at the top of our wish list.