Knitwear is key when curating your cold weather closet. Below, find the best Scandi set to sport this winter
All products featured on Vogue are independently selected by our editors. However, when you buy something through our retail links, we may earn an affiliate commission.
We're deep into sweater weather season. As we lament the everlasting cold on dark winter mornings in Scandinavia, we swathe ourselves in multiple layers of knitwear – be they wool or cashmere.
These pieces do double duty in our wardrobes: Whether we're heading home for the holiday to curl up around the fire or keep up our rigorous office routine, we require a certain set of wardrobe staples. The sort of comfy yet practical clothing that will keep us toasty throughout the season. Unsurprisingly, Scandinavian brands have much to offer when it comes to this soft, cozy wear.
Be it chunky sweaters, wrap-worthy scarves, or elbow-length gloves: we've become knit-wits for these pieces. So much so, that we've curated a Vogue-approved ensemble consisting of knitwear to keep us warm this winter.
Scarf by Hope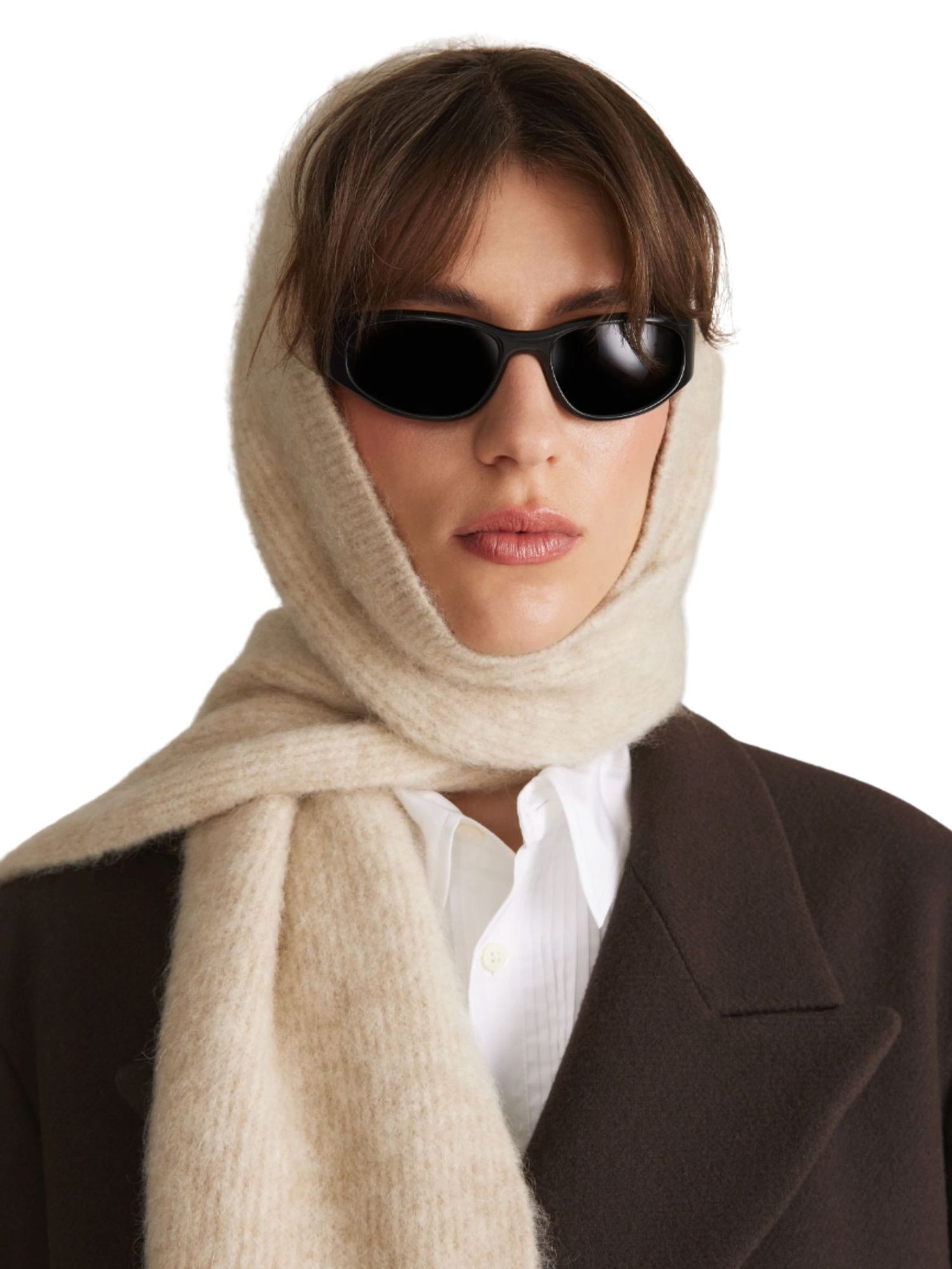 Up top, we jump straight into woollen wraps. This textured scarf made from an Alpaca and mohair blend is best thrown over the shoulder, the long ends draped just so for a carefree image. The best part? The built-in hoodie. With a looser fit and a ribbed rim framing the face, it boasts an added protection against the cold.
Turtleneck by Swedish Stockings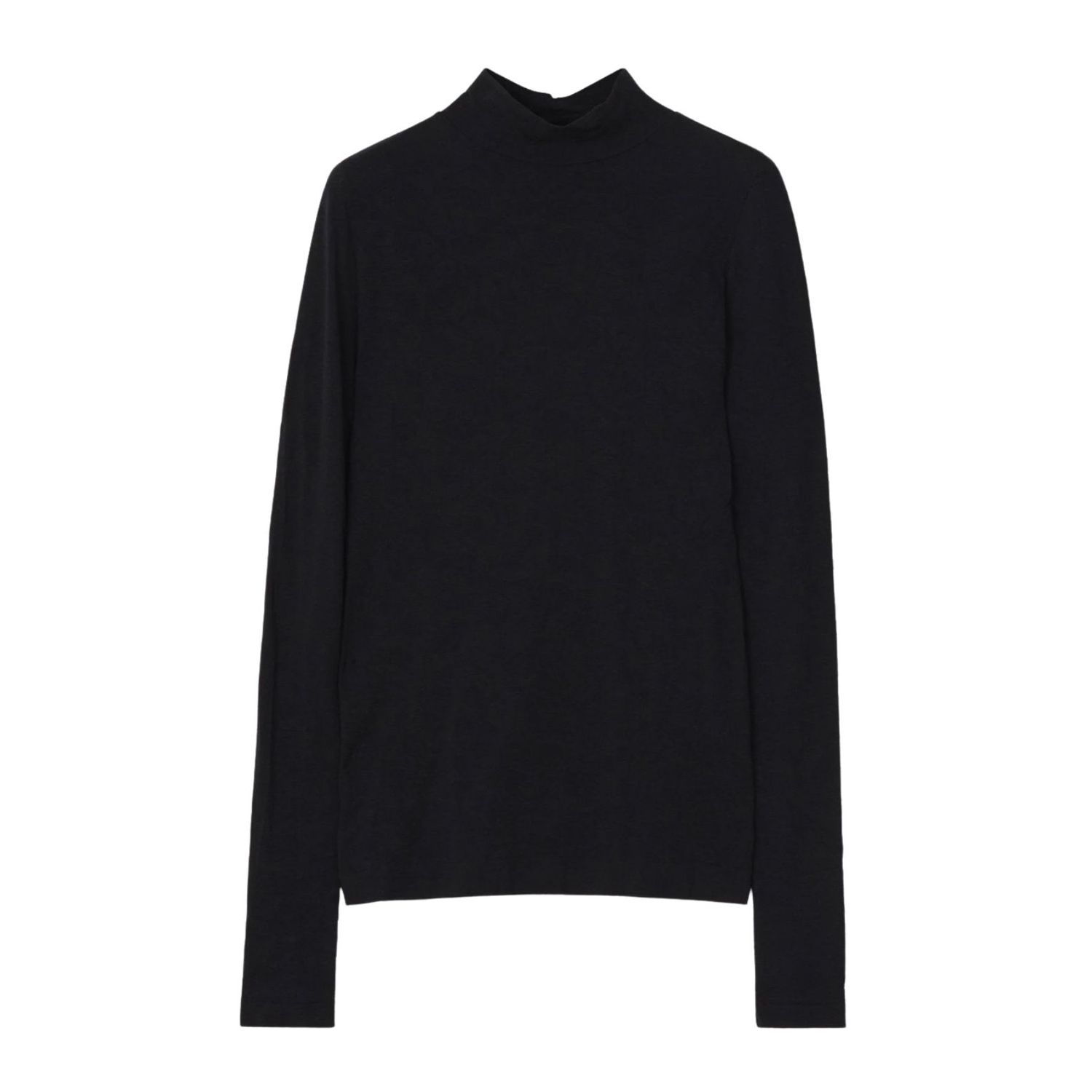 Even the best look can fall short without the right base layers. Open any wardrobe in Northern Europe and you will find an abundance of thin knits to layer underneath crisp cotton shirts, cardigans, and even slip dresses – it is the key garment to make our wardrobes work harder, transforming summer staples into winter wear. Swedish Stocking's iteration fulfils all of our needs, in a basic black with a mock turtleneck it slips under any and all ensembles we have planned.
Sweater by Day Birger et Mikkelsen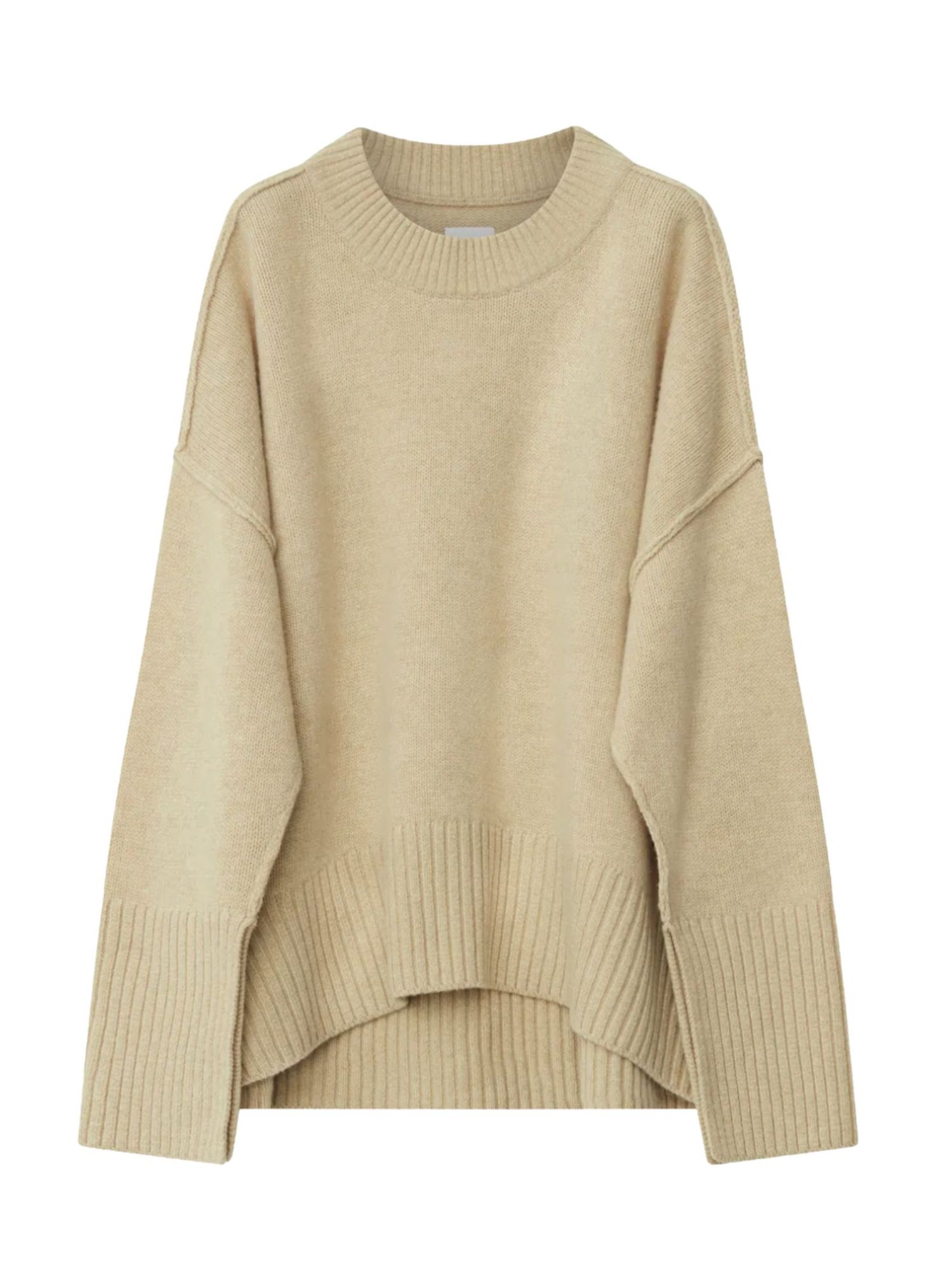 After the to the aforementioned base layer, we move on to chunky knitwear. This oatmeal hued, oversized sweater from Danish Birger et Mikellsen has all the making for a wardrobe favourite. Here, the devil is in the details. The exposed seams and wide rib-knit cuffs grants that extra je ne sais quoi when it comes to classic knitwear – be it worn atop a soft base layer in winter of flowing summer dress when the weather begins to thaw.
Coat by Almada Label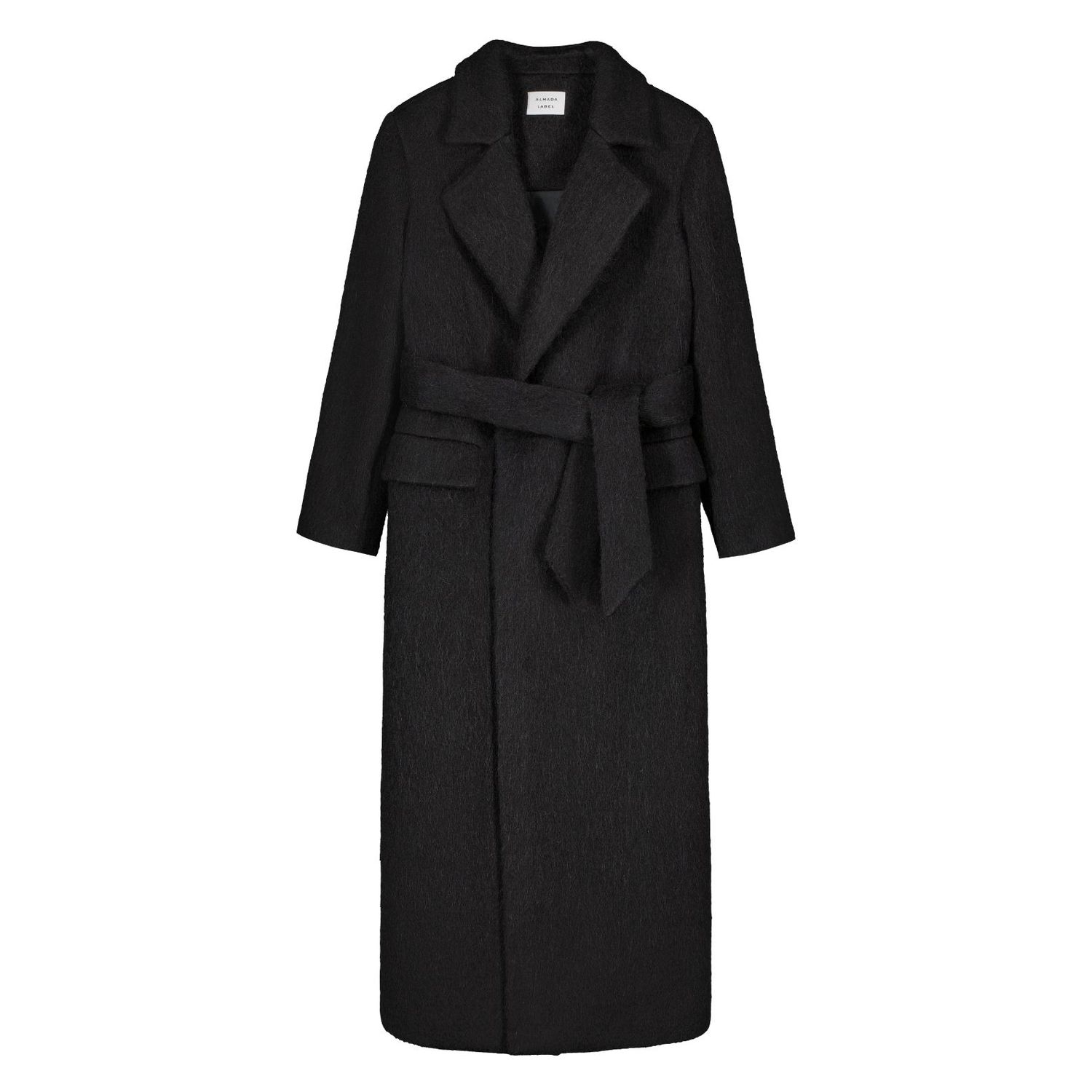 We all know to consider colour and cut when choosing our coats, but have you ever thought of the impact texture can have? Finnish Almada Label's mohair version makes a strong case for a fuzzy finish. Sleek, with a classic, structured silhouette, wide collar and matching belt to cinch the waist, this essential has endless styling possibilities. With equal impact atop our new year frocks as when sported with our comfiest sweats, it's a no-brainer addition to our arsenal of outerwear.
Arm warmers by Santosh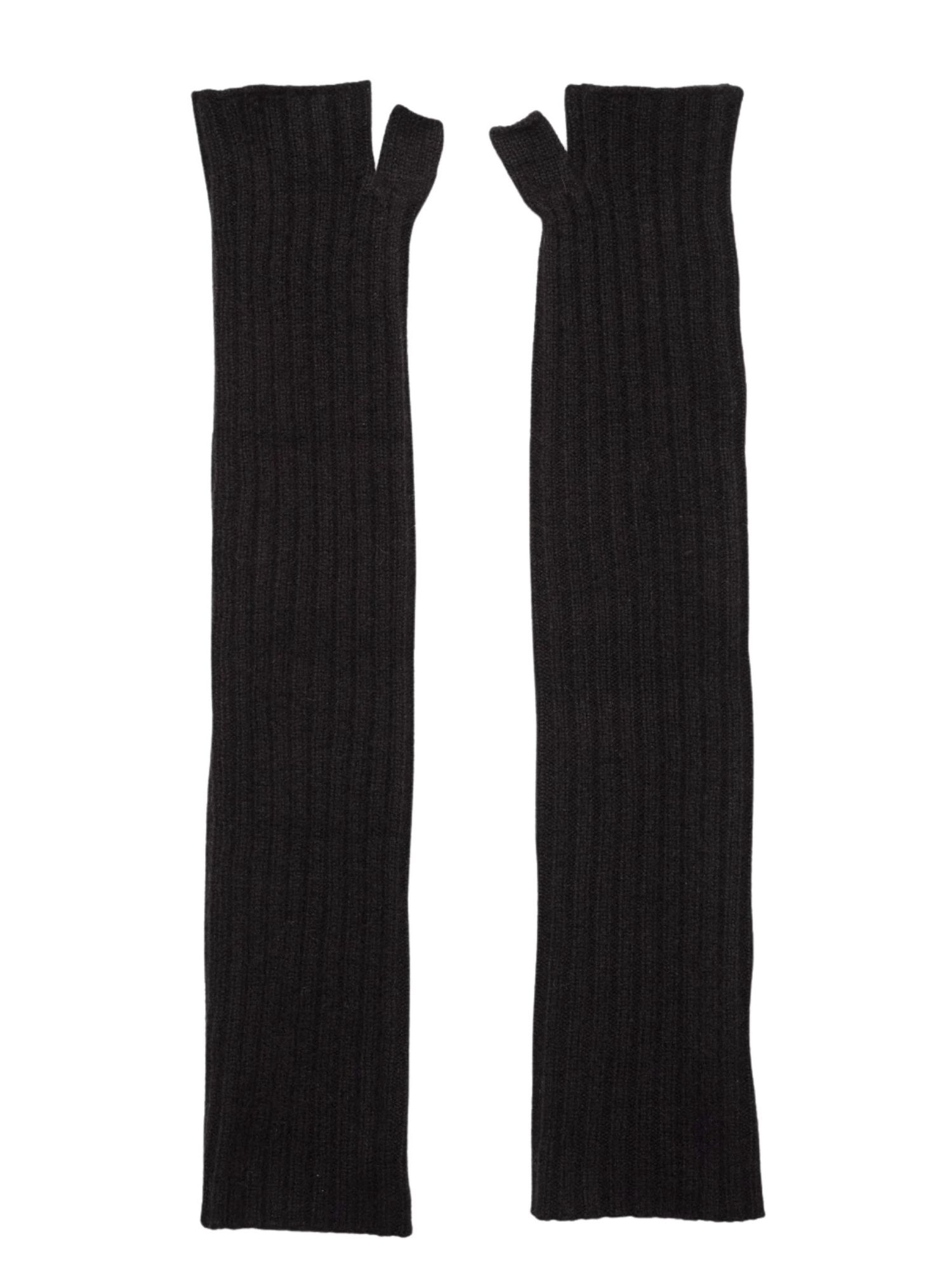 By now, we hope you've discovered the incredible difference a pair of elbow-length gloves can make when combatting the cold. Closing up the gap around our wrists, this winter warmer has become a crucial addition to our closets, in a vast variety of finishes. Yet while we sport our leather opera gloves for festive occasions (making our sleeveless party dresses slightly more wearable on a freezing night out) we've found the most use our of these knitted, fingerless pair.
Sunglasses by Chimi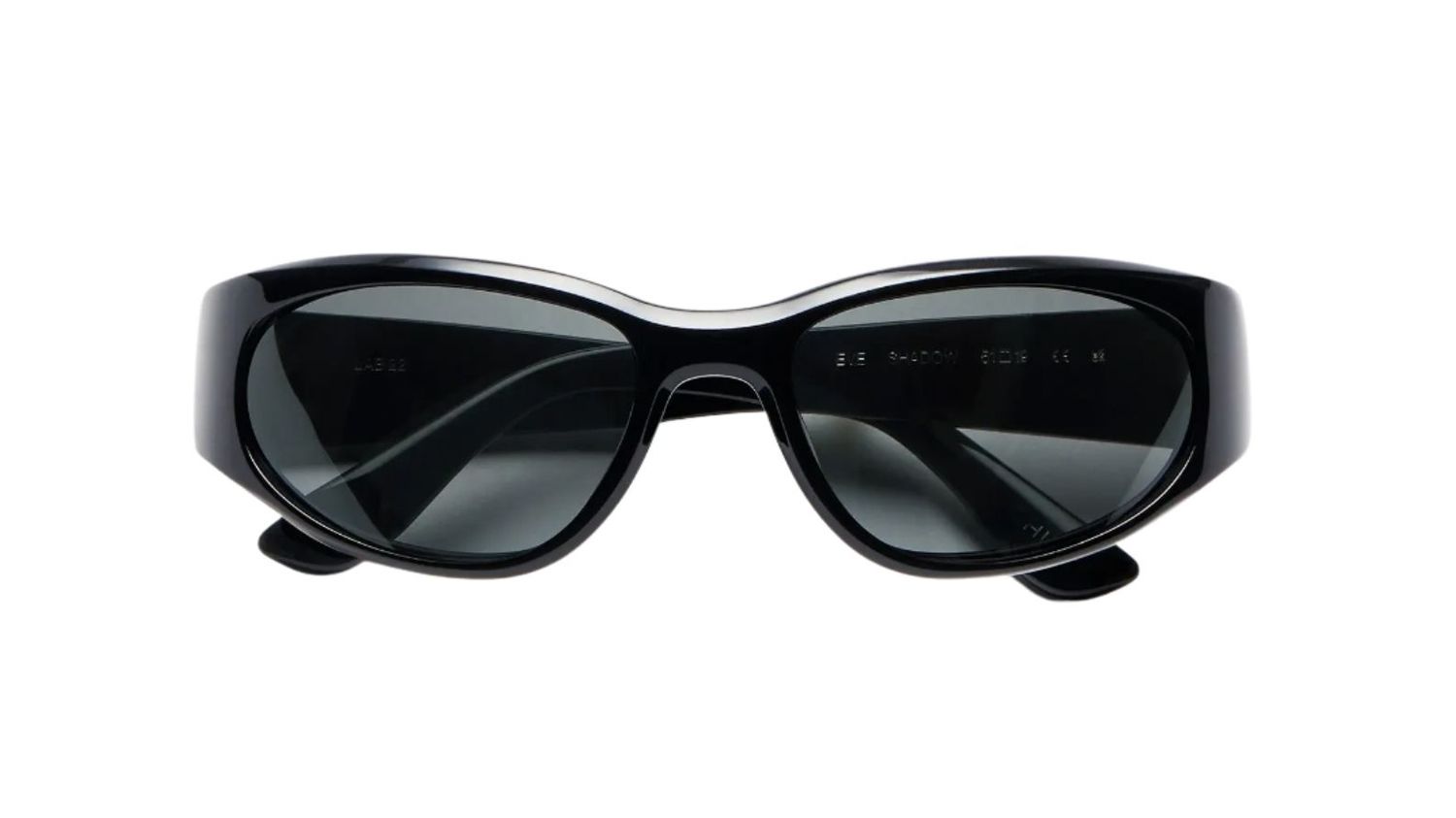 For anyone outside of the Nordics, it may come as a surprise that sunglasses is a cold-weather staple in our wardrobes. While we have limited daylight during the winter months, the combination of snow and sun leaves us squinting through winter. This accessory, usually considered a summertime exclusive, helps us through the glare be it in the city, countryside or slope. This season, our favourite frames are slim and black, with a flair of 90s nostalgia.