Taking a less aggressive – but no less effective – approach to powerful ingredients such as vitamin C, retinol and acids could pay off in smoother, firmer and more even-toned skin
All products featured on Vogue are independently selected by our editors. However, when you buy something through our retail links, we may earn an affiliate commission.
When it comes skincare actives, we've become hard-wired to think the heftier the dose, the more transformative the results. Which brings us to what is potentially the most tricky part of any skincare routine: human error.
Ask any dermatologist to namecheck the most effective ingredients to include and vitamin C, retinol and a resurfacing acid will no doubt be in their exclusive squad. But with this seal of approval comes the temptation to apply them with abandon, and crank up their concentration in the blind hope that we'll speed up their line-smoothing, skin-firming effects.
Sadly, the opposite tends to be true as patches of red, flaky, irritated skin inevitably bloom across the face. But a new movement is gaining steam that is much kinder to the skin barrier. Known as 'microdosing', the premise is simple: take a little-but-often approach to applying retinol, vitamin C and resurfacing acids in order to reap the rewards without any grim side effects.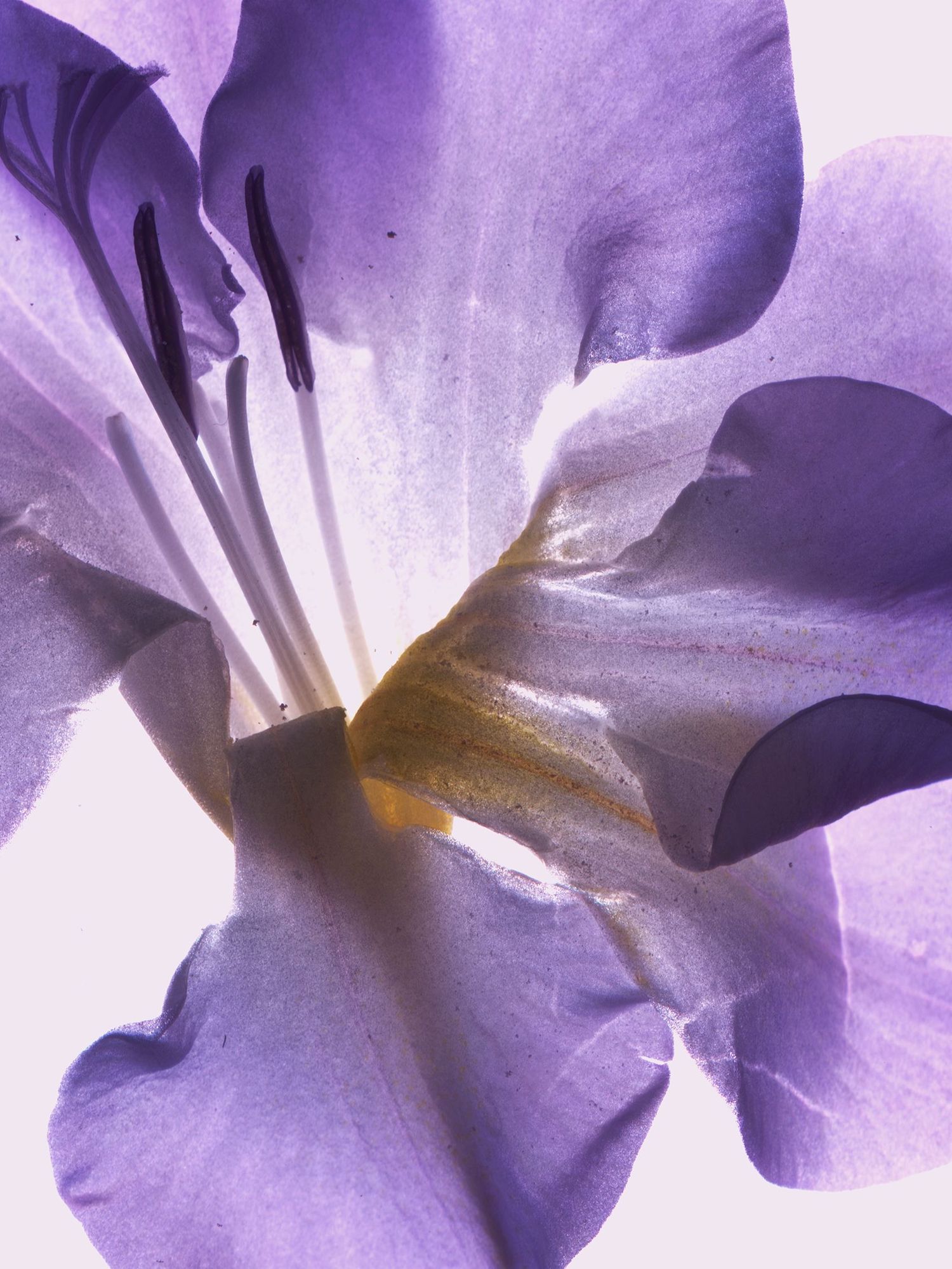 Getty. Photo: Nivikka Andersen
Microdosing first entered our beauty vocabulary last year, when Kiehl's launched its Retinol Skin-Renewing Daily Micro-Dose Serum. Rather than go in hard with one per cent pure retinol, a 0.1 per cent concentration plays nicely with skin-strengthening peptides and ceramides to fortify the barrier, adding a noticeable bounce to otherwise lacklustre skin. "Originally used in medicine, microdosing is a technique for studying the behavior of medical treatments through the administration of low, but effective doses to minimise side effects while still garnering therapeutic benefits," Dr Nancy Ilaya, scientific director at Kiehl's, says.
Given vitamin C can also rile sensitive skin at concentrations of 15 to 20 per cent, Dr Barbara Sturm's The Good C Vitamin C Serum contains a mere five per cent so you can relax knowing the bright, rosy flush your skin acquires is pure healthy glow rather than inflammation. While TikTok's derm-approved skin-cycling trend advocates only using a mild, leave-on glycolic acid treatment such as Woods Copenhagen Skin Perfector 2% BHA every four days for a subtle peel.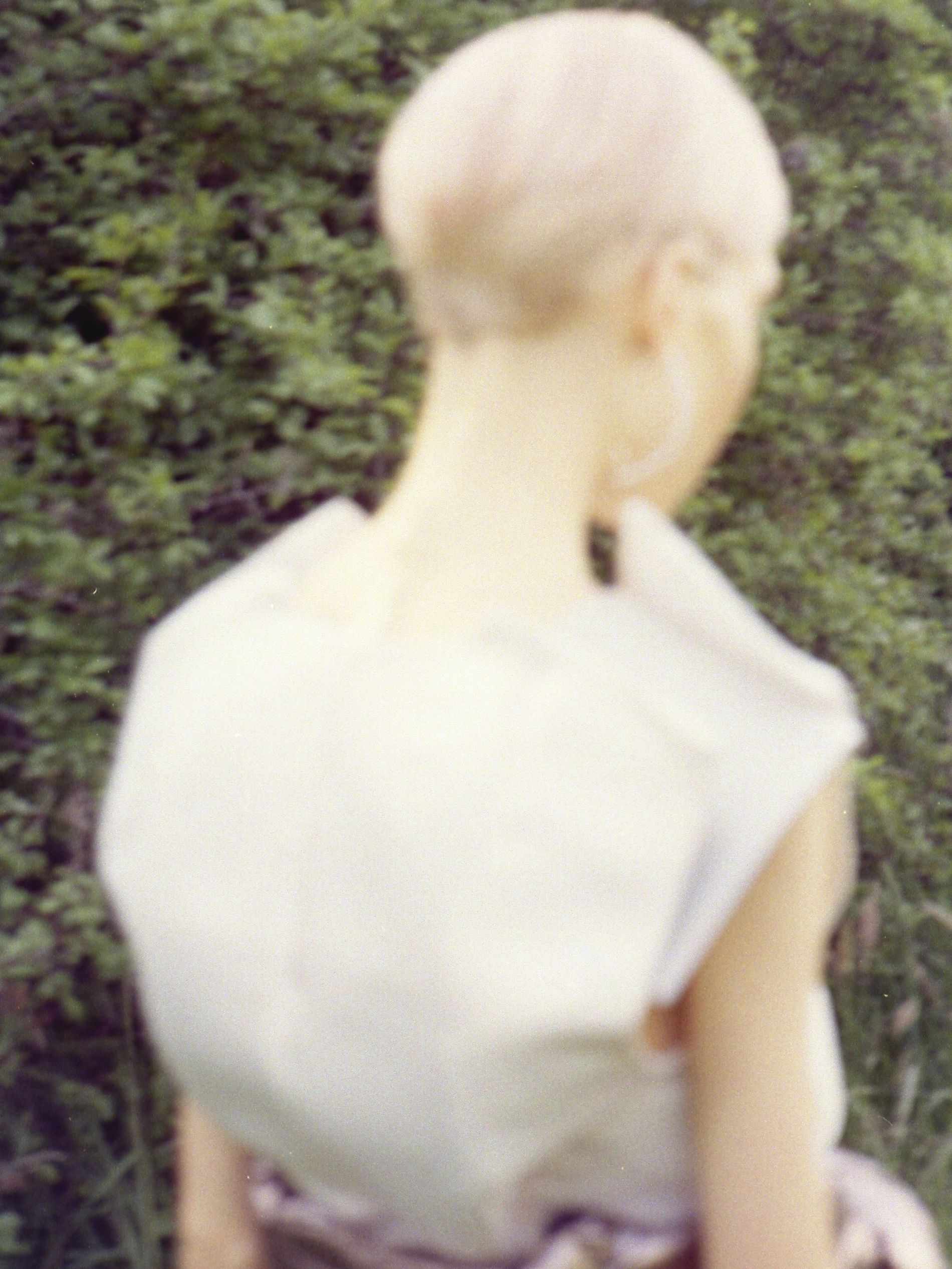 Getty. Photo: Nivikka Andersen
However, while the microdosing moniker is new, the actual concept isn't. In fact, Verso built its entire brand on Retinol 8 back in 2013, a 0.8% retinol complex that is said to be eight times more effective than standard retinol in the same dosage. "If you go to a clinic and start using prescription-strength retinol, there will of course be a reaction," says founder Lars Fredriksson, who has just launched the Verso Super Elixir with Near 1 . "The inflammation will trigger new skin cells, so eventually it will become better, but unless you are supervised by a dermatologist, it can be hard to continue using the product. If you use retinol at lower percentages at home, you avoid these side effects. It means you will use the product consistently and retinol will just be in your skincare routine from now on – and that is key for producing results."
Ultimately, though, the appeal of microdosing lies in the idea of slow beauty, which has quietly entered our consciousness against a backdrop of reducing waste and consuming responsibly. "There's no such thing as a quick fix when it comes to skincare," says Fredriksson. "If that's what you really want then you need to look to the makeup department instead."