We take our cues from the Scandi supermodels of the 1990s when pondering how to put a bow on it
All products featured on Vogue are independently selected by our editors. However, when you buy something through our retail links, we may earn an affiliate commission.
As a new season approaches we set out to change things up, determining what to wear and how to update our beauty regimes. Scouring the internet, we follow the advice, tips and tricks of sartorial savants and style mavens to renew ourselves.
One of the easiest ways to update our look over the past couple of seasons has been to adopt the hair accessory à jour. From barrettes to adorned hairpins and headscarves, we've expanded our arsenal trend by trend, season by season.
The latest and arguably most popular hair accessory to reign supreme was the effortless claw clip. A resurgence from the 1990s, this clip helped us keep our hair out of our eyes for most of 2021. For 2022, however, a challenger has appeared – Our bets are on the hair bow for the year to come.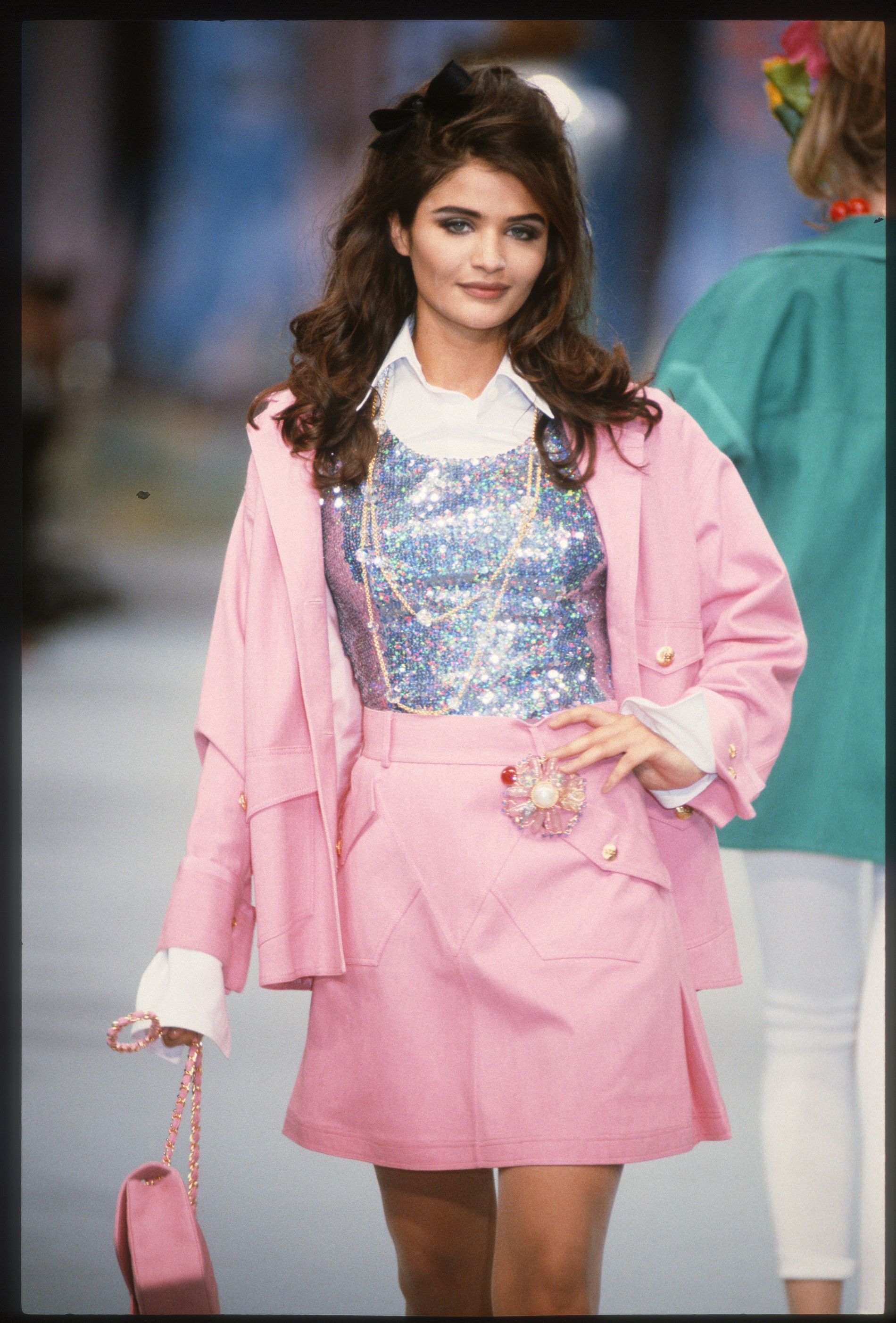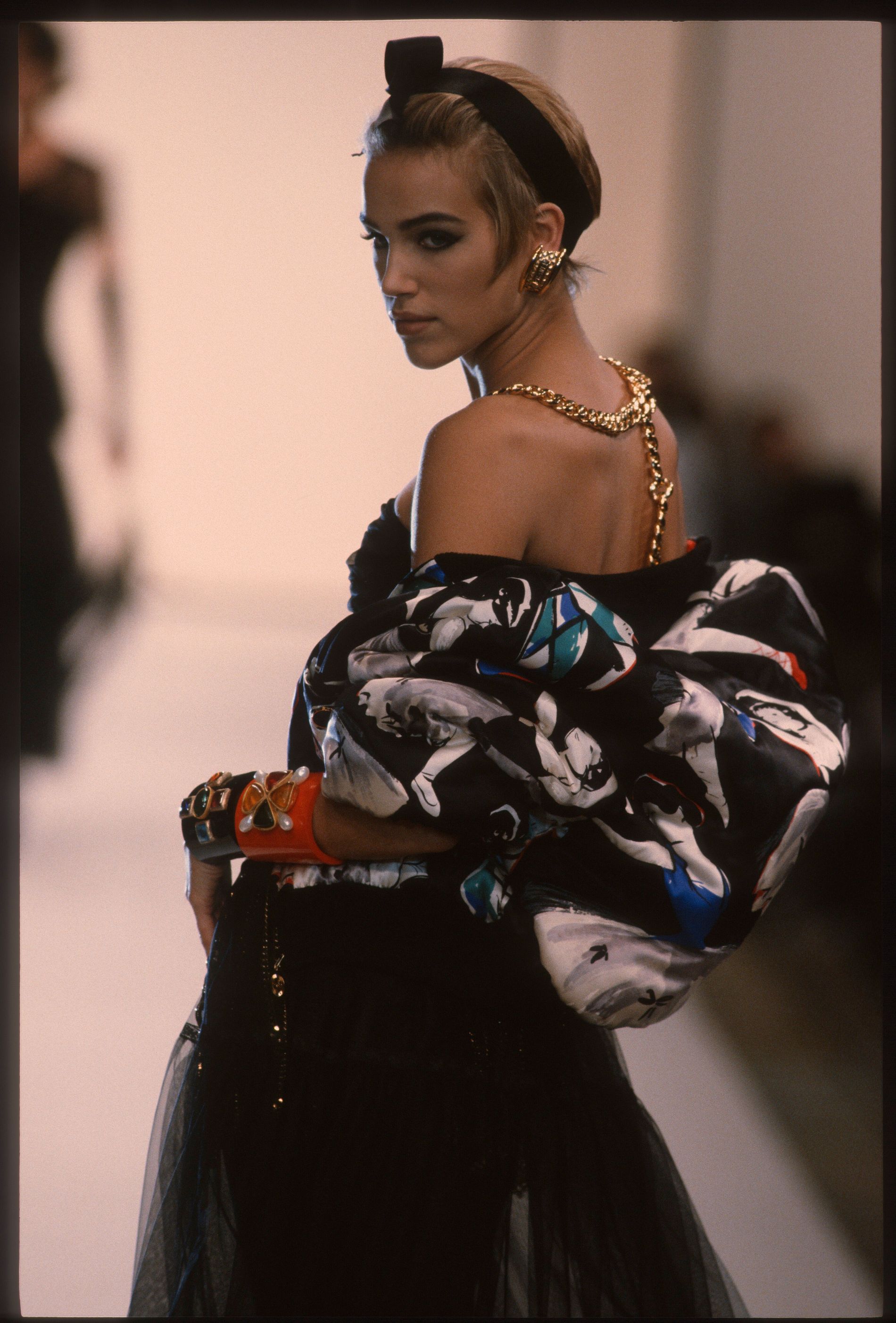 Feminine to a fault, the dainty hair bow has a long and illustrious past. If we want to be detail-oriented, wearing bows were originally a way for men in Europe throughout the 1700s to show they were prosperous and extravagant. This dandy practice quickly transformed into being connected to femininity and innocence.
By the 1940s, the trend was inherently 'female'. Young women would wear the bow to signal their relationship status. For example, a bow worn on the top of one's head meant that she is single, a bow on the back indicated that she's not interested, a bow on the right side showed that she's in love, and a bow on the left side meant that she's going steady.
In the 1960s, French fashion icons such as Birgitte Bardot and Catherine Deneuve made the accessory a calling card of their signature beauty look. In the 1980s, musicians like Madonna and Boy George used the hair bow in a subversive way, toying with the idea of gender constructs.
In the 1990s, Chanel fully adopted the bow as a calling card, the hair accessory appearing on the French fashion house's runways during the first half of the decade. Scandinavian supermodels like Helena Christensen and Emma Sjöberg showed the general public that the bow was the way to go.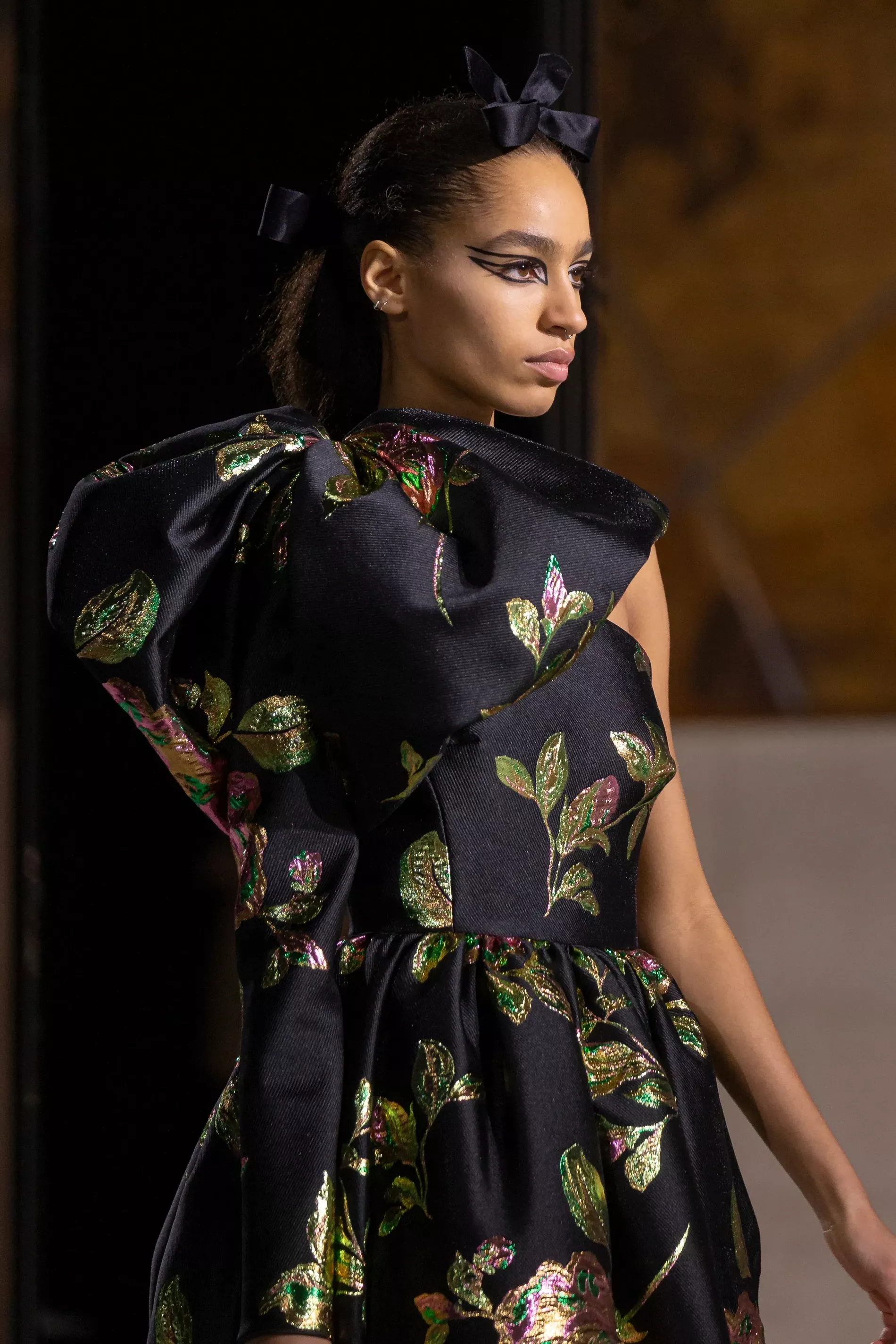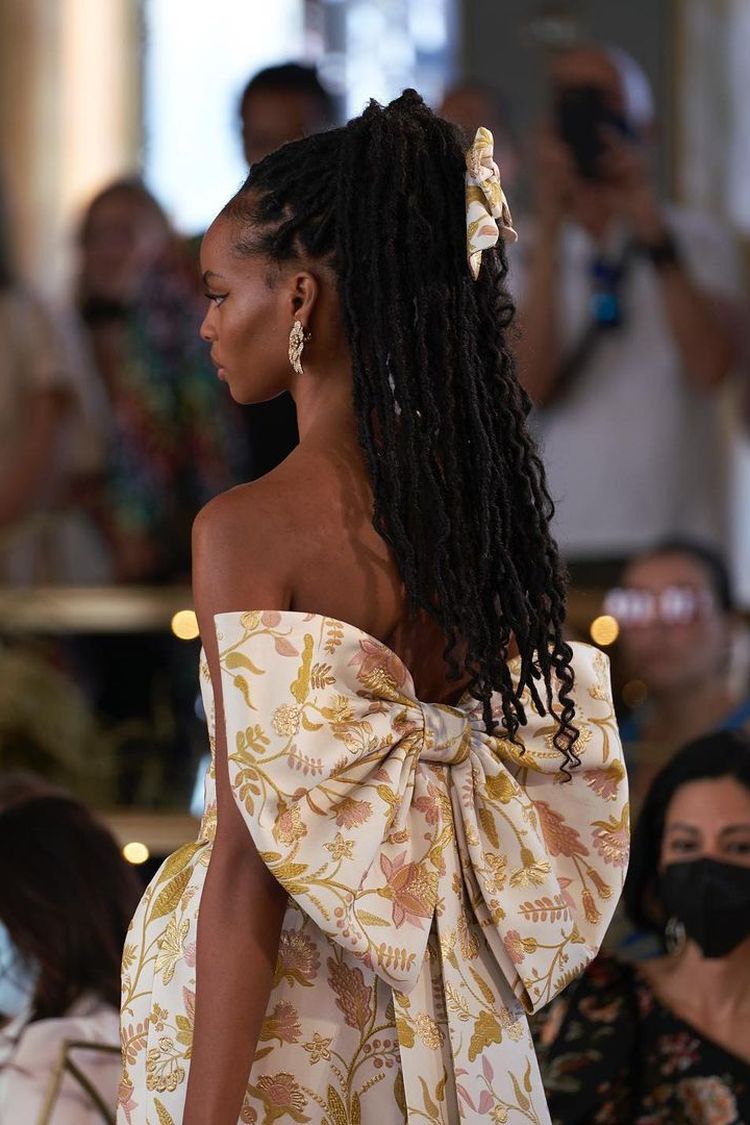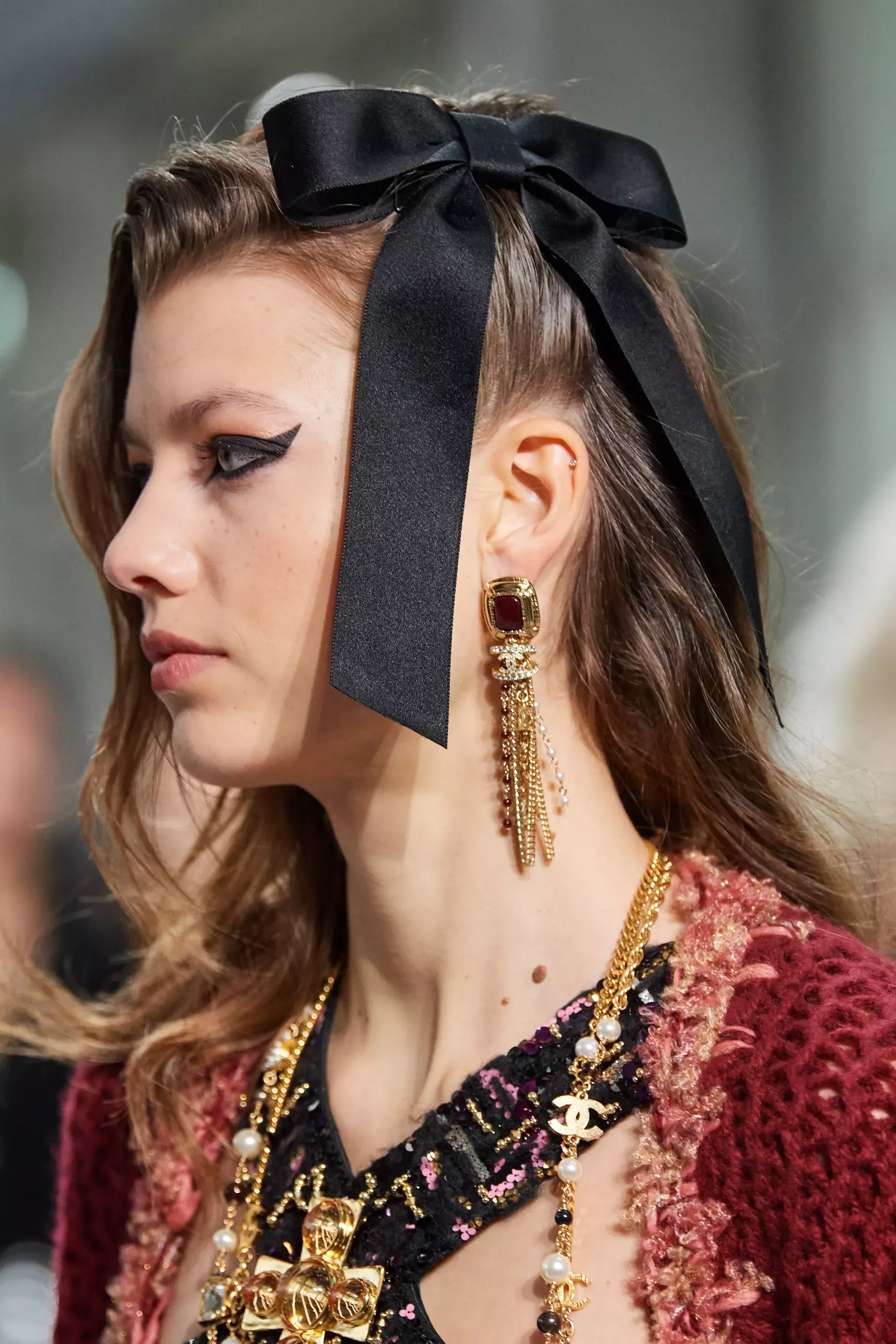 Speaking about the 1990s, the decade's revival brings us to the present day. While the hair bow wasn't very prevalent on the spring/summer runways – mainly seen on the models walking for younger, more romantically inclined brands like Markarian – it was heartily embraced by major maisons for their pre-autumn collections.
In severe black, Chanel brought the bow back perched on the side of their models' heads. At Giambattista Valli, multiple mini bows were fastened over swept-back hairdos.
We're only expecting to see more of this effortless hair accessory, and to be ahead of the trend, we've gathered the best ones to buy below:
Lyko
Hair bow with clip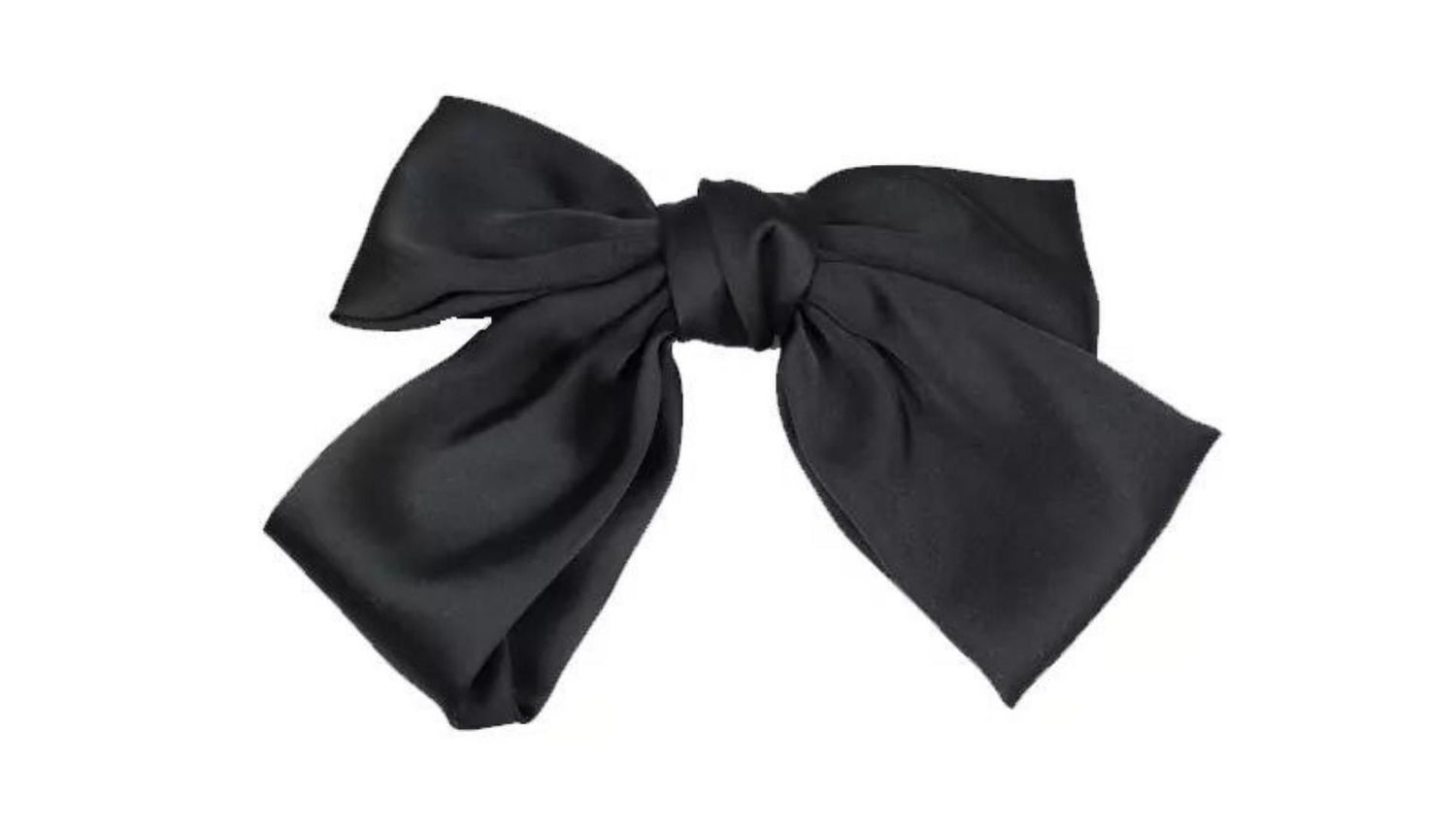 Maison Michel
Wicole bow hair clip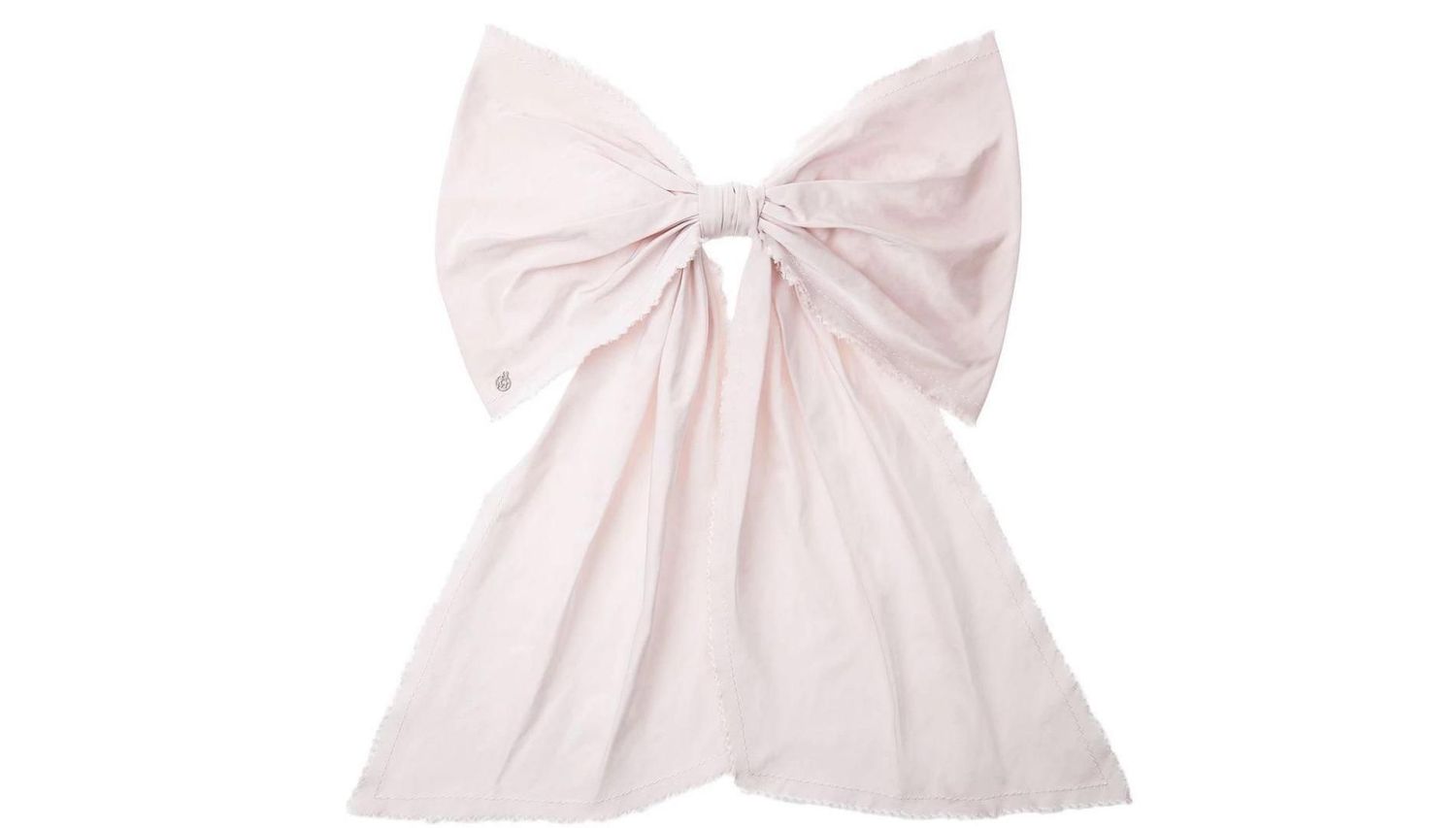 Dolce & Gabbana
Oversized-bow silk headband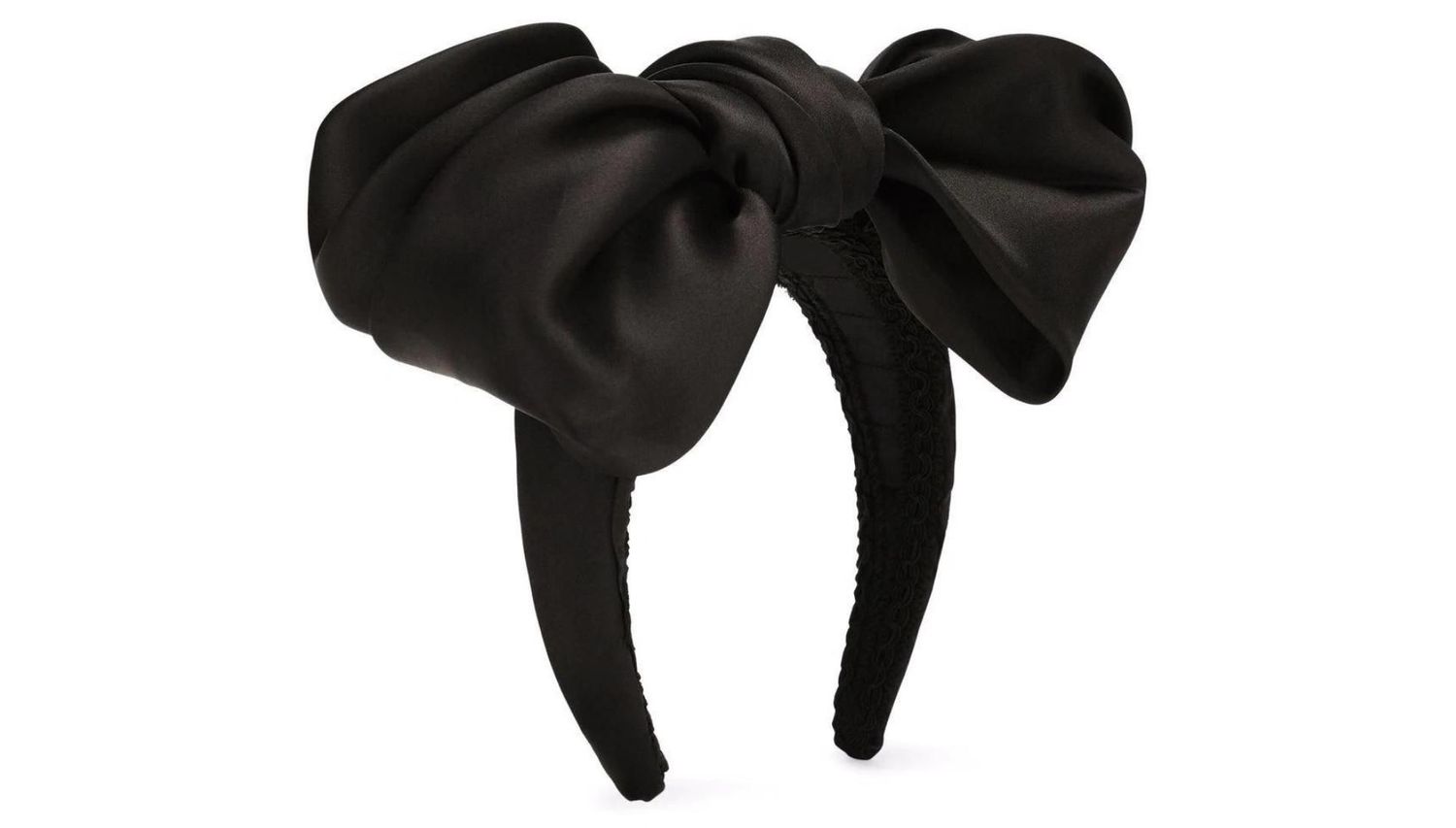 Miu Miu
Embellished velvet bow barrette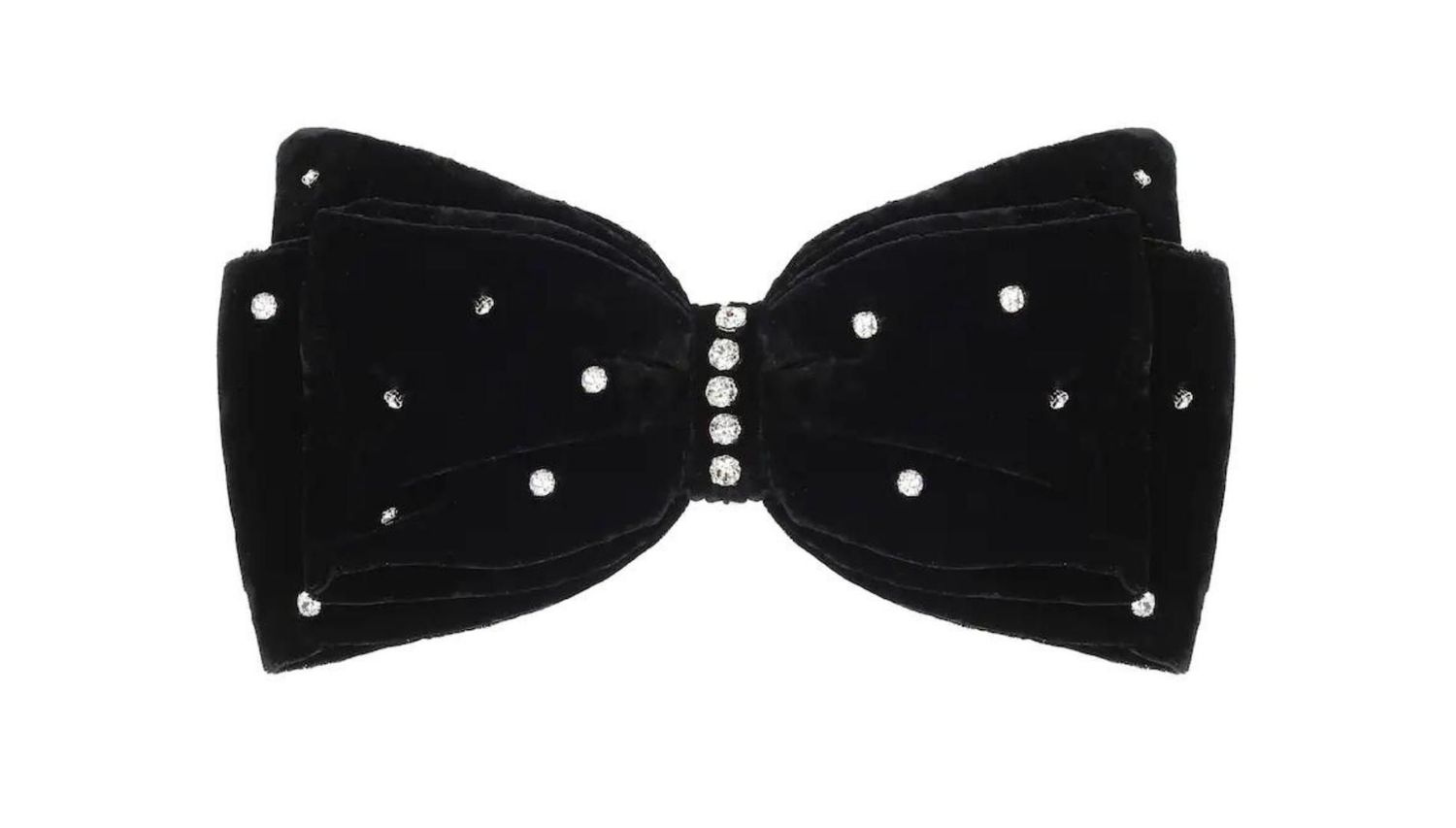 Fendi
Monogram print hair clip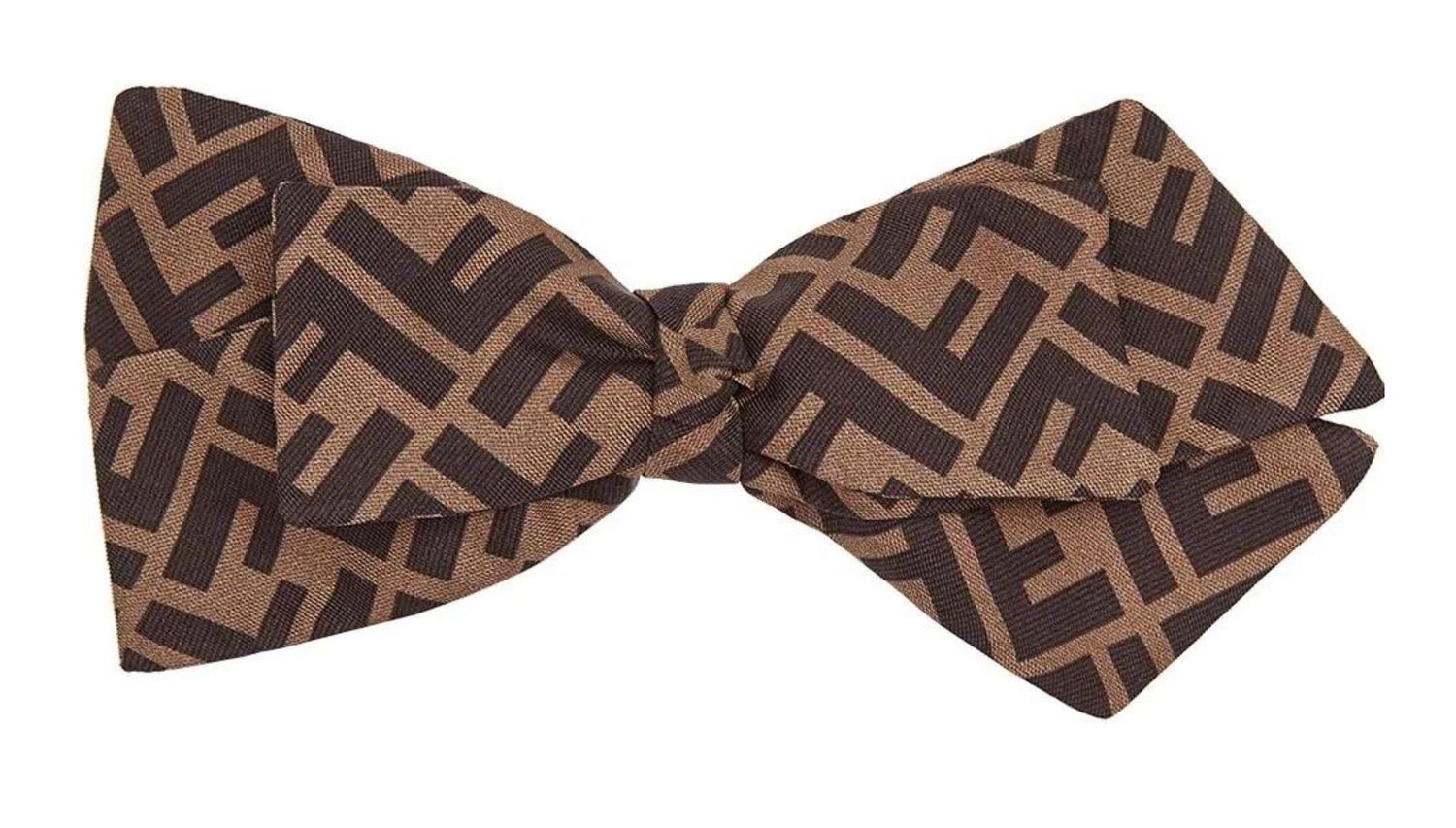 Gigi Burris
Rosalyn velvet hair clip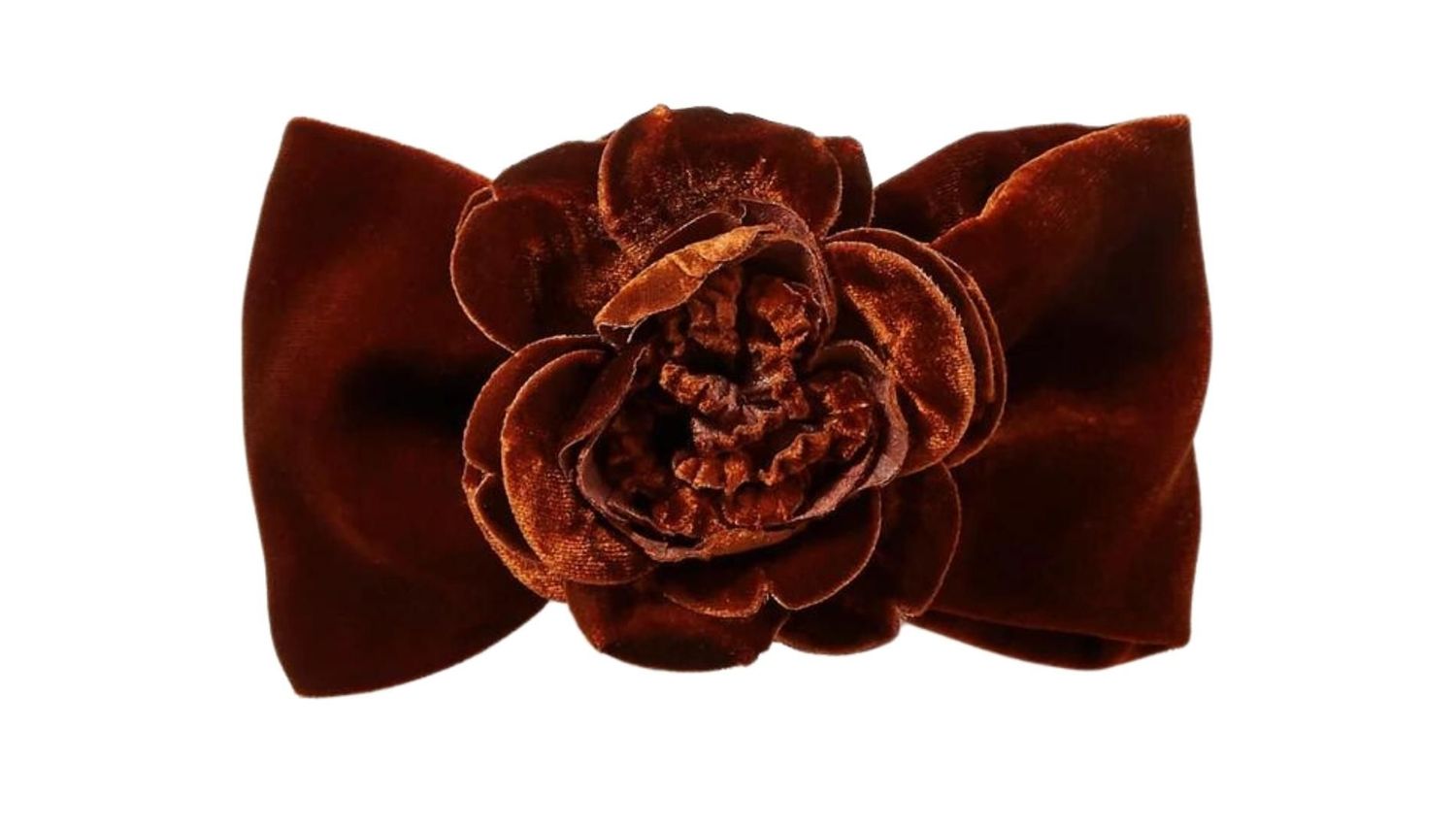 By Malina
Pearl bow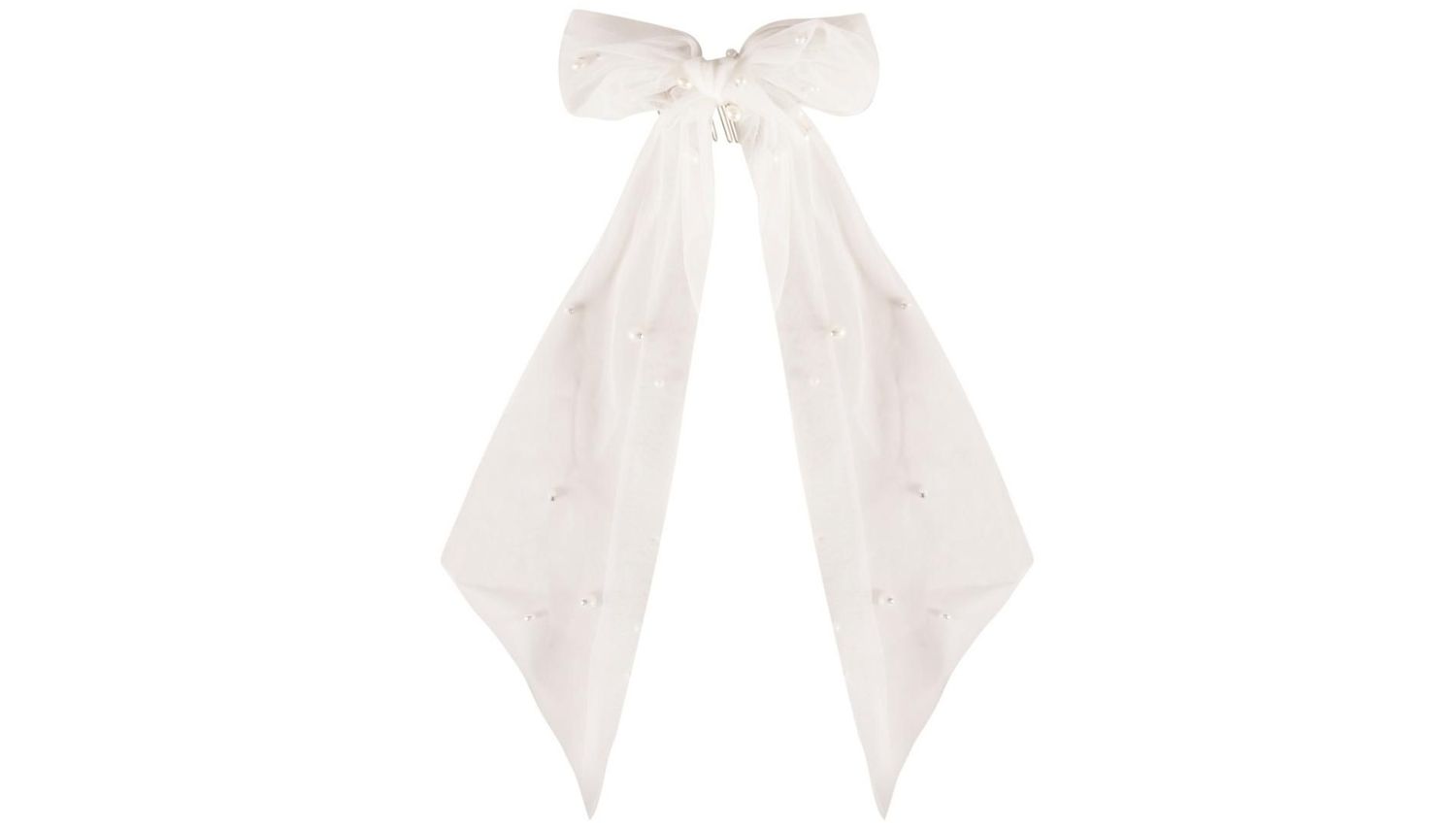 Prada
Satin headband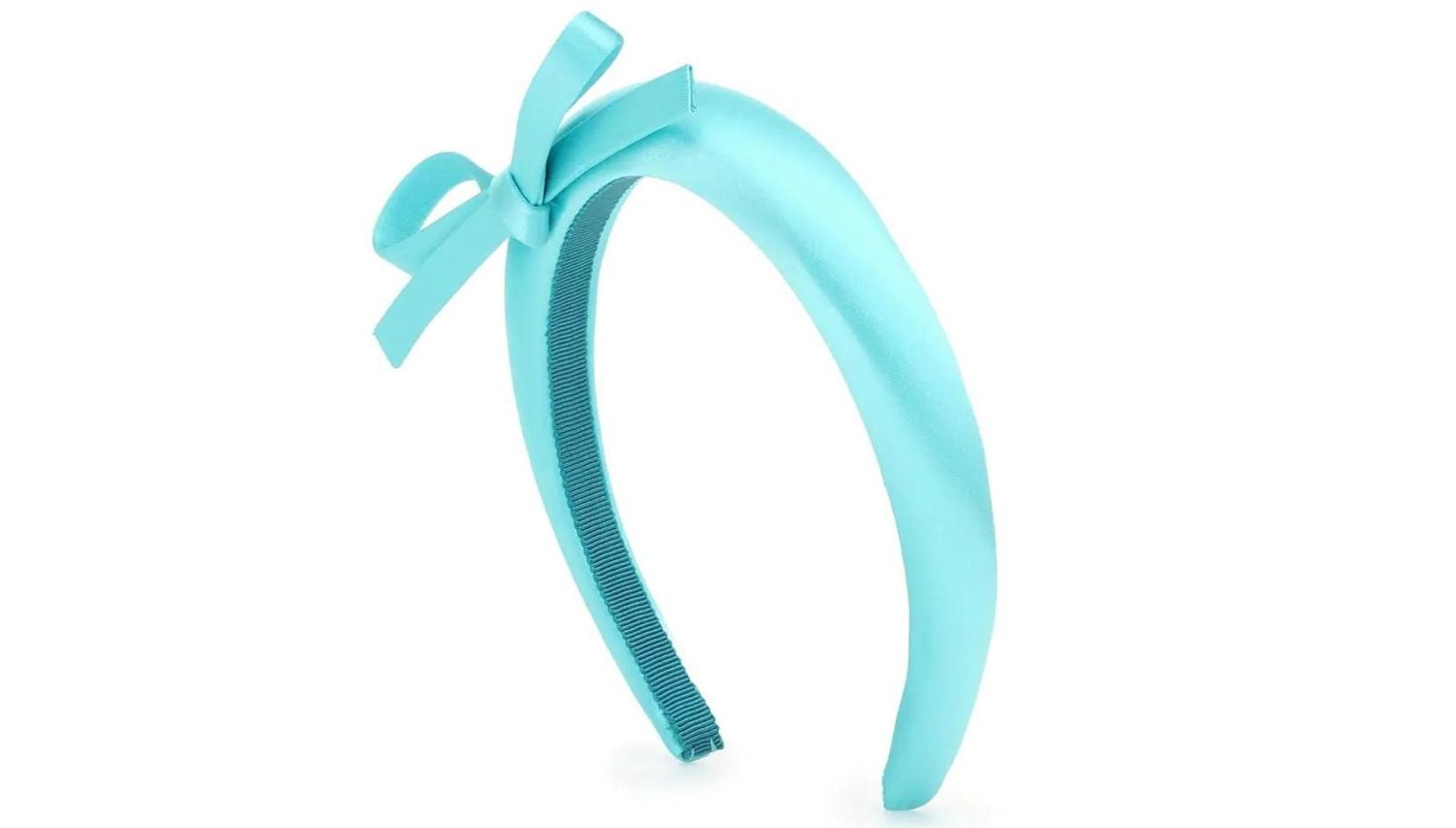 Corinne
Leather hair bow