The history behind a slightly quackers Christmas tradition
'Twas the night before Christmas, and all through the house, not a creature was stirring, except… Mickey Mouse?
Few people around the world know exactly what they will be doing at 3pm on 24 December each year. If you're from the Nordic, however, the answer will probably be "watching television". While this might sound a bit uninspired for a holiday activity, you'll be in good company. In Sweden almost population gathers around the TV at this time to watch Donald Duck's Christmas - known locally as Kalle Anka's Jul.
So what's behind this truly animated tradition? What does Disney have to do with Scandinavian Christmas? And why has Donald Duck in particular become a staple on the smörgåsbord of the Nordic's holiday traditions?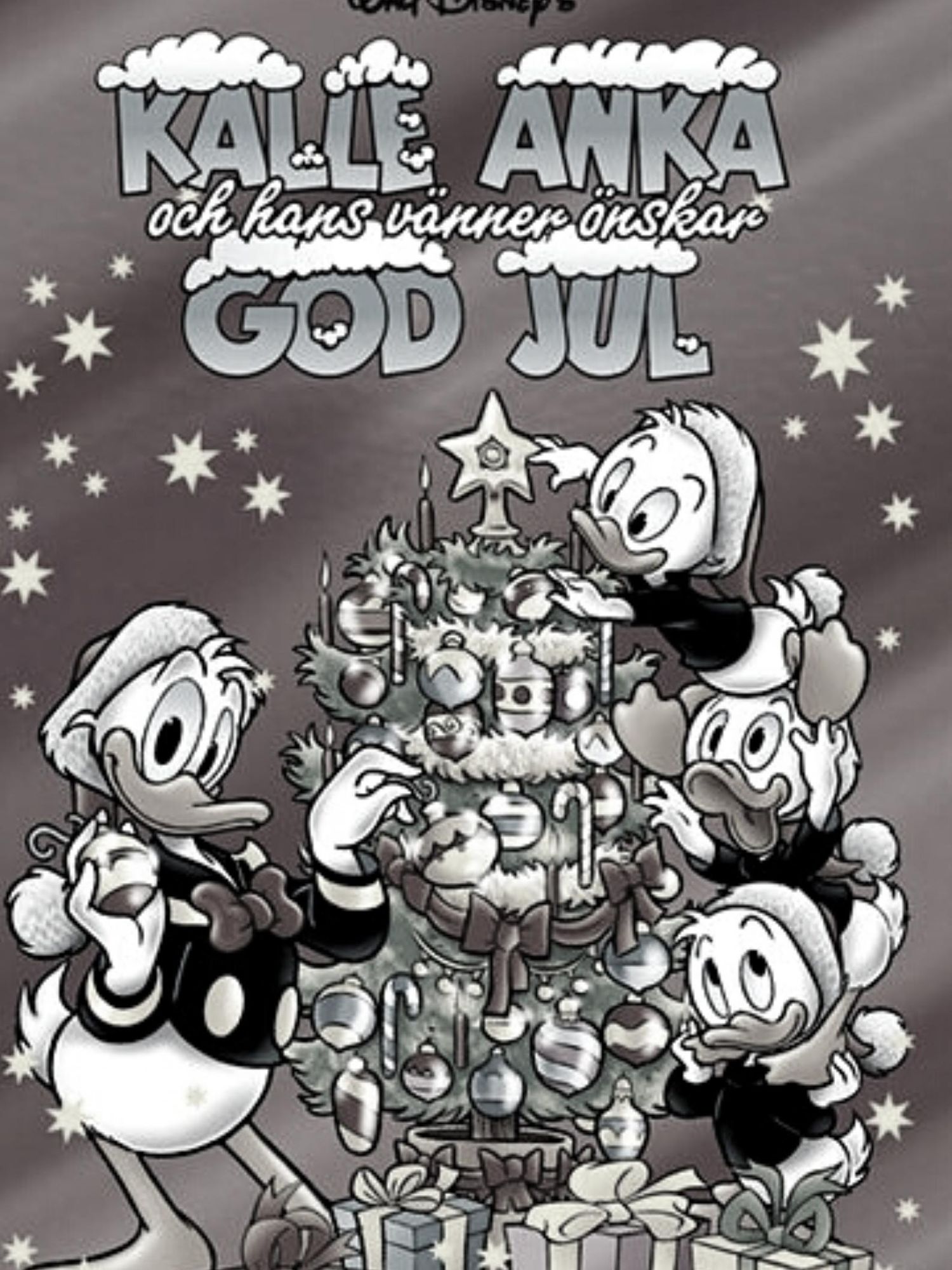 Photo: Walt Disney Productions
Try 30 days unlimited access for FREE
Become an exclusive member of Vogue Scandinavia and enjoy the best of Scandinavian fashion, design, culture, beauty and nature.
Input the promotion code MEMBERS30 when entering your payment details for a FREE 30 days trial of the Members Exclusive Unlimited Access.
---
Select Plan
Already an exclusive member?
Log in
---