No longer just considered a centrepiece, scented candles are now lauded for their mood-enhancing powers and fashion house appeal
All products featured on Vogue are independently selected by our editors. However, when you buy something through our retail links, we may earn an affiliate commission.
Scented candles do more than just bathe your skin in a flattering soft-focus glow. Research shows that candles gently puff scents into the air that have the power to alter your mood and impact the way you feel, in much the same way as a spritz of perfume. Those scents with essential oils, in particular, have been shown to be absorbed by smell receptors in the nose that are linked to the limbic system – the part of the brain controlling our emotional responses.
Take Amoln candles. "Each of our scents has a strong tie to memories," says co-founder Jonas Bergholm, who also notes that they tap into the comforting emotions elicited by nostalgia. The brand's cult candle Kassett — a blend of patchouli, Icelandic woods, water jasmine and roses — allows you to self-soothe with an ode to "the cassette tapes and underground music scene from the 1980s and 1990s."
Given scent is increasingly becoming a wellness pursuit, the global market for candles is expected to be worth $574.4 million by 2021. "Throughout the pandemic and beyond, scent has become a lifestyle for many consumers," says Bergholm. "People have realised that they want to make their indoor environment positive, cosy and creative. Home fragrances can effectively enhance that feeling. Scented candles have relaxation benefits; they can create a positive and energised mindset, as well as trigger cherished life
memories. By changing scents, or having different scents in each room, you can change the mood and expression of your home."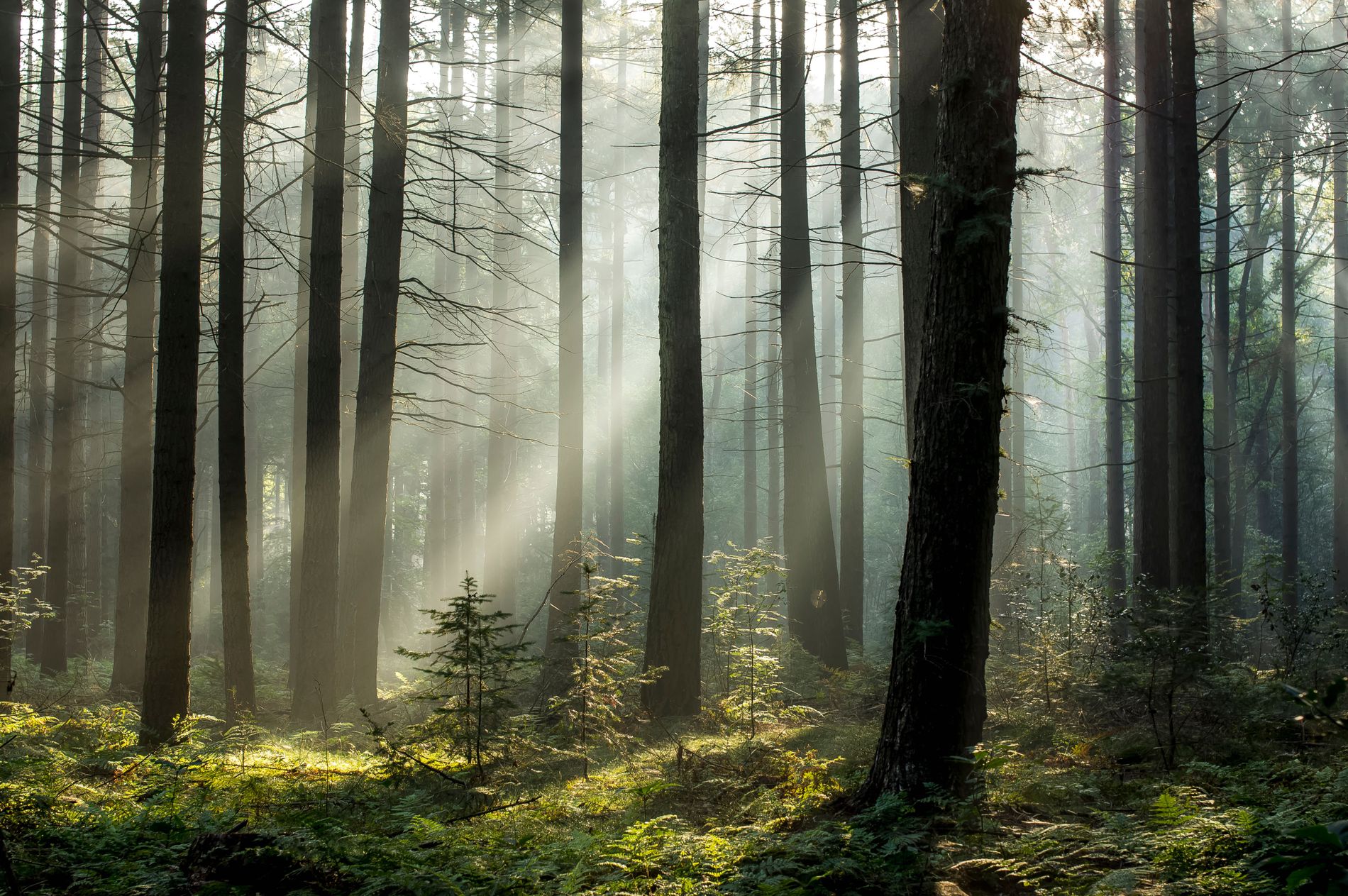 It's no accident that the scent of freshly-picked lemons from the & Other Stories Sicilian Sunrise Scented Candle gives us a sunnier disposition. Citrus scents are made up of volatile molecules, which create a sense of movement as they evaporate into the air – something that is both incredibly uplifting and stimulating.
Likewise, neuroscientists at the University of Queensland in Australia have discovered that the herbaceous smell of freshly cut grass relieves stress. Light the L:A Bruket 152 Coriander Scented Candle, which is the closest thing to cut grass, on emotionally-challenging days.
According to neurologists, lavender contains the compound linalool, which has a sedative effect. Smelling it increases alpha waves in the frontal regions of the brain, encouraging you to relax. Burn Mirins Copenhagen Calming Lavender & Bergamot Candle before bed as numerous studies have shown that lavender has a physical effect, too, reducing blood pressure and helping the body to produce melatonin, the hormone that promotes restful sleep.
Similarly, scientists at the Japanese Society of Forest Medicine in Tokyo have now discovered that inhaling the scent of pine and other green plants could produce similar benefits to breathing in 'phytoncides' (airborne chemicals produced by trees that promote a calming sensation). The Frama Copenhagen Deep Forest taps into the trend for forest bathing at home.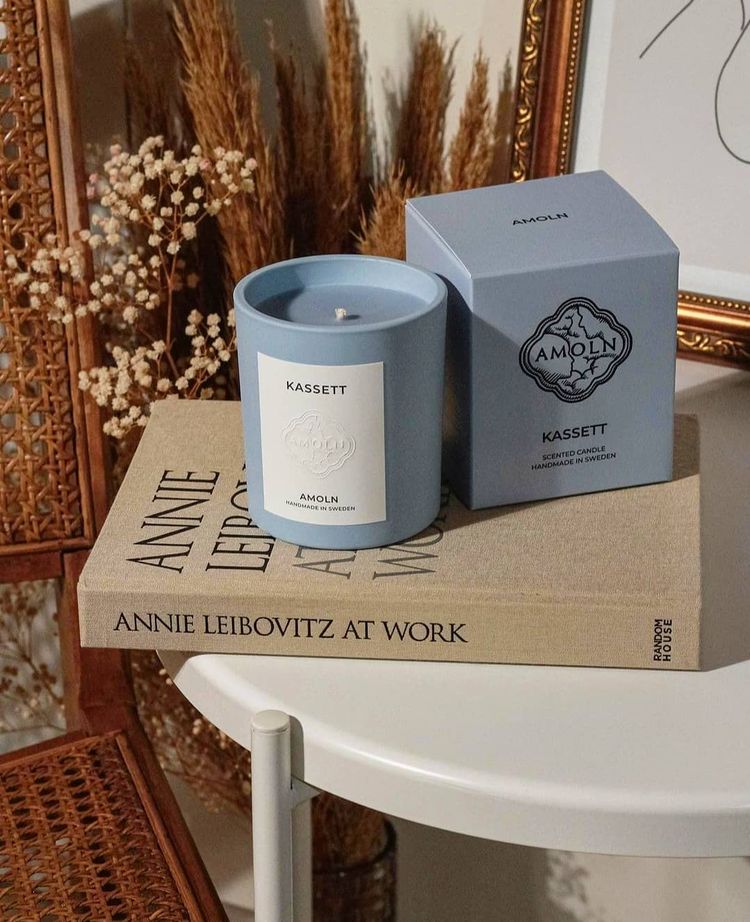 Photo: @amoln
Conversely, when you need to feel more focused, light the mint-laced Mad et Len Bougie D'Apothicaire Spirituelle Scented Candle on your desk. A study at Wheeling Jesuit University found that the scent of peppermint may be linked to greater motivation, cognitive stamina and overall performance.
'Fashion candles' are booming, too. Byredo, with its minimalist packaging and penchant for thumbing its nose at convention has long been the fashion-pack's candle of choice. Its popularity shows no signs of waning, especially with creations such as Cotton Poplin, which conjures up the
comforting feeling of freshly-washed linen.
But a new breed of designer wicks is emerging whose aesthetic is like catnip for label lovers. Leading the charge is Loewe's home scent offerings, which take the form of lust-worthy rainbow-hued terracotta pots and wax candleholders. We challenge you not to feel more grounded after a whiff of the spicy, citrusy Juniper Berry Wax Candleholder that immediately makes a room feel like a cosy bolthole.
---
The best candles to make you feel happier, calmer and more focused
---