What started as a very Danish it-girl club has become a global phenomenon, these days, literally anyone can identify as a #GanniGirl
It's the stuff of Scandinavian fashion legend. The year is 2015. Helena Christensen and her pal Kate Bosworth turn up to lunch wearing the very same jacket from then-indie Danish fashion label Ganni. They snap a photo for Instagram, which could very well be a brand-defining moment in and of itself. But then, they add a hashtag. Two little words that would change the trajectory of Ganni forever. And thus, #GanniGirls is born.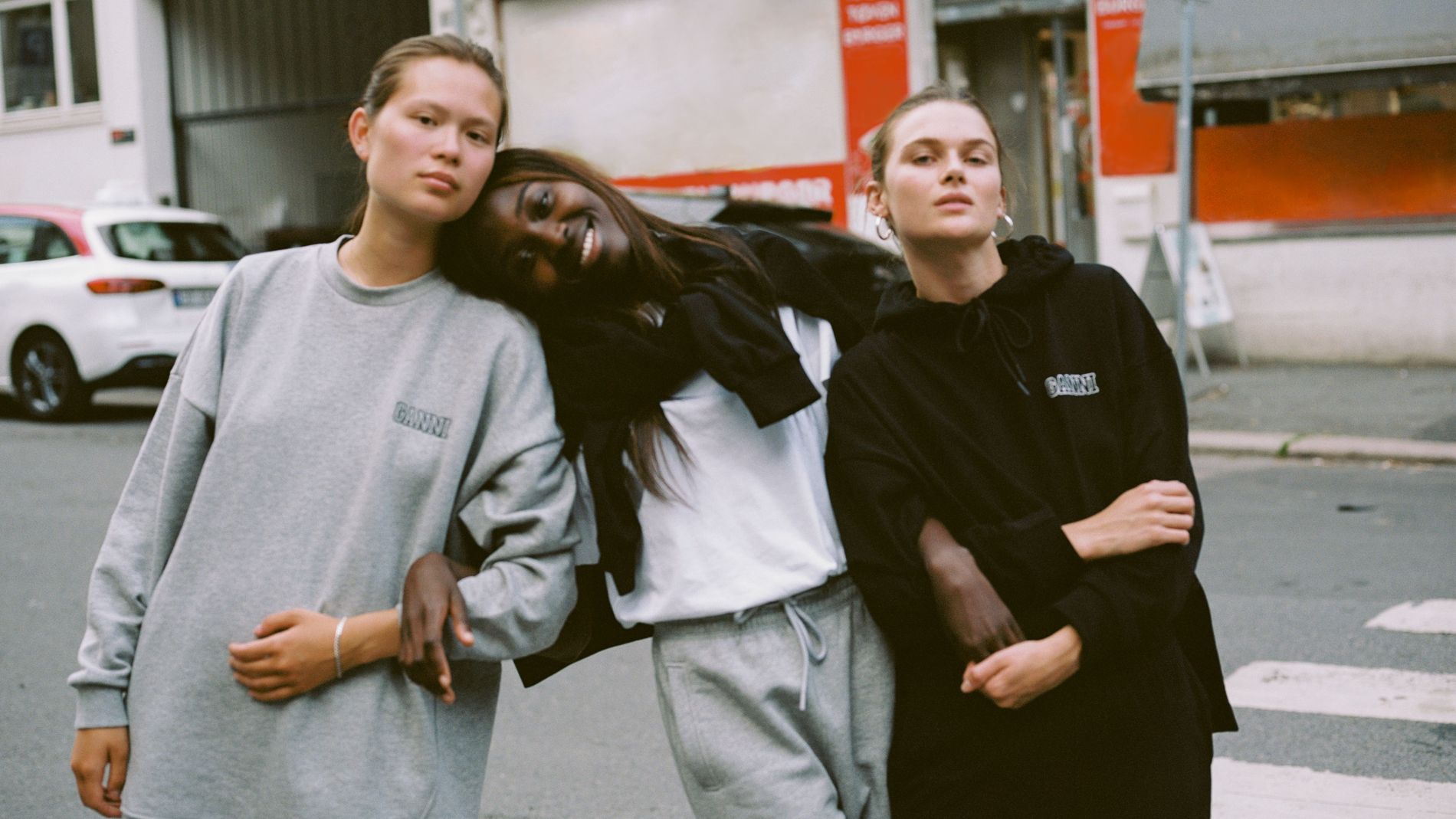 In the six years since Christensen and Bosworth uploaded that pivotal image, the hashtag has claimed 62.6K posts and counting. It is a social media-driven success story, complete with charming origins, countless other brands have tried to emulate to various levels of success. Even as the brand has bloomed beyond its under-the-radar roots, opening flagships in both New York and Los Angeles and becoming a top-seller on archetypal online shopping destination Net-A-Porter, it's still ineffably cool to be a Ganni Girl.
Ganni has more or less stuck to its guns since husband-wife duo Ditte and Nicolaj Reffstrup (creative director and CEO respectively) took over the brand in 2009. Generously cut prairie dresses with empire waists and puffed sleeves, midi-length silk slips, chunky boots and fuzzy cropped knits are all quintessential Ganni. So are leopard, floral and plaid prints. Ruched seersucker is totally Ganni, as are scrunchies.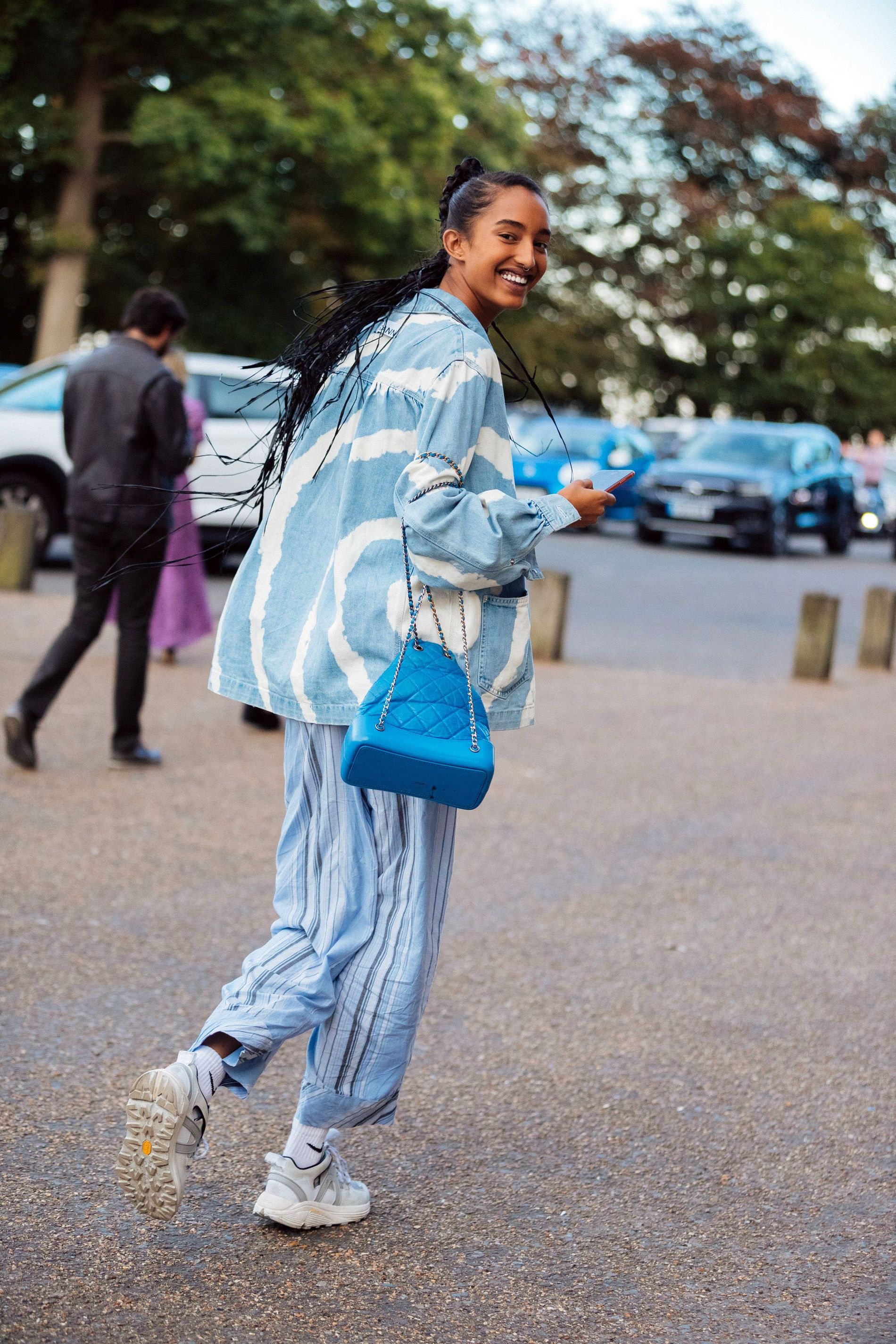 Danish Model Mona Tougaard is a fan - here wearing denim jacket by Ganni. Photo: Getty