A guide to the best places in the Swedish capital to source your Insta-worthy interior pieces
Stockholm, is a hub of great design including furniture, lighting, and décor accessories. But what if you want something from another era - from Mid-Century Modern to Art Nouveau?
That's where Stockholm's fantastic selection of vintage furniture shops come in. That selection can also come with a price tag, to be sure, but that's because the quality of these pieces is like-new, and they're made to last the test of time.
Here are the vintage furniture and interior design shops that design-lovers need to know about in Stockholm, Sweden:
Modernity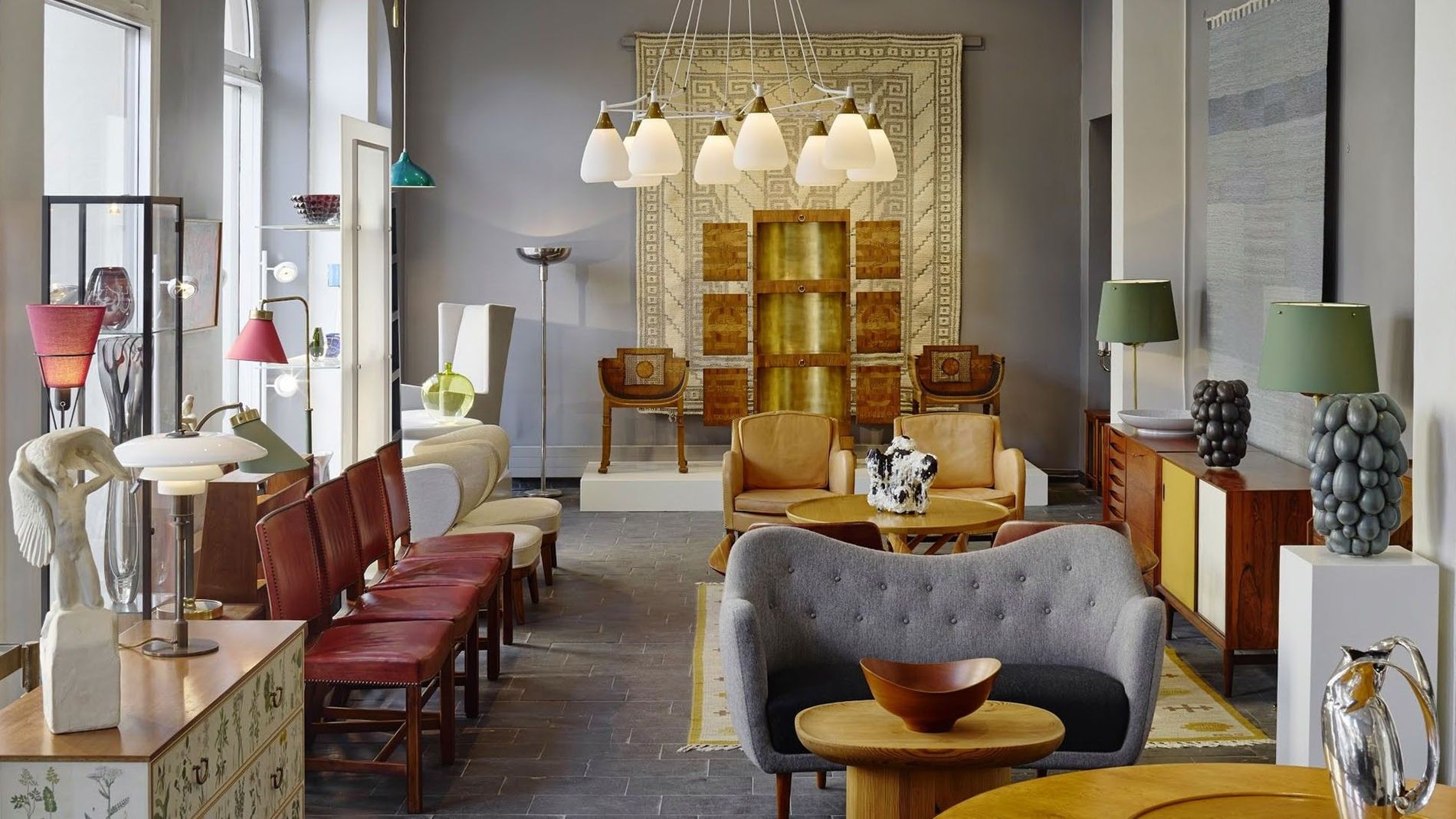 Photo: Modernity
For serious design-lovers, furniture collectors, and those who just want a bit of eye candy, Modernity is the place to go in Stockholm. The gallery-cum-store is an ever-changing space with some of the most sought-after furniture, textiles, and ceramics of the 20th century. Modernity painstakingly researches their pieces, so you won't just find out the designer and material, but likely exactly where and how it has been used in the past. Even if you're not looking to buy, treat this place like an art gallery and go feast your eyes.
Wigerdals Värld