We investigate the benefits of conscious breathing
Generally speaking, breathing comes naturally. Most of us do it every moment of every day without giving it a second thought. Lately, however, the notion of breathing in a particular way, on purpose, has been gaining traction. It's called breathwork.
It's no surprise that wellness obsessives Justin Bieber and Gwyneth Paltrow have long championed the benefits of breathwork (Bieber has called Wim Hof a "G", Paltrow favours breathwork guru Ashley Neese). Other noteworthy glamorous women like Gisele Bündchen, Naomie Harris and Tracee Ellis Ross have since come out as conscious breathing enthusiasts.
In Stockholm, many have started breathing consciously, best reflected by the aesthetically pleasing studios that have popped up around town. At Mindstory and Hale, certified breathwork guides are on standby to teach you the ins and outs of breathing.
Hale, Stockholm's buzziest breathwork centre, counts Swedish rapper Fricky and model-slash-artist Klara Kassman among its recent visitors, and they seem pretty relaxed. So when I was invited by the centre to try an hour-long session, I was intrigued (and perhaps a little bit skeptical).
Breathwork is not, as it turns out, your standard wellness fare. The hour-long class felt more like intensive cardio than a meditation session.
Alongside about 15 other participants, I got comfortable on my mat, legs propped up over a bean bag pillow, eyes covered by a mask. I was also given a blanket, which came in handy as during the class I found myself growing mysteriously colder.
Then, for an hour — though during the session, you truly lose sense of space and time — a certified breathwork instructor told us how to breathe. Two quick inhales, one quick exhale, in rapid succession. Within moments I got dizzy, like when my high school friends and I used to hyperventilate on purpose.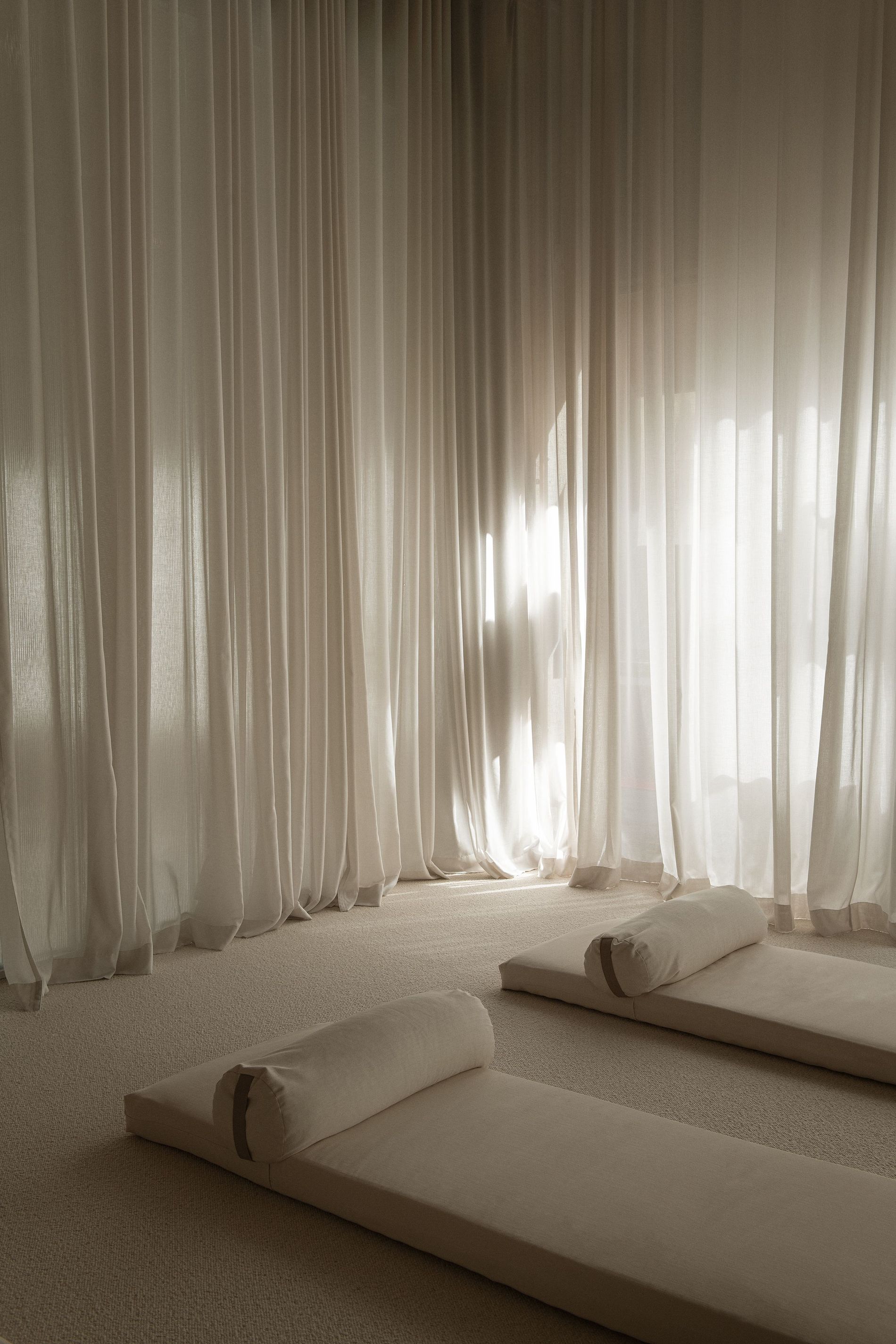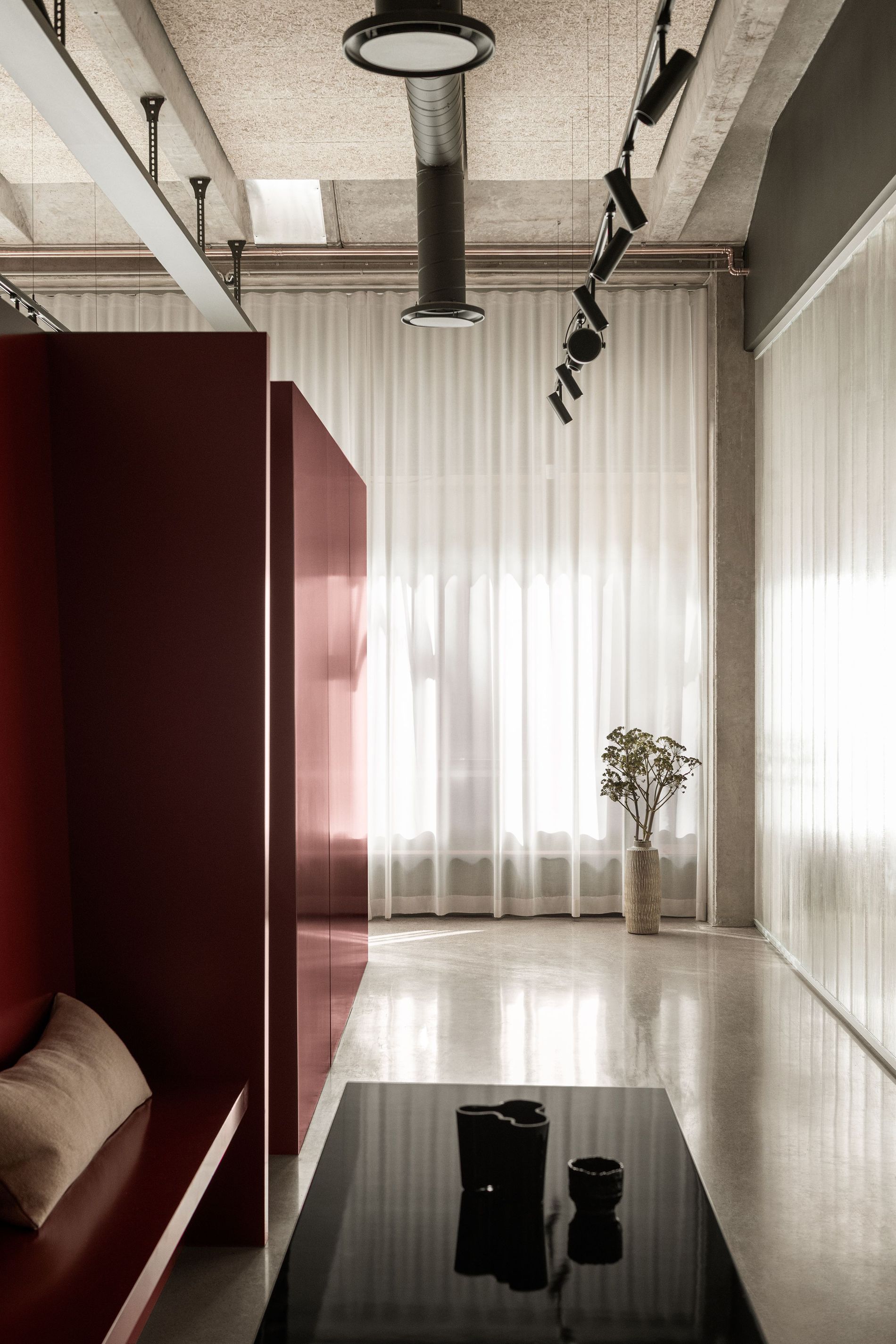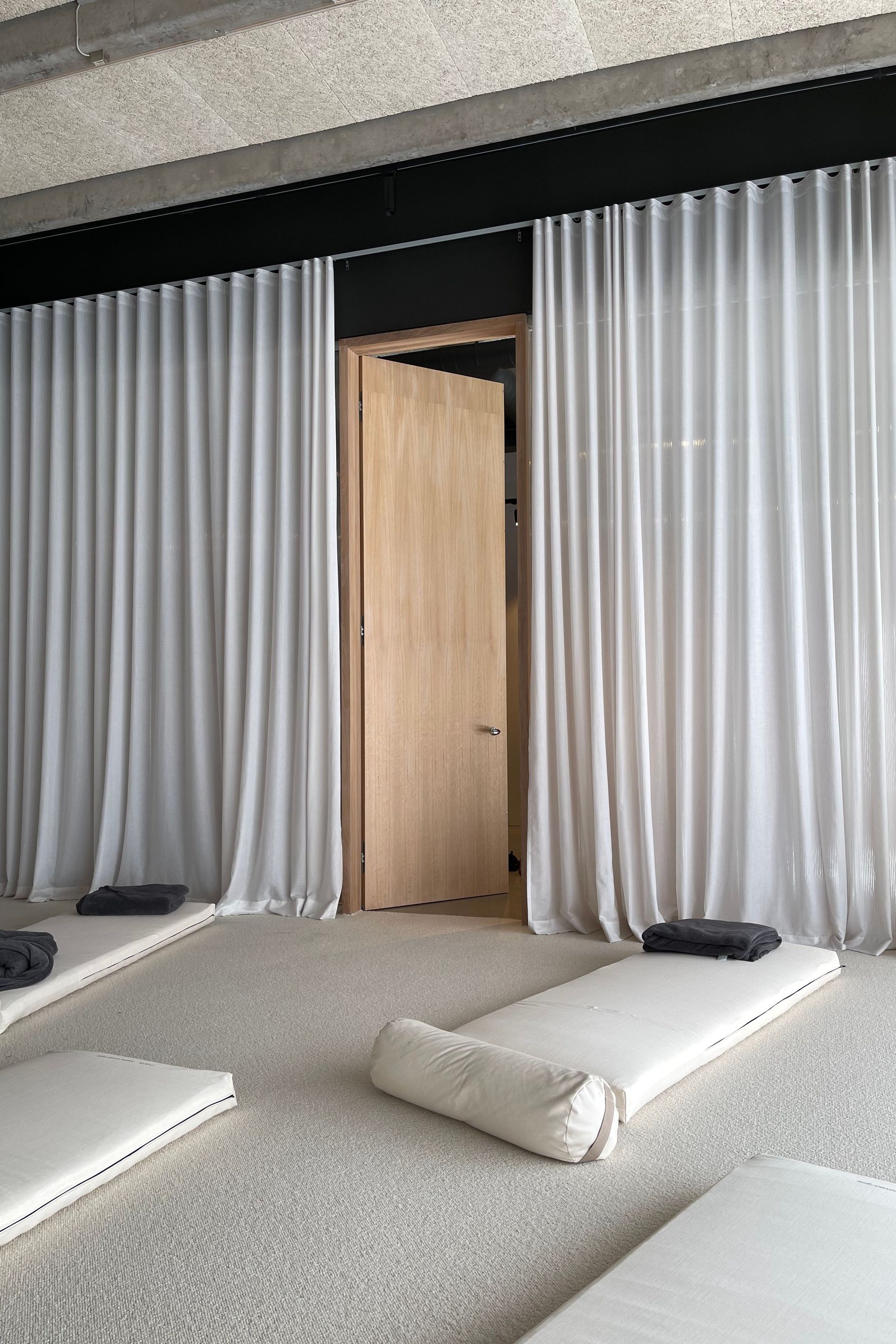 At first, the sensations illicit a slight panic, but as I settle into the rhythm of the breathing, I start to feel a satisfying buzz spreading down my limbs to my fingertips and toes. After several rounds of rhythmic inhaling and exhaling, the instructor has us hold our breath for several seconds before releasing a long exhale. There is a man playing live music softly in the background — synthesisers and various instruments I had never seen before — in time to our breathing patterns.
When the session is over, I feel controlled and clear (and a little bit anxious about leaving my email unchecked for an hour in the middle of a workday). One person in the class said her chakras were wide open. Another cried.
A few weeks later, I return to Hale to meet with the centre's charismatic founder, Johnny Oduya. A former NHL superstar — he's a two-time Stanley Cup winner, with the Chicago Blackhawks — Oduya's interest in breathwork was piqued by an interview he saw with breathing and ice superstar Wim Hof. Then, three years ago, as his NHL career was winding down, he had his breakthrough breathing moment.
"I had this beautiful experience in Bali," he tells me. We're sitting side by side on a couch in the sun-drenched lounge outside the breathwork studio. "It was coming out of a session and you have the rice fields all around and you look up and the sun is setting and I had this feeling of, 'Why doesn't everyone try this?'" So, in 2019, Oduya founded Hale in his native Stockholm with the intention of bringing breathwork to the masses.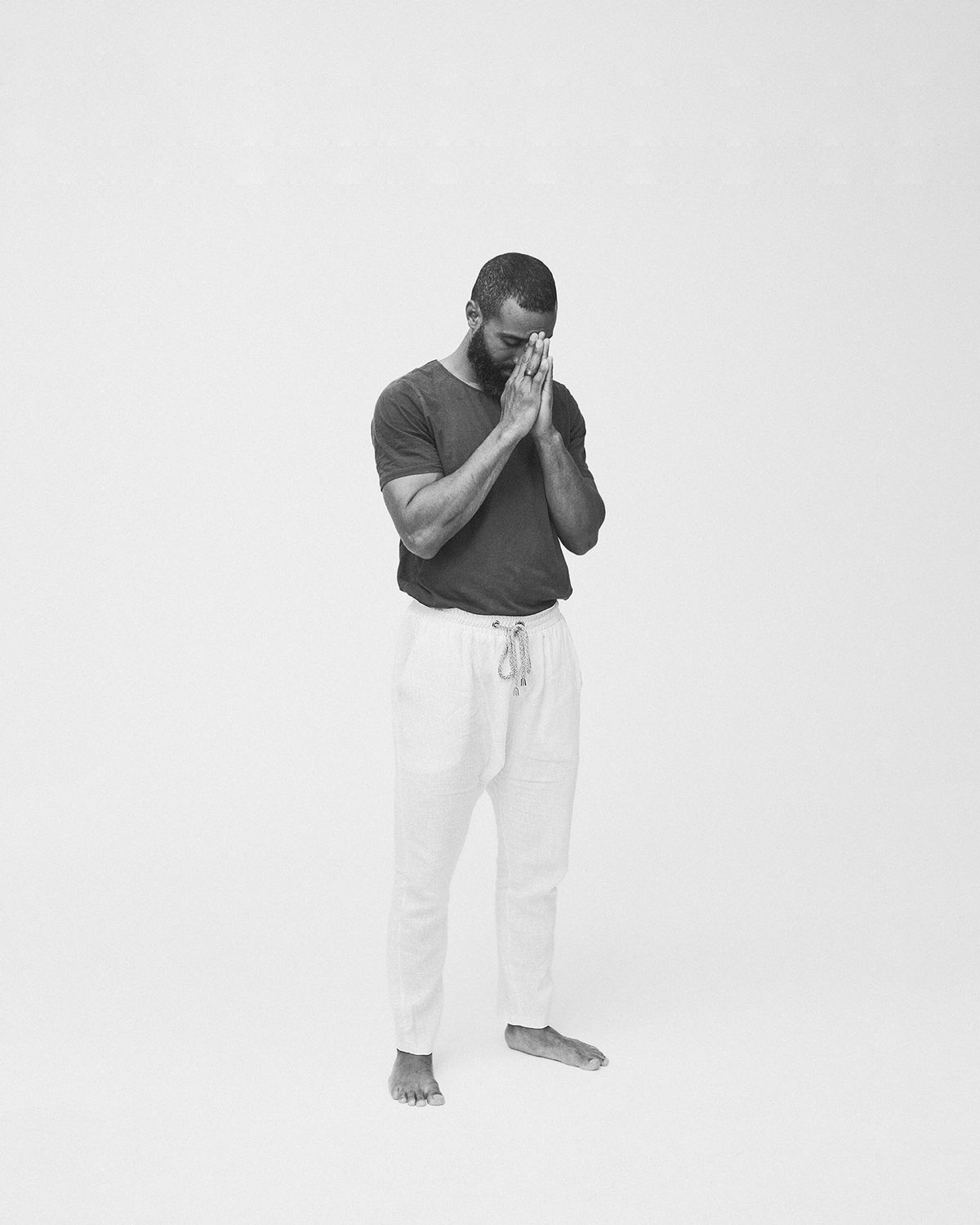 Hale founder Johnny Oduya. Photo: Hale
For Oduya, the benefits of breathwork were instantaneous. "My body just started to recover and change in some weird way, and I just started to feel fantastic. Like, really, really good," he says. "Even when I was training, the pains and aches just disappeared and my mind was fresh. There was some type of healing going on."
But one needn't dedicate their life to breathwork to reap the benefits. The practice is really for everyone — there are no age or physical restrictions. And for those who value instant gratification, I can say from experience that you really "feel something" on your first go.
If you're still feeling a bit skeptical about taking a class on a biological function you're doing perfectly well right this moment, Oduya has one final thought: "Try it." And for those who aren't here in Stockholm, they also offer livestreamed classes online.