Art and culture contributor Saskia Neuman selects her top picks from the Swedish capital's art scene
After what feels like the longest hiatus due to the Covid pandemic, Stockholm's art scene is finally back in full swing. The season commences with Stockholm Art Week which runs from the 14 – 19 September.
The platform acts as an umbrella for all the various events, book launches, artist talks, art fairs, and open studios during the culture filled week, which includes a VIP section along with a public program; open for all to attend.
Kasper Nordenström Jung - To Carry Oneself - StudyForArtPlatform
Artist Kasper Nordenström Jung addresses the act of painting sculpturally. Creating minimalistic studies in materiality through avoiding actual paint, the artist allows for a subtle observation of his emotional state, an opportunity to experience a painting in new forms. This exhibition is in its final week and should not be missed. The 'StudyForArtPlatform' is a project and exhibition space originally founded by artist Mateas Pares.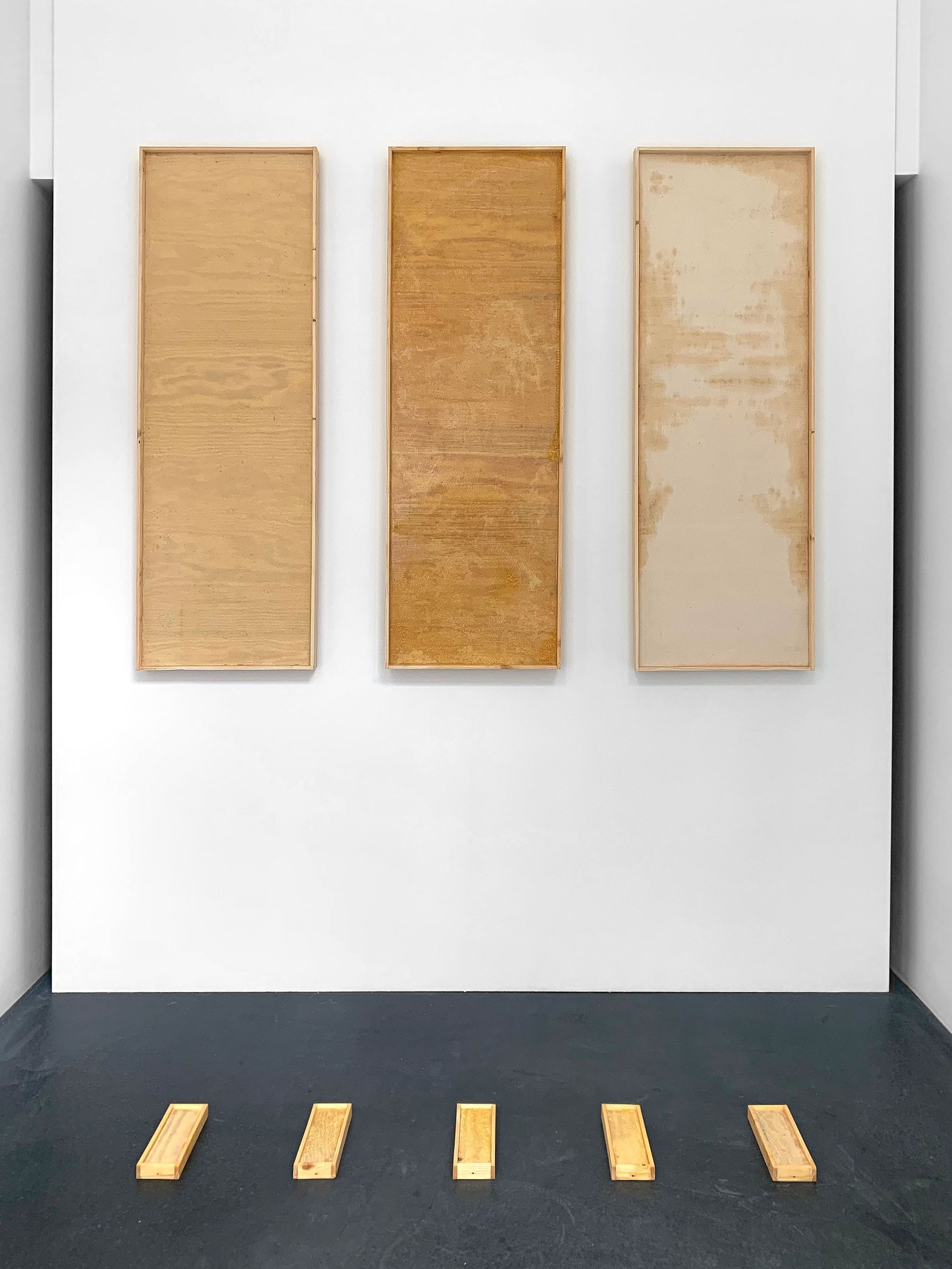 Unfolding Image - Konstnärshuset
Unfolding Image is an experimental exhibition examining a premise where participating artists (Inez Jönsson, Martin Kozlowski, Ylva Carlgren, Juri Markkula and Karl Patric Näsman) were invited to collaborate with Koto Kataoka, a traditional Japanese folding screen artist. Kataoka created each artist's unique folding screen sculpture in his studio in Tokyo, in close dialogue with artists, then the artworks were transported to Stockholm and completed by the artists at Konstnärshuset. The exhibition offers a unique experience in cooperation and dialogue between artists and is initiated by Karl Patric Näsman.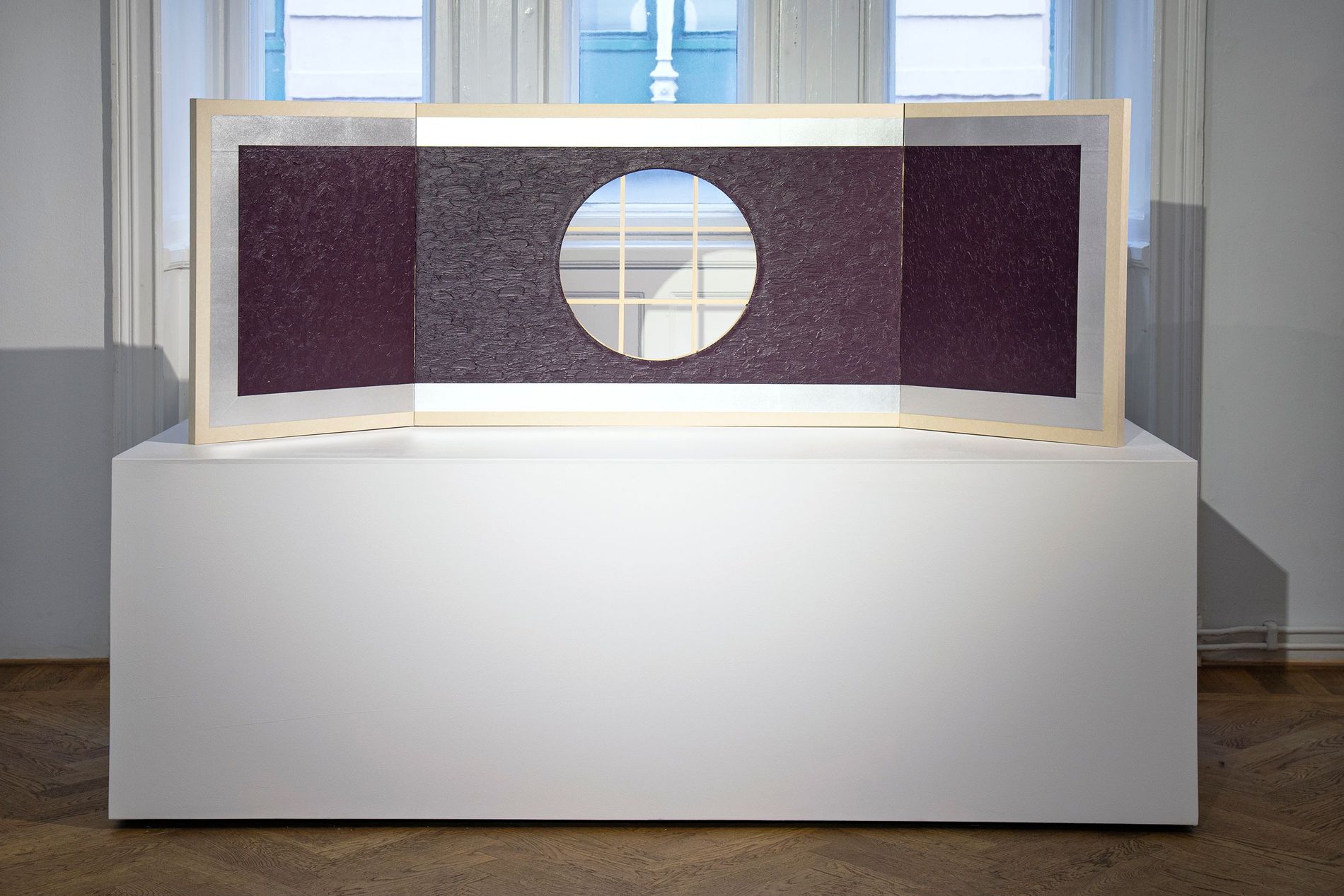 Market Art Fair - Liljevalchs Konsthall
A definite destination if you're interested in a comprehensive overview of the contemporary Nordic art scene; Market Art Fair hosts galleries from Europe exhibiting primarily Nordic born or based artists. Housed in the beautiful Liljevalchs Konsthall on the Royal Parks island Djurgården, the fair offers an interesting mix of art in all different medias, as well as a talks program, with panel discussions, throughout the weekend.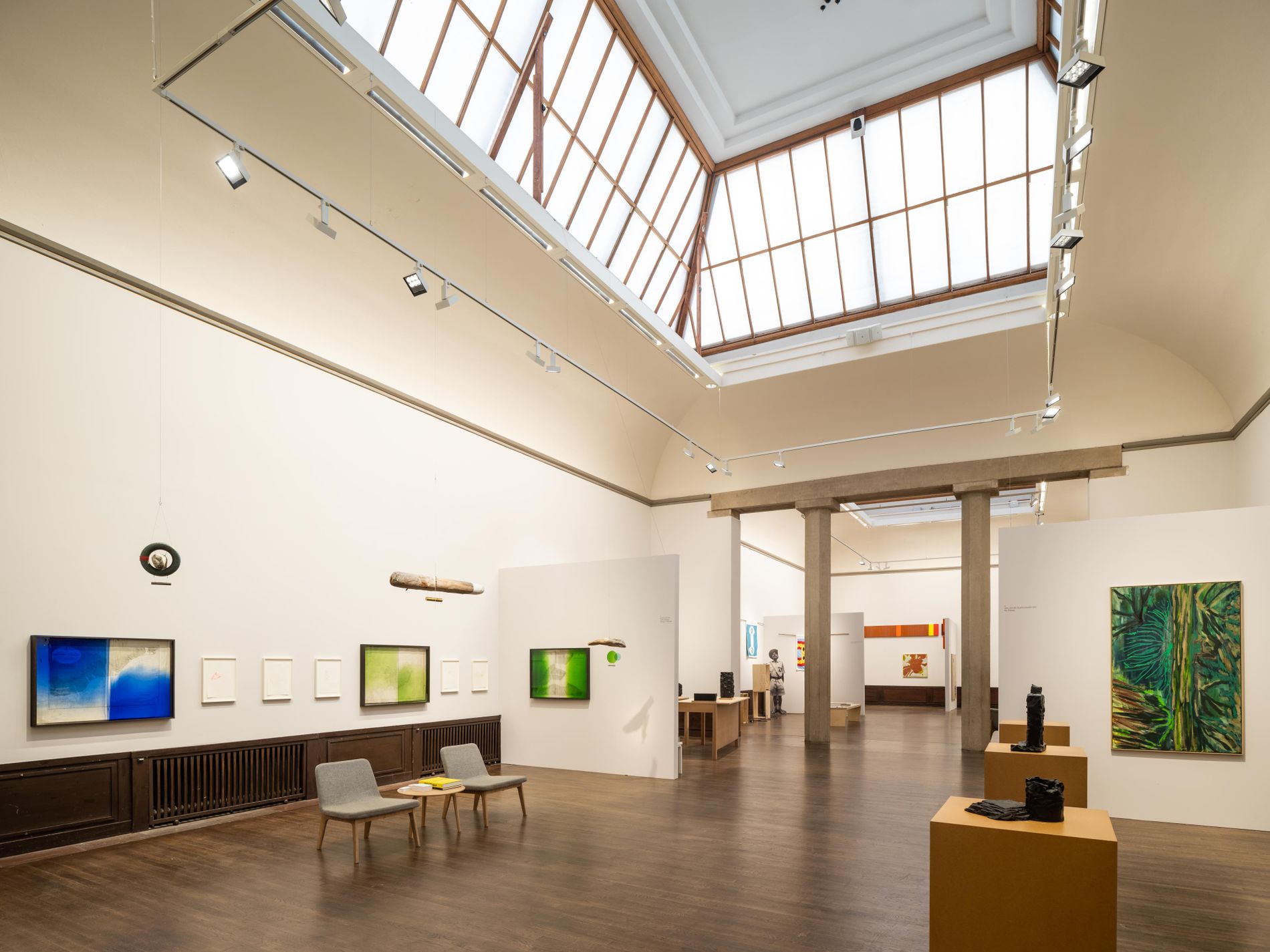 Party for Öyvind - Sven-Harrys Konstmuseum
Party for Öyvind is an extensive group exhibition celebrating the large circle of artists inspired by the groundbreaking Swedish artist Öyvind Fahlström. Featuring artists such as Alexander Calder, Cy Twombly, Niki de Saint Phalle, Barbro Östlihn and Öyvind Fahlström of course. The exhibition includes visual art, poetry, music, dance, and film – creating a truly all-encompassing cultural experience. Sven-Harrys konstmuseum is offering guided tours of the exhibition: Friday 17th of September, 12pm and Sunday 19th of September, 12pm.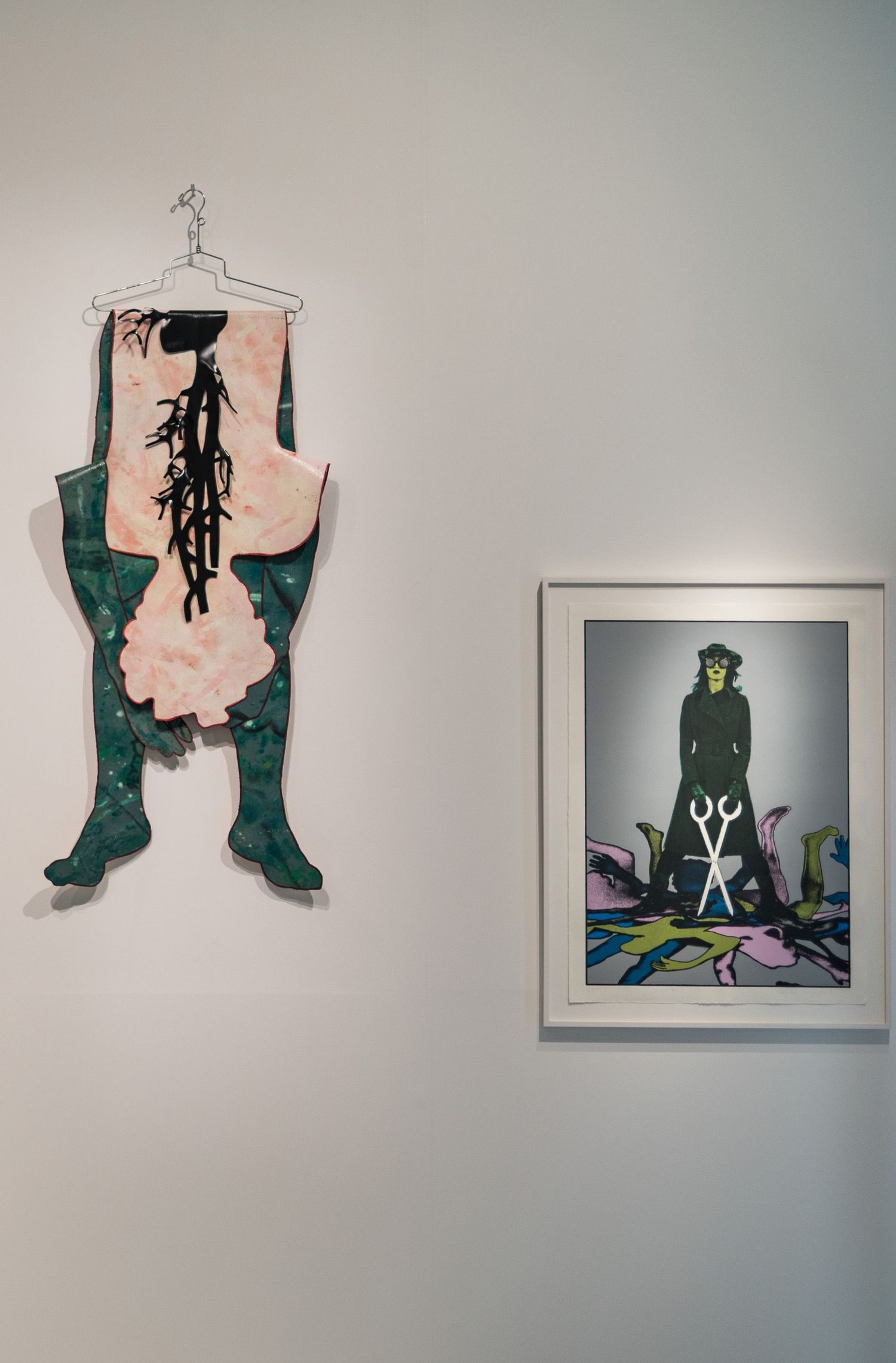 Jakob Ojanen - Ed.art - Svenskt Tenn
During Stockholm Art Week limited edition print gallery Ed.art presents four new limited edition prints by Swedish artist Jakob Ojanen. The artists powerful, uncompromising, and expressive paintings have recently taken the Scandinavian art scene by storm. Visit the small exhibition for an opportunity to view, and perhaps purchase a more affordable artwork by Ojanen in a truly beautiful setting; the luxury design destination Svenskt Tenn. While there you can also see Svenskt Tenn's latest artist collaboration, a capsule collection including a throw, trays and fabric created by famed Swedish artist Karin Mamma Andersson.