From Snabba Cash to Gossip Girl we have the perfect perfume to bring to life the TV series you've been obsessing over during the holidays
In collaboration with L'Oréal
All products featured on Vogue are independently selected by our editors. However, when you buy something through our retail links, we may earn an affiliate commission.
Fragrances are the ultimate accessory and have the power to bring back memories, transport us through space and time and recall feelings we didn't even remember existed. Series, as long as they're good, have the power to engulf us into their worlds and make us a part of a life that is mostly never gonna become reality. Therefore, for this article, we merge both universes and bring you the perfect fragrance according to the series that had you stuck to the screen this past holiday.
Gossip Girl
Giorgio Armani
My Way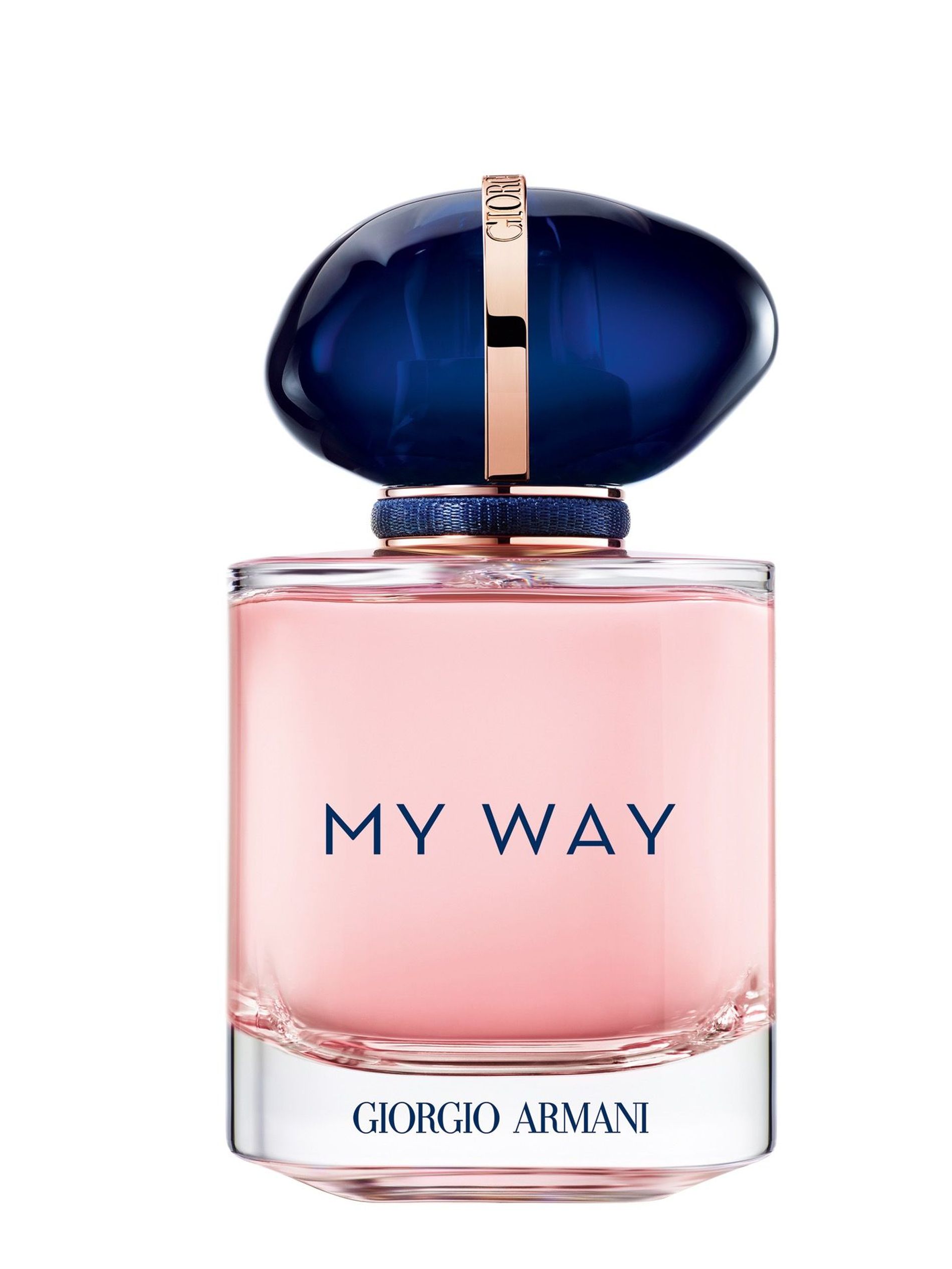 Even in it's reboot, as polarizing as it's been, Gossip Girl is and will always be a synonym of class, luxury and old money. Similar to their forever preppy aesthetic, My Way by Giorgio Armani is a white floral fragrance that encapsulates the sweetness and freshness of youth while enhancing the floral bouquet with vibrant and slightly darker notes of cedarwood and warm vanilla. Just like Blair, and now Audrey (or maybe even Monet) get that unique upper east sider vibe with a sweet scent that will trail behind you even when you're off campus.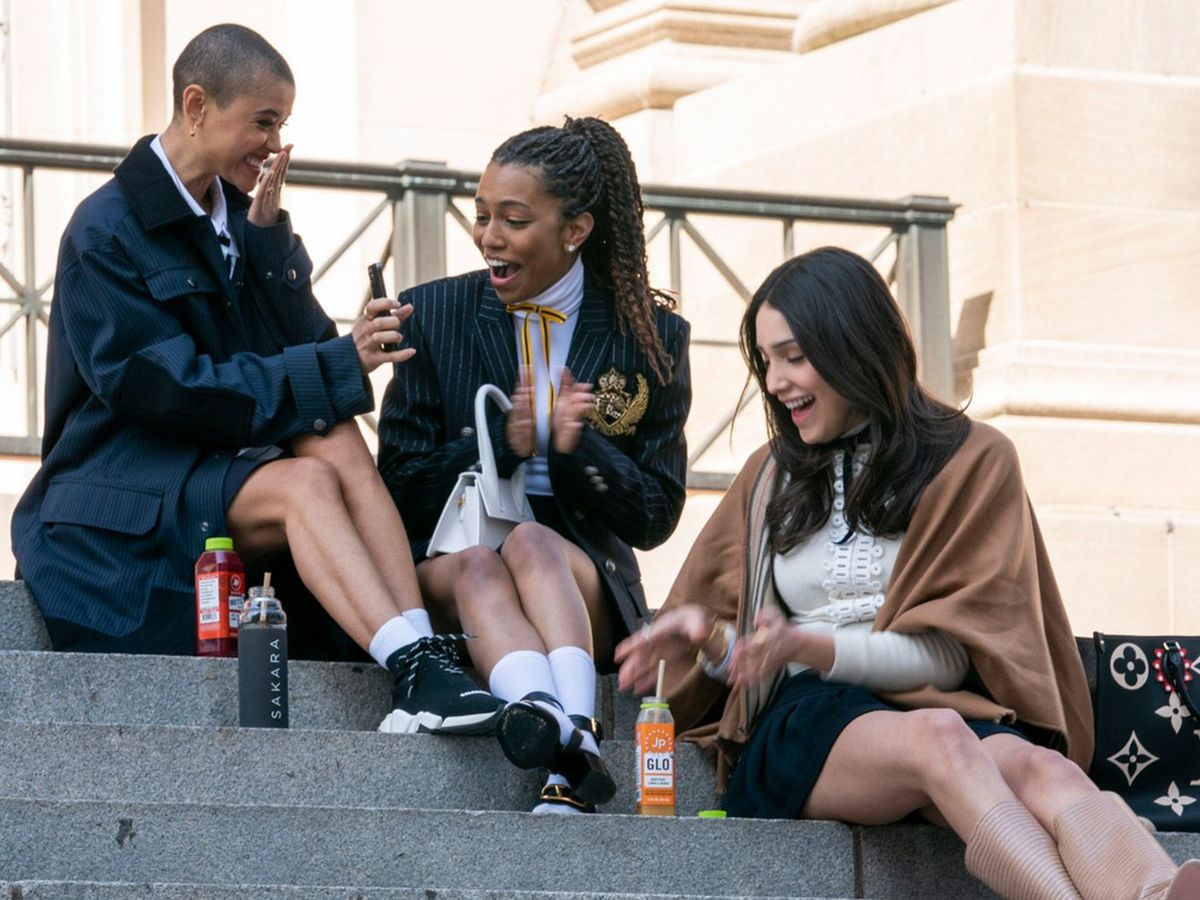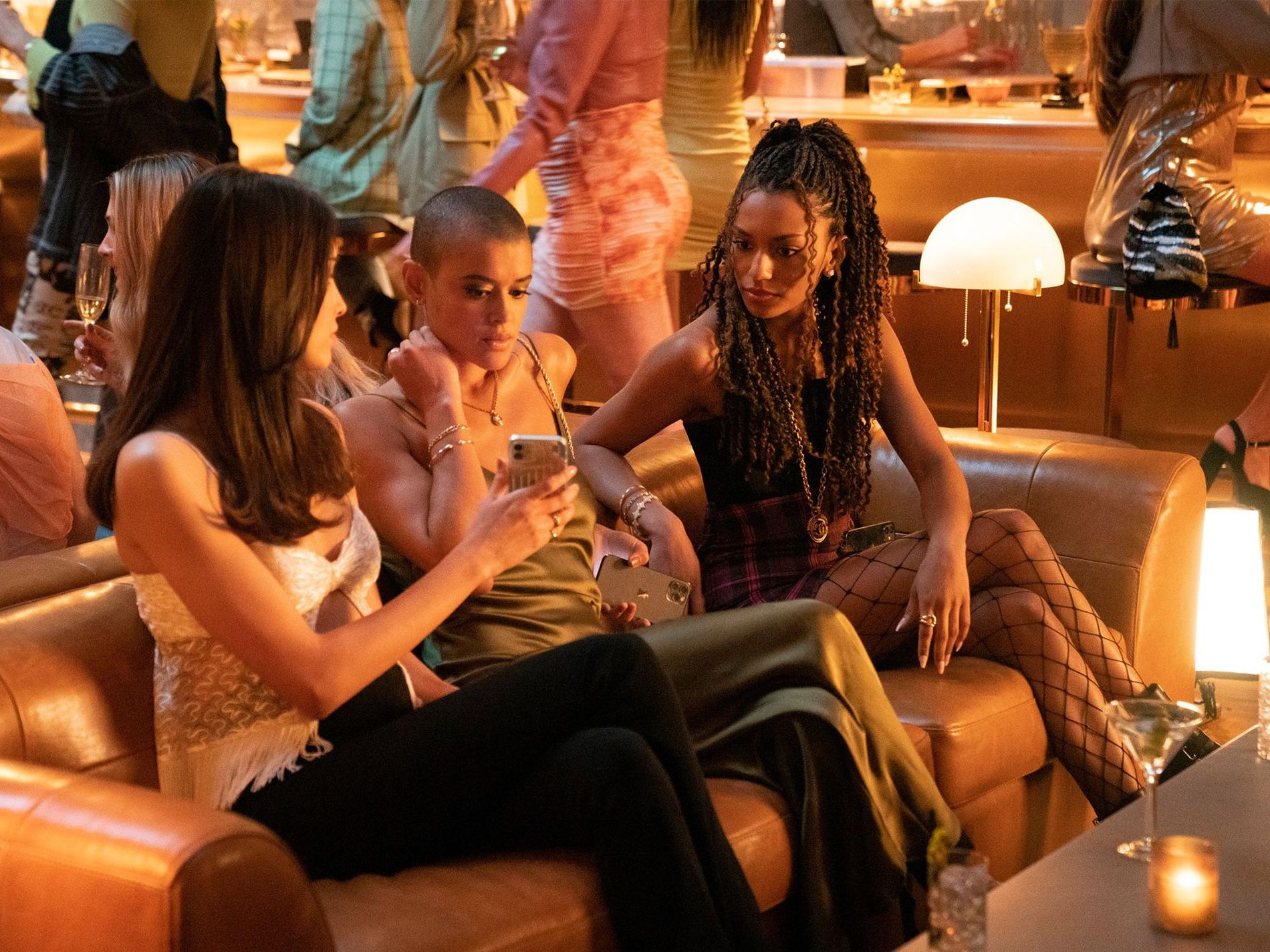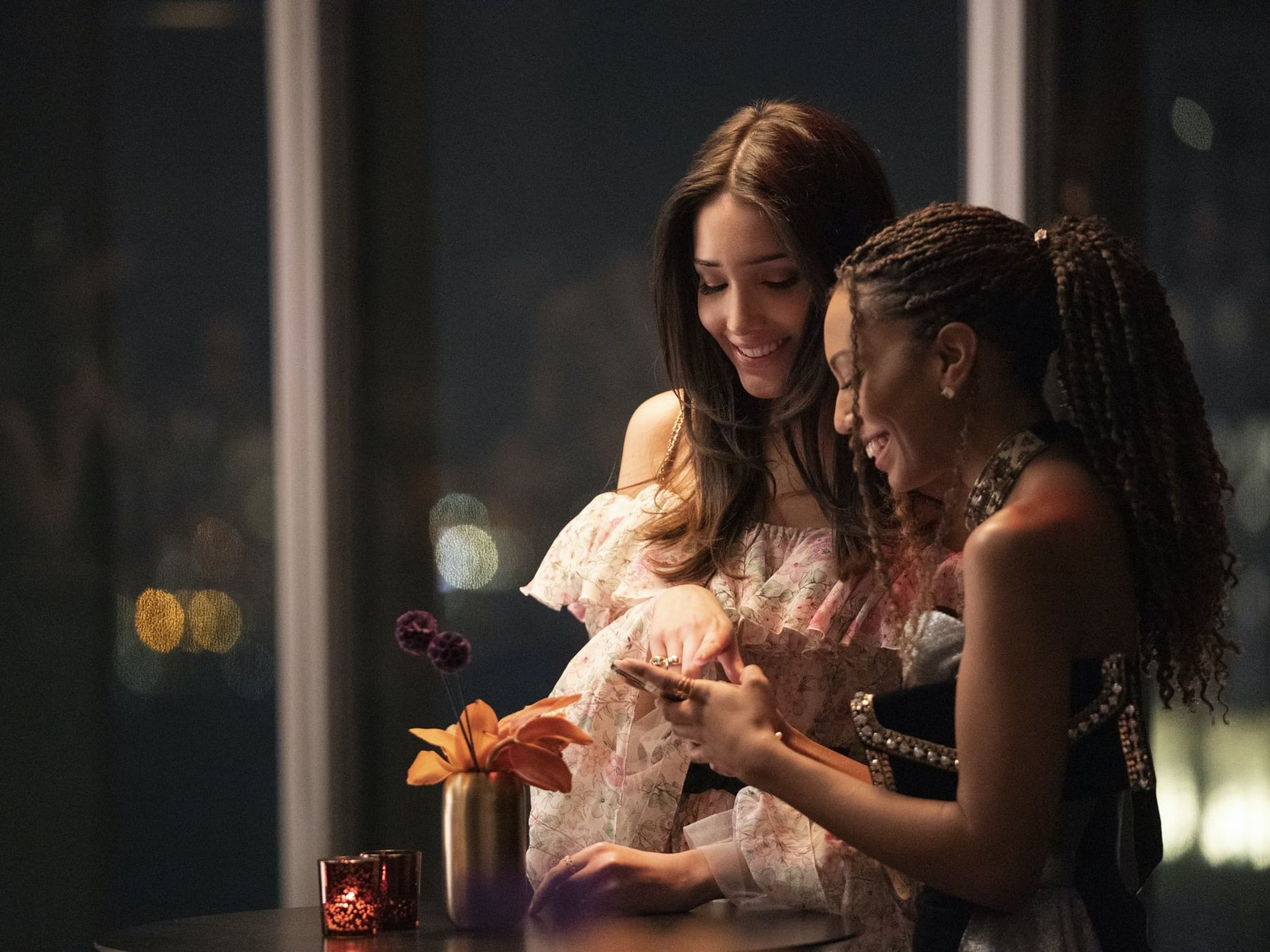 Young Royals
Prada
Les Infusions Iris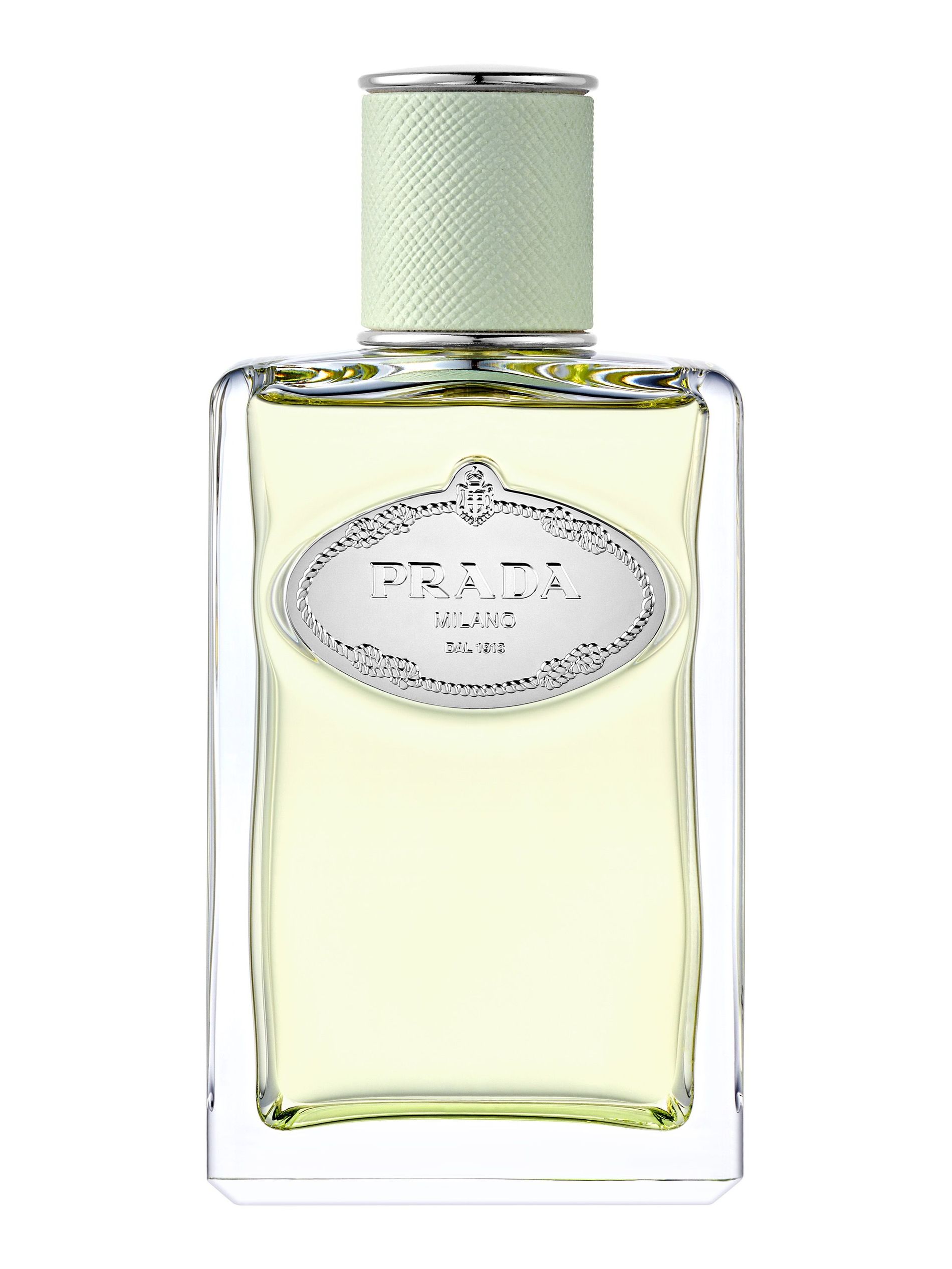 Young Royals follows the life of Prince Wilhem as he struggles to fit in a "normal" life in the prestigious boarding school Hillerska; but just like boarding schools and old money families, some things will always carry legacy and Les Infusions Iris by Prada is one of them. Technically a floral woody musk, the perfume is known for its powdery notes that are reminiscent of old-school spaces and classy environments. The fragrance, who many out there consider to be almost unisex, gives off elegant and very polite tones that are a perfect match to our very own Prince Charming.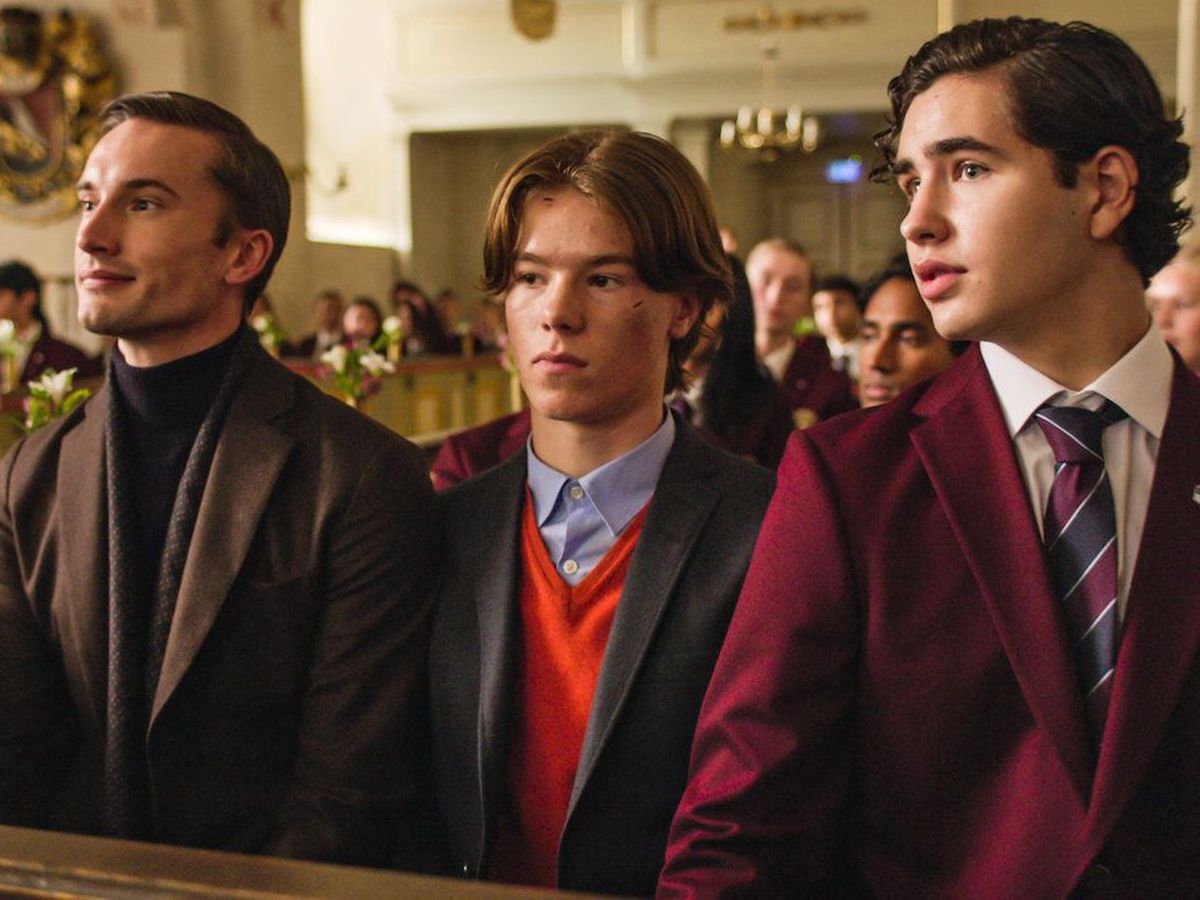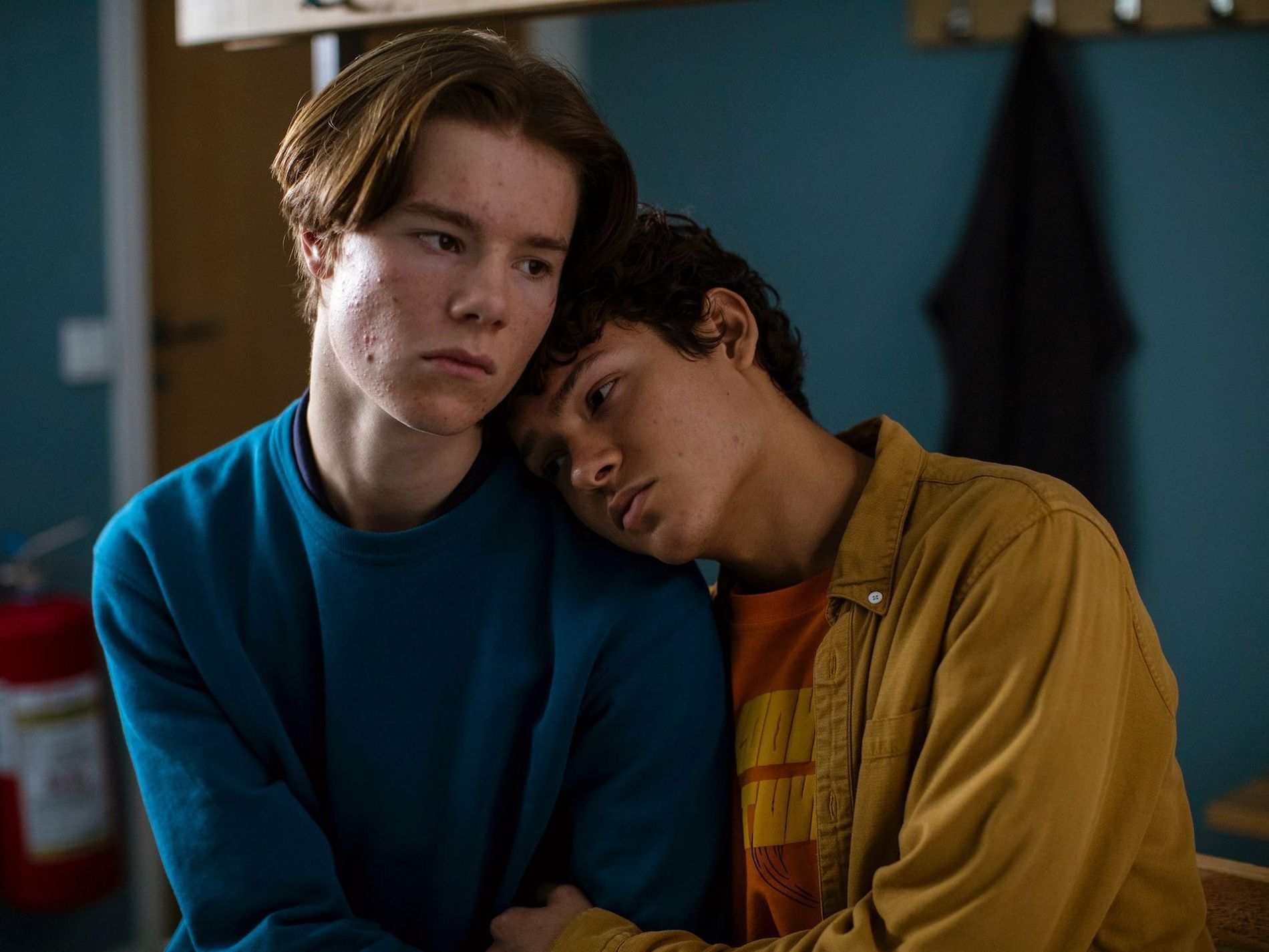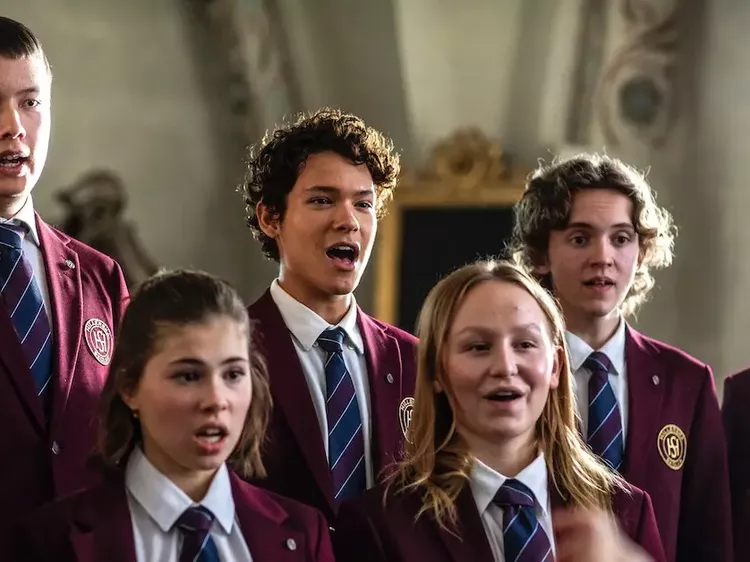 Ragnarok
Yves Saint Laurent
Y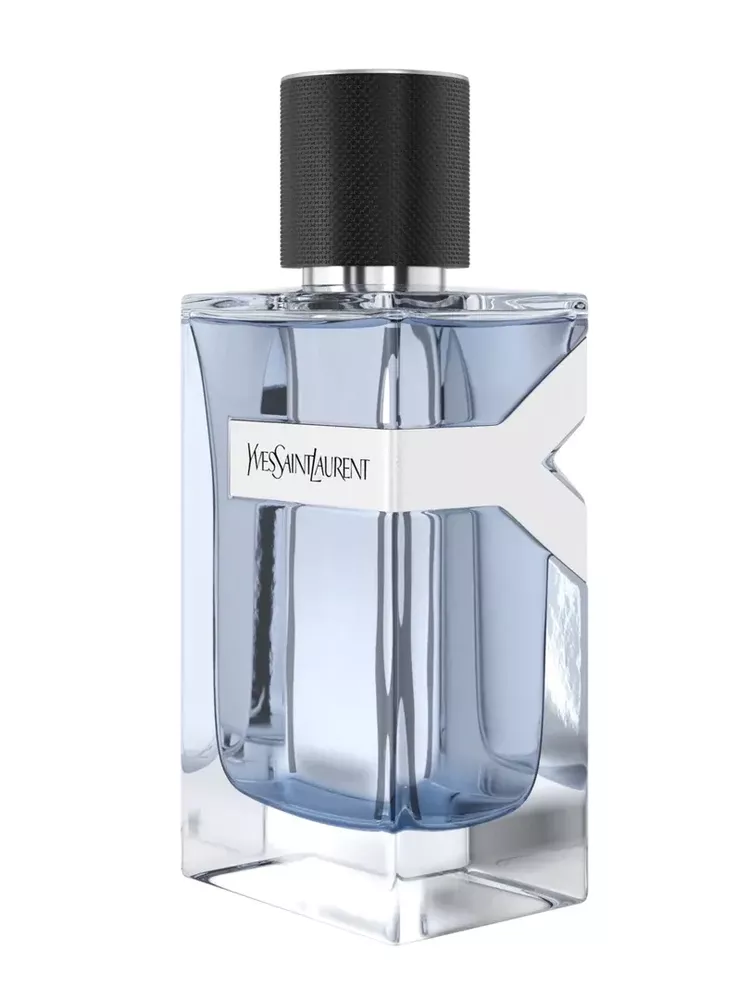 Ragnarok was a show that had us on the edge of our seats and practically wishing we were out there with Magne running through the forest, in the middle of the rain, ready to save the world. Like a symphony, playing in compass with the strykes of thunder and the roaring of lightning, the woody aromatic scent of Y by Yves Saint Laurent embodies the reincarnation of the god of thunder and brings a fresh, yet masculine, fragrance that recalls a rainy day in the woodlands.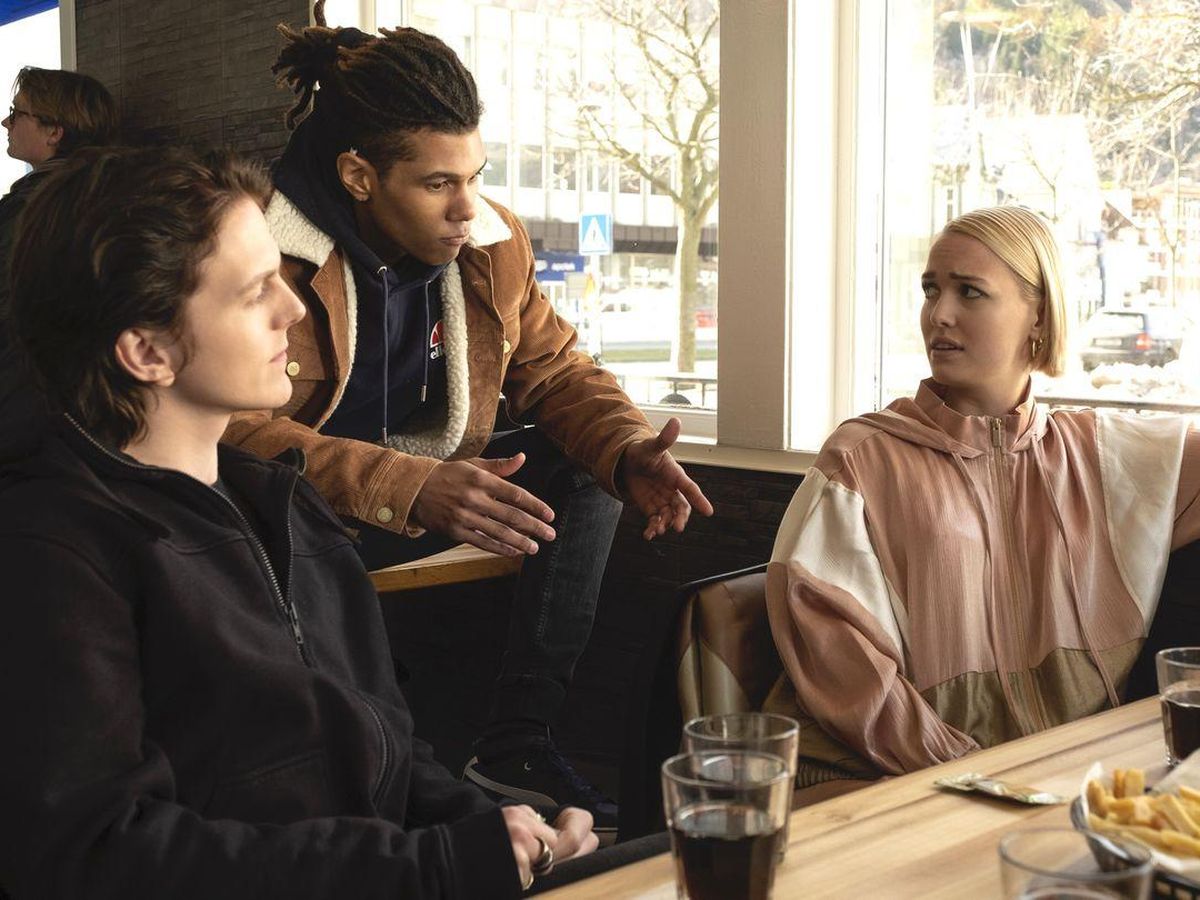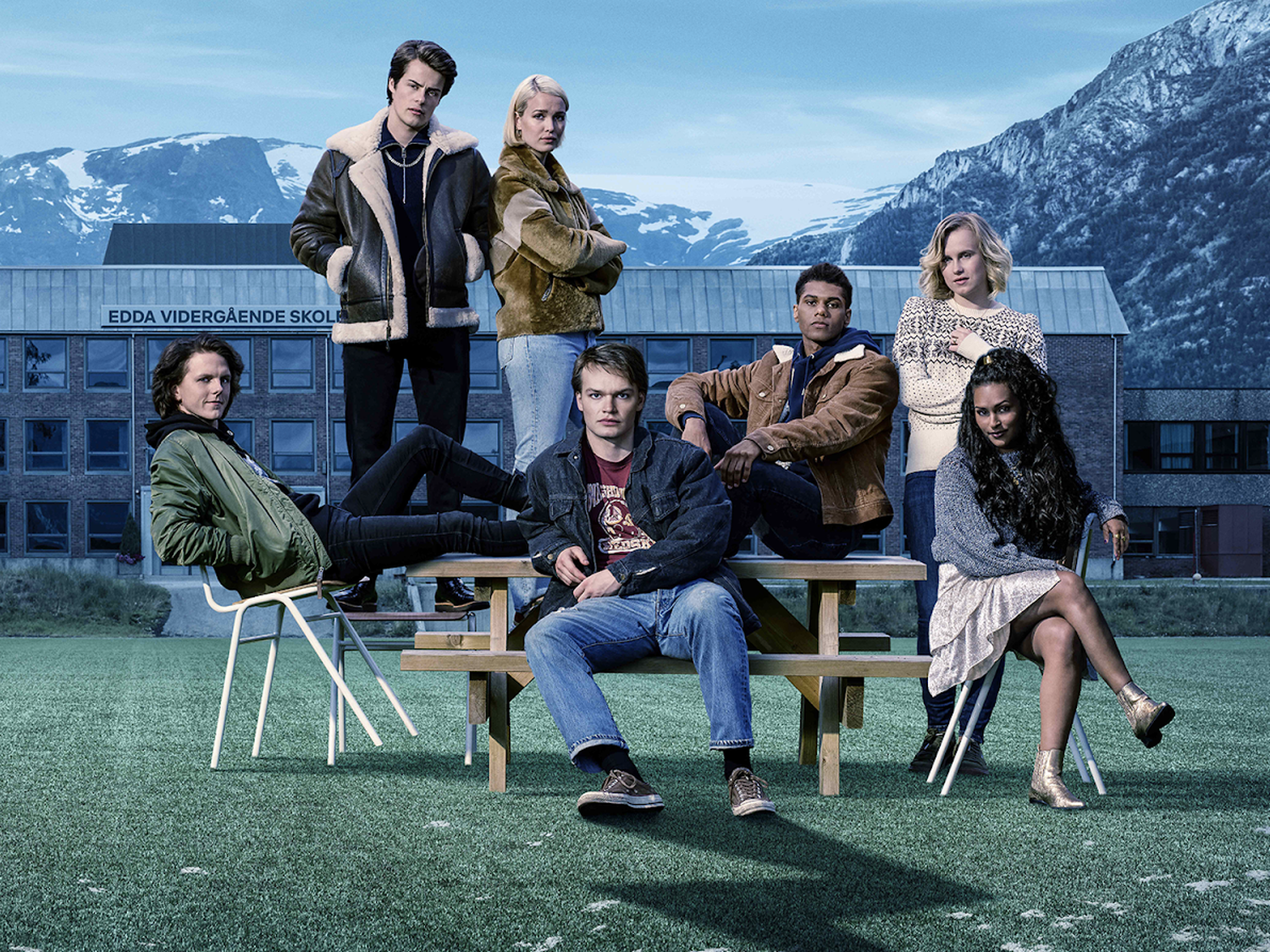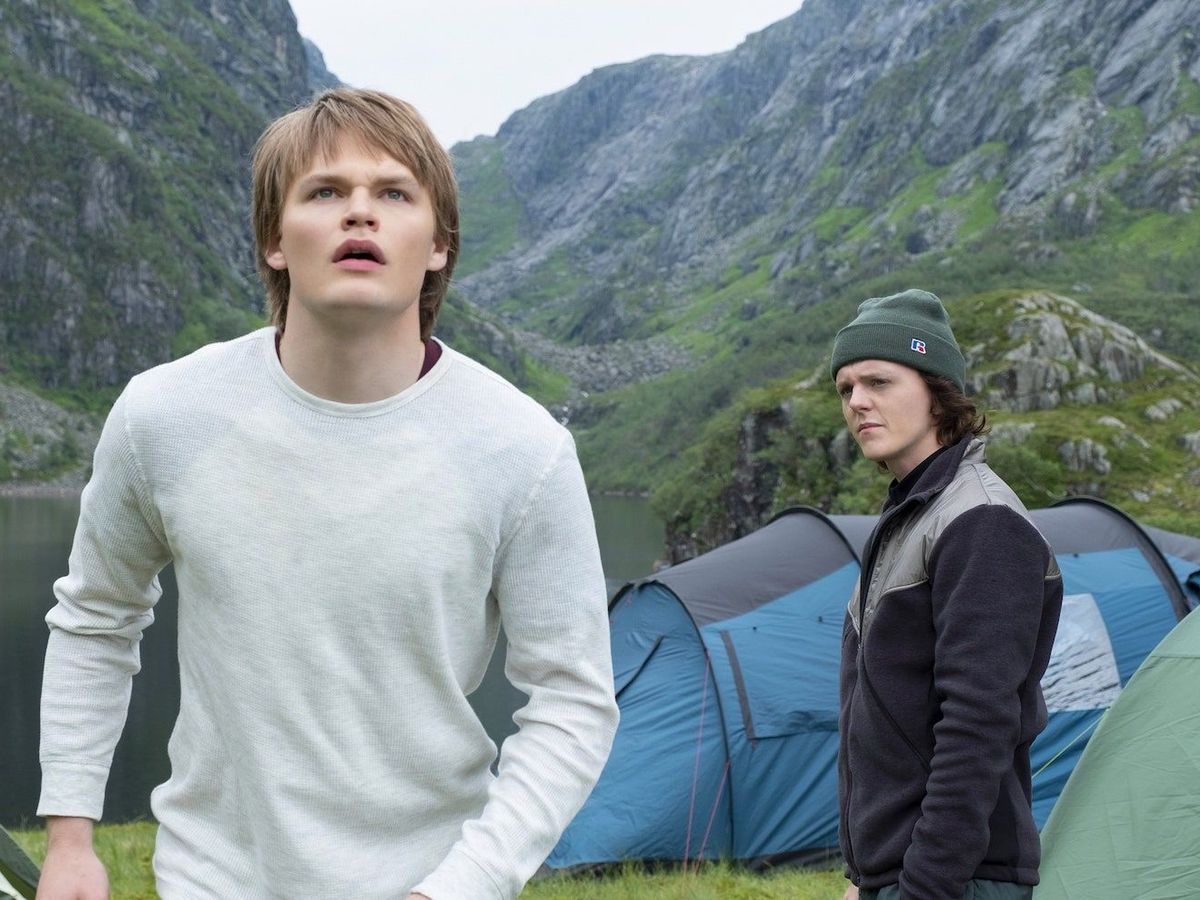 Snabba Cash
Giorgio Armani
Sí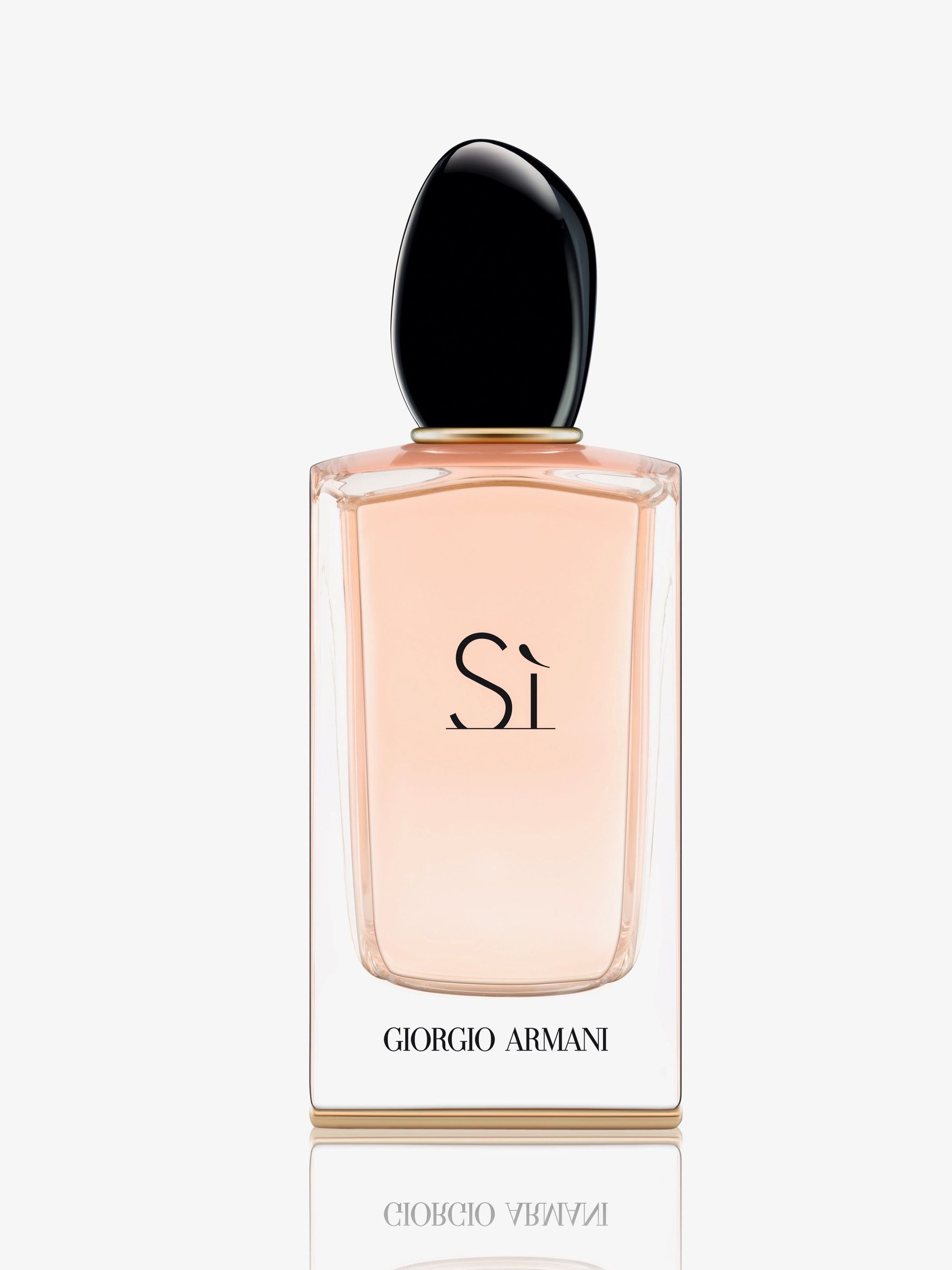 Sí, as a fragrance, falls in between very different, yet mighty, categories. The perfume, designed by Giorgio Armani, is both incredibly sweet, but vibrantly dark, which creates in turn a combination that is almost too hot to handle, just like Leya in Snabba Cash. We can say with confidence that this is what her signature scent would smell like, as it is reminiscent of the most powerful feminine energy one can imagine. The chypre fruity fragrance, that combines the floral and sweet notes of may rose and freesia with the darker notes of vanilla and patchouli is the embodiment of high power, dark connections, and maybe even a mysterious past, making it the perfect pair for this series.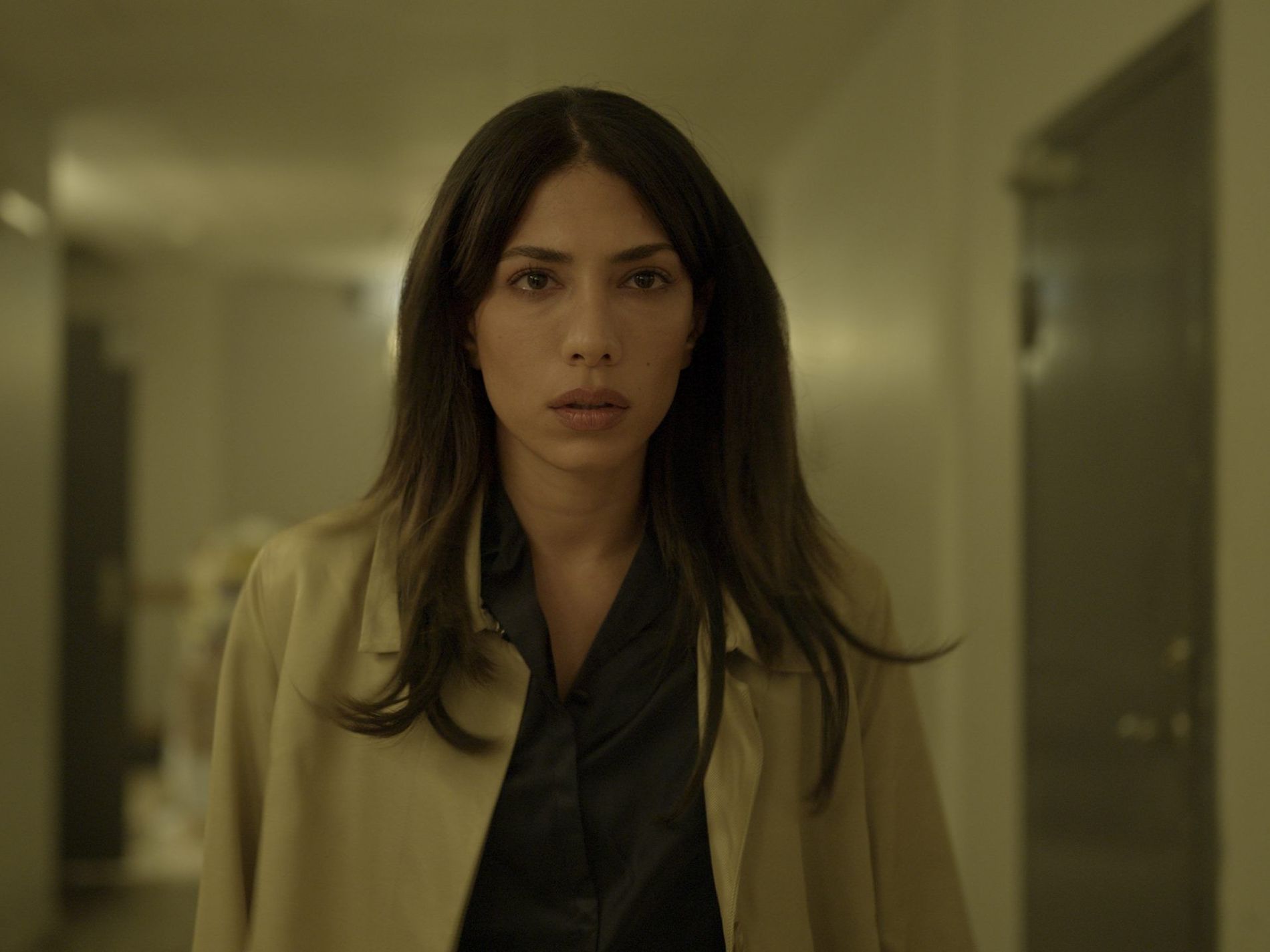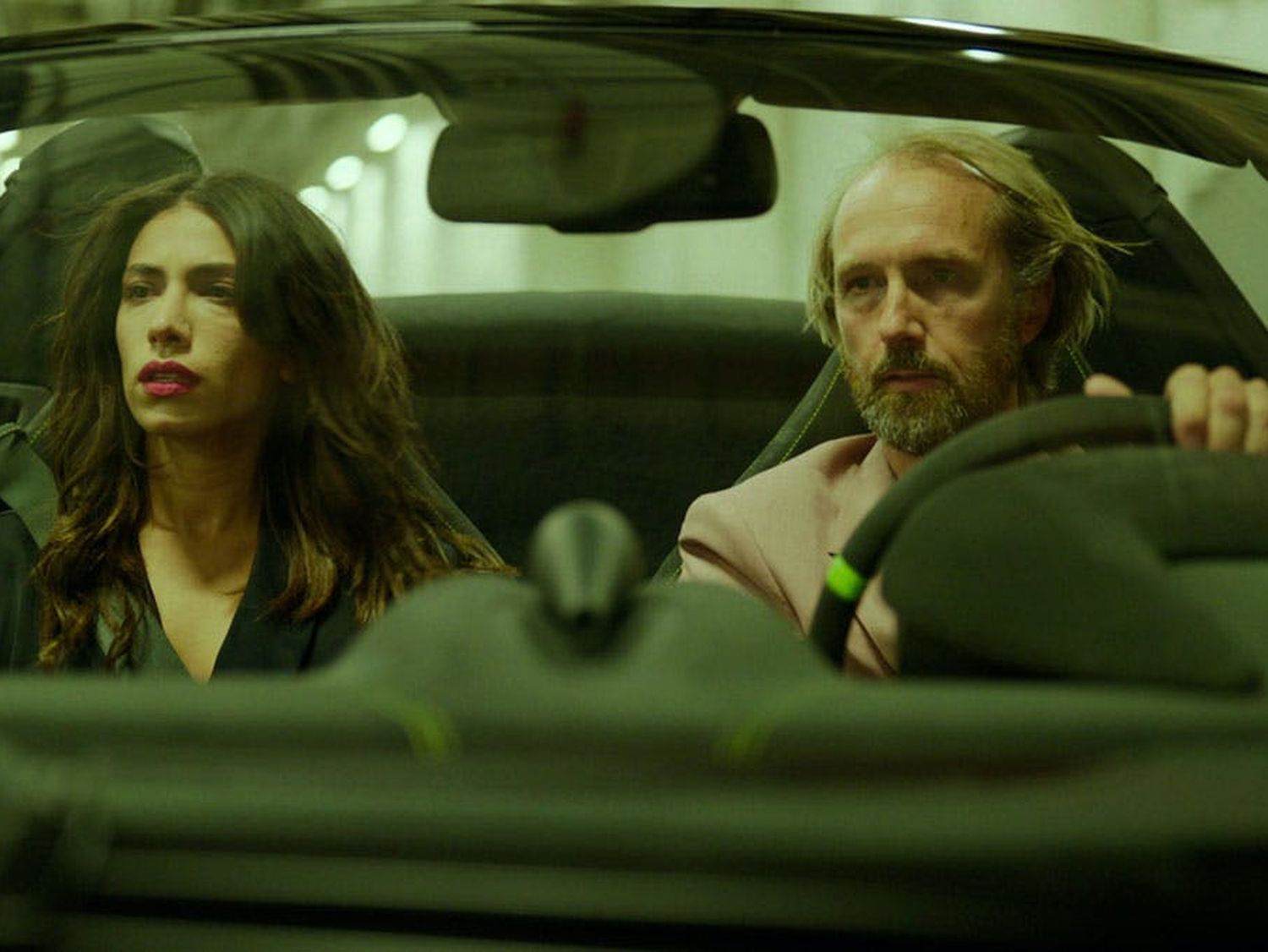 Never Have I Ever
Giorgio Armani
Acqua di Gio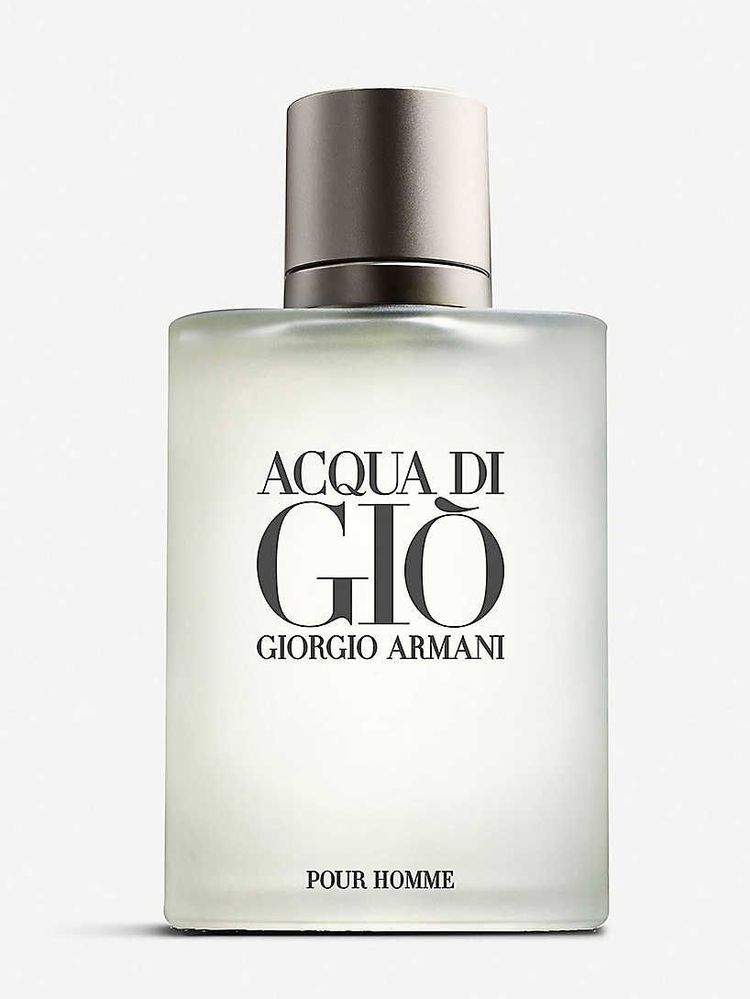 There are some shows that are like splashes of freshness and life to our souls, and just like Never Have I Ever, Acqua di Gio by Giorgio Armani is that safe but always great choice that promises to light up your day and mood. The cologne, that is a classic in the books of many, is one that will never fail and has your back in every occasion, just like a good series that is always gonna give you a good laugh. The aromatic aquatic perfume, with hints of lime, lemon, bergamot, jasmine, orange, mandarin and neroli, creates a perfectly balanced soothing finish that complements the freshness of the ever young viewer of classic teenage romcoms.