Runic astrologer Randi Bjærum uses the ancient Viking practice to forecast your love, money, career, style and health every Sunday
Divination in runes is an ancient art that can be trace back to the Norse God Odin. Old scriptures show that the Vikings then continued this tradition - they even used used rune symbols in jewellery, clothing and weapons to boost their energy.
When we're born we all get our own rune stone (find yours here). This birth rune tells about the abilities, talents and resources that you bring into your life.
But as the universe is constantly changing, daily, weekly or monthly runic astrology can tell you how events, actions and things affect your life. They can also reveal what energies, events and changes are occurring, and how you can best act on them. A runic horoscope is a guide to your spiritual journey and a guide on how to live life to the fullest.
Fehu (29th June – 14th July)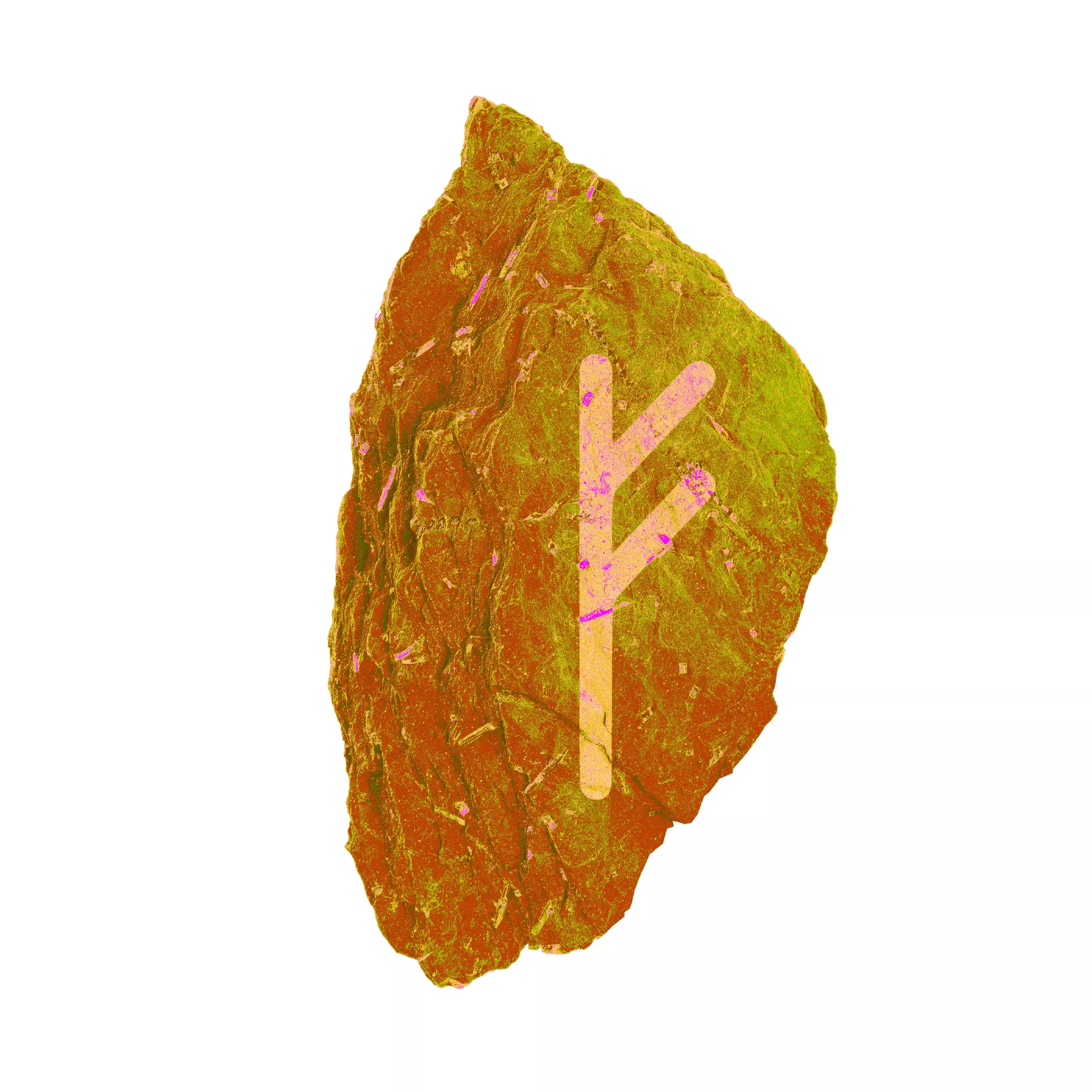 At work, you may need to first do away with routine or concentrate on the things at hand, before you can continue on something you see in a larger context. You will feel that things are going in the right direction. But with a good plan, you're well on target at the right time, and can take the Christmas break with a clear conscience.
Uruz (14th July – 29th July)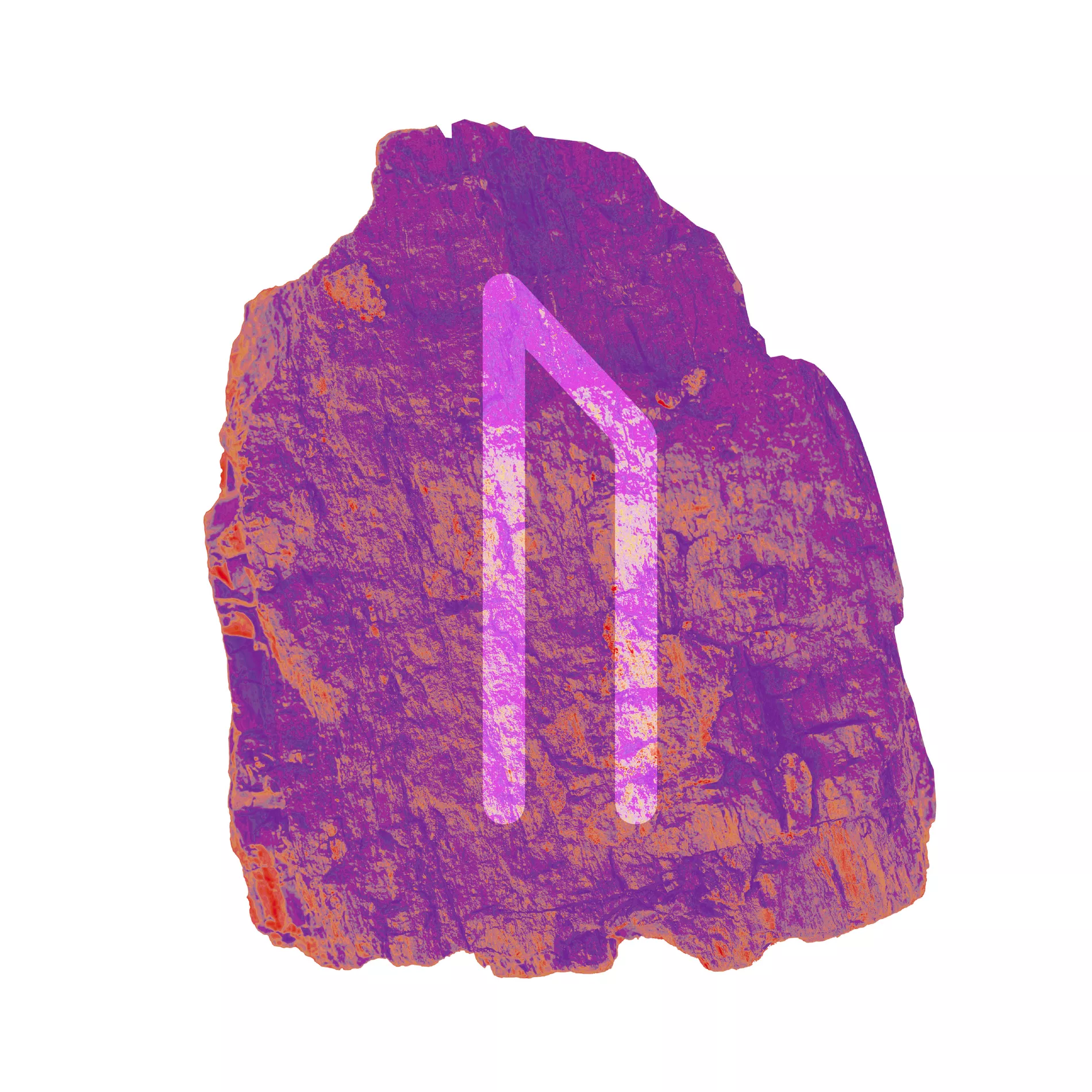 You're facing a social week, which may culminate in you making a new acquaintance towards the end that may become significant later. Now you communicate well, while having a friendly and welcoming charisma. You can look forward to a nice Christmas celebration.
Thurisaz (29th July – 13th August)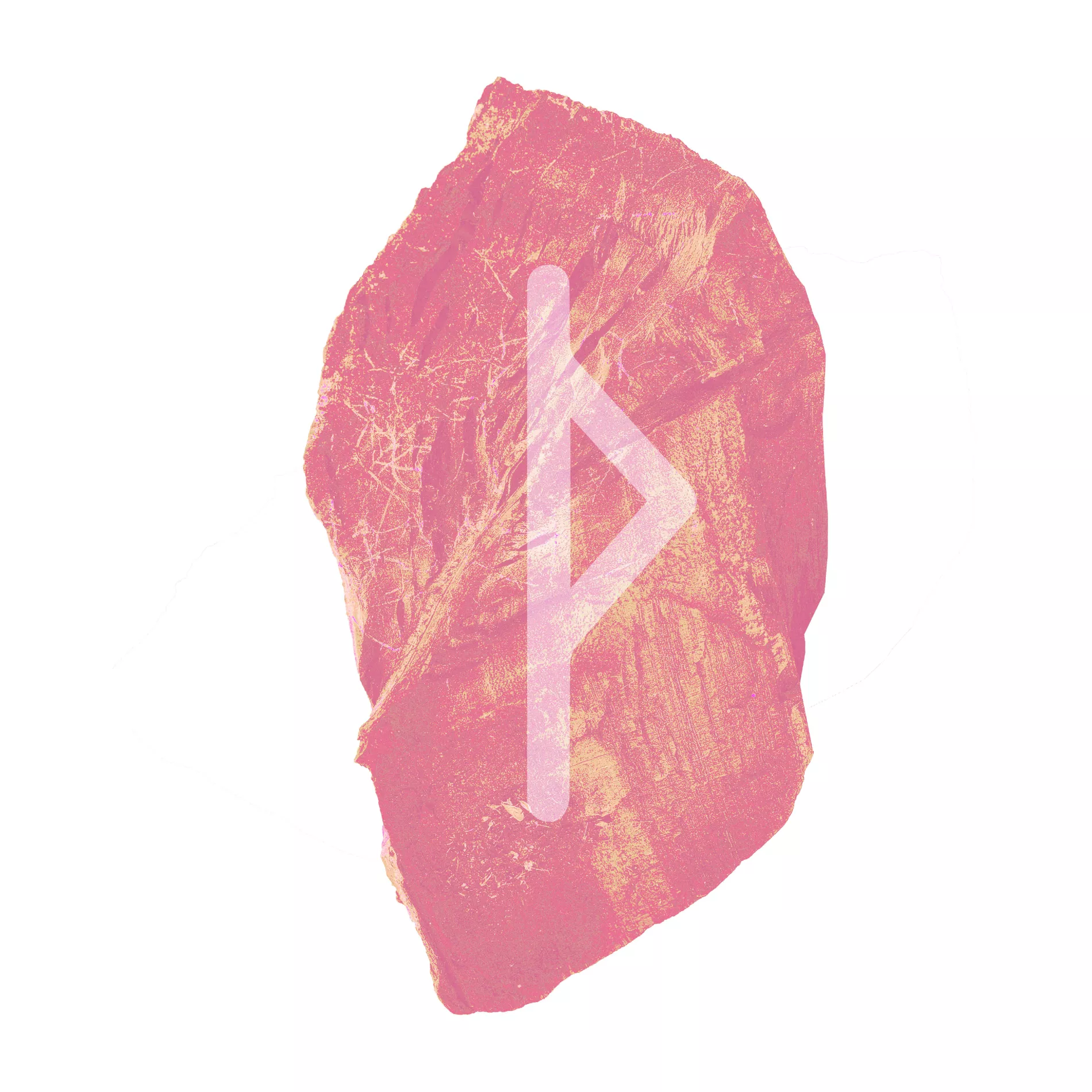 Your competitive instinct is at its peak. You have a lot of energy to put behind what you want to do, and you can be inspired to push your boundaries. Now you are able to give that little extra where you choose to bet. Treat yourself to a coffee break in the middle of the hustle and bustle and take time to enjoy the Christmas days.
Ansuz (13th August – 29th August)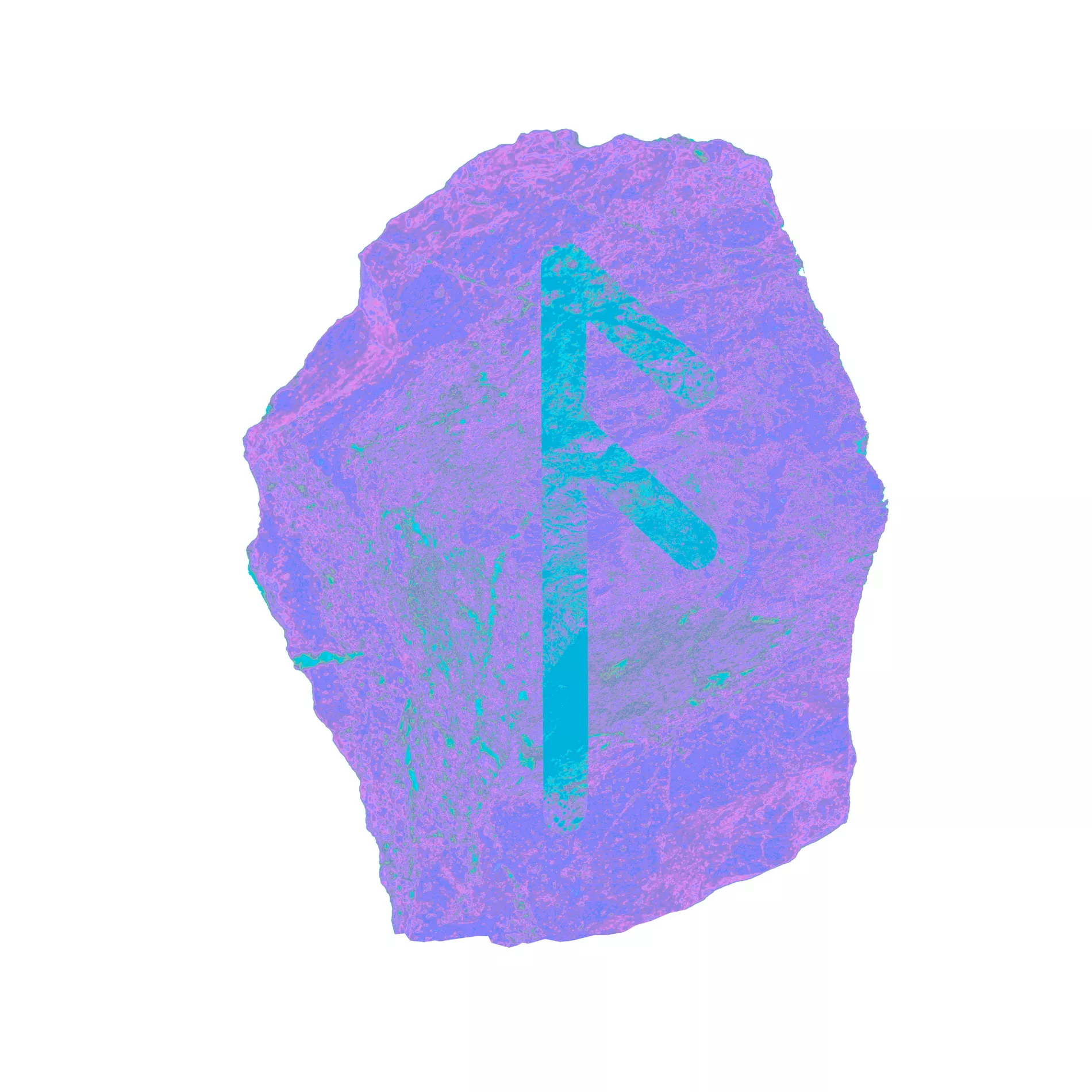 The need for attention is growing. A desire to be seen and heard can trigger your competitive instinct. It is not so easy in these times to be heard and seen so you have to acknowledge yourself. Now is favourable to spend time with family and close friends.
Raidho (29th August – 13th September)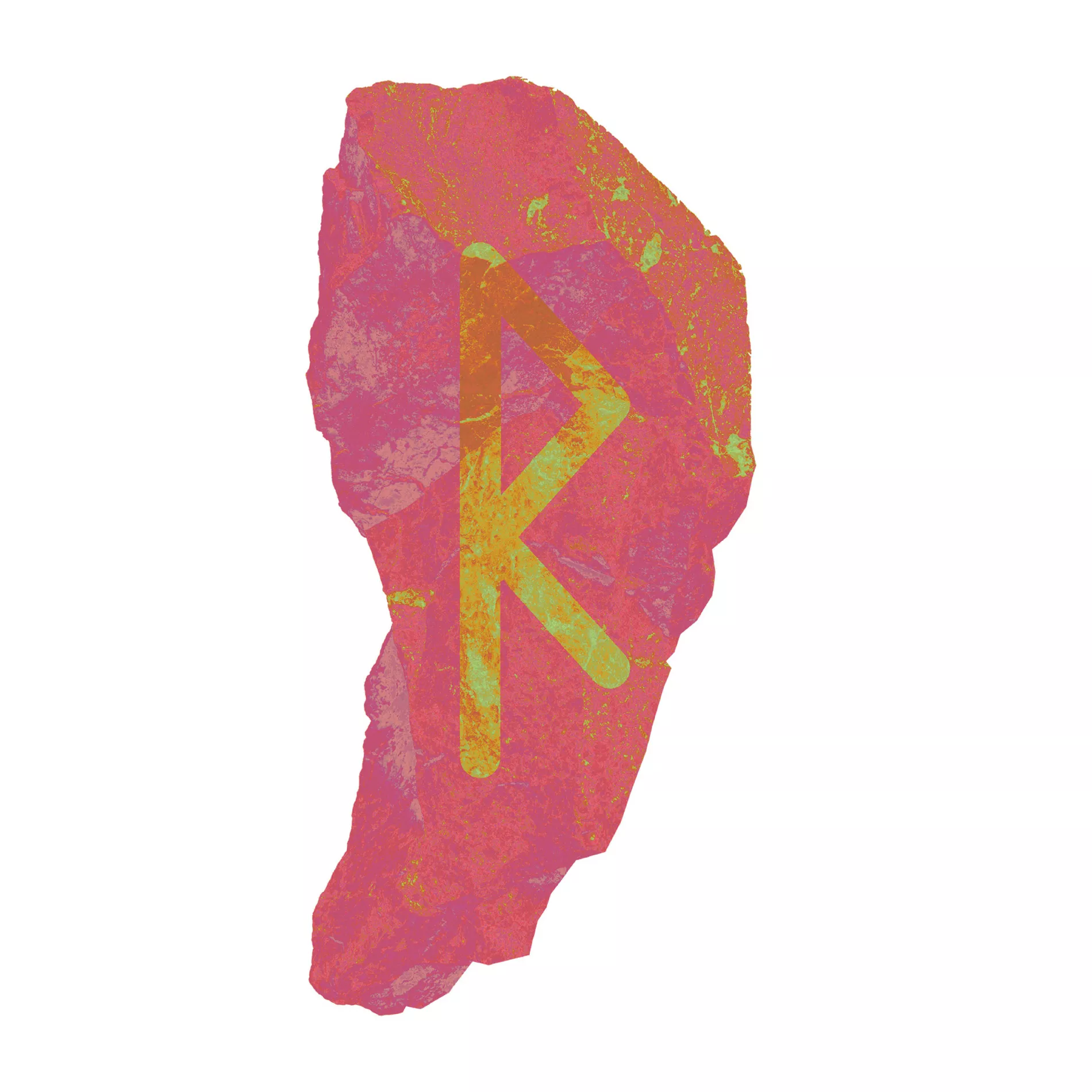 In the days ahead, the enthusiasm and joy of life may pick up. It can mean creative activity of all kinds. Everything from art projects to cooking, but also that you feel like letting your hair down and indulging in love. At home or in the family, you can now feel creative. Enjoy the celebration.
Kenaz (13th September – 28th September)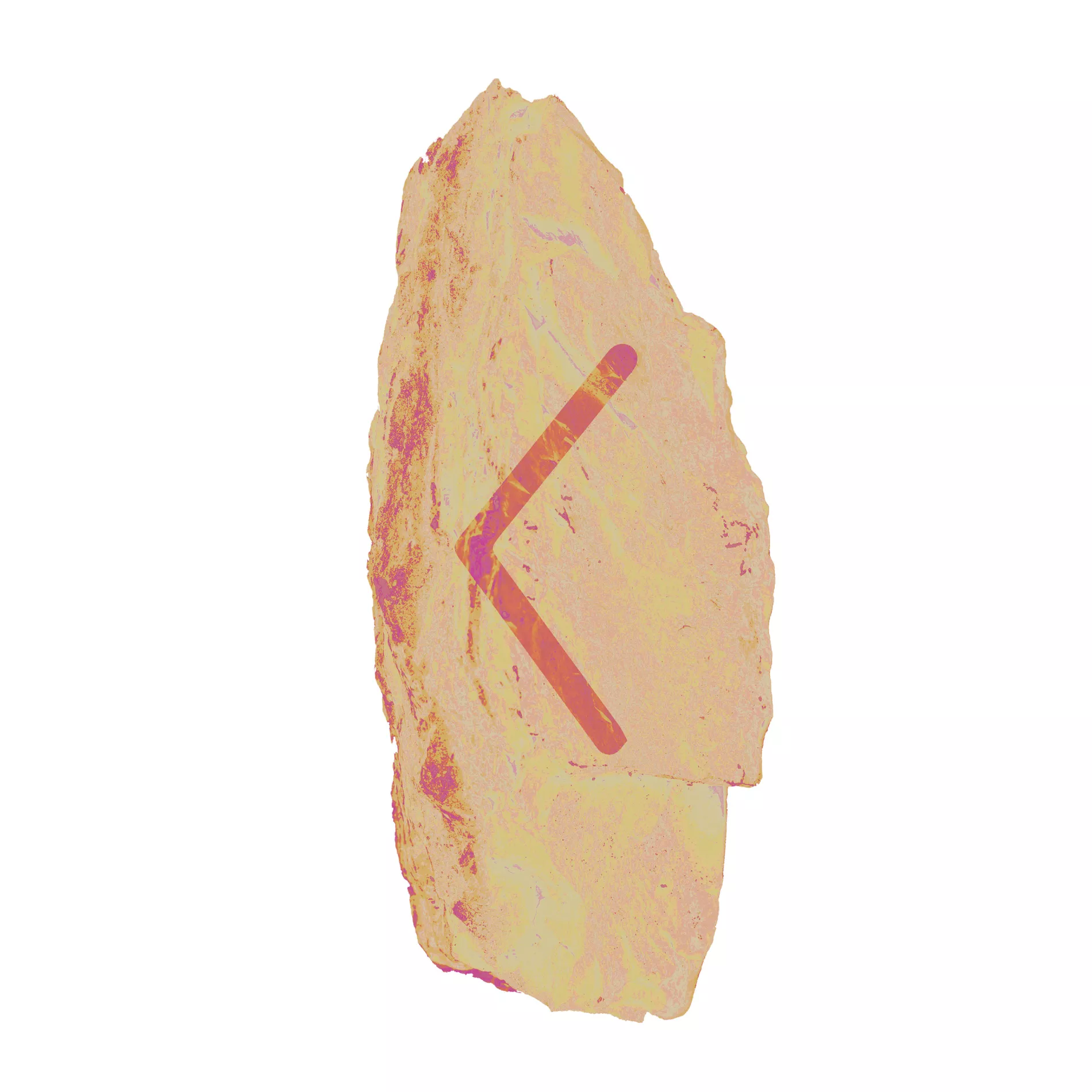 In the home or family, you can experience progress, but you can be demanding. Avoid teasing your loved ones. Maybe you are too eager to create perfection. You go the farthest by ignoring trifles and rather slipping over things that can be perceived as provocative. It's going to be Christmas anyway.
Gebo (28th September – 13th October)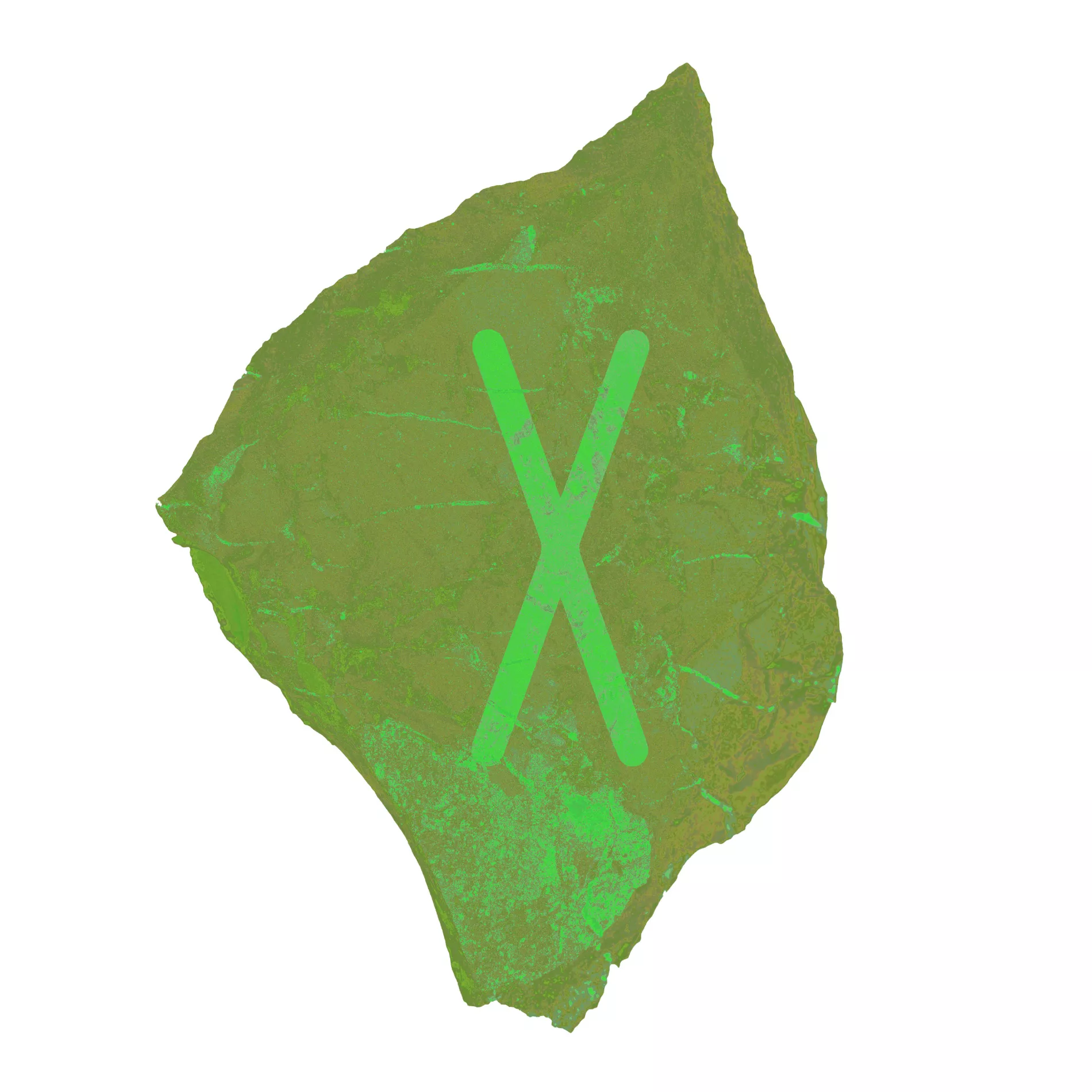 Siblings and other close relatives may make extra demands on you. Maybe you feel that they're demanding too much now. See it in a larger context and think long term. Home and family can engage you more in the time ahead and be a counterpoint to demands and stress that you can feel at work and in everyday life.
Wunjo (13th October – 28th October)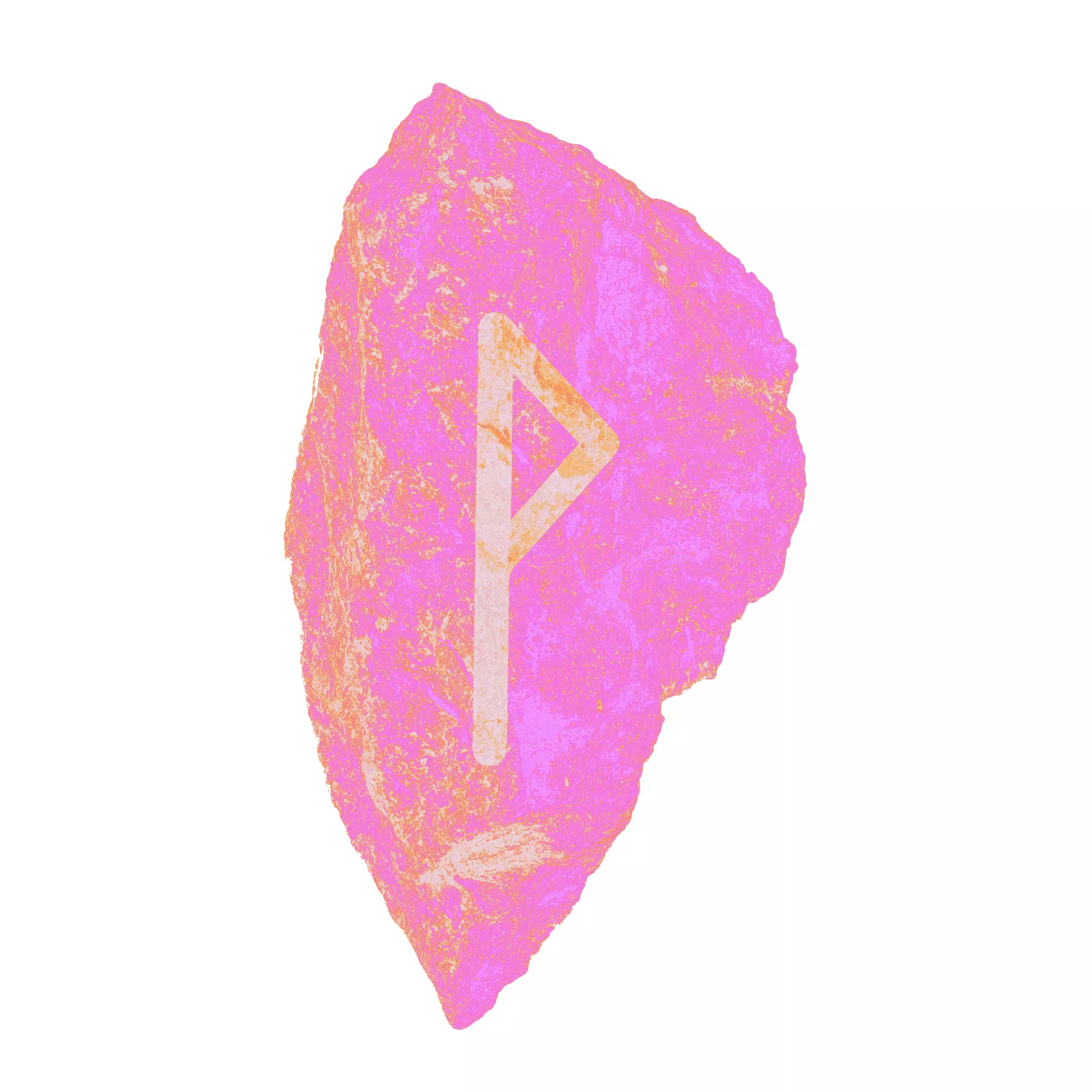 Now it's easy to get involved in too many areas, or in things that don't matter much. Planning is necessary so as not to get bogged down in trifles. Close relatives or the neighbours may require more time and may provoke you. Find Christmas peace and your own time.
Hagalaz (28th October – 13th November)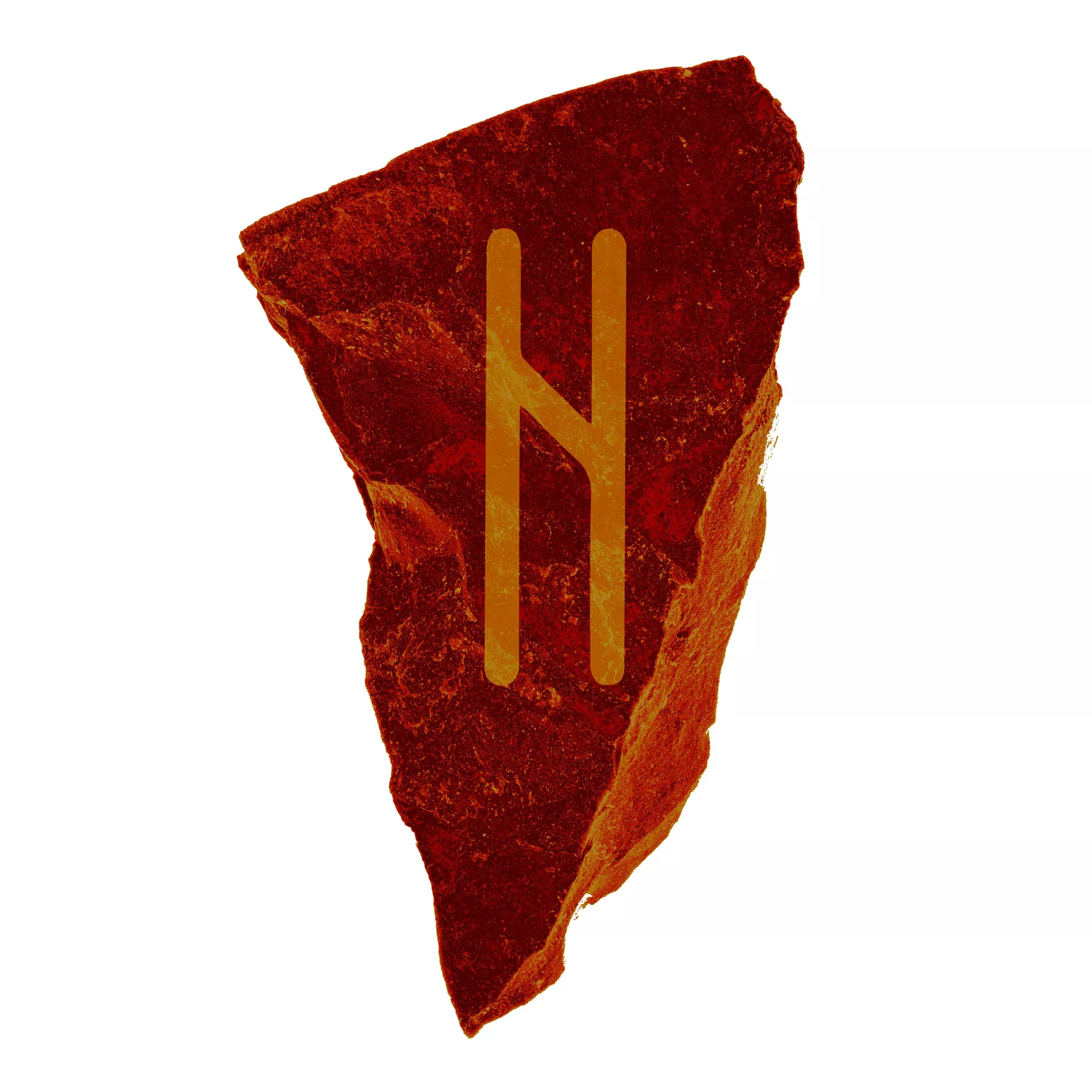 Your finances or resources come into stronger focus at the end of the week. Here you may need both energy and drive to follow up on a previous initiative. Maybe it's about fixing something that could have been done differently and been planned better. Stay focused.
Nauthiz (13th November – 28th November)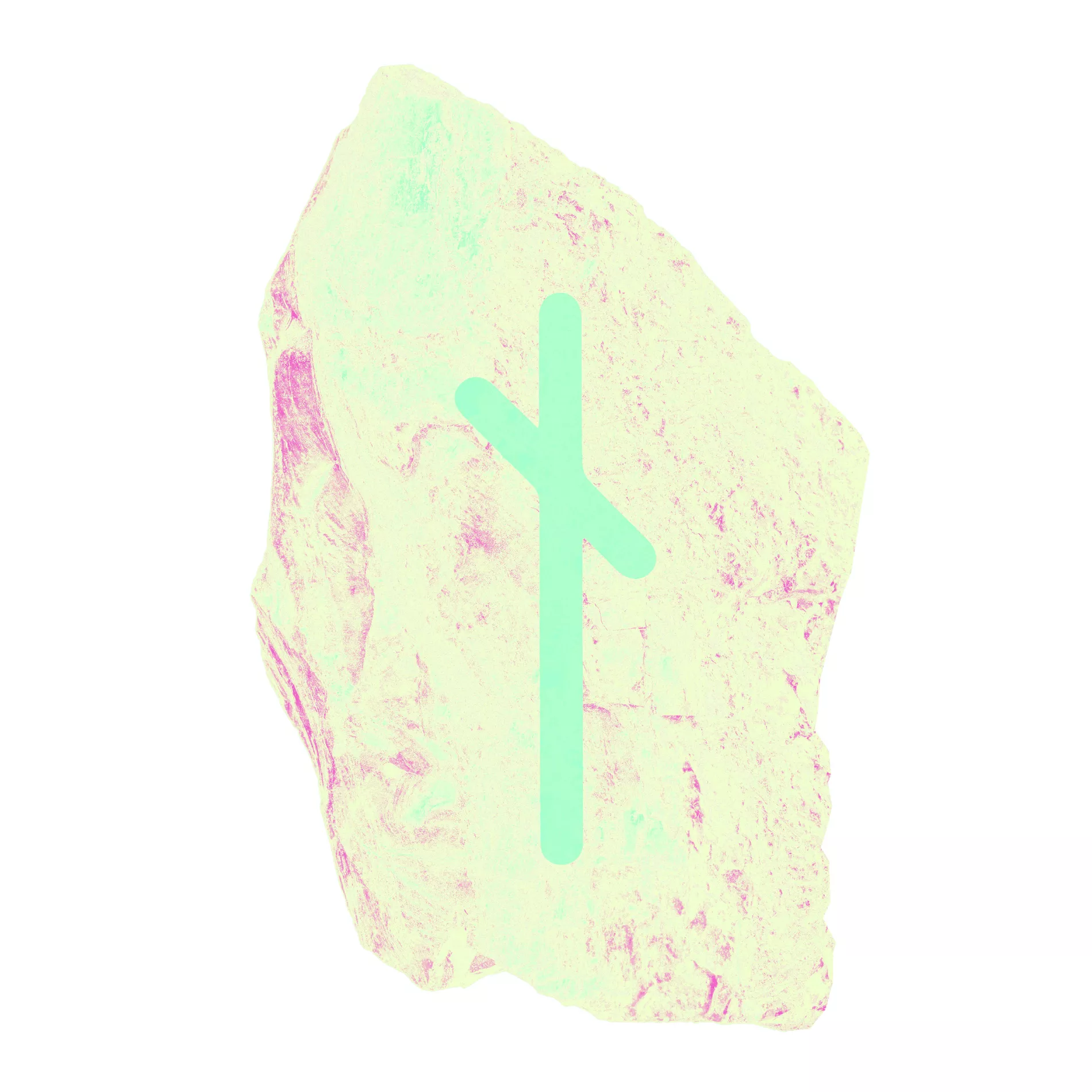 If you feel that you have spent too much money in recent weeks, a reassessment of what your norms and values ​​are may be the right thing to do. What are your wishes for the Christmas celebration? Are there material things that create the joy of Christmas or can the joy of a friend or family member have the same value? Analyse your values.
Isa (28th November – 13th December)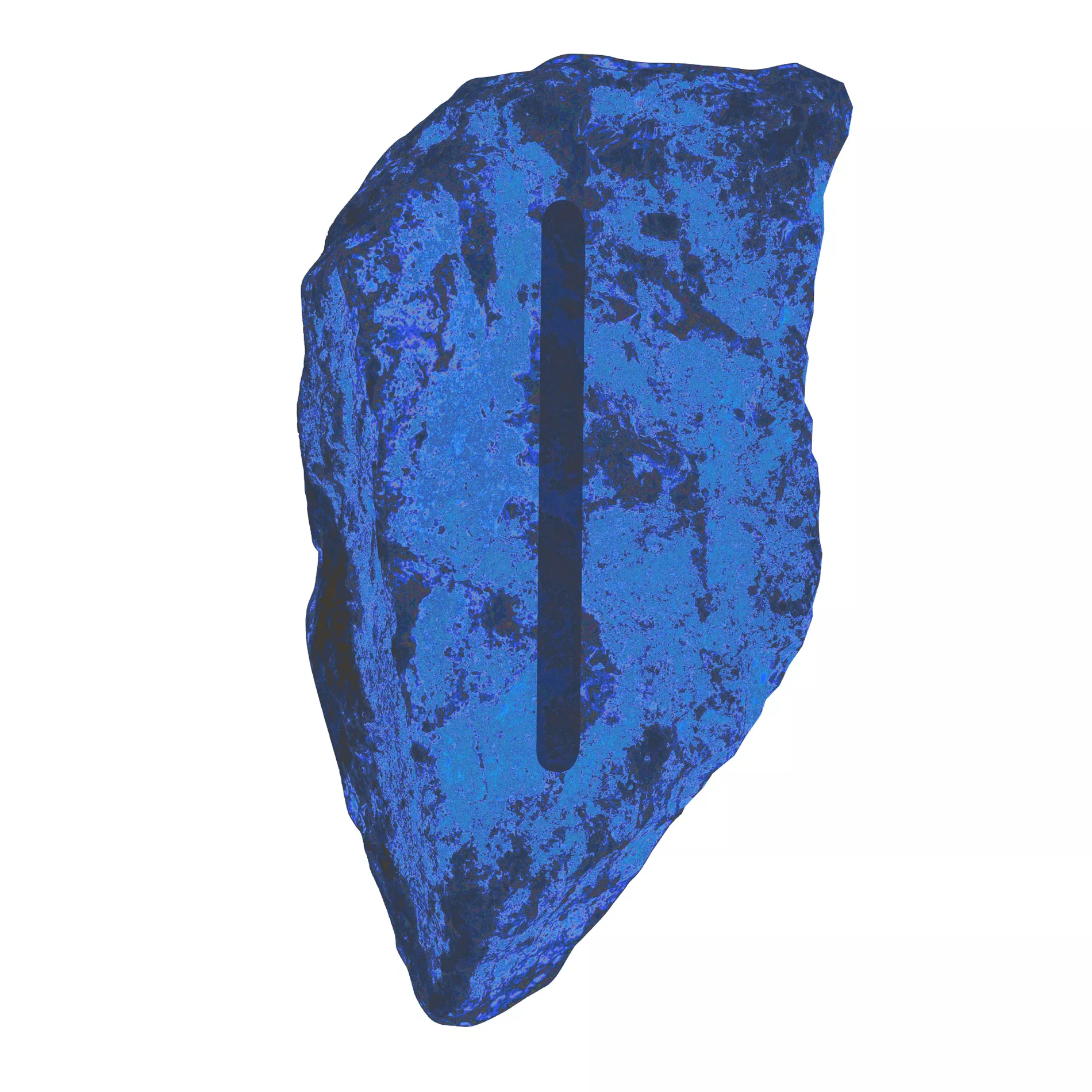 If you've made a good plan for the week, you will easily reach your goal. However, many smaller tasks may require your attention, so a larger goal you have set for yourself may fall into the background. Remember to set aside time for yourself first. If it is to work for those around you, it must first work for you.
Jera (13th December – 28th December)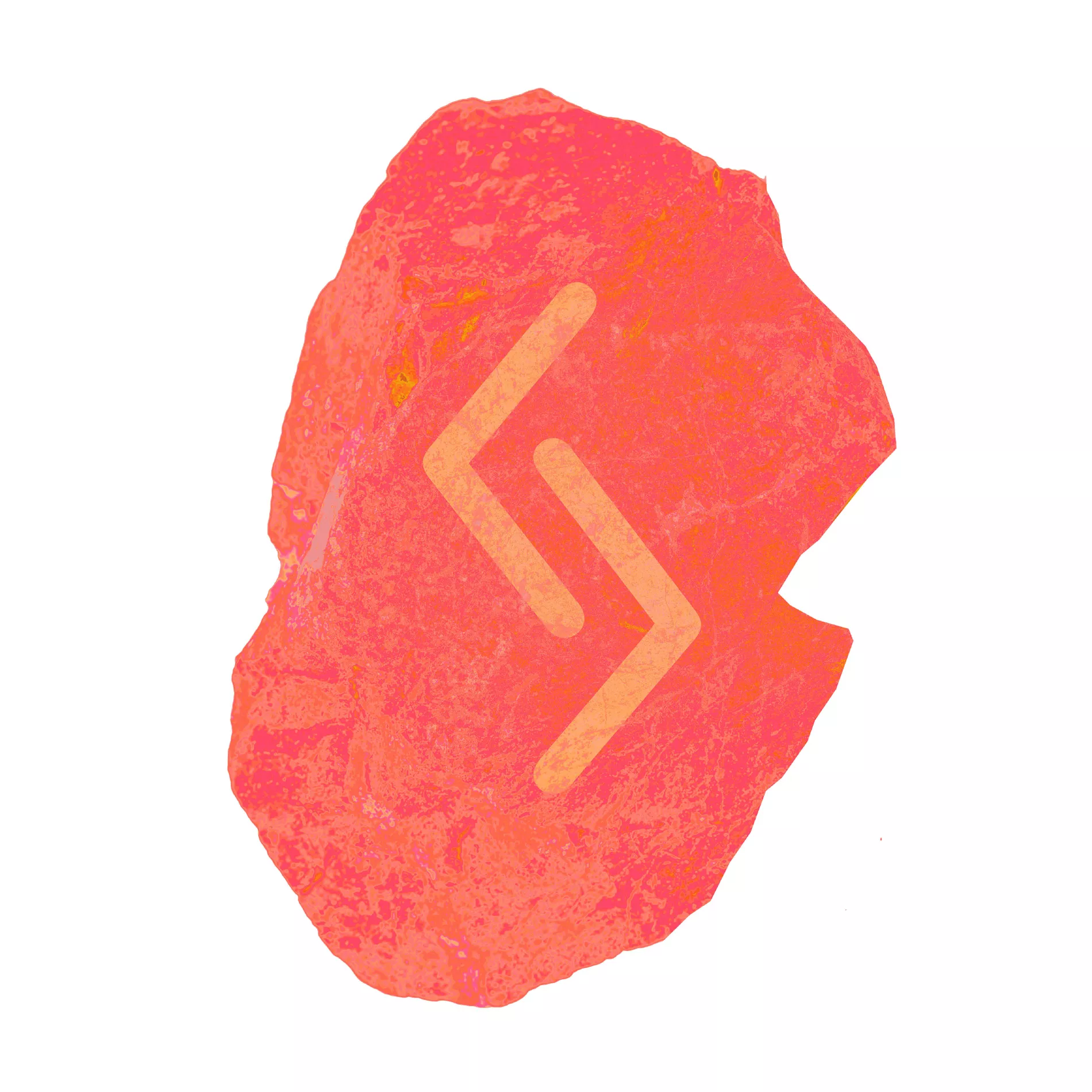 Now it's your turn to sparkle. Enjoy everything you have accomplished in the last year and think about what you want to bring with you next year. Your inner goddess needs a moment of peace and quiet. A coffee break just for yourself can put you in the right Christmas mood. Enjoy yourself and others.
Eihwaz (28th December – 13th January)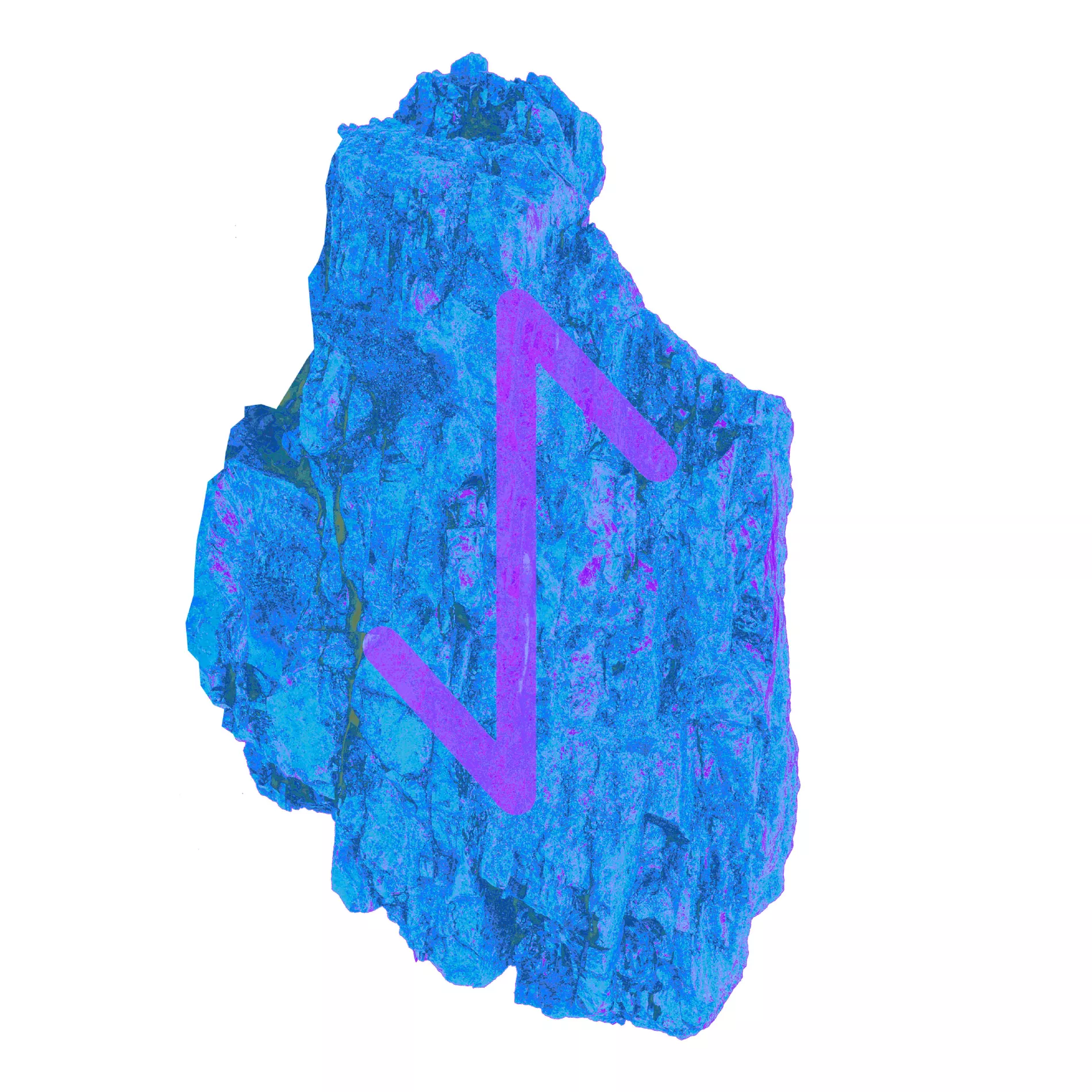 Even if you love the social pre-Christmas days where the inbox overflows, you should still treat yourself to some time for yourself and recharge your batteries. The time is favourable for meditation and for getting in touch with one's inner self.
Perthro (13th January – 28th January)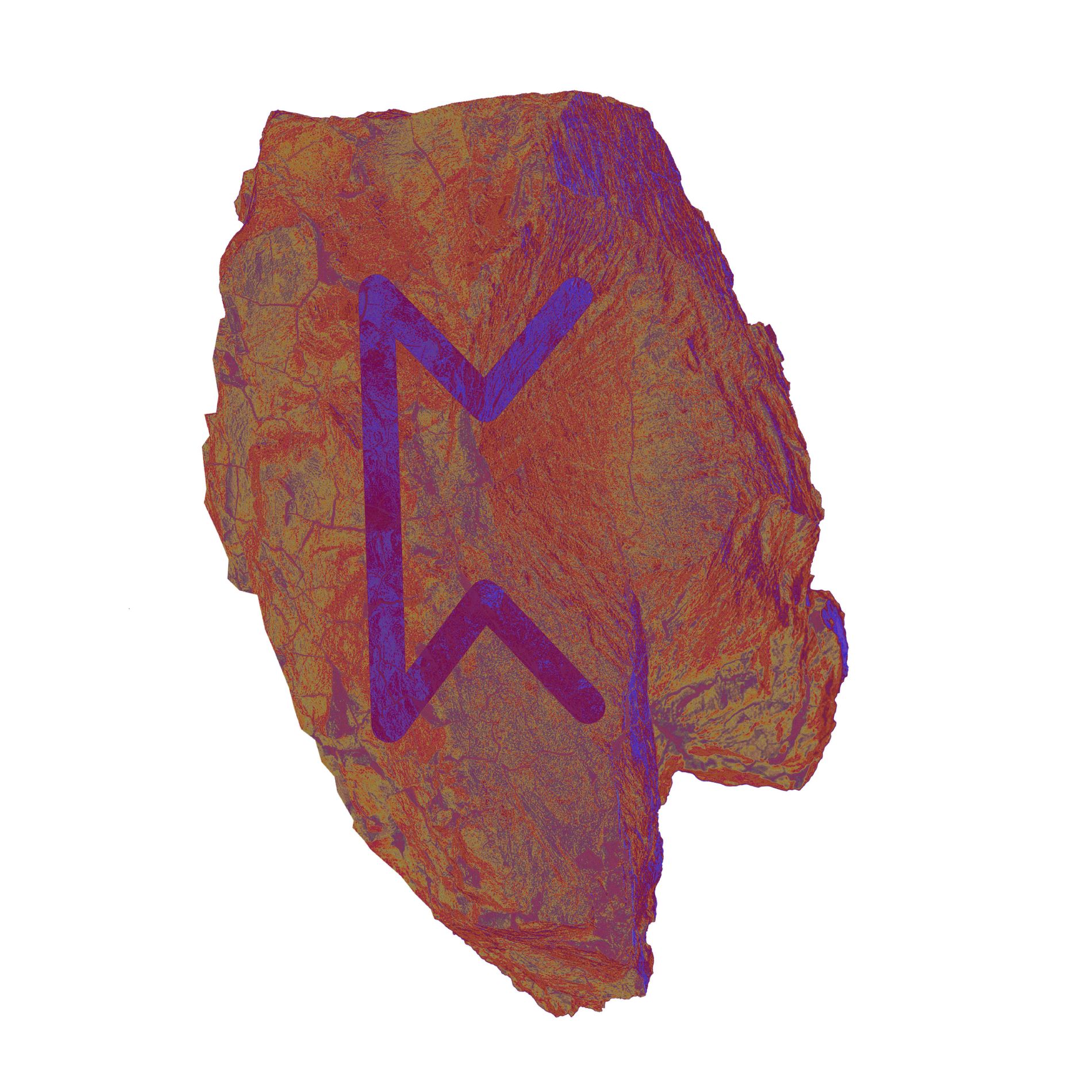 The desire for some alone time is rising because now you are more introverted and thoughtful than normal. The need to re-evaluate your values ​​and emotions is growing. You still open up for pleasant contacts and closeness. You have a friendly demeanour and can say what you mean in a diplomatic way.
Algiz (28th January – 13th February)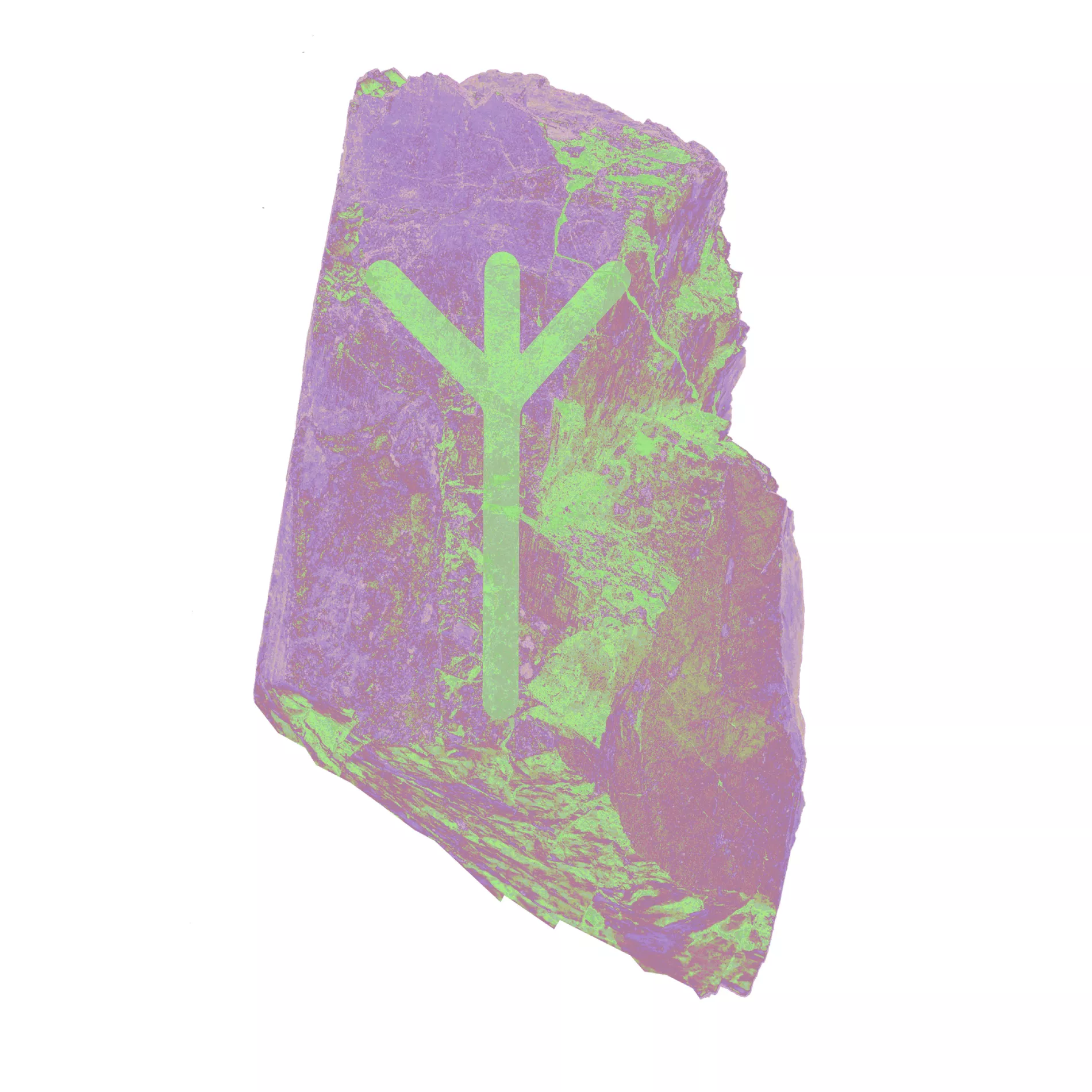 Friendships and interests you share with others come into focus in the first part of the period. A friendship may have developed quietly and may now come to light, or require more attention. It may be something you have pushed in front of you or stuck under the rug.
Sowilo (13th February – 27th February)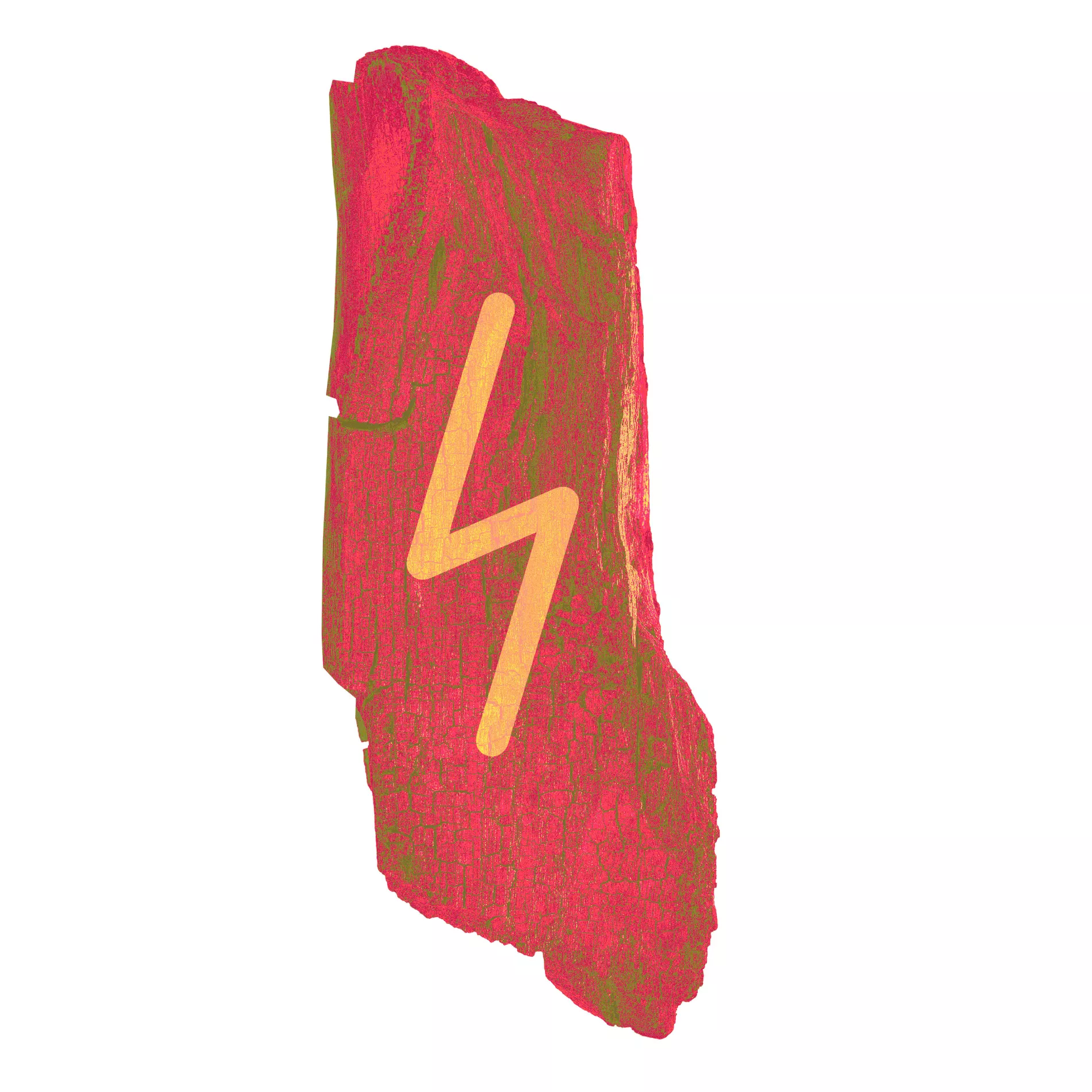 In the circle of friends or in an organisation, you can have high expectations now in the last days before Christmas. You can put a lot of energy into achieving something you believe in. You can achieve a lot, but it can pay to be hesitant and hear the response of others before you stick to the principles.
Teiwaz (27th February – 14th March)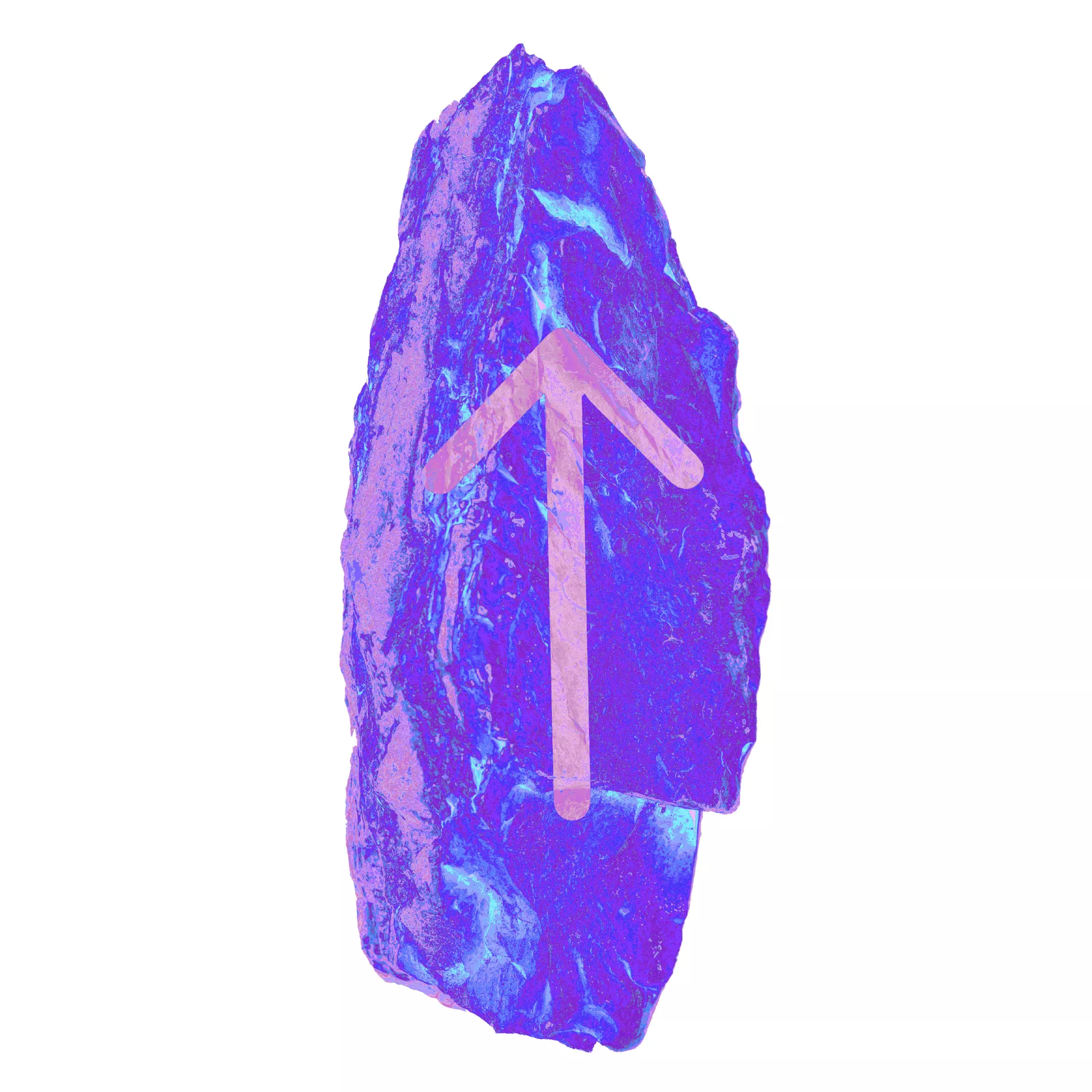 Now you have a lot of energy and confidence needed to make the last important decisions. Maybe it's an idea to forge while the iron is hot. In an organisation or group, you can get good feedback. Maybe a new circle of friends will open up for you. Seize the opportunities.
Berkan (14th March – 30th March)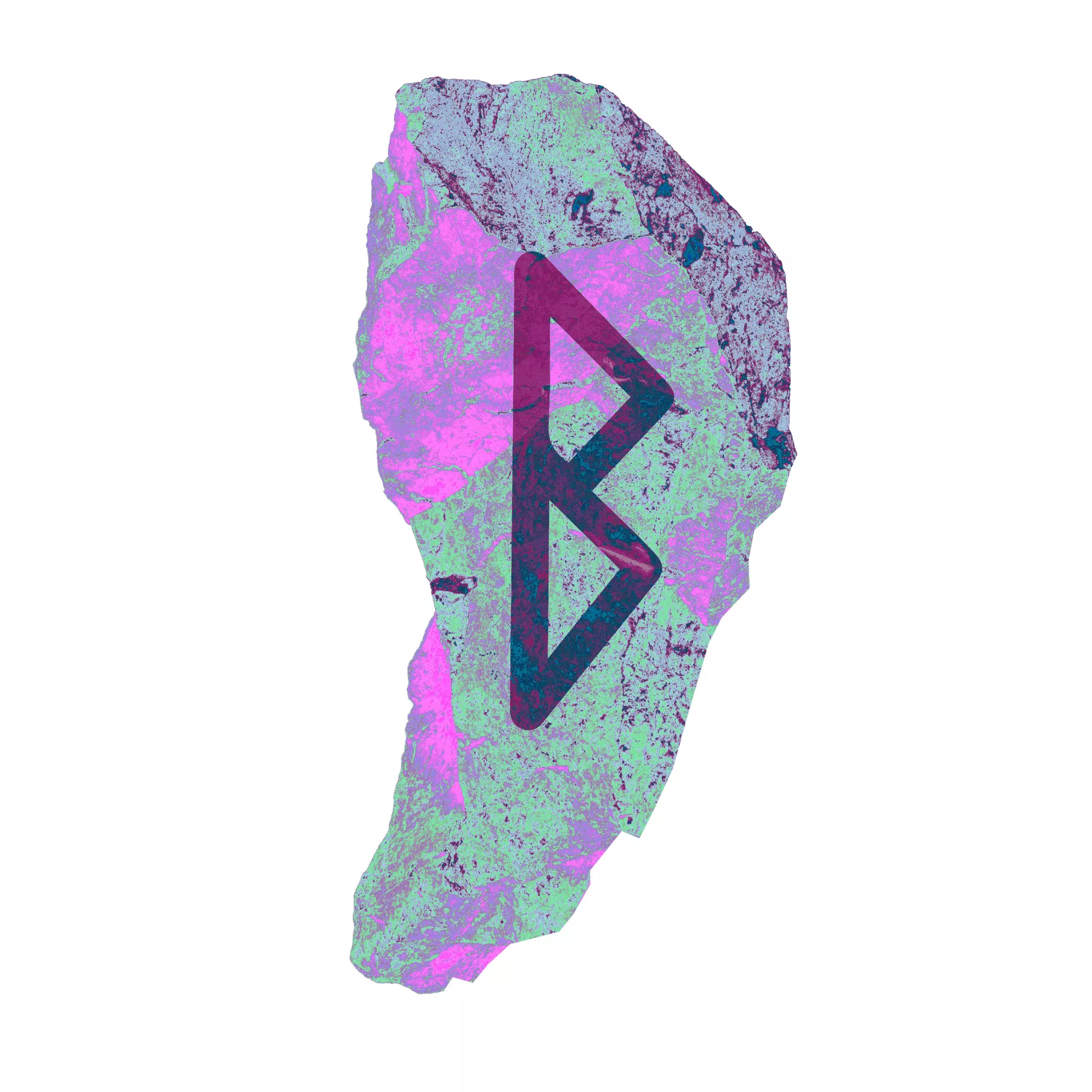 At work, you can be in a process where you experience progress and see new opportunities. If it is greener on the other side of the fence, you may choose to do something about it now. Every action starts with a thought and that may be as far as you can get in the last days before Christmas. Jump in it.
Ehwaz (30th March – 14th April)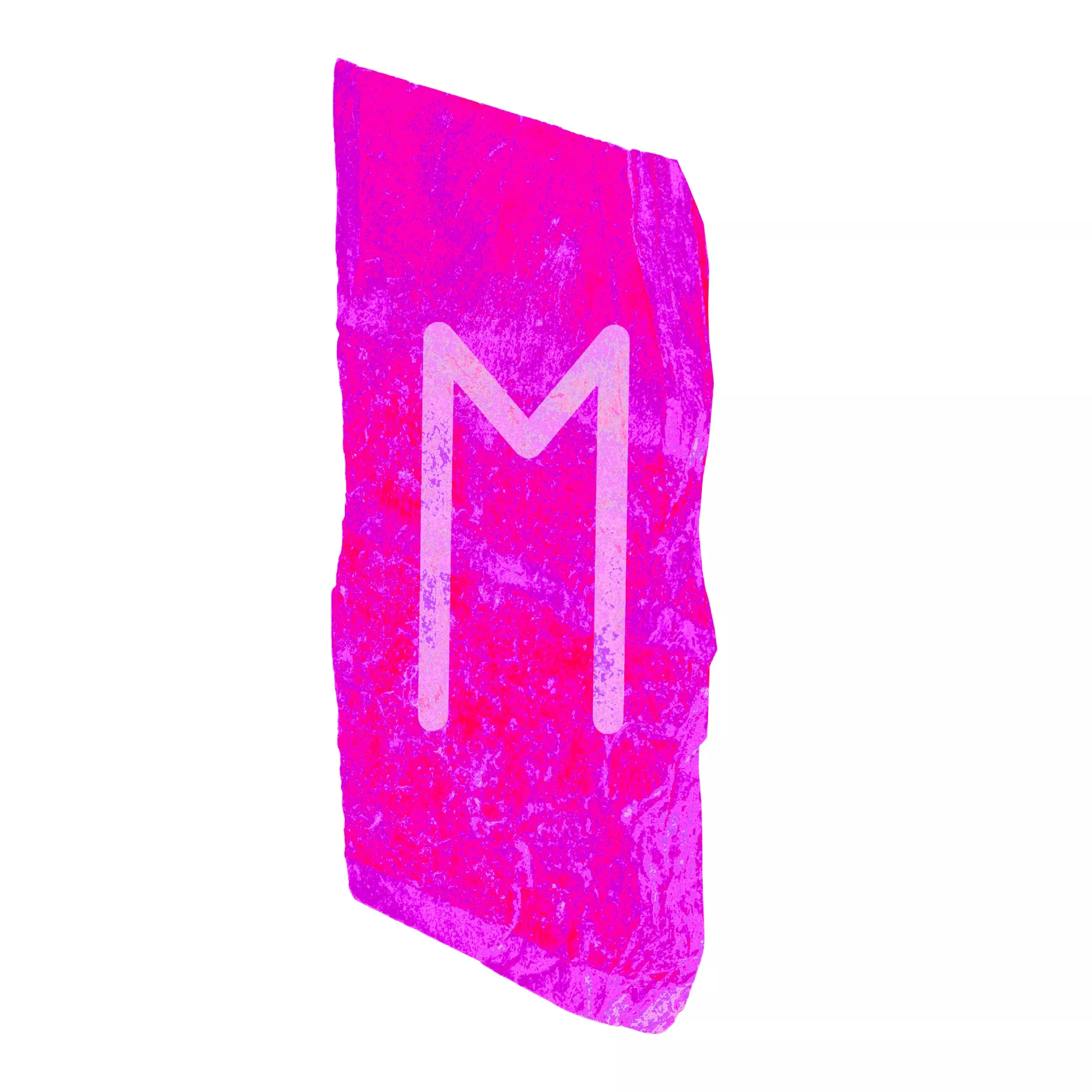 Something you have believed in may turn out not to be true or fall short when it comes to something new. In general, your philosophy on life, or a creed you identify with, may become more important to you because it's being challenged, and you'll have to preserve what you believe in. Enjoy the Christmas peace.
Mannaz (14th April – 29th April)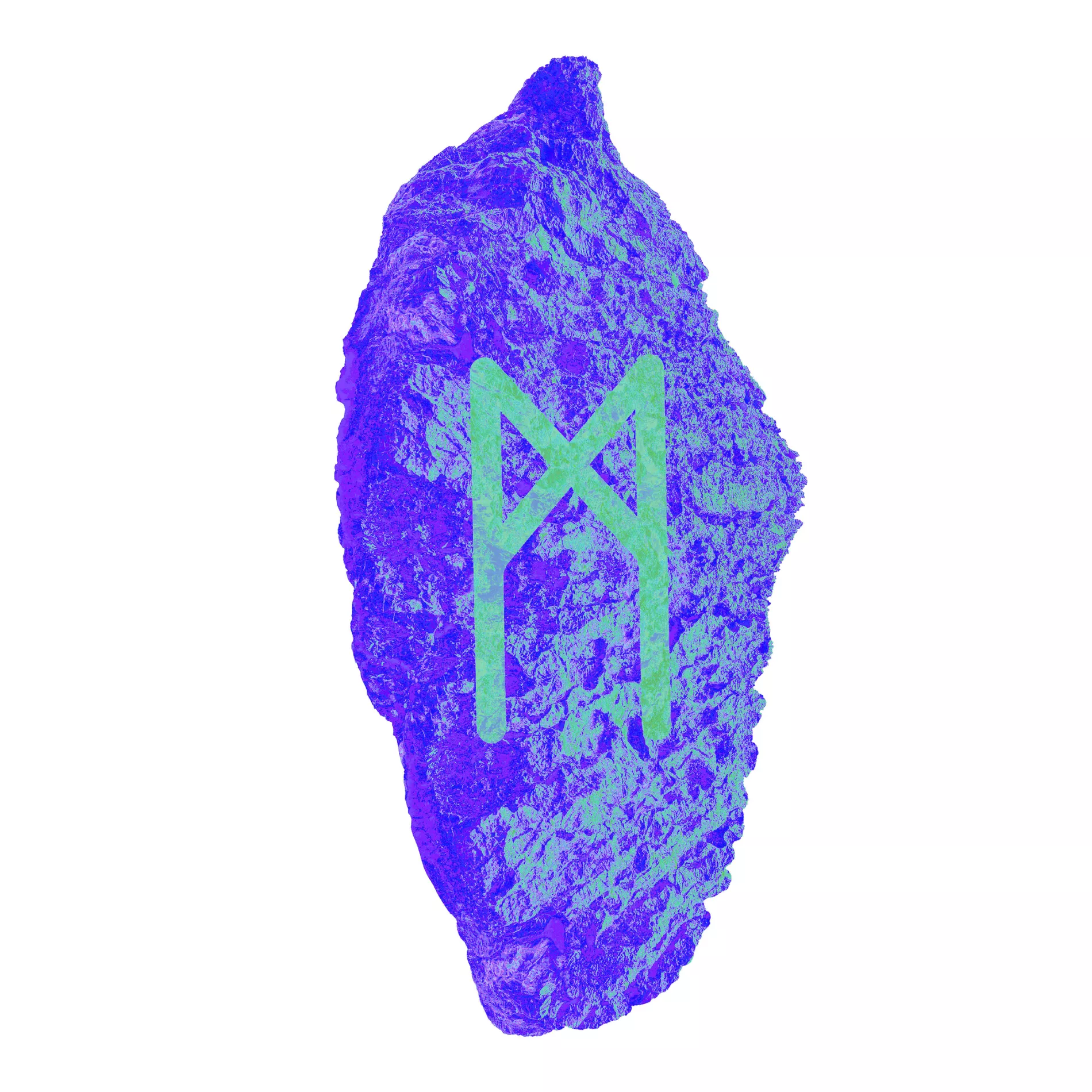 The true message of Christmas can come to you as a reminder of what's really important in this life. If there is a lot of discrepancy between your course and what you really want the Christmas message to be, it may be time to put your foot down. You can be noticed in a positive way and get sympathy and support for your views. Put the values ​​in a new light.
Laguz (29th April – 14th May)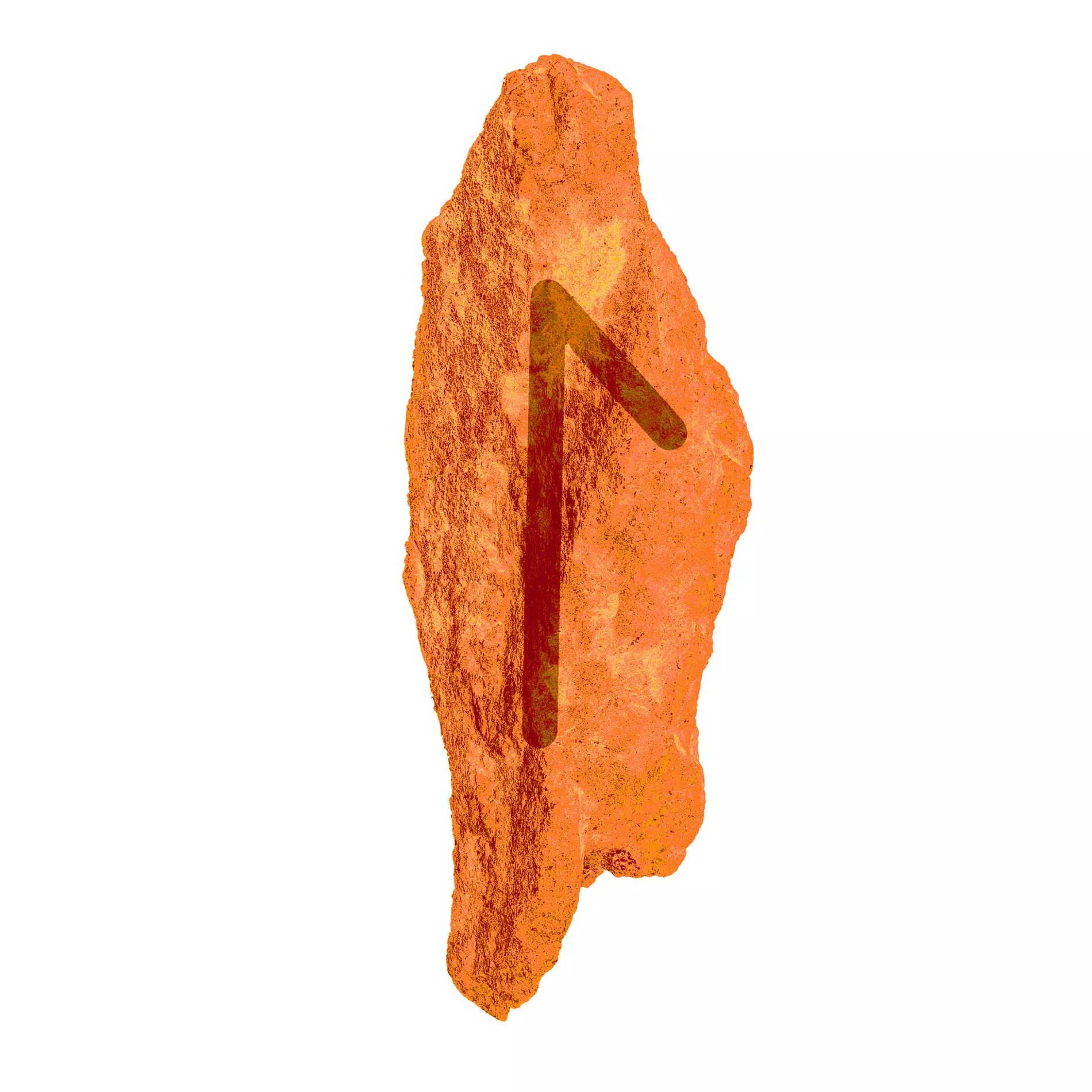 Now the money is flying fast. Especially in the second half of the week, it can be tempting to spend more money than you can afford, perhaps to build a new image or to make an impression on someone special. Think of the consequences. Be true to your values ​​and your own future.
Ingwaz (14th May – 29th May)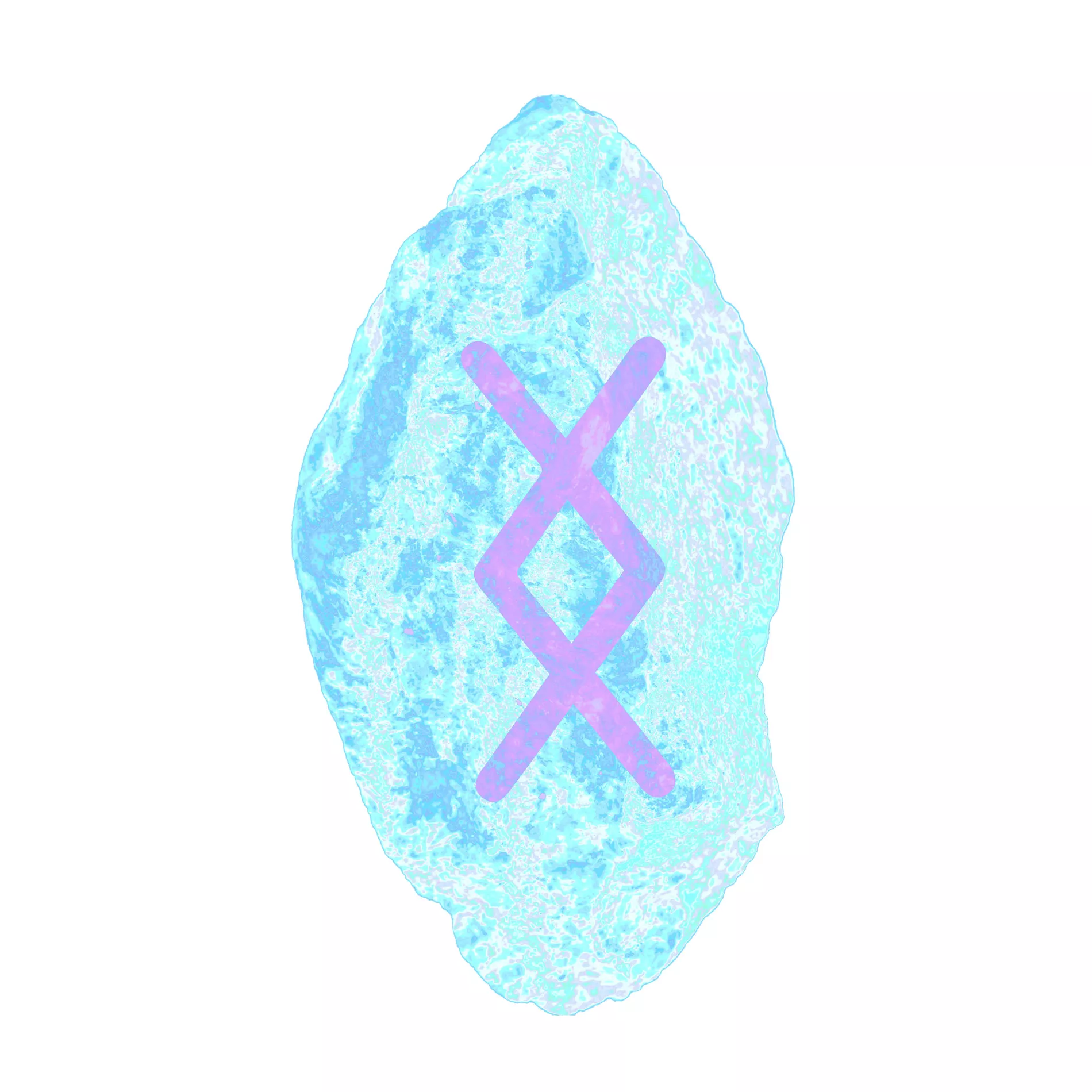 The trust between you and your partner may have been a little lacking. One of you may have crossed the line, but sometimes a relationship can benefit from things coming to light. Maybe you need a few days to find the tone again. Trust yourself.
Othala (29th May – 14th June)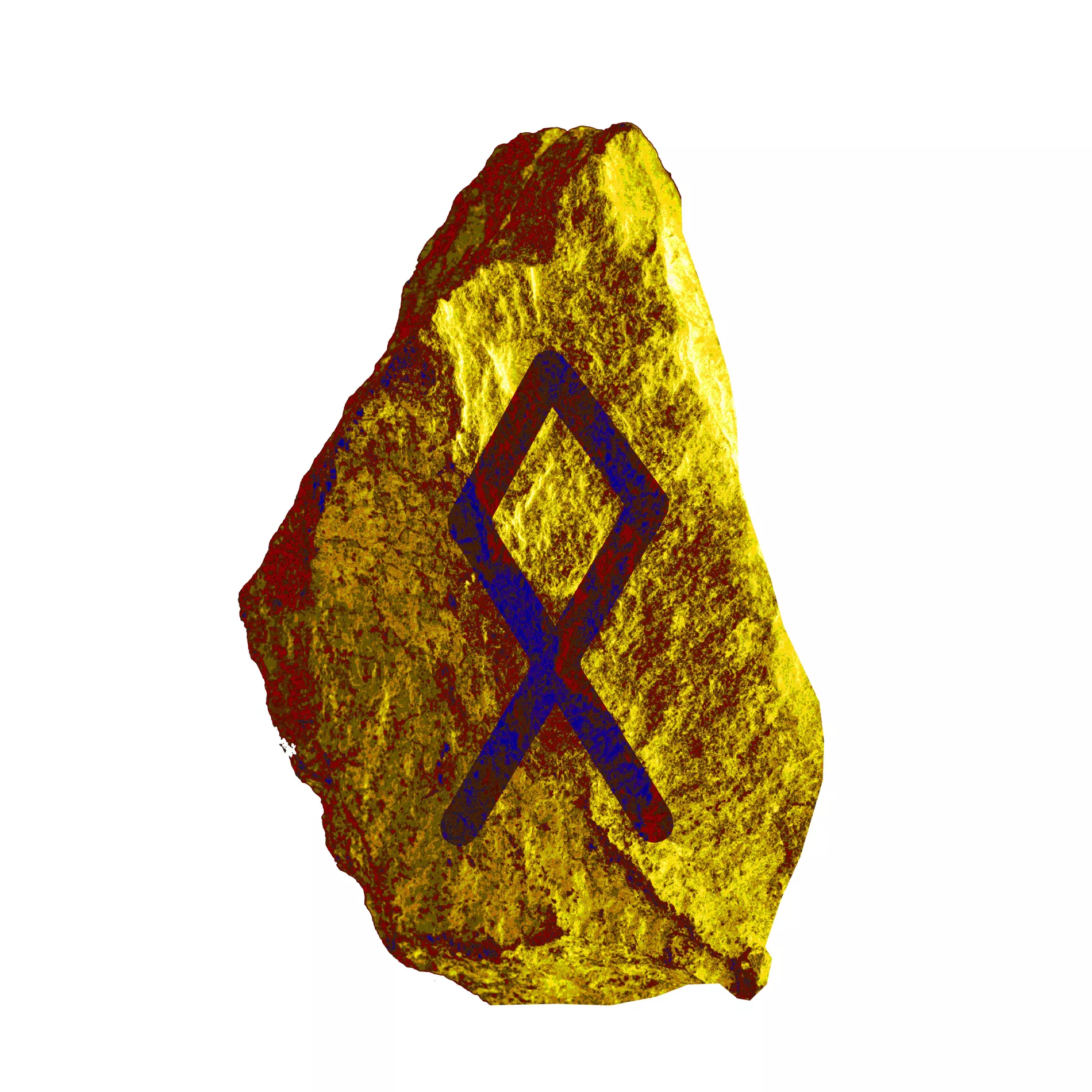 You don't allow yourself to be overwhelmed by your involvement in a particular case. This can lead to a conflict. Listen to yourself and find out what is most important to you. Finances you with others can require more commitment now, and it can be a little challenging.
Dagaz (14th June – 29th June)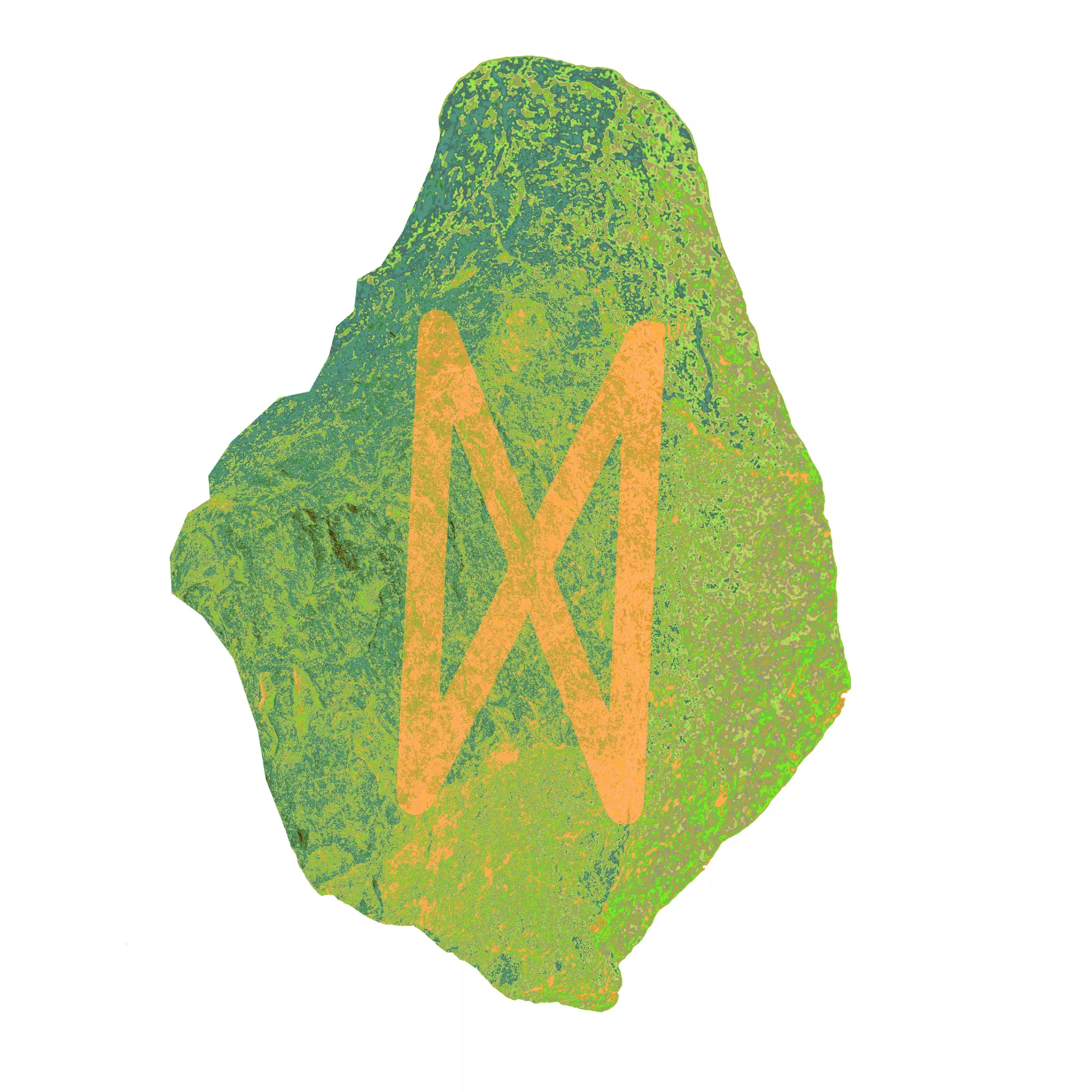 You can discover new sides of your partner or a family member. Think through their values. Now you may want to accept something you think is unfair because you see the situation in a larger context. Treat yourself to some free time in the last few days so that you have freshly charged batteries.