There's a plethora of new launches and special editions this week. We can't wait to show you all...
All products featured on Vogue are independently selected by our editors. However, when you buy something through our retail links, we may earn an affiliate commission.
In between meetings, events and countless hours of TikTok scrolling, Vogue Scandinavia's beauty editor, Esteban G Villanueva (Vogue's first and only male beauty editor worldwide), lets us in on the current products he's obsessed with. Whether they're new trendy launches or all-time beauty favourites, these offerings have caught his eye, and they should catch yours, too, making them a must-have in your ever-expanding beauty cupboard.
Here's what he's loving this week:
Back again, this week we have a plethora of new launches, special editions and the new girlfriend of a long time friend. Read below to meet them.
Hourglass
Ambient Lighting Edit Elephant Palette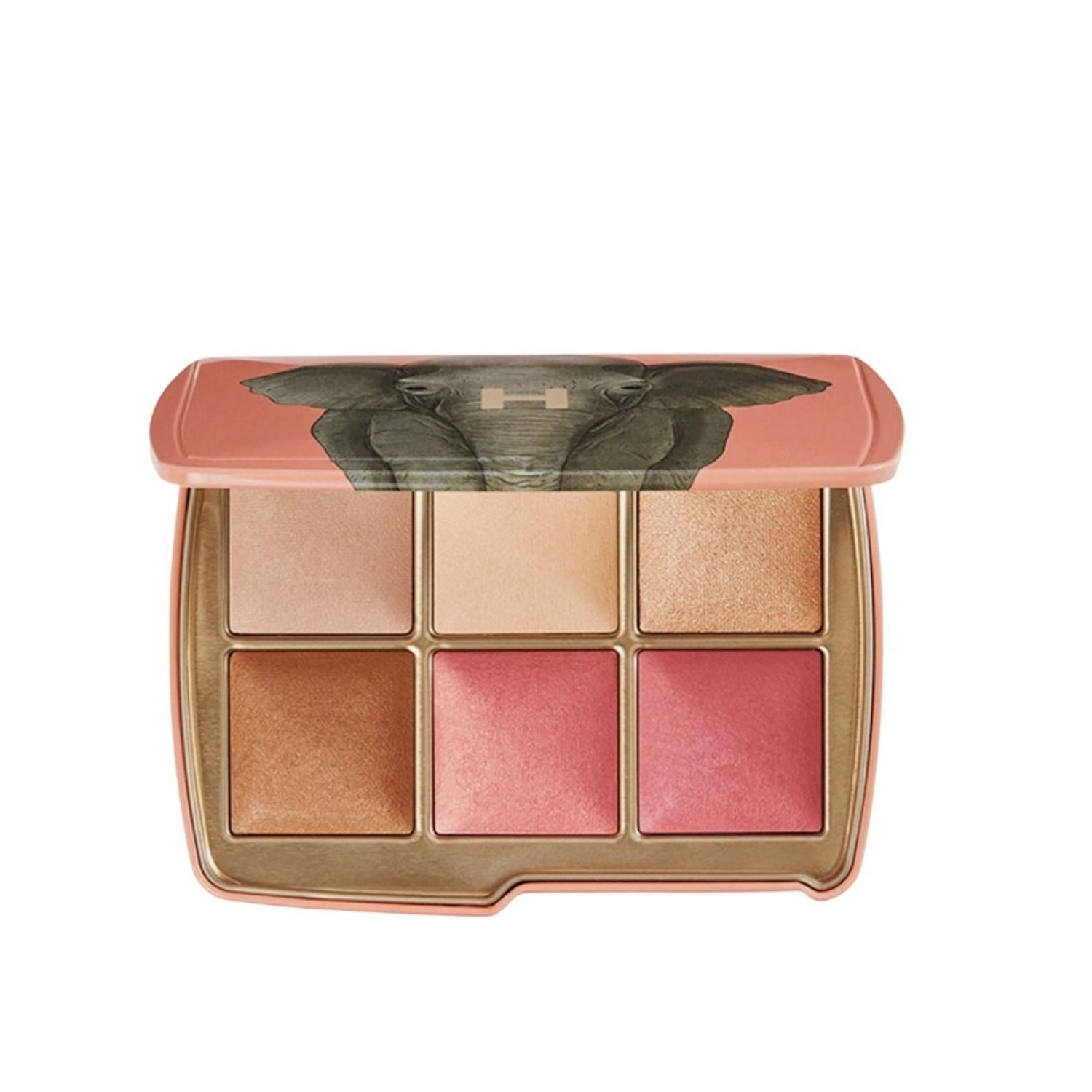 As someone who fears being cakey, I tend to stay away from powder complexion products. This applies to blushes, bronzer, setting powders and especially highlighters. Though, none of these include Hourglass, of course. When it comes to pressed powder complexion products, few brands are as smooth, light-balancing and simply gorgeous as the Hourglass formulations, and that applies to the newest addition to my makeup bag: the Ambient Lighting Edit Unlocked. In three different presentations, this special holiday edition of palettes not only brings new shades to one's makeup bag but also supports Hourglass' philanthropic mission to return captive wild animals back to their natural habitats.
Byredo
Liquid Lipstick Vinyl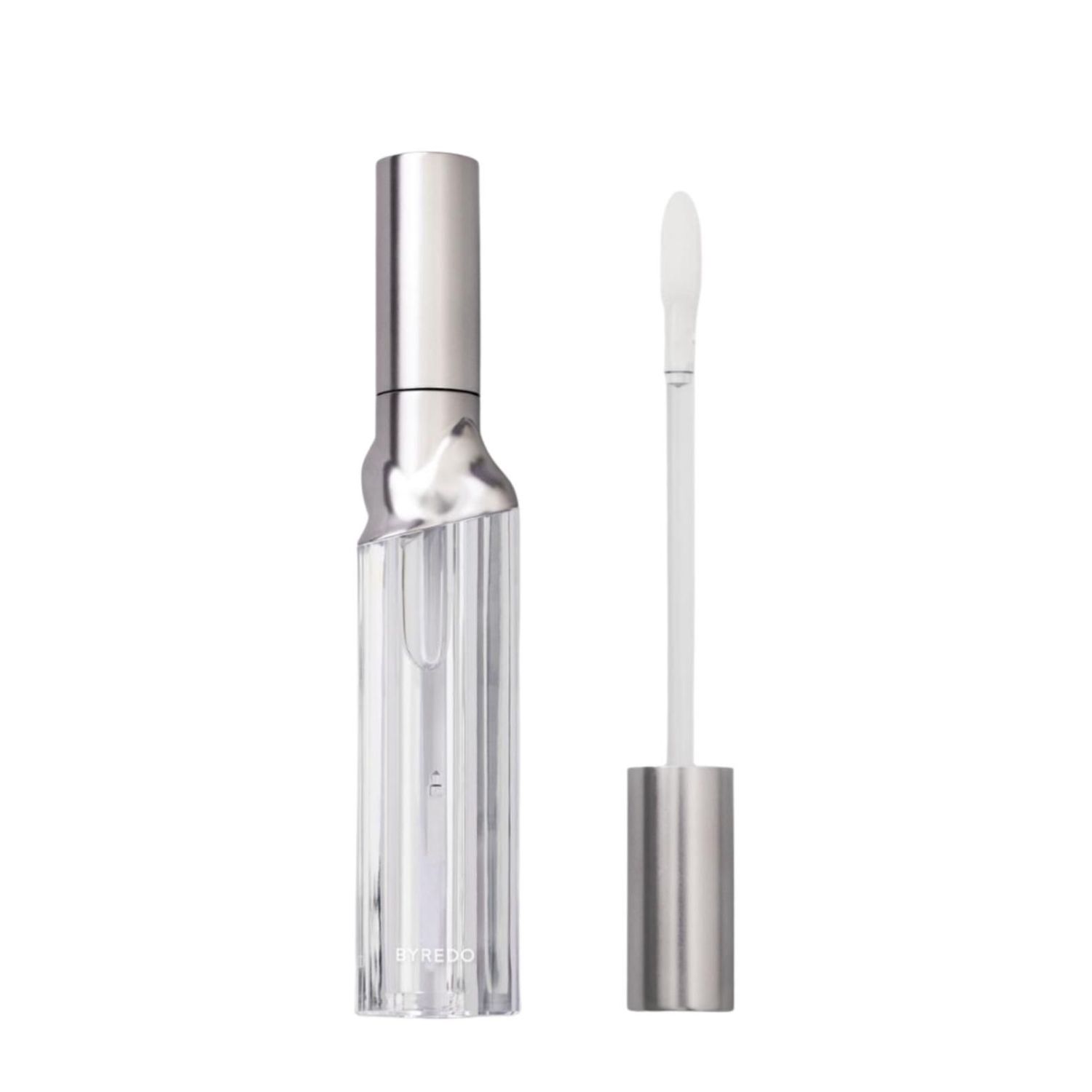 Just launched, Byredo's new lipgloss category marked a new era in their makeup journey, one spearheaded by Lucia Pica. Her first big thing? Glosses. I love glosses, they're my go-to and I consider myself to be pretty picky when it comes to formulation, texture and most importantly: results. The new additions? A definite win — especially the clear one and Brassier, a stunning burnt orange shimmer. With a formula that is tacky (in a good way) and incredibly pigmented when it comes to colours, it's sure to stay on and give that extra plump that we all so desire.
Chanel
Noir Allure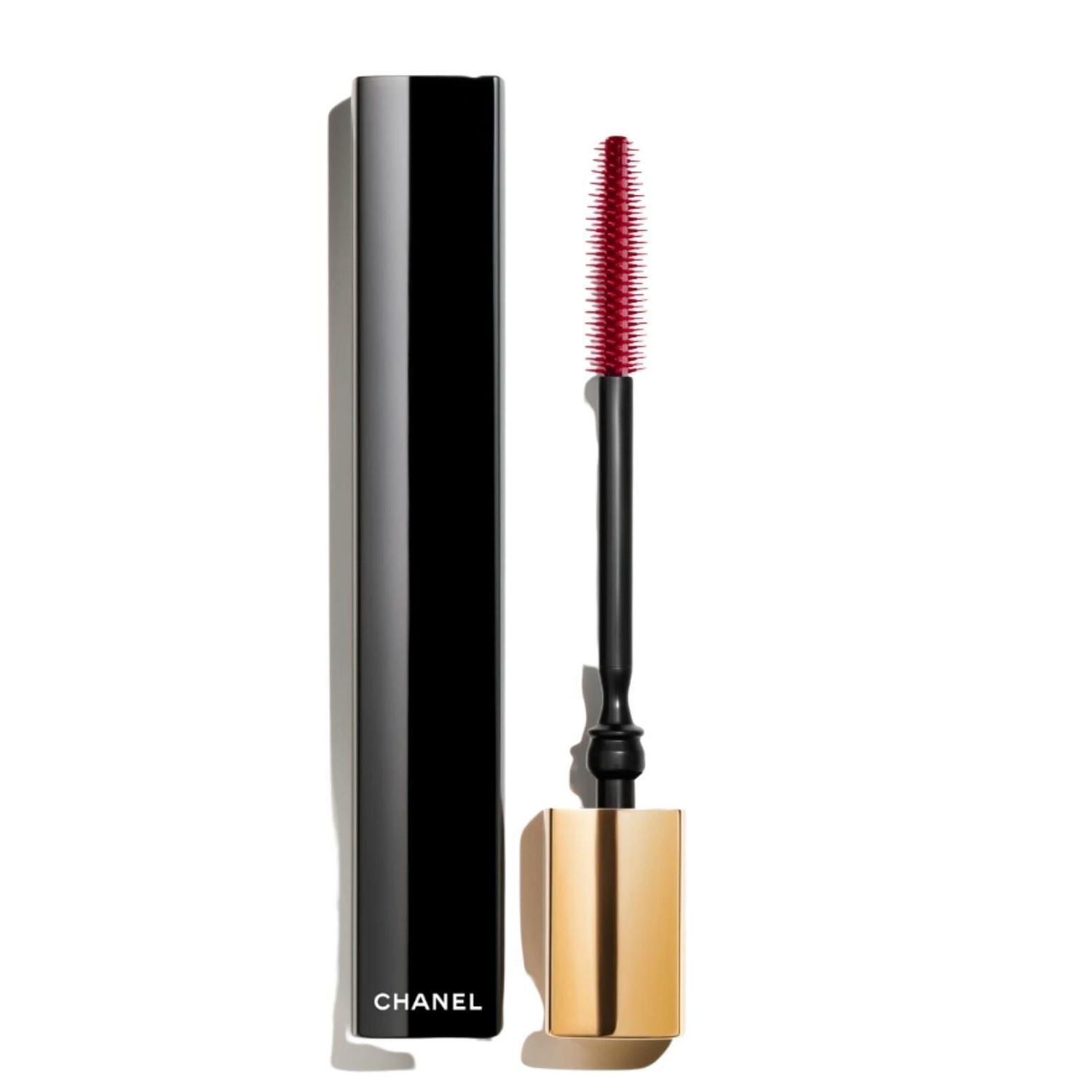 Chanel's latest mascara is one that really lives up to expectations. Think of it as: 'your lashes, just better.' Formulated as a four-dimensional wonder that curls, gives volume, length and definition, Noir Allure is the house's first mascara whose black pigment is infused with a touch of red to intensify and add depth to the eyes. The new brush also boasts a hint of red and is slim and flexible, allowing for a proper management of the lashes and a customisation of results
Nóttnuit
Even Radiance Face Serum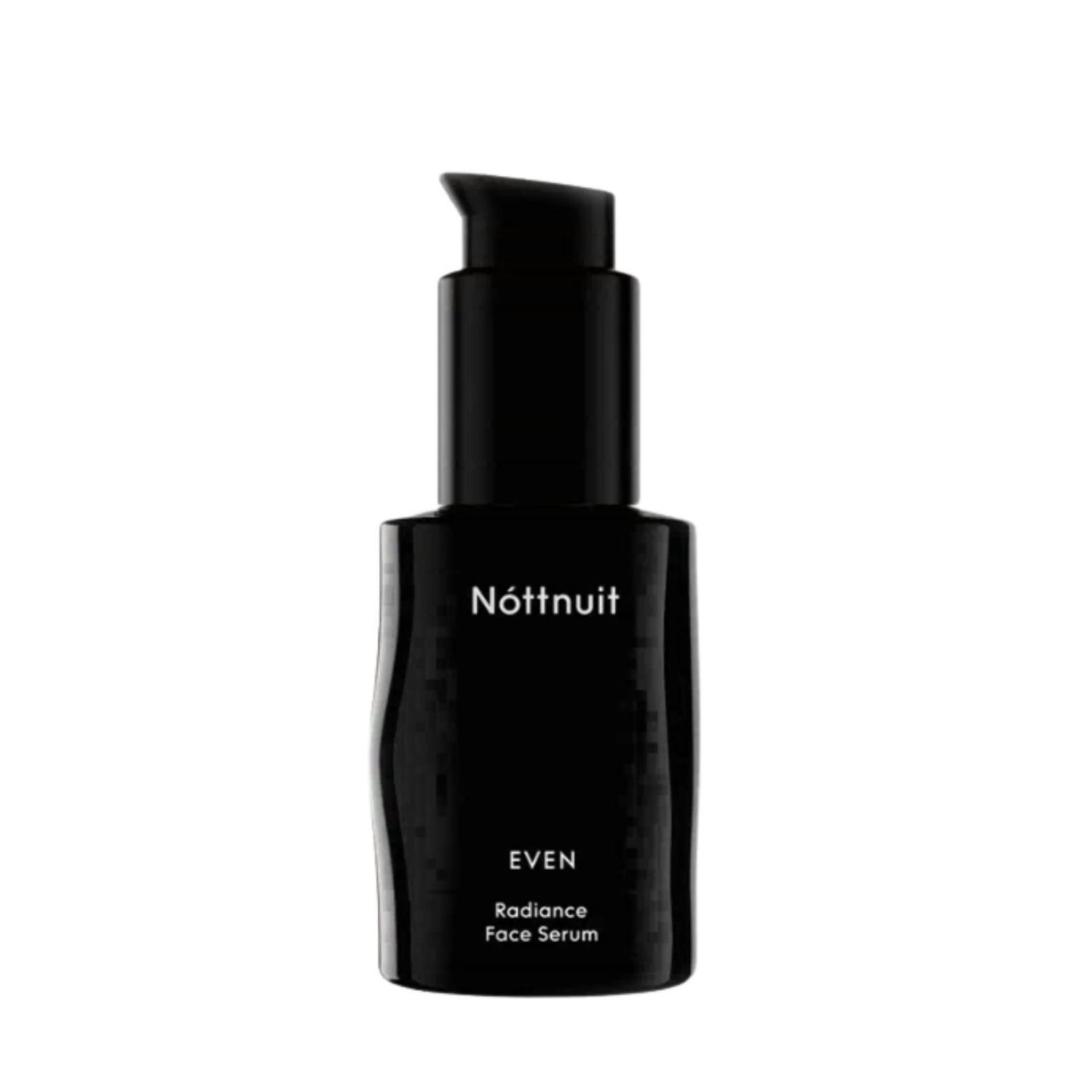 In what can only be described as a real multi-tasking product, Nottnuits new Even Radiance Face Serum contains a powerful blend of antioxidants that helps reduce dark spots, pigmentation, prevent skin redness and optimise your skin's complexion. With niacinamide as one of its hero ingredients, it minimises the appearance of enlarged pores and thanks to its lingonberry seed oil and hyaluronic acid it plumps the skin, increases hydration, and strengthens suppleness and elasticity. Finally, the vitamin C boosts collagen production and minimises fine lines.
Paco Rabanne
Fame Eau de Parfum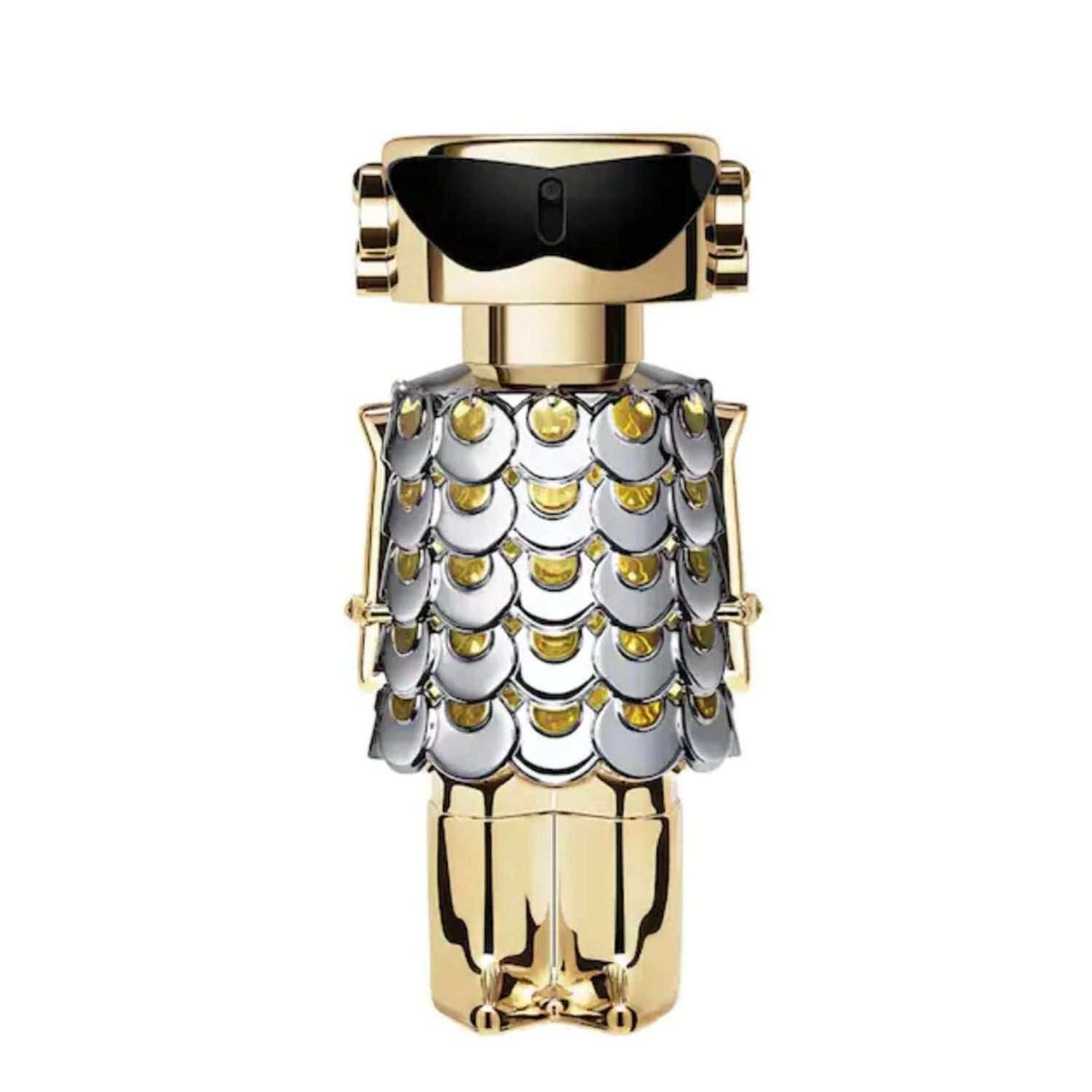 My favourite fragrance robot just got a girlfriend and I've fallen in love with her. Launched a year after her sweetheart Phantom, Fame joined the party with a tropical scent that can be defined as a floral woody musk. Created by Dora Baghriche, Marie Salamagne, Alberto Morillas and Fabrice Pellegrin the scent holds top notes of mango and bergamot; middle notes of jasmine and olibanum and a base of vanilla and sandalwood. Spraying this scent is much like taking a sweet tropical vacation, the perfect antidote to the coldness of the Nordic's autumn months.
Molton Brown
Rose Dunes Bath & Shower Gel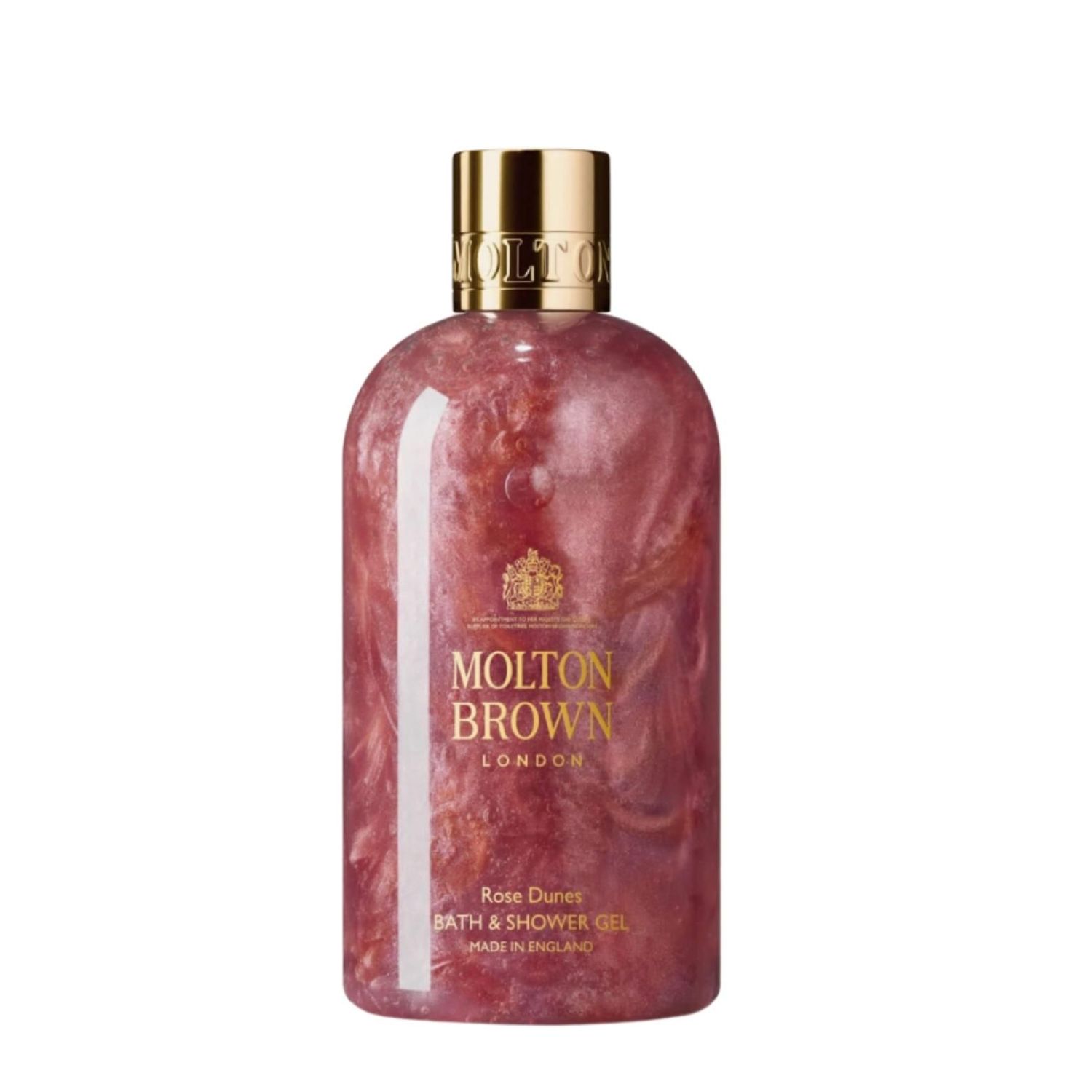 The much-anticipated Molton Brown's new Rose Dune shower gel captures the enticing scents of tart cassis, warm rose and earthy patchouli Sulawesi into a shimmery, rose gold dream that elevates every single shower experience. With a vegetarian, gluten-free, paraben-free, and cruelty-free formula, the shower gel leaves you feeling clean yet not stripped of your natural moisture and with a slight fume of the enticing scent.
Maria Nila
True Soft Booster Mask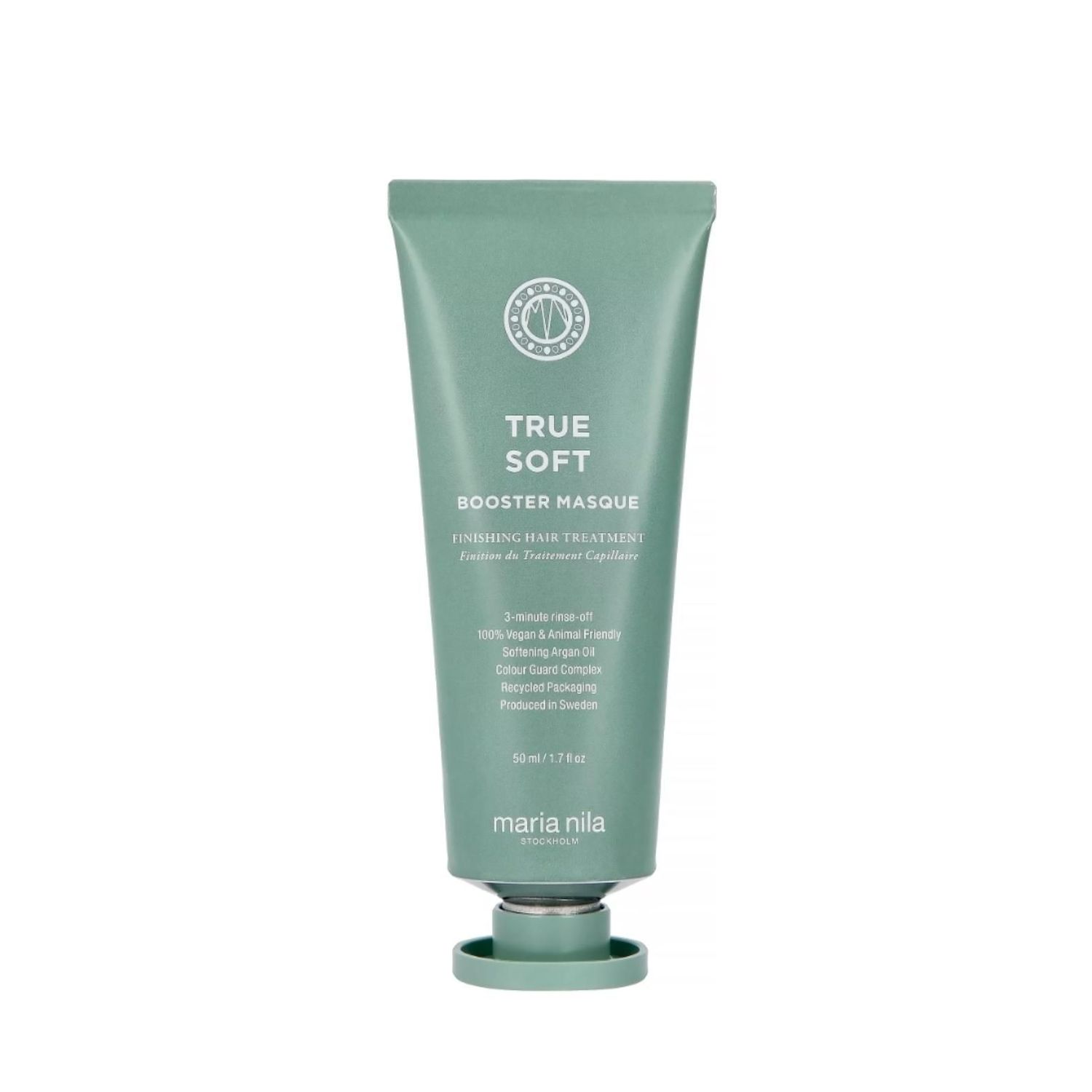 And the pièce de résistance of this edit definitely falls onto Maria Nila's new three minute booster masks. Designed as a superbomb in tiny packaging, the six formulas are created in line with the traditional Maria Nila lines and the boosters are made as a combination of their conditioners, masks and ultimate hair care capabilities. In three minutes they completely revitalise the hair, boost its nutrients and add a bomb of scent that leaves the hair feeling — both in texture and in scent — like you just left the salon. One of my favourite parts? The pH of the masks. Contrary to normal masks, the boosters come with a low level pH, which takes away the need to follow up with conditioner, making the whole routine more practical and condensed.