The world wide Vogue family is expanding by way of our neighbouring region of the Balkans. This is the latest Vogue title, in the words of new editor-in-chief Milan Djacic
Under the collaborative banner of Condé Nast and Media 3.0 Publishing, Vogue Adria is poised for its launch later this year. The publication will cater to a multilingual audience with its print edition available in Croatian and Serbian, while its digital counterpart will extend its reach, also offering content in Slovenian and English.
The most recent news was the announcement of Vogue Adria's italic text* new editor-in-chief, Milan Djacic. Rising through the ranks of the creative and media industry with over a decade of experience, Djacic has made his mark on the Adriatic fashion and cultural scene. He has notably shaped the vision of Elle Serbia, becoming the youngest Fashion Editor in the Elle global network before taking the helm as editor-in-chief for Elle Men Serbia. His deft touch in design played a pivotal role in defining the visual identity of the Elle print magazine.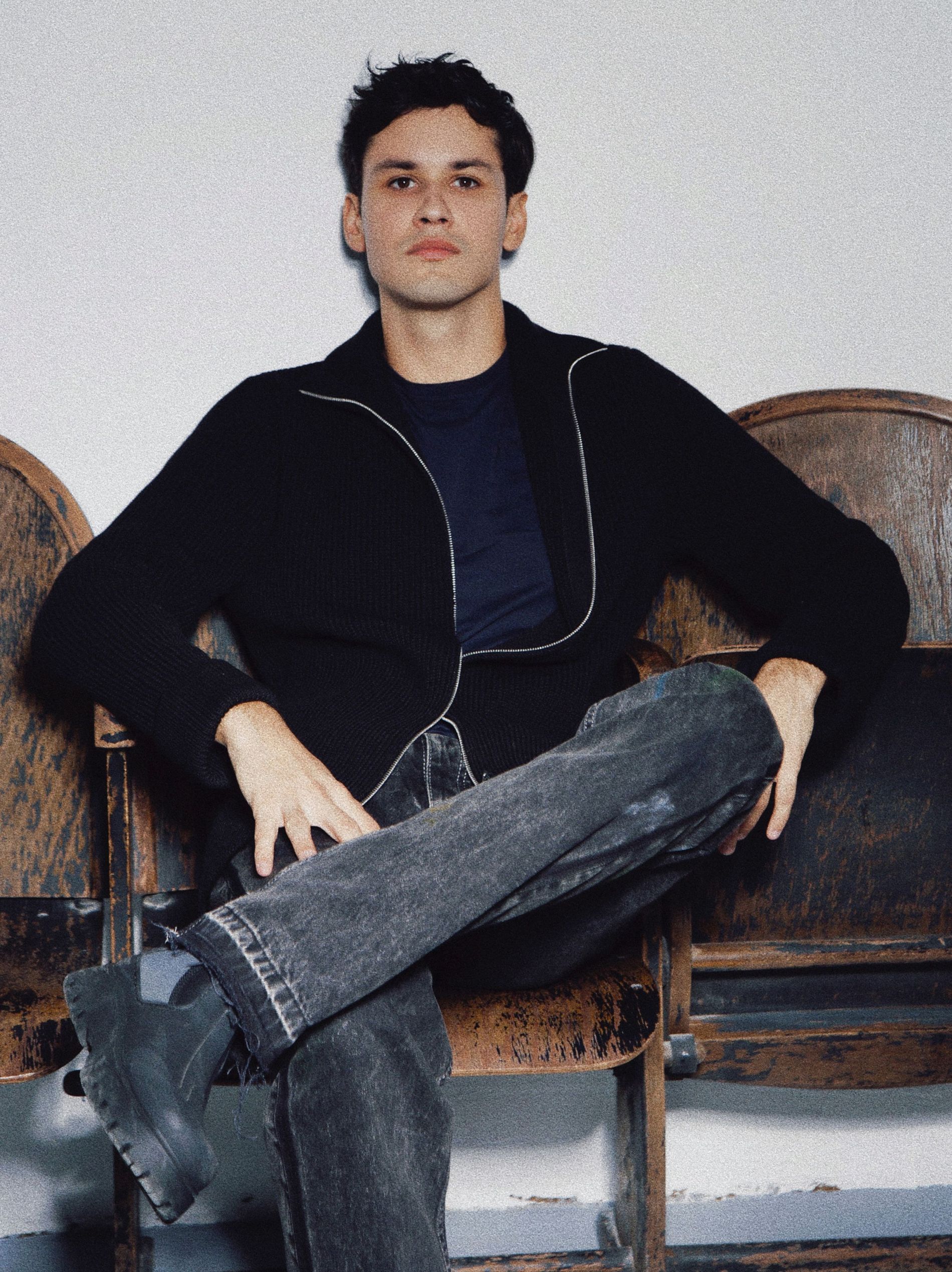 Vogue Adria's new editor in chief, Milan Djacic.
Now he is perched to shake up the Adriatic fashion scene once more."I see Vogue Adria as a melting pot where borders and barriers are transcended through art, activism, and fashion," shares Djacic, with Djacic pinpointing these three topics to be pillars for the new title. With strong voices, powerful creative visions, and reinvention of the local fashion and culture scene, Vogue Adria will build an auspicious bridge between collective legacy and heritage on one hand and modern ideas and visions on the other.
"Our platform will inspire dialogues, reinforce collaborations, and promote collectivity," continues Djacic. "Along with my youthful and passionate editorial team, with whom I share ideas, visions, and goals, Vogue Adria will bring a progressive approach and give an innovative view of the time and space we are living in."
Vogue Adria is set to debut in March 2024 and is the 29th Vogue title to launch.