It's often touted as a 'healthy' alcohol, but is red wine actually good for you?
The short answer is yes and no. "Red wine has gained a reputation as a healthy drink partly due to what we call 'The French Paradox': French people are known to eat their share of saturated fat, yet their mortality from coronary heart disease is low," says Christina Santini, a clinical nutritionist specialising in biological medicine, who splits her time between Copenhagen and an office in LA. "In the past, researchers have proposed that this might be due to their intake of red wine, which contains antioxidants and may help to prevent heart disease. However, there is no research that has established a clear cause-and-effect link between drinking alcohol and better heart health."
What is clear is that choosing spirits or white wine deprives you of the polyphenols in red wine, including resveratrol, anthocyanins, catechins, and tannins. Responsible for red wine's deep colour, research suggests that these phenolic compounds have antioxidant and anti-inflammatory properties.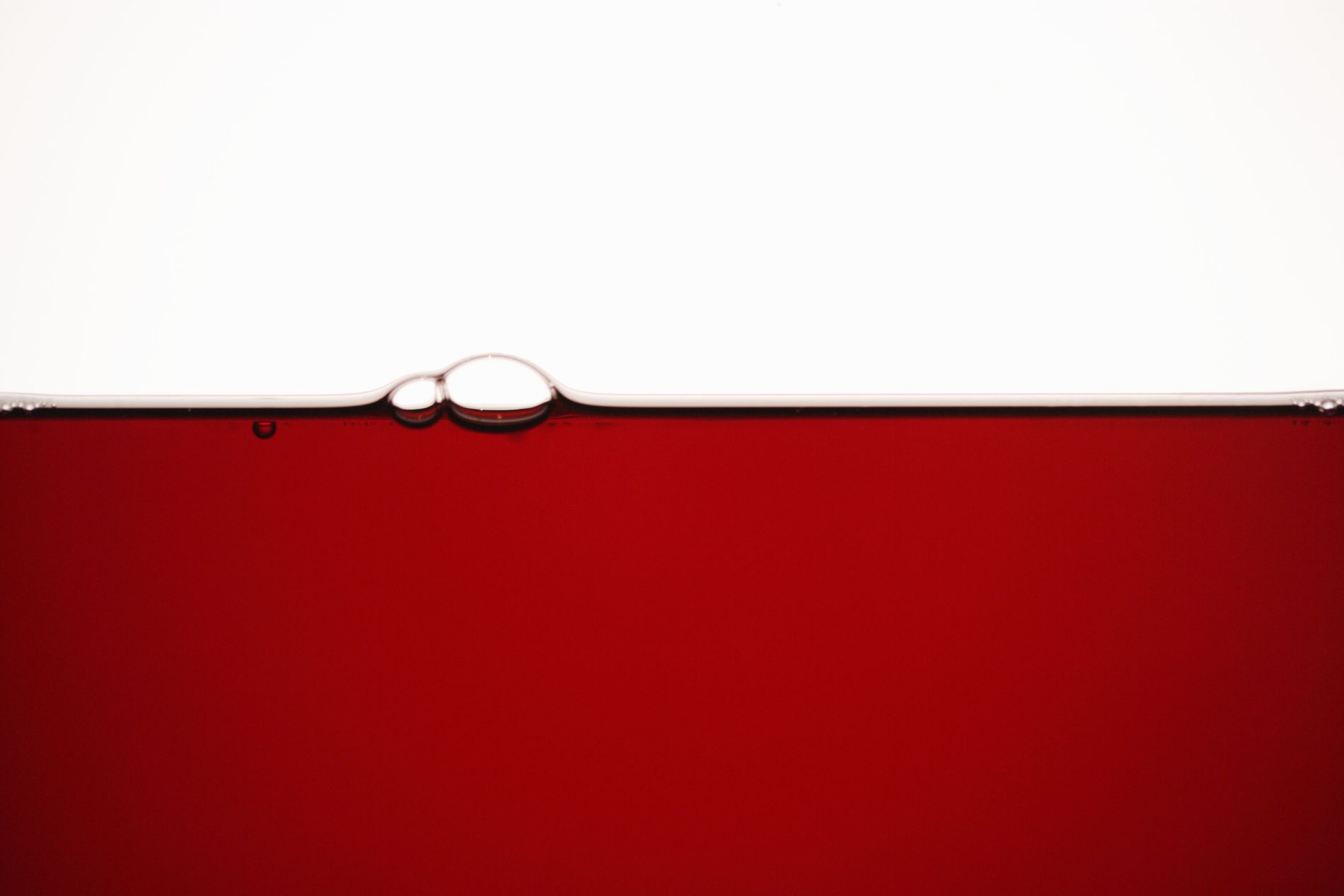 Of these, resveratrol is the hero polyphenol. The science around this ingredient was sketchy until the first credible study was published by Harvard Medical School, which revealed "conclusive evidence that the compound resveratrol directly activates a protein that promotes health and longevity." Since then, resveratrol has found its way into multiple health supplements, but what of drinking it?
"Resveratrol is shown to protect against Alzheimer's, heart disease, tumour growth and diabetes," says Santini, while also stressing that you need to be realistic about resveratrol levels in red wine. "Research shows that we need 500mg of resveratrol to see an effect. There is only around 12mg of resveratrol per litre of red wine. To put that into perspective, you would need to drink 40 litres of red wine to get your resveratrol up to heart healthy levels."
So what's the solution? "You don't need to drink red wine for health reasons," says Santini. "It should be for the joie de vivre and in moderate amounts." This point is important, given excessive alcohol consumption accounted for over 2,500 deaths in Sweden last year.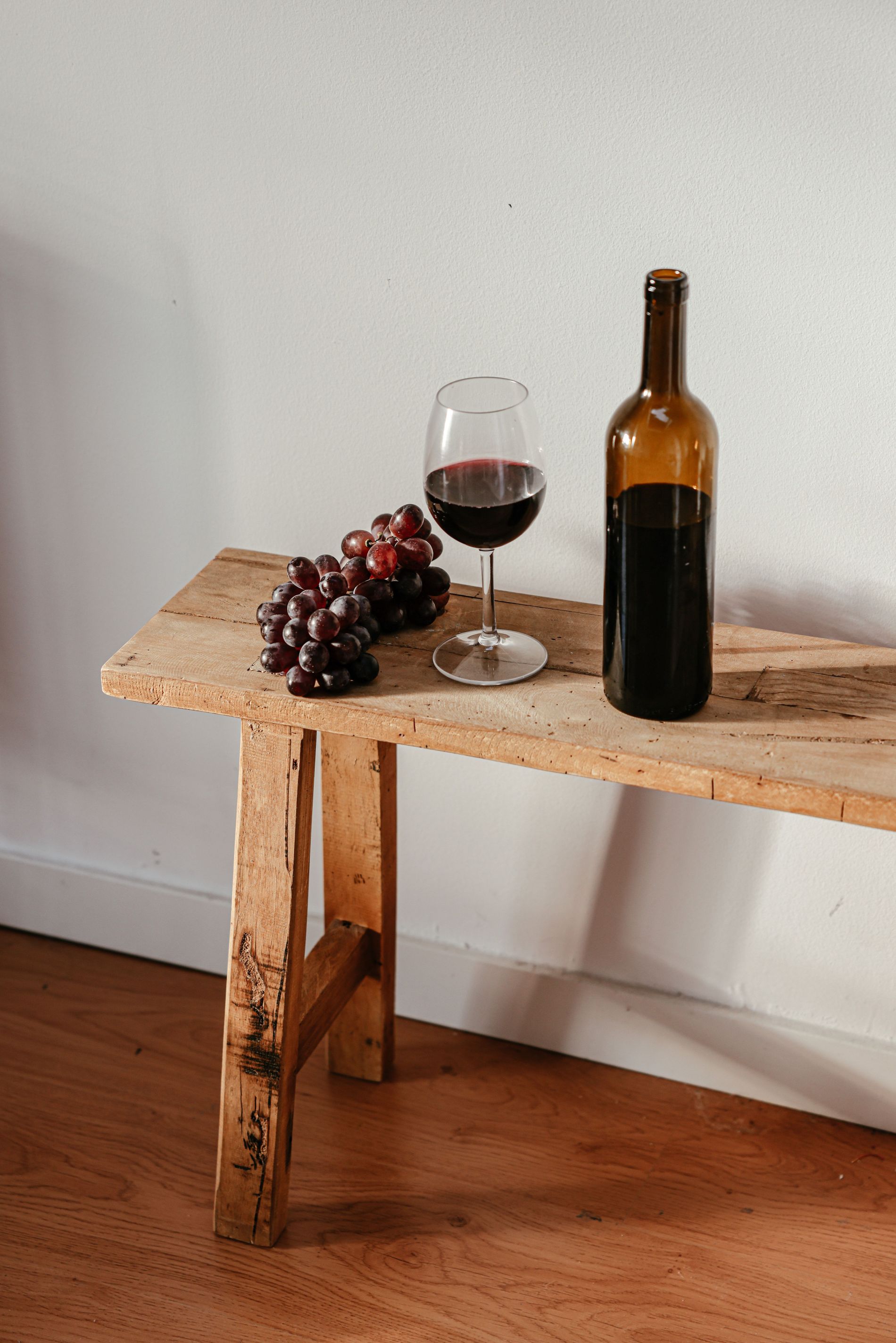 Photo: Pexels
"Mimic how those in Blue Zones – longevity hotspots – drink no more than one to two glasses daily, with two alcohol-free days to give the liver a break from metabolising alcohol," she adds. "Any more than that and you risk weakening your immune system and experiencing damage to the brain, heart and liver over time." Santini also advises getting your resveratrol hit from eating red grapes and berries, which are both abundant sources.
But if its the fountain of youth you seek, then topically applying a resveratrol serum could be the answer, as it neutralises free radicals, helps to regenerate cells after damage and has recently been found by Joseph Vercauteren, a Harvard University genetics professor, to be twice as effective as retinol in keeping skin visibly firm. Find it in Skinceuticals Resveratrol BE and the Resveratrol-Lift Firming Cashmere Cream by Caudalie, a brand that works with Professor Vercauteren and has famously built an entire skincare line around resveratrol-rich grape vines.
---
Ways to incorporate wine into your routine — the non drinkable way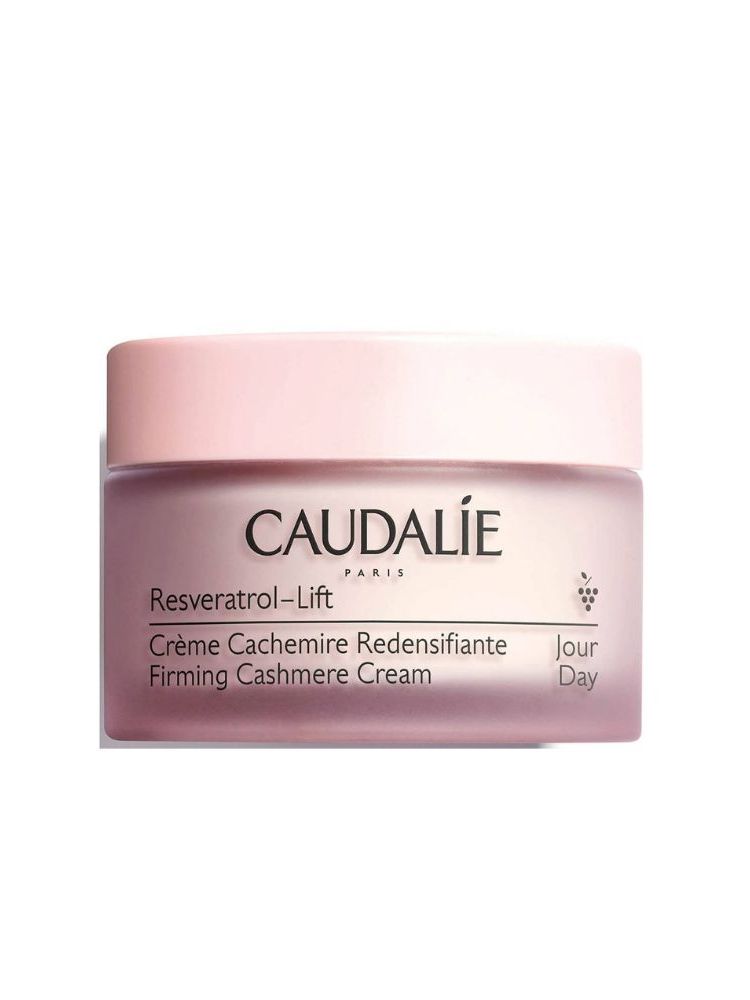 Resveratrol Lift Firming Cashmere Cream
Caudalie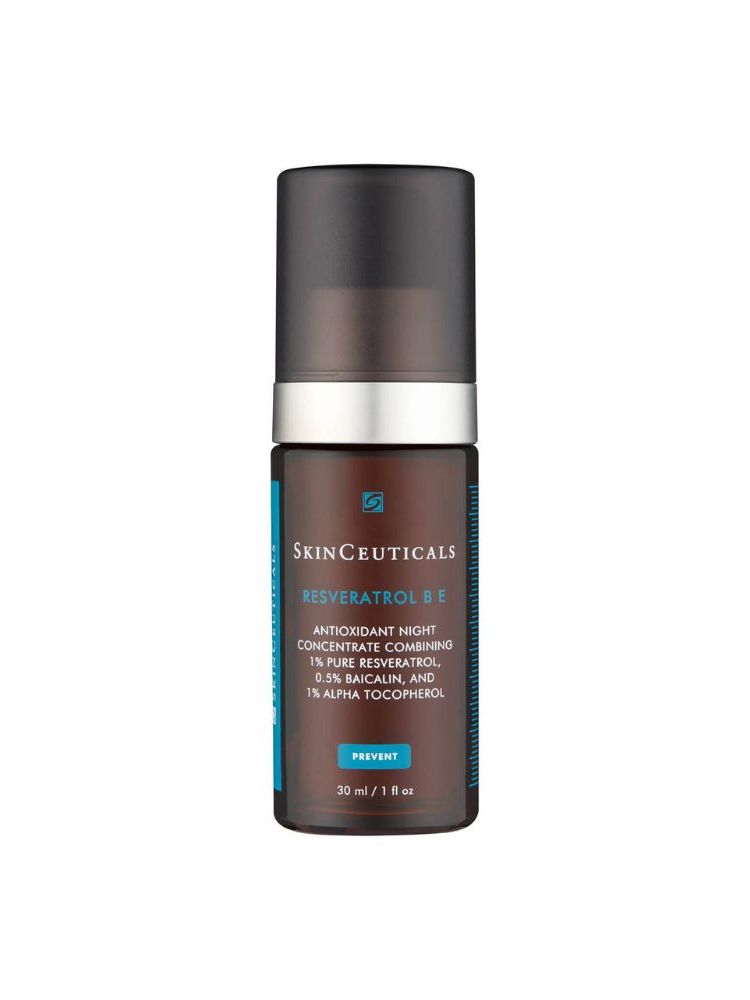 Resveratol B E Treatment
SkinCeuticals