Across Scandinavia, darkness is well and truly dictating our day-to-day lives in winter. But you can still let light lead the way this season with our pick of the best luxury candles
Investing in scented candles this winter will help set a cosy and tranquil mood and help prime for you full of holiday spirit. After all, nothing is better than spending those cold winter nights accompanied by enticing scents, right? From woods to verbena, vetiver and cinnamon, let yourself be surrounded by our curated pick of the best bougie parfumeries to introduce into your home.
Colekt
Void Bougie Parfumée Candle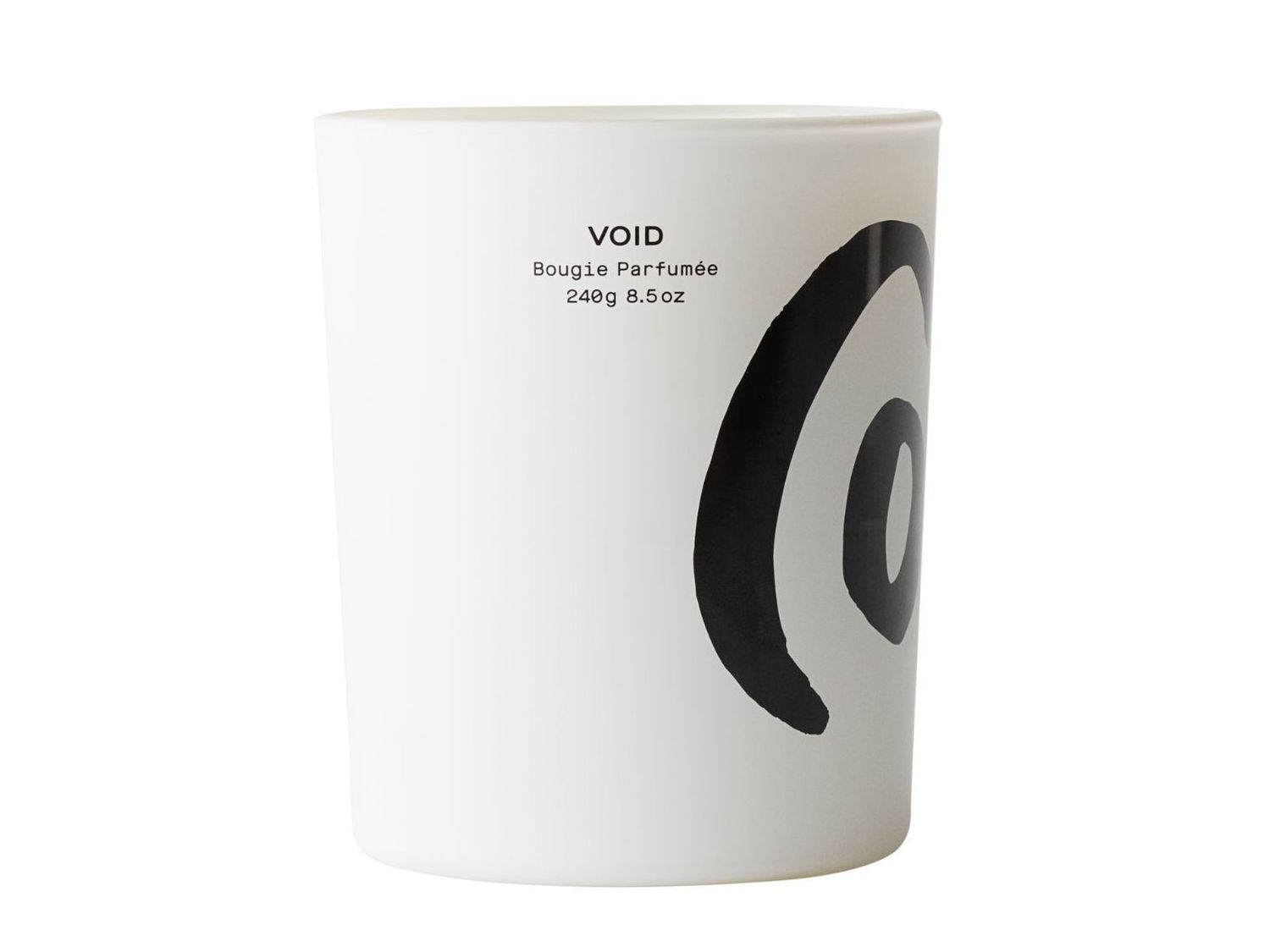 You may be contained to your cosy living room during the chilly days and nights of winter, so why not invest in a candle that brings the aromatic scents of the world to you? Colekt's 'Void' candle, made from vegan wax, will whisk you far away from the Nordic darkness with exotic notes of rhubarb, tangerine, basil, pathcouli and dill. Snip the wick, watch the flame flicker and be transported by its scent.
Byredo
Symphonique Candle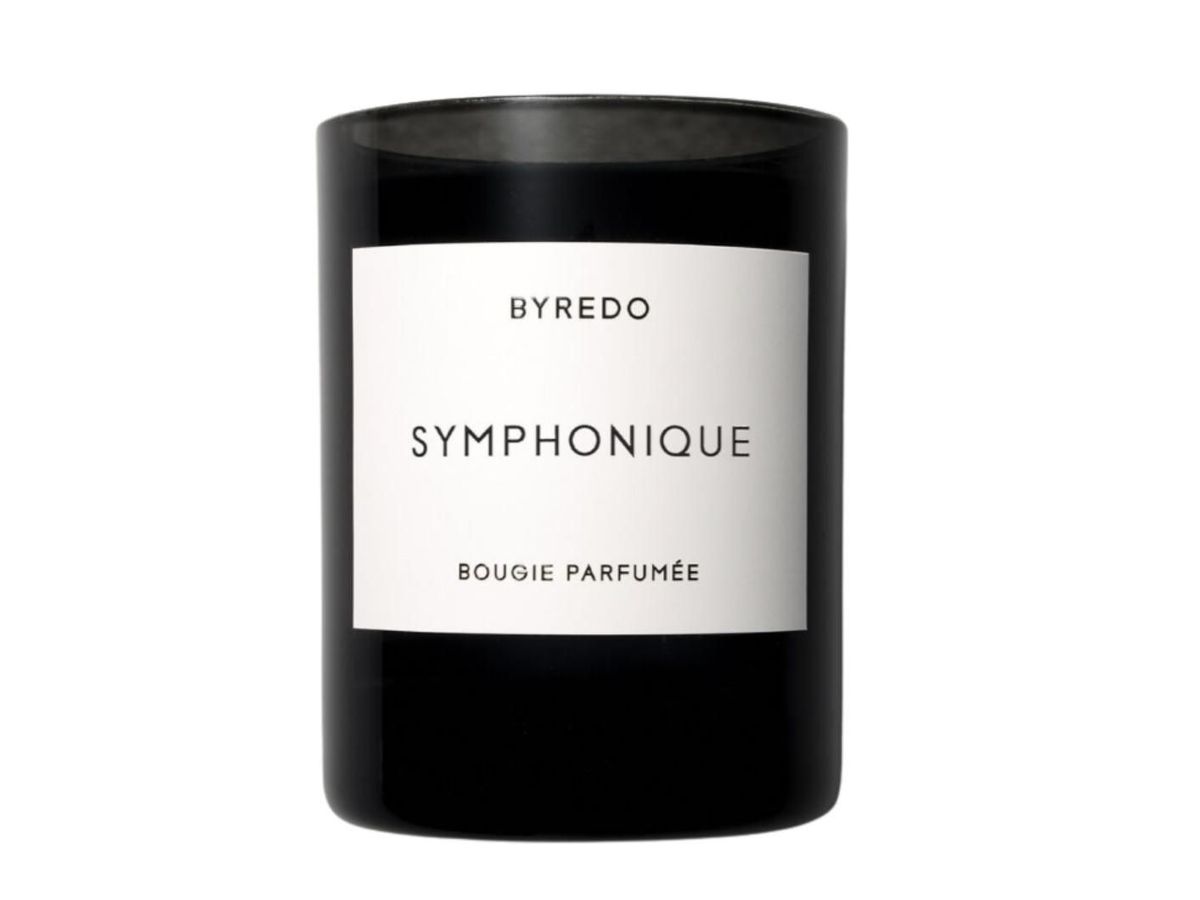 Like its title, this candle is truly a symphony of moments, presenting a complex blend of fragrances that, like music, may be interpreted differently by each individual. It is a blend of woody, spicy, and powdery notes with a bitter orange and anise top note along with beeswax, ginger, and clove mid notes.
Officine Universelle Bully
Saint Joseph the Carpenter Candle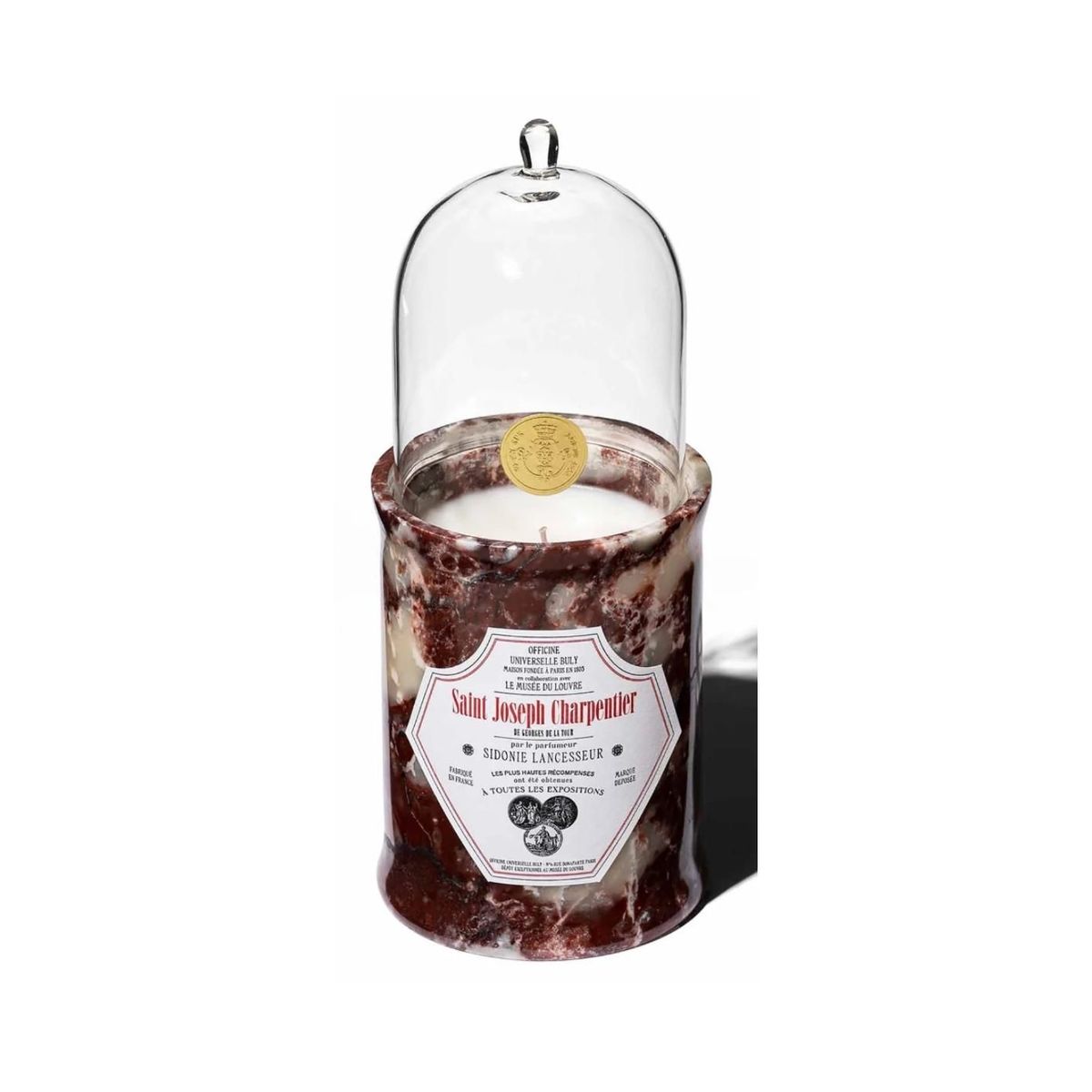 Carved in marble, this scented candle radiates seductive cedar-wood tones that are only accentuated by the additions of verbena and vetiver. Plus, this scent looks great on any mantlepiece.
Guerlain
Encens d'Hiver Candle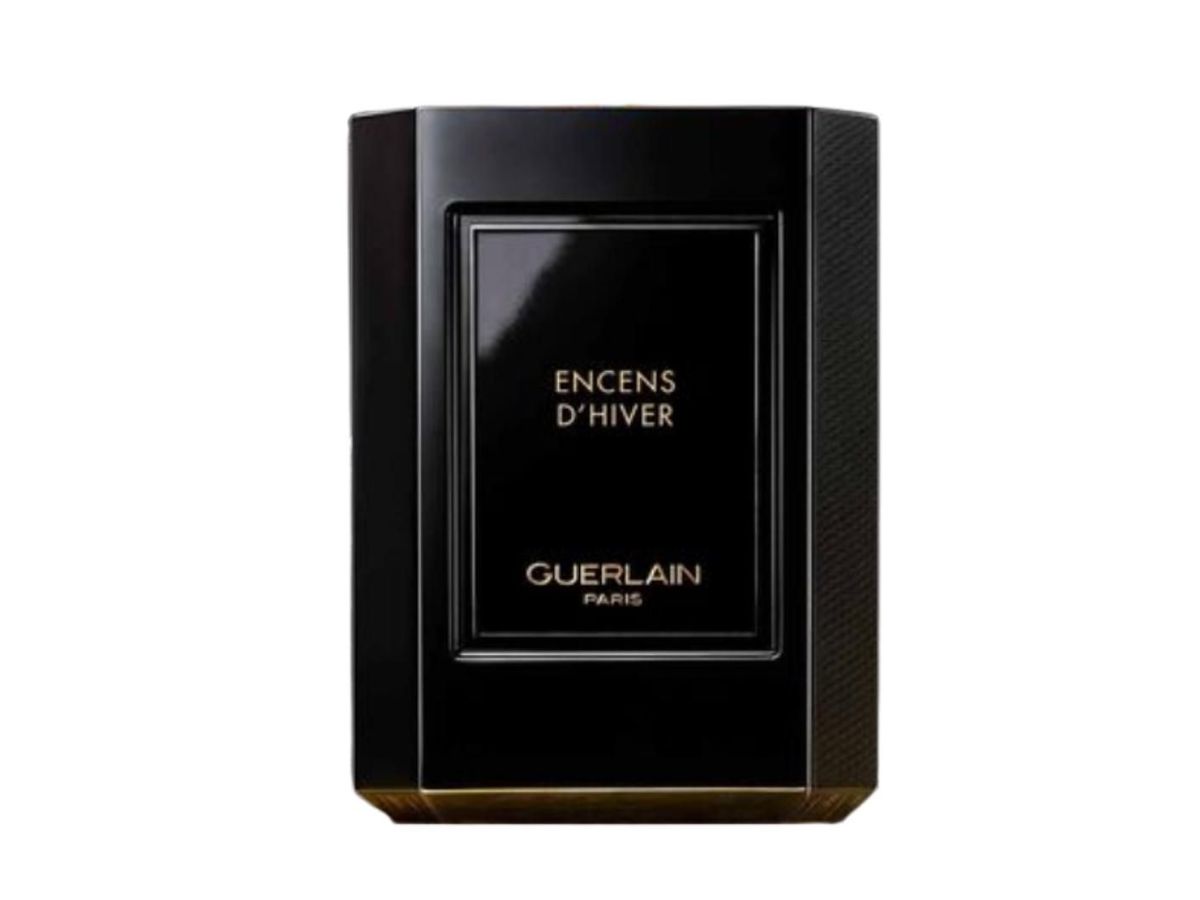 The air is filled with incense effluvia, fragrant tea, and woodsmoke when this candle is lit. Inspired by the snowy streets of Moscow in the winter, filling the air with swirling scents of labdanum and woody cedar notes – we can't get enough wafts of it.
Maison Francis Kurkdjian
View of the Park Candle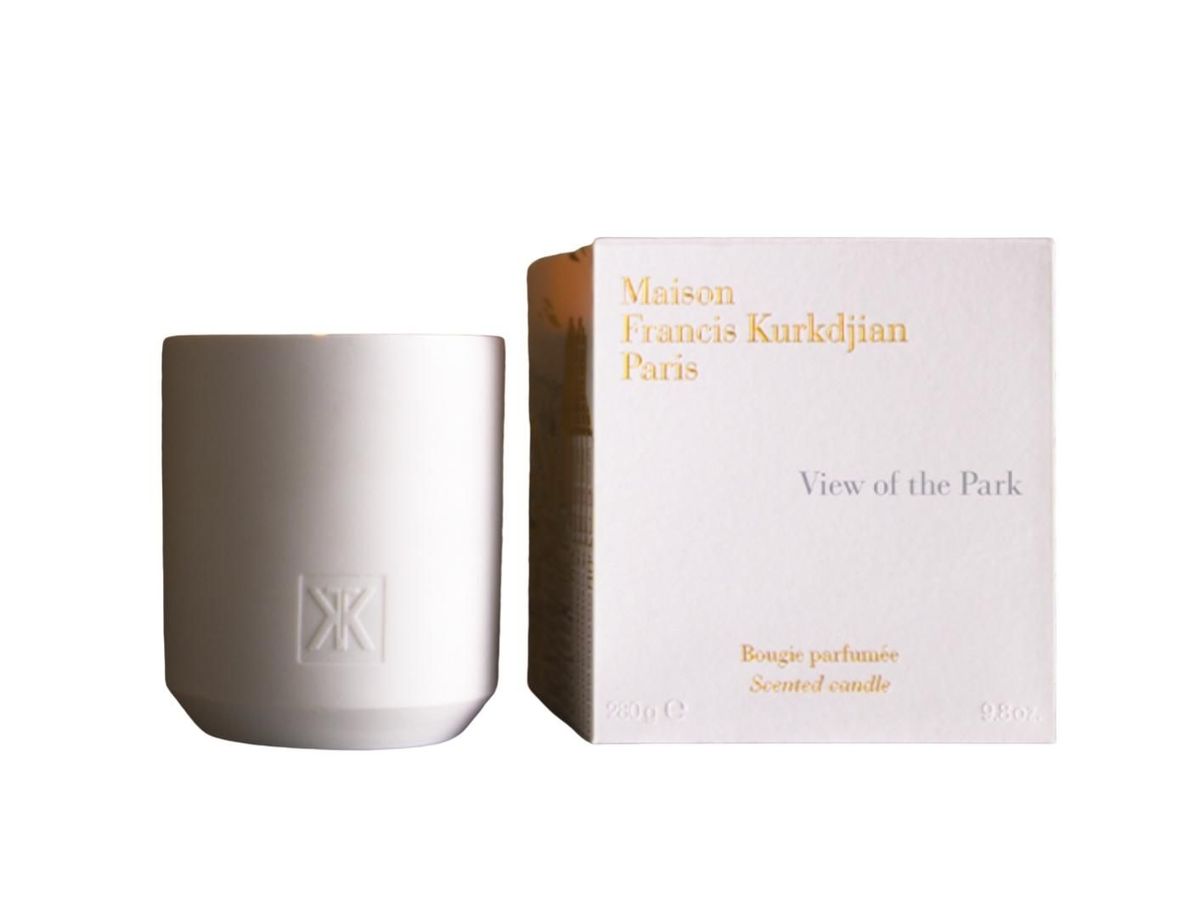 New York offers unmatched metropolitan vibrancy, distinct architectural style and, of course, a view of the iconic Central Park. All of this is wrapped up tightly and captured in this scented candle. With notes of Eastern red cedar, cinnamon, and cognac, this one will bring warmth and comfort on even the darkest Scandinavian evenings.
Jo Malone
White Moss & Snowdrop Home Candle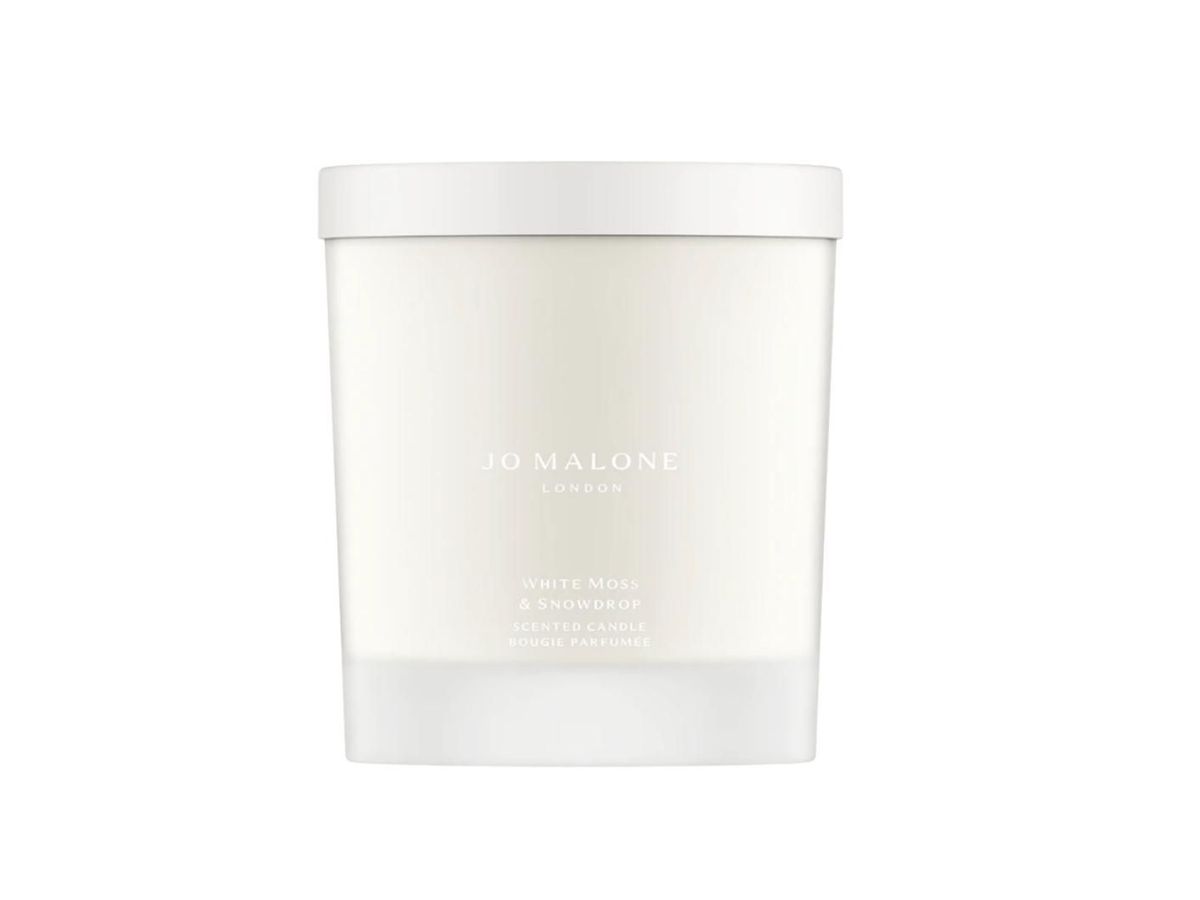 A limited-edition candle scented with white moss and snowdrops that will infuse your house with a festive aroma. Once lit, welcome fresh forest notes and scents of crisp snowdrop petals into your space.
Dyptique
Feu de Bois Candle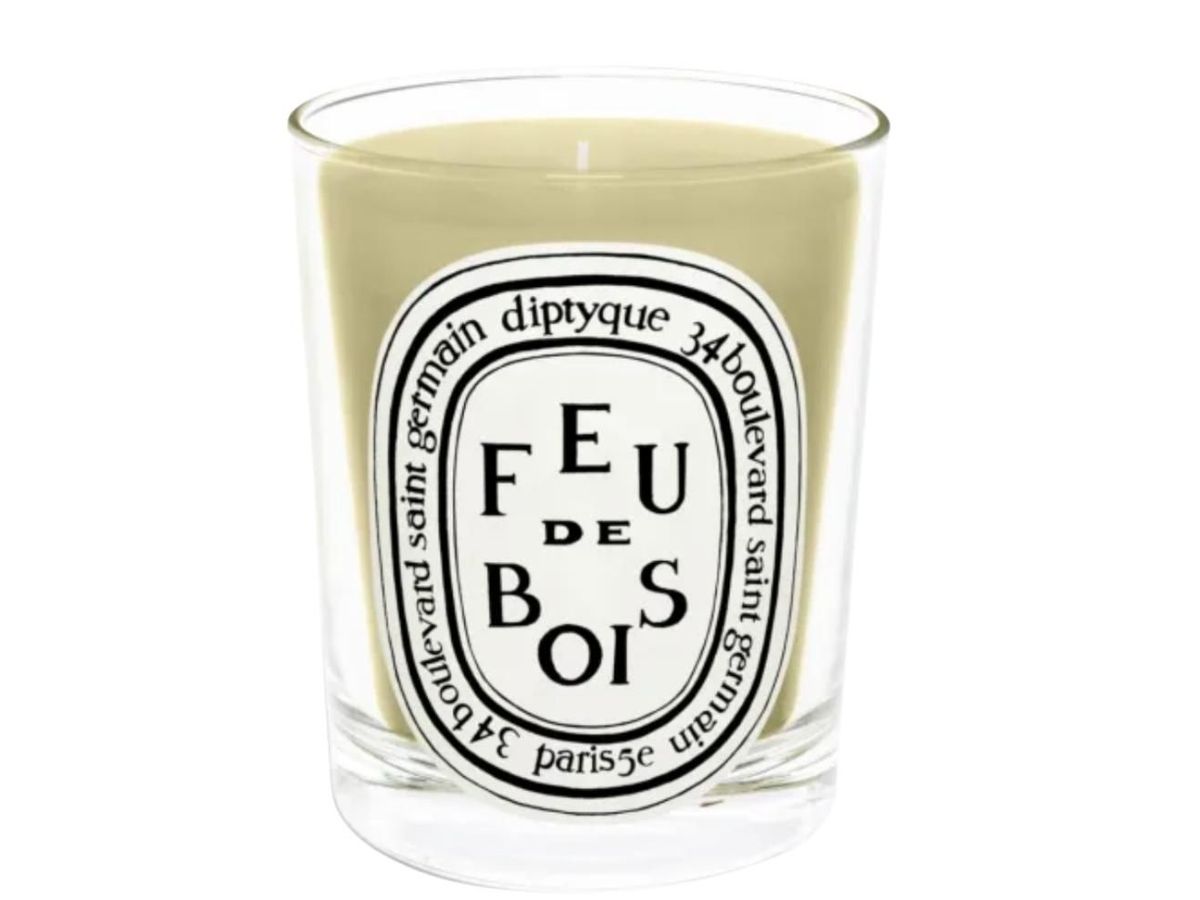 A sophisticated combination of rare woody essences reminiscent of the flickering and crackling of a comforting fire. Diptyque's candle conjures up that universally calming scene and we can't get enough of it.
Maison Margiela
Replica Jazz Club Candle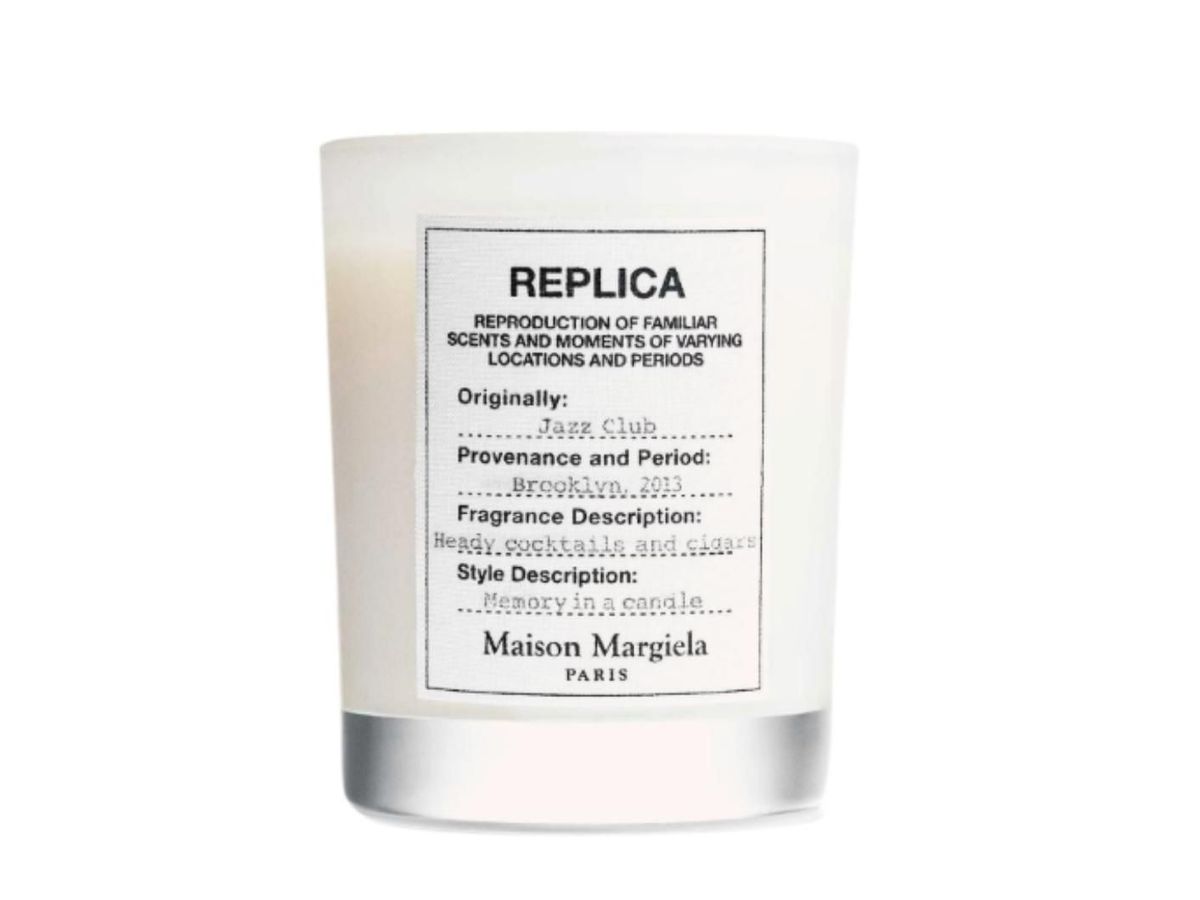 A scented candle with the fragrance of Jazz Club that will warm any space in your house with its scent of sweet honey and woody notes. So if you can't quite leave the sofa and make it out to the club, this is the next best thing.