A newly released short film by new—land, Iran e-Man, tells the story of the unique scarf collection by Pairi Daeza that has brought together 12 Iranian artists all around the world, sparking hope in the face of current oppressions. Vogue Scandinavia sits down with the designers and the film's Copenhagen-based director to find out more
While political and social unrest in Iran dates back centuries, the death of Mahsa Amini on 16 September 2022 rocked the country and served as the catalyst for an unprecedented scale of women-led protests. Ringing out across the streets of Iran, and echoing across the world from the mouth of supporters, is the key chant of the revolution: "Woman, life, freedom."
These three words continue to shake up one of the most oppressive regimes in the world, while garnering boundless support from so many looking to do whatever they can to help those bravely at the forefront. One of those people offering unending support is Copenhagen-based Iranian director Naghmeh Pour, a director's assistant at Scandinavian production company new—land. "The young generation of Iranians give me hope," Pour says. "The brave women. I can't believe their courage. I get emotional witnessing their fight. They make us all proud," she goes on. "The new generation is resilient and they want their right to exist freely in this world. I'm sure that they're not going to give up. As many Iranians keep reminding each other, the last revolution took about a year to succeed. It's not over yet – but, they need support from all of us."
Doing all that she could to spread awareness and support the movement through social media, demonstrations, petitions and conversations with friends, Pour, together with her colleague Sara Samsøe, then discovered the label Pairi Daeza – led by Iranian sisters Yasaman and Nastaran Rezaee – and its Woman Life Freedom scarf project.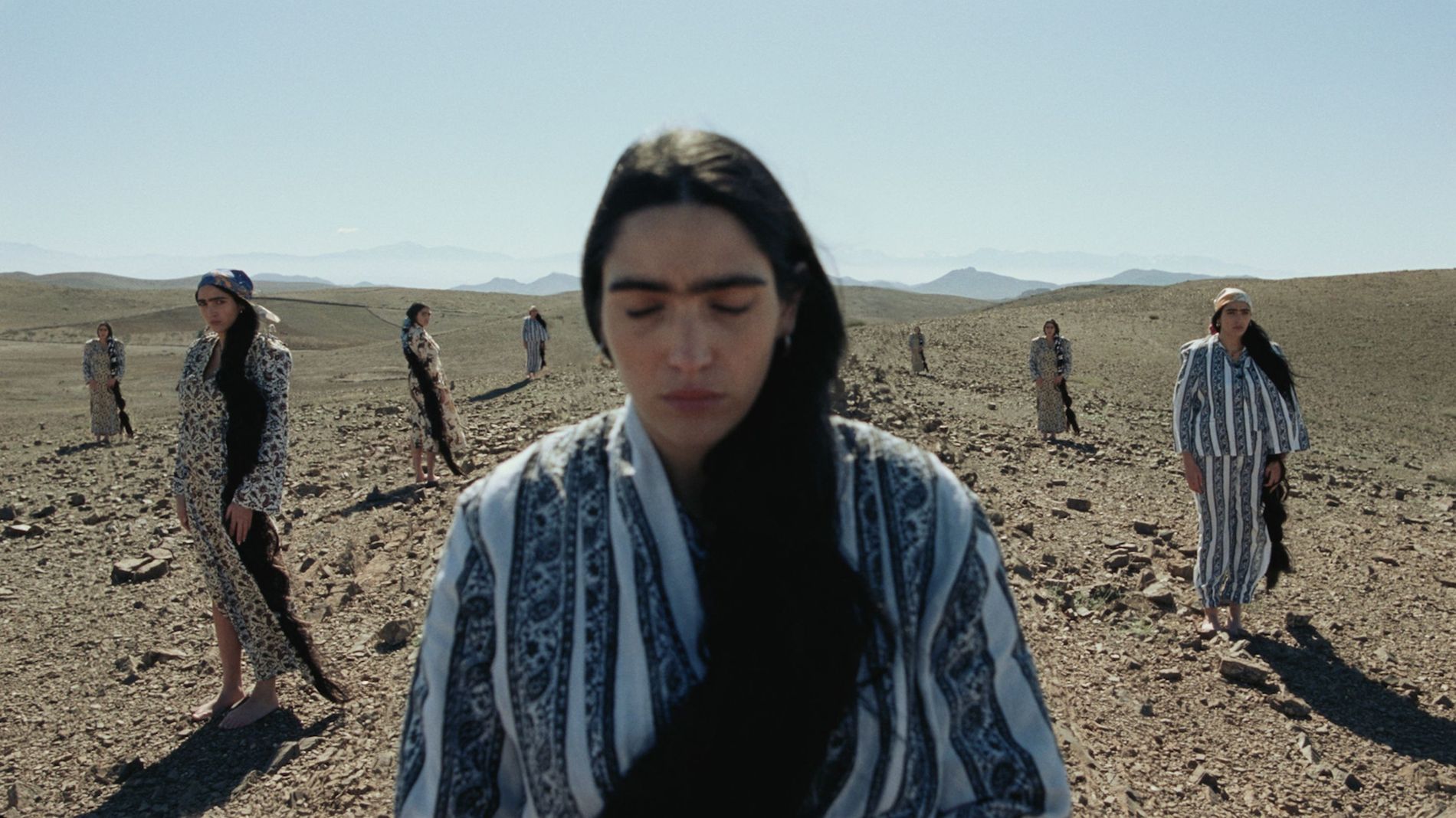 The Woman Life Freedom project is a one-of-a-kind scarf collection, created in collaboration with 12 Iranian artists from all over the world: Ardeshir Tabrizi, Arghavan Khosravi, Hana Shahnavaz, Hanieh Ghashghaei, Mahboubeh Absalan, Maryam Keyhani, Maryam Sefati, Mona Danesh, Rahiilzz, Sara Emami, Tala Madani and Yasaman Rezaee. Each artist has created a unique design for their own custom scarf, incorporating messages related to the current revolution in Iran to continue sparking hope. All profits from the scarves are directed to Abdorrahman Boroumand Center to directly support the movement.
there is so much will and and desire among all Iranians everywhere to unite, be a voice for the freedom of Iran and keep the conversation alive about this women-led revolution
Nastaran Rezaee, designer at Pairi Daeza
The sisters personally approached each of the Iranian artists to join the Woman Life Freedom project and, despite the fact that participating in such a project could result in serious consequences – including losing the right to ever safely travel back to Iran – all jumped on board with the sisters. In Nastaran's words, "there is so much will and desire among all Iranians everywhere to unite, be a voice for the freedom of Iran and keep the conversation alive about this women-led revolution."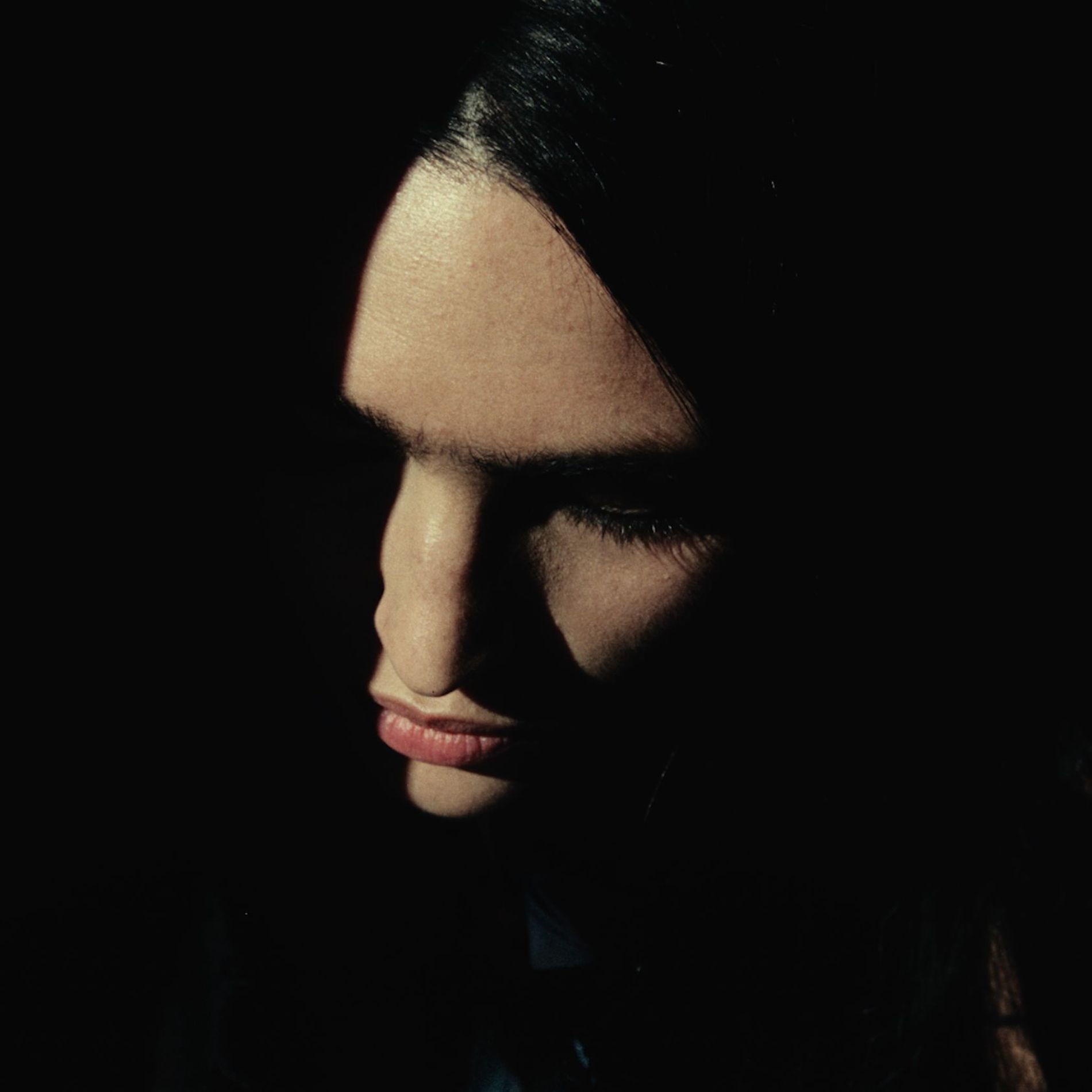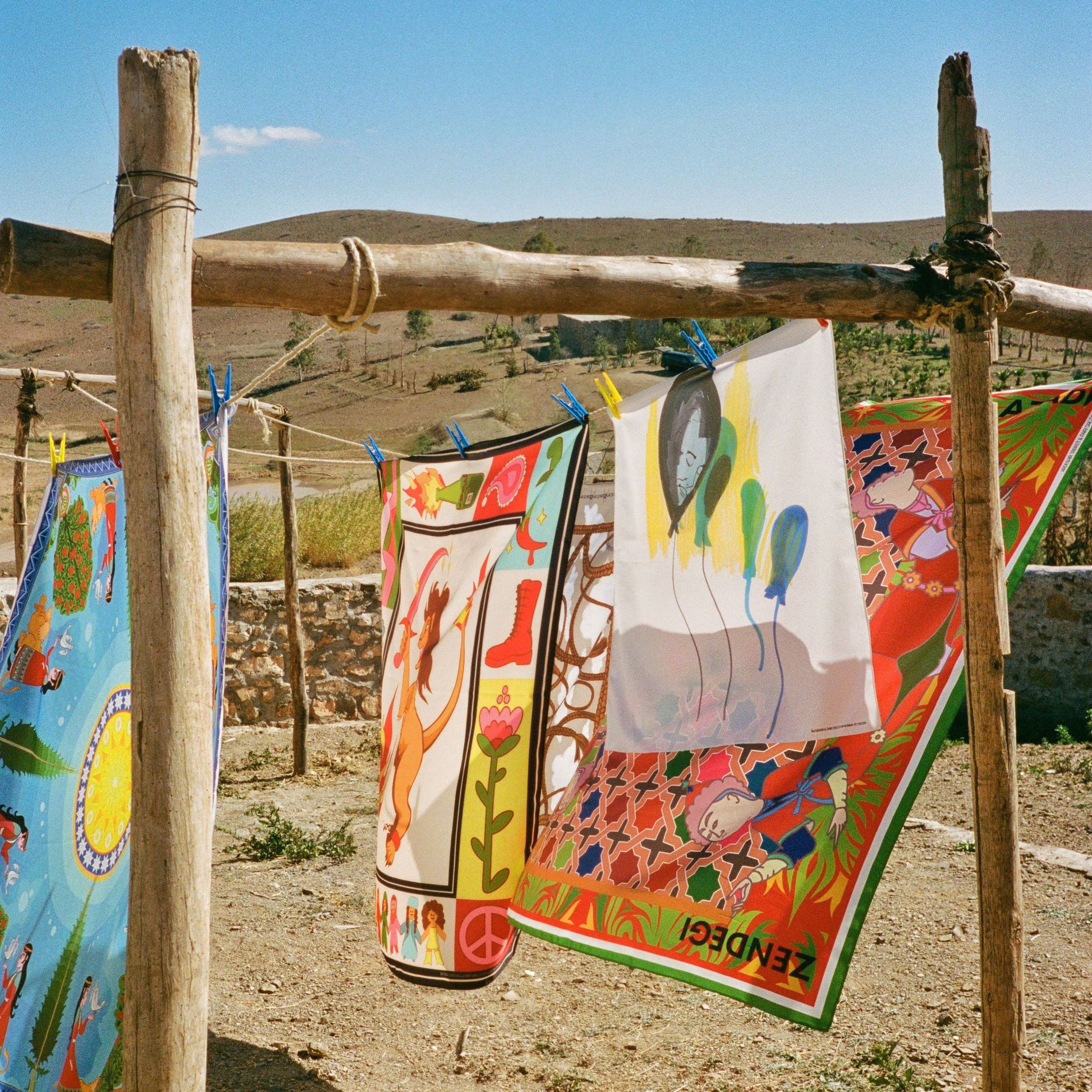 All except one of the artists involved in the project are based outside of Iran, with Mahboubeh Absalan still living there. "Despite all the risks, [Absalan] accepted the collaboration immediately," Nastaran says. "There is no weapon that can defeat such courage. In fact, bullets, imprisonment, torture, rape and the death penalty have not been able to suffocate the voice of these freedom fighters of Iran," she adds. "What brings us most hope is this contagious courage that started from women and the younger generation and has now affected all of us Iranians across borders."
The scarves, which are available to purchase through selected shops and through Pairi Daeza's site, have been produced with the same slow and considered processes as all of Pairi Daeza's pieces, with rich and craftsmanship at the fore.
Beyond the Woman Life Freedom scarf project, I ask Pour what can be done to continue supporting the movement. "Put pressure on your politicians to condemn the Iranian government and their hostility by ending all diplomatic relations," she responds. "It's important to keep talking about the movement, spreading the voices, messages and footage from Iran. The government is watching every reaction from the West – and our silence will allow them to kill more innocent people. Join the demonstrations, support events spreading awareness about Iran and the Women Life Freedom movement, post on social media."
"Every small action counts," Pour adds. "Take a break when you're exhausted, but don't stop being the voice of Iran. We're so close."
Watch the full Iran e-Man short film below.
Starring: Valentine
Director: Naghmeh Pour
Producer: Sara Samsøe Moghaddas
DOP: João de Botelho
1st AC: Bernardo Infante
Executive Producers: Joao de Botelho, Nathalie Cohen, Fabian Berglund, Erik Torell, Trine Pillay, Thor Brammer Jacobsen, Al Hopkins / Kinolibrary, Yasaman Rezaee, Nastaran Rezaee
A scarf collection idea by Pairi Daeza
Editor: Adam Nielsen
Colorist: Sofie Borup
Composer & Writer: Lasse Martinussen & Sahar Pour
Sound Designer: Kevin Koch
VFX: T-VFX, Dmitry Venikov - CEO, Nazim Dzhalalov - Senior Producer, Vlad Vorobyev - Junior Producer, Max Alaev - CG Supervisor, Alikov Ksushka - Compositor, Koksharov Maksim - Compositor
Film Processing: Focus Film
Producer Assistant: Rebecca Thorbøll
Log & Load: Ludvig Frøkjær Thomsen
Online: Adam Benjamin Mikkelsen
Post Producer: Sara Samsøe Moghaddas
Equipment: Storyline Studios
Artists: Ardeshir Tabrizi, Arghavan Khosravi, Hana Shanavaz, Hanieh Ghashghaei, Mahboubeh Absalan, Maryam Keyhani, Maryam Sefati, Mona Danesh, Rahiilzz, Sara Emami, Tala Madani, Yasaman Rezaee
Line Producer: Sana El Kilali
Production Manager: Nabila Samih
Art Director: Rabaa Rahmouni
Electrician Genny Operator: Mohamed Alaoui Tahiri
Craft Men: Othmane Bouslama
Location Manager: Samir Gougas
HMUA: Khadija Najahi
SFX Assistant: Mohamed El Aikaoui
Assistant Art Director: Meriem Chtiki & Yassine Beznini & Zineddine Akhiade
Caterer: Abdelhak El Ghozail
Driver: Khalid Anbass
Special thanks to: Our babas, Davoud Pour & Mehran Moghaddas, Our dear friends, family and colleagues who supported us all the way through, Sarah Brannan, Majken Samsøe, Jens Lauridsen, Malte Udsen, Nuno Lourenco, Nina Boriri, Caroline Koning, Nadia Marquard Otzen, Tore Frandsen, Casper Balslev, Ludvig Frøkjær Thomsen, Jeppe Hansen, Gareth Warland, Ilya Medovyy, Gustav Johansson