Commissioned by Vogue Scandinavia to portray the distinctly beautiful four seasons of our Nordic region, Erik Jeor welcomed the opportunity to capture nature in watercolour. Here, we get to know more about the artist in his studio
"I like to paint in a way so it not only allows you to revisit a place, but in the process of painting, a new place arises," Swedish artist Erik Jeor says from his basement studio in Stockholm. "It becomes a dialogue between the two."
The places captured in a series of paintings for Vogue Scandinavia, published in our April-May issue – depicting spring, summer, autumn and winter – are, in Jeor's "are free from exact locations" but certainly take inspiration from scenes in and around Stockholm, like the backdrop of Gisslingö's northern rock formation, the winding forest paths around Stensjön, or the southely outpost of the archipelago, Landsort.
Here, we join Jeor at his studio to get to know the artist, and see a glimpse of his watercolour works coming to life.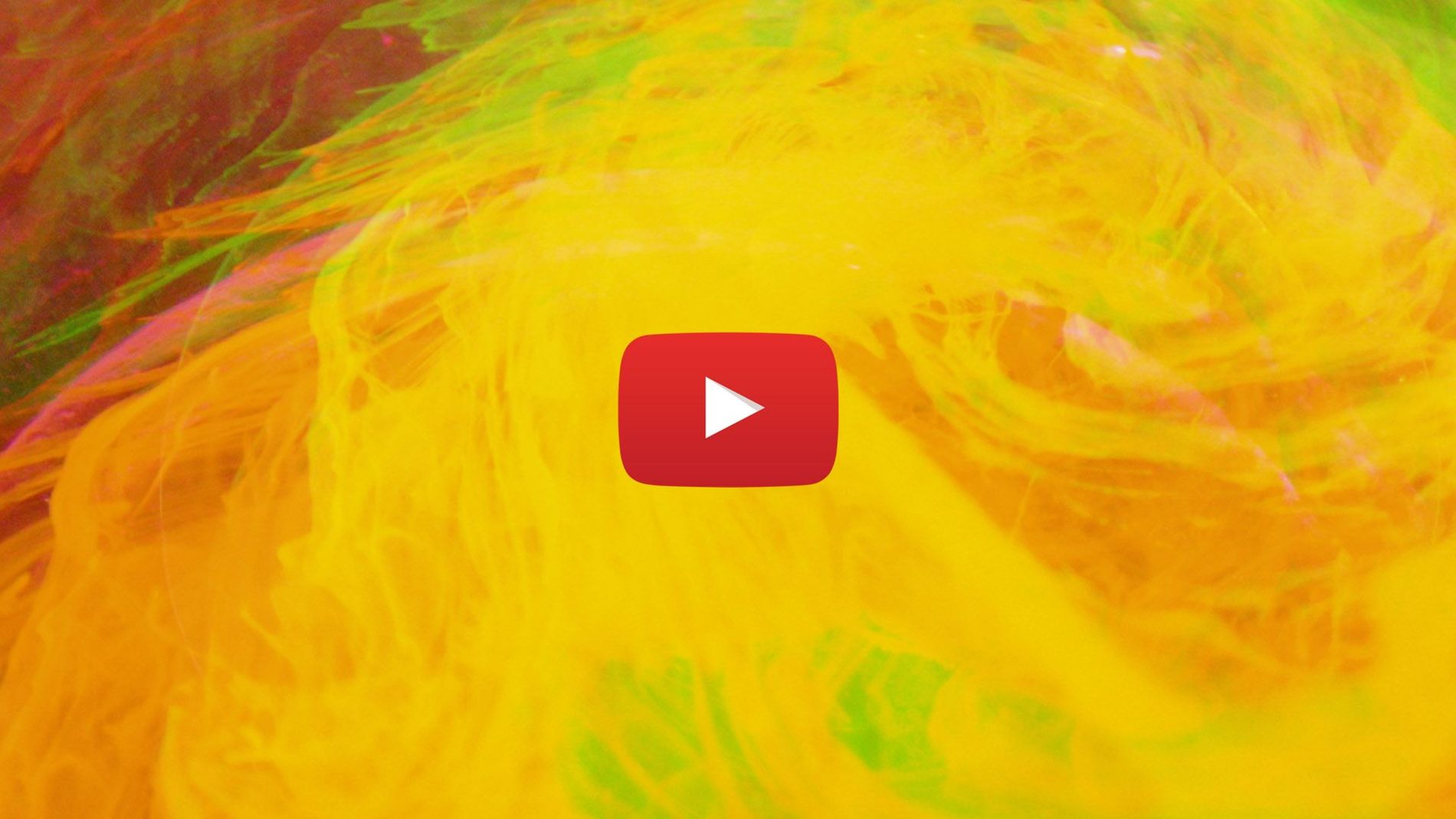 Video by Margarita Sheremet