We capture the prolific Swedish artist in her element: bringing a one-of-a-kind work to life, with our camera lens as her canvas
For Vogue Scandinavia's Jun-Jul issue, Meta Isæus-Berlin invites us into her studio in Fiskebäckskil on the Gåsevik peninsula, which boasts, in her words, "the clearest, purest light." In an exclusive interview, Isæus-Berlin describes her own creative process as one driven by restlessness and change. "I've always been good at pushing myself, evolving. I get bored easily," the artist tells us in an exclusive interview.
Here, we see the ever-evolving artist in action, as she brings to life one of her renowned works – combining human and animal life – all caught on camera.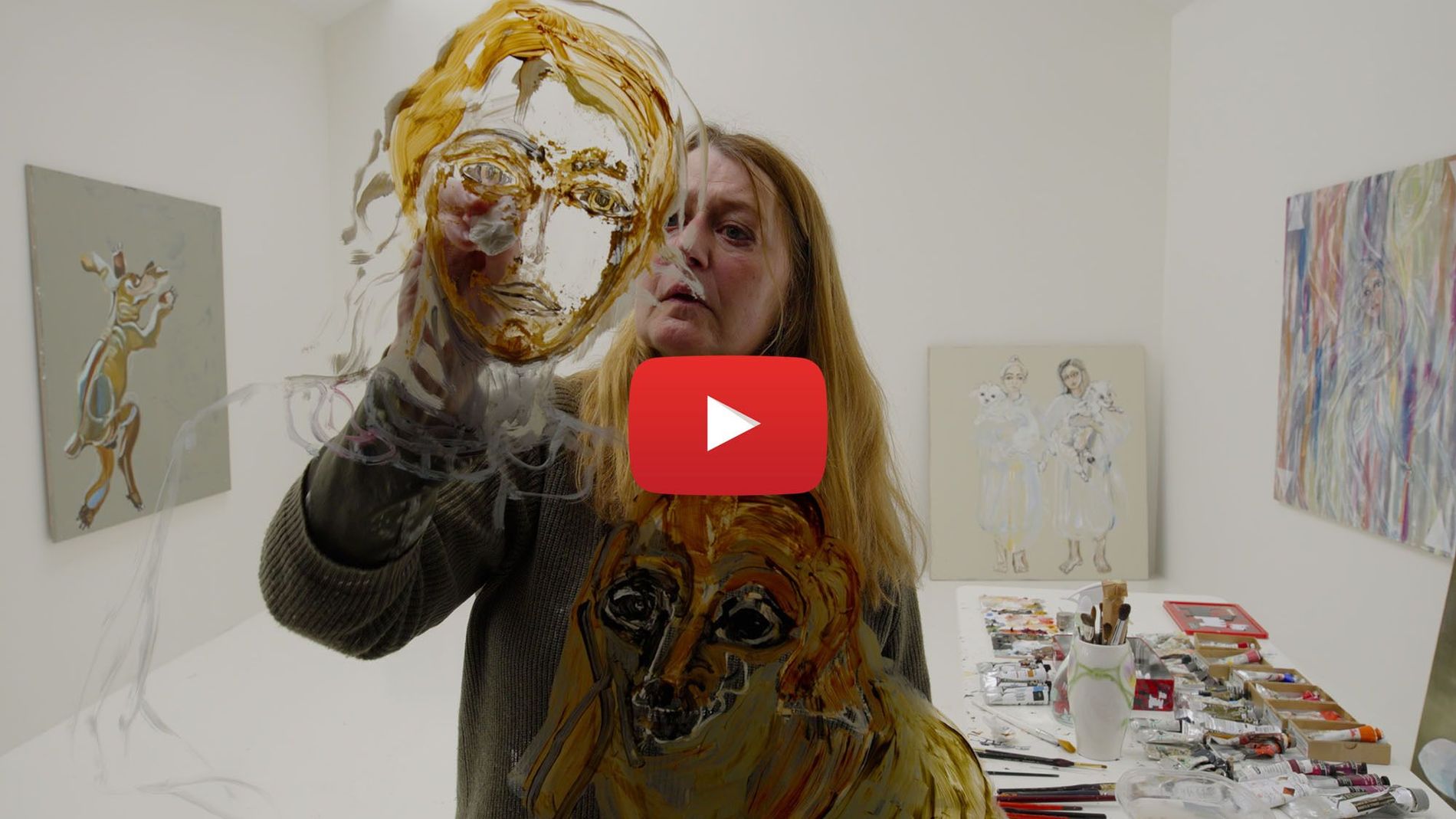 Video by: Kristian Bengtsson
Produced by: Rebecka Thorén
Stylist: Robert Rydberg
Vogue Scandinavia
Amandla Stenberg Great Dane – June / July Issue