Each week, Vogue Scandinavia's beauty editor Josefin Forsberg curates the newest and most noteworthy products to have landed in the beauty cupboard. From a cure for blonde tresses to a duo for coconut cravers, these are the latest releases to add to your beauty arsenal
All products featured on Vogue are independently selected by our editors. However, when you buy something through our retail links, we may earn an affiliate commission.
Gun Ana
UV Body Mist SPF50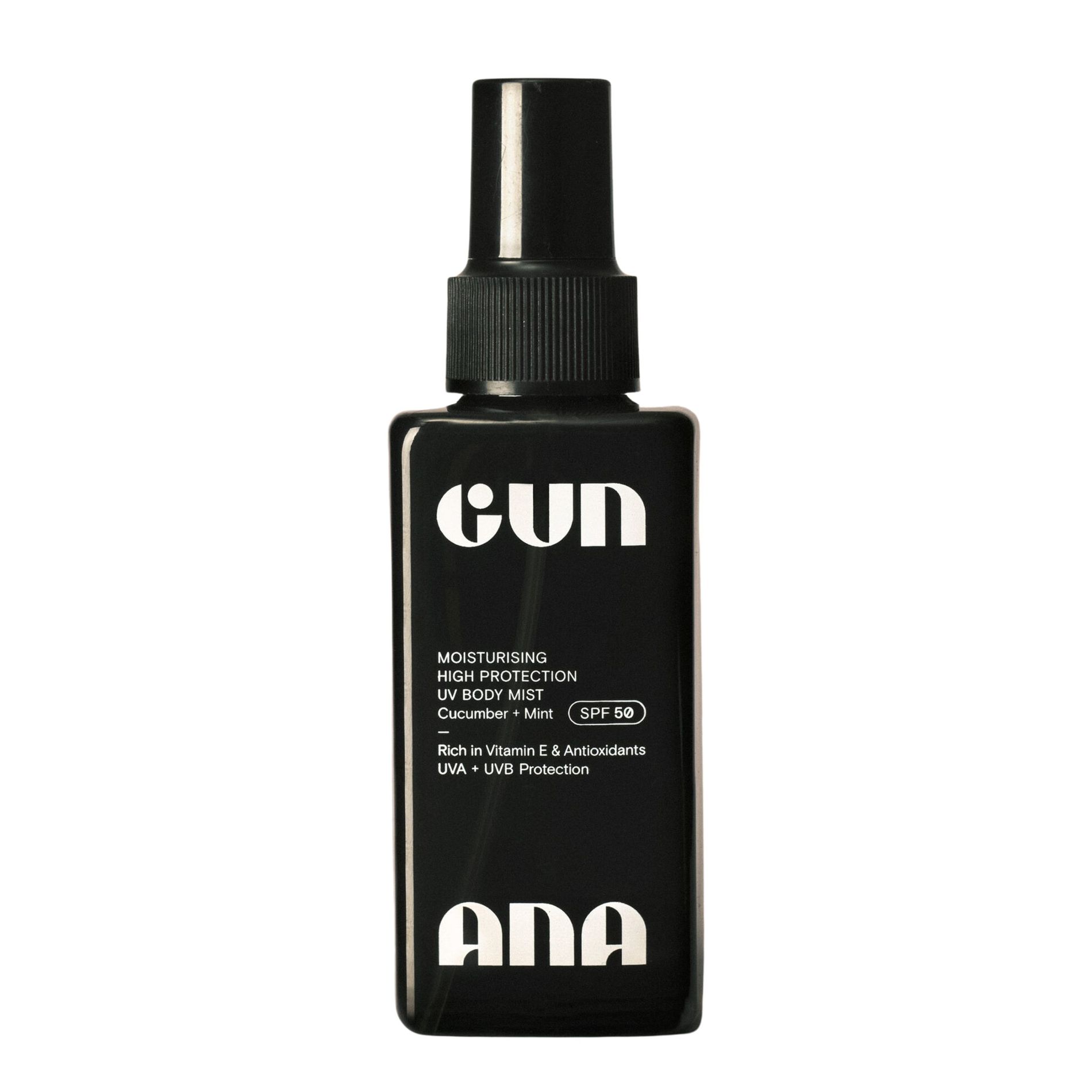 UV Body Mist SPF50 by Gun Ana
If you're irked by that very specific sunscreen scent, this UV Body Mist is for you. The fresh fragrance in combination with oil-induced hydration and vitamins, it is a protective miracle worker for summer days. Due to the light, oil-based texture, this mist is suitable for all skin types and is user friendly – just remember to shake the bottle well before use as it is a two phase product with a base of both water and oils.
Estelle & Thild
Coconut Body Care Duo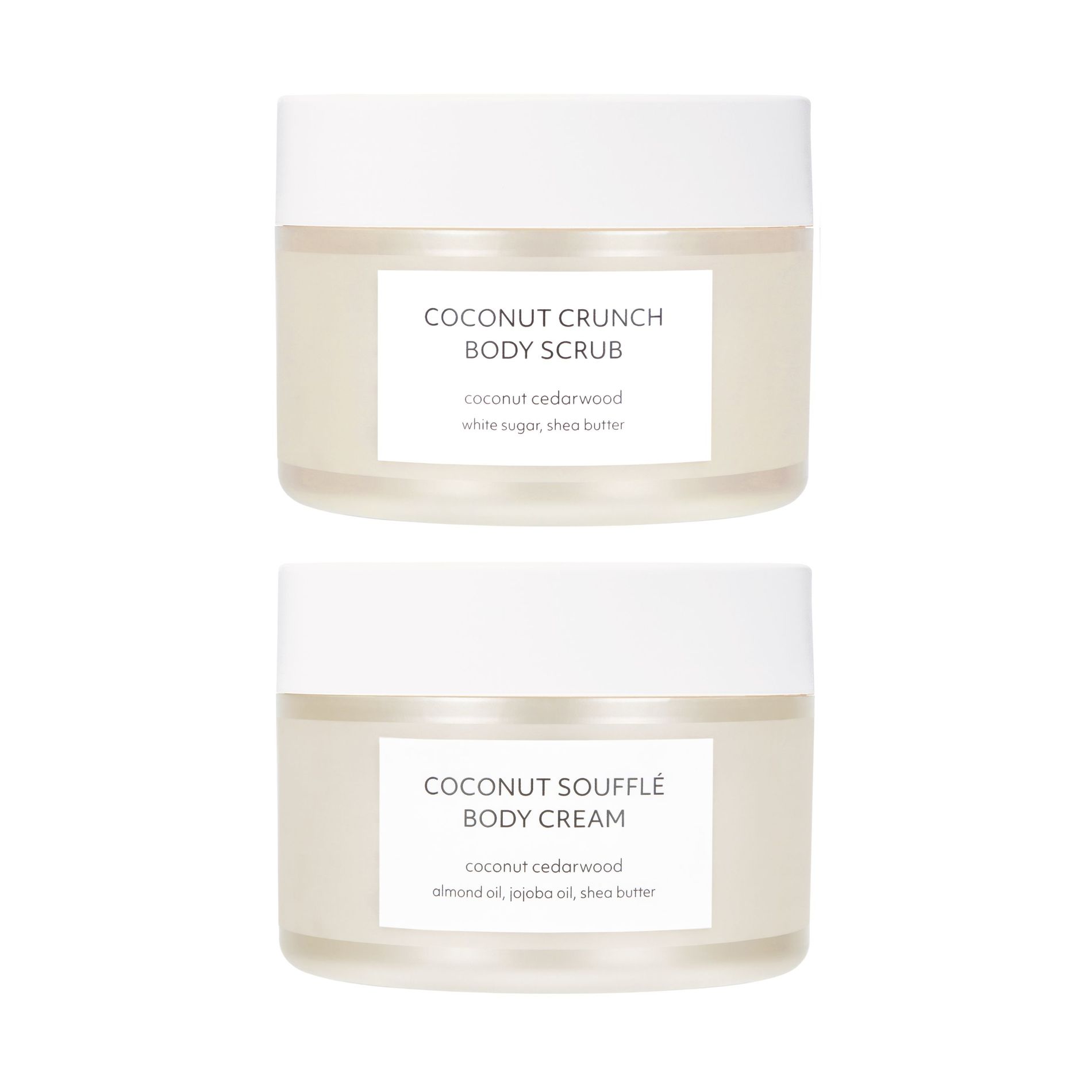 Coconut Body Care Duo by Estelle & Thild
While I am not personally drawn to coconut aromas, I've conferred with a coconut-loving colleague and have confirmed that Estelle & Thild's Coconut Cedarwood duo is a top-tier holiday must-have. The Swedish brand's best selling duo consists of soufflé body cream and a sugar based scrub (made from almost 100 per cent natural ingredients) and is now available in this beach-ready bouquet.
Molton Brown
Re-Charge Black Pepper Bodyscrub Bar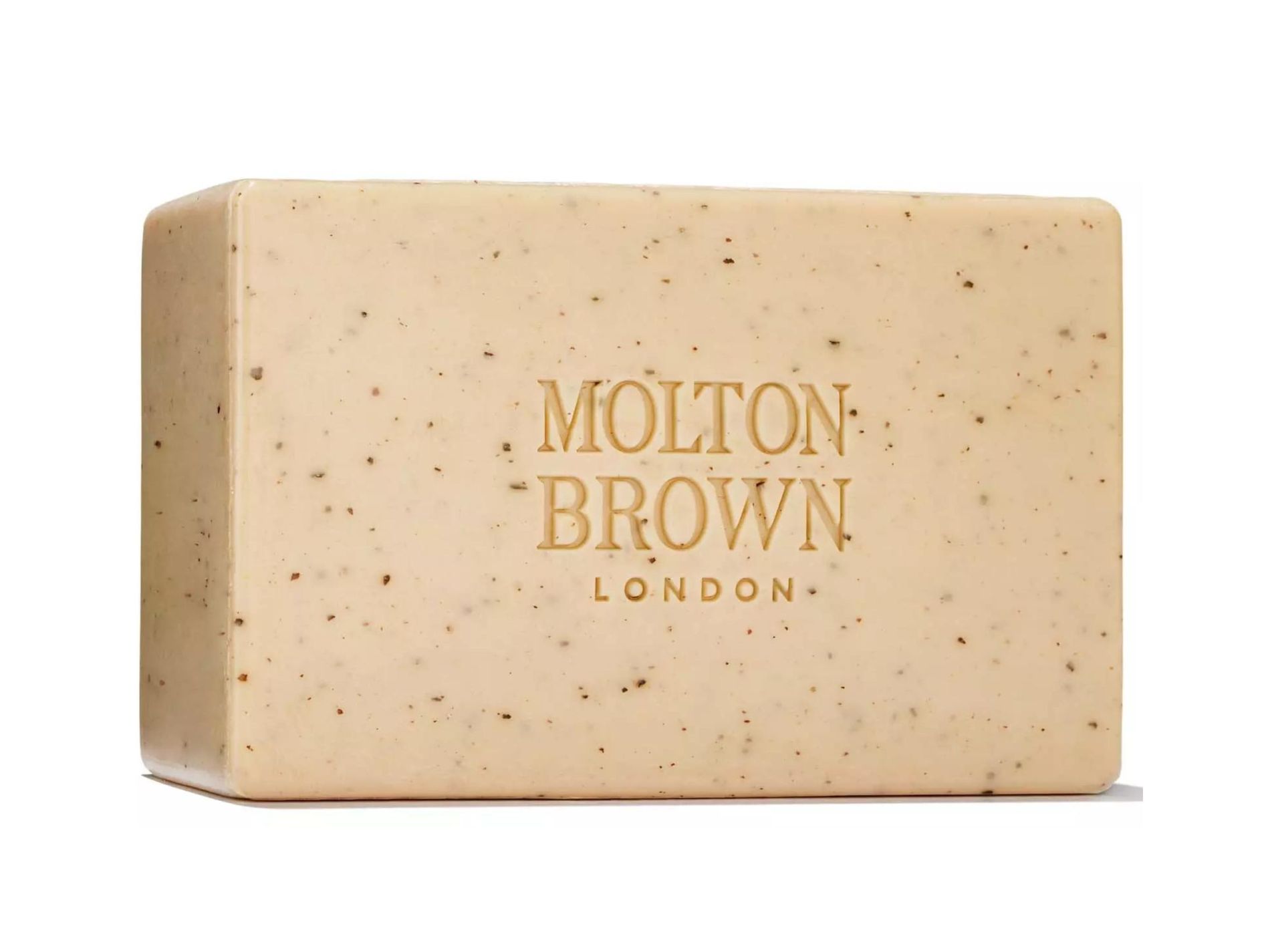 Re-Charge Black Pepper Bodyscrub Bar by Molton Brown
Why stick to a traditional soap when this scrub bar is an option? Infused with Madagascan black peppercorn oil and woody vetiver and oakmoss, the fresh yet woodsy scent lingers on the skin while the gentle physical exfoliation from black peppercorns buffs and smooths any irksome dry skin away.
Davines
Heart of Glass Haircare Duo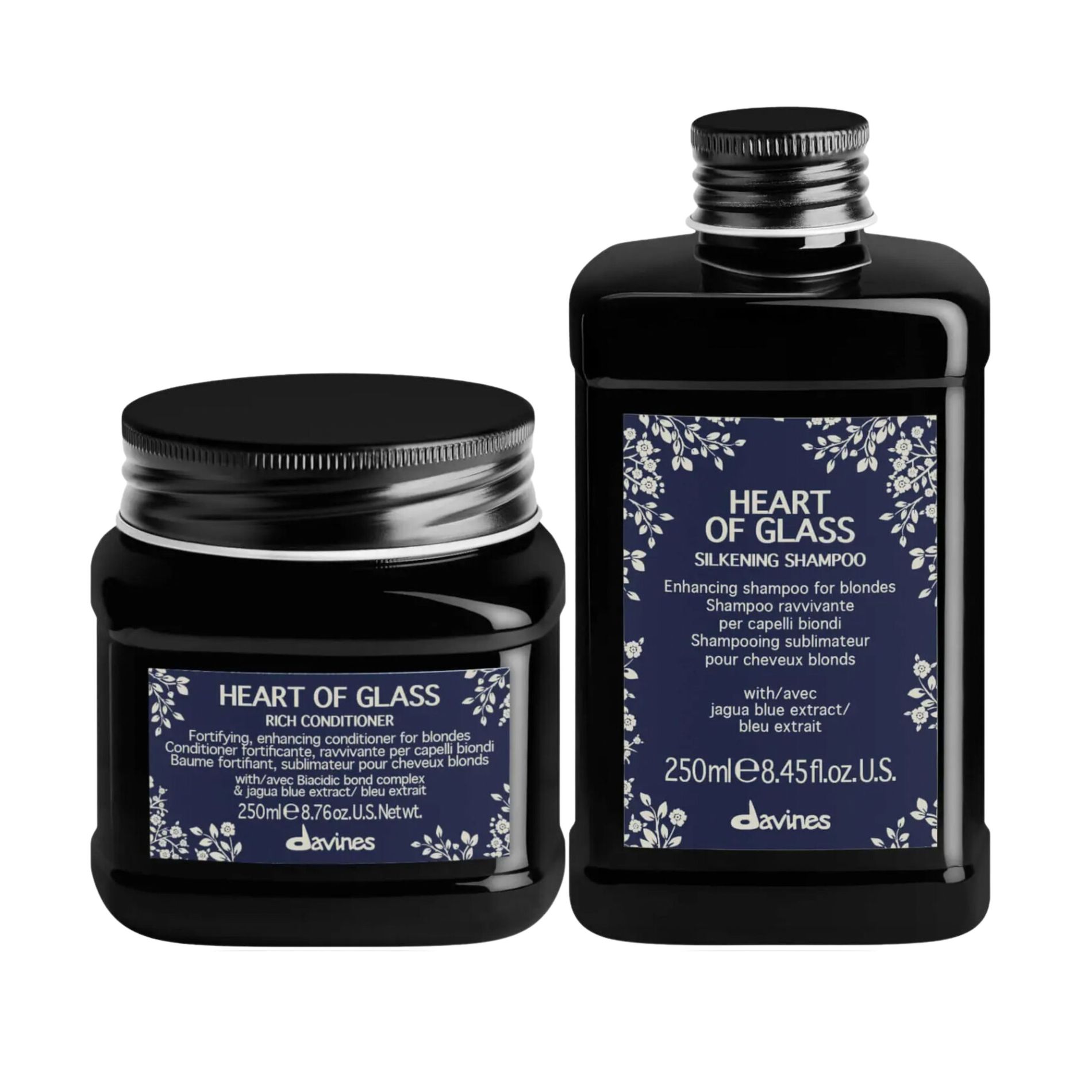 Heart of Glass Haircare Duo by Davines
Davines Group started out as a research laboratory in 1983, meaning their formulations is all about function based on expertise. After a decade spent honing its expertise, the group launched its own line of strand-saving heroes which became instant cult classics. The latest addition to the Davines' line up is a cure for dried-out brassy blonde tresses – adding some much needed TLC to our highlighted, toned and treated tresses,
& Other Stories
Sicilian Sunrise Hand Cream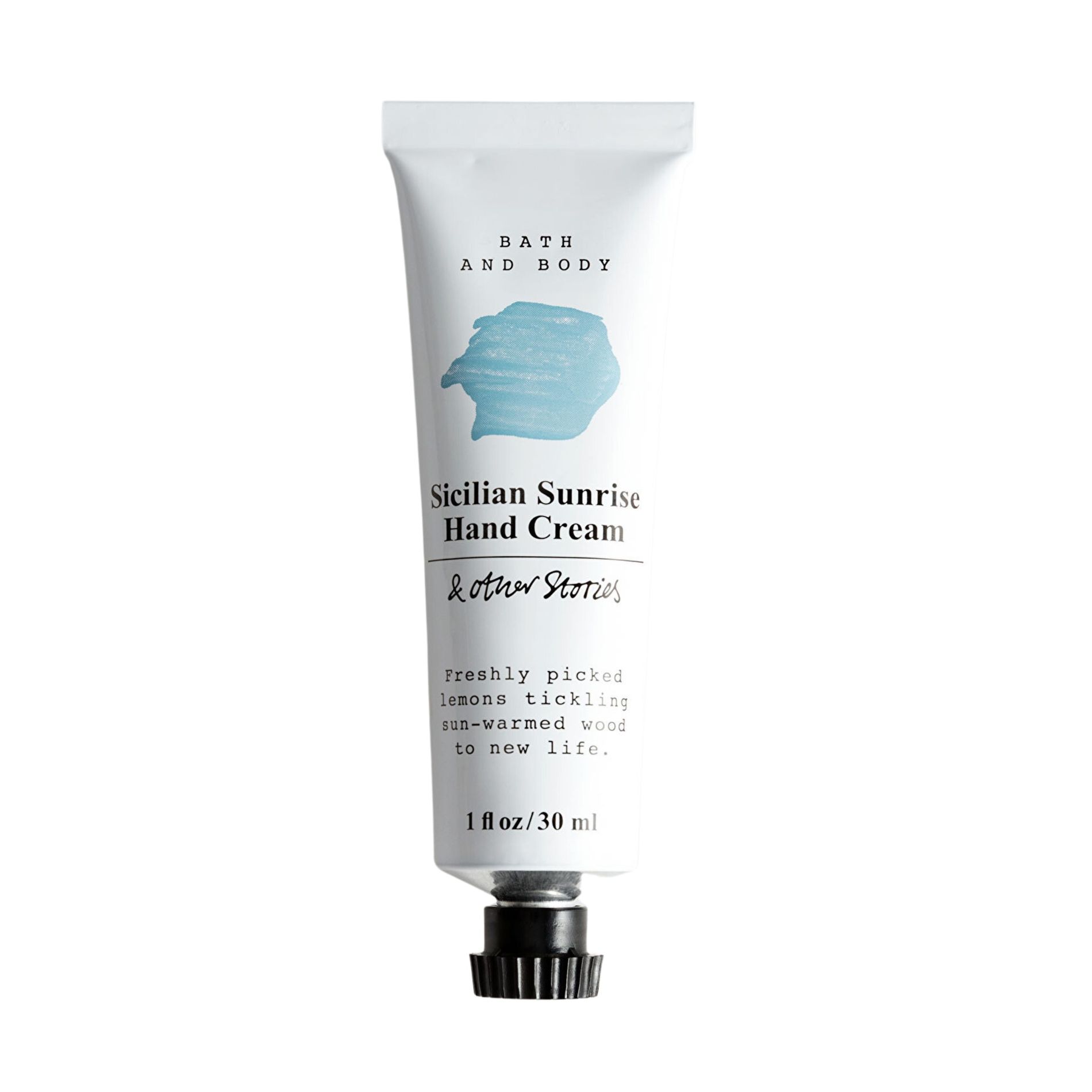 Sicilian Sunrise Hand Cream by & Other Stories
Add some daily summer luxe to your handbag with & Other Stories' mini hand cream. With shea butter, macadamia seed oil, and sweet almond oil our hands are left feeling silky smooth. The best part, however, is the escapist scent transporting us to Southern Italy with a delicate notes of freshly picked citrus fruits and sun-warmed wood.