Each week, Vogue Scandinavia's beauty editor Josefin Forsberg curates the newest and most noteworthy products to have landed in the beauty cupboard. From summer-proofed glow to targeted touch ups, these are the 'tried and tested' releases to add to your beauty arsenal
All products featured on Vogue are independently selected by our editors. However, when you buy something through our retail links, we may earn an affiliate commission.
Susanne Kaufmann
Lash & Brow Serum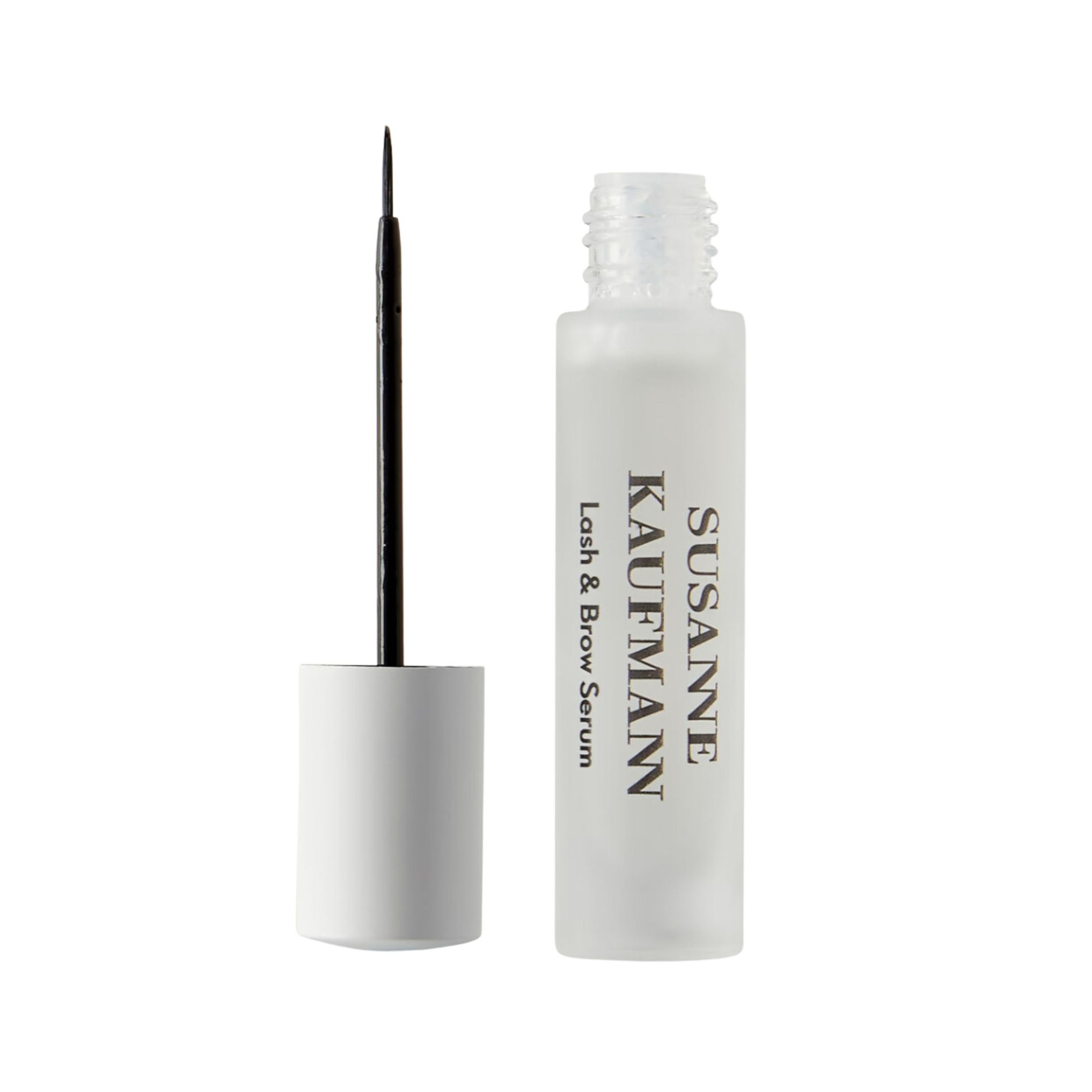 Lash & Brow Serum by Susanne Kaufmann
Susanne Kaufmann is all about no-nonsense products that work – and her lash and brow serum is no exception. Formulated with Alpine edelweiss, a skin-friendly peptide, and mallow leaf, this serum works to improve the overall density of lash and brow hair while nourishing each hair follicle. The result? Full and fluttery brows and lashes just in time for summer.
Oribe
Serene Scalp Oil Control Treatment Mist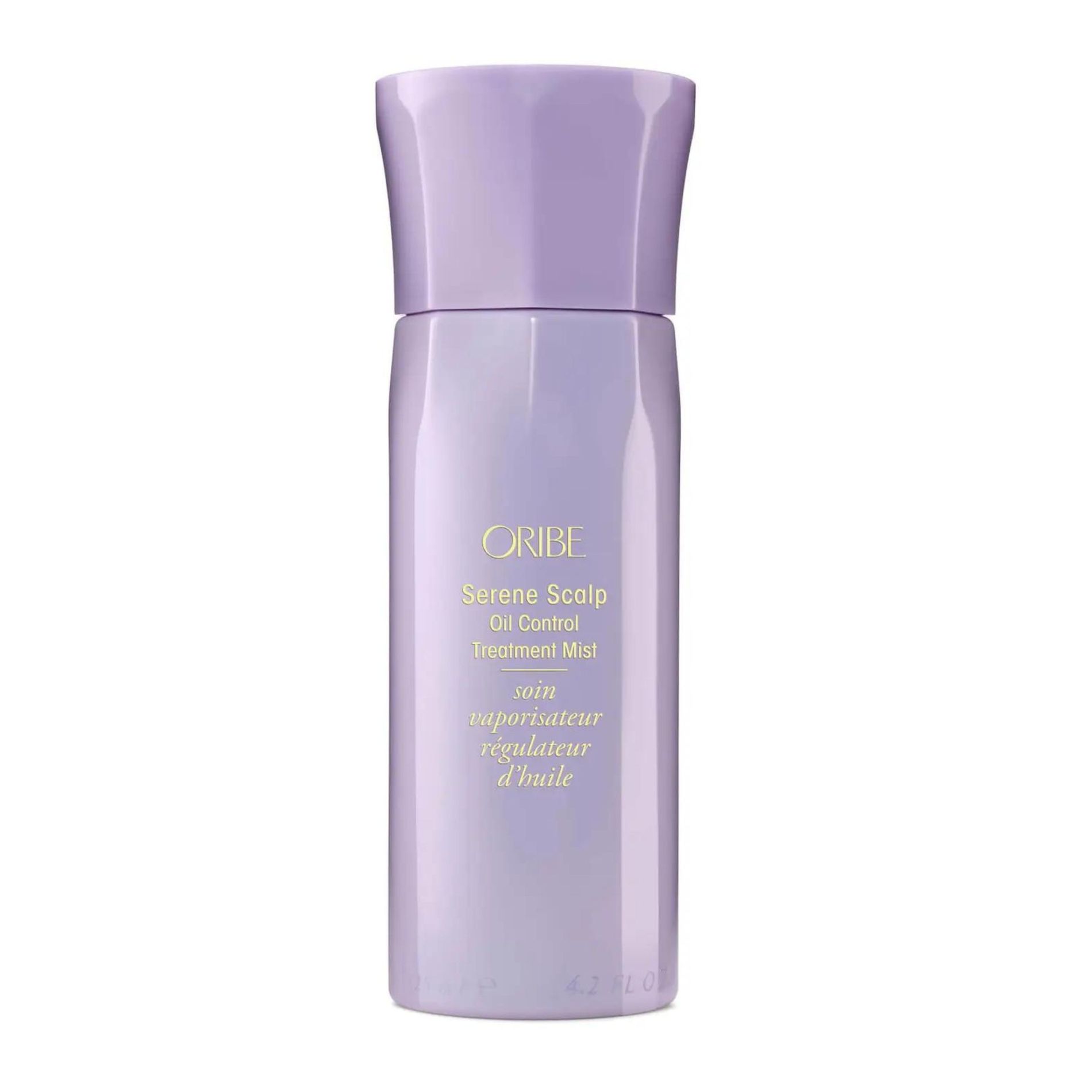 Serene Scalp Oil Control Treatment Mist by Oribe
Anyone else left dealing with an oily scalp once summer sets in? When your sweat evaporates, it can dry out your hair and scalp leading to your sebum production kicking into high gear – ultimately causing an oily scalp. Fret not, Oribe's helps us extend the life-span of a fresh wash with its new Serene line. Our favourite? This mattifying treatment mist containing green marine algae to curb any overt oil production from get-go.
By Terry
Stylo-Expert Hybrid Foundation Concealer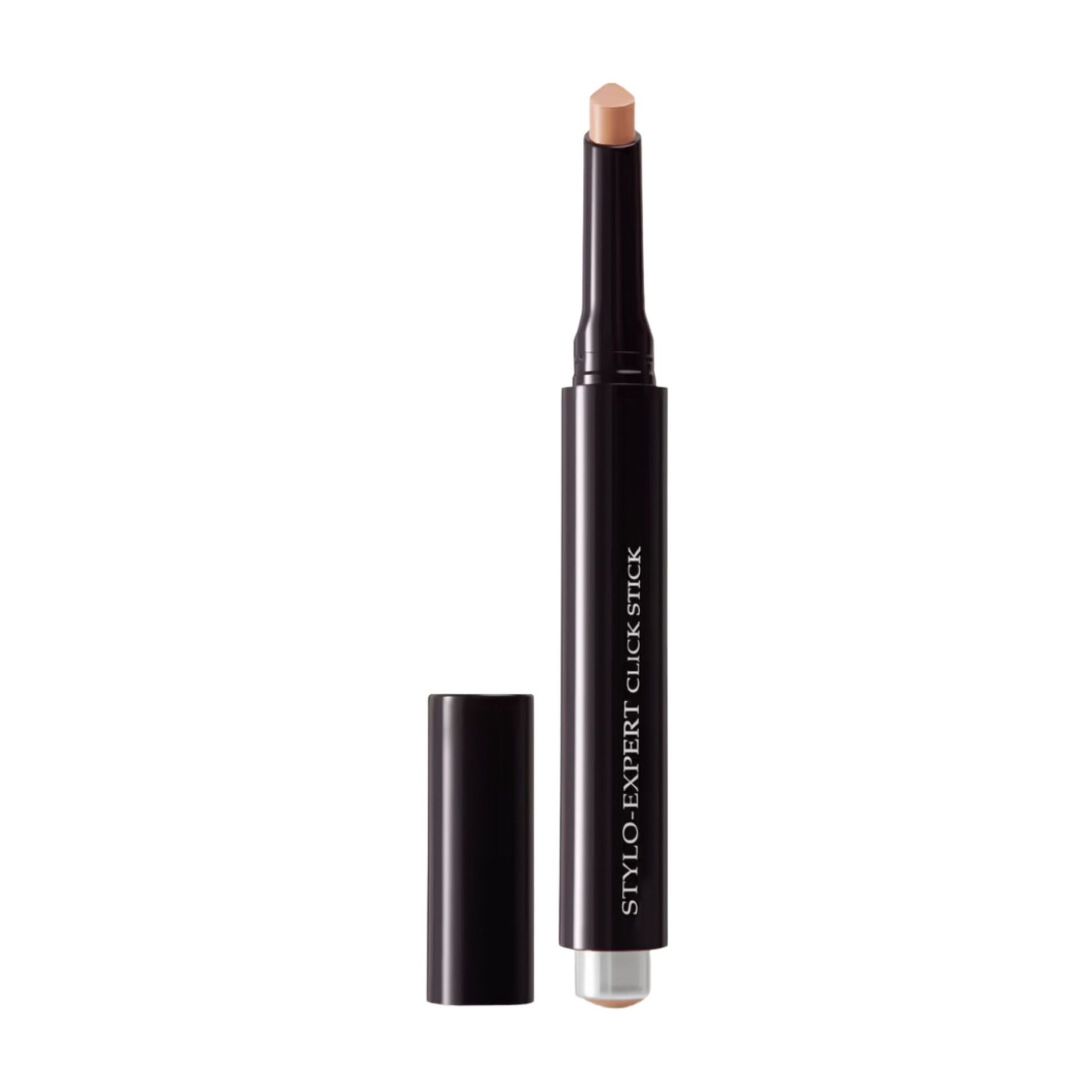 Stylo-Expert Hybrid Foundation Concealer by By Terry
Whether you crave TikTok's curated 'Clean Girl' aesthetic or simply find yourself in a rush getting ready every morning, By Terry's new Stylo-Expert is a god-send for spot concealing and creating a natural base. A three-in-one primer, concealer and foundation, it evens our any skin tone fluctuations with a single swipe. Throw into your work tote or carry-on and use where needed, tapping the product into the skin for a natural texture.
Common Clouds
Cloud Water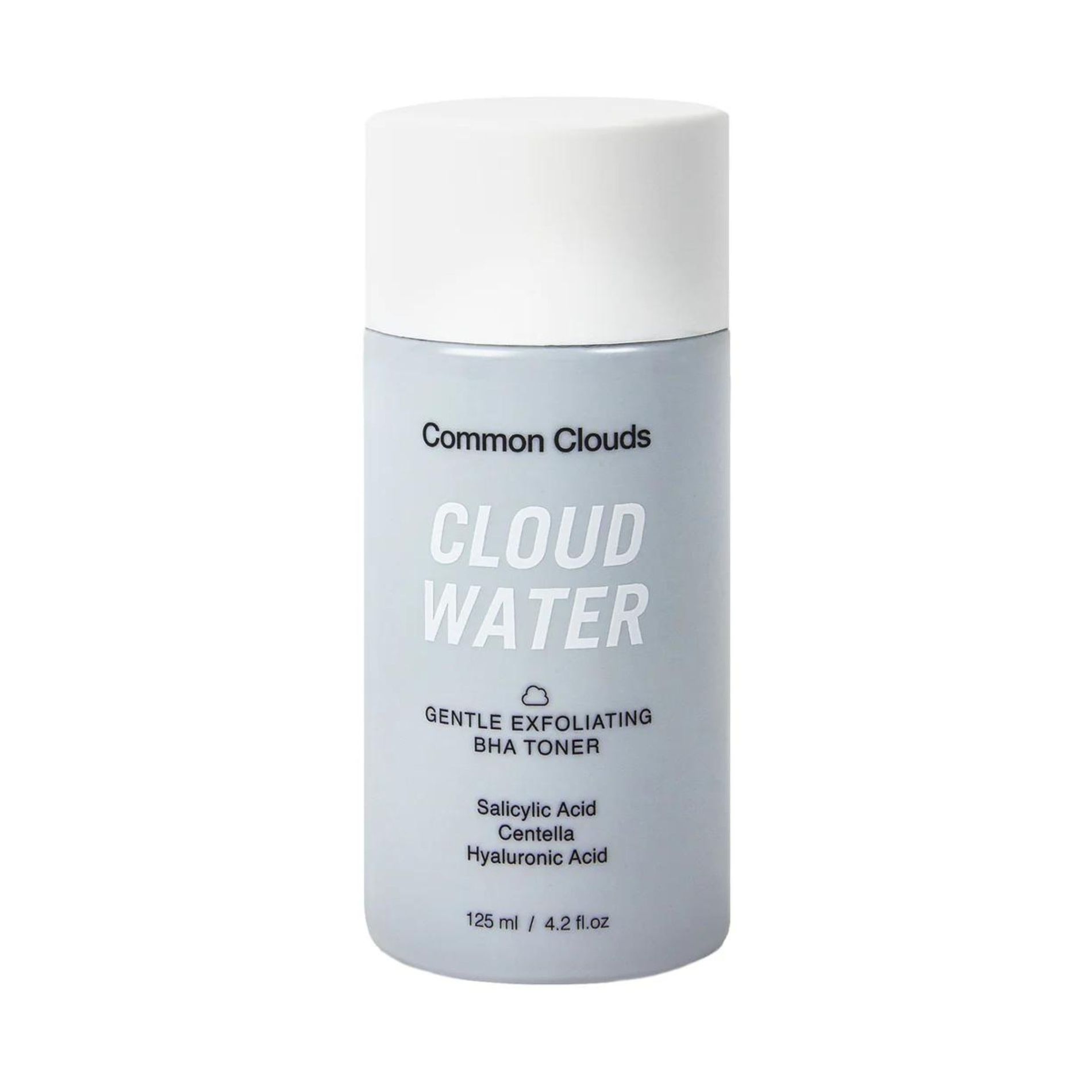 Cloud Water by Common Clouds
Swedish Common Clouds have made it its mission to destigmatise acne prone skin, a cause resulting in trending (and impossibly cute) blemish patches. Now the brand expands its oil-control series with Cloud Water, a gentle but hard-working daily BHA toner which exfoliates, unclogs pores, calms and hydrates skin in one friendly swipe. With this in our bathrooms, glowy glass-skin is within reach!
Hickap
Bronze Glow Serum Hyaluronic Acid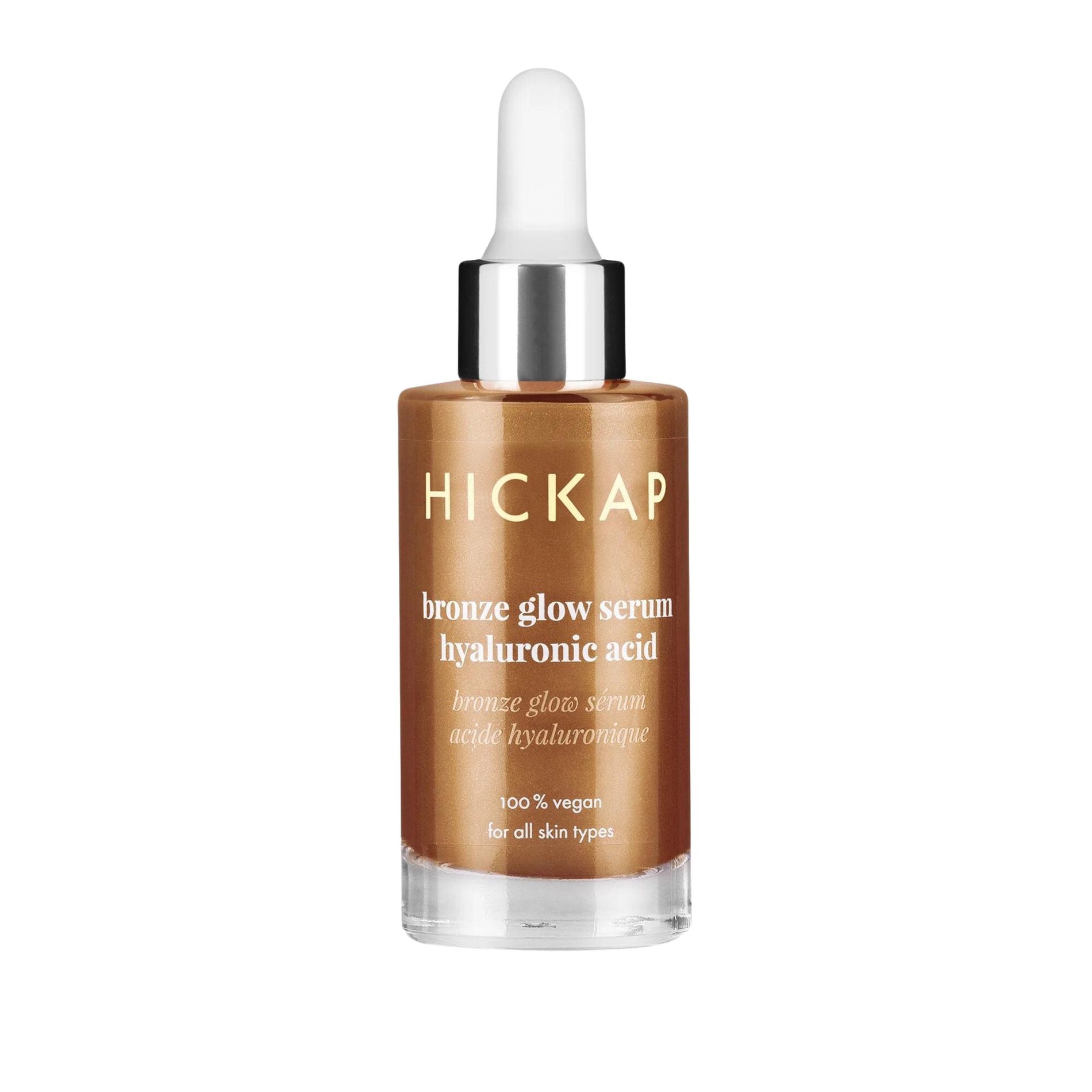 Bronze Glow Serum Hyaluronic Acid by Hickap
Swedish Hickap has somehow managed to bottle summer glow with their latest serum. Delivering a tinted illumination, it helps us fake that coveted sun-kissed look. Infused with light-reflecting glow-pigments and Hickap's intensely hydrating fusion of low- and high-molecular hyaluronic acid, this is a no-brain addition to our spring routine.