Each week, Vogue Scandinavia's beauty editor Josefin Forsberg curates the newest and most noteworthy products to have landed in the beauty cupboard. From glow tan on a bottle to a cream that will renovate your feet, these are the latest releases to add to your beauty arsenal
All products featured on Vogue are independently selected by our editors. However, when you buy something through our retail links, we may earn an affiliate commission.
K18
Molecular Repair Hair Oil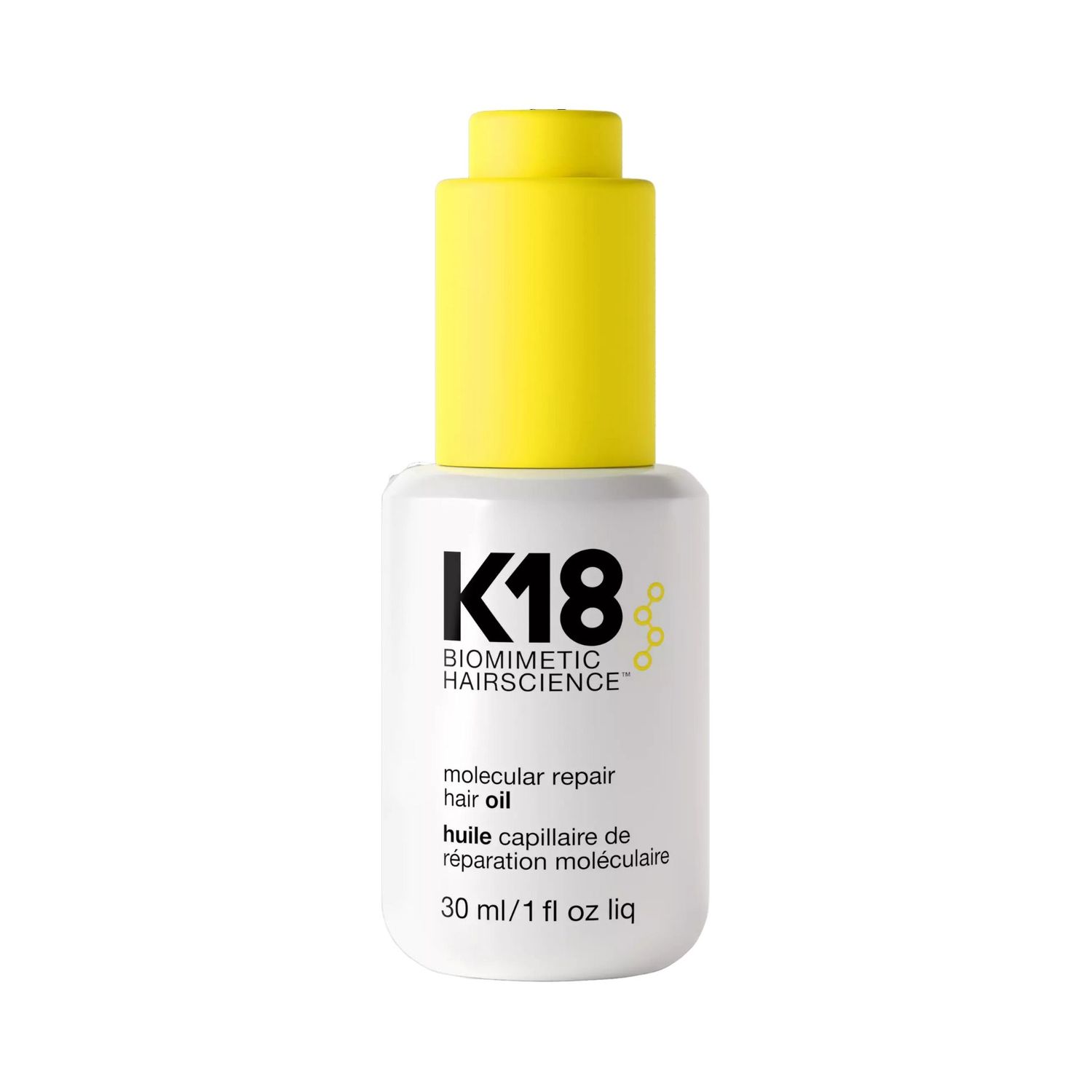 Molecular Repair Hair Oil by K18
K18 brings its magical bond repair qualities to their latest hair care staple: a molecular hair oil with universal usage. While the original peptide prone K18 leave in mask is a real game- (or should we say mane-) changer, this biotech-engineered boost helps remedy damage and reduce frizz at two levels of the hair fibre – all while improving shine.
Caudalie
Vinotherapist Foot Beauty Cream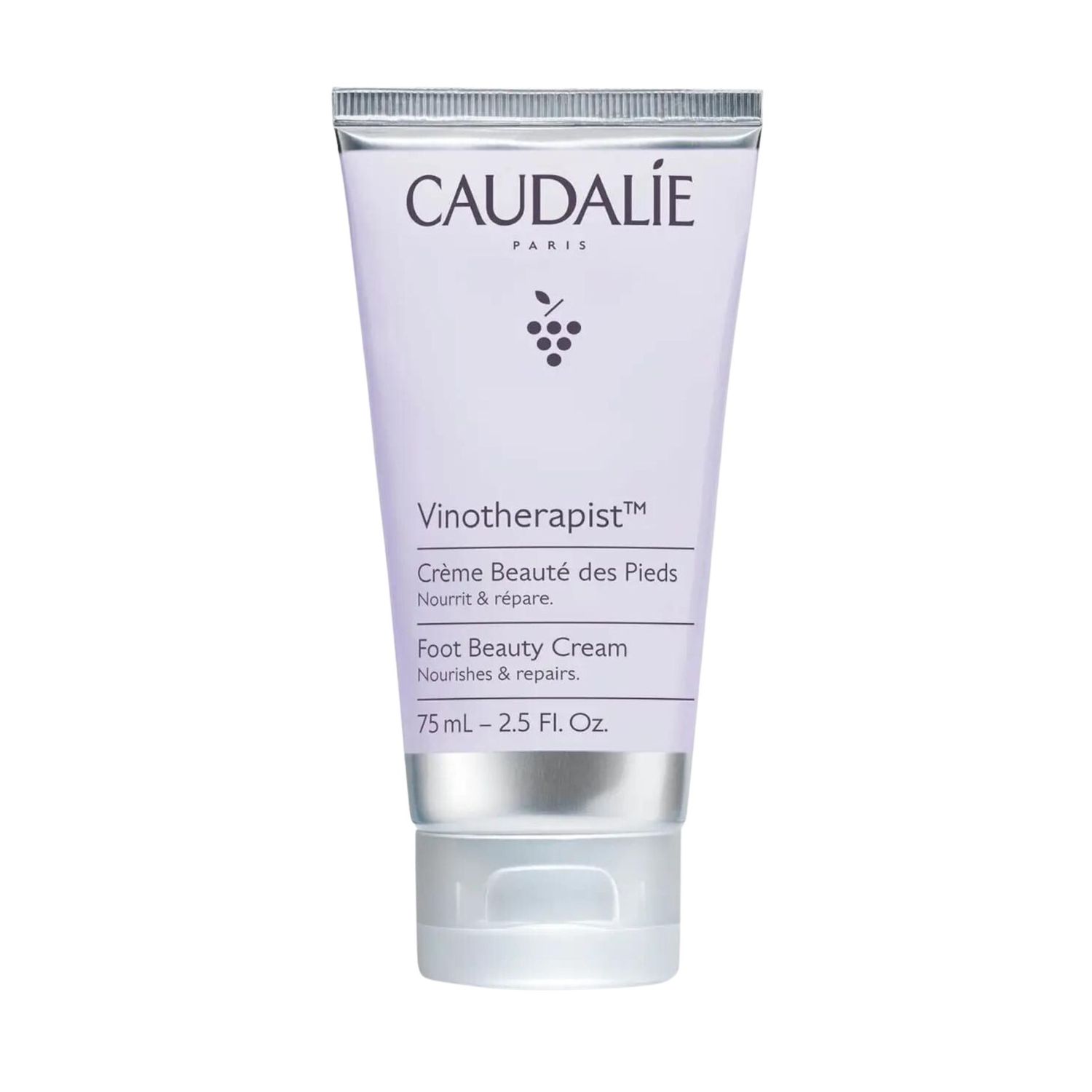 Vinotherapist Foot Beauty Cream by Caudalie
French pharmacies have become cult-like for a reason, and Caudalie is much to thank. Standing on the shoulders off the brand's (now iconic) Beauty Elixir, this foot cream delivers some serious TLC to this often-overlooked – but equally deserving – part of your body and is a sure fire way to rejuvenate your callused feet just in time for sandal season.
Gisou
Honey Infused Lip Oil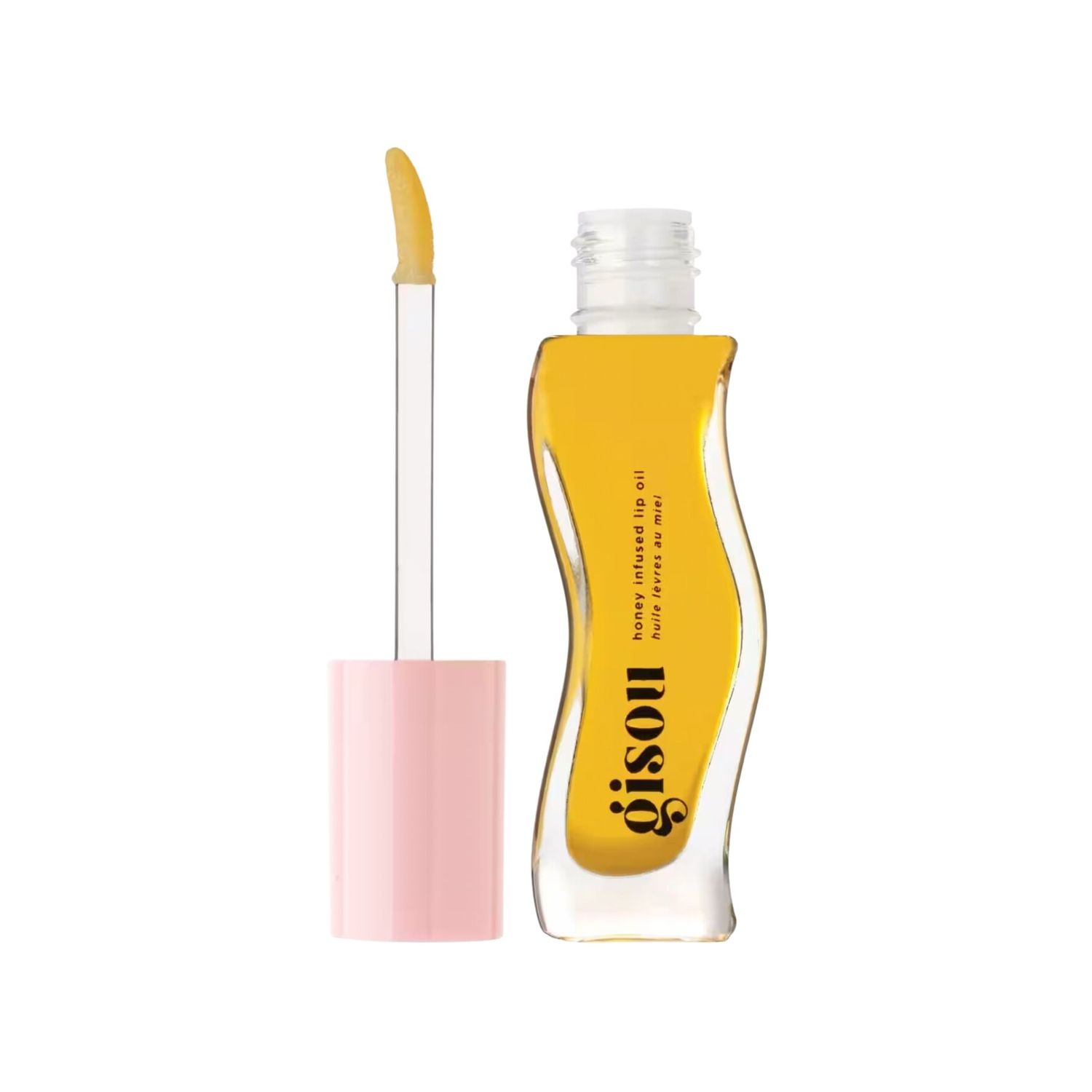 Honey Infused Lip Oil by Gisou
Sweet-talking your way through summer will be child's play with Gisou's honey-infused lip oil. Plumping any pout with some serious got-to-have-it gloss, this lip oil combines Mirsalehi Honey and intensely hydrating Hyaluronic Acid for instantly moisturised results compared to classic lip balms. You see, while a more traditional formula just coats the lips, this long-lasting oil penetrate into the skin to provide deep hydration, meaning you won't have to constantly reapply.
Tan-Luxe
Express Mousse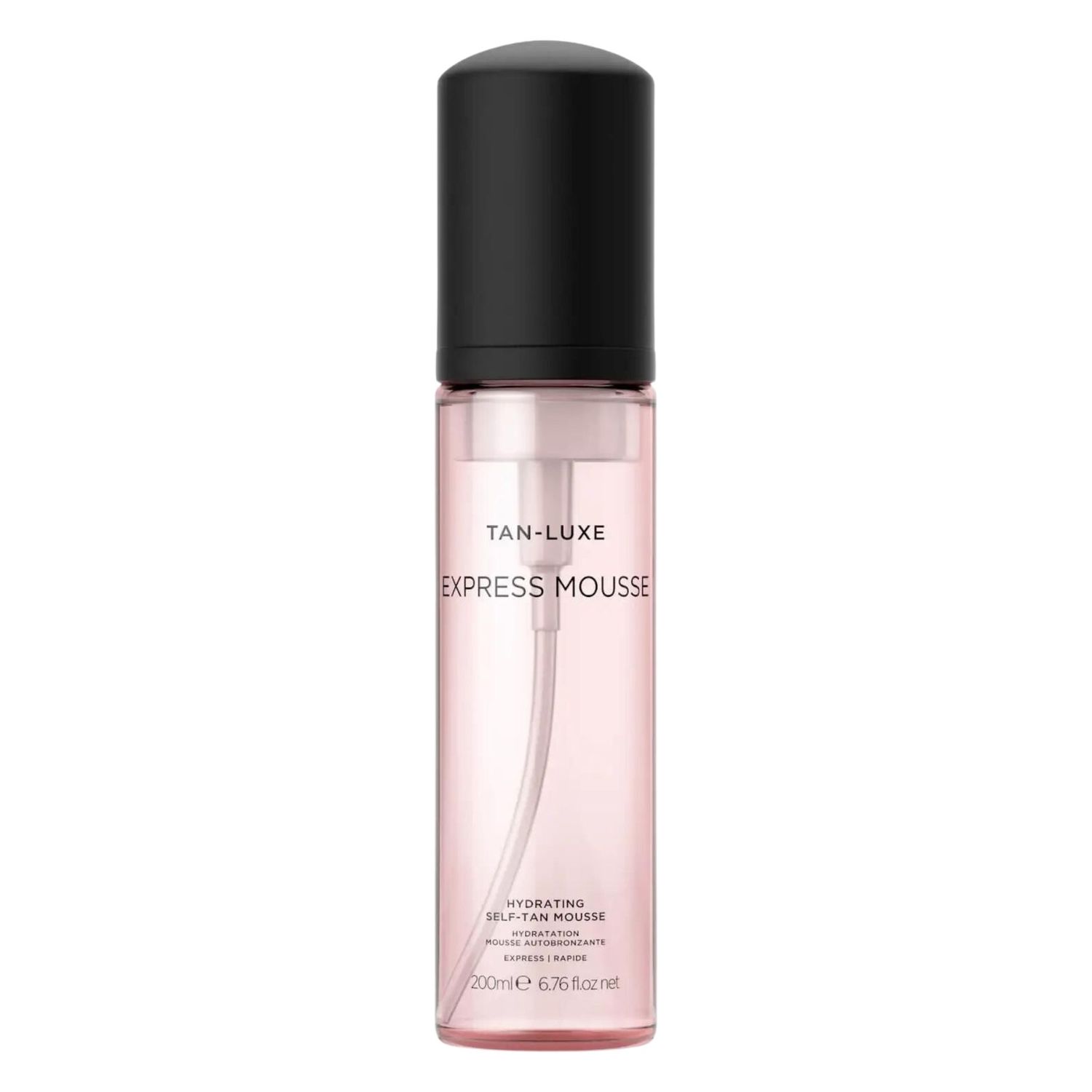 Express Mousse by Tan-Luxe
Clean, clear and completely customisable are the four 'C's of Tan-Luxe's new Express Mousse. Boasting results after a breezy 30-minute wait, this is the perfect swipe-and-go formula for (almost) instantly bronzed glow without compromising on coverage. Using skincare-inspired ingredients and a luxurious whipped texture, this mousse won't leave your skin feeling dry and tight while the lack of guide colouring allows for a transfer-free experience. Your white sheets will thank you!
Kinship
Brighwave Vitamin C Energizing + Brightening Eye Cream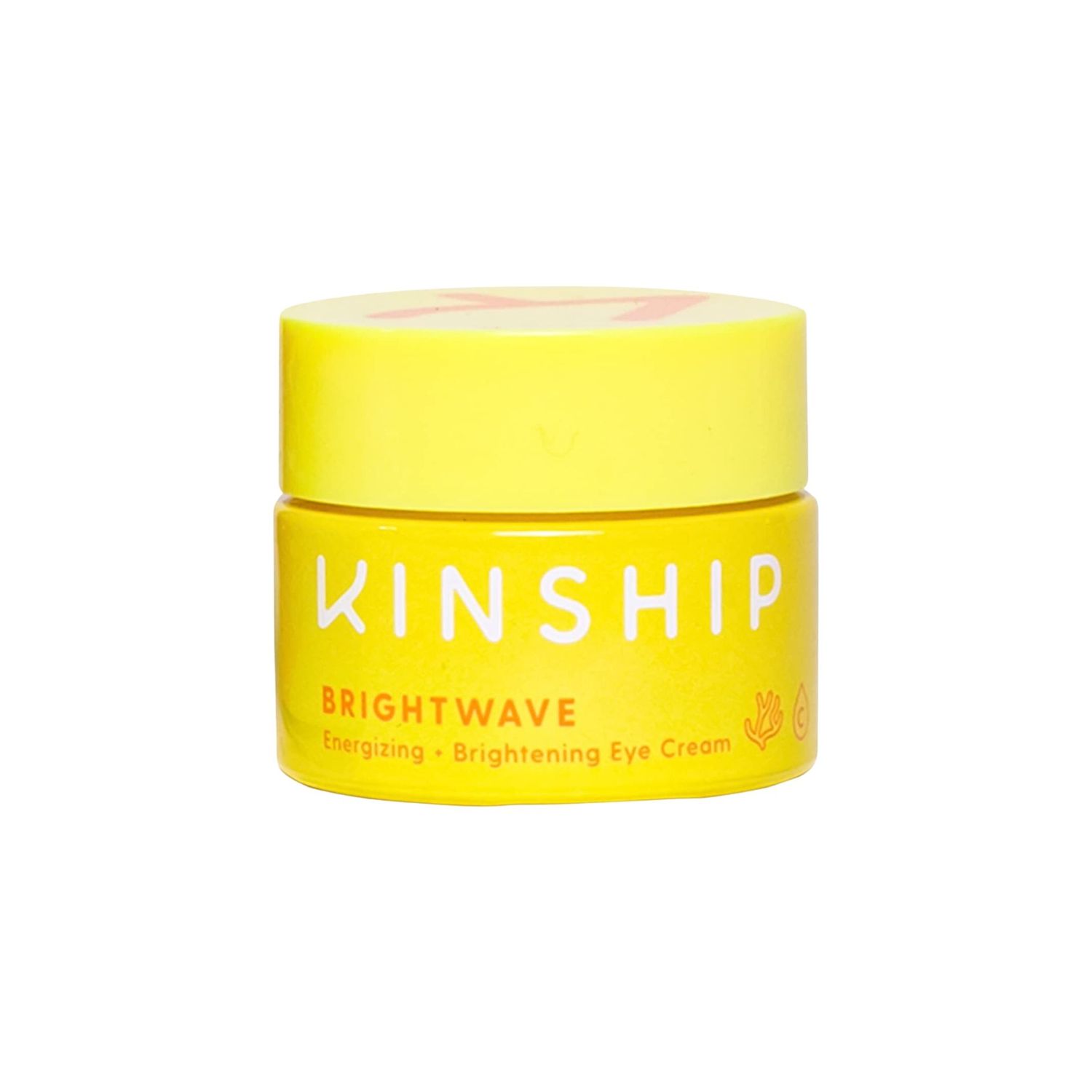 Brightwave Vitamin C Energizing + Brightening Eye Cream by Kinship
Put some pep in your routine and reduce any appearance of tired, puffy eyes with Kinship Brightwave Vitamin C Energizing + Brightening Eye Cream. Leaving our under eyes look as if we get enough beauty sleep (spoiler, we don't) this supercharged formula is clinically proven to brighten dark circles with its energising blend of vitamin C, red algae and chaga mushroom.