Each week, Vogue Scandinavia's beauty editor Josefin Forsberg curates the newest and most noteworthy products to have landed in the beauty cupboard. From a cooling body cream to a summer scent for two, these are the latest releases to add to your beauty arsenal
All products featured on Vogue are independently selected by our editors. However, when you buy something through our retail links, we may earn an affiliate commission.
Maria Nila
Coils & Curls Oil In Cream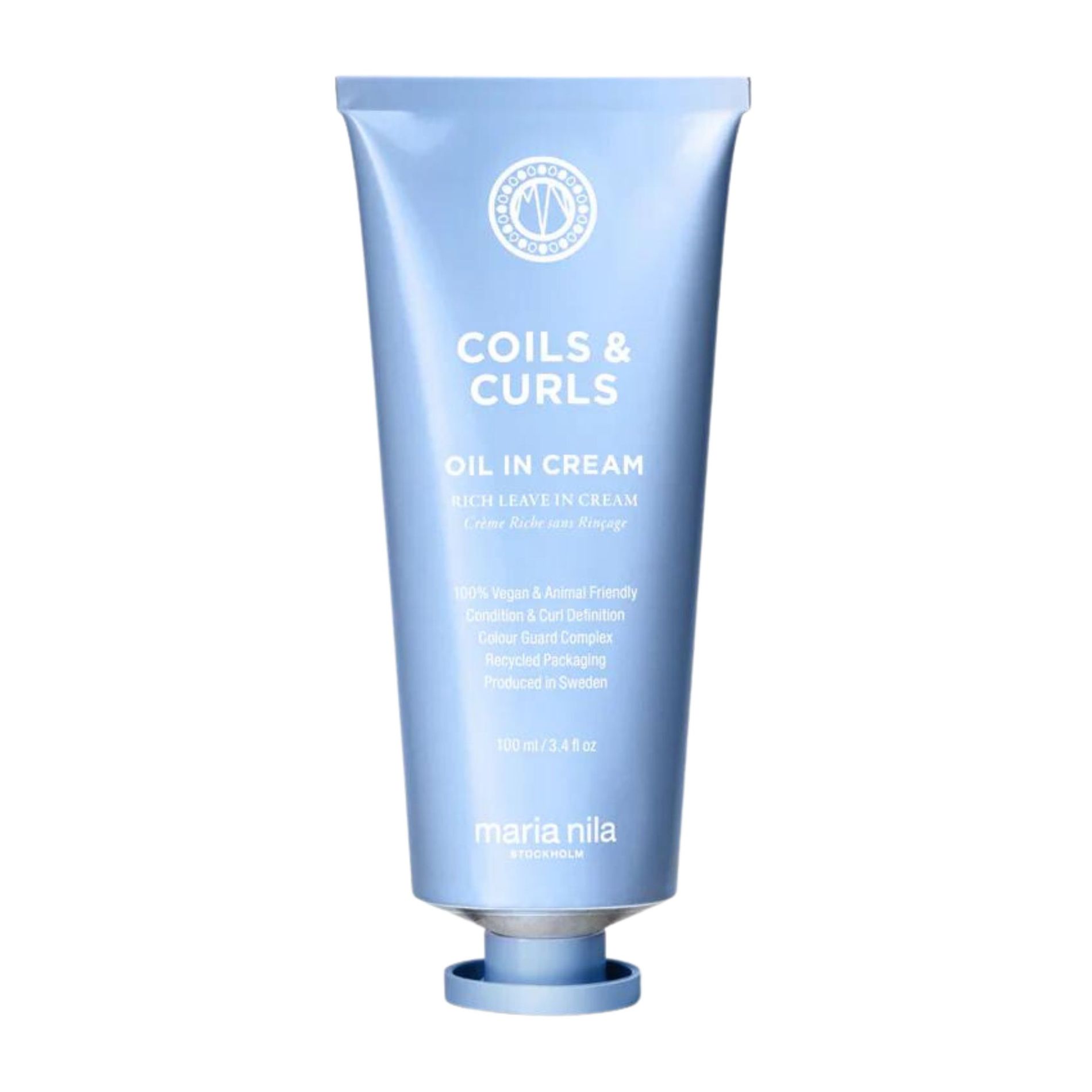 Coils & Curls Oil In Cream by Maria Nila
Be it wavy or coils, Maria Nila has launched its latest line of hair products just in time for us all to embrace a 'Curly Girl' summer. While we adore the hydrating Co-Wash (fit for anyone with even a hint of texture) and the intense hydration chock of the Finishing Treatment, it is the Oil-in-Cream that truly has transformed my frizzy tresses into soft curls.
Dr Dennis Gross
Vitamin C + Lactic Dewy Deep Cream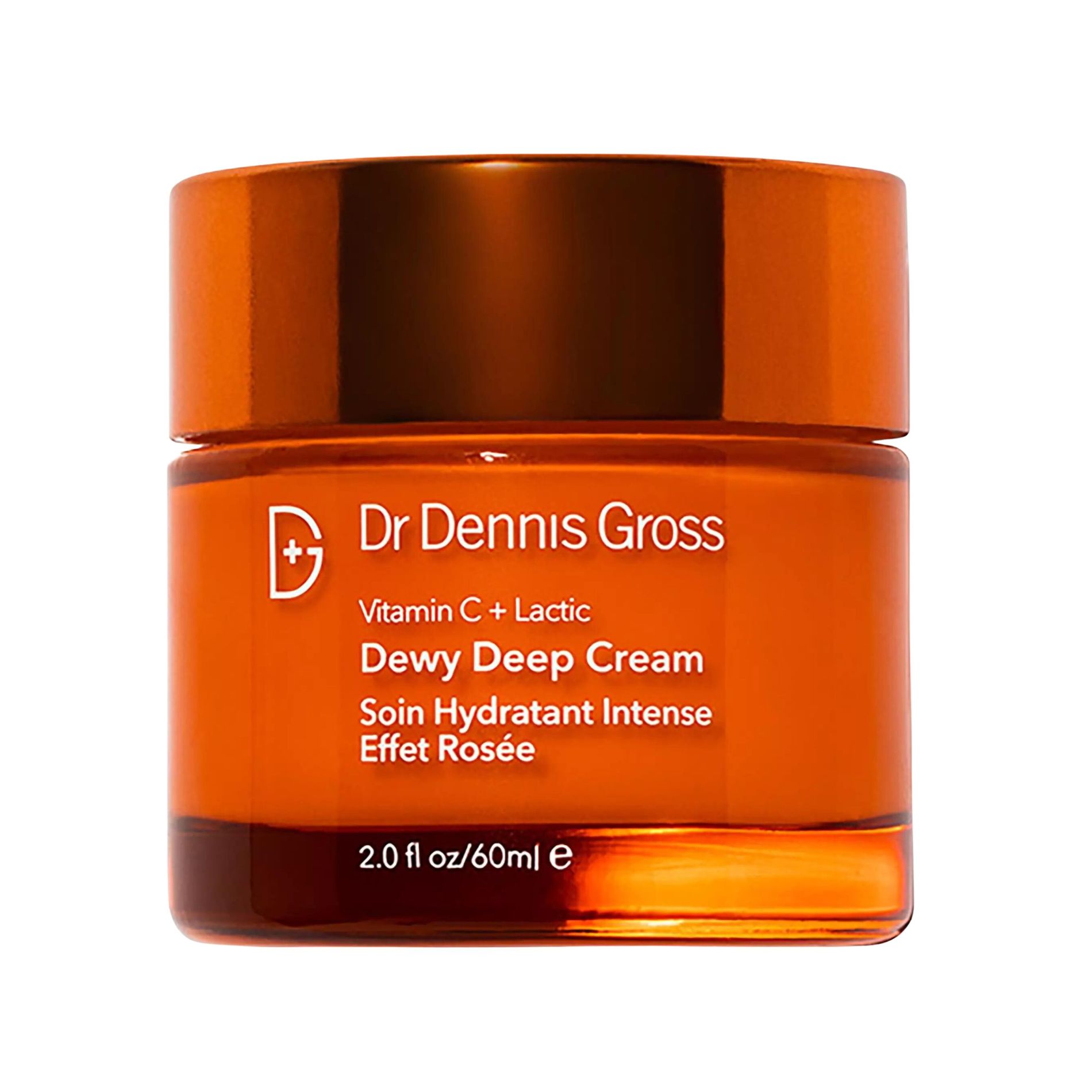 Dewy Deep Cream by Dr Dennis Gross
Pottering in our beauty cabinets, it is easy to settle for light weight gels and oils in lieu of moisturiser come summer, but trust us when we say that the glowy finish of Dr. Dennis Gross Dewy Deep Cream has made us reconsider our daily rotation. Need more convincing? That added benefit of Vitamin C will not only add glow, but also help your SPF battle with pesky ageing UV sun rays.
Hourglass
Voyeur Eyeshadow Sticks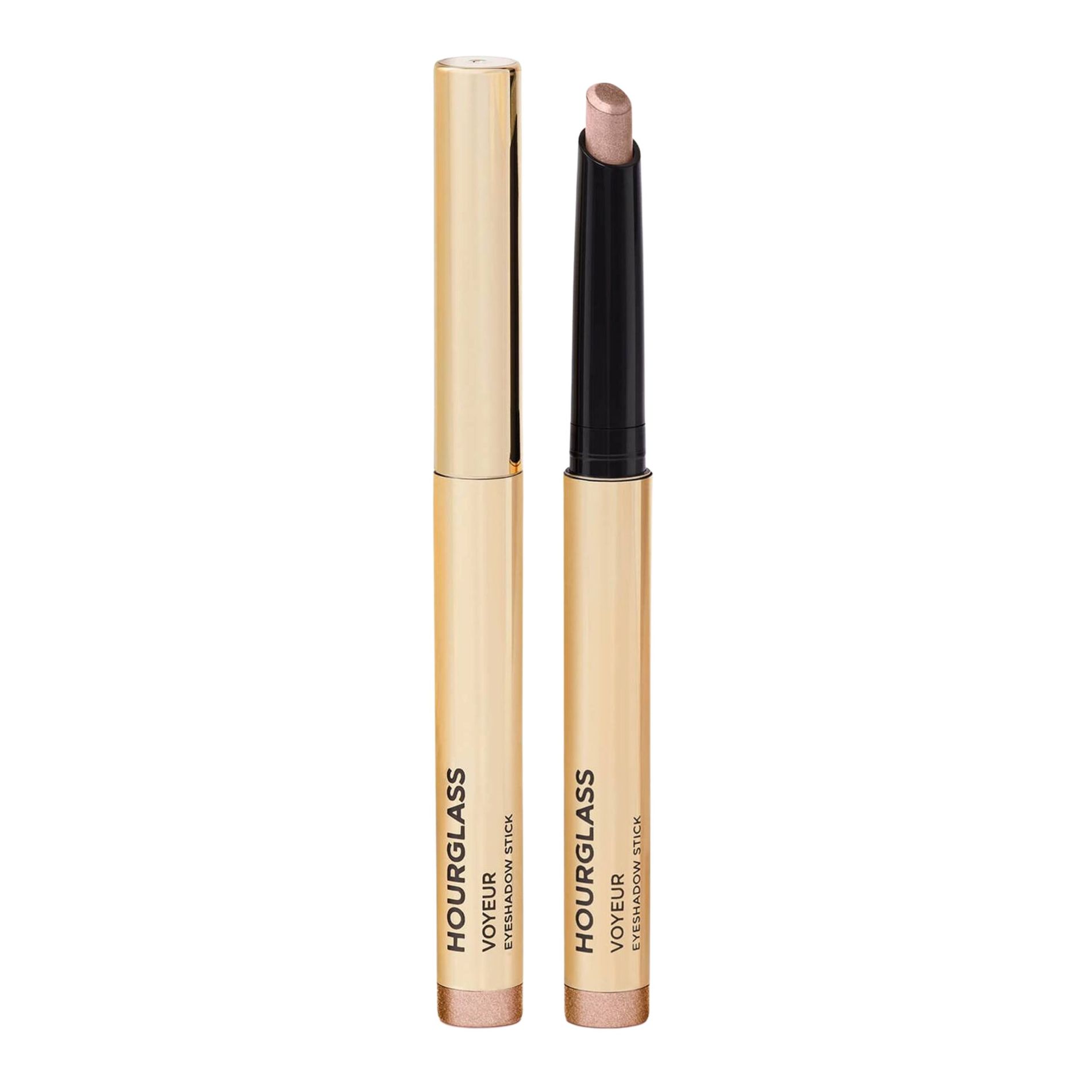 Voyeur Eyeshadow Sticks by Hourglass
This time of year we find ourselves perpetually in movement, be it from to and from the office, heading abroad, or en route to an after work in the sun. That's why we've fallen head over heels for the sparkly finish of Hourglass' new Voyeur Eyeshadow sticks. This perfect swipe-on formula twists out to reveal shiny shadows in earthy shades. But beware, once applied this powdery pigment is going nowhere so precession may be required.
Dolce & Gabbana
Light Blue Summer Vibes Pour Homme Eau de Toilette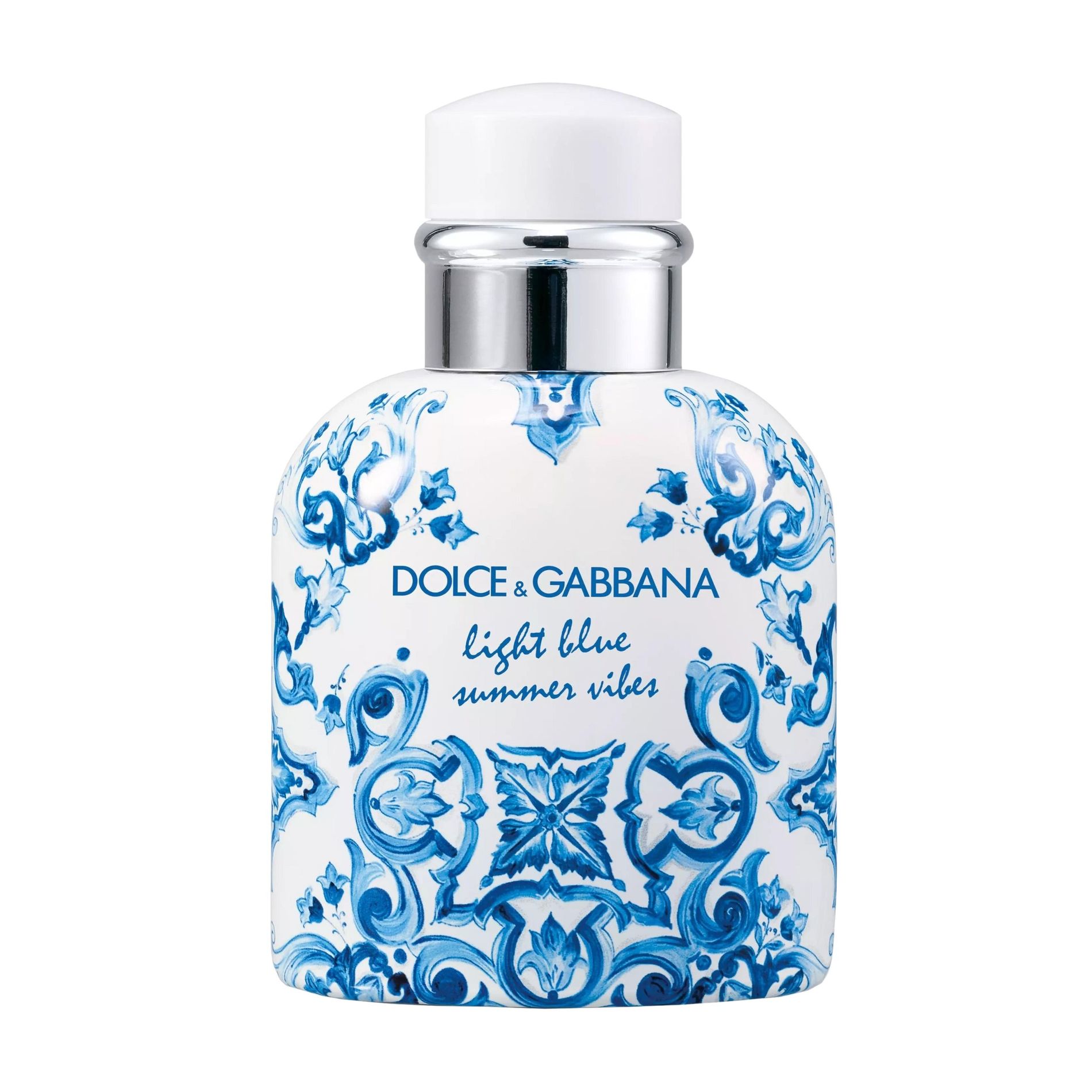 Light Blue Summer Vibes Pour Homme by Dolce & Gabbana
Staying on the theme of travelling, a perfume shared is a problem halved when packing your carry on. Dolce & Gabbana's latest rendition of their light summer scents are sunny and charismatic with just a hint of Sicilian citrus. While the florals of the Pour Femme version are charming, the spicy undertones of Pour Homme has a unisex allure which transports us to hot summer nights by the sea – and it means one less liquid to fit into your plastic baggie.
Eucerin
Light Gel Cream Ph5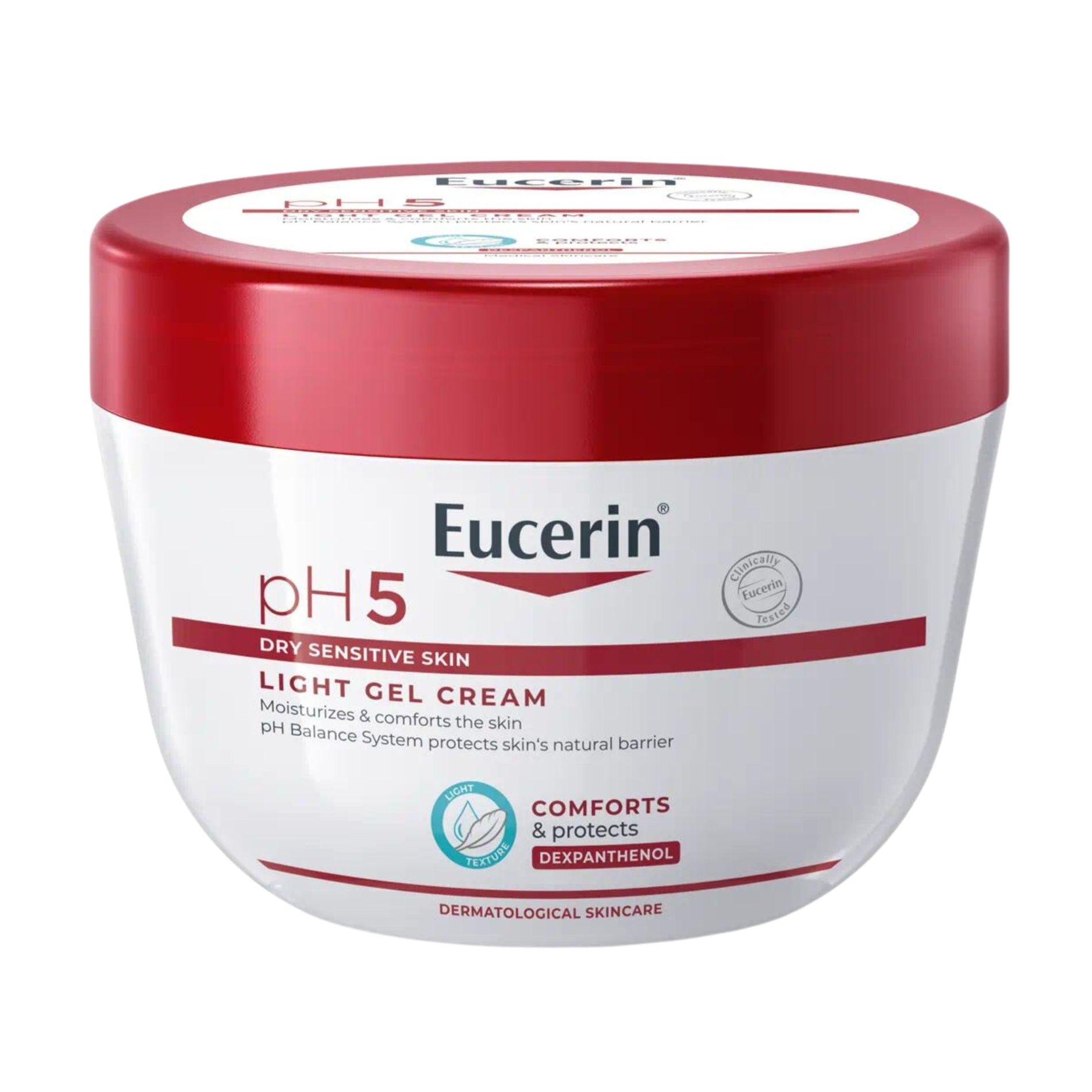 Light Gel Cream Ph5 by Eucerin
Sometimes a no-fuzz pharmacy product is just what the doctor ordered. Without any bells or whistles, Eucerin's latest addition to its Ph5 line deliver high-performance. The gel like formula has a pleasant yet unassuming scent and is quick to sink in, meaning supple soft skin without any messy residue.