Each week, Vogue Scandinavia's beauty editor Josefin Forsberg curates the newest and most noteworthy products to have landed in the beauty cupboard. This week we're coveting low-effort glamour for evening cocktails, curated with the latest releases to add to your beauty arsenal
All products featured on Vogue are independently selected by our editors. However, when you buy something through our retail links, we may earn an affiliate commission.
Sweed Lashes
Cloud mascara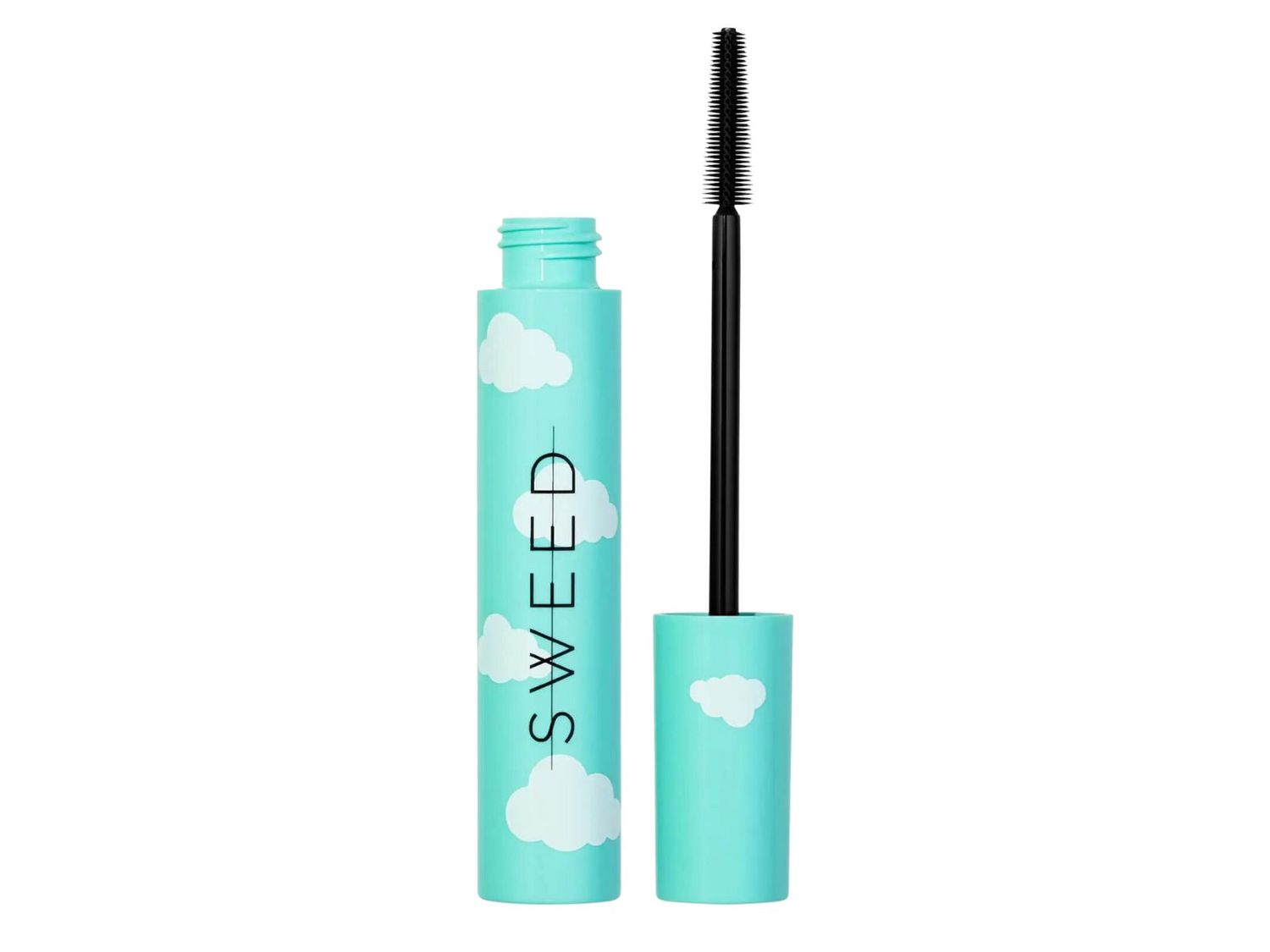 Cloud Mascara by Sweed Lashes
Fluttering into our lives, this mascara takes us to cloud nine when it comes to volume. Framing eyes with thick, black lashes, there's little else required when getting ready for a summer evening out and about.
Westman Atelier
Super Loaded Liquid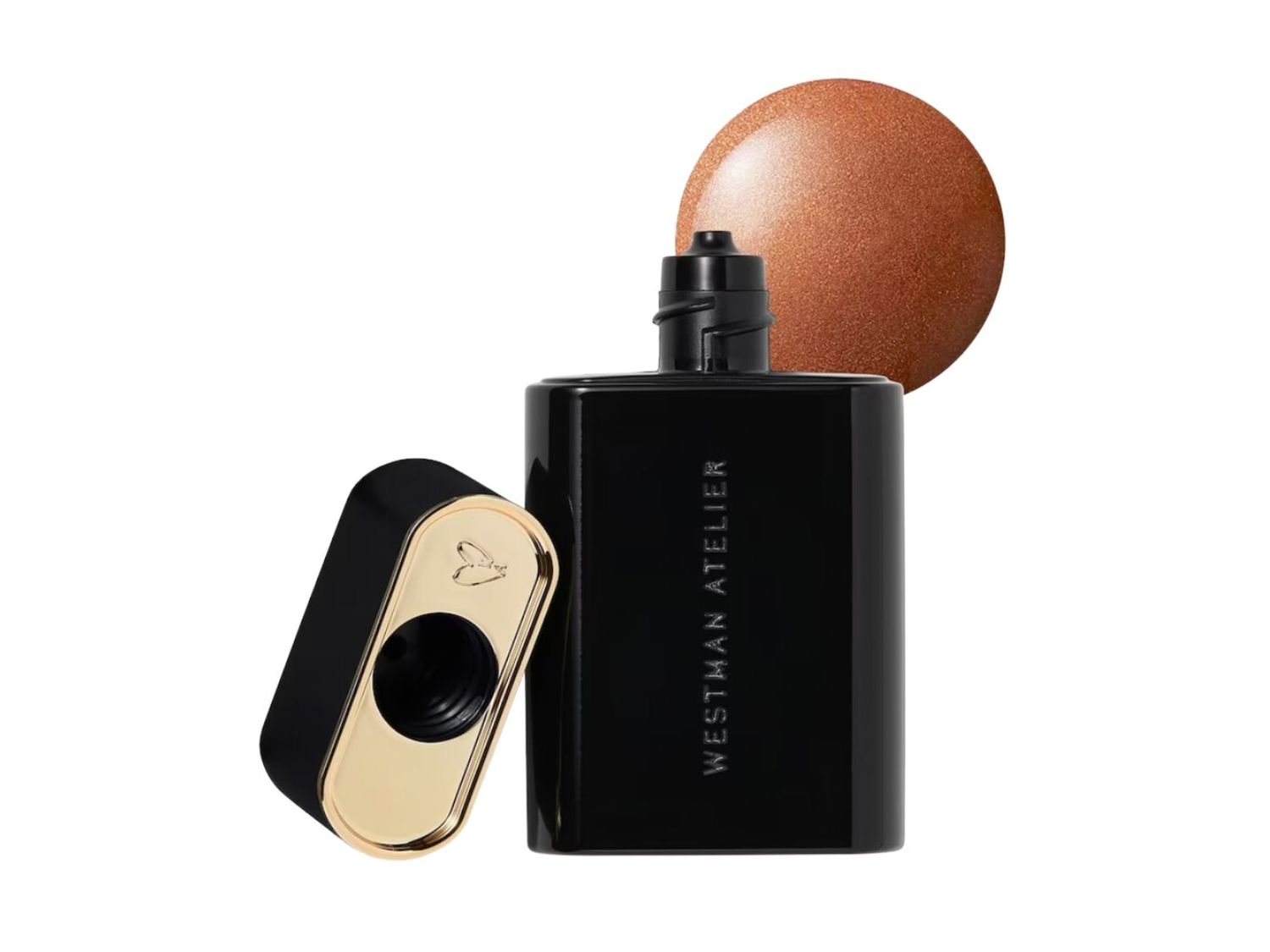 Liquid Super Loaded by Westman Atelier
There' no more efficient way to liven up your look come nighttime than a shimmering bronzer. For a sun-kissed sculpt, Gucci Westman's liquid super loaded has just enough shimmer to dazzle on the dance floor.
Pat Mcgrath Labs
Skin fetish: sublime perfection foundation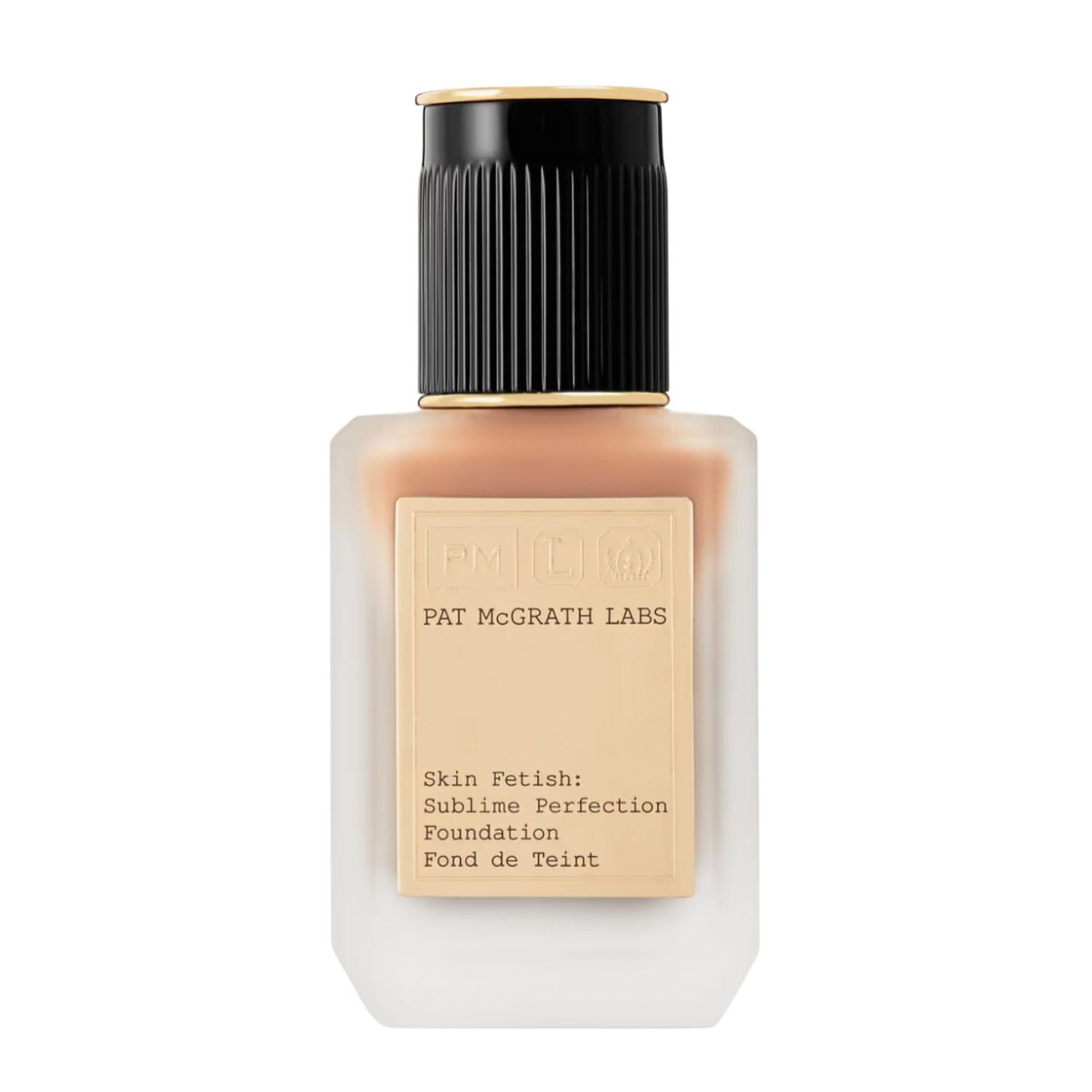 Skin fetish foundation by Pat McGrath Labs
Even though we strive for a low-effort, high glam look these long summer nights, sometimes burnt cheeks may require a light base to even out the skin tone. This is where the Skin Fetish foundation comes into play. Pat McGrath – just as the name of her foundation suggests – has a fetish for skin that looks like skin, only better.
Hourglass
Phantom Volumizing Glossy Balm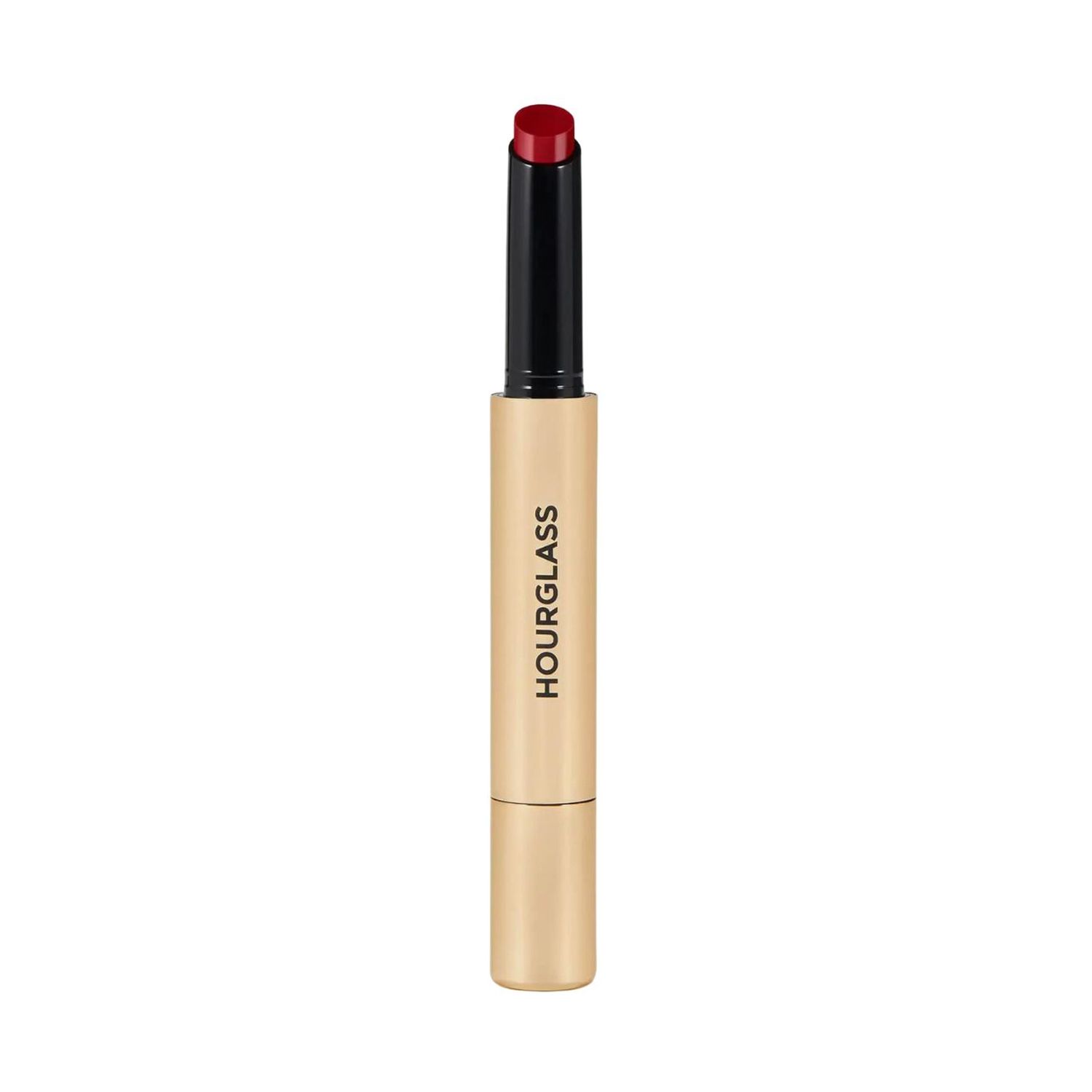 Phantom Volumizing Glossy Balm by Hourglass
For minimum-effort, maximum-impact beauty a balmy red lip is the best way to go. The just-kissed look, preferably pre-smudged, can be achieved in a single swipe, meaning it truly is easy enough to apply on the go. That said, a bright red shade makes it look like you give a damn and works wonders against an otherwise bare canvas.
Catrice cosmetics
Soft glaze nail polish in 'Hailey Baby'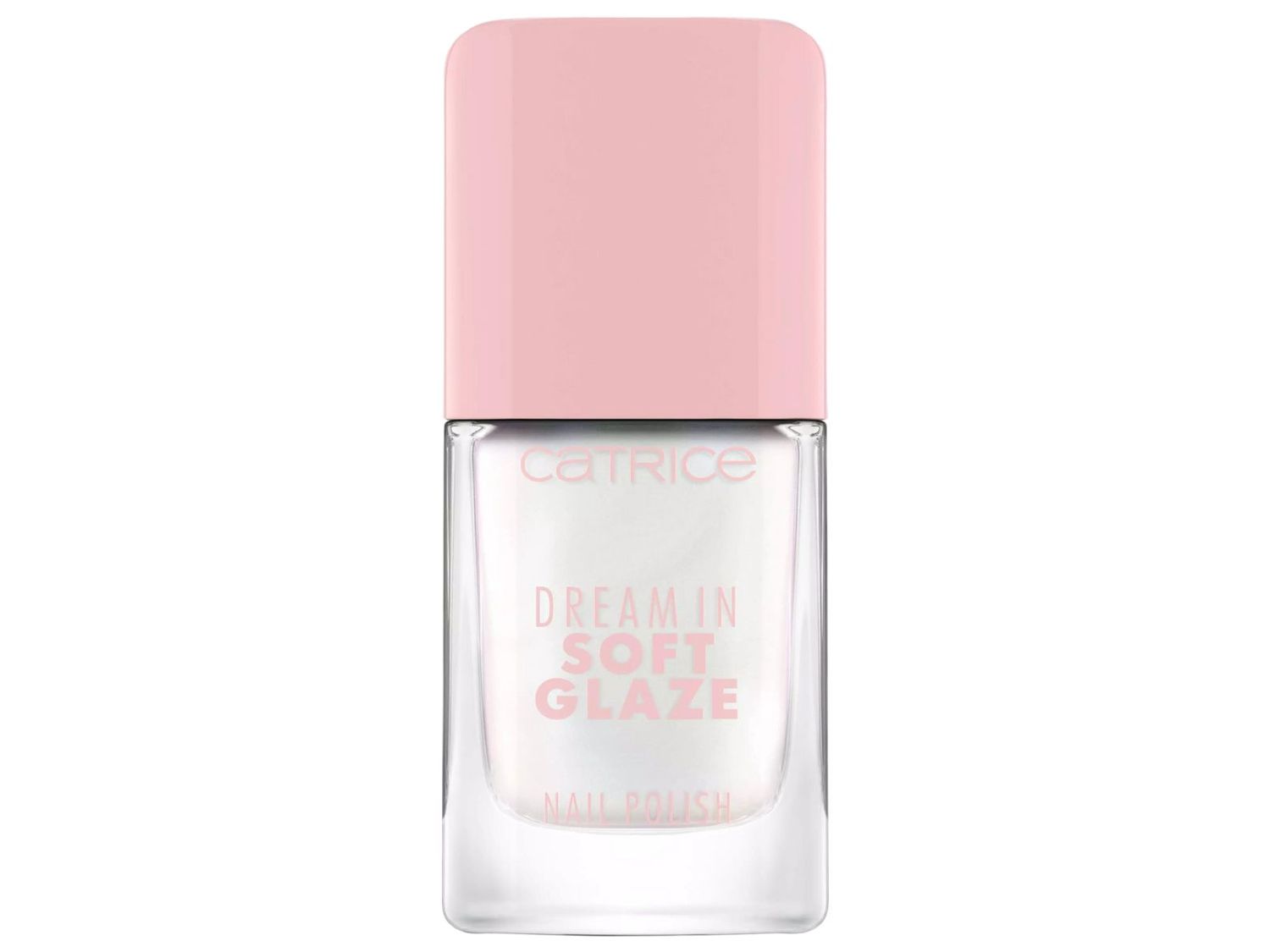 Soft Glaze nail polish by Catrice cosmetics
If you've (somehow) missed the glazed craze for nails this summer, let us introduce you to Hailey Bieber's favourite mani. Shimmering and magical, this pearlescent top coat softens other pastel shades or sparkles well enough on its own.