Each week, Vogue Scandinavia's beauty editor Josefin Forsberg curates the newest and most noteworthy products to have landed in the beauty cupboard. From nostalgic multi-use liner to the ultimate under-eye treatment, these are the latest releases to add to your beauty arsenal
All products featured on Vogue are independently selected by our editors. However, when you buy something through our retail links, we may earn an affiliate commission.
I Will Makeup
Amazing Eyebrow Gel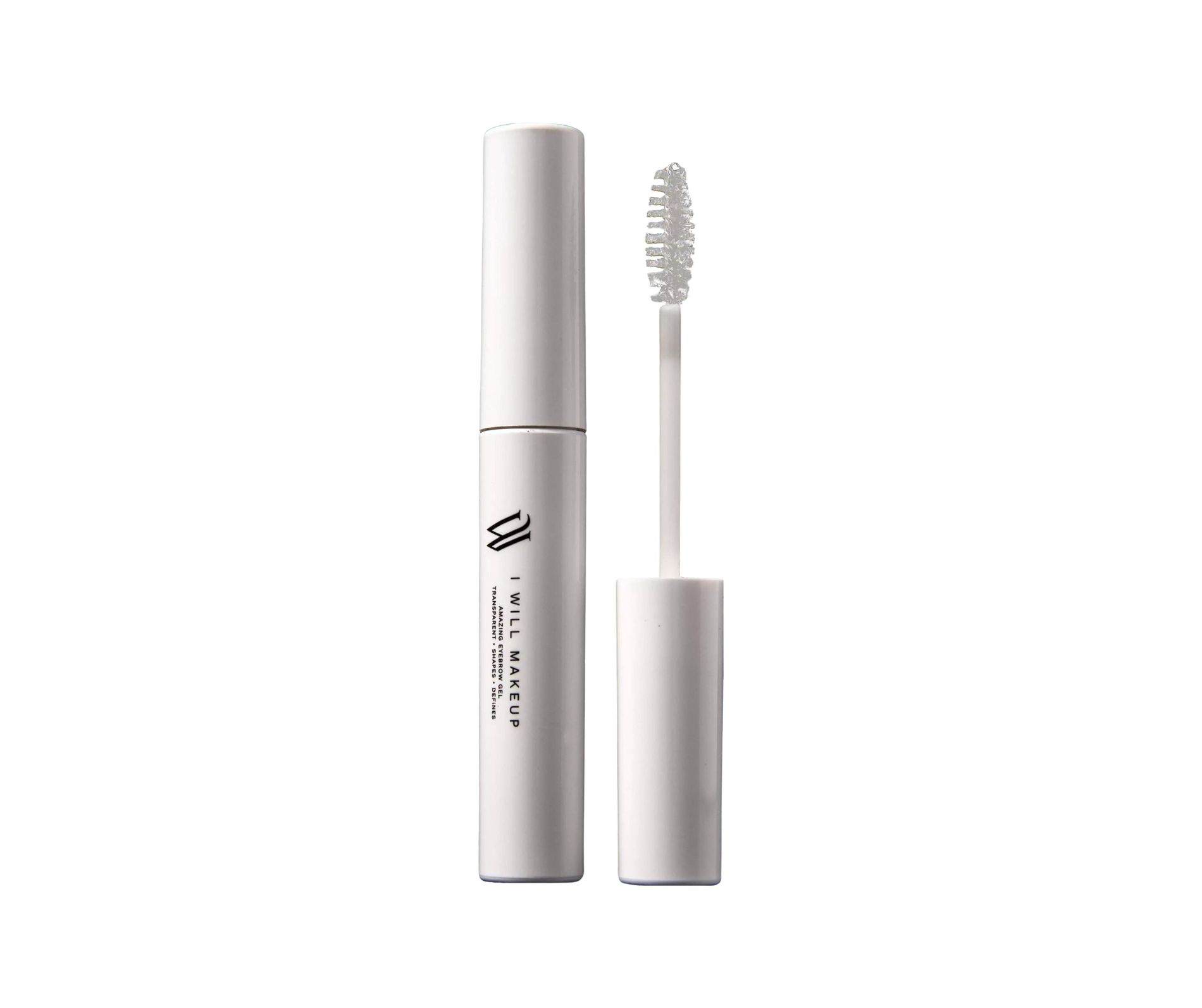 Amazing Eyebrow Gel by I Will Makeup
Eyebrows frame your face, but even your makeup routine's supporting cast need some prep work. I Will Makeup's Amazing Eyebrow Gel crafts an effortless lift for your arches with just a flick of the wrist. While the product itself has been around for a while, it is now available via Lyko – making it easier than ever to snag this little wonder for your beauty arsenal. Trust us, this transparent veil will have your eyebrows sculpted with precision, care and zero stickiness.
Manasi(7)
Eye and Lip Definer in Criollo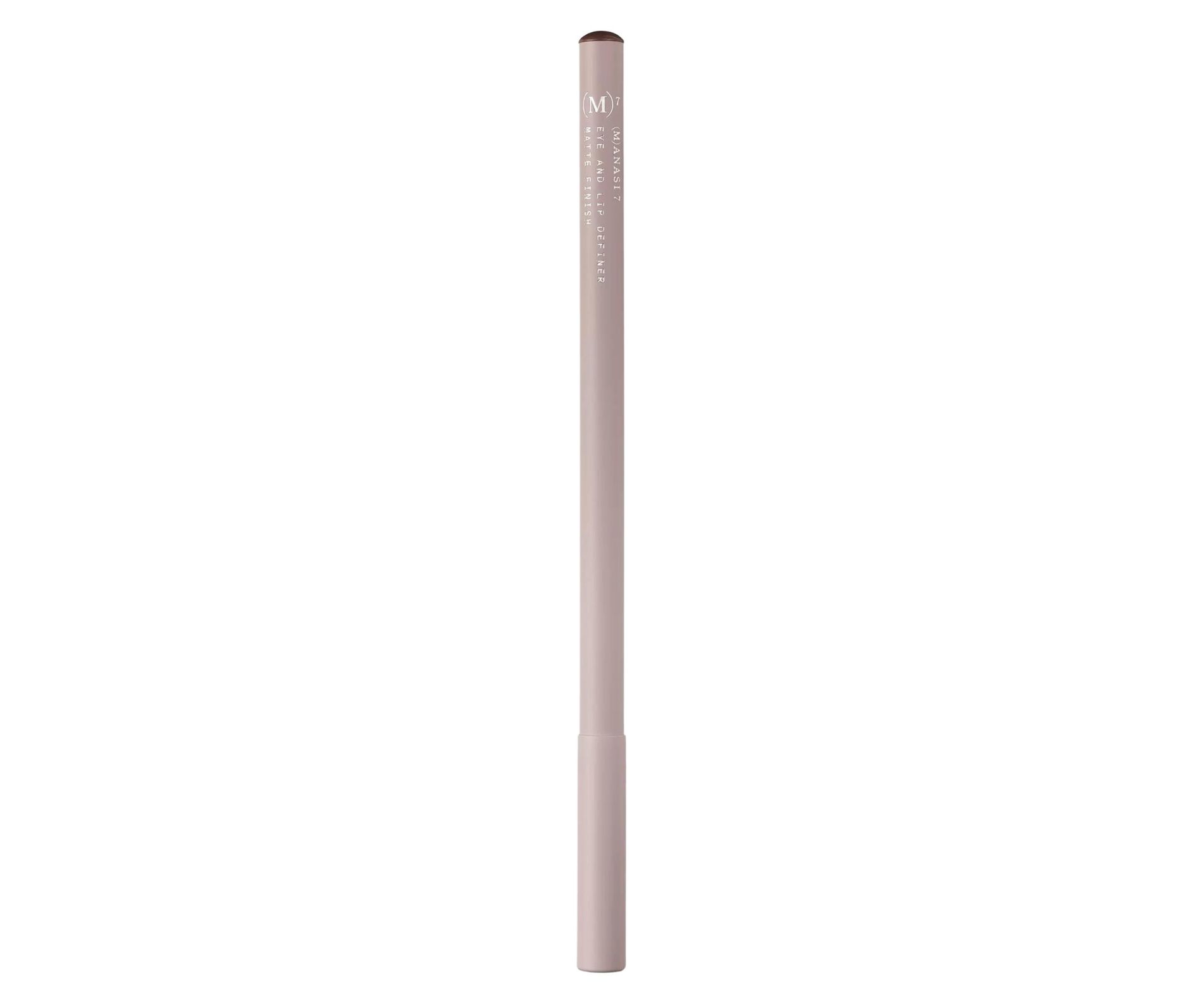 Eye and Lip Definer Criollo by Manasi 7
Manasi 7 is all about multi-use products, first cementing its place in our beauty kits with potted cream pigments. Now the Swedish brand brings forth the versatile Eye and Lip Definer. Not just any pencil, it boasts an equilibrium of oils and waxes, offering blendable pigments for both the eyes and lips. Think of it as your canvas for crafting anything from neutral accents to standout looks. Our favourite shade is the deep brown Criollo which, when paired with the brand's All over colour Kobicha, nails that nostalgic nod to the '90s lip.
The Ordinary
Soothing & Barrier Support Serum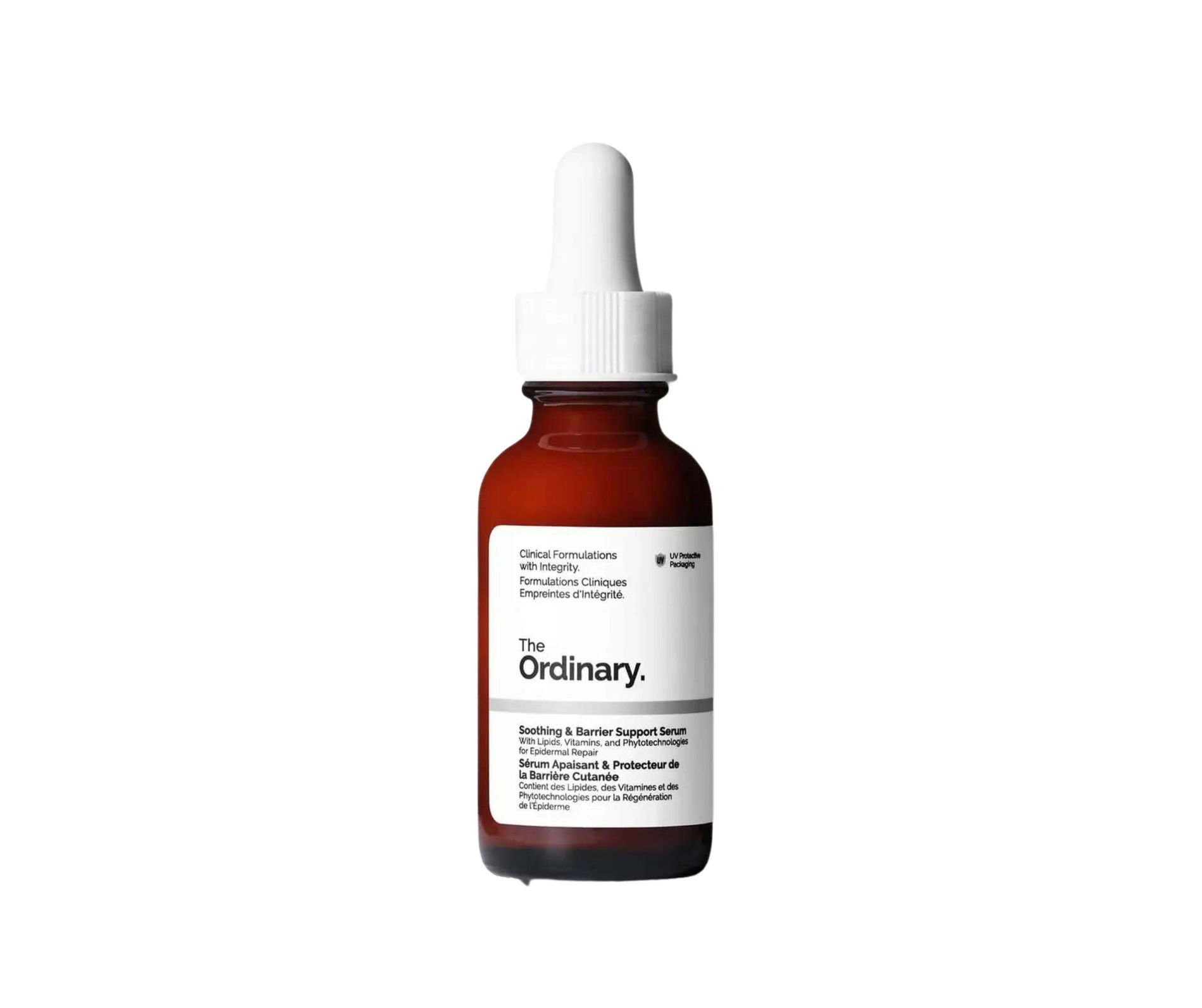 Soothing and Barrier Support Serum by The Ordinary
The Ordinary is known for efficient concoctions for a too-good-to-be-true price. And its new Soothing and Barrier Support Serum is no different. This potent potion, tailored for sensitive skins, harnesses the power of Vitamin B12, gallic acid, and bisabolol to dial down redness and discomfort. Factor in ceramide and niacinamide, and you have a formula that promises hydration and a fortified skin barrier. All for the prize of two over-prized lattes to go.
Westman Atelier
Eye Want You mascara
Eye Want You Mascara by Westman Atelier
Here's to lashes that speak volumes without uttering a word. Westman Atelier's 'Eye Want You Mascara' amplifies the eyes, whether you're seeking a subtle day look or evening drama, with its buildable blend of plant-based waxes and Shea Butter. It is a mixture that ensures volume sans clumps, flakiness, or unsavoury chemicals with just a swipe or two.
RéVive
Peau Magnifique Eye Concentrate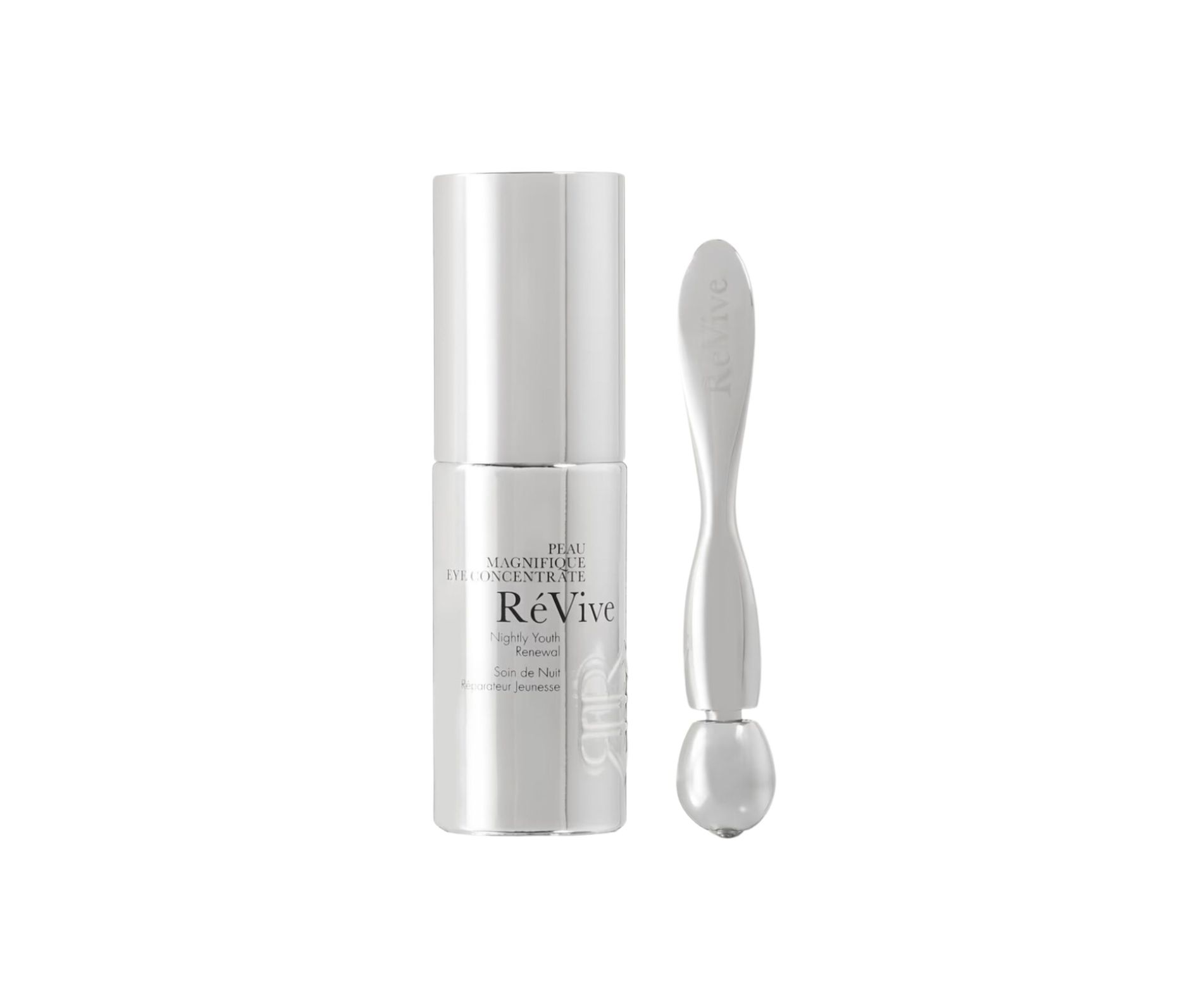 Peau Magnifique Eye Concentrate by RéVive
When you hit 30, your under-eye area may need more TLC than it has before. The ultimate luxury for delicate bags? RéVive's Peau Magnifique Eye Concentrate. Formulated for the sensitive skin lining your peepers, it's a blend of potent peptides, Retinol, and enzymes designed to renew, firm, and moisturise. And, for an application as indulging as its results, the accompanying rounded tool adds to the experience. Keep it chilled for that extra touch of refreshment each night.