Each week, Vogue Scandinavia's beauty editor Josefin Forsberg curates the newest and most noteworthy products to have landed in the beauty cupboard. From a feather-light moisturising skin tint to a miracle-working sleeping mask for your lips, these are the latest releases to add to your beauty arsenal
All products featured on Vogue are independently selected by our editors. However, when you buy something through our retail links, we may earn an affiliate commission.
Laneige
Apple & Lime Lip Sleeping Mask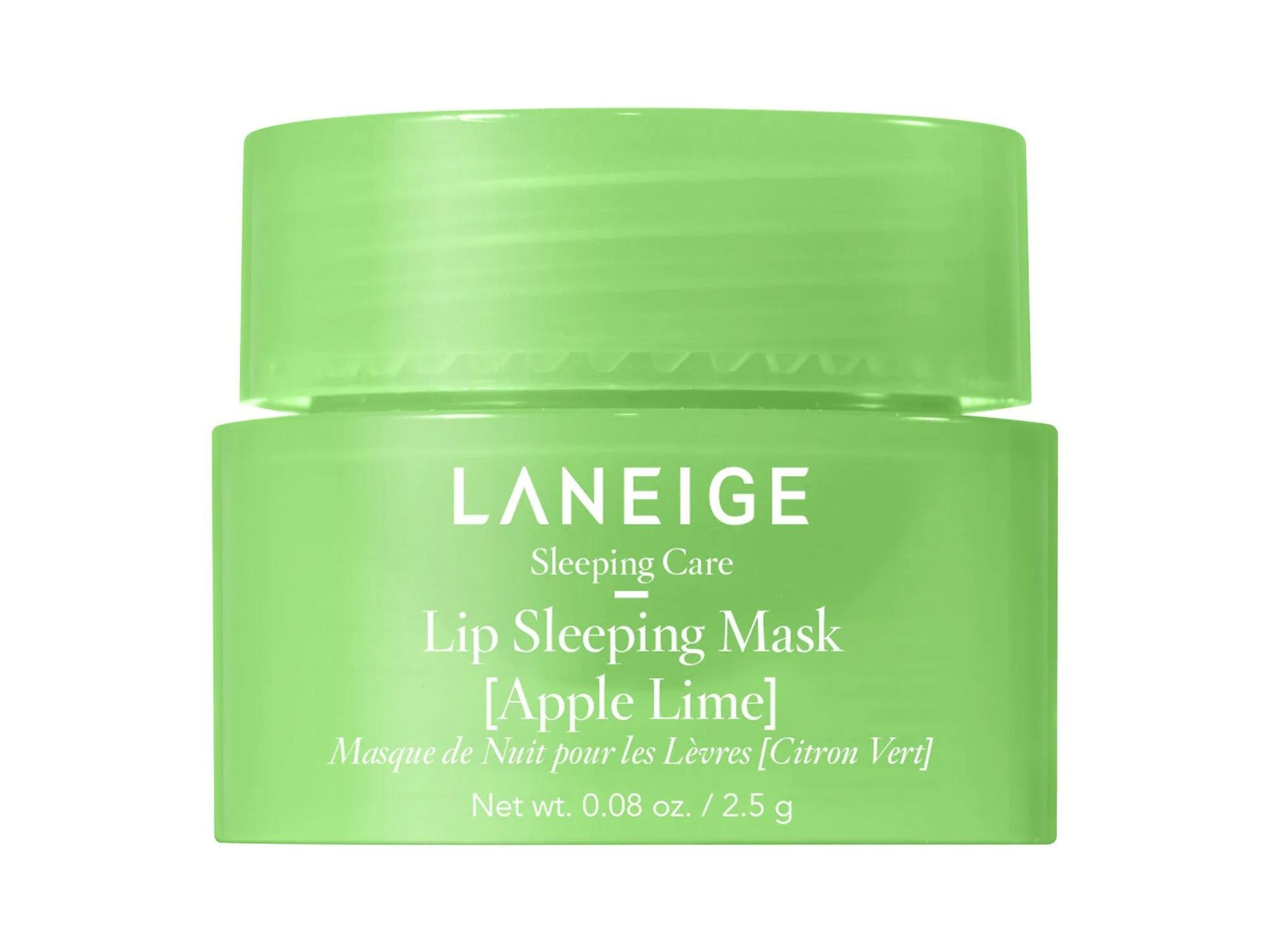 Apple & Lime lip sleeping mask by Laneige
Laneige's cult-favourite now comes in flavours of refreshingly zesty lime and crisp apple. A lip-care experience like no other, this Sleeping Beauty product boasts overnight prowess to transform our pouts, leaving lips irresistibly soft and plump – no lip balm required.
Maison Margiela Replica
Lazy Sunday Morning Body Lotion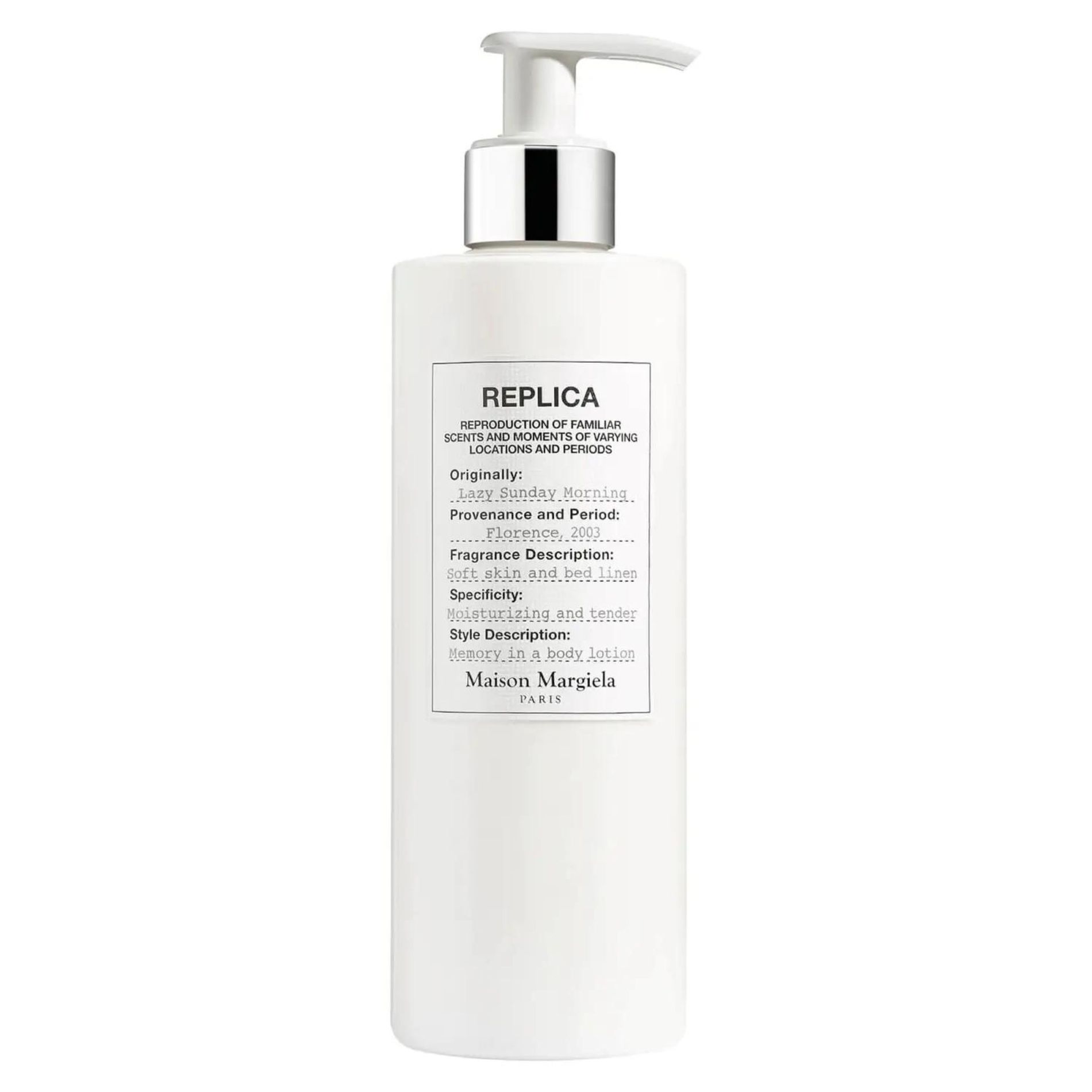 Lazy Sunday Morning Body Lotion by Maison Margiela Replics
Maison Margiela's Replica makes memories wearable, bottling up moments in scent – be it through the salty marine notes in Beach Walk or the smoky wood of By The Fireplace. Now, the brand has captured the mood of a lazy Sunday morning with a nourishing all-over cream emulating the comforting feeling of soft skin on fresh linen sheets.
Ranavat
Glossing Hair Masque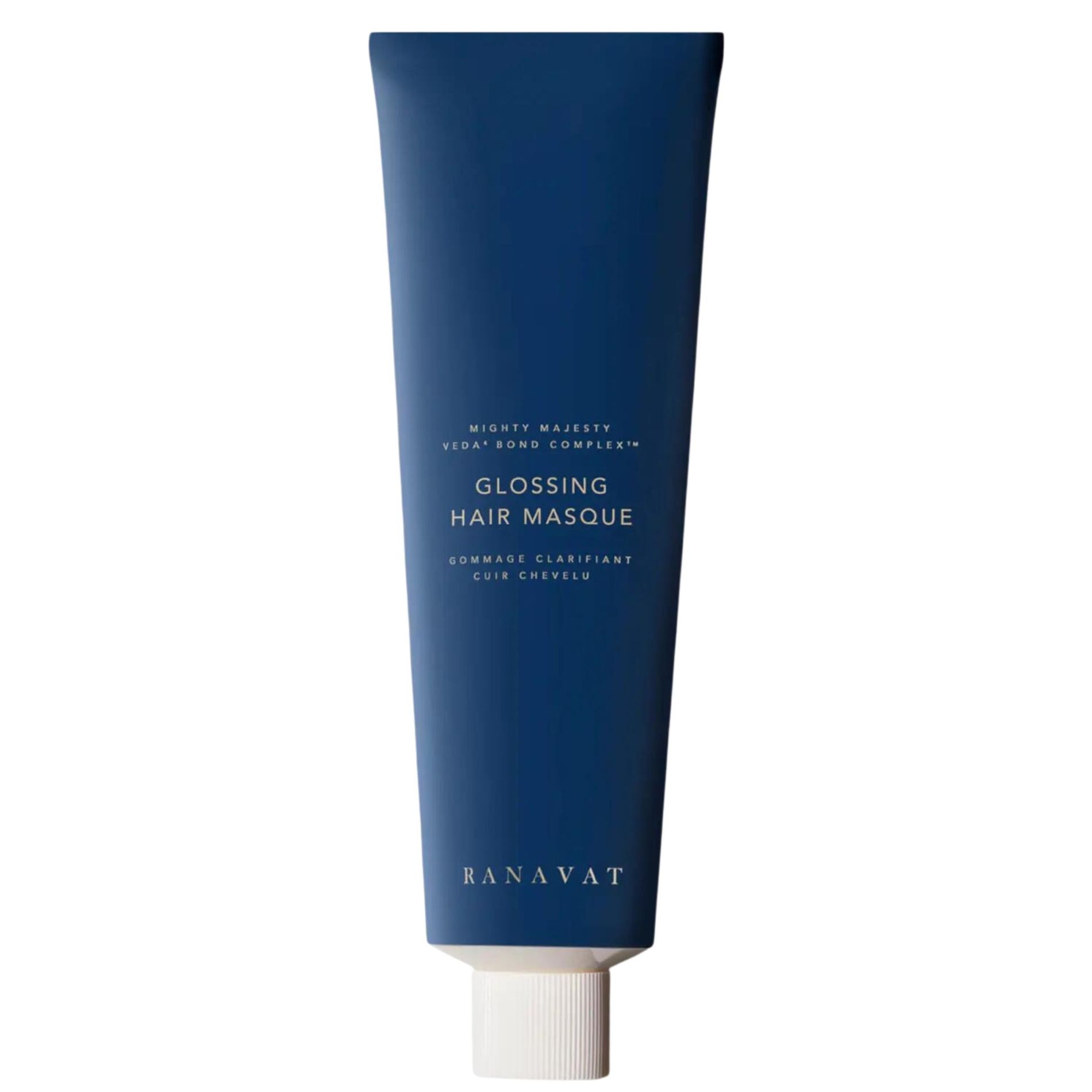 Glossing Hair Masque by Ranavat
Prepare to bid adieu to lackluster locks, for the Glossing Hair Masque is here to bestow a transformative touch of mirror-like radiance – all built on the art and ingredients of Ayurveda. Replenishing depleted strands with an oil-powered elixir, this masque works its magic in repair-mode, infusing dull, dry hair with newfound vitality. Heads up – you'll want to cancel that salon appointment.
Milk Makeup
Travel size pore eclipse setting spray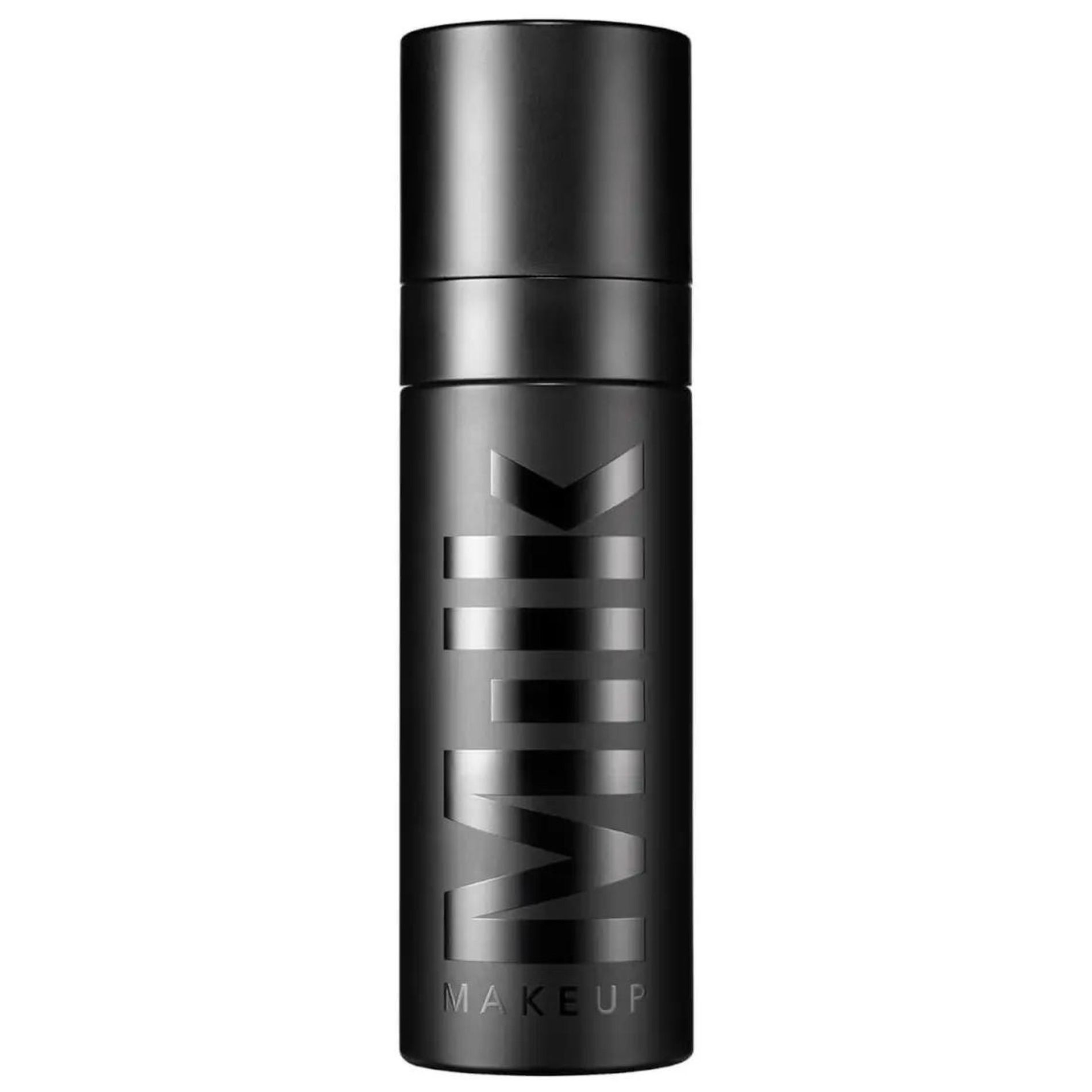 Pore Eclipse setting spray by Milk Makeup
Bid adieu to the vanishing act your makeup often performs throughout the day and reach for Milk Makeup's Pore Eclipse Setting Spray. Confronting oily skin, stress, and heat head-on, now this indispensable beauty gem conveniently comes in a travel-friendly size. And if the sleek packaging and result driven formula isn't enough to convince you, a compelling study saw 90 per cent reporting strong staying power even after a gruelling 16 hour day.
Hourglass Cosmetics
Veil Hydrating Skin tint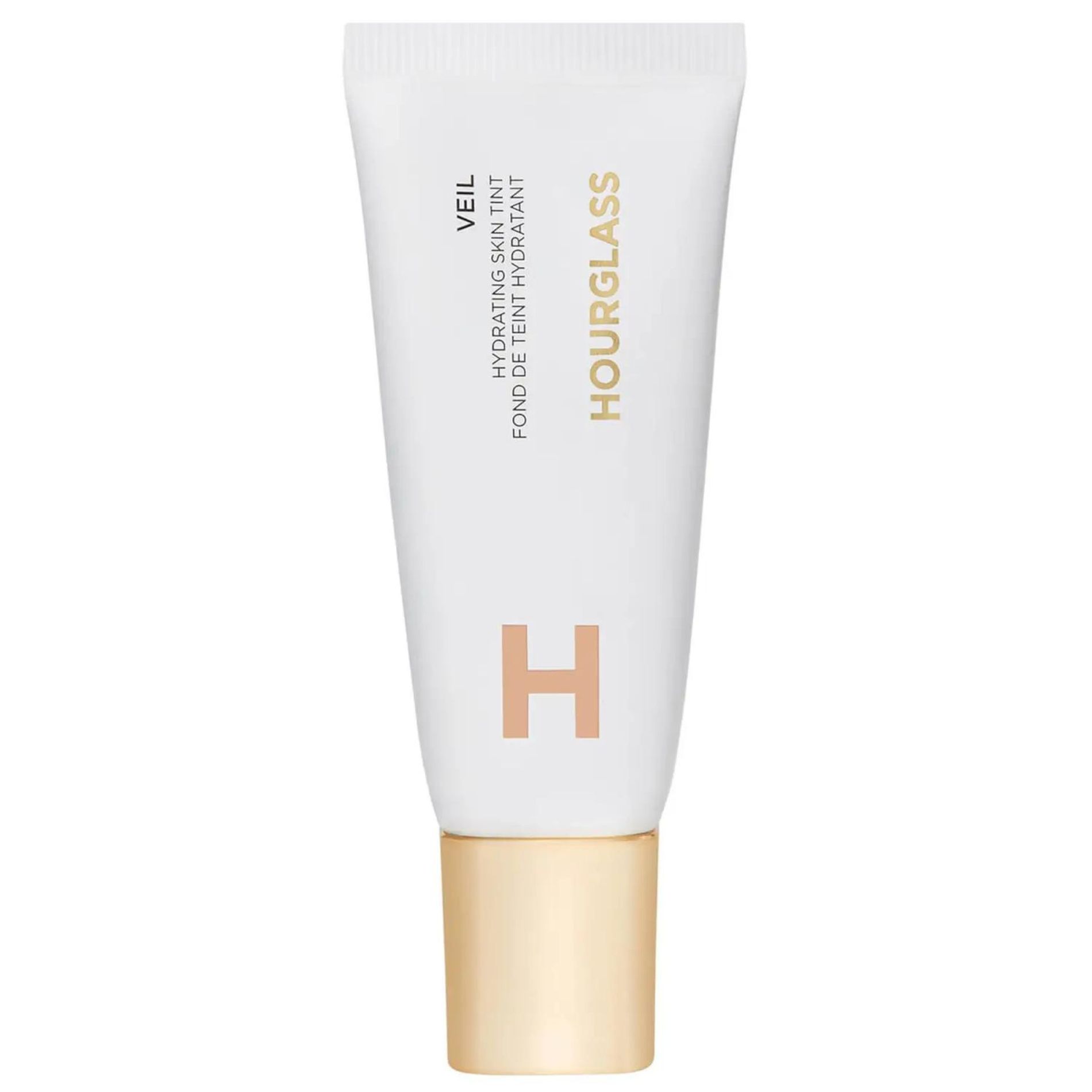 Veil hydrating skin tint by Hourglass Cosmetics
In pursuit of a feather-light skin tint that offers an immediate surge of moisture? Hourglass' The Veil Hydrating Skin Tint may be the thing for you. This remarkable formula effortlessly melds with your skin upon application, delivering enduring coverage that graces your complexion with a delicate touch, ensuring an even tone and a complexion that appears irresistibly plumped and refined.