Each week, Vogue Scandinavia's beauty editor Josefin Forsberg curates the newest and most noteworthy products to have landed in the beauty cupboard. From a nifty brush-cleaner to a mosquito-repelling candle, these are the latest releases to add to your beauty arsenal
All products featured on Vogue are independently selected by our editors. However, when you buy something through our retail links, we may earn an affiliate commission.
Melyon
Milk Cleanser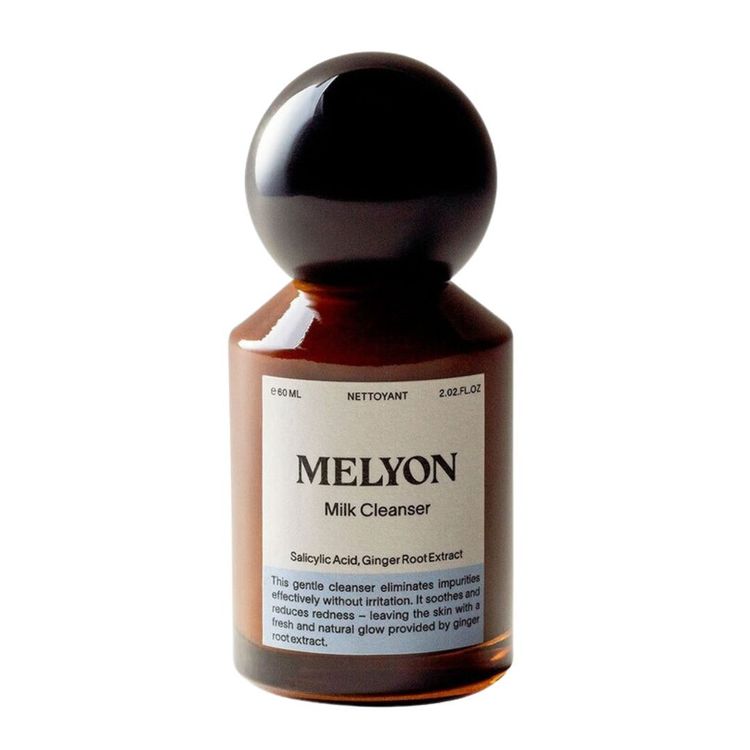 Milk Cleanser by Melyon
Swedish Melyon's Milk Cleanser is the way to go for silky smooth results without any pesky irritation. While the lather-free formula may leave some feeling unfulfilled, we promise this cream cleanser is up for the task. Great for every skin type, it leaves the surface clean, smooth, smelling great, and brighter than before. Really, it is the cream of the cleansing crop.
Summer Fridays
Blush Balm Stick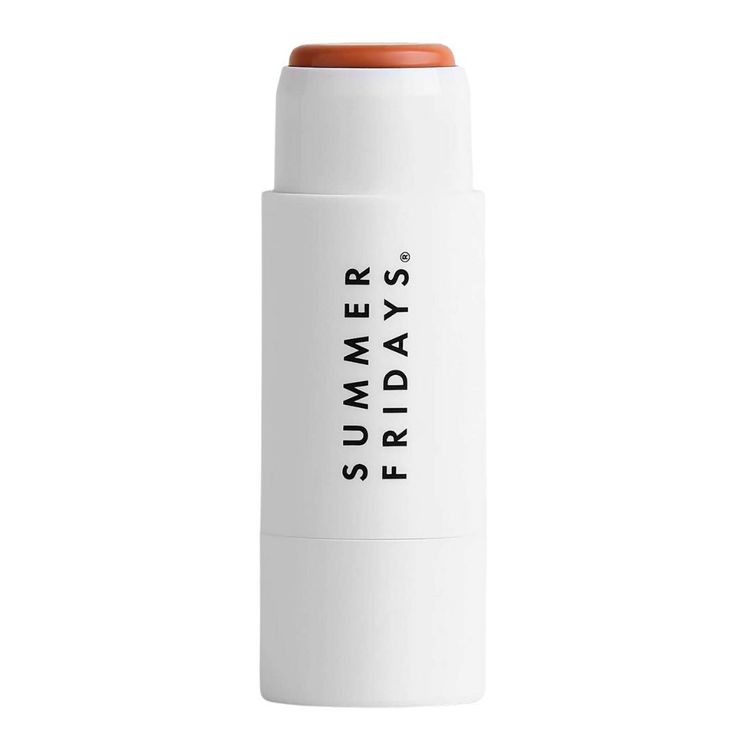 Blush Balm Stick by Summer Fridays
Introducing the Blush Balm Stick, your ultimate companion for effortless touch-ups on those warm summer days. Experience a gentle flush of colour with this versatile formula, designed to enhance your lips and cheeks while providing nourishment. Enriched with hydrating powerhouses like hyaluronic acid and glycerin, this essential product excels in absorbing and locking in moisture, leaving your lips and cheeks looking irresistibly plump and pillowy-soft.
Philip B
Hairbrush Cleaner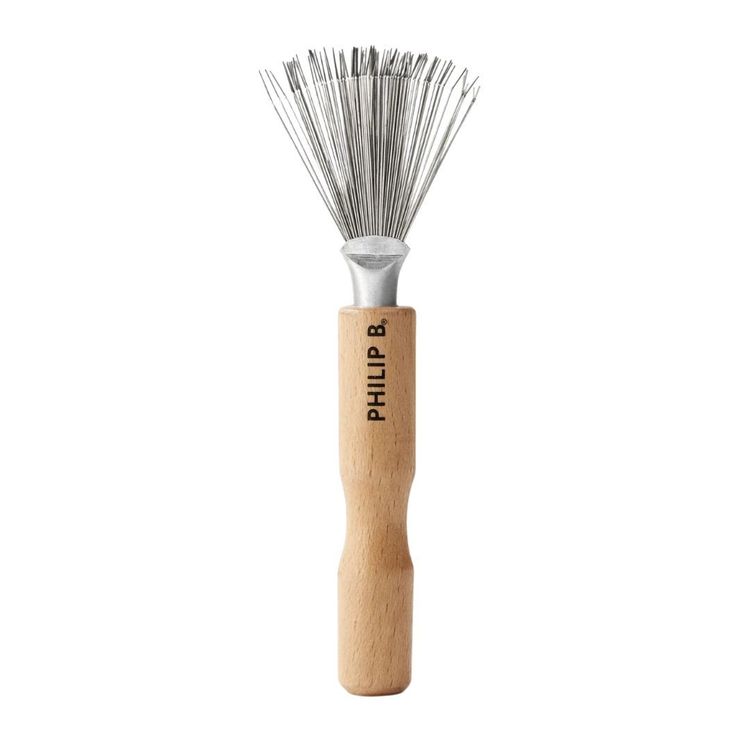 Hairbrush Cleaner by Philip B
When was the last time you cleaned your hairbrush? In truth, many issues with scalp health come down to squeaky clean hair being ruined by filthy bristles. Enter Philip B's ingenious hairbrush cleanser. The mini rake gently clears bristles of hair, dust and product buildup so your hairbrush will last longer and remain as fresh and compelling as the first time you used it.
The Outset
Nourishing Squalane Daily Moisturiser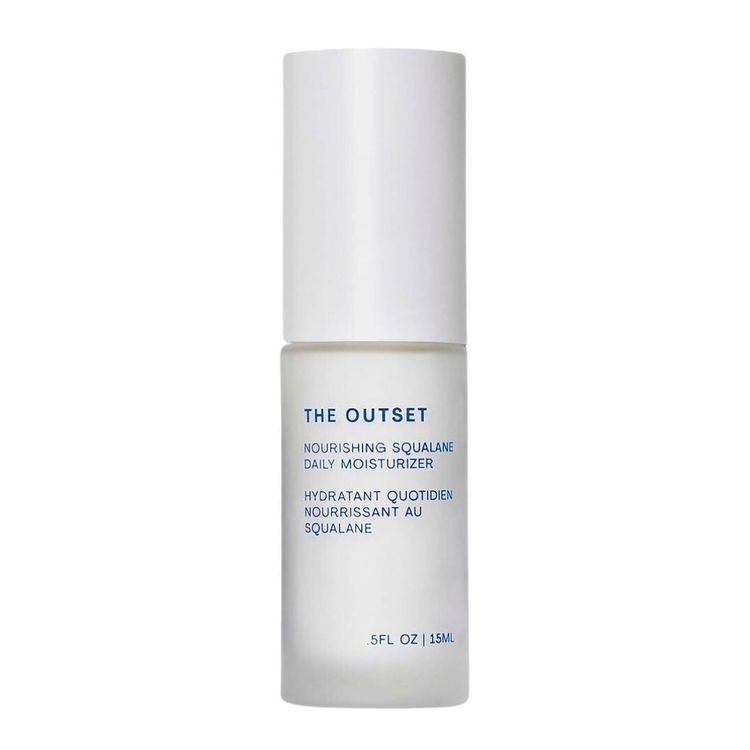 Squalane Daily Moisturiser by The Outset
A must-have for anyone seeking ultimate hydration, protection, and a radiant glow from their daily moisturizer, the Outset has us sorted with its Nourishing Squalane Daily Moisturiser. This potent elixir is infused with a powerful blend of ingredients that work synergistically to enhance your skin's vitality. The addition of olive-derived squalane fortifies your skin's natural protective barrier, ensuring it remains resilient against environmental stressors. Prepare to revel in 24-hour hydration.
Diptyque
Limited Edition Citronnelle Scented Candle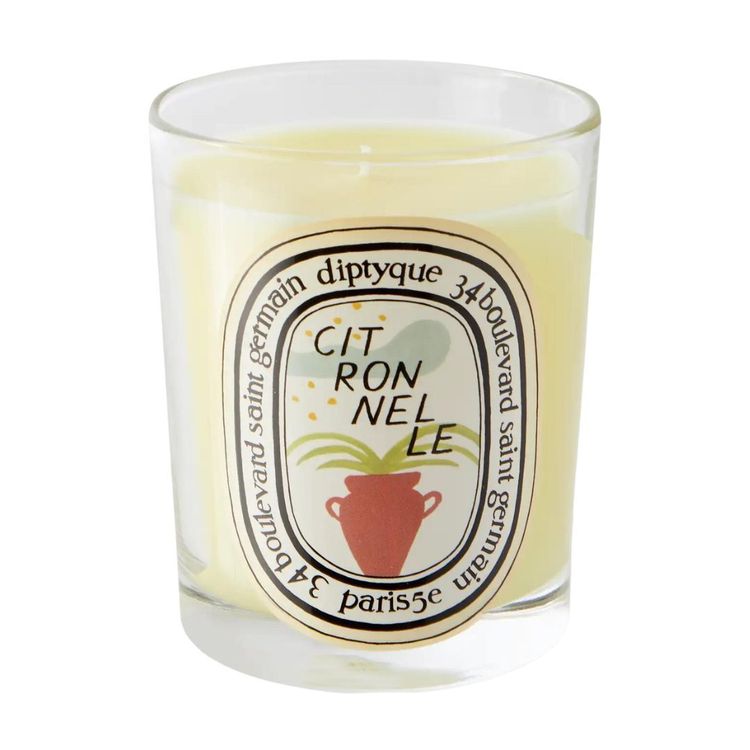 Citronnelle Scented Candle by Diptyque
Transport yourself to the sun-soaked Mediterranean with Diptyque's new limited edition Citronelle Scented Candle, capturing the essence of a holiday. This delightful blend, featuring Lemongrass, Verbena, Neroli, and Orange Blossom notes, not only delights the senses but also serves as a natural mosquito repellent – the perfect addition to summer evenings spent outside with friends.