Each week, Vogue Scandinavia's beauty editor Josefin Forsberg curates the newest and most noteworthy products to have landed in the beauty cupboard. From a fresh faced tint to brushed up brows, these are the 'tried and tested' releases to add to your beauty arsenal
All products featured on Vogue are independently selected by our editors. However, when you buy something through our retail links, we may earn an affiliate commission.
Kjaer Weis
The Beautiful Tint tinted moisturiser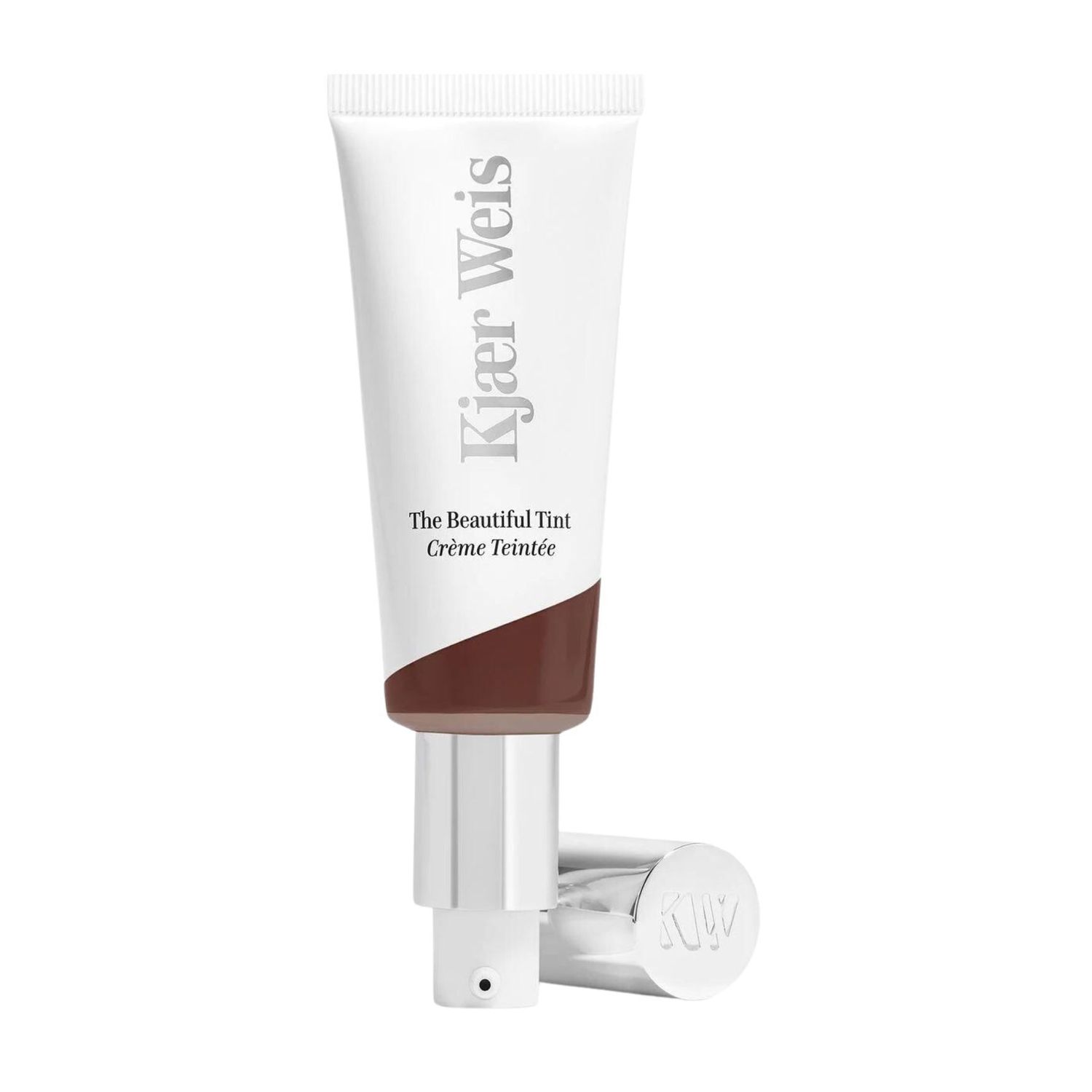 The Beautiful Tint by Kjaer Weis
Truth be told, no one does complexion products like Danish brand Kjaer Weis. Merging skincare and makeup in this tinted moisturiser, the result is a fresh dewy finish with a surprising amount of coverage to whizz away any unwanted redness.
Applied with fingers the silky feel blends out for a natural no-makeup look while packing on the products with a tool leaves us with air brushed skin.
LH cosmetics
Infinity Bronzer Always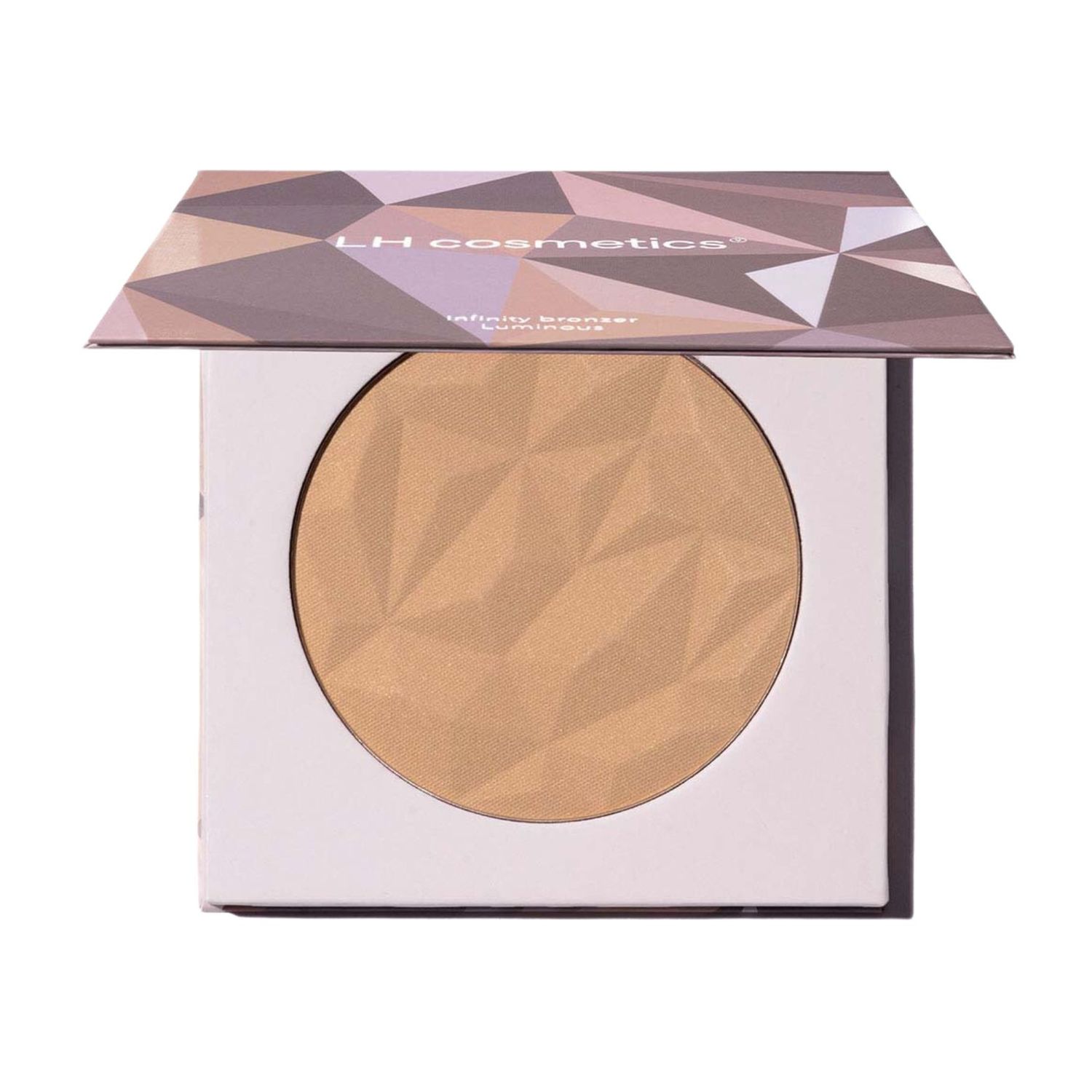 Infinity Bronzer by LH Cosmetics
Swedish Makeup artist Linda Hallberg's powdery bronzer pack a luminous punch. Even as a powder product, the texture is creamy and soft upon application, making it easy to blend as it melts into the skin for a blurred, sun kissed complexion.
Just as with the tinted moisturiser above, this powder is infused with a skin caring complex of olive oil derivate and rapeseed oil which is rich in antioxidants and beneficial for the skin's elasticity.
Paula's Choice
Pro-collagen Peptide Booster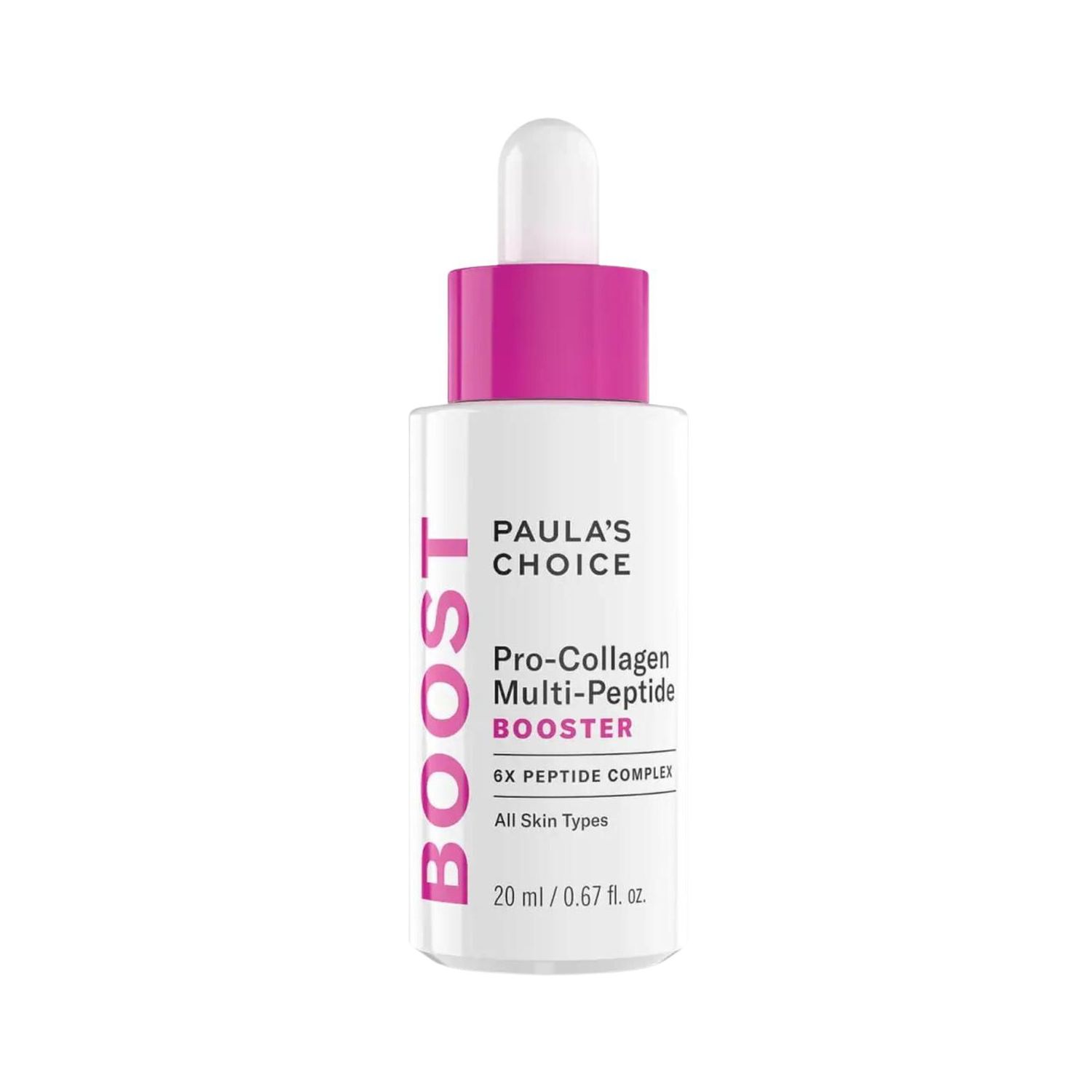 Pro-Collagen Peptide Booster by Paula's Choice
Want firm, plump, and smooth skin? The latest cutting-edge product from Paula's Choice has proven results in as little as 15 minutes. The Pro-Collagen Multi-Peptide Booster stars six pro-collagen peptides, hyaluronic acid and strengthening amino acids is a lightweight, silky quick-absorbing gel which has quickly become the new power player in our skincare routines.
What exactly are peptides? They're short chains of amino acids that act as building blocks of proteins, including collagen, elastin and keratin. Collectively, they work fast to penetrate the upper layers of the skin, activating in areas that help to visibly boost tone, hydration and suppleness - and all with long-term results.
Patchology
Serve Chilled Rose Sheet Mask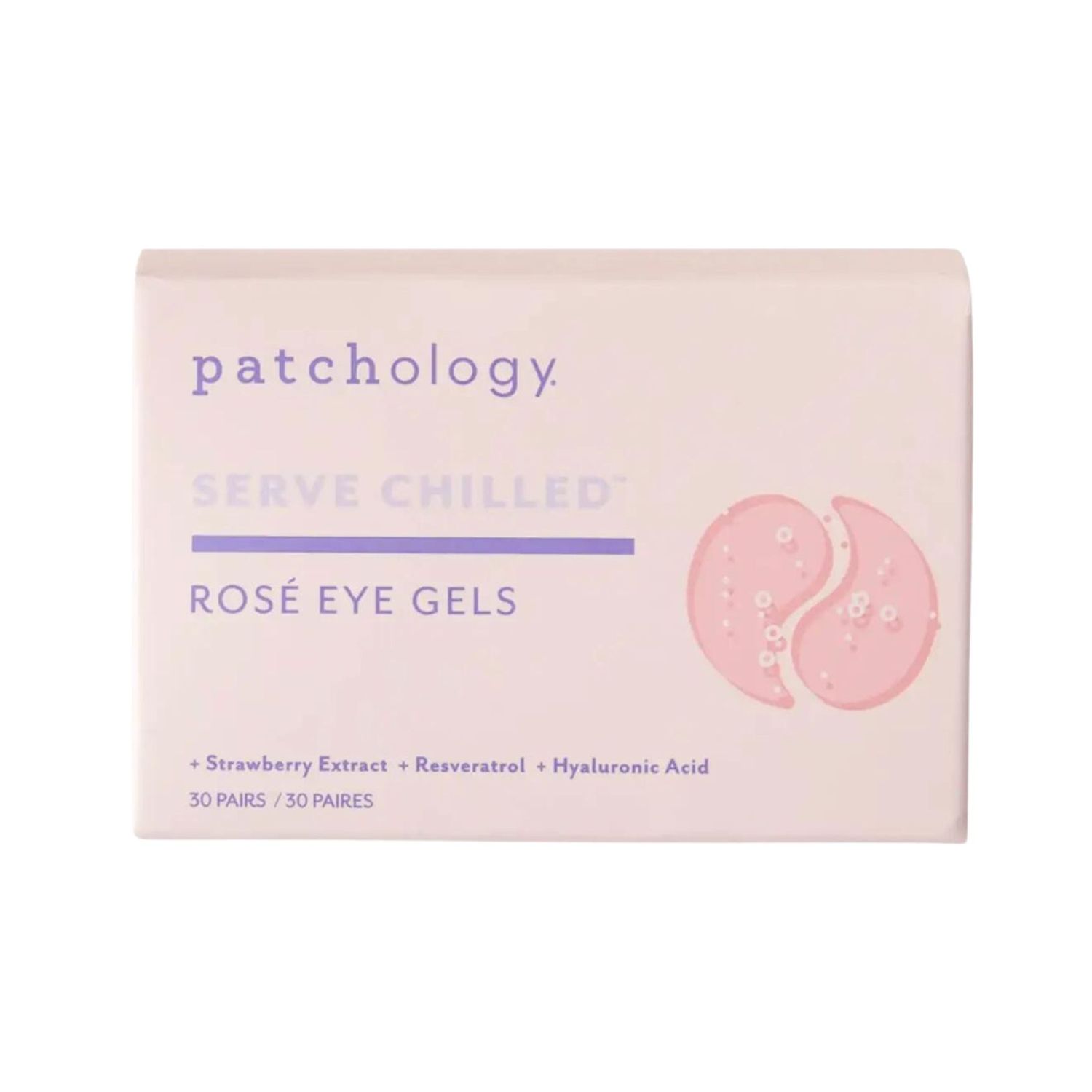 Serve Chilled Rose Sheet Mask by Patchology
For the 'skintellectuals' who want products that do more, work faster and deliver better results, Patchology's products have become cult. In time for our 'Rosé premiere' and just as refreshing as the chilled drink, the brand's new Serve Chilled Rosé Sheet Mask is a rose-toned sheet mask inspired by the summer tipple to properly hydrate thirsty skin.
Formulated with grape-derived resveratrol and supplemented by strawberry extract, we plan to slurp up this ultra-cooling, refreshing experience all summer long.
Bobbi Brown
Natural Brow Shaper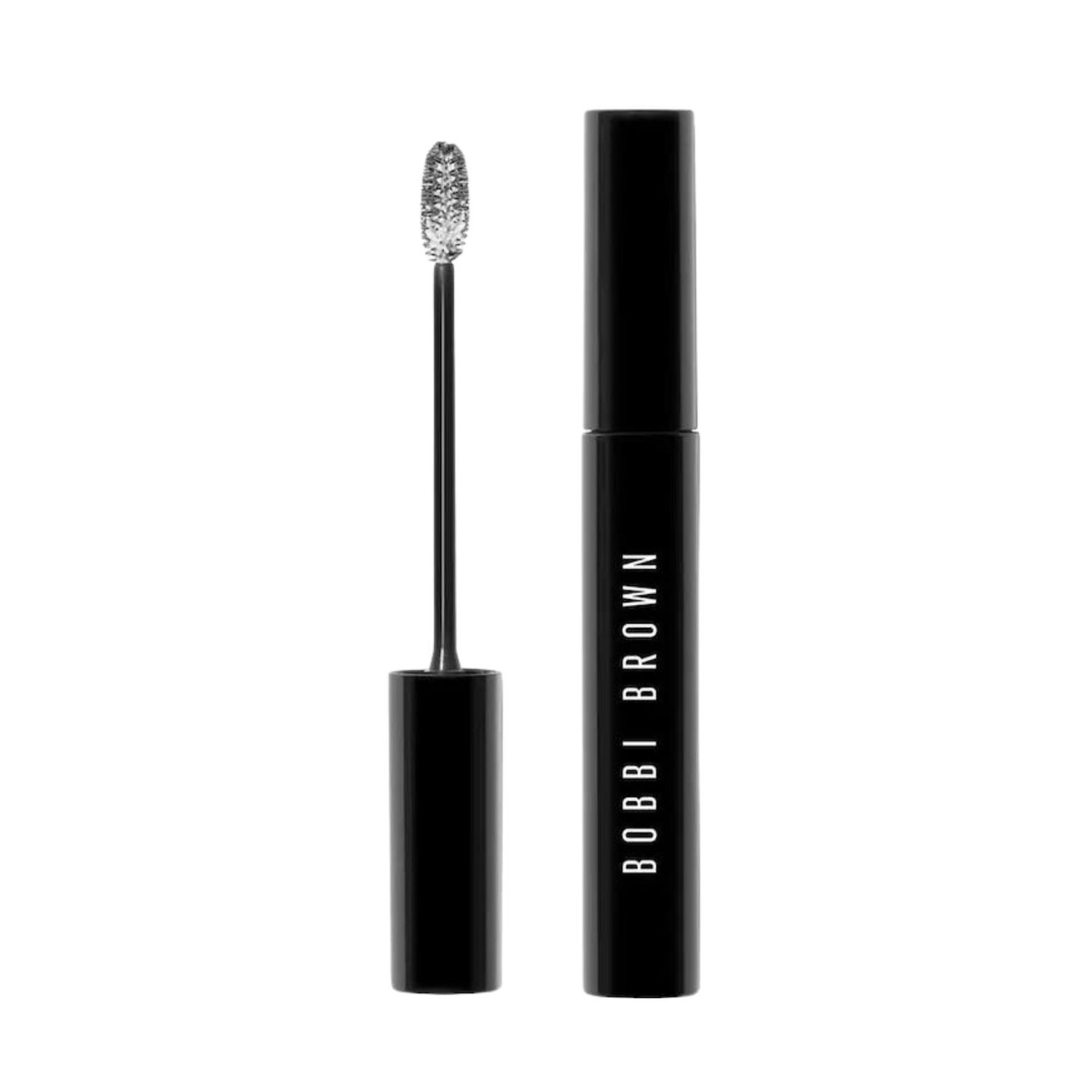 Natural brow shaper by Bobbi Brown
Unruly brows, be gone. If you're after that lifted natural look we all covet come summer, Bobbi Brown's latest brow gel will become your best friend. The flexible nature of this product sets hairs in place for a manicured yet fluffy look, framing your face with feathered brows.
We are particular fans of the precise tapered spoolie, which helps ensure an easy application carefully putting each stray hair in place.