Each week, Vogue Scandinavia's beauty editor Josefin Forsberg curates the newest and most noteworthy products to have landed in the beauty cupboard. From makeup bag superheroes to face masks that pack a revitalising punch, these are the latest releases to add to your beauty arsenal
All products featured on Vogue are independently selected by our editors. However, when you buy something through our retail links, we may earn an affiliate commission.
Dyson
Airwrap Special Edition Multi-Styler in Blue/Blush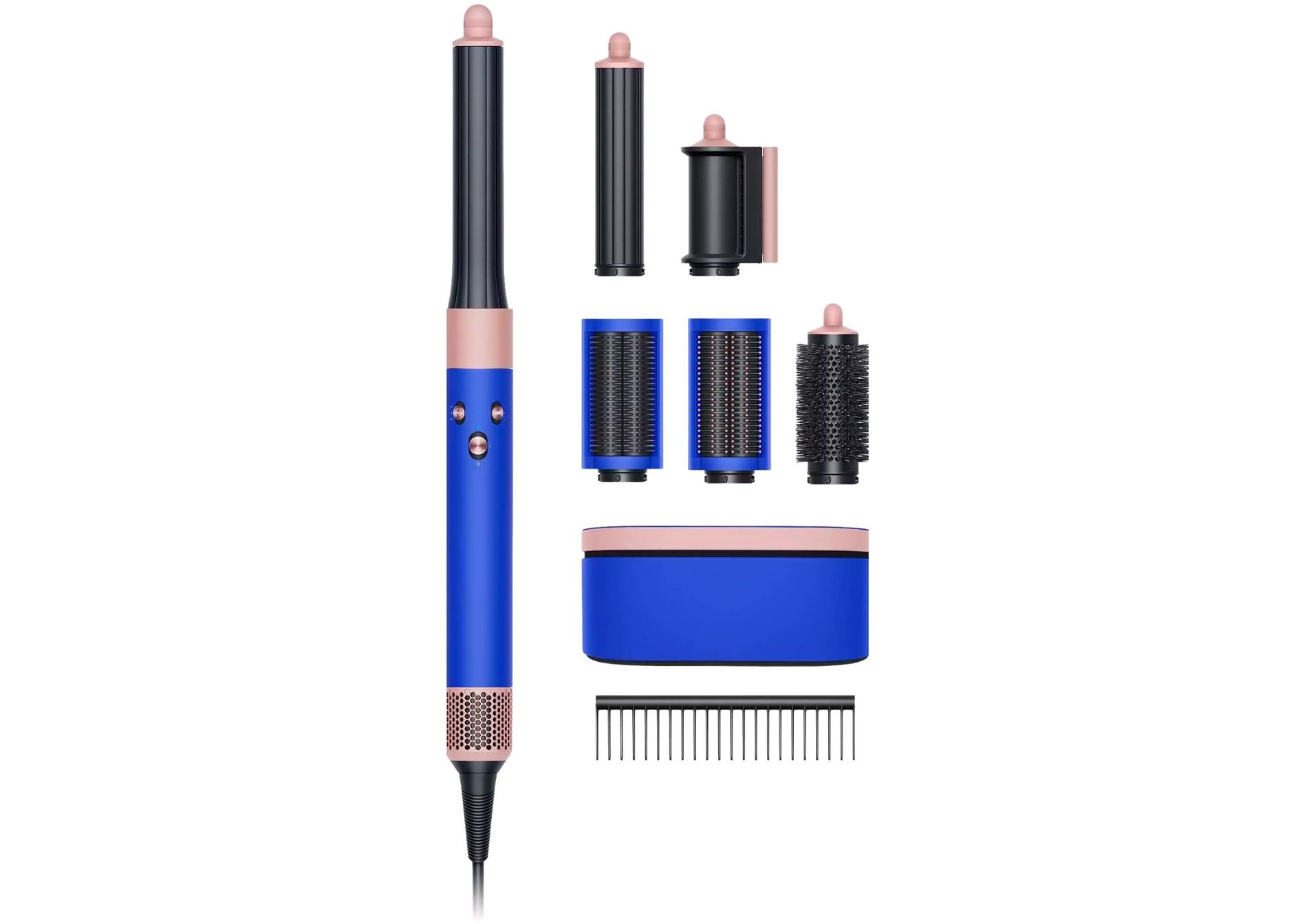 Special edition Airwrap by Dyson
Arguably one of the most coveted and revolutionary hair care products in the beauty sphere, Dyson's trusted Airwrap has been given a new look with a colour scheme of eye-catching Klein blue and blush accents. A complete kit comes with the usual attachments and a detangling comb and is specifically designed for mid-to-long hair. Better yet? There's no need to figure out smart storage solutions, as this Dyson comes with a matching chest that we won't mind leaving out amongst our home decor.
IT Cosmetics
Superhero volumising waterproof mascara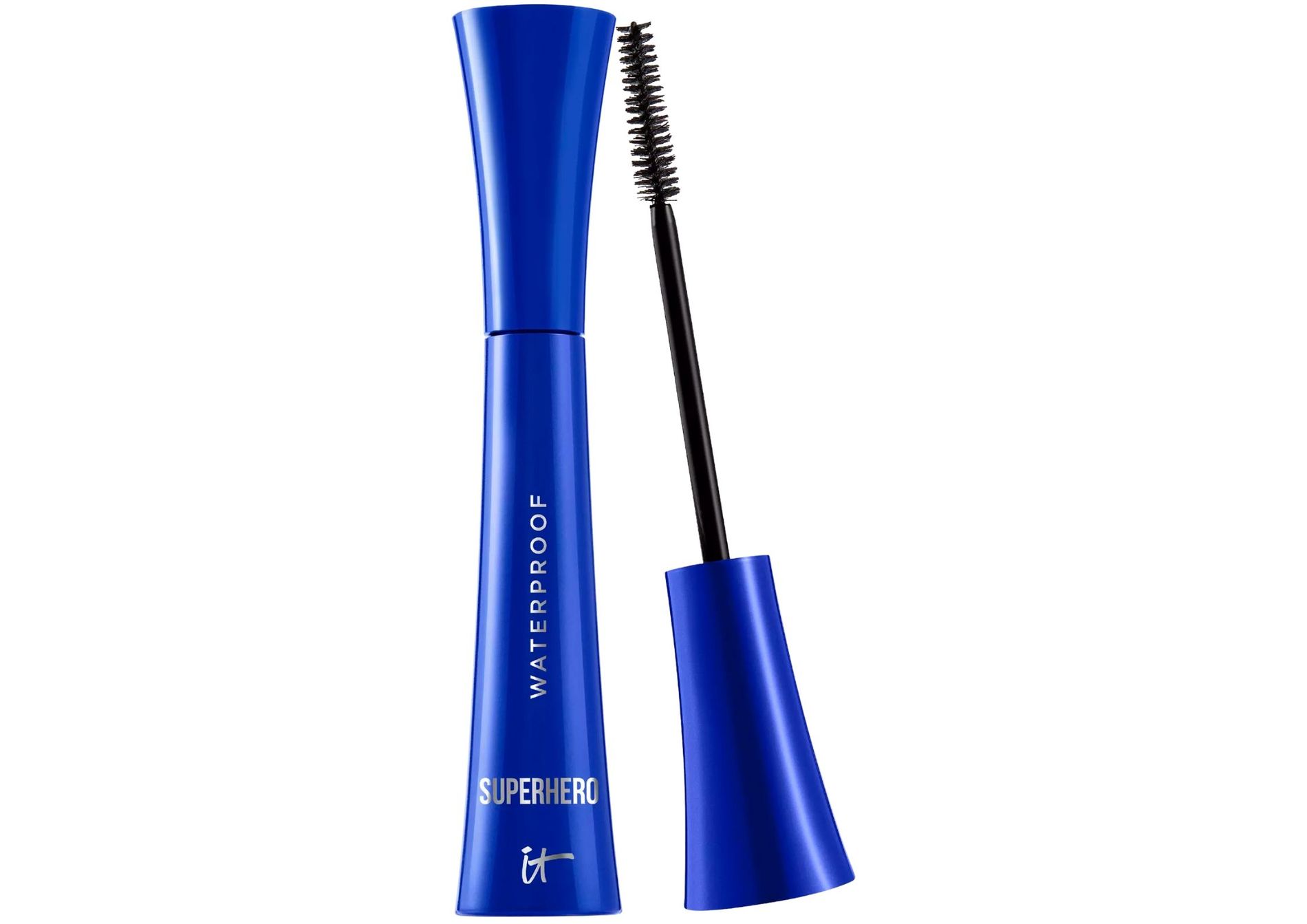 Waterproof 'Superhero' mascara by IT Cosmetics
Introducing the caped crusader of your makeup bag: IT Cosmetic's waterproof 'Superhero' mascara. This vanguard formula offers 24-hour waterproof protection, boosting your lashes with a staggering volume. Infused with biotin, peptides, and pro-vitamin B5, it nurtures each strand from root to tip, as the super-powered brush works like a charm to fan out and lift each lash for a dramatic, wide-eyed effect. And when the day's adventures draw to a close, all you need is an oil-based makeup remover. No tugging or rubbing required.
Belif
Aqua bomb super drops serum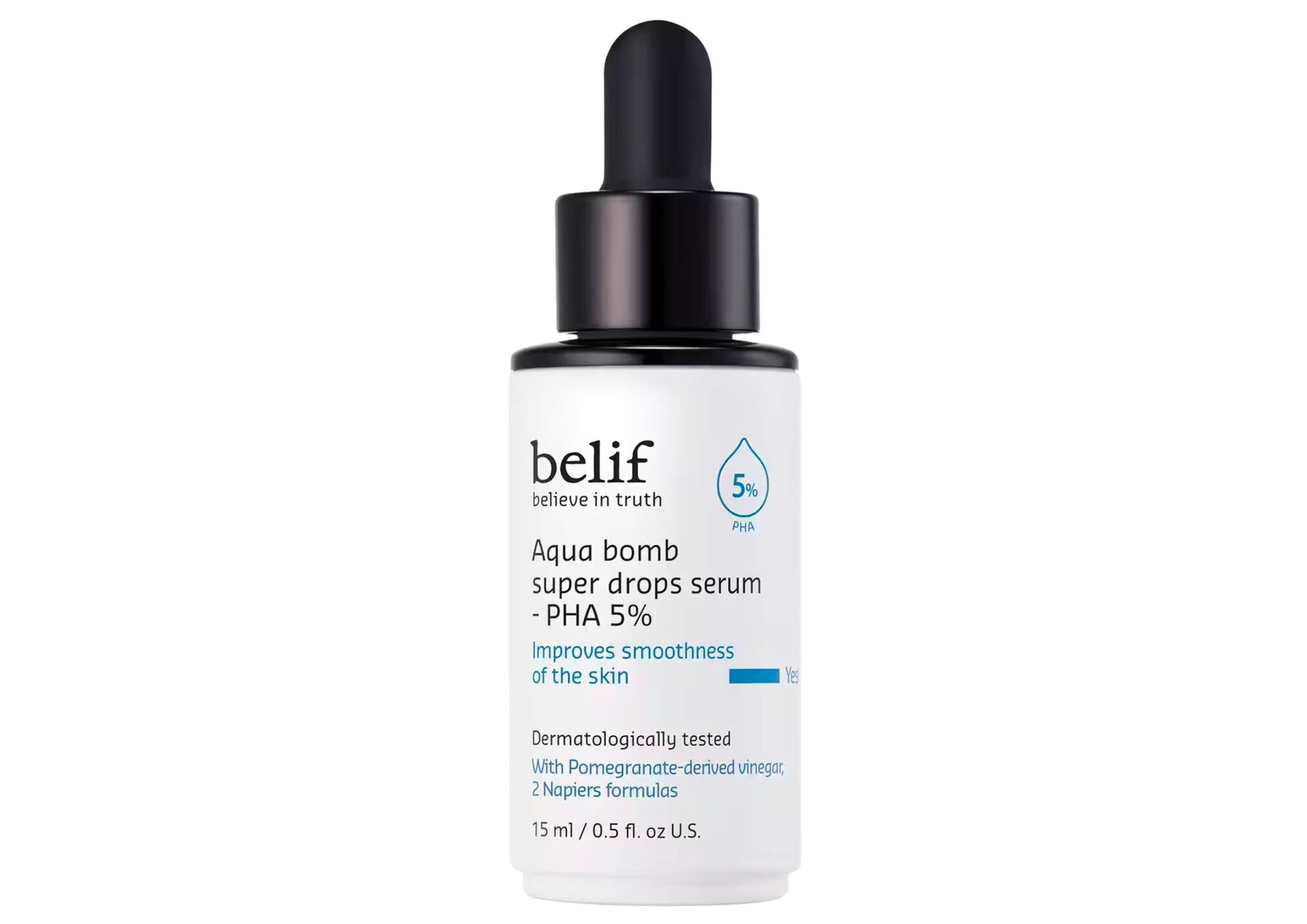 Aqua bomb super drops serum by Belief
Another super in your arsenal of beauty Avengers is this hydration hero. This potent elixir, with a formidable five per cent PHA composition, is the gentle giant in the exfoliation realm, offering tender care with transformative results. Its featherlight formula dives deep, quenching your skin's thirst instantaneously, leaving it supple and matte to the touch. Usually recoil from AHA and BHA? This may just be the resurfacing product for you.
Dior
Limited edition Dior Addict shine lipstick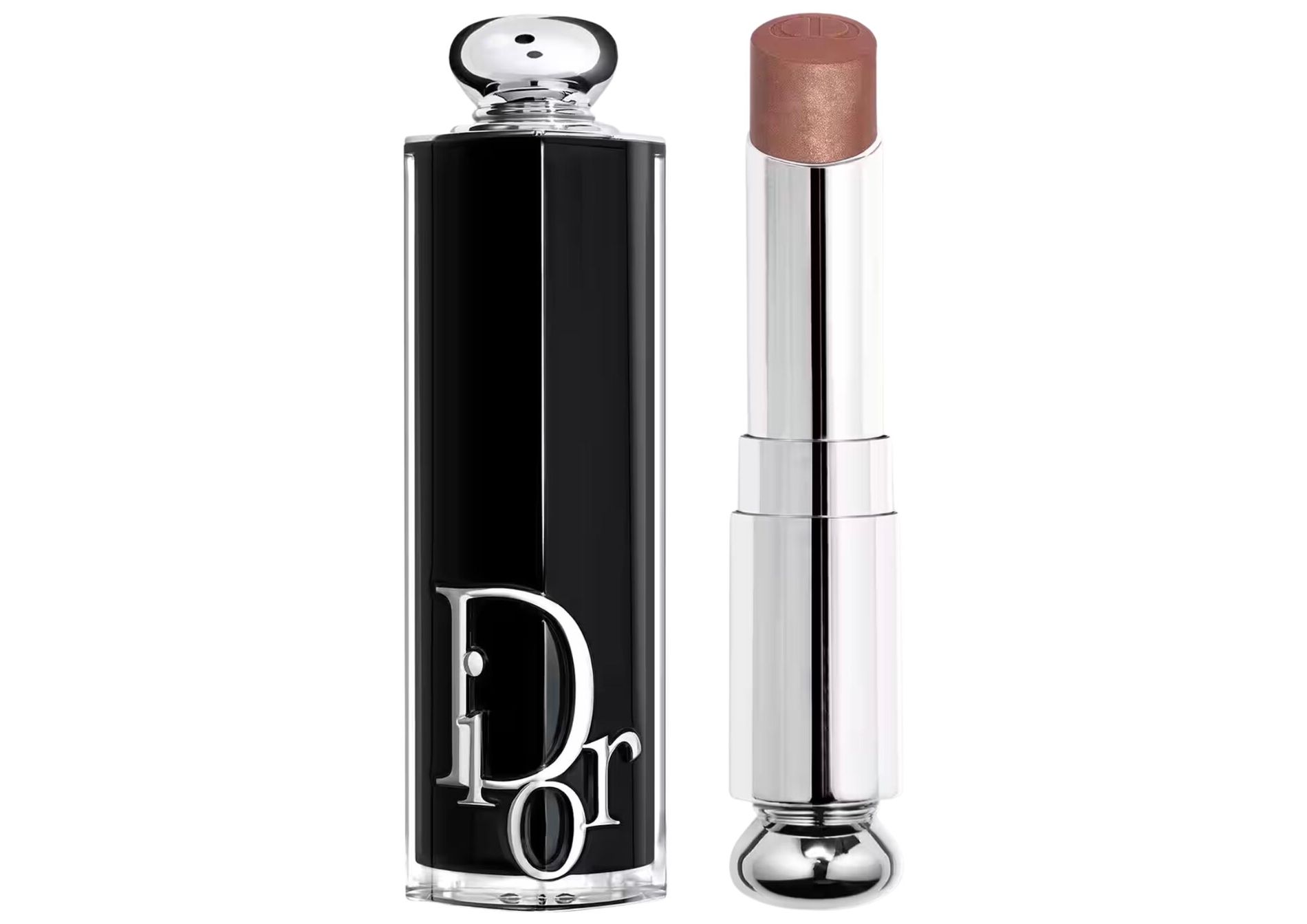 Limited-edition lipstick by Dior
When wearing Dior's Addict line, expect a lip colour that offers a vinyl-effect shine, sustained hydration for 24 hours, and durability. Jasmine flower wax is the key ingredient here, known for its moisturising properties, ensuring that lips not only look radiant but feel deeply nourished. The standout shade, 'Dior 8,' is a versatile brick red that complements a range of complexions, housed in a sleek black case with the iconic Dior Oblique logo. Our favourite part? The case is refillable, meaning there's no need to waste the packaging.
Susanne Kaufmann
Power Mask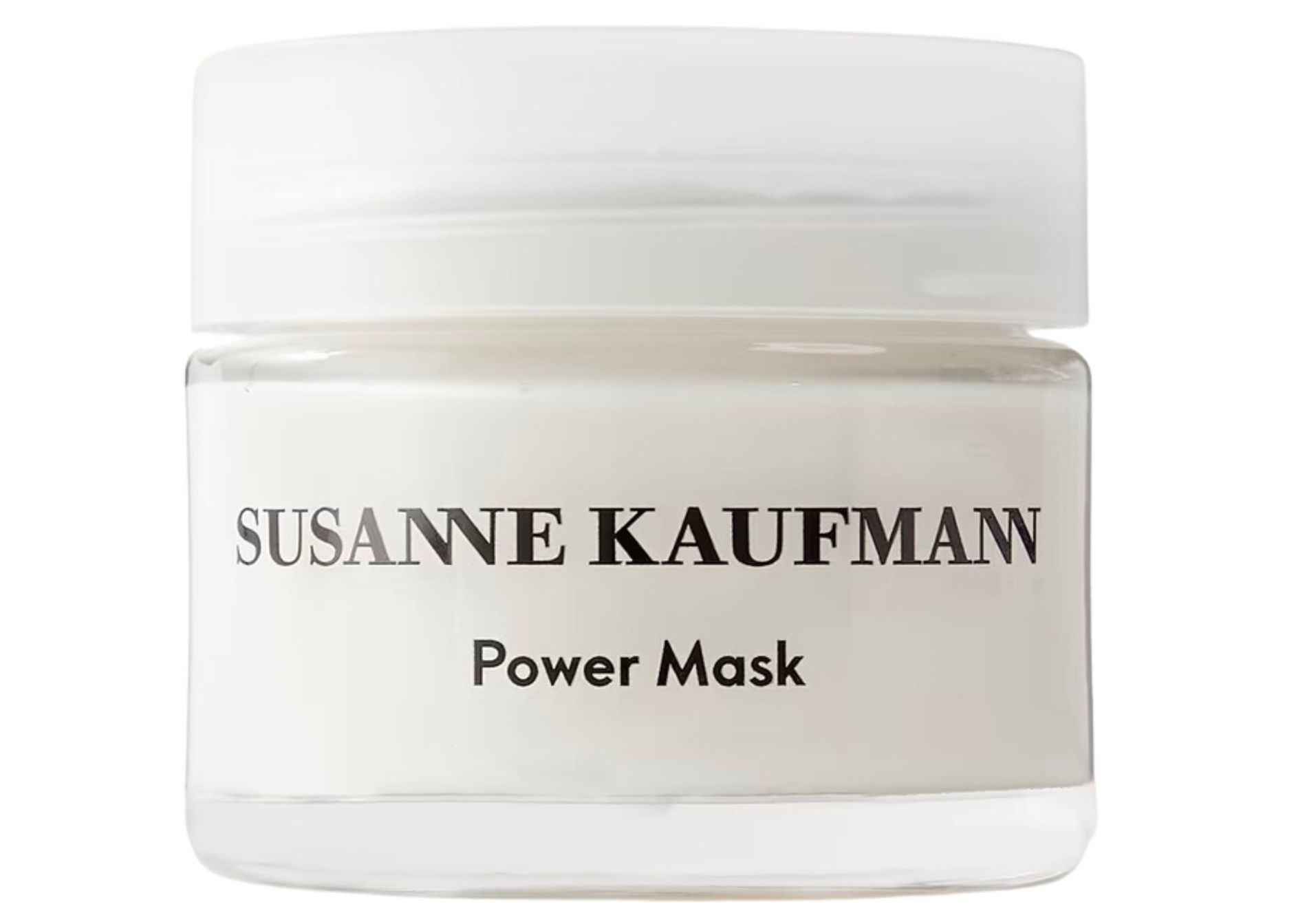 Power mask by Susanne Kaufmann
Continuing our quest for super skin, our last pick of the week falls on Susanne Kaufmann's 'Power Mask' – a true beauty bag crusader that packs a revitalizing punch. Enriched with a bespoke blend of botanical extracts, including a patented Q10 compound and tomato fruit extract (a cunning understudy for Retinol), it enhances elasticity and fights the nefarious fine lines that threaten your youthful visage.