Each week, Vogue Scandinavia's beauty editor Josefin Forsberg curates the newest and most noteworthy products to have landed in the beauty cupboard. From a grape-infused pimple treatment to a heat-protecting spray that makes your hair more pliable, these are the latest releases to add to your beauty arsenal
All products featured on Vogue are independently selected by our editors. However, when you buy something through our retail links, we may earn an affiliate commission.
Caudalie
Vinopure Salicylic Spot Solution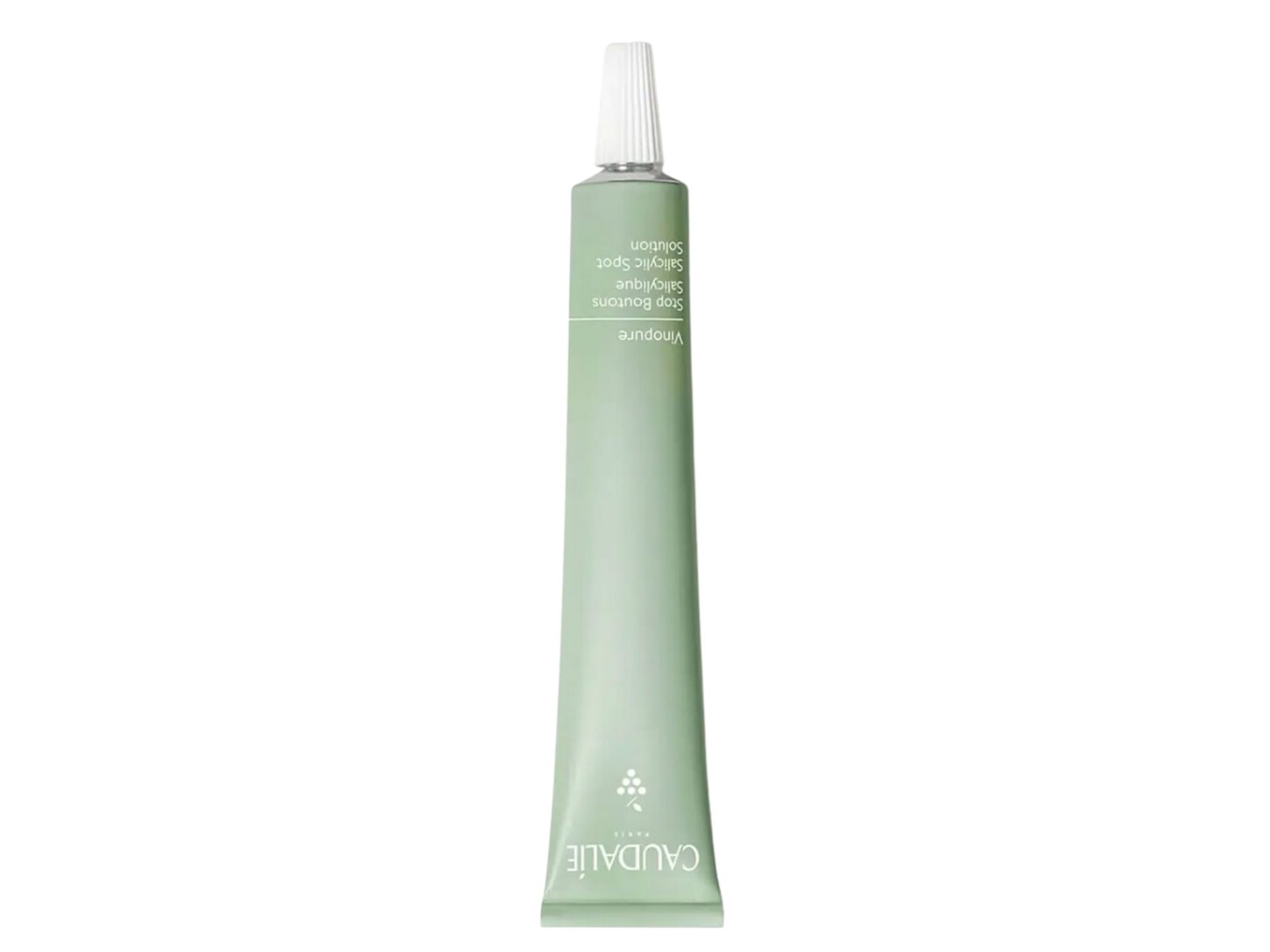 Vinopure salicylic spot solution by Caudalie
Meet the solution to all of your spot struggles. Caudalie's Vinopure Salicylic Spot Solution promises tightened pores and reduced appearance of spots with its powerful blend of salicylic acid, niacinamide, and tea tree oil. The formula refines texture and acts as a colour corrector, while the light green tint works wonders on redness. It's a must-have, whether used as a standalone at the end of your skincare ritual or underneath your make-up. Bid adieu to your blemishes!
Maria Nila
Shaping Heat Spray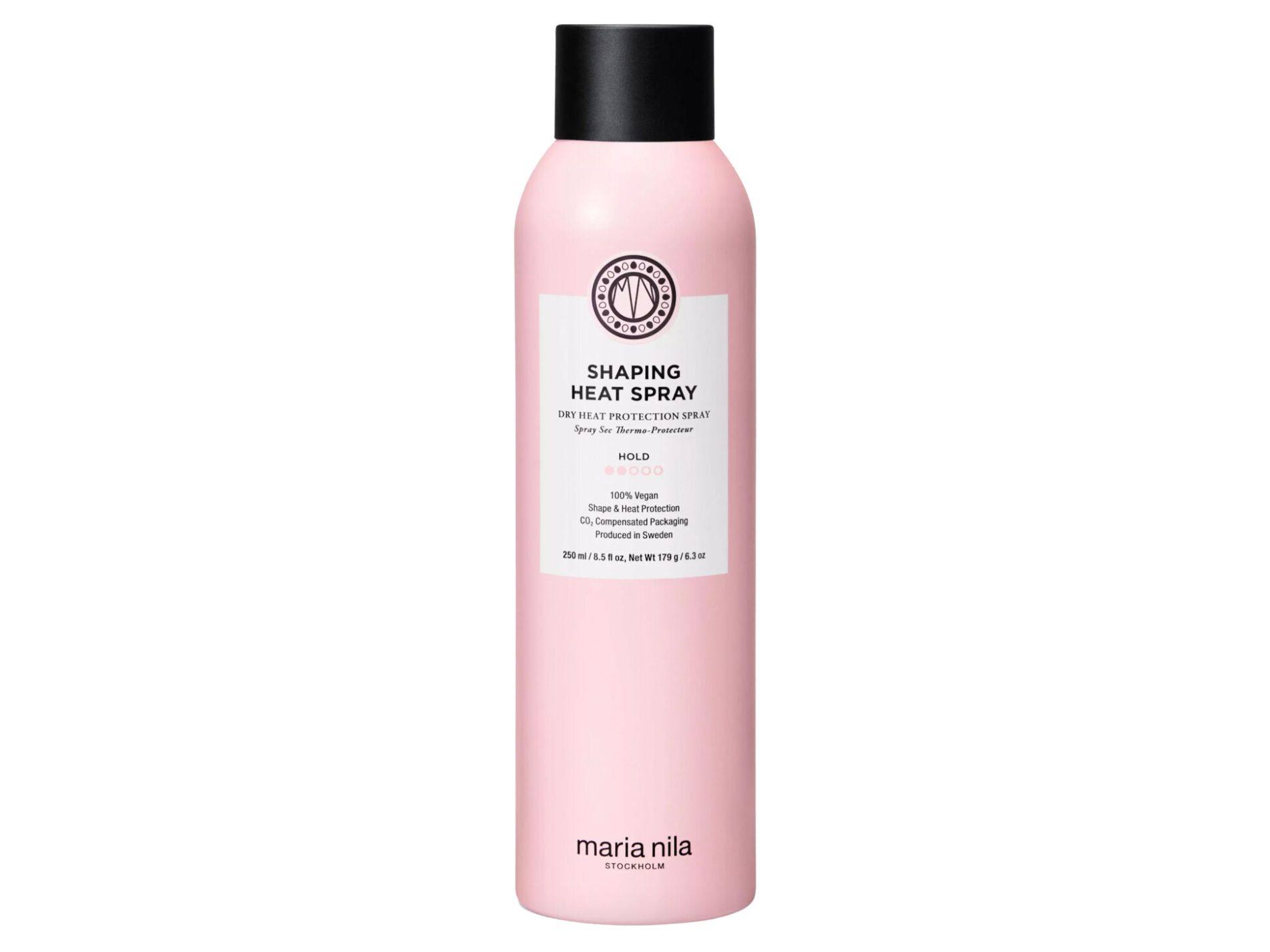 Shaping heat spray by Maria Nila
Maria Nila's new Shaping Heat Spray should be the non-negotiable prelude for any hairstyling ritual. This lightweight spray is a protective shield, nourishing your tired tresses while shaping the hair as you apply hot tools. A quick shake, a light mist focusing on mid-lengths and ends, and a comb-through ensure an even distribution before you proceed with your desired heat styling.
Kiehl's
Creamy Eye Treatment with Avocado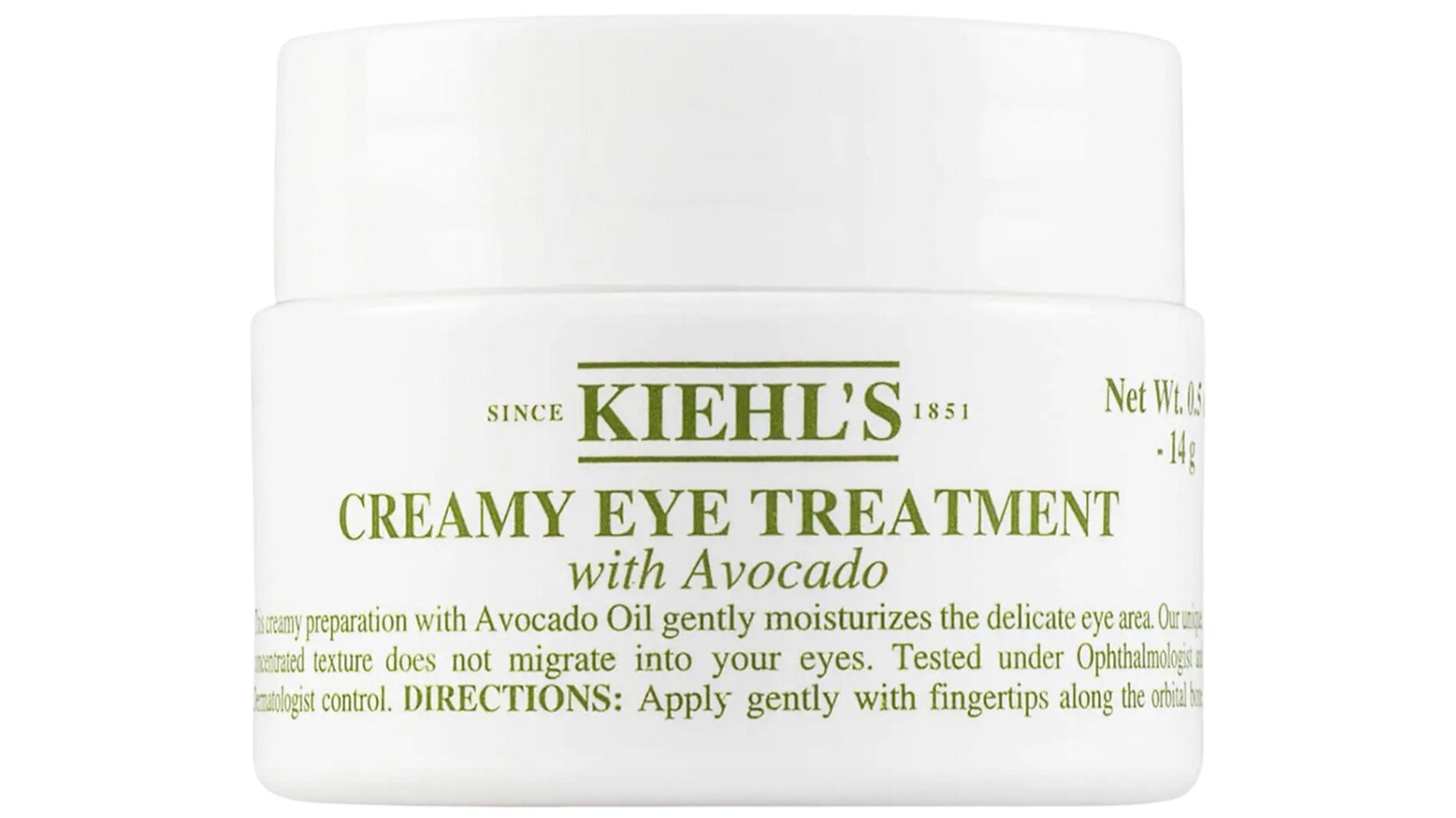 Creamy eye treatment by Kiehl's
Kiehl's Creamy Eye Treatment imbued with avocado is a multitasking maven, acting as a mask and offering an intense dose of TLC to your tired undereyes. This nourishing concoction of amino-rich avocado, beta-carotene, and shea butter promises to pat away puffiness and fatigue, instantly energising your ocular area. Relish in the creamy texture both morning and night and approach the world bright-eyed and bushy-tailed.
Glow Recipe
Pomegranate Peptide Firming Serum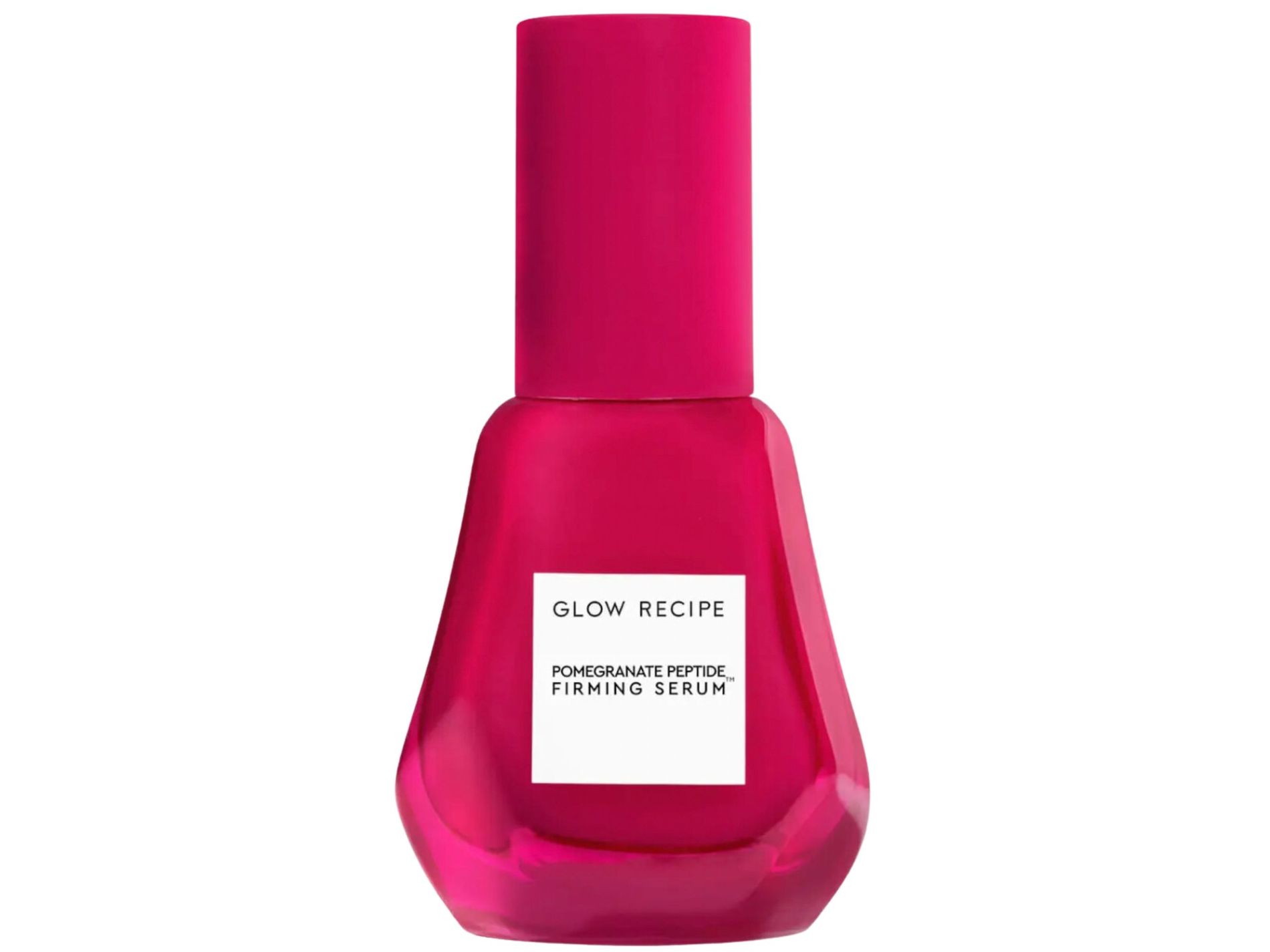 Peptide firming serum by Glow Recipe
Glow Recipe has added to its fruity beauty universe with its new Pomegranate Peptide Firming Serum. This concoction, rich in hyaluronic acid, pomegranate seed oil, and polypeptides, is a hydrating hero fighting for firm skin, leaving you plump, glowing, and intensely moisturised – without the greasy aftermath.
Hourglass
Veil Hydrating Skin Tint Foundation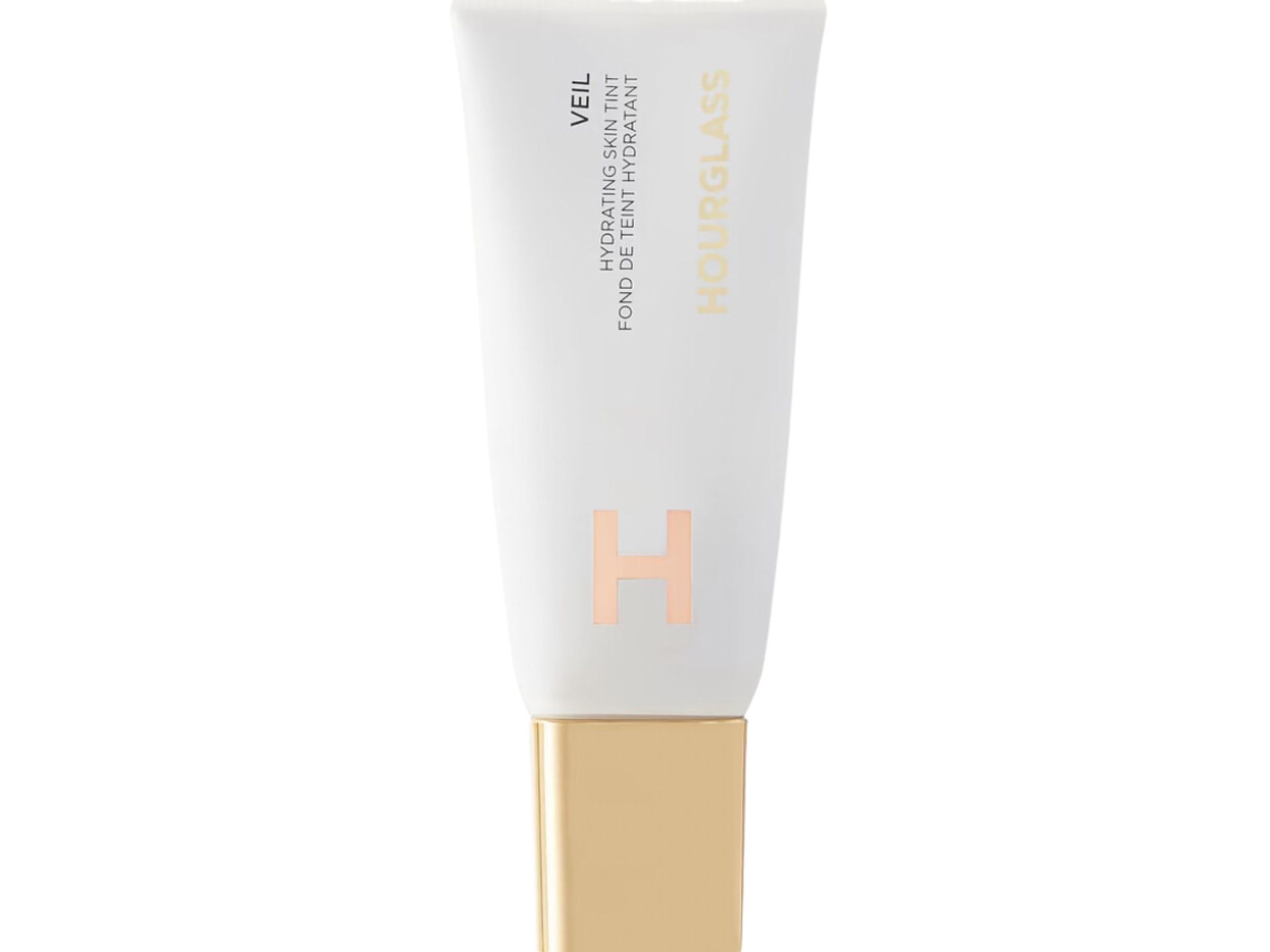 Skin tint foundation by Hourglass
We love a lightweight foundation and this wonder formula is teeming with Hyaluronic Acid and Squalane. Promising a dewy, natural finish, minimising blemishes and evening out complexion, we're ensured an all-day glow. Pat on with a moist sponge or swipe on with a brush for a filtered effect, or alternatively, use your (clean) fingers to get the most out of the barely-there coverage.