Each week, Vogue Scandinavia's beauty editor Josefin Forsberg curates the newest and most noteworthy products to have landed in the beauty cupboard. From lipstick that recalls '70s haute couture to an invigorating multi-use brush, these are the latest releases to add to your beauty arsenal
All products featured on Vogue are independently selected by our editors. However, when you buy something through our retail links, we may earn an affiliate commission.
Larry King Hair Care
Social Life Shampoo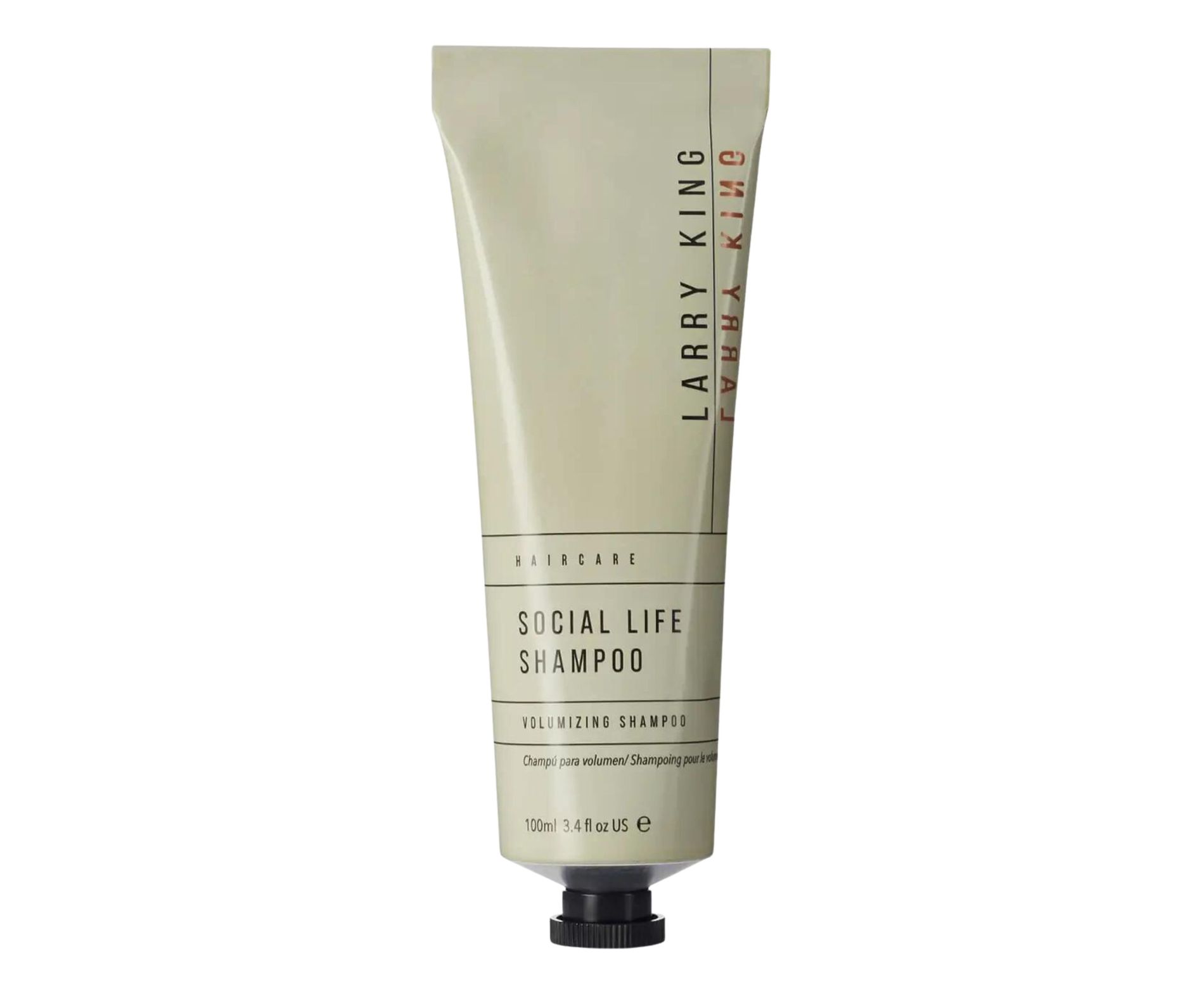 Social Life Shampoo by Larry King Hair Care
Picture this: volume that speaks volumes, a gloss that shines brighter than your Friday night plans, and an effortless bounce that keeps up with your pace. That's precisely what famed hairdresser Larry King's Social Life Shampoo promises. Infused with wheat protein and vitamin B5, it quenches your hair's thirst and fluffs up the roots for nights when you want to steal the spotlight (wind machine optional).
R+Co Bleu
Bleu Rose Water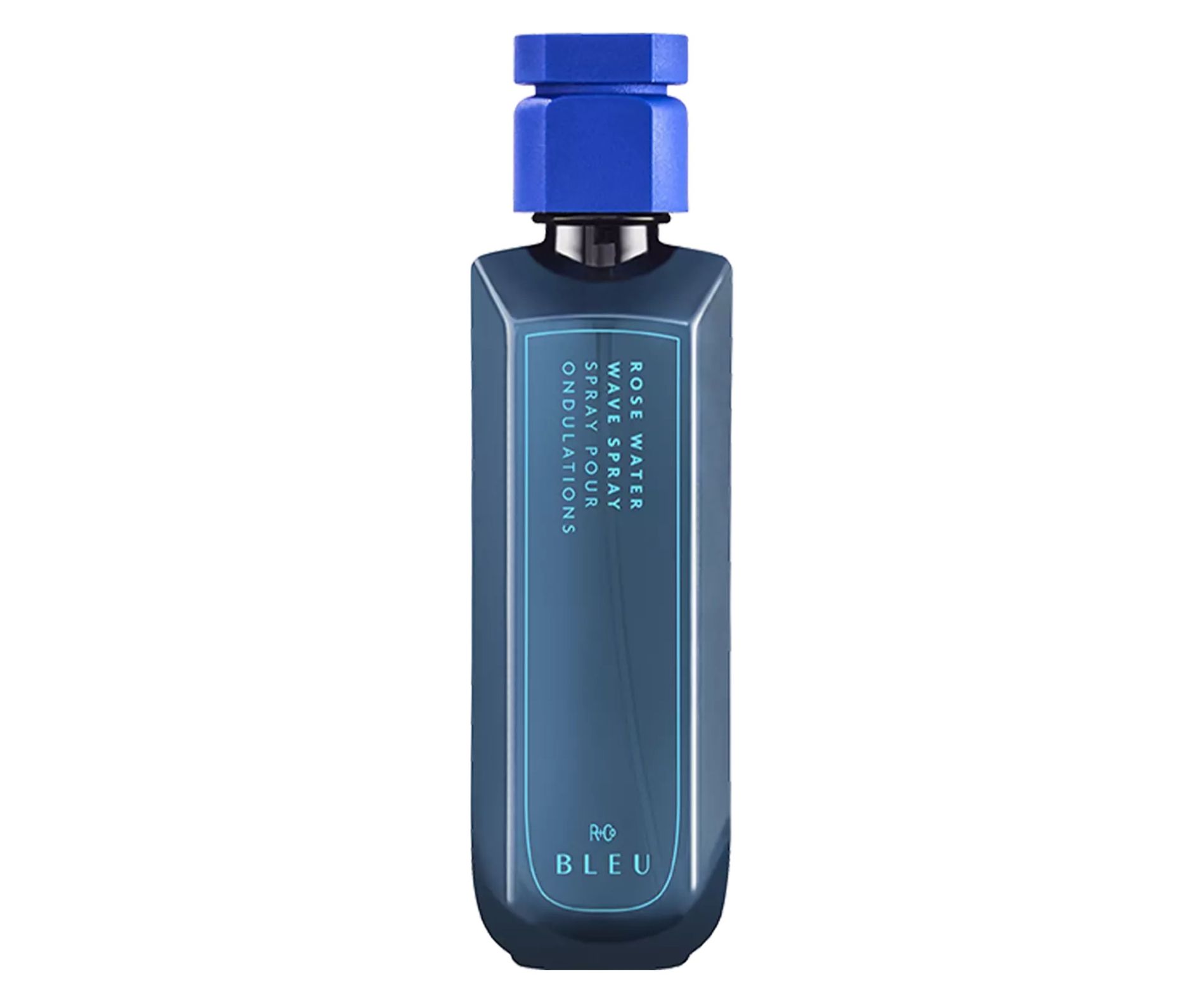 Bleu Rose Water by R+Co Bleu
R+Co Bleu introduces a twist on tousled tresses with their Bleu Rose Water. Forget stiffness and overdone textures; we're talking soft, buildable oomph with a simple spritz of this cucumber and rose infused spray. Let it air dry for that perfect unbothered body of hair or bring in a diffuser to up the ante on those natural waves.
Nuori
Caressing Facial Brush Rose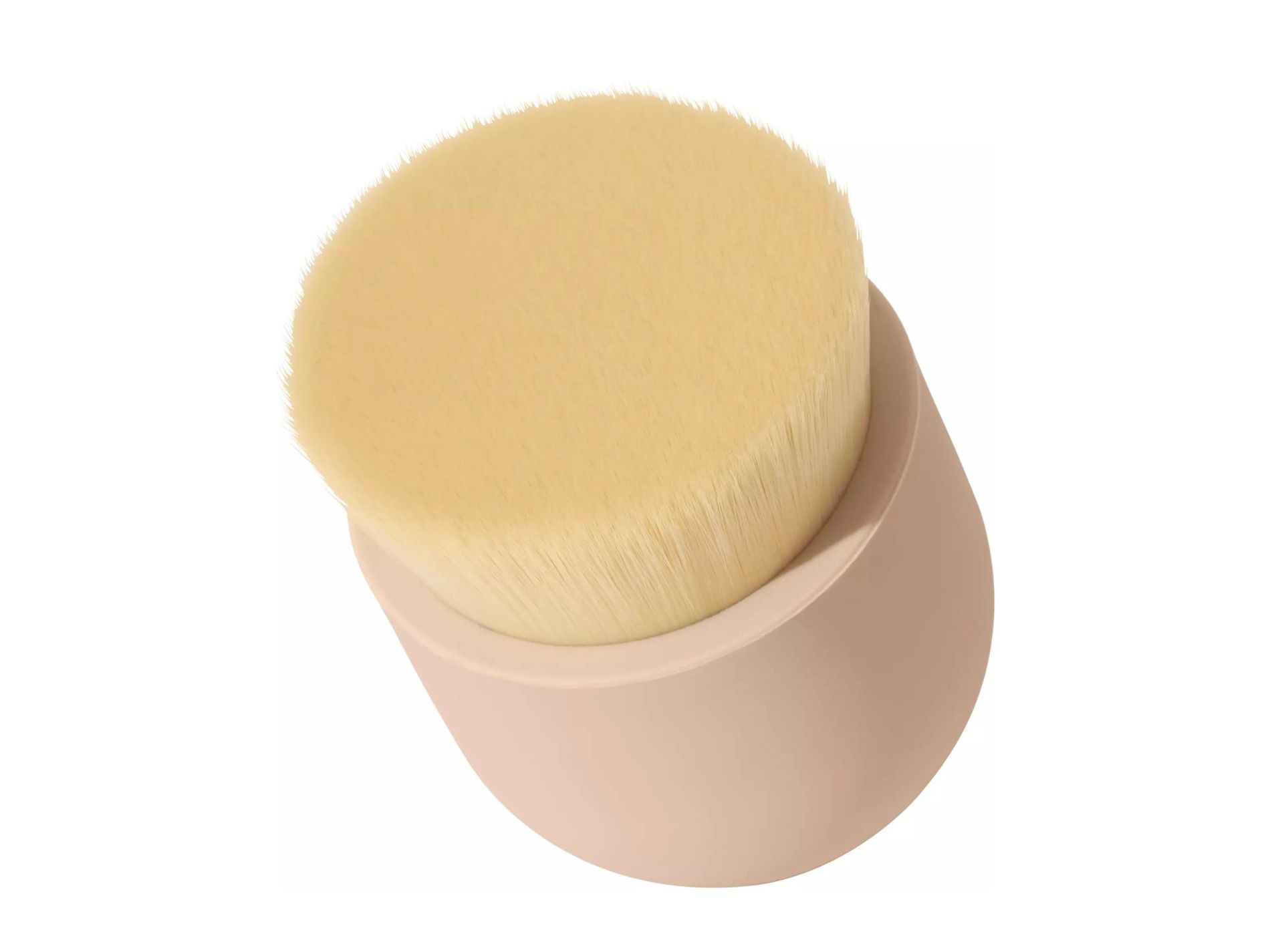 Caressing Facial Brush by Nuori
This gem of a product proves the point of making your skin care routine into its own ritual. Used dry, it's your secret weapon against dullness, encouraging that fresh-faced radiance by kicking bloodflow into high gear. Used wet, it turns any cleanser into a spa experience, diving deeper and leaving you soft, glowing, ready.
Yves Saint Laurent
Rouge Pur Couture in 1971 Rouge Provocation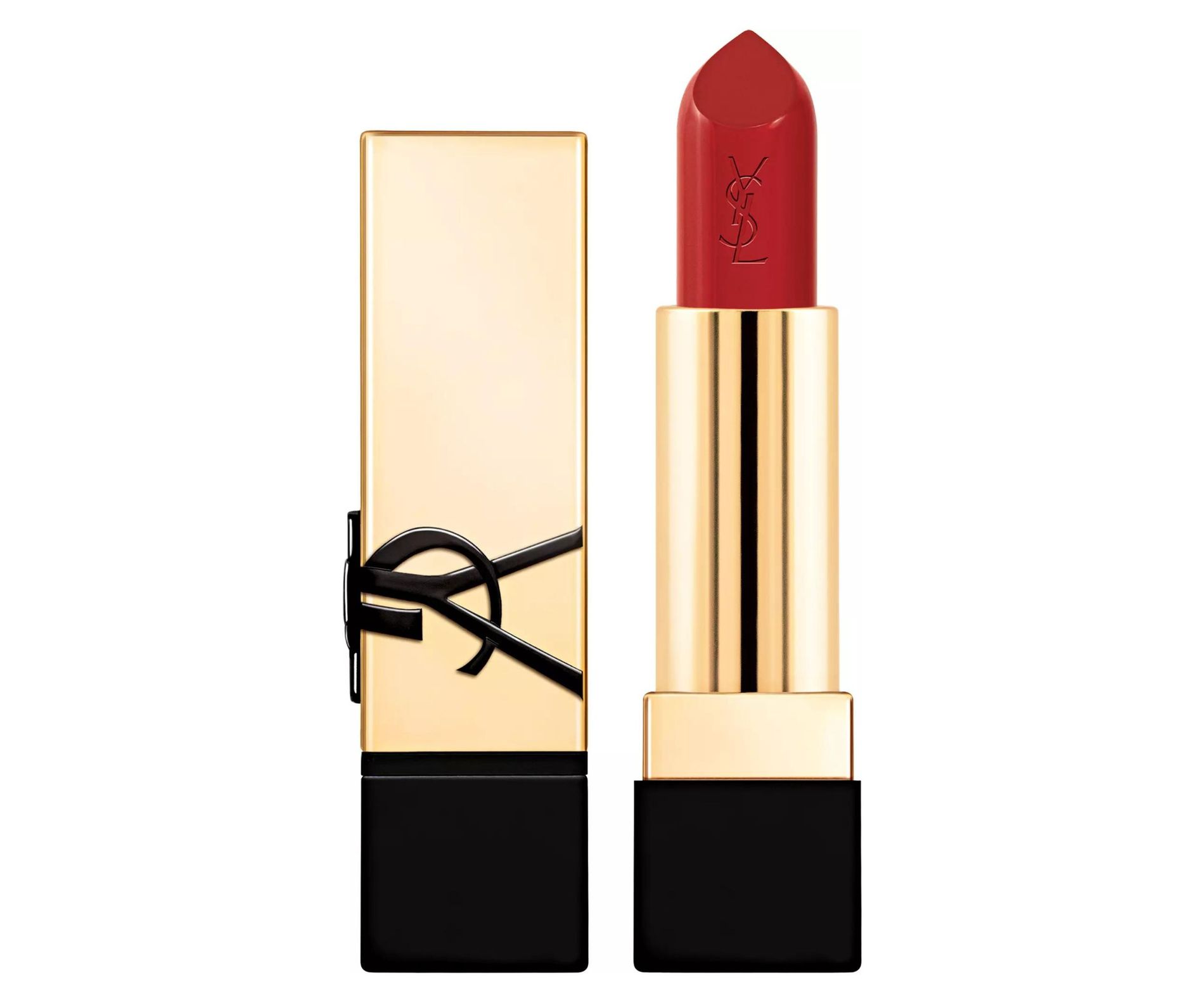 Rouge Pur Couture in 1971 Rouge Provocation by Yves Saint Laurent
On January 29, 1971, Yves Saint Laurent presented his widely criticised 'Libération' or 'Quarante' collection inspired by 1940s wartime fashion. Now the brand's beauty category is releasing its latest line of Rouge Pur Couture lipsticks with a shade seemingly dedicated to the revolutionary collection. A de-saturated bold red that particularly suits warm skin tones, 1971 Rouge Provocation delivers a finish in a league of its own – not gloss, satin or matte, but a buildable, lived-in stain.
Elemis
Pro-Collagen Marine Mask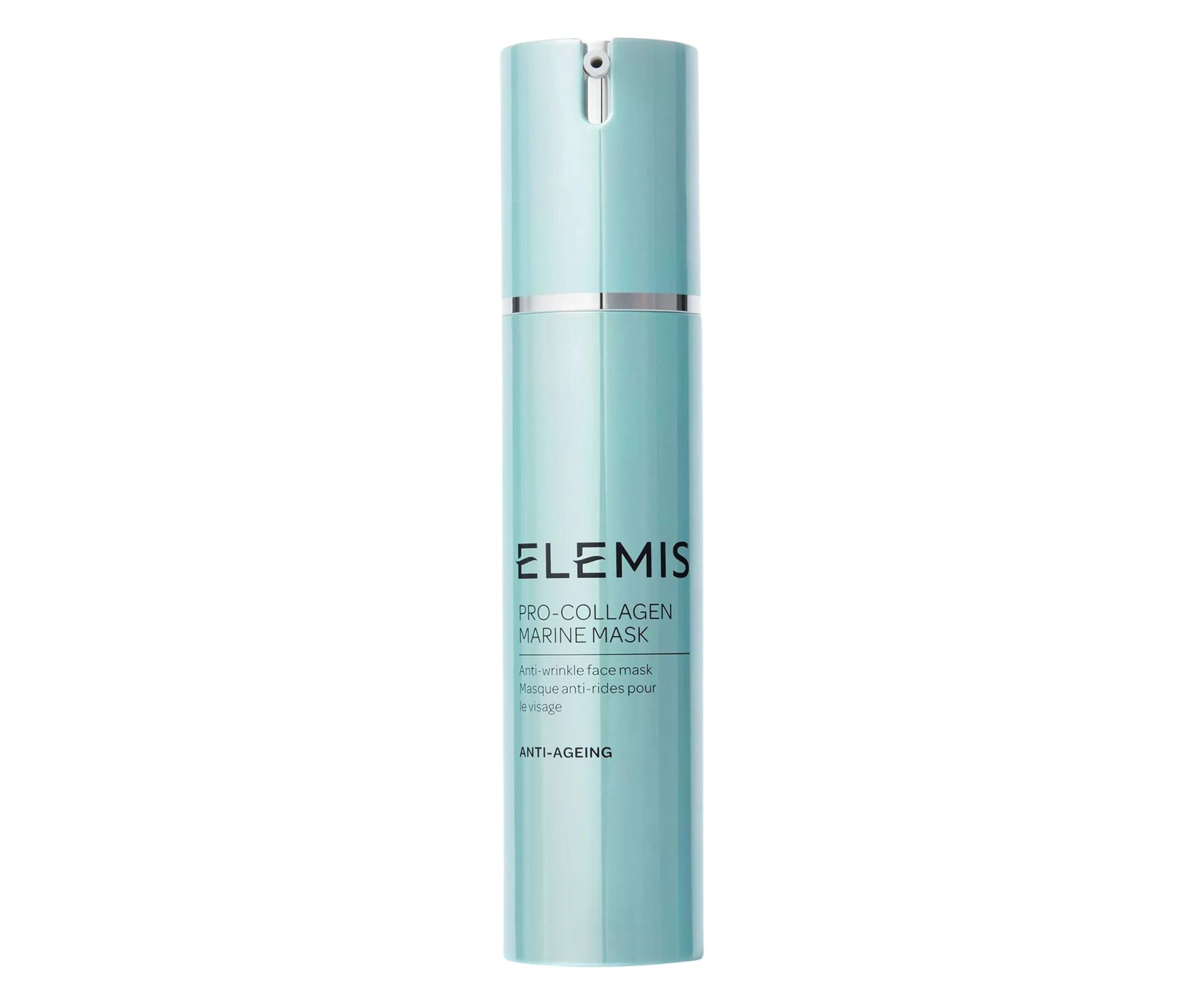 Pro-Collagen Marine Mask by Elemis
Tapping into the potent powers of marine ingredients, Elemis' new collagen-boosting face mask is just almost as much of a treat as a week spent at a seaside resort. Infused with firming padina pavonica algae and a trio of plant actives, 10 minutes twice a wee transforms tired skin – trust us.