Each week, Vogue Scandinavia's beauty editor Josefin Forsberg curates the newest and most noteworthy products to have landed in the beauty cupboard. From Olaplex's venture into lash care to some TLC for tired eyes, these are the latest releases to add to your beauty arsenal
All products featured on Vogue are independently selected by our editors. However, when you buy something through our retail links, we may earn an affiliate commission.
Olaplex
Lashbond building serum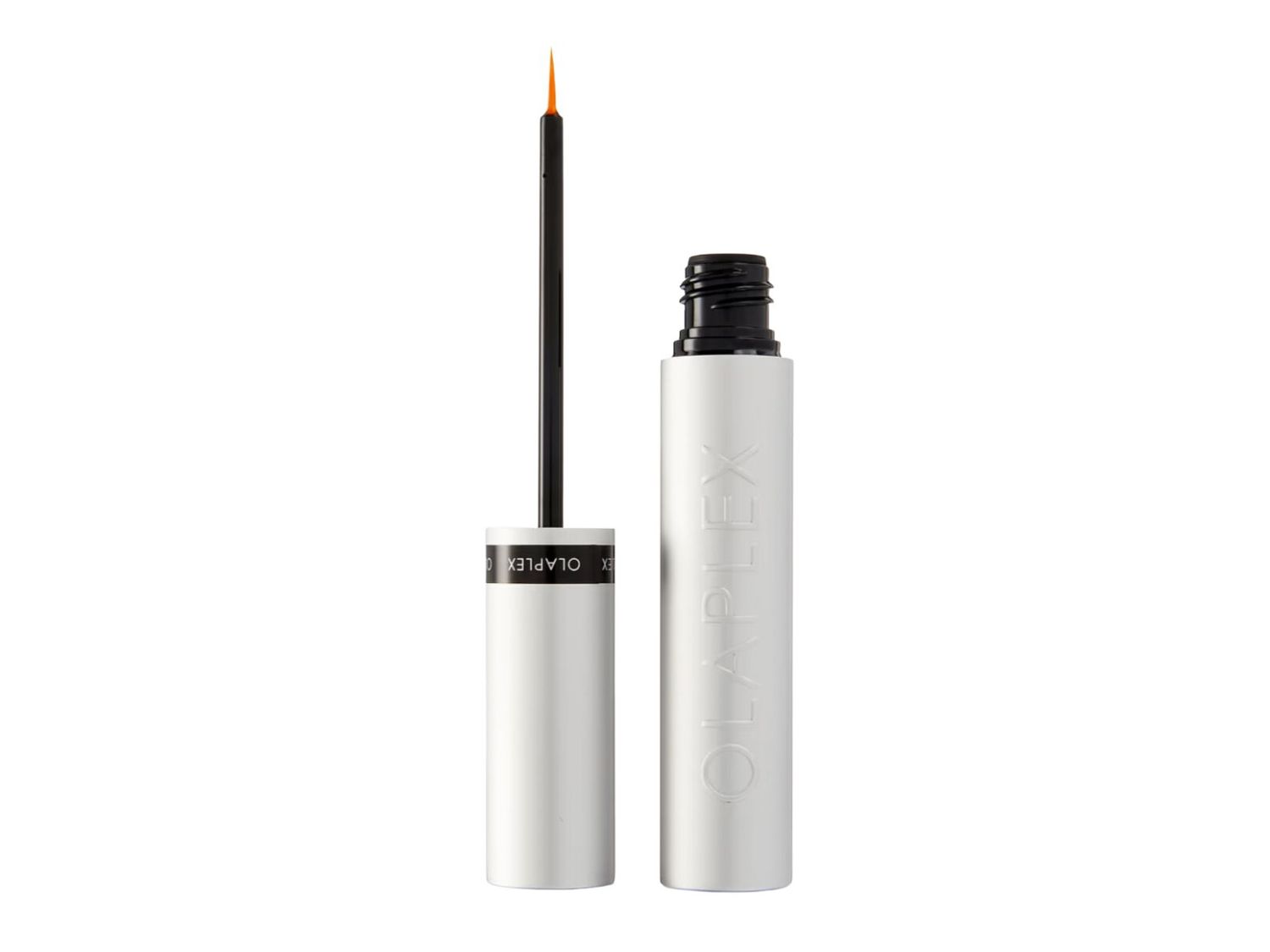 Lash Bonding Serum by Olaplex
Say goodbye to brittle, lackluster lashes and hello to a fuller, more vibrant flutter. Formulated with cutting-edge technology, Olaplex flexes its bond building skills with a lash serum works tirelessly to repair and protect your lashes from everyday damage. Coveting a captivating, lash-framed gaze? This may just be the investment for you.
Augustinus Bader
The eye patches single sachet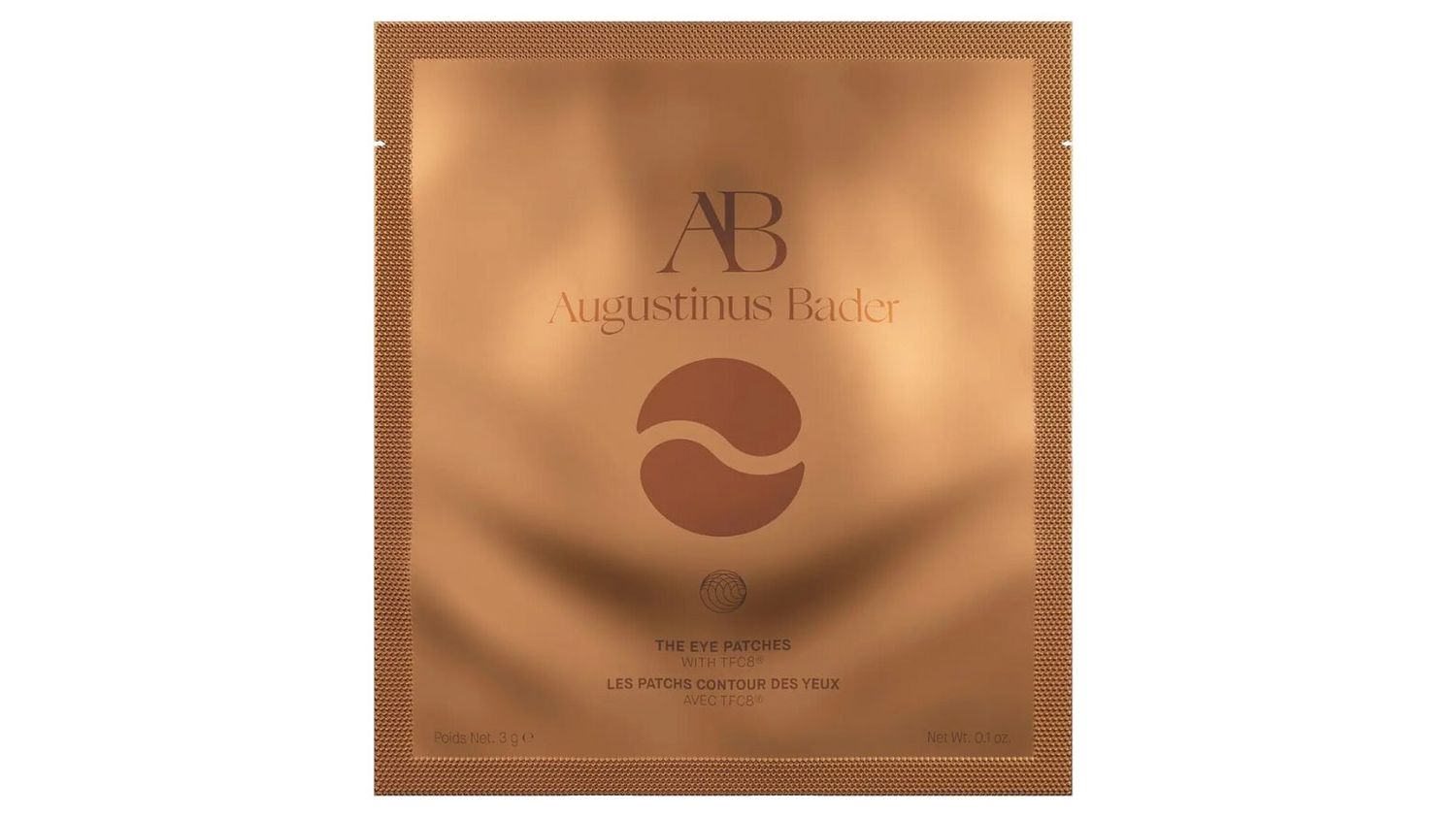 Single Eye Patch Satchet by Augustinus Bader
Augustinus Bader's Single Eye Patch Sachets are a skincare secret worth its weight in gold! These little powerhouses work wonders for tired eyes, giving them a wake-up call they won't soon forget. Infused with the cult brand's exclusive TFC8® technology, these patches work their voodoo to banish fine lines, puffiness, and dullness. So, go ahead and treat yourself to a little luxury – because who says indulgence can't be eye-opening?
Chanel
Hydra beauty micro crème yeux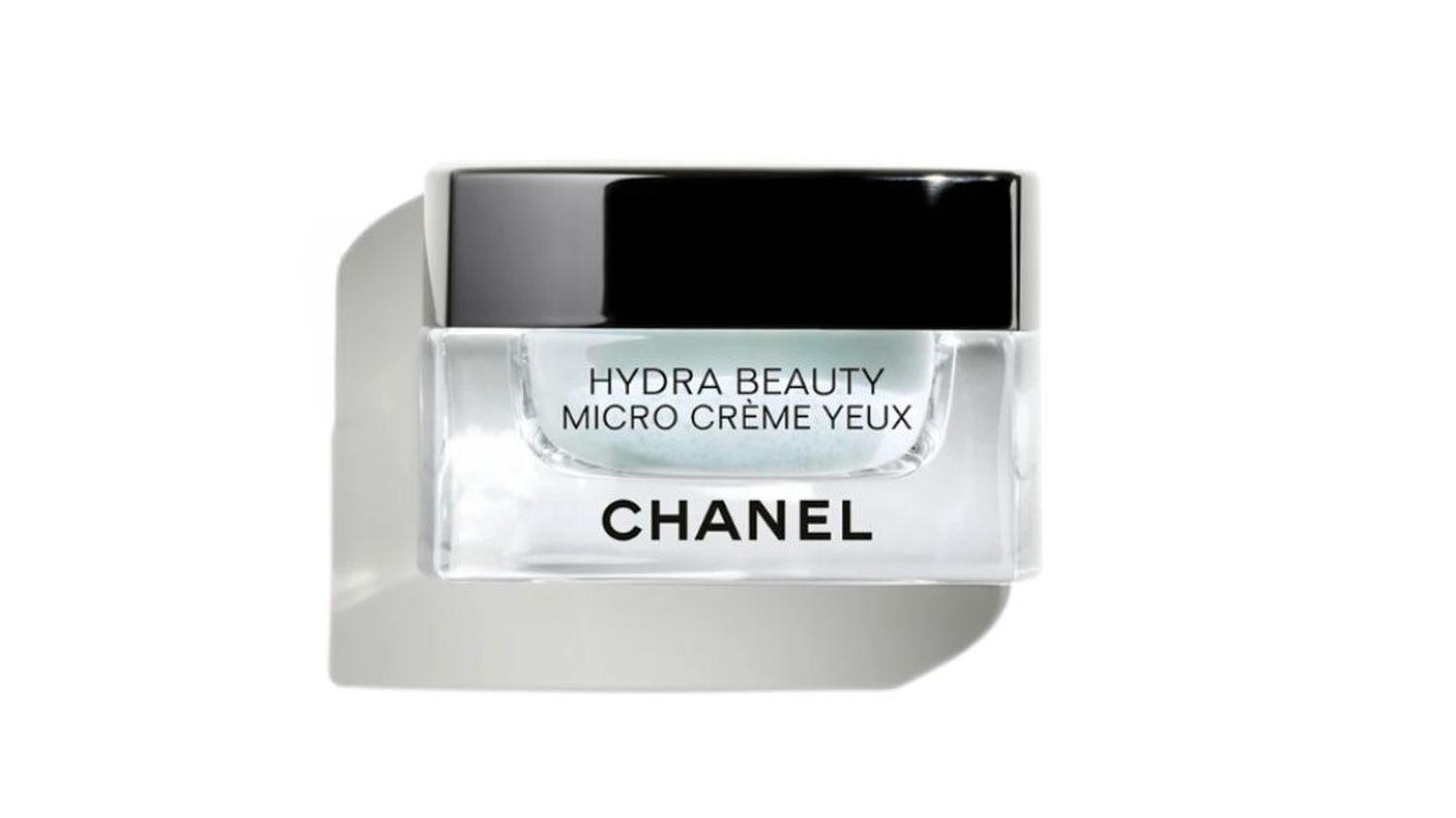 Hydra Beauty Micro Crème Yeux by Chanel
This featherlight formula is a hydrating powerhouse, giving your delicate eye area a surge of moisture for a refreshed and revitalised look come courtesy of Chanel's cutting-edge technology. Packed with a burst of hydrating goodness, it's like a cool sip of water for your eyes – leaving them feeling refreshed and plumped.
Earth Harbor
Island jade gemstone eye mask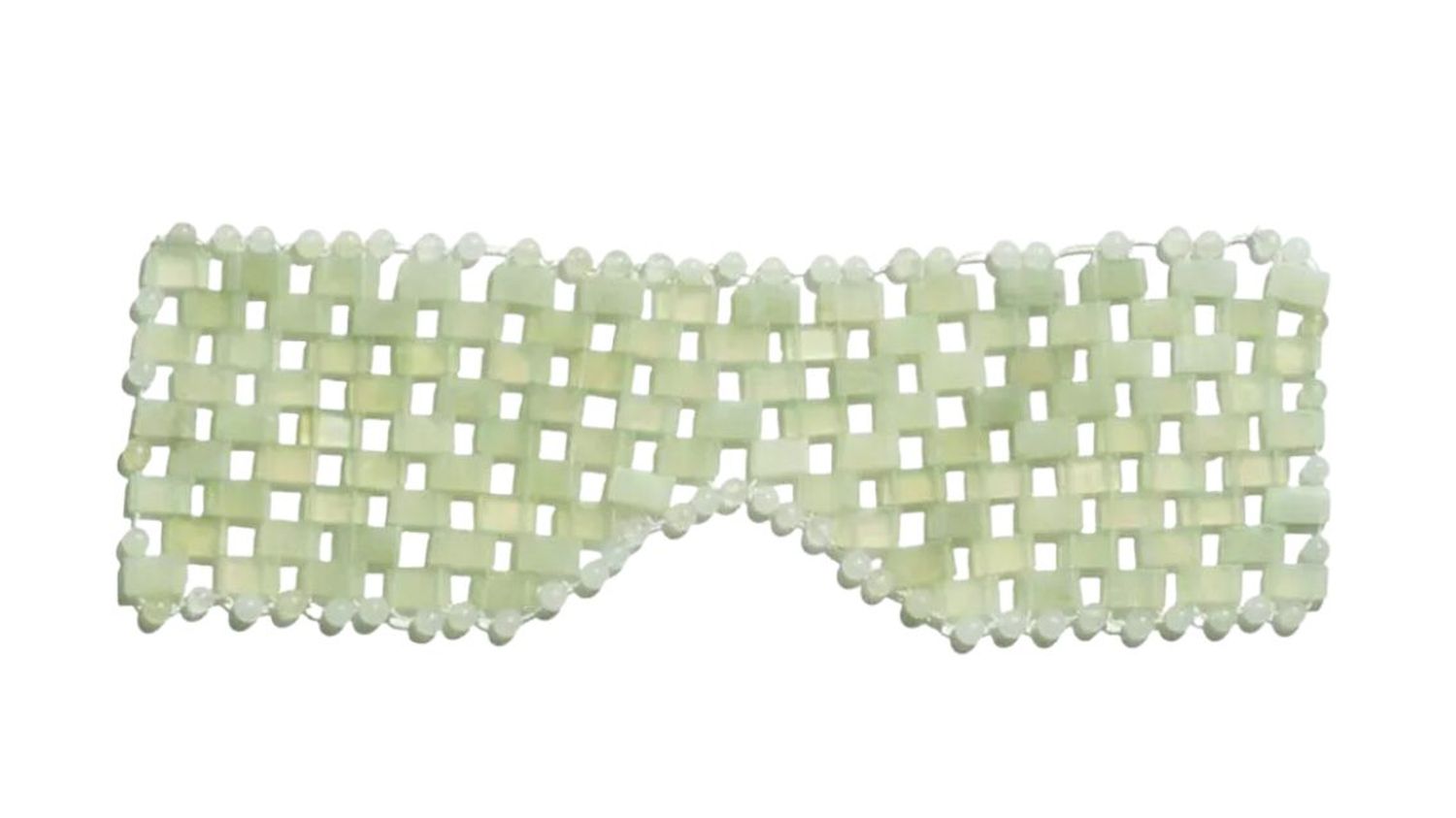 Jade Gemstone Eye Mask by Earth Harbour
Treat your eyes to a blissful getaway with the Earth Harbor Island Jade Gemstone Eye Mask. This little slice of paradise is like a mini retreat for your tired eyes, offering a soothing and rejuvenating experience. Crafted with genuine jade gemstone, it gently hugs your eye contours, helping to reduce puffiness, promote circulation, and melt away stress. After all, everyone deserves a little piece of paradise at home.
Clinique
Even better, all-over concealer + eraser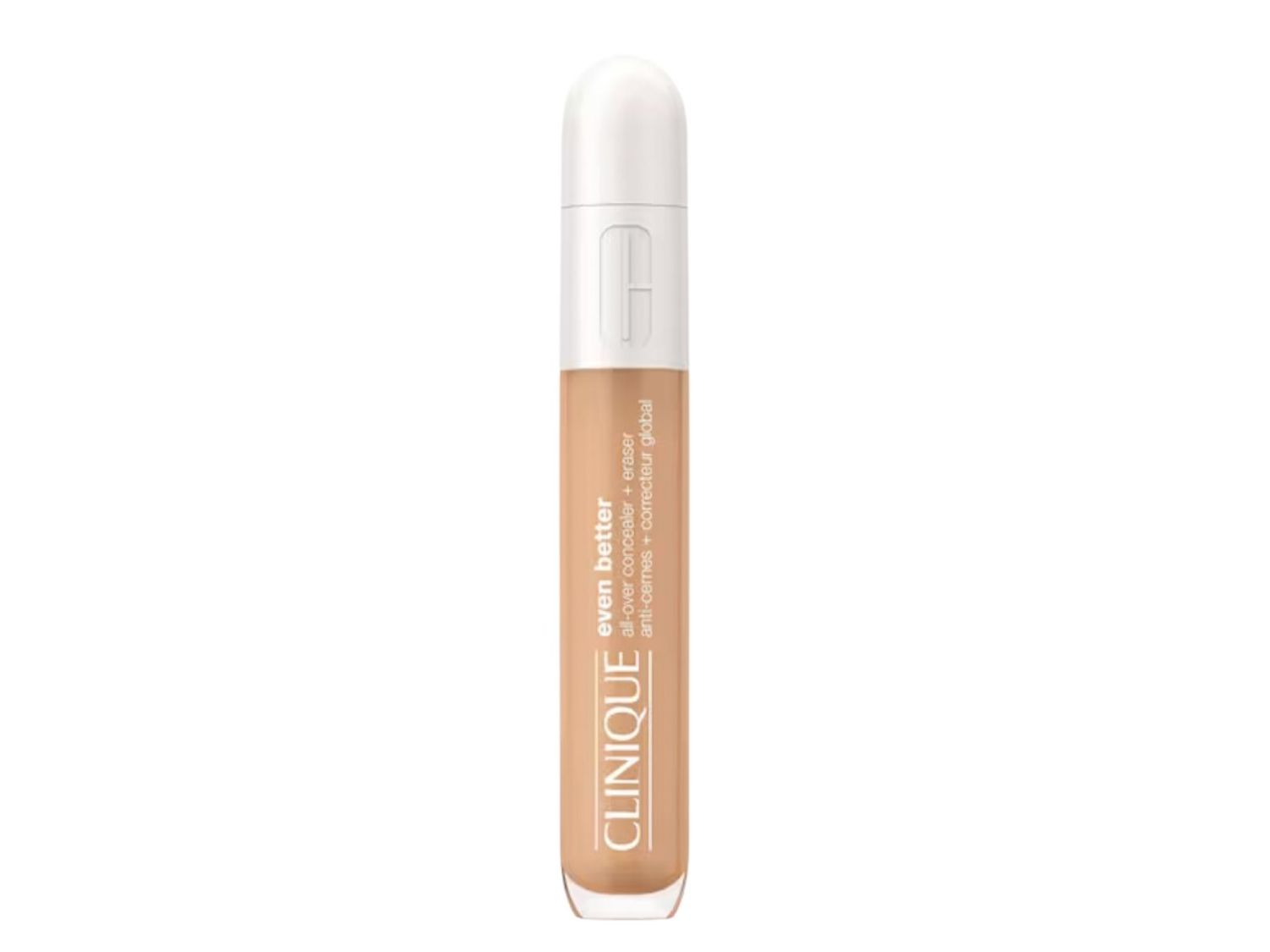 Even Better All-Over Concealer + Eraser by Clinique
This multi-tasking marvel is like a magic wand, banishing imperfections with its lightweight formula and buildable coverage. A true game-changer for camouflaging dark circles, blemishes, and discolouration, we wave goodbye to dullness and say hello to a complexion that's as smooth as silk. It's like having your very own eraser for pesky imperfections!