Each week, Vogue Scandinavia's beauty editor Josefin Forsberg curates the newest and most noteworthy products to have landed in the beauty cupboard. From magic sheet masks for tired eyes to trendy tightlineing, these are the latest releases to add to your beauty arsenal
All products featured on Vogue are independently selected by our editors. However, when you buy something through our retail links, we may earn an affiliate commission.
Olaplex
No. 5P blonde enhancer toning conditioner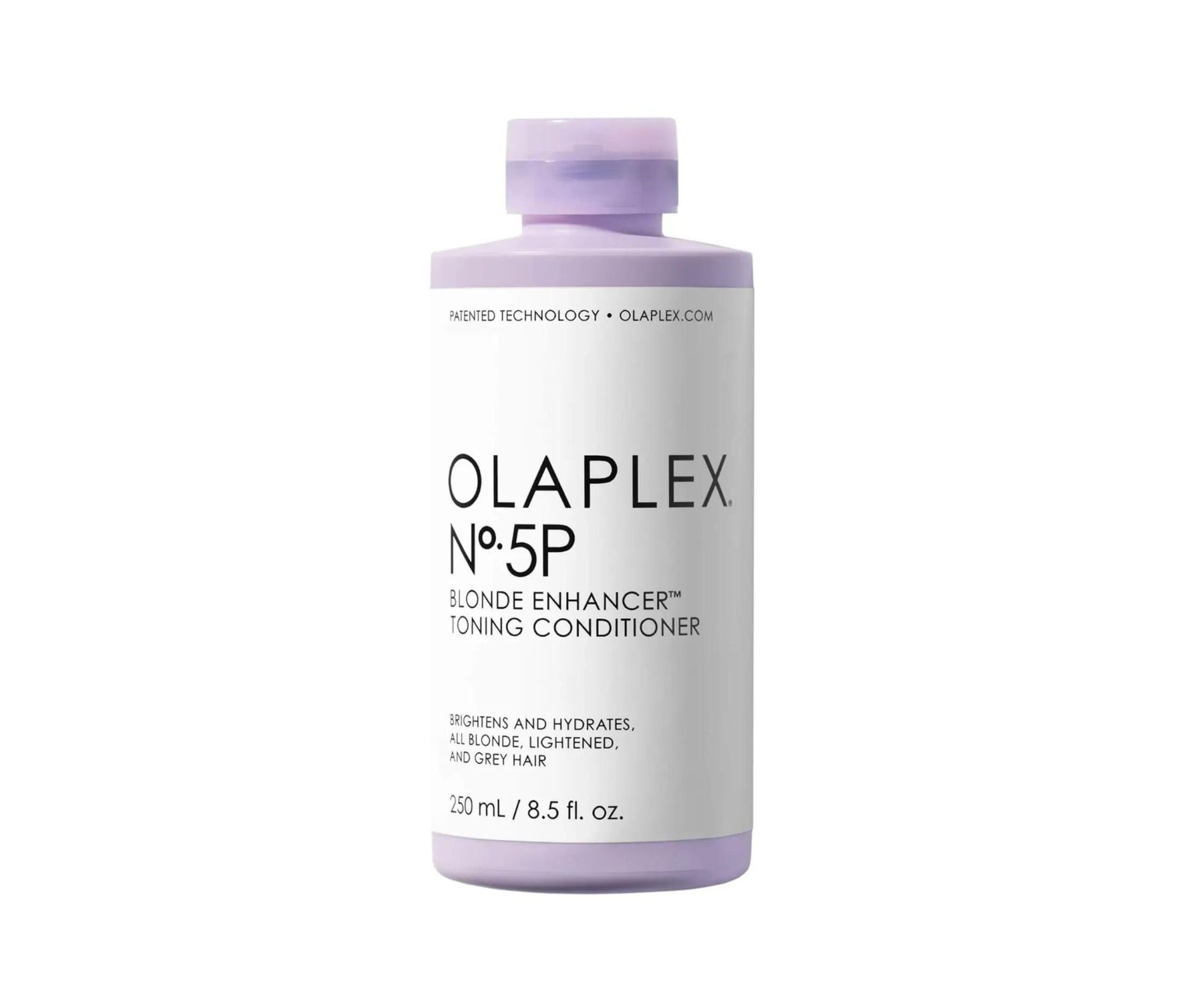 No. 5P blonde enhancer conditioner by Olaplex
Let's clear one thing up: Olaplex's No. 5P Blonde Enhancer Toning Conditioner isn't just another contender in the sea of purple conditioners. It's a shining saviour for all the fabulous blondes and graceful greys out there. The brand's iconic bond-building technology weaves strength into every strand from root to tip, while the tint neutralises any hint of brass. It's perfect for keeping any bleach-prone bottle blonde strands sturdy and protecting every cuticle, while unlocking those high-definition hues and turning up the shine and health of your highlights.
Laura Mercier
Caviar Stick tightline eyeliner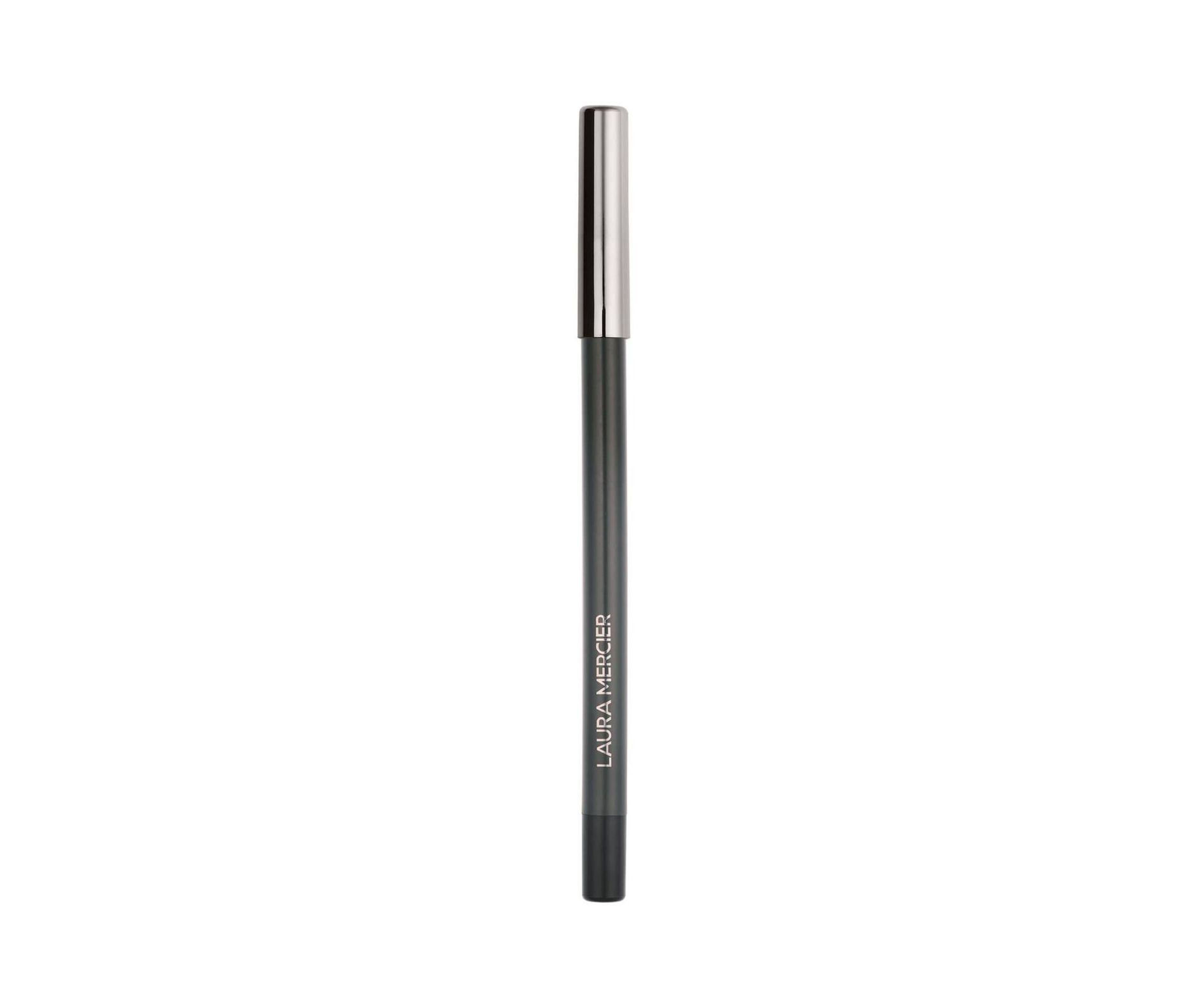 Caviar Stick tightline eyeliner by Laura Mercier
Laura Mercier's next-gen Caviar stick eye colour liner is the must-have product in your beauty arsenal if you're keen to recreate the grunge-inspired, impossibly trendy tightlined eyes of late. With 12 unique matte shades, there's ample variety to pick from if true-black is too intense for your liking (although, if we had to play favourites, the tuxedo shade is our ultimate go-to). What sets this liner apart is the ease, longevity, and the stunning colour payoff.
Dr. Dennis Gross
DermInfusions Lift + Repair eye mask
DermInfusions Lift + Repair eye mask by Dr. Dennis Gross
To aid those tired under-eyes, Dr. Dennis Gross has created a truly rejuvenating experience with its new eye masks. Combining niacinamide, anti-inflammatory Green Tea, and L-Ascorbic Acid, it's not just about relaxation—it's about visibly reducing fine lines and brightening the any dark circles. Pat on once a week and you'll be on the pathway to plump skin.
By Terry
Brightening CC Serum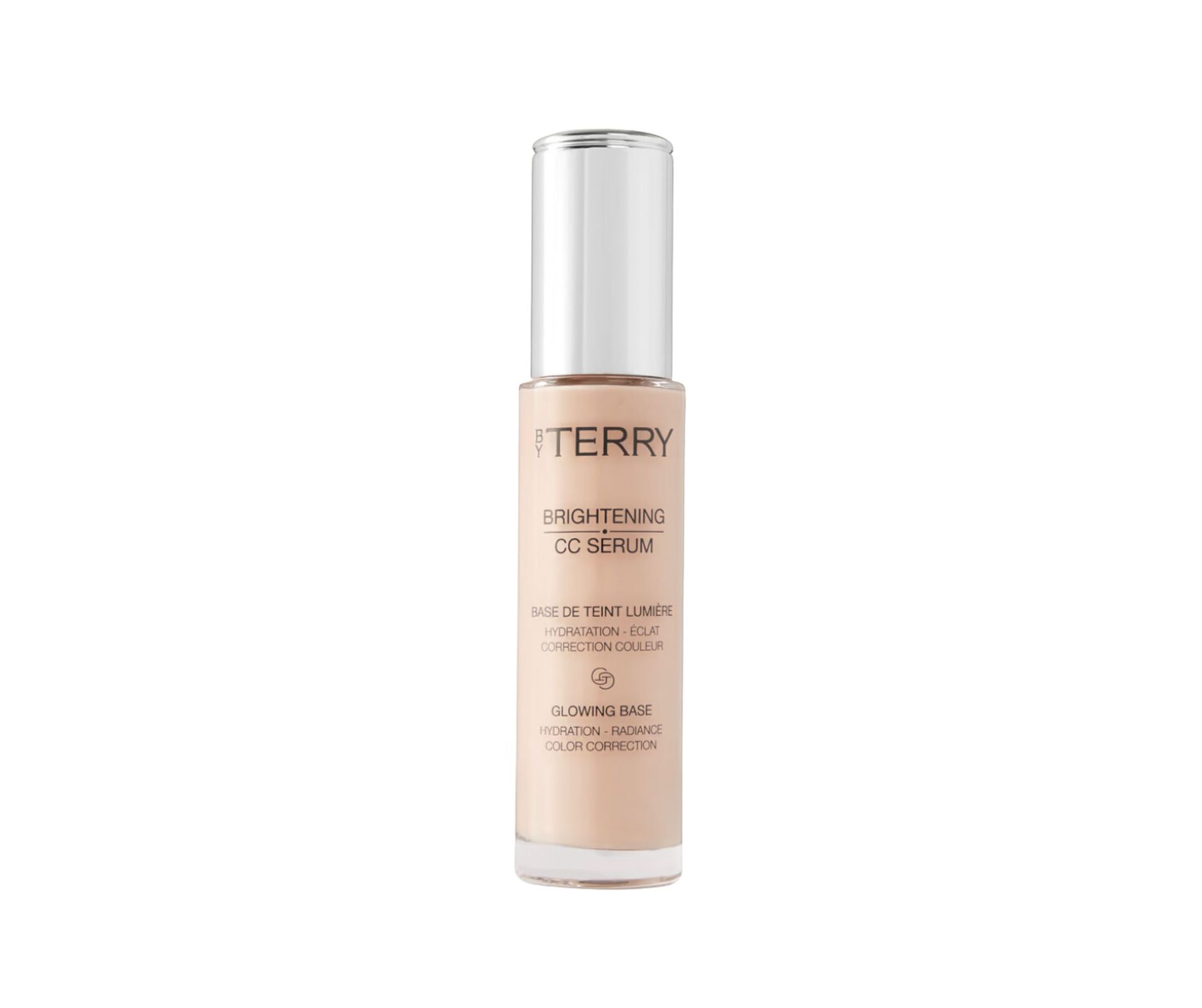 Brightening CC Serum by By Terry
After a serum that's more than just talk? This formula is a revelation for those chasing the dream of a radiant and glowing complexion. It's a blend of nourishing Rosehip Butter and defensive Vitamin E, creating that perfect, flawless base that we all crave – while By Terry's 'Optical Glow' technology becomes a secret beauty weapon, refining imperfections and perfecting tones in a flash. It's subtle, refined glow, all rolled into one extraordinary bottle.
Clarins
Re-Boost hydra-energising cream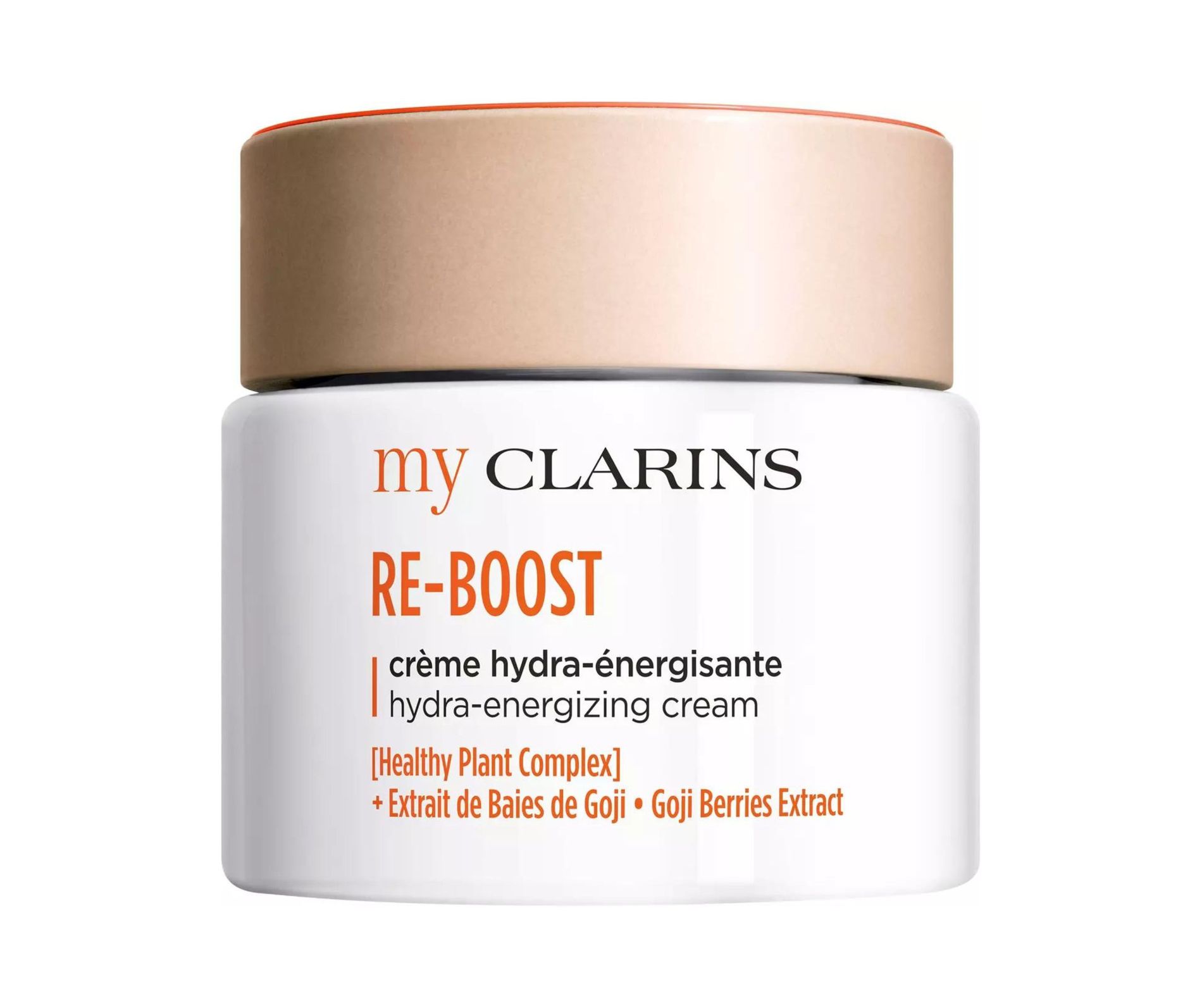 Re-Boost hydra-energising cream by Clarins
MyClarins' Re-Boost hydra-energising cream is the moisturising little sister to Clarins' regular line. An everyday morning refreshed, it contains a blend of organic coconut water and organic Alpine rose extract, designed to wake up your skin. The potent formula is not only about hydration and radiance; it's about re-energising your skin, banishing any signs of the dull and tired to greet the world with a fresh, rosy complexion. The lightweight texture is especially suitable for those aged 18–29.