Each week, Vogue Scandinavia's beauty editor curates the newest and most noteworthy products to have landed in the beauty cupboard. From one-the-go dry shampoo to the ultimate serum duo, these are the latest releases to add to your beauty arsenal
All products featured on Vogue are independently selected by our editors. However, when you buy something through our retail links, we may earn an affiliate commission.
Lernberger Stafsing
Travel Size Dryclean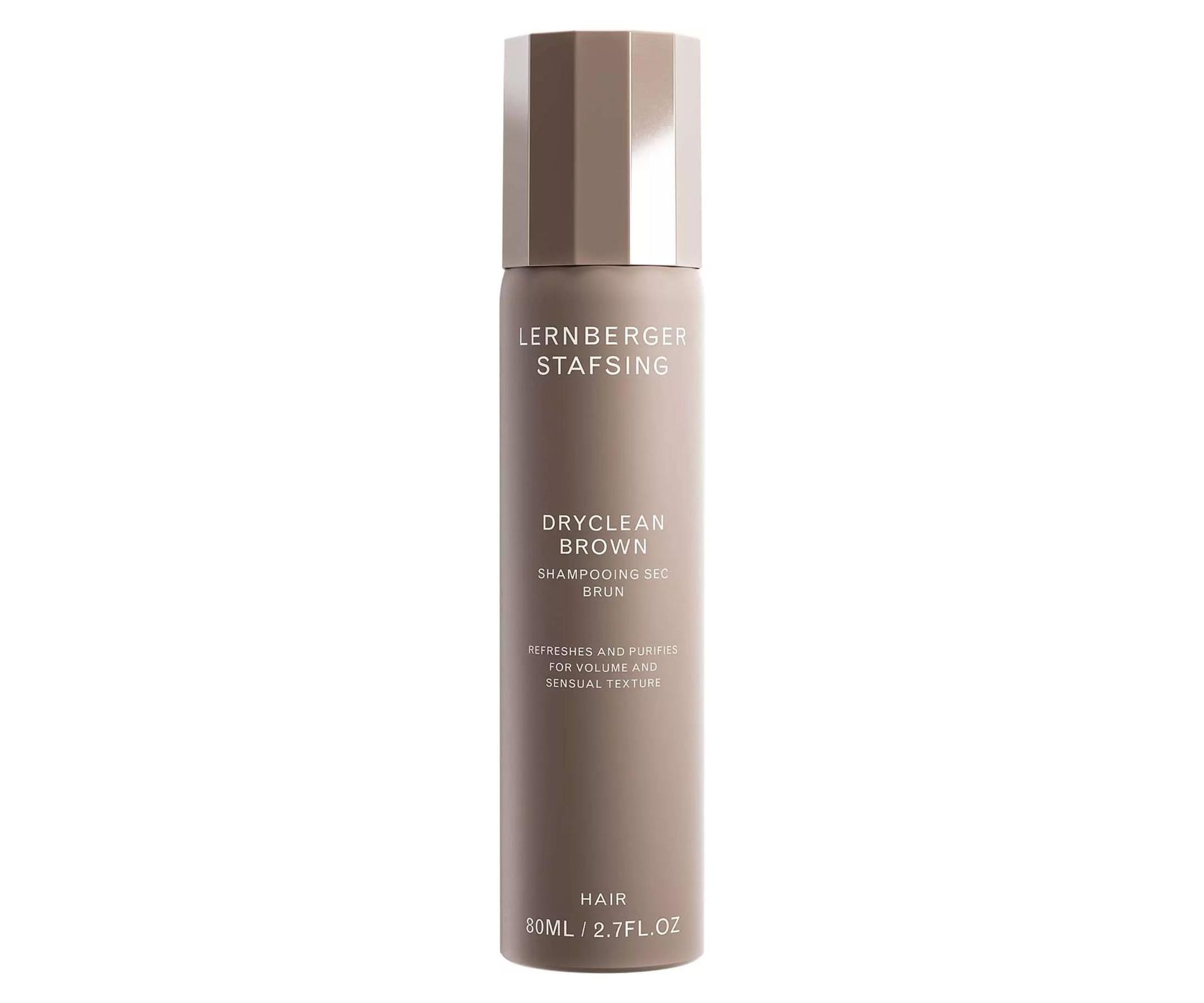 Travel-sized Dryclean by Lernberger Stafsing
With Lernberger Stafsing's new and improved packaging, old fan-favourites like the Dryclean looks more alluring than ever. The ultimate travel companion – be it for your daily commute or long-haul flight – this compact version ensures refreshed, voluminous and beautifully textured hair on-the-go, transforms your tresses with a quick spritz.
The Inkey List
Tripeptide plumping lip balm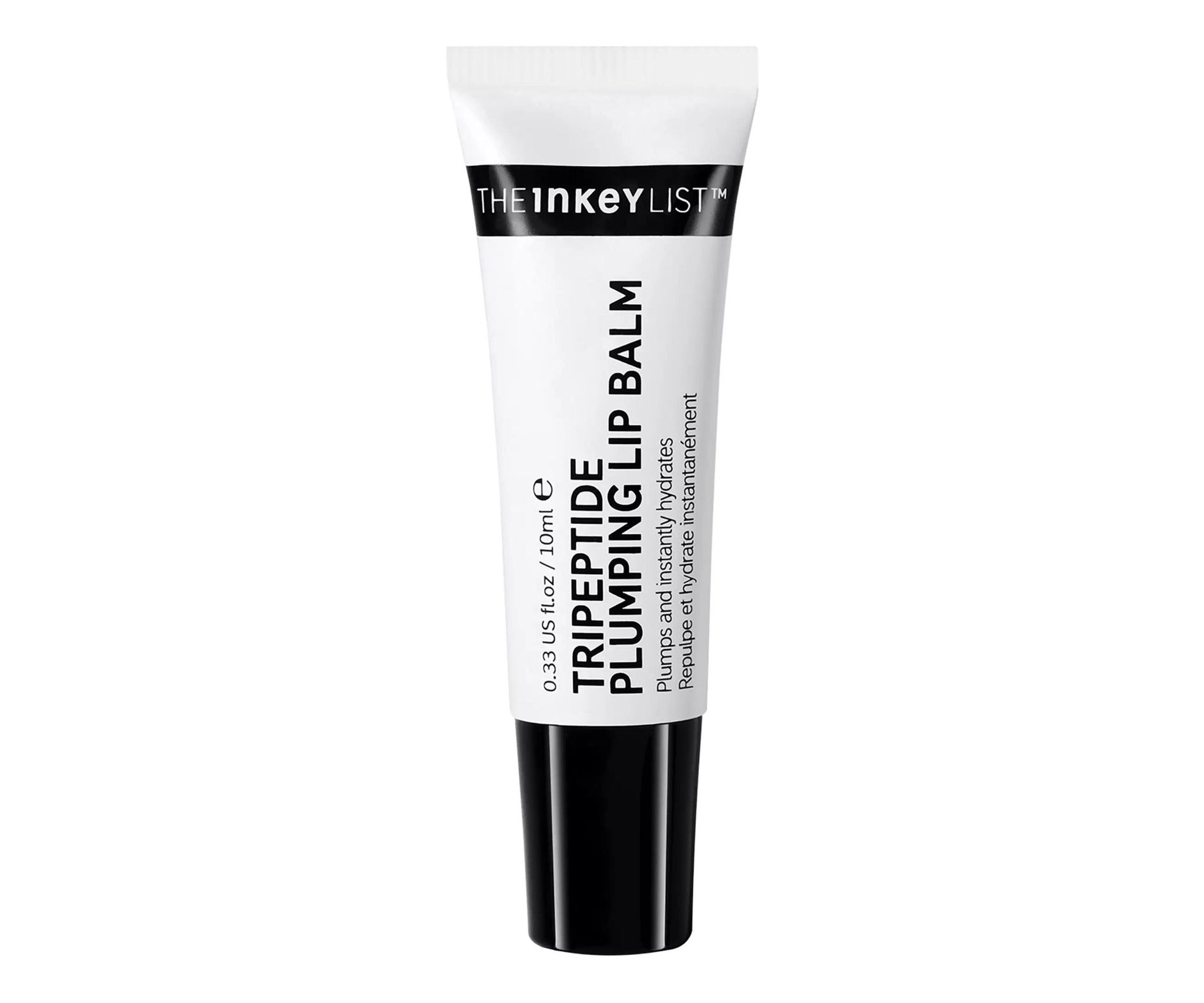 Tripeptide Plumping Lip Balm by The Inkey List
In the world of lip care, peptides are the new game-changer. The Inkey List's Tripeptide Plumping Lip Balm doesn't just stimulate fullness; it enhances your lips' natural plumpness with consistent use. No tingles, no tricks, just science and a noticeable difference. Whether you're a makeup enthusiast or prefer a more natural look, this is your starting point for healthier, fuller lips.
Shani Darden
Signature nourishing facial mask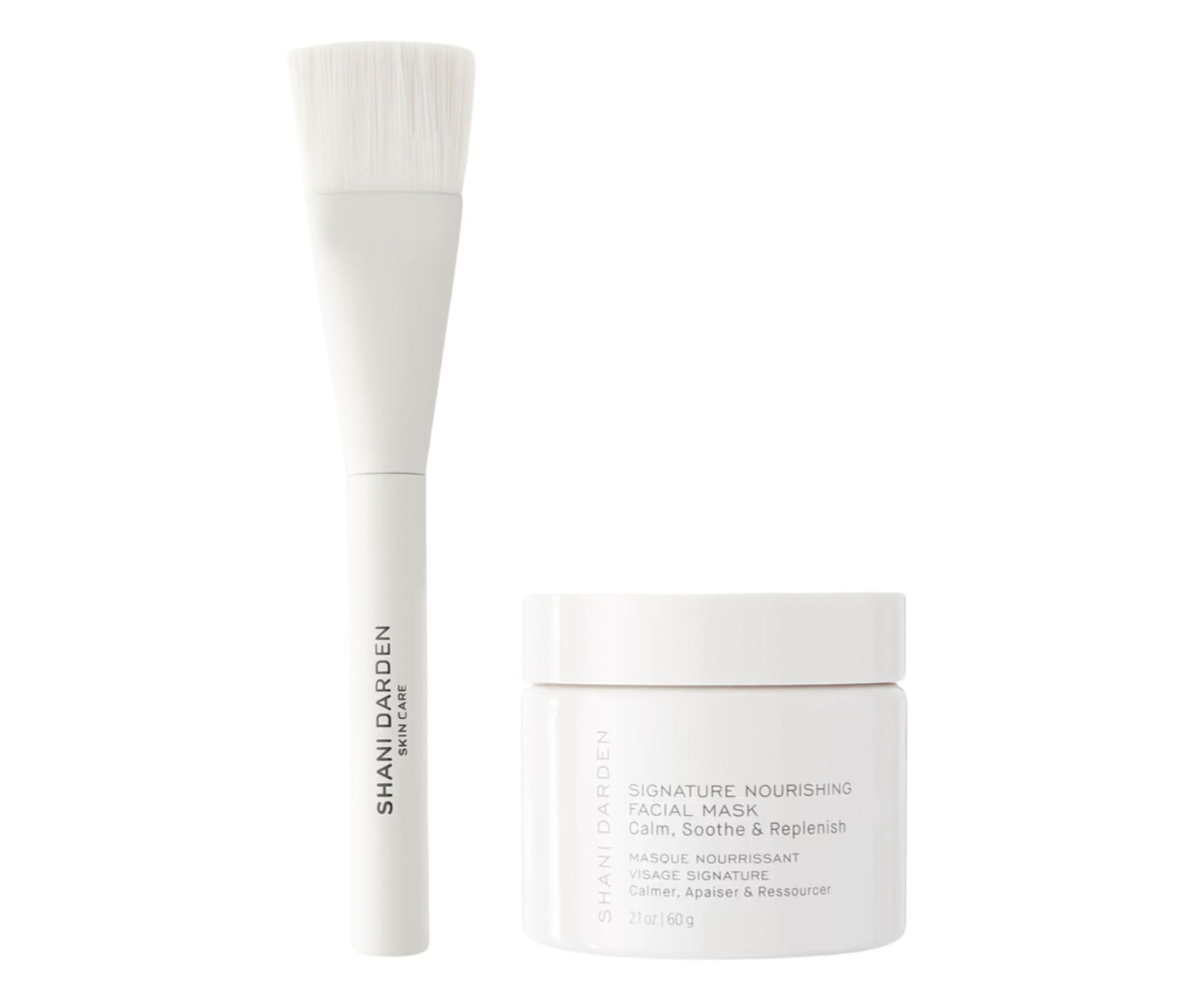 Signature Nourishing Facial Mask by Shani Darden
As the temperature drops, it's not just about layering up your clothes but also your skincare. Inspired by the expert's own facial technique, Shani Darden's Nourishing Face Mask is just the indulgence we need. Boost your skin's radiance at home — no spa appointment necessary.
Susanne Kaufmann
Signature serums set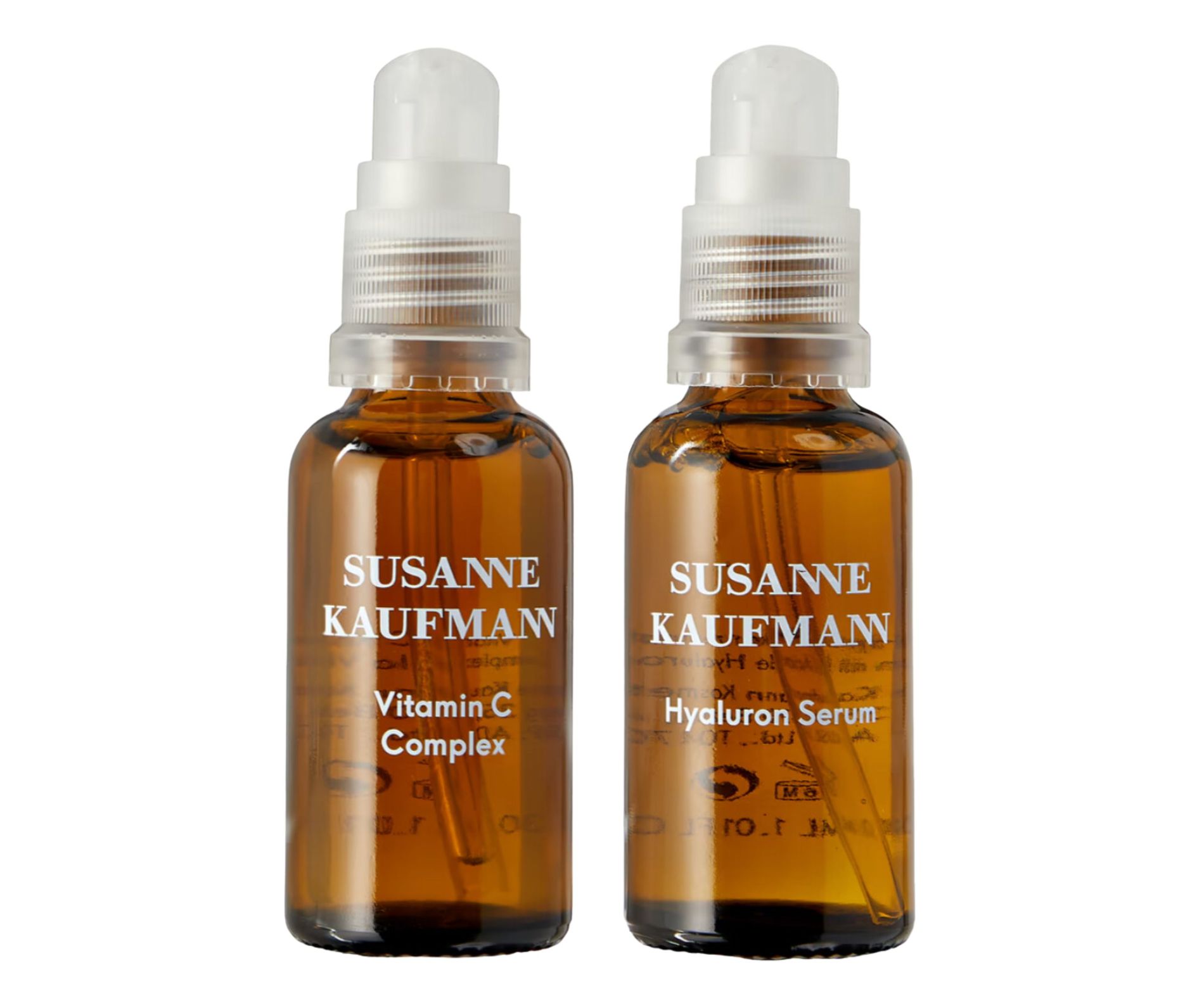 Signature Serums Set by Susanne Kaufmann
It's not just my anecdotal evidence that's compelling when it comes to the transformative power of Susanne Kaufmann's Signature Serums Set. Really, the duo speaks for themselves. When combined, they work overnight to rejuvenate your skin with clear, hydrated, practically luminous results.
Nécessaire
The deodorant gel fragrance-free
The Deodorant Gel by Nécessaire
Redefining the concept of deodorants, Nécessaire's new gel version offers a solution that goes beyond masking odour. This clear, fragrance-free formula is a commitment to your skin's health, combating underarm issues from battling sweaty scents to clearing uneven tone. It's a seamless addition to your daily routine, designed to give you confidence without compromising your skin's natural balance.