Each week, Vogue Scandinavia's beauty editor Josefin Forsberg curates the newest and most noteworthy products to have landed in the beauty cupboard. From coveted gel-induced glow to nifty new hair-pins, these are the latest releases to add to your beauty arsenal
All products featured on Vogue are independently selected by our editors. However, when you buy something through our retail links, we may earn an affiliate commission.
Ilia
In Full Micro-Tip Brow Pencil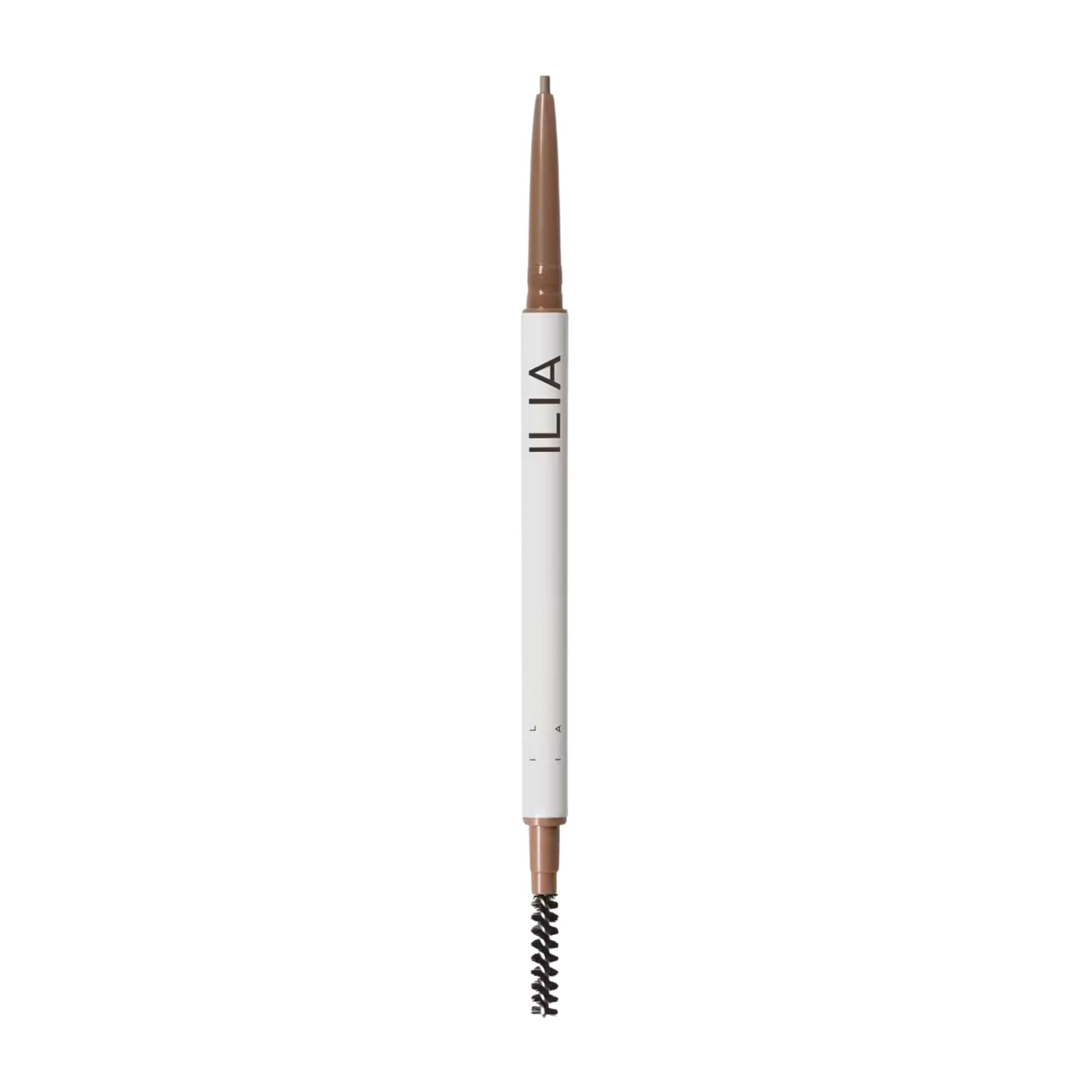 In Full Micro-Tip Brow Pencil by Ilia
When it comes to faking natural, full, bushy brows, few products are as effective as an ultra-slim brow pencil. With the flick of your wrist, Ilia's version creates thin, hair like strokes that takes the guesswork out of defining your best brows that won't fade or budge throughout the day.
Decléor
Green Mandarin Glow Jelly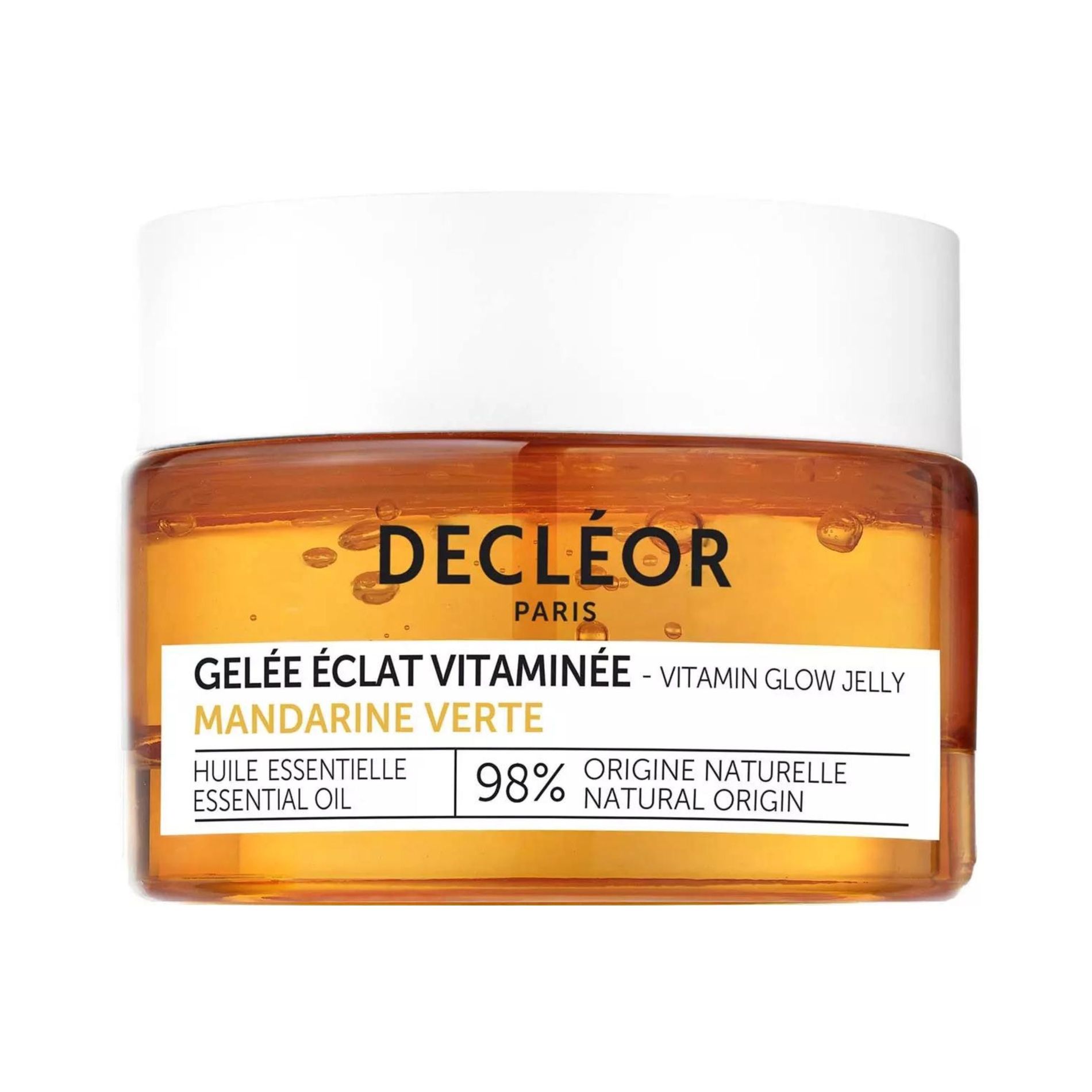 Green Mandarin Glow Jelly by Decléor
This light gel formula, packed with the goodness of Vitamin C and the magic touch of hyaluronic acid, will wave goodbye to fine lines and grant your skin a citrus-fresh glow. For those seeking a lighter, yet deeply hydrating experience this moisturiser is a must-try. Oh, and did we mention it's suitable for sensitive skin?
Fiona Franchimon
Set of 5 No.1 Hairpins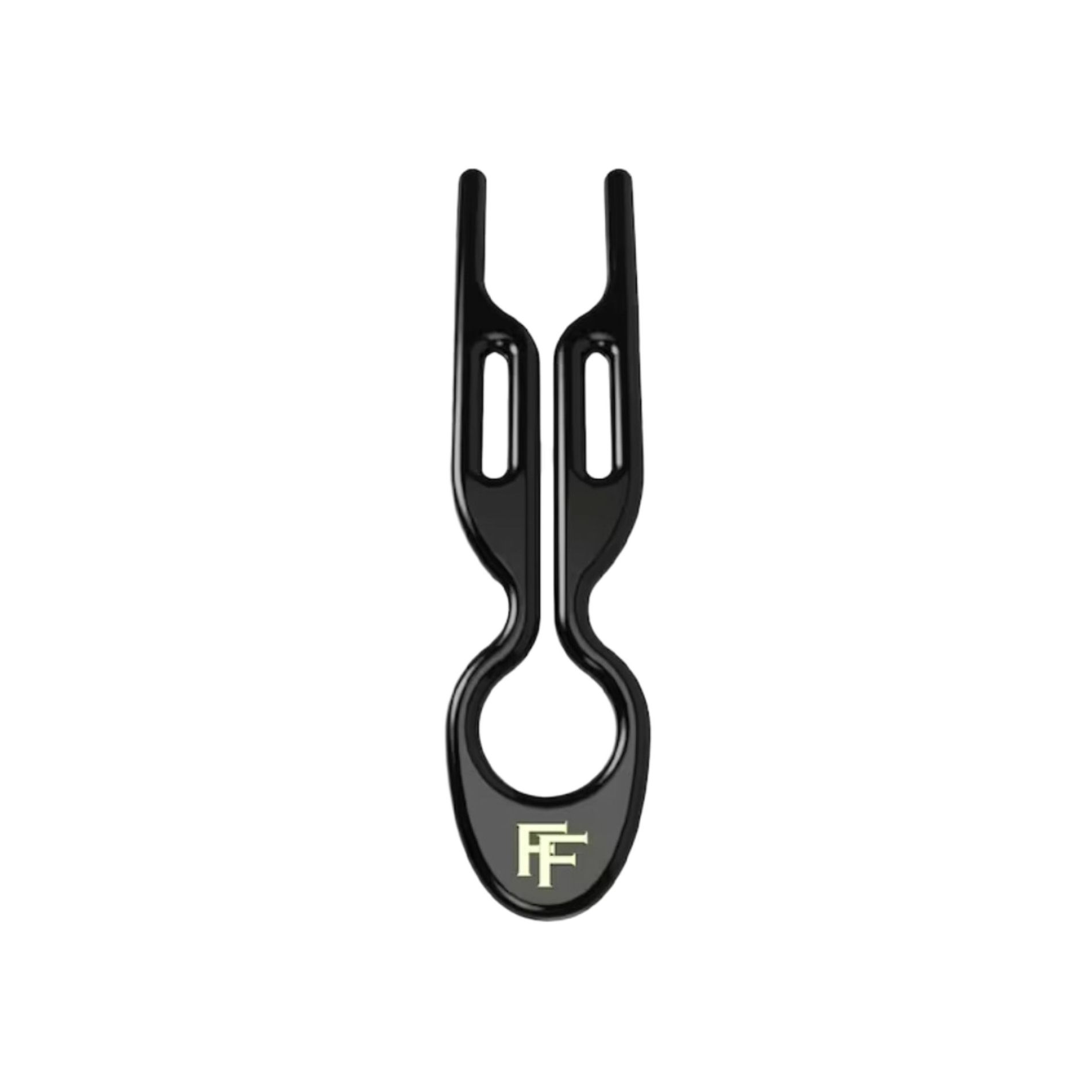 Set of 5 No.1 Hairpins by Fiona Franchimon
Elevate your hair game with these versatile hairpins. Suitable for all hair types, they provide a secure hold for any hair do without leaving any unsightly marks, all while creating instant volume. Simply part your hair as you usually do, and twist two sections towards the back of your head and slide the pink along your scalp in the opposite direction.
Sam McKnight
Sundaze Sea Spray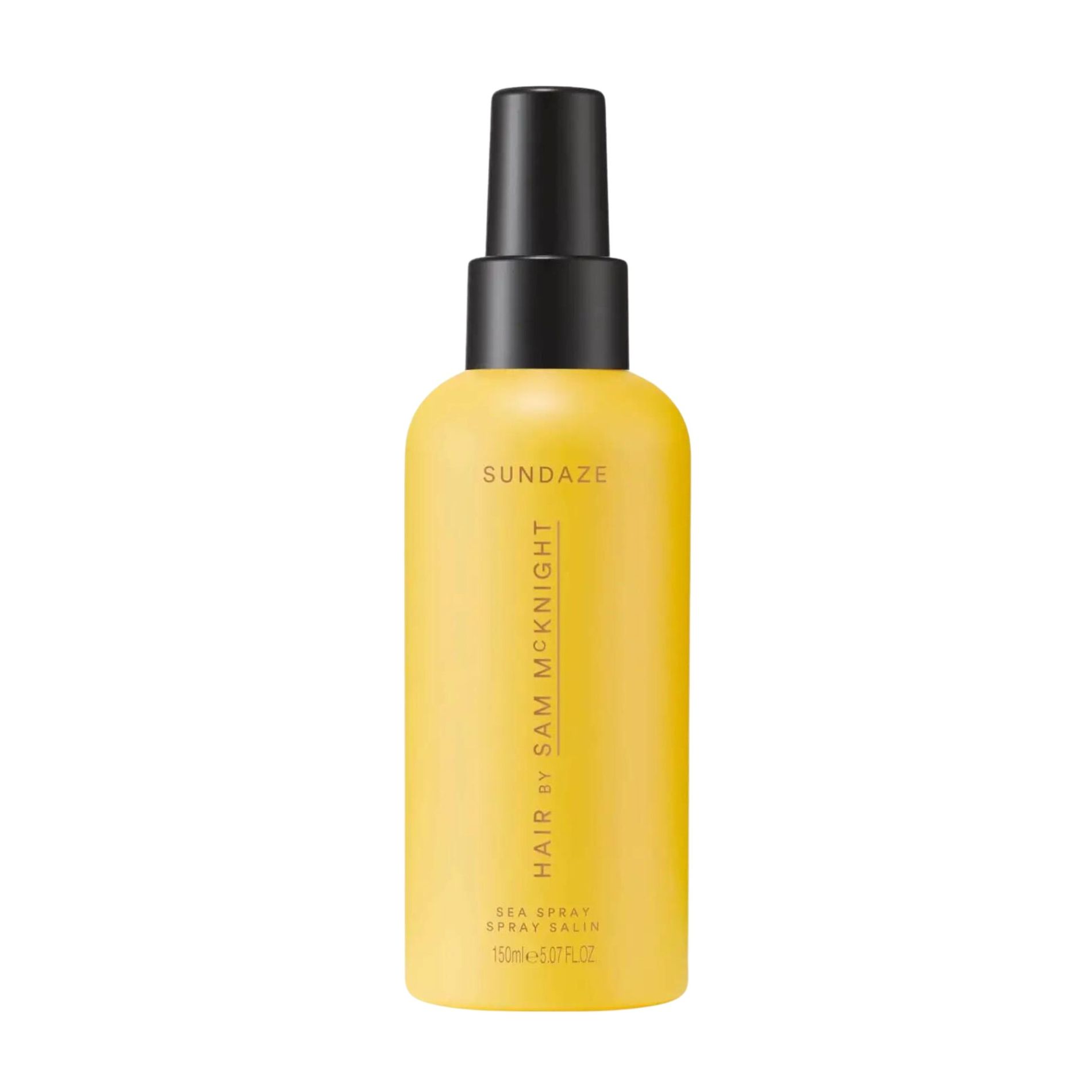 Sundaze Sea Spray by Sam McKnight
Discover the magic of the delightfully 'done-undone', tousled look a good salt spray can achieve of minutes. Celebrity hairstylist Sam McKnight's Sundaze Sea Spray pack a styling punch when recreating the post-surf sun-kissed tresses of our beach bum dreams.
Hermès
Plein Air, H Trio Healthy Glow Mineral Powder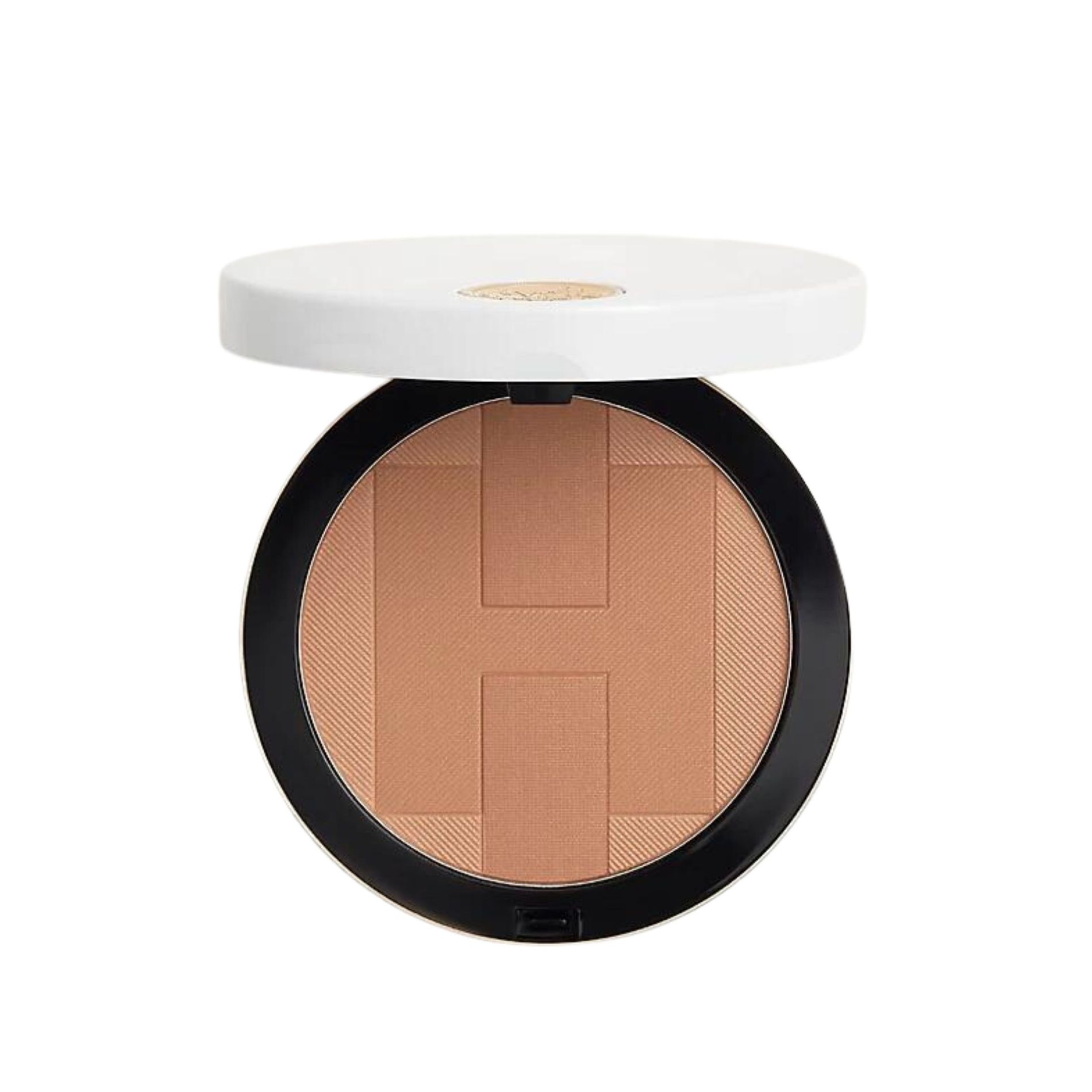 Plein Air Mineral Powder by Hermès
Soft, barely-there glow has been perfected by Hermès in the Plein Air, H Trio Healthy Glow Mineral Powder. The mineral powder leaves a semi-matte veil of fine iridescent product on the skin, illuminating the complexation with natural warmth. Imbued with skincare additives such as hyarulonic acid, it blurs imperfections all while preserving the skin's natural hydration.