Each week, Vogue Scandinavia's beauty editor Josefin Forsberg curates the newest and most noteworthy products to have landed in the beauty cupboard. From silky hair care to silver pigments with a wow-factor, these are the 'tried and tested' releases to add to your beauty arsenal
All products featured on Vogue are independently selected by our editors. However, when you buy something through our retail links, we may earn an affiliate commission.
Mantle
The Green Mask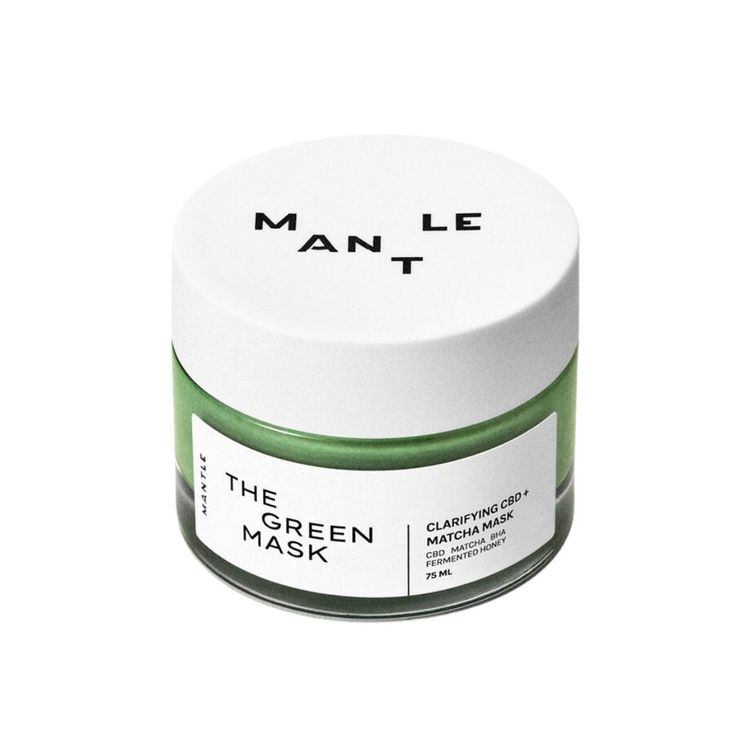 The Green Mask by Mantle
Best described as a "spring clean" for your face, this clay mask boasts resurfacing properties with a radiant baby-faced result. Enriched with matcha, fermented honey, BHA and CBDa, it steers clear of drying out instead leaving skin lusciously hydrated.
Lumene
Invisible Illumination Liquid Blush Rosy Dawn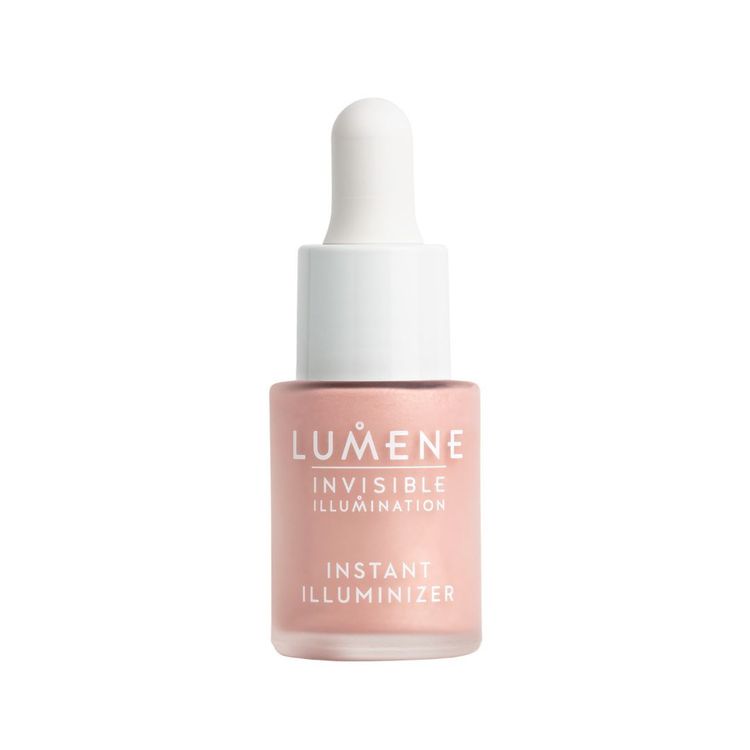 Instant Illuminizer in Rosy Dawn by Lumene
Lumene's Invisible Illumination series – an old pharmacy favourite – now boasts a new and improved formula as well as additional shades. Diving further into the skinification of makeup, the Liquid Blush, Liquid Bronzer and Instant Illuminizer now contain hydrating ingredients like Nordic algae, soothing Vitamin E and brightening Nordic milkweed for a luminous result – making these a god-send for glowy summer skin.
Slip
La Dolce Vita embroidered silk king pillowcase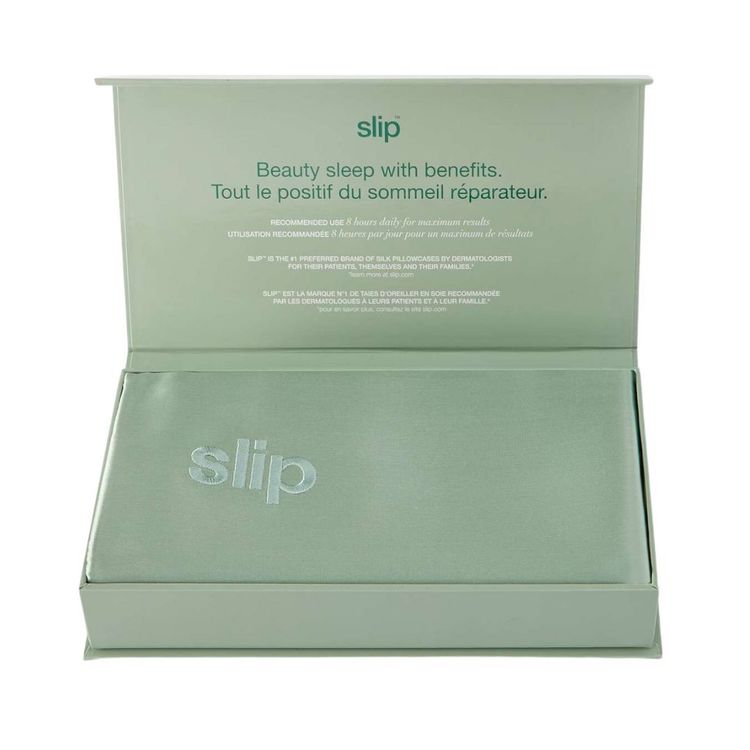 La Dolce Vita silk pillowcase by Slip
If you're seriously investing in your beauty routine, it might be time to zhuzh up your bedding. As we spend a third of our lives asleep, switching to a silk pillowcase combats frizzy, damaged hair and helps smooth out any future wrinkles, not to mention ups the luxe-factor in your bedroom making it a worthwhile beauty investment.
Skincity
Daily Tint SPF 30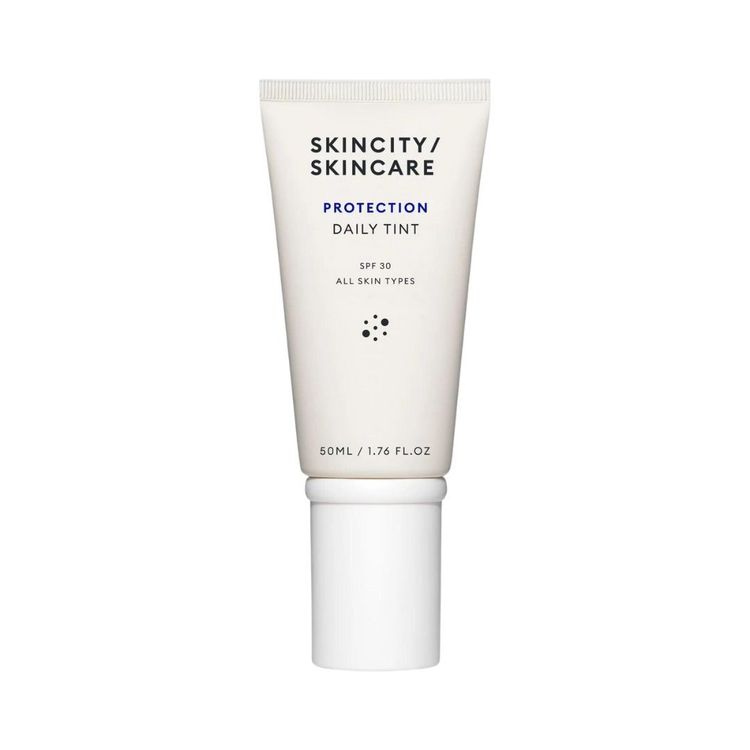 Daily Tint Spf 30 by Skincity
Scandinavian beauty is all about efficiency, so two-in-one products are a no-brainer addition to our bathroom cupboards. Skincity's new Daily Tint is for the makeup minimalist, brightening and colour-correcting all while providing high broad-spectrum sun protection. The only down-side is the single-shade offering which best fits a slight tan (which we hope the brand will adjust soon to include both lighter and deeper shades). Until then, we highly suggest Fenty Beauty's Eaze Drop Skin Tint. While it doesn't boast any SPF, it does have the same beautifully blurry no-makeup-makeup finish.
Byredo
Remembrance Eyeshadow Palette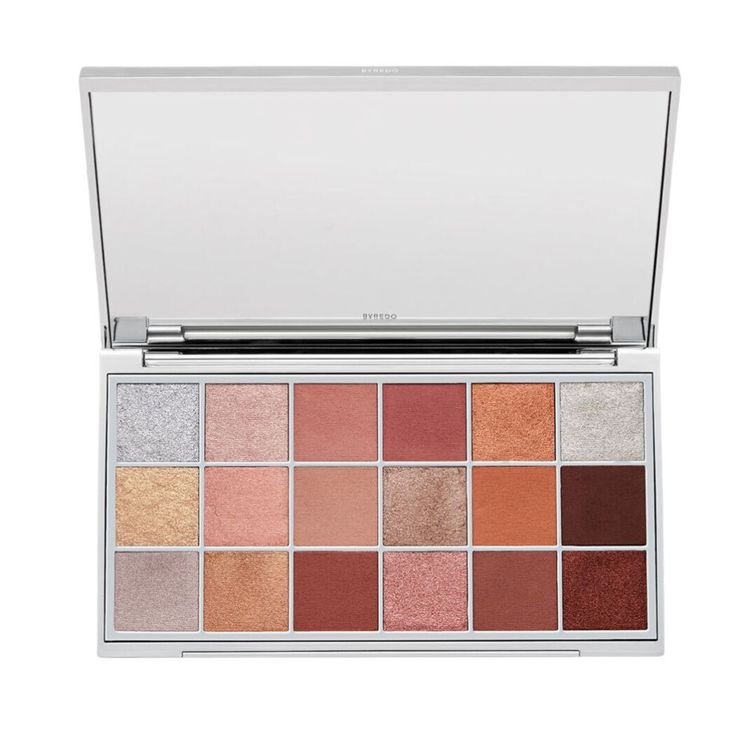 The Remembrance Eyeshadow Palette by Byredo
Silver lids are having a moment in fashion (as we've previously reported from Copenhagen Fashion Week), but achieving the molten metal look is no easy feat. Dealing with loose pigments and mixing mediums for the ultimate sparkly result is a hassle. Enter Byredo's Rememberance eyeshadow palette: spanning silver, bronze, yellow and rose gold, this 18-shade set up has everything we need.